Pipervika Bay, Oslo
Pipervika is one of the bays of Oslofjord, which cuts right into the city center. There used to be a trading port, and the shores were crowded slums. In the early 20th century the city authorities launched a project of complete reconstruction the shores of the Bay-the port was taken out of the center, leaving only passenger berths.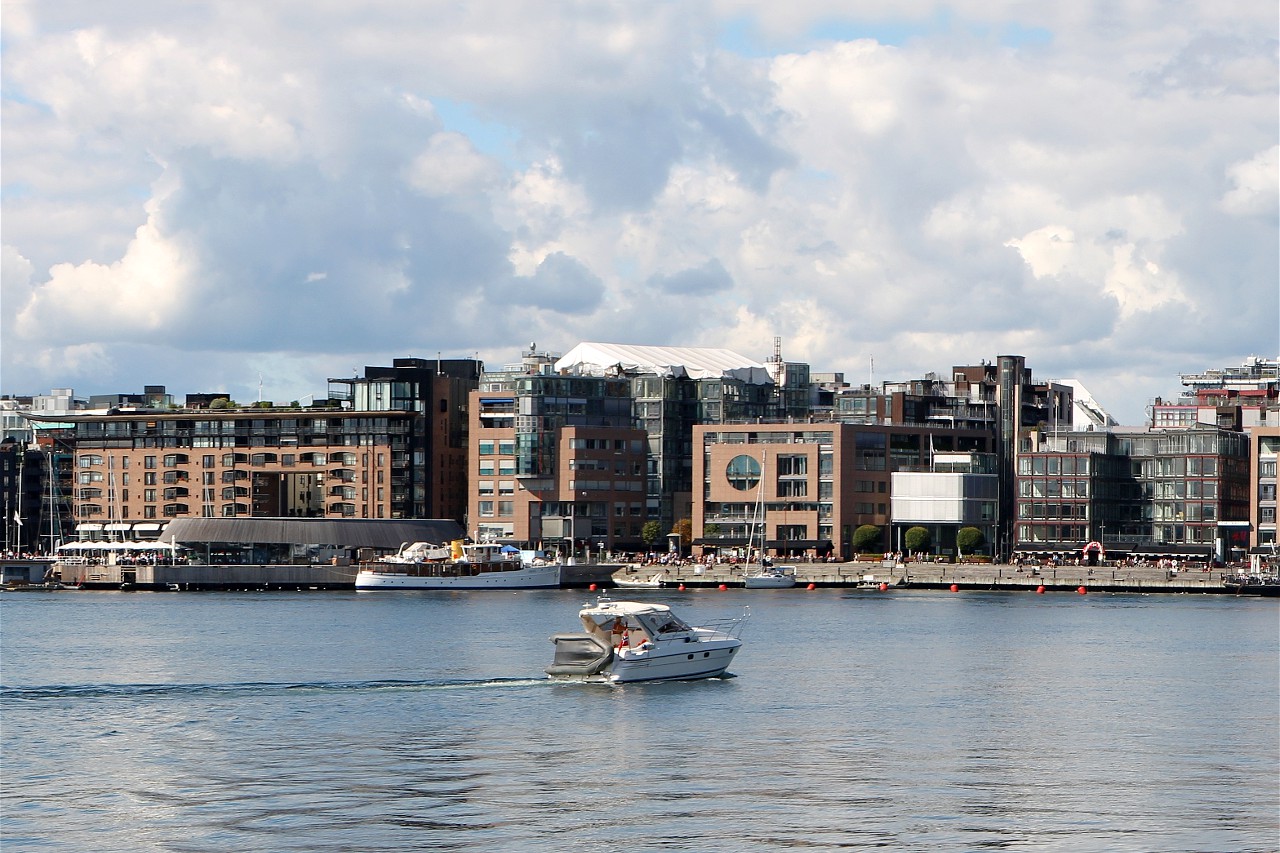 On the northwest shore of the Bay, the broad and beautiful Stranden waterfront has replaced the slums.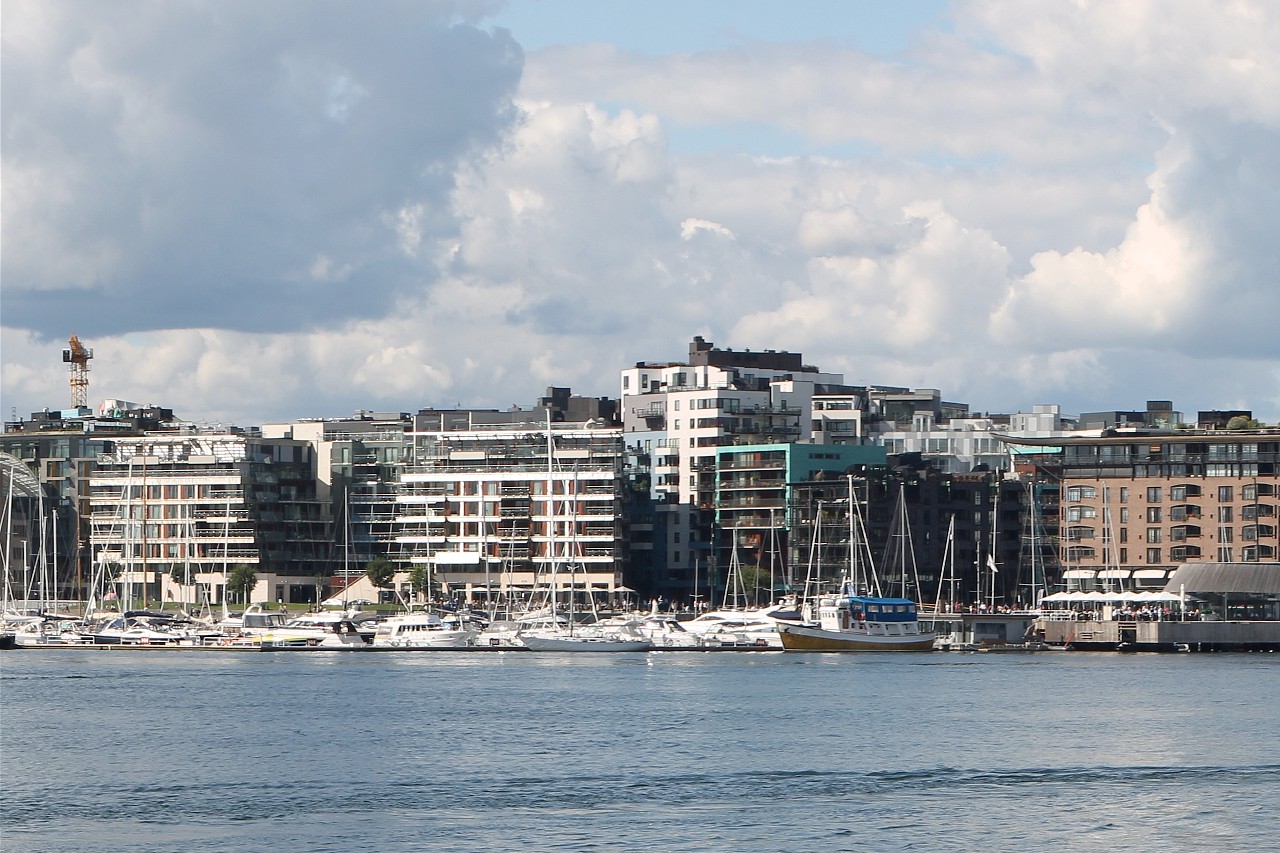 And in the end rebuilt the business and Museum quarter Tjuvholmen.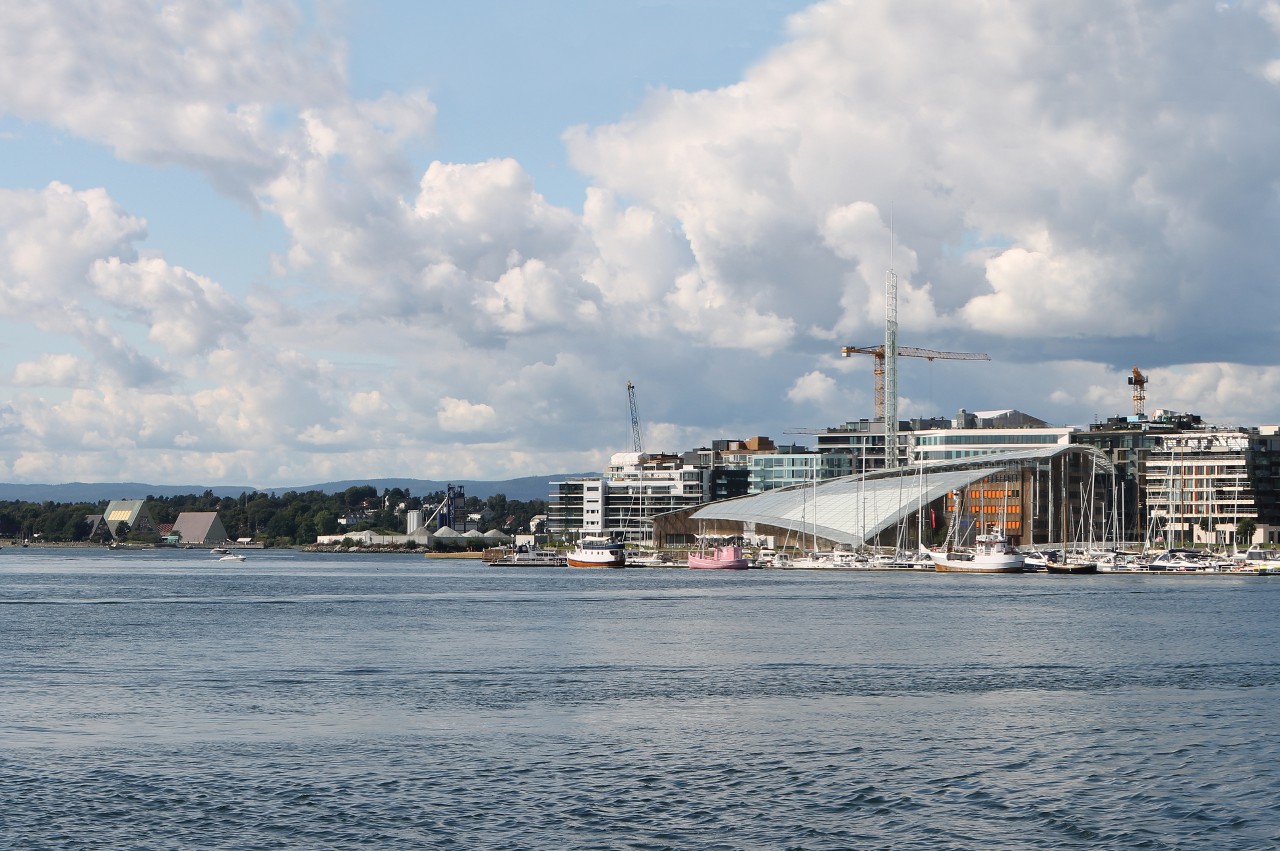 The ultra-modern building of the Museum of modern art Atropa Fearnley opened in September 2012.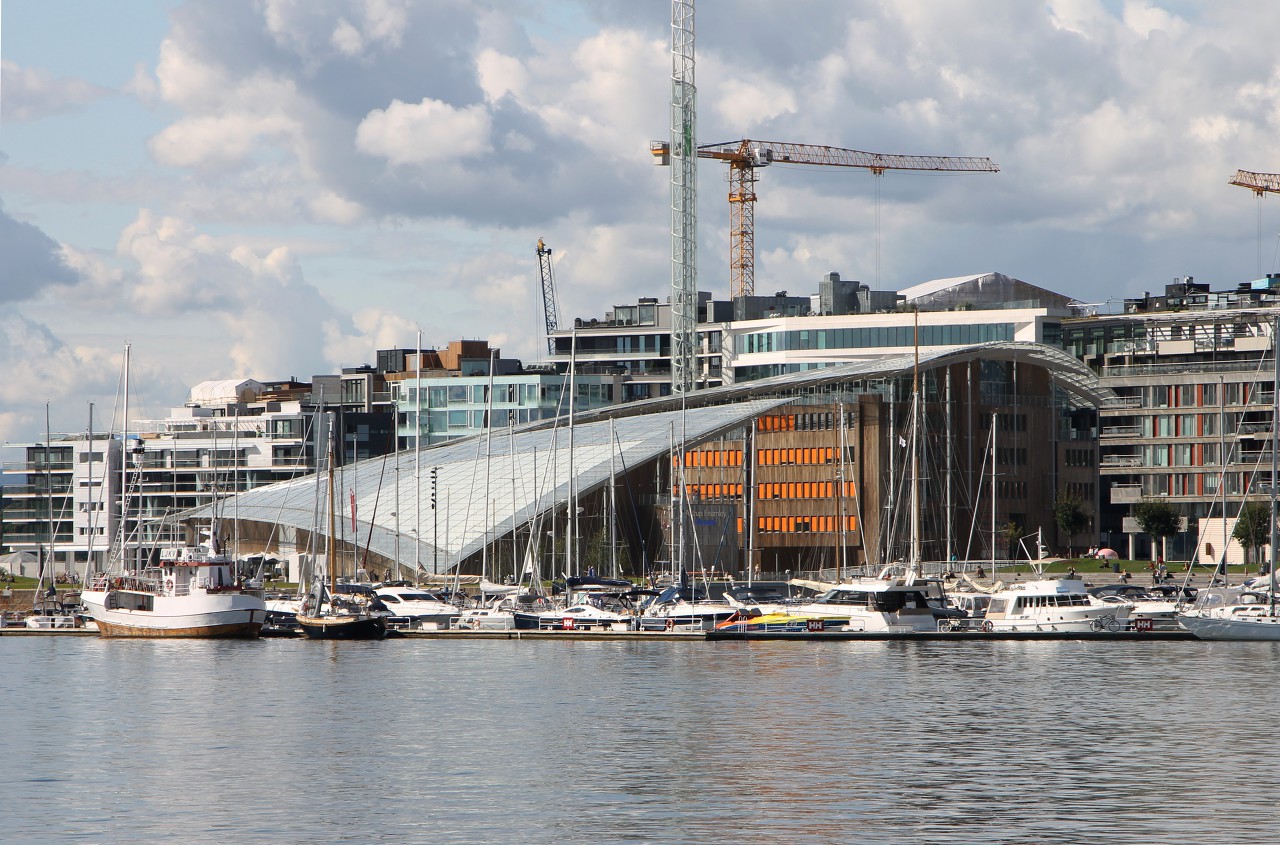 only the old red brick warehouse is reminiscent of the port past of the modern waterfront.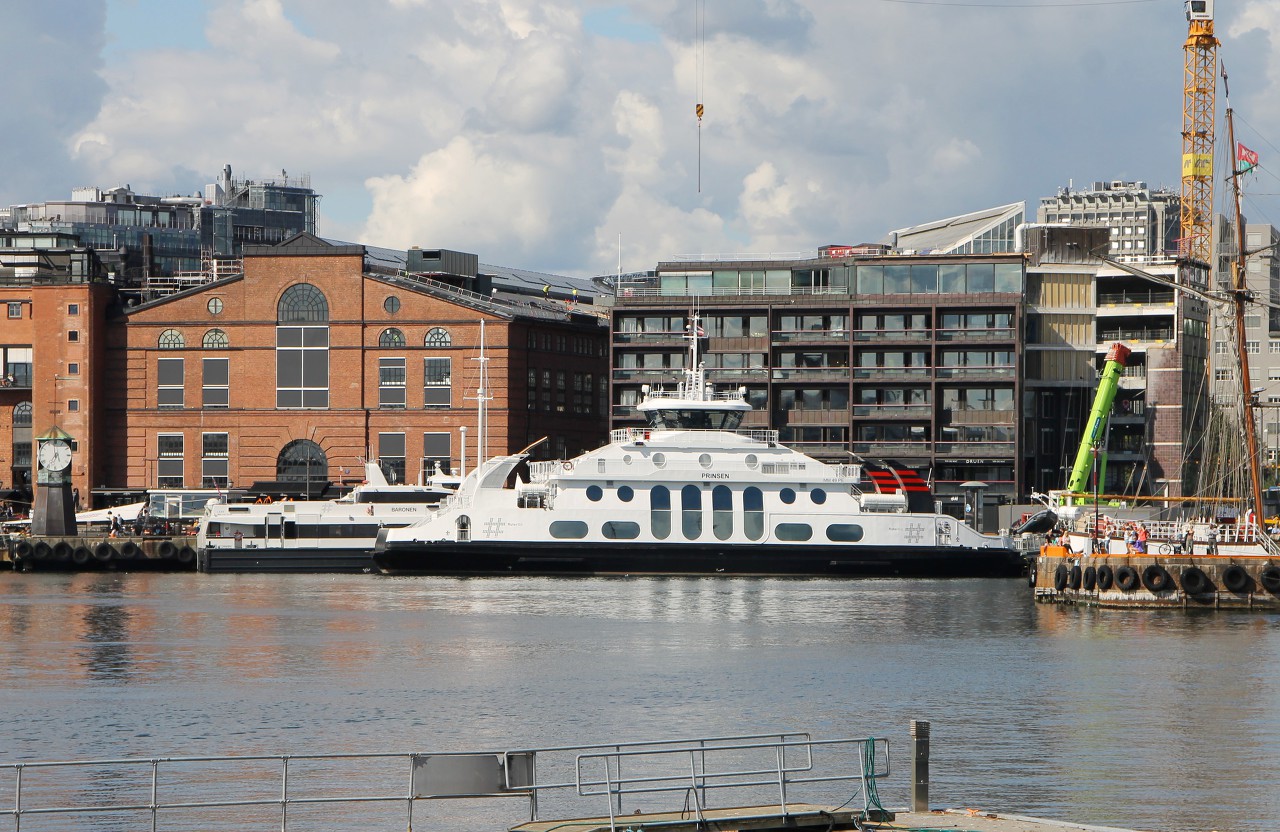 To the left of the waterfront Town hall square there are quays where you can see a variety of boats - from old steamers to modern cruise liners.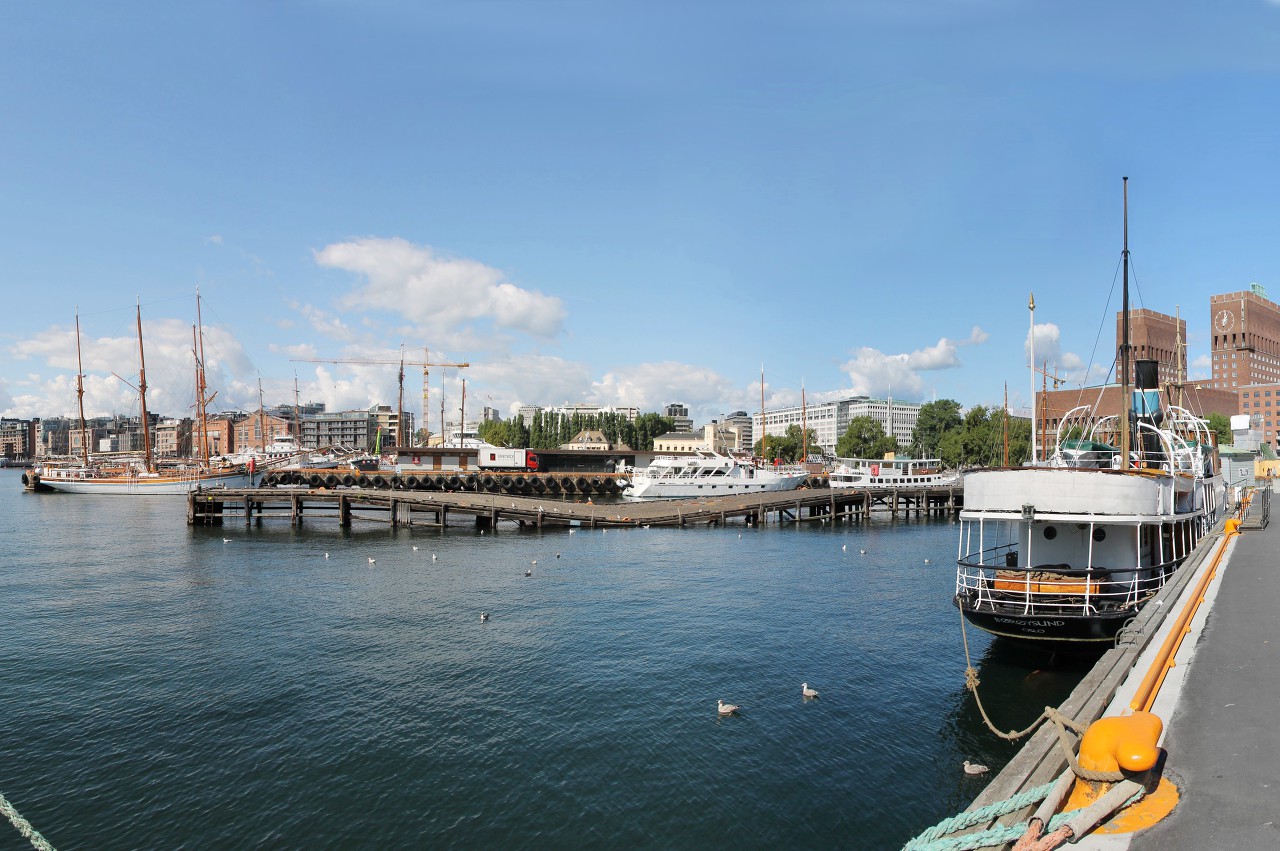 Here You can see several historic steamships Børøysund and Styrbjørn, Alta mine sweeper.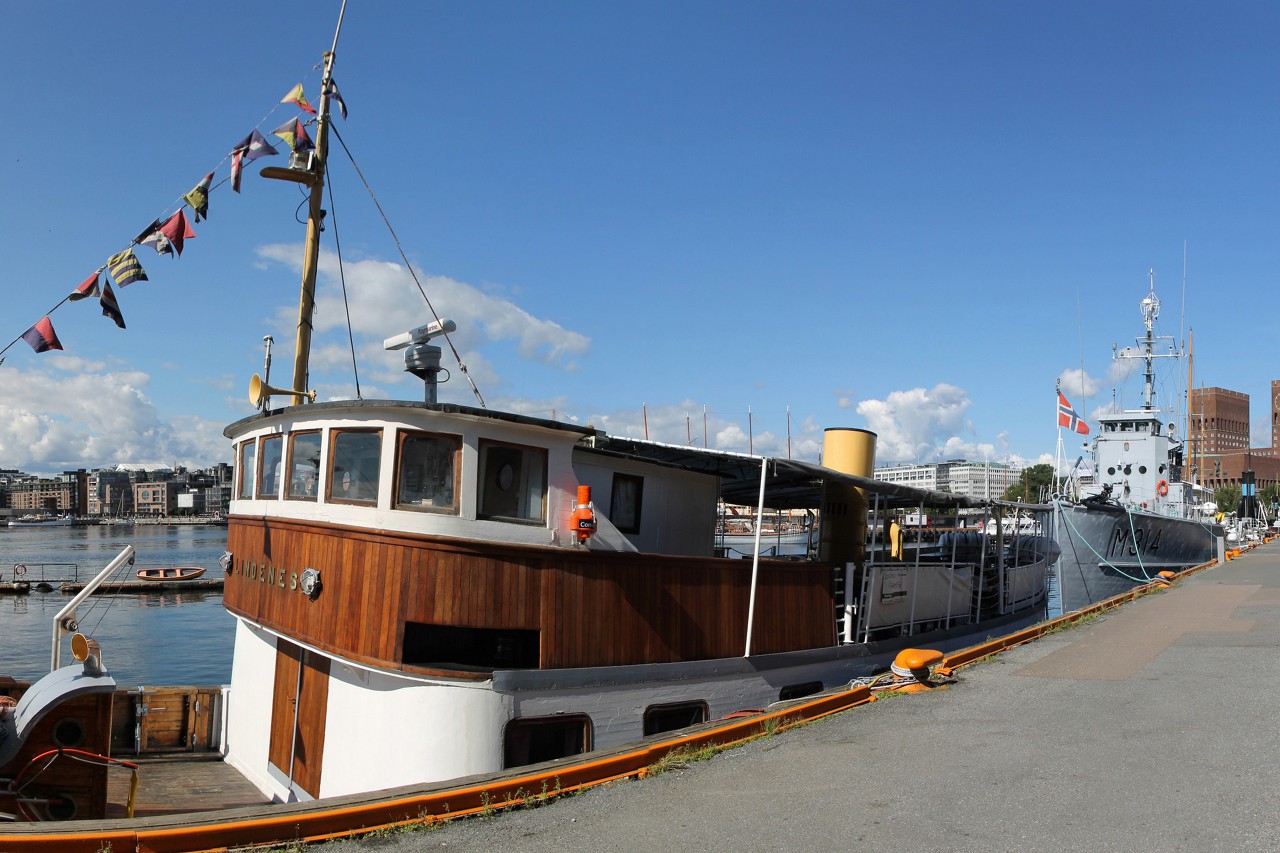 The sailing ship Christian Radich is also based here, he is usually at sea, but today I was lucky enough to see this elegant ship.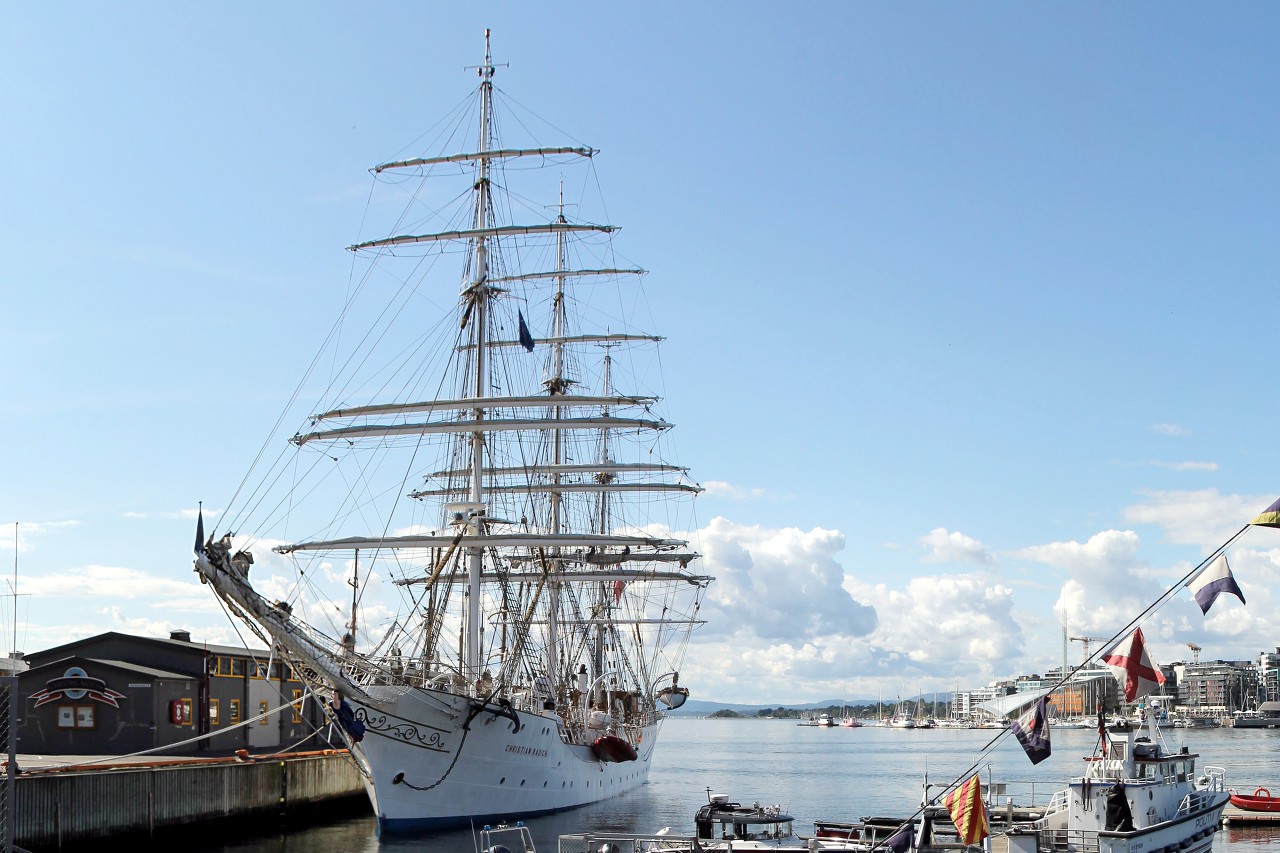 From the docks Pipervika you can go for a cruise on the Oslofjord.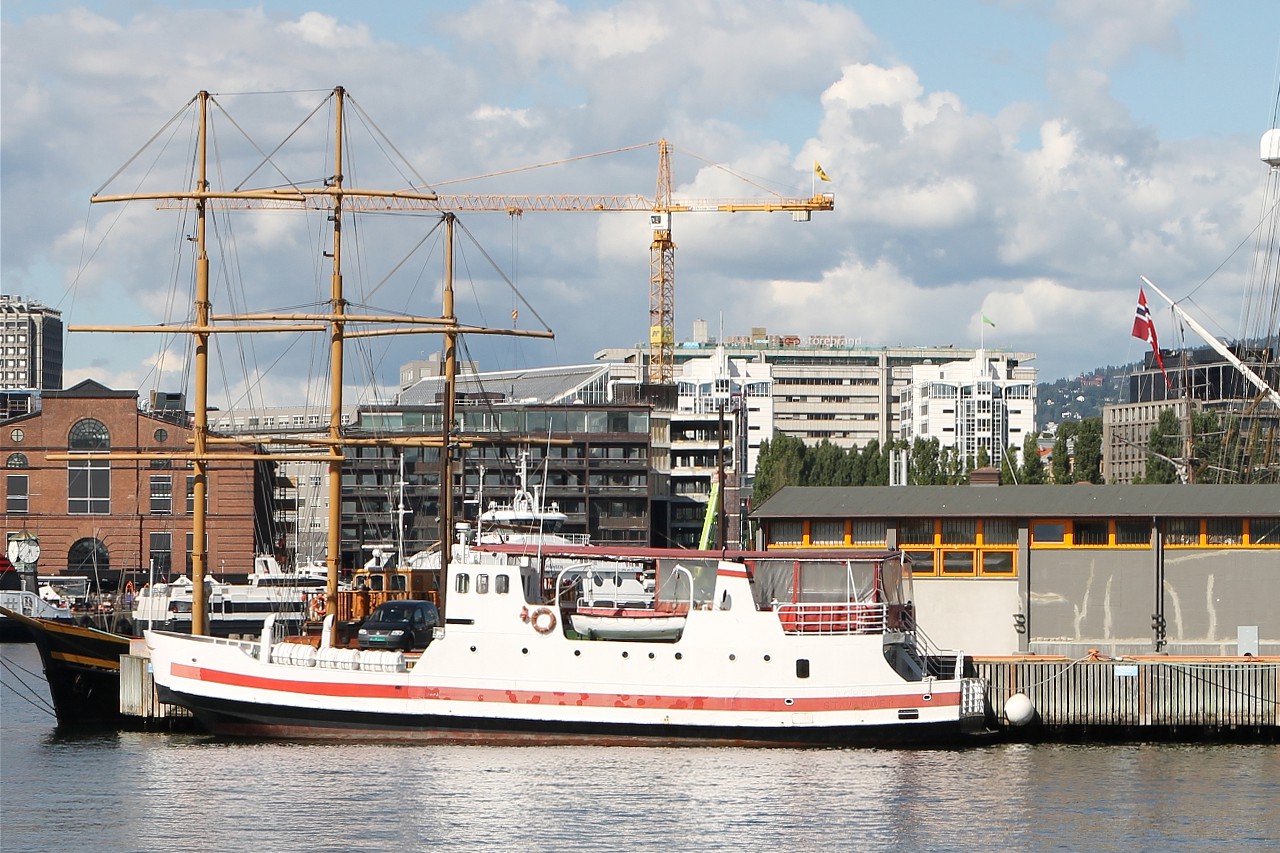 including sailing ships stylized as old fishing schooners.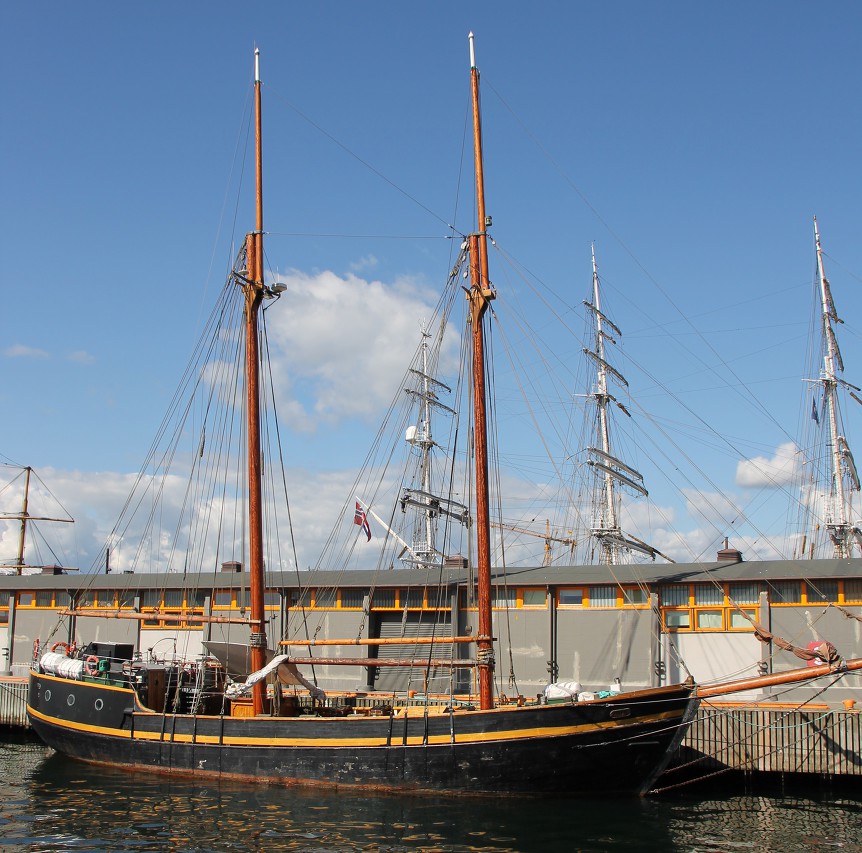 Recreational craft traffic is very heavy, although tourists are few and the short Norwegian summer is ending.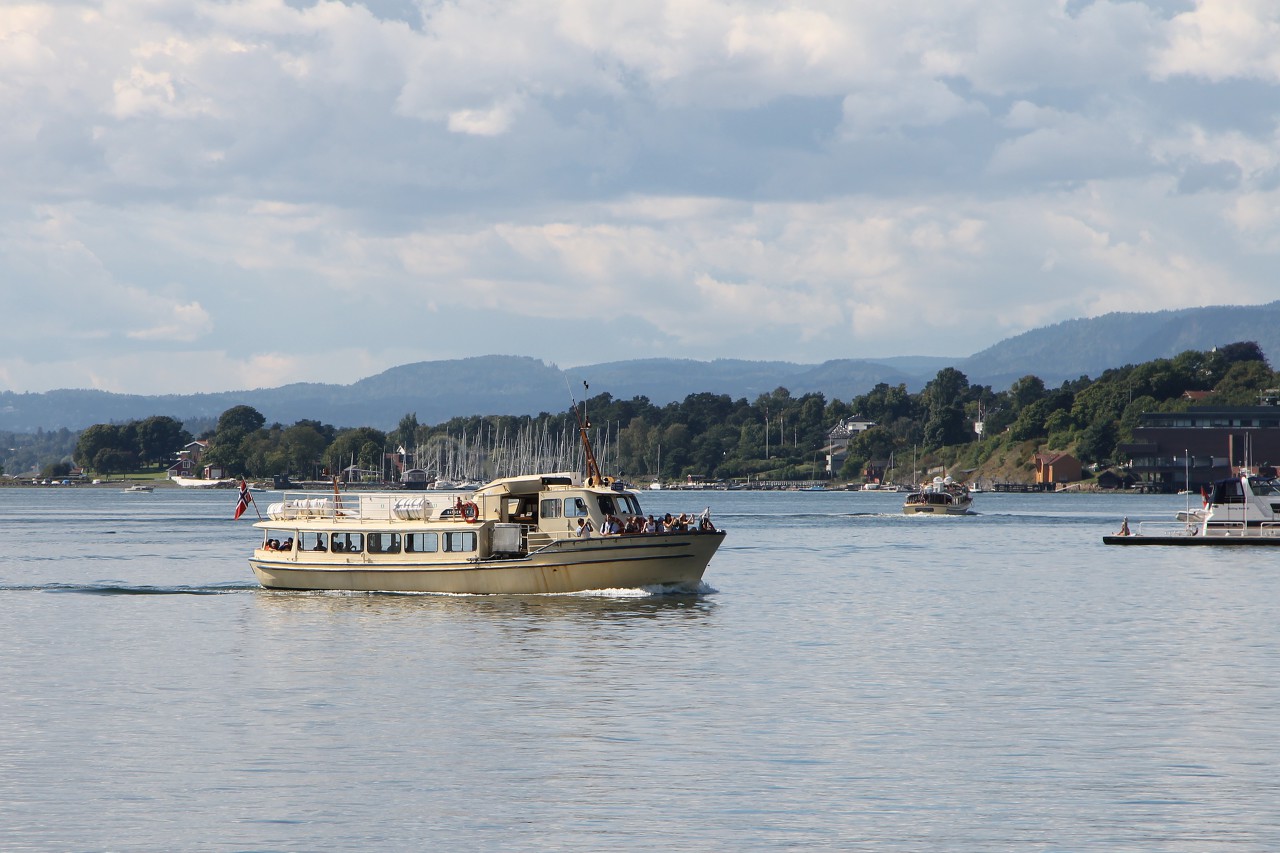 Pipervika's ferry terminals connect The city centre with the numerous islands of Oslofjord.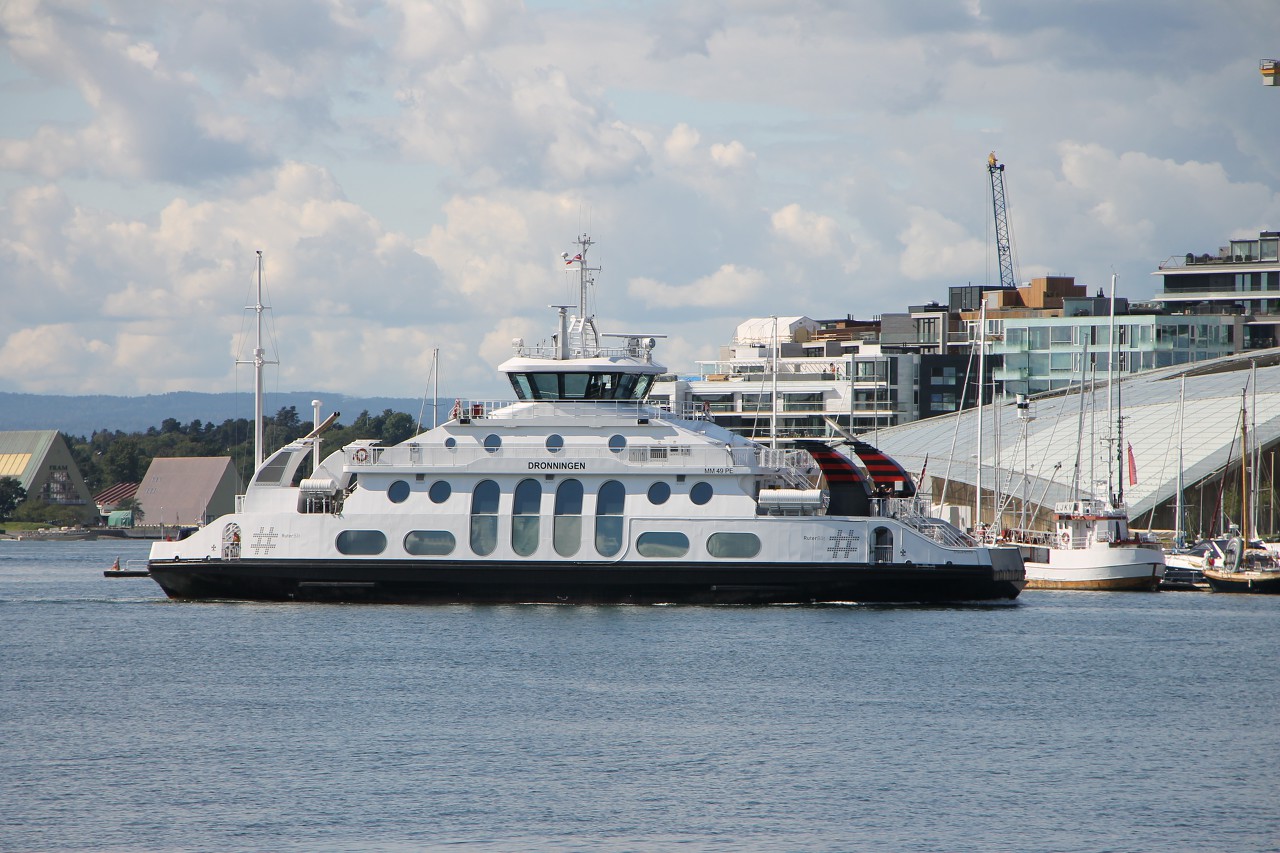 The eastern shore of the bay occupies Akershus fortress, and under its walls there is a cruise terminal.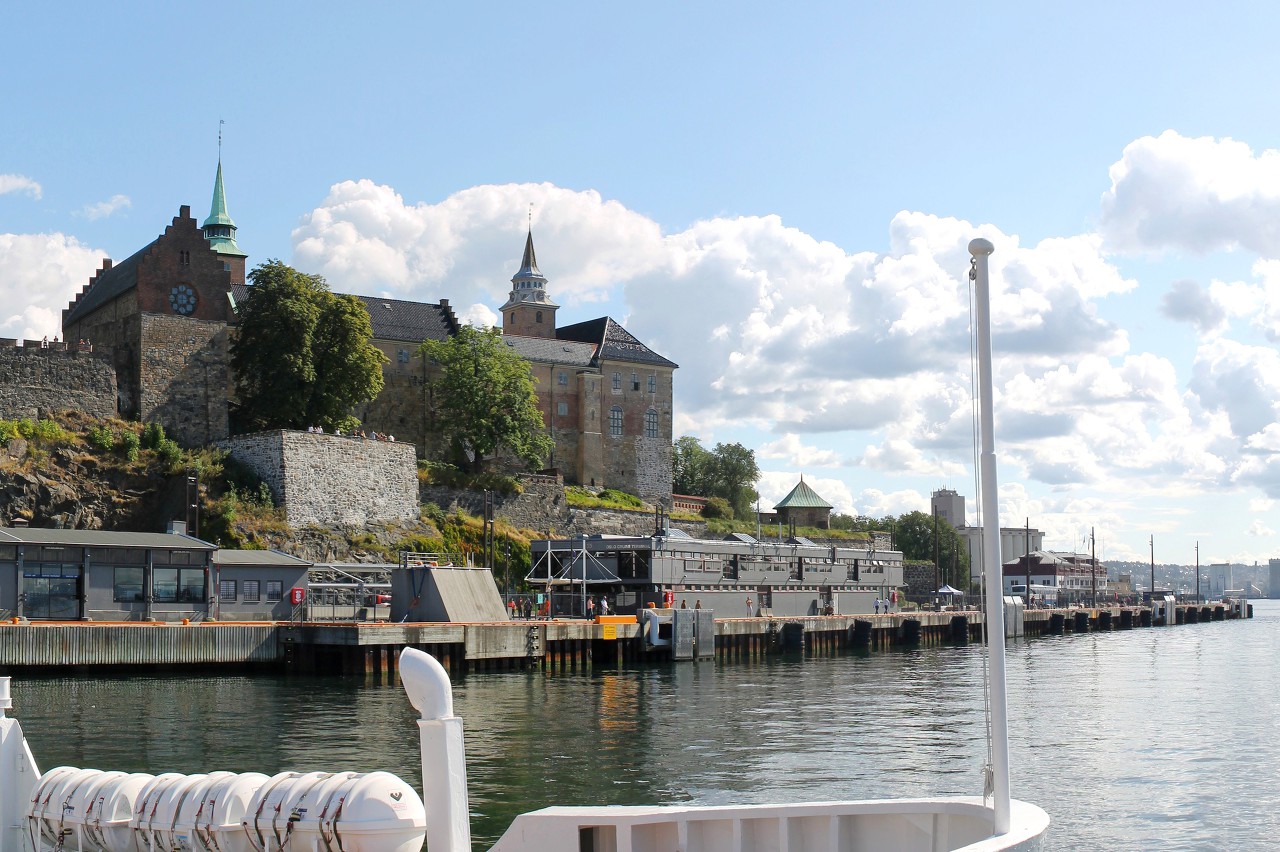 From the pier just departed Costa Luminosa cruse liner, we have already met with him on this trip inм Geyranger and Bergen.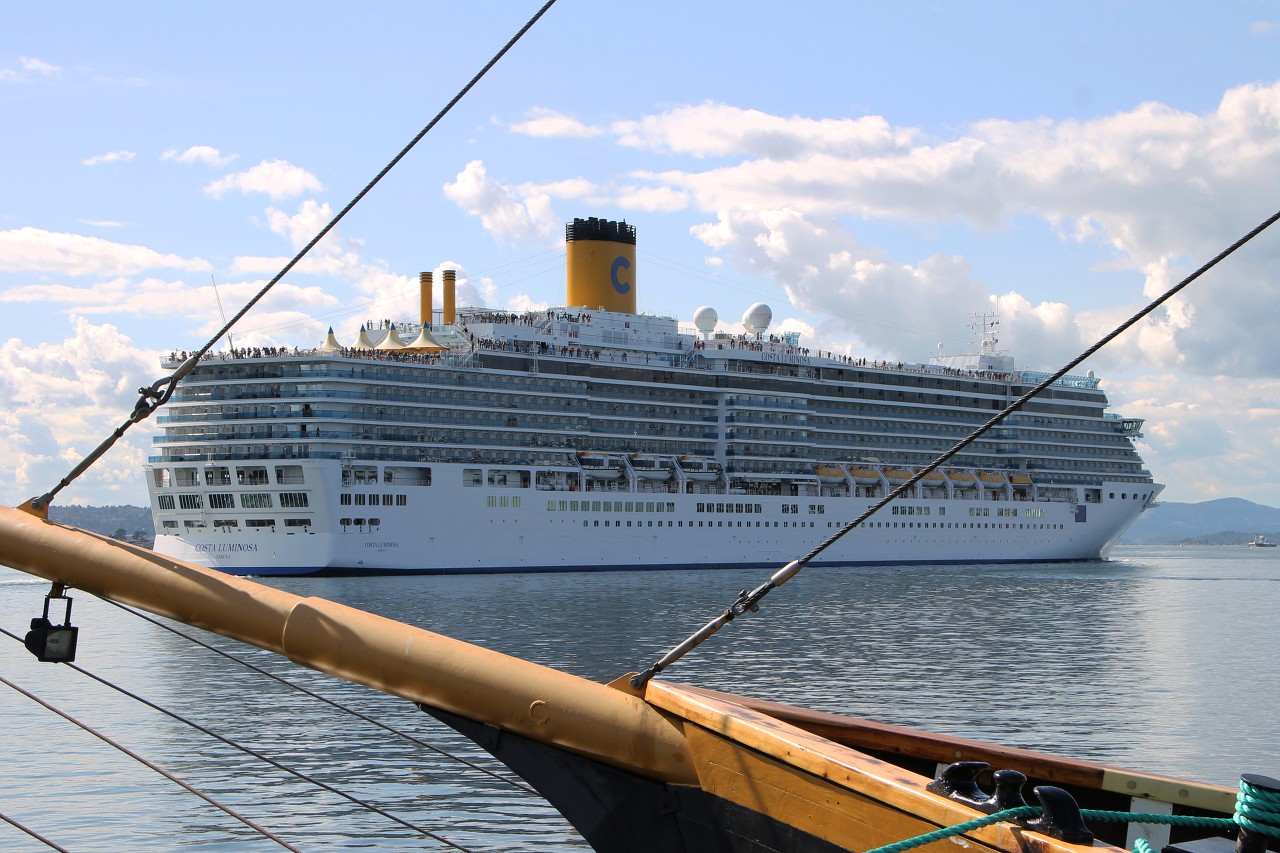 In the west you can see the museums of the Bygdøy peninsula.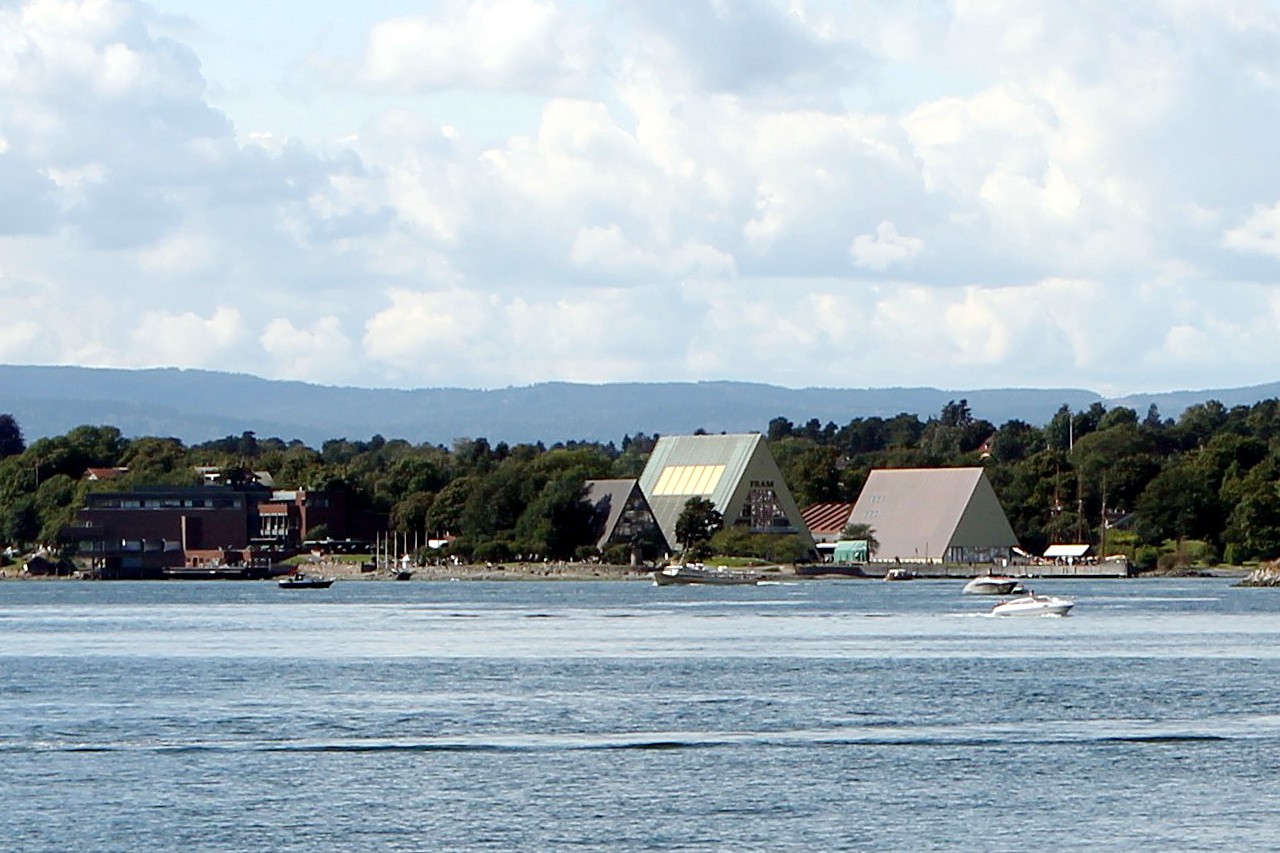 To the south, the vast expanses of the Oslofjord stretch away.