Norway Regions and Cities
The main highlight of this Scandinavian country is the stunning beauty of nature. Mountains, glaciers, waterfalls and fjords create unique landscape paintings that attract many tourists.
Oslo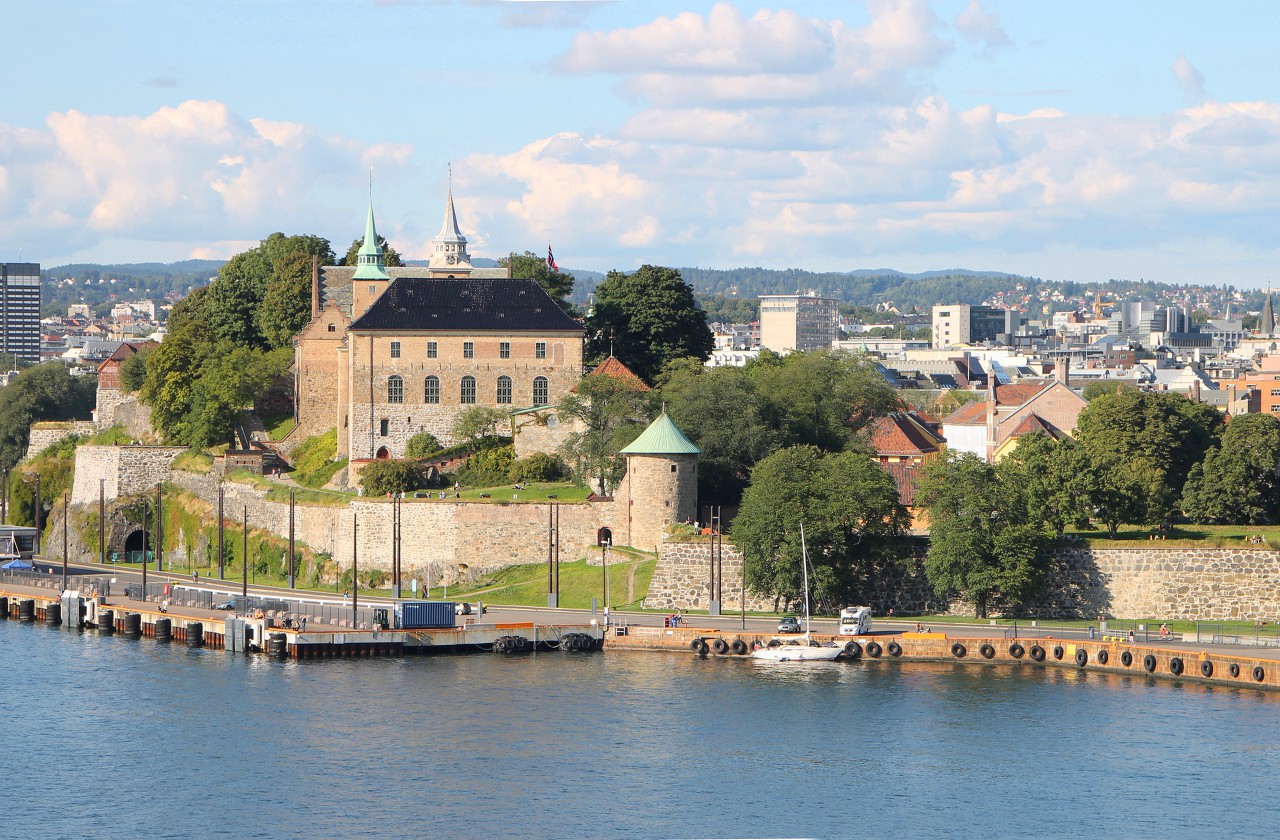 The capital and largest city of Norway, here you will see the medieval fortress of Akershus, visit the Gustav Vigeland sculpture Park, the Ethnographic Museum, and get acquainted with the masterpieces of modern Norwegian architecture read more

Trøndelag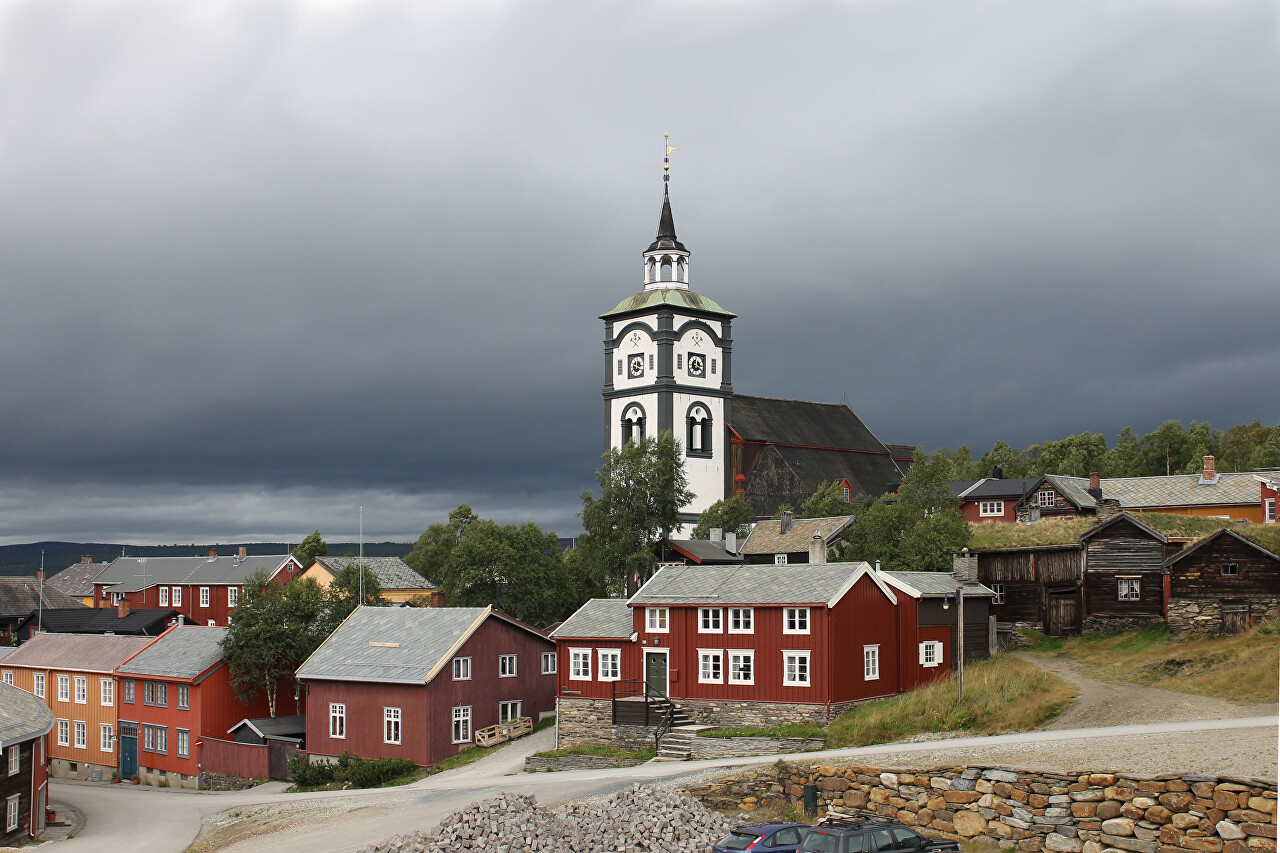 Trøndelag region is located in the Central part of Norway. The capital city of province is Steinkjer, but most of the population lives in Trondheim. We will drive through the deep forests of the Eastern Trendelag, visit the ancient city of miners and metallurgists Røros, get acquainted with the nature of the Geula river valley, and of course, walk around Trondheim read more

.
Møre og Romsdal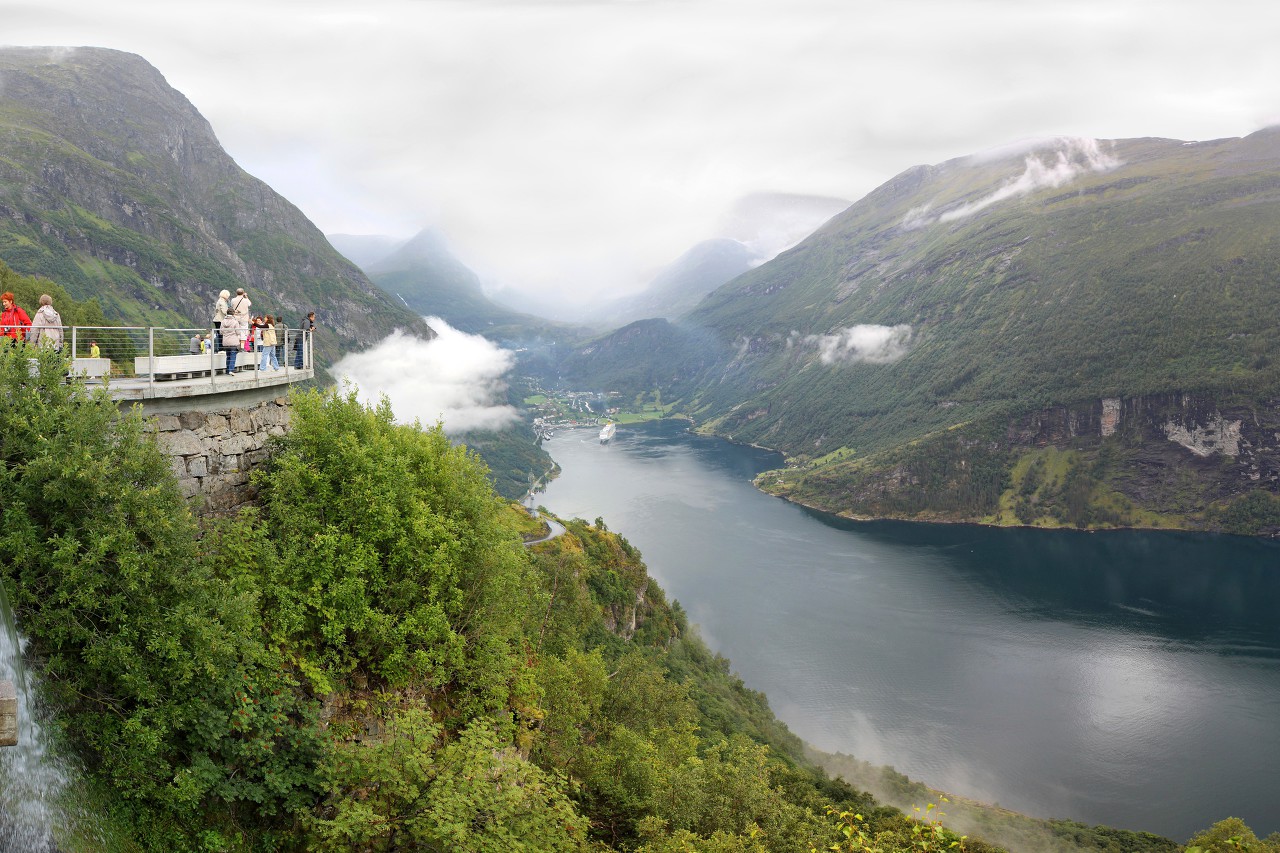 The province of Møre og Romsdal stretches along the Atlantic coast in northwestern Norway. Here we will cross the Halsaftord ferry, go over the Gemenssund bridge, then along the picturesque banks of the Batnfjord and Fannefjord and get acquainted with the capital of the province, the city of Molde, which is called North nice. Then we will cross the Romsdalfjord twice by ferry, and continue along the Eidsdalen valley, at the end of which we will find the pearl of the province-the famous "Eagle road" and the Geirangerfjord with the "Seven sisters" waterfalls read more

.
Eastern Norway (Østlandet)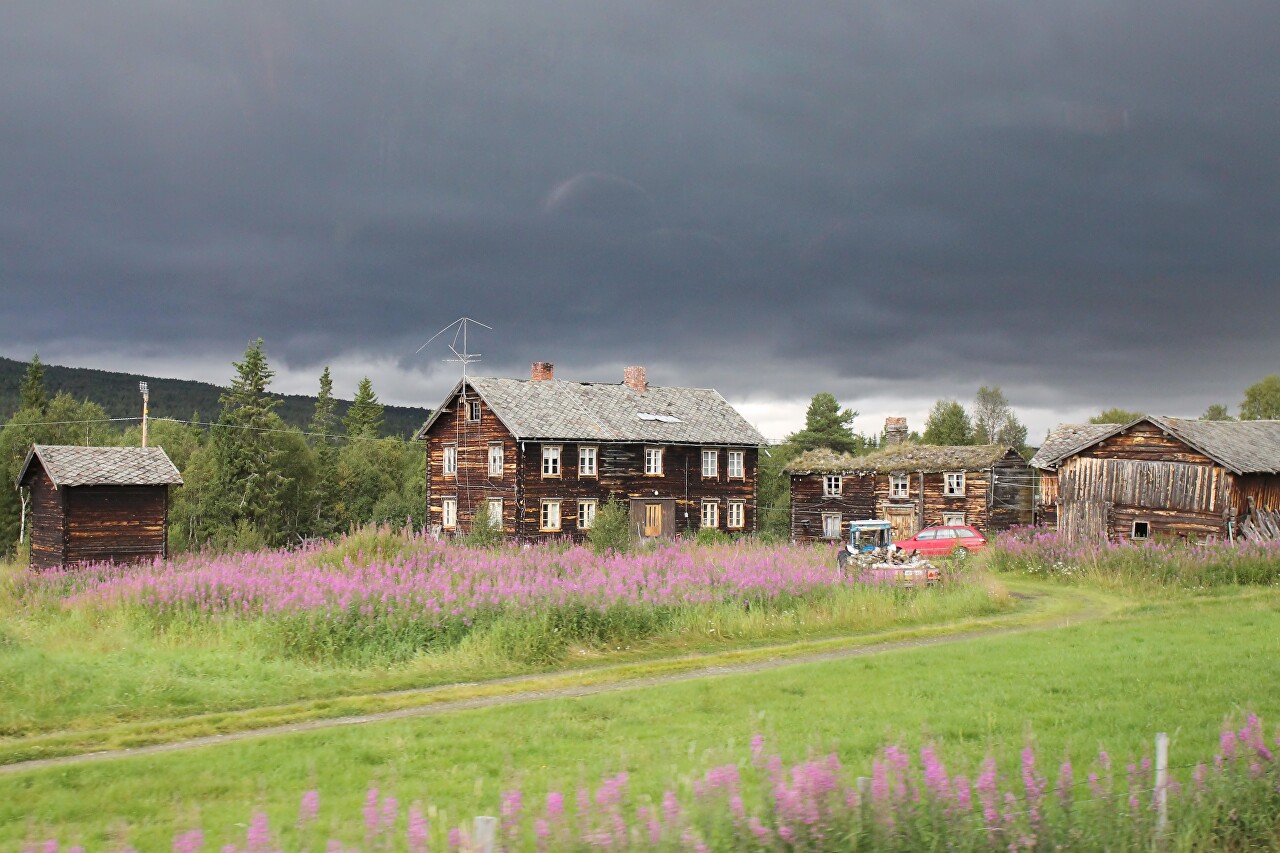 This region is home to most of the population of Norway, as it is the capital of Oslo, while the Northern lands of Astlandet are sparsely populated and have a harsh climate. The region includes Telemark, Hedmark, Oppland, Viken with picturesque mountains and valleys, and Oslofjord read more

Sogn og Fjordane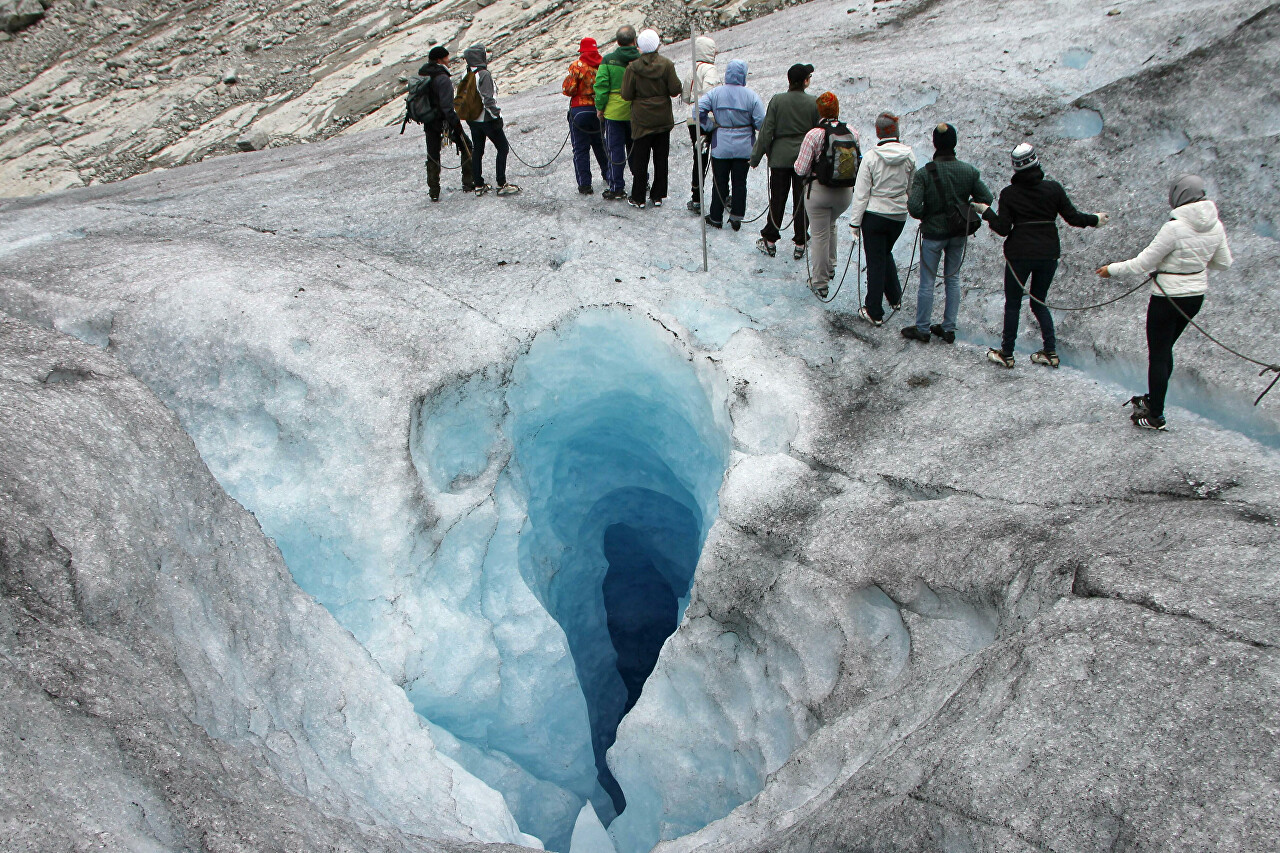 Hornidal - Stryn, Summer Ski Resort - Fjordvegen - Loen - Olden - Oldevatnet Lake. Oldedalsvegen - A Walk to Briksdalsbreen Glacier - Kleivafossen Waterfall - Briksdalsbre Village - Blåfjellet Mountains and Miklebustdalen Valley. The Mountain of the Witches - Bøyabreen Glacier - Evening Sogndal. Morning in the Sognefjord - Along the Fjærlandfjorden by Boat - Fjærland - Walk Along Fjaerlandfjord bank - Norwegian Glacier Museum, Fjærland - 'Our fragile climate' Exposition - Visit to Nigardsbreen Glacier - Jostedalen and Barsnesfjorden - Loftesnes Bridge read more

Hordaland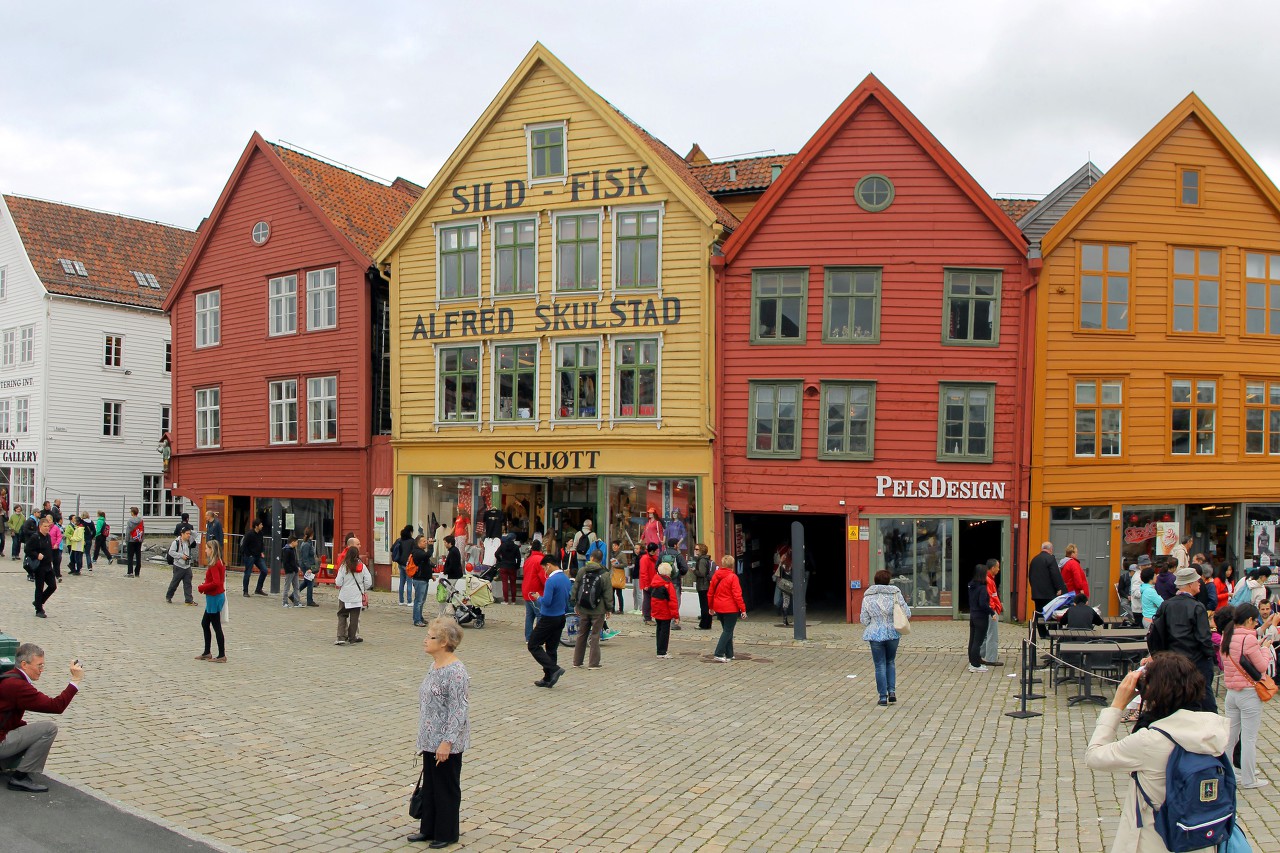 Oppheimsvatnet Lake - Twindefossen Waterfall - Bergen - Steinsdalen - Steinsdalsfossen Waterfall - Norheimsund - Steinstø Fruit Farm - Fyksesund Landscape Park, a Boat Ride - Fyksesund Bridge (Fyksesundbrua) - Steinstø, a Village on the Hardangerfjord - Hardangervegen and Osvegen - Halhjem–Sandvikvåg, Fanafjord Ferry - Åkrafjorden - Langfossen Waterfall - Mountains of Western Norway. Løyningsdalen - Røldal - Røldal Stavkyrkje read more

Rogaland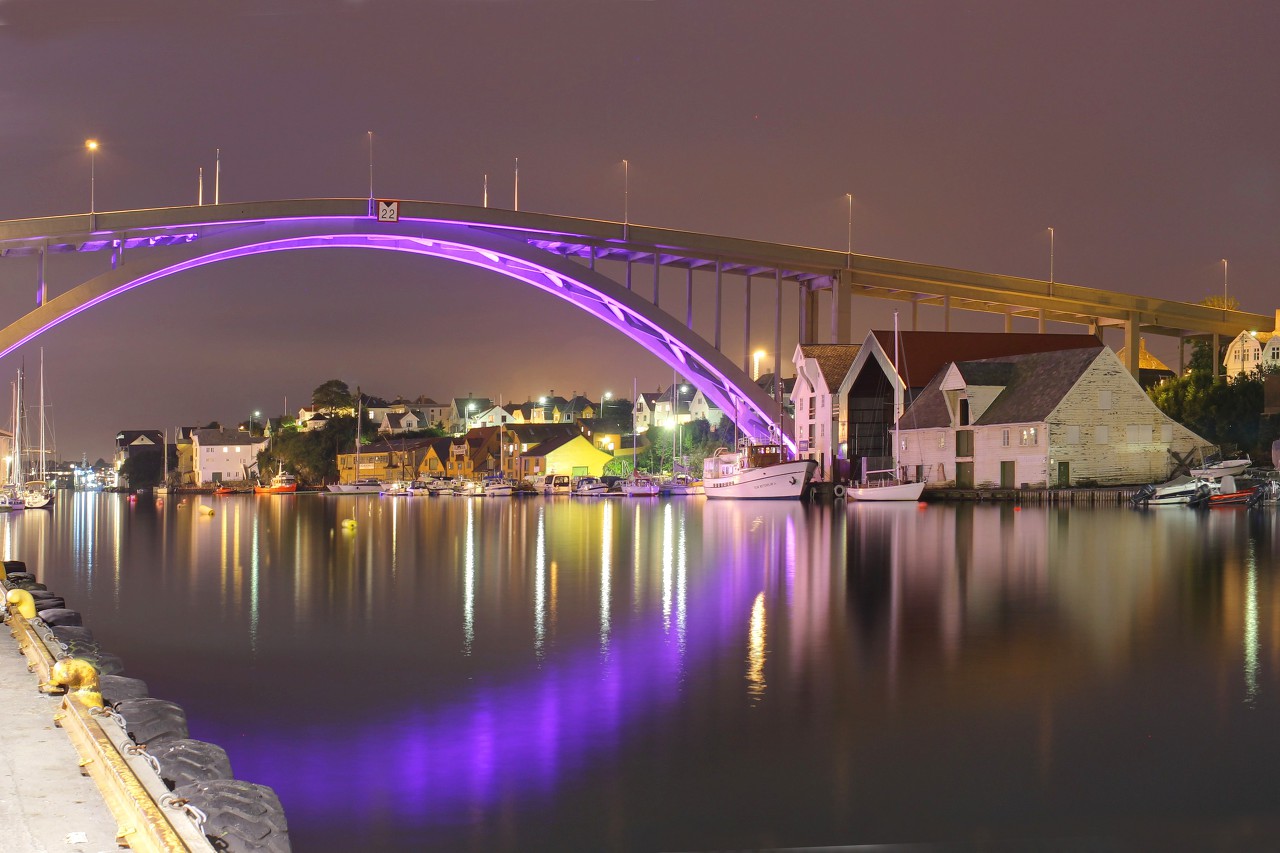 Haugesund - Avaldsnes read more

Telemark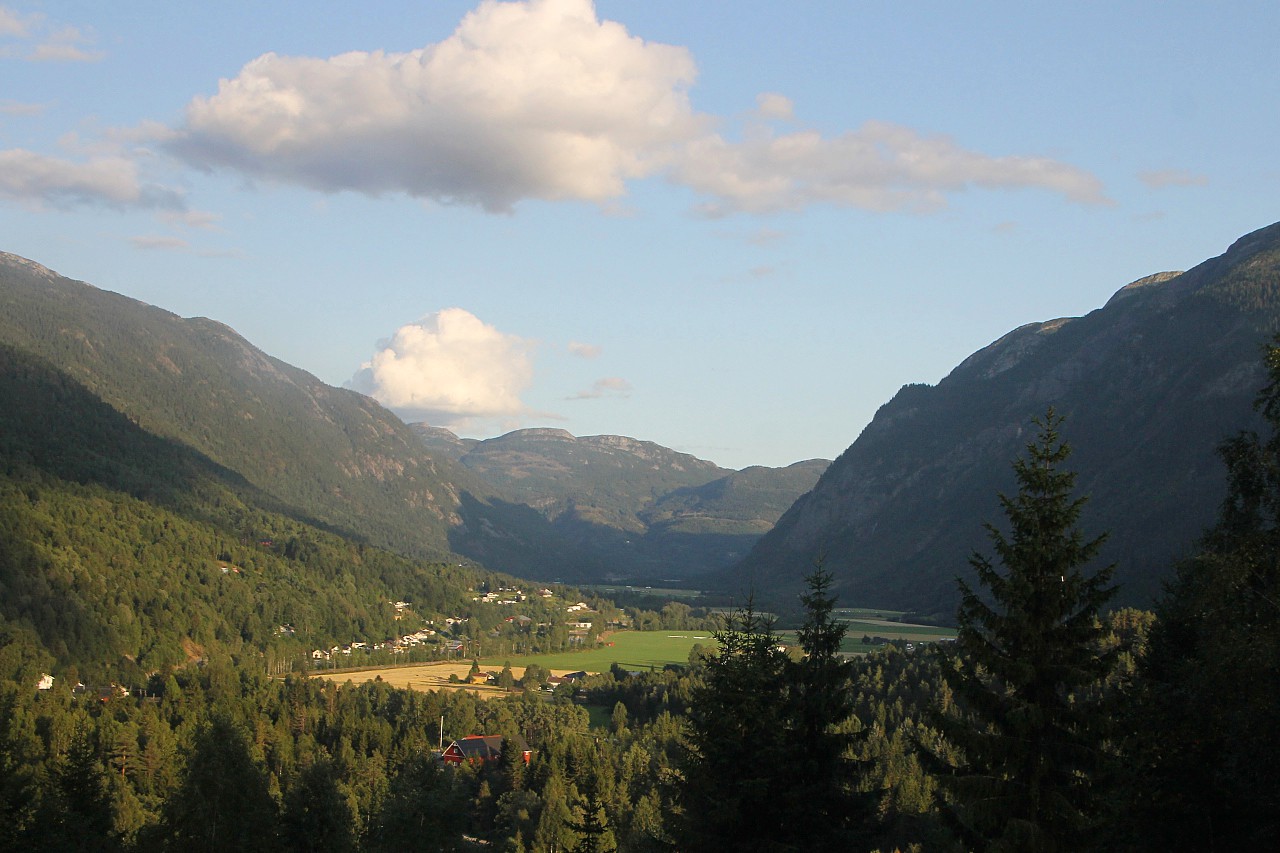 Haukelifjell Pass - Ståvatn Lake - Åmot - Morgedal - Seljord - Sauland read more