Akershus Fortress History
Akershus castle and fortress (Akershus Slott og Festning) is one of the most important fortifications in the history of Norway. In 1287, the Royal residence of Håkon V Magnusson in Oslo was attacked by the army of the rebel nobleman Alv Erlingsson, resulting in the city being burned and looted. After that, the king decided to build a fortress to protect the city. Exact data about the beginning of construction has not been preserved, it is assumed that the work began in 1290. The built castle became one of the most powerful in Northern Europe. In 1308, the castle walls were first tested for strength - the Swedish count Erik av Södermanland together with the Norwegian noble opposition tried to capture the fortress, but it successfully withstood the siege, which ended in defeat aggressors by the peasant army.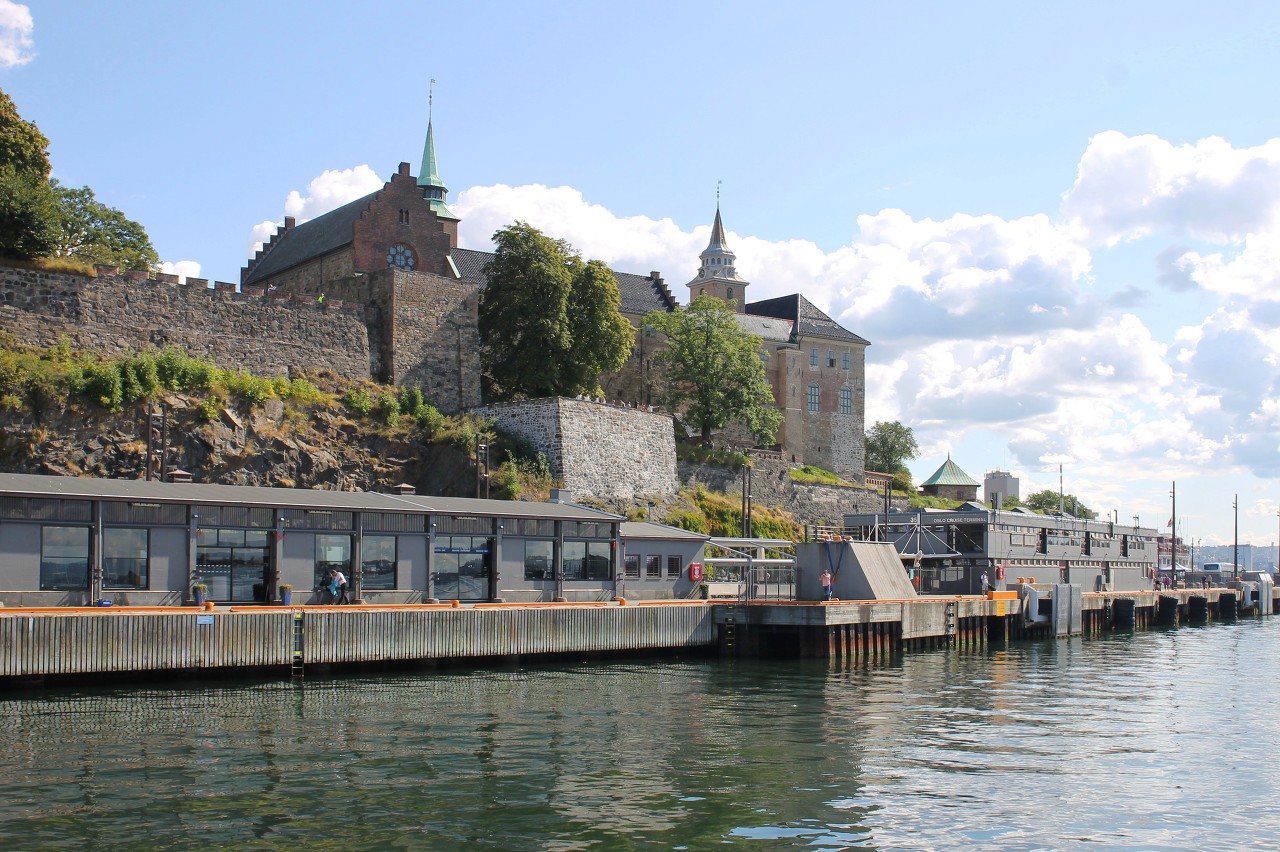 In the 60-70 years of the 14th century, the fortress received new fortifications and successfully resisted Swedish and Danish troops for the next two centuries. In 1527, a lightning strike led to a fire that completely destroyed the interior of the castle. Even in this form, the fortress withstood the annual siege of Christian II in 1531-32, which ended with the conclusion of a truce. The dilapidated castle received a new life under the energetic Christian IV, who almost rebuilt the fortress taking into account the latest fortification technologies. During this period, the castle received its Renaissance appearance, which we see now. The Royal apartments were redecorated.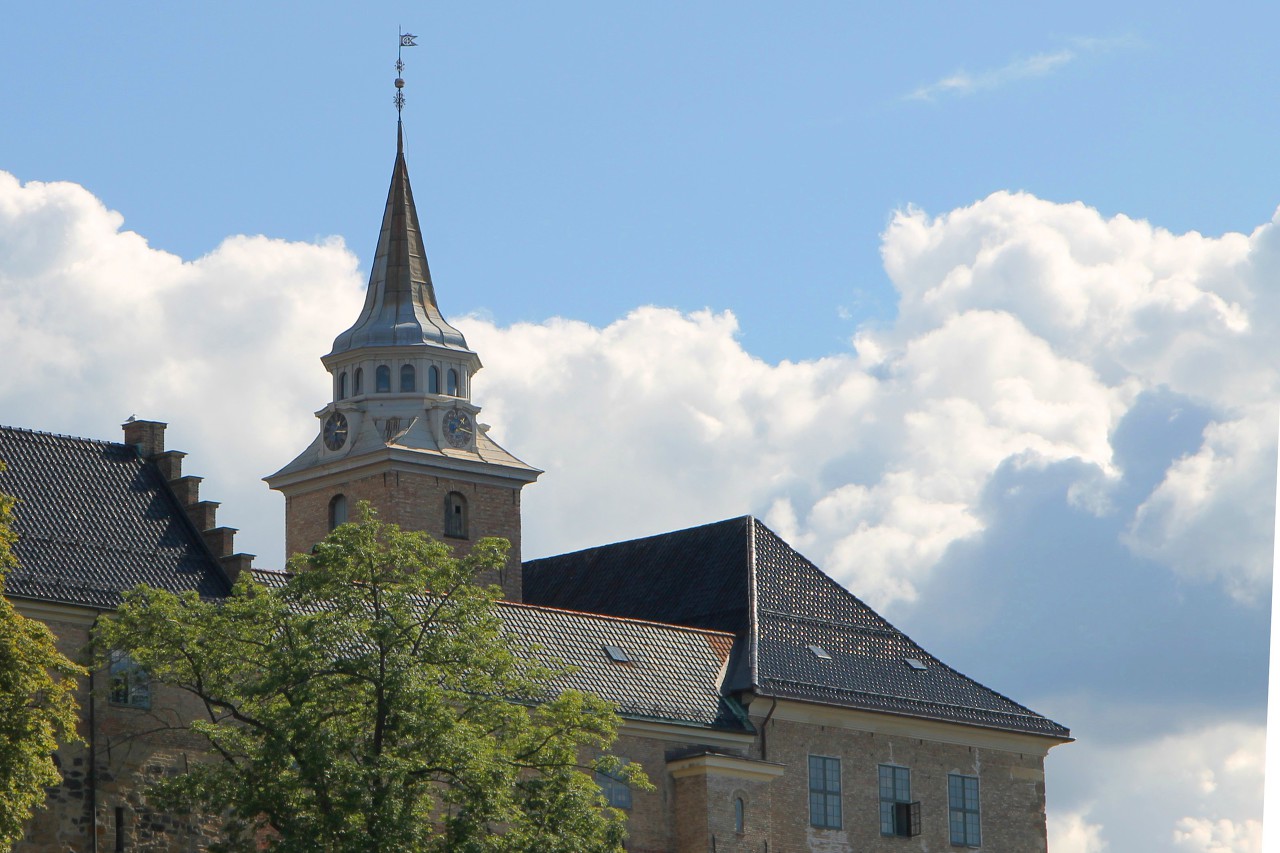 In 1624, the city was almost completely destroyed by fire, and Christian IV ordered the restoration of the city center at a new location, to the East of the fortress. The new city, called Kristiania, was enclosed by a wall, and the fortress of Akershus became a citadel. In the 19th century, the fortress lost its defensive significance, part of the premises were transferred to civil institutions, and part was used as a prison. This was one of the first attempts to use socially useful labor for correctional purposes. Prisoners worked on street cleaning, urban construction, and could also be rented by private individuals as employees. In 1852, the fortress held the leaders of the Sami uprising, most of whom were executed.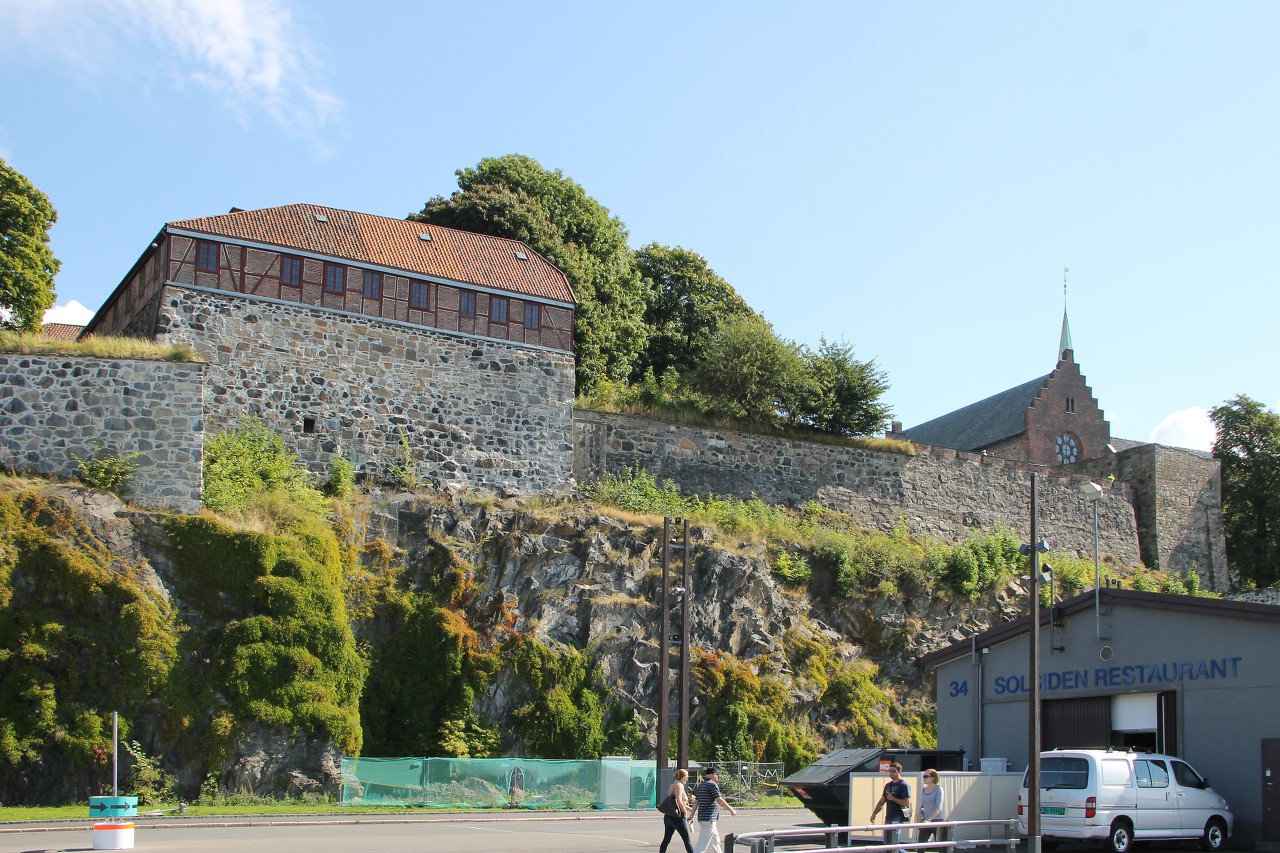 At the end of the 19th century, the surrounding area of the fortress became a place for recreation and walking, numerous restaurants and small theaters appeared under the walls, and the banks became popular with lovers of swimming and fishing. By the beginning of the new century, the fortress was considered to be demolished as interfering with urban development, however, through the efforts of the artist and writer Christian Korg, the fortress was recognized as a historical monument, and in 1897 it was decided to restore it, which lasted until the 60s of the 20th century. Today the territory of the fortress occupies about 17 hectares, the total area of buildings is 91 thousand square meters.