Lockheed Model 18-07 Lodestar, Vantaa
The Lockheed Model 18 Lodestar twin-engine passenger plane made its first flight on September 1, 1939, and operation began in 1940. Customers were offered modifications for 15-18 seats, and there was also an extended version for 26 passengers. The aircraft lost out to the famous Douglas DC-3 in economy, so airlines bought Lodestar reluctantly, before the war only 96 aircraft were built, mainly on orders from small airlines in Asia and Africa. The military also did not show much interest in the aircraft, only the US Navy and Coast Guard ordered three aircraft for the needs of the command staff.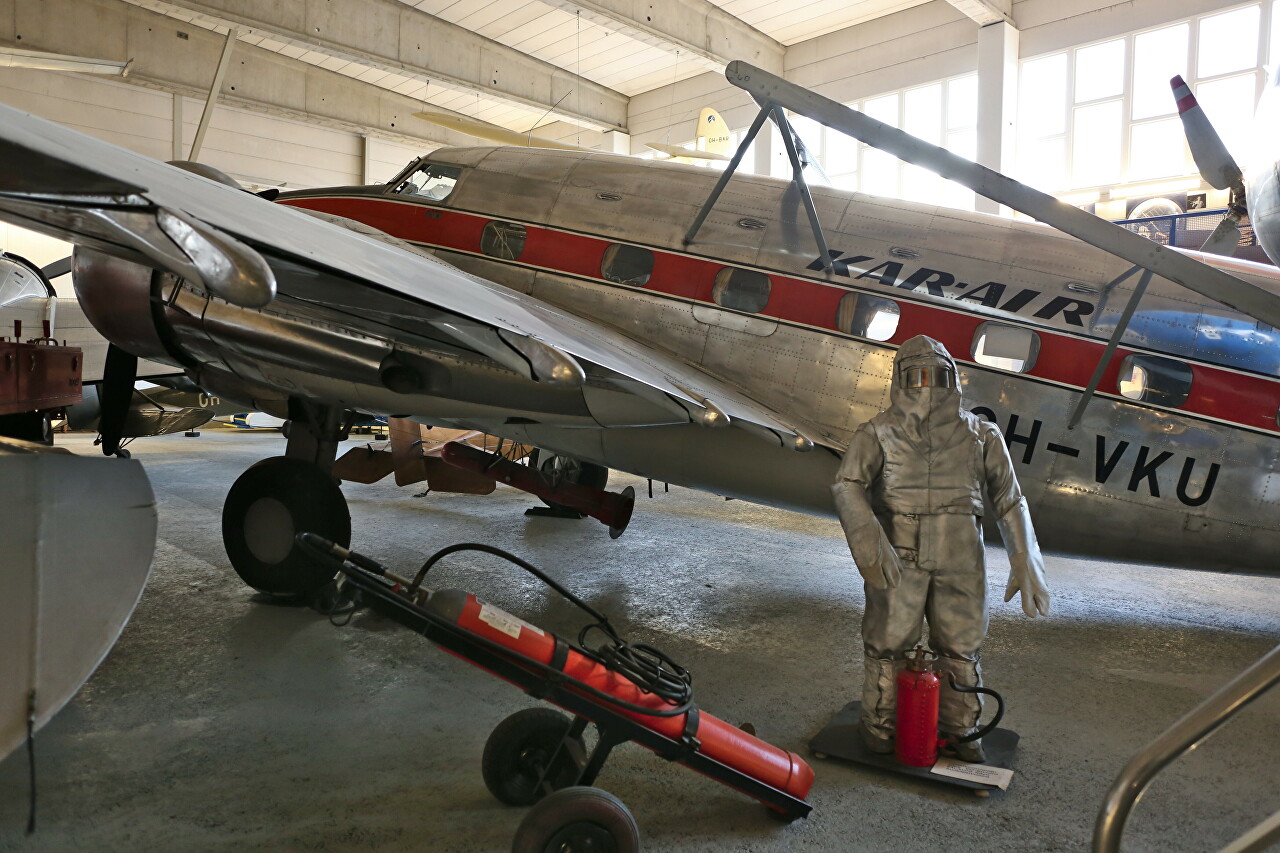 With the outbreak of World War II, Lockheed engineers created a military transport version of the aircraft, which was ordered in large series under the army designation C-60. A total of 625 units were built. The aircraft was used in logistics operations, replacing the Douglases that took part directly in combat operations. After the war, most of the aircraft were written off, and only a few flew on passenger lines after the conversion.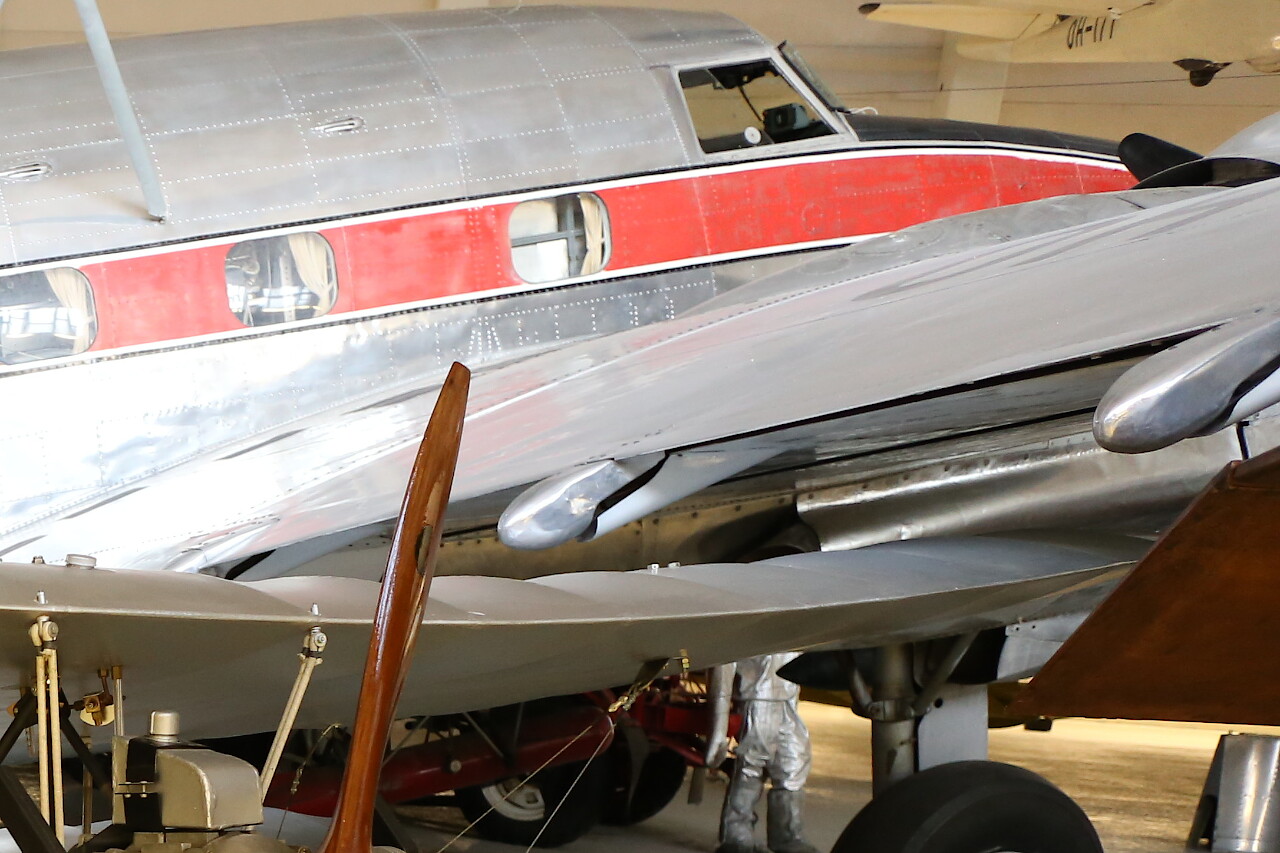 The aircraft has a wingspan of 20 m, a length of 15.2 m, a height of 3.4 m, and a wing area of 51.10 m2. Empty weight 5284 kg, maximum take-off weight 7938 kg. Maximum speed 407 km / h, practical ceiling: 7100 m, maximum range 2575 km. The power plant includes two Wright R-1820-71 radial piston engines with a capacity of 1200 hp each.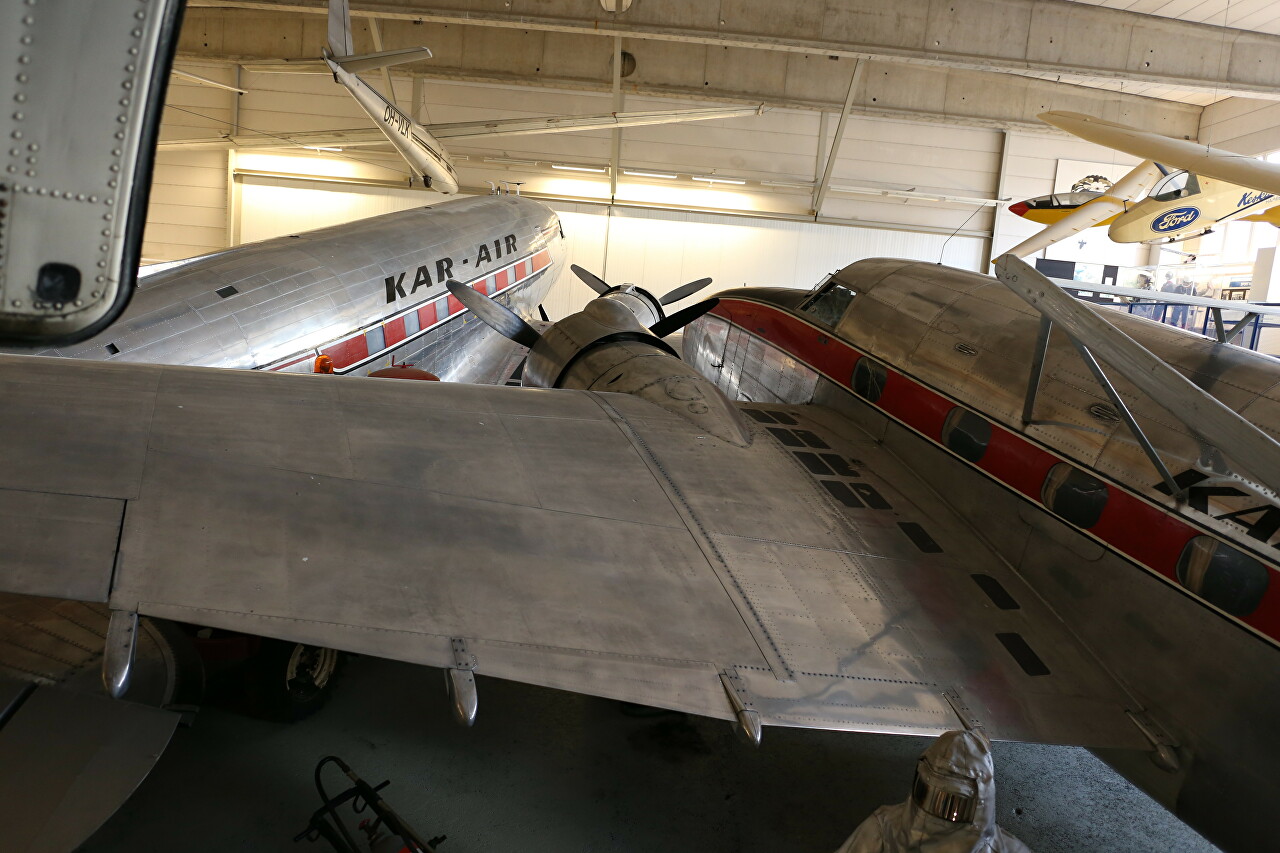 This specimen worked on KAR-AIR airlines until the end of the fifties, then was transferred to the National Institute of Geology, where it served as a flying laboratory until the 70s. The aircraft is equipped with magnetometric equipment to detect anomalies in the earth's magnetic field caused by mineral deposits.