Supermarine Spitfire Mk.XVI Fighter, Le Bourget
The Spitfire fighter was developed by Supermarine under the guidance of engineer Reginald Mitchell, known as the designer of the Supermarine S.6B racing seaplane, which became the winner of the Schneider Cup. The first Spitfire took off on March 5, 1936 and showed a speed of 562 km / h at an altitude of 5000 m, which at that time was an outstanding achievement. On August 4, 1938, the first production models came off the Assembly line. Spitfires participated in the Second world war from the first to the last day, have undergone many upgrades and the end of the war had a maximum speed of 730 km/h and the rate of climb doubled to 1500 meters per minute. The basis of success was the rolls-Royce Merlin engine, its power during this period increased from 1030 to 1710 HP.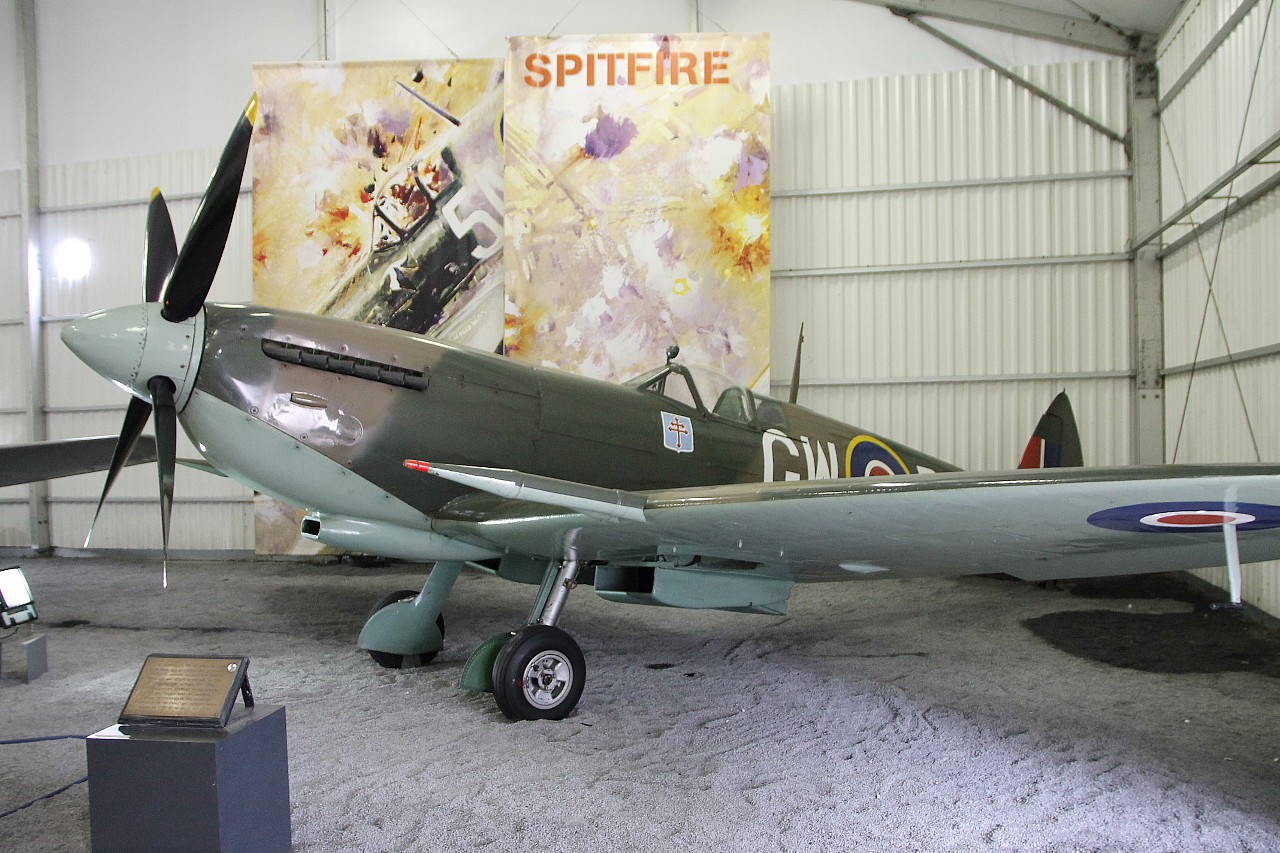 Thanks to the well-known film of 1969, Spitfire became the legendary winner of the Battle of Britain, although in fact the main burden of the fight against air offensive Luftwaffe rendered a more massive Hurricane Mk I. However, he fought successfully on all fronts from the first to the last day of the Second world war. Its production stopped in October 1947, a total of 20 351 copies of land-based and 2408 units in the marine version were built.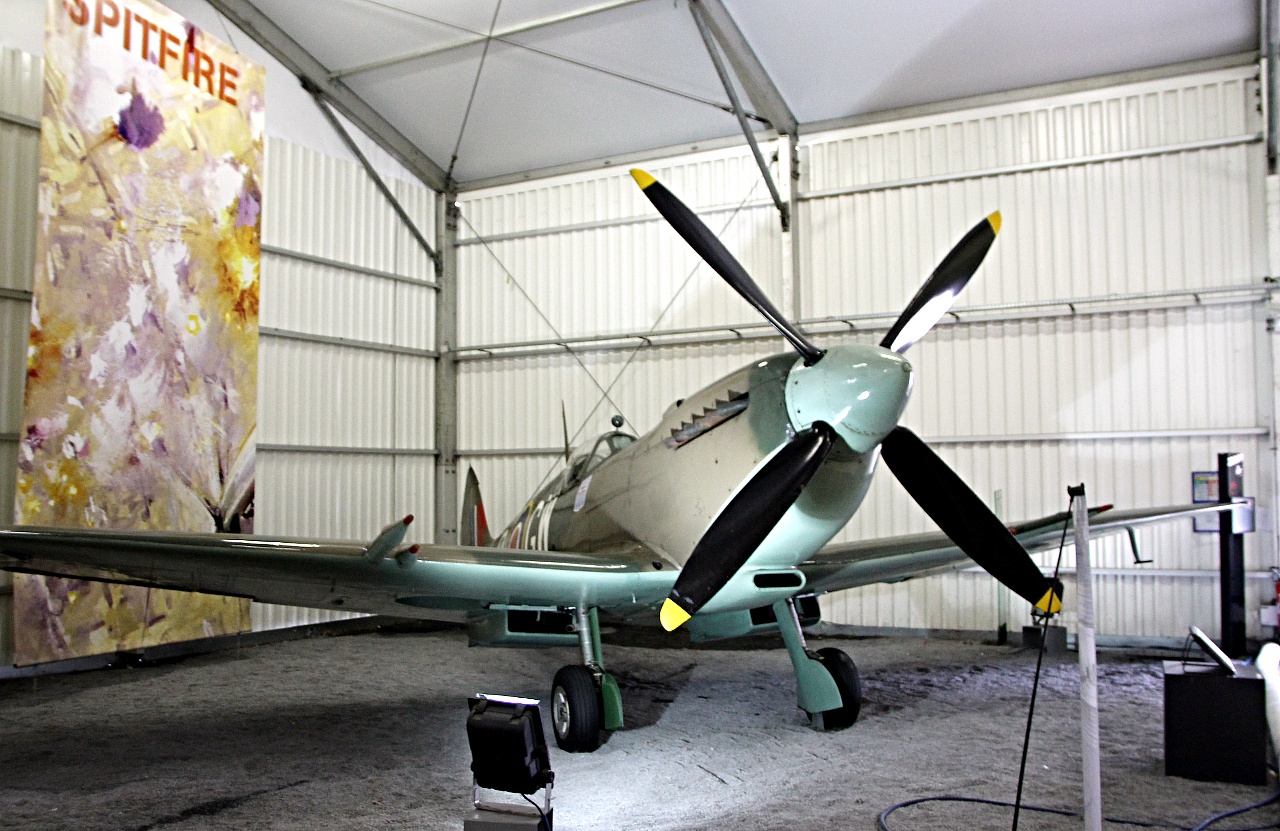 A 3D-tour of the Spitfire cabin can be performed on the touch screen monitor installed next to the exhibit.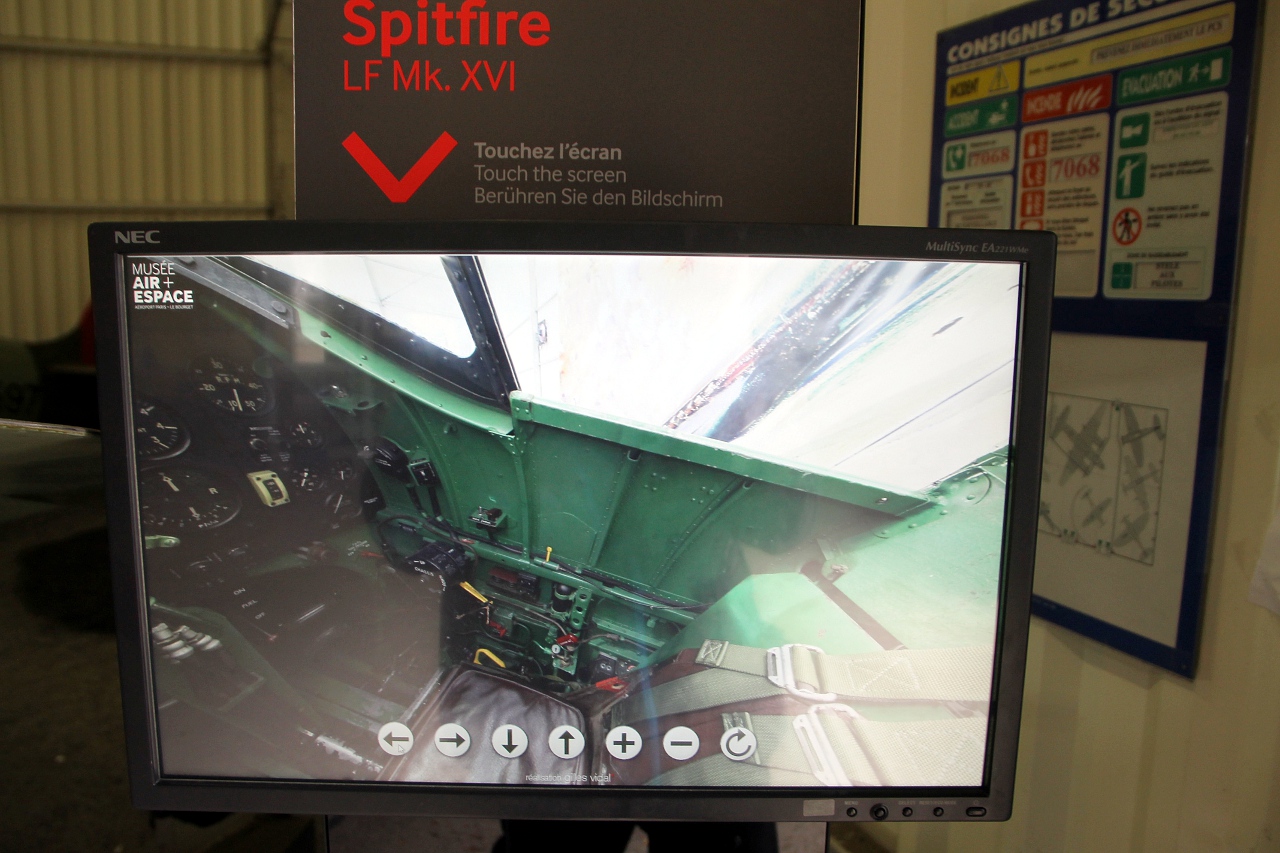 As you can see, the cockpit is not overloaded with equipment and is very tight.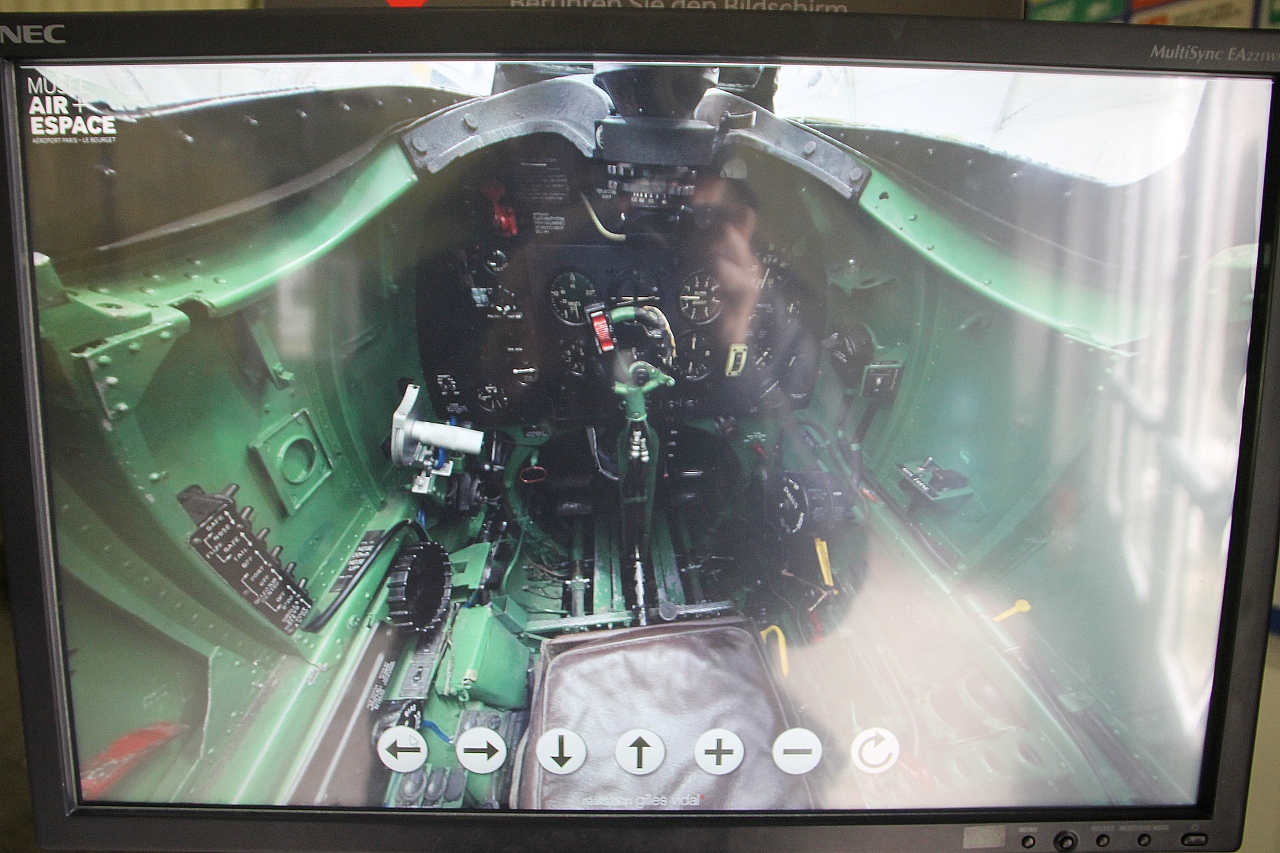 Spitfire Mk.XVI has a wingspan of 11.23 m, length of 9.45 m and a takeoff weight 3400 kg. Maximum speed 645 km/h, practical ceiling 13000м, range 1575км. The armament consists of 2 cannons with a caliber of 20 mm and 4 machine-guns of 7.5 mm. the Plane was often used as ground attack aircraft and could carry up to 450 kg of bombs. Mk.XVI was different from the previous model, Mk.XV, only Merlin-266 engine with a capacity of 1705 HP, produced by the American company Paccard under license. This modification appeared at the front in October 1944.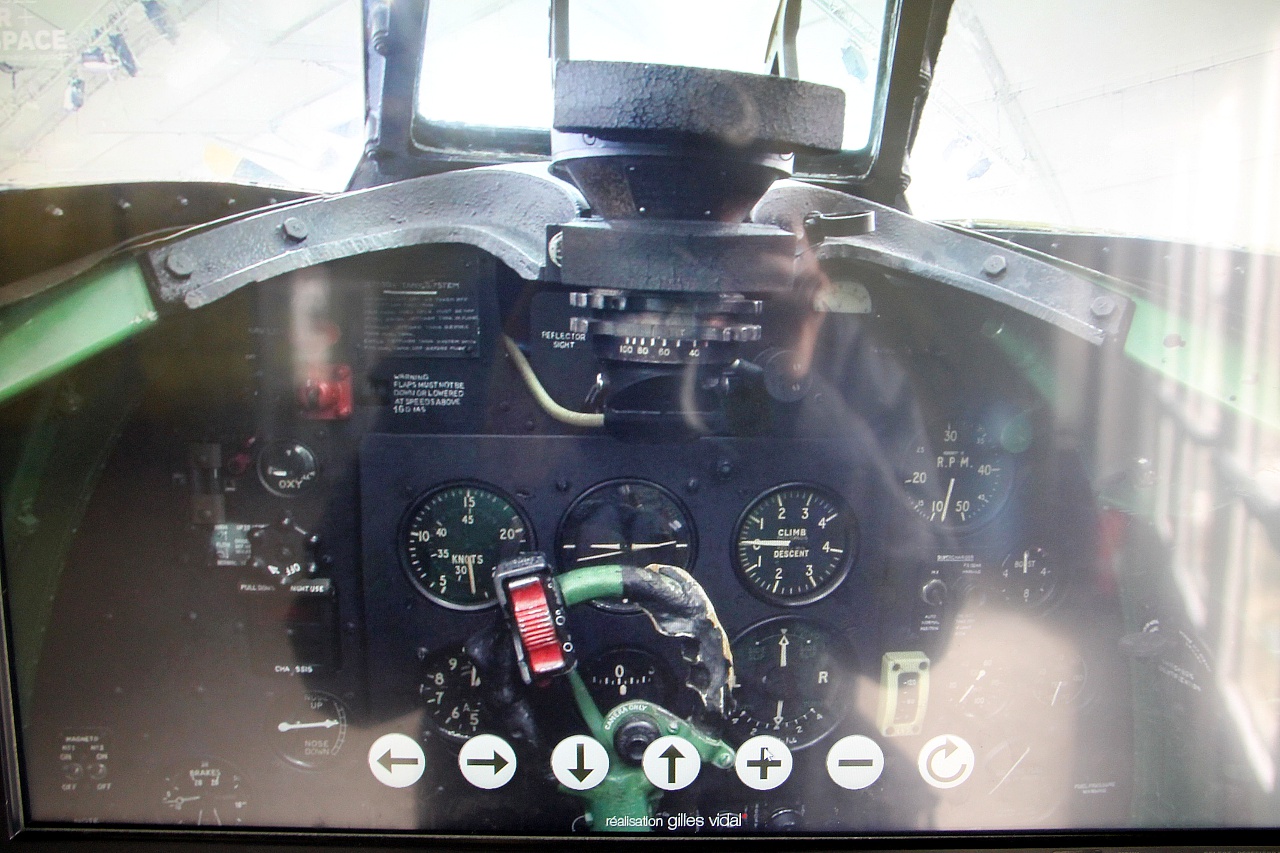 Spitfire Mk.XVI with serial number RR263 was transferred from RAF to the French air force in 1945. In the Museum of Le Bourget, the aircraft is presented with the identification marks of Adjutant Charasse (l'ADJT Charasse) from the 340th Squadron of the Ile de France