SNCASE SE-3210 Super Frelon Prototype No. 01 Helicopter (Le Bourget)
In the late fifties, a team of designers from the French company SNCASE, led by Charles Marchetti and René Mouille, developed a prototype of the heavy three-turbine helicopter SE.3200 Frelon (hornet). Two examples were built, which during testing showed many problems, including poor stability and handling. To eliminate these shortcomings, the project was significantly redesigned, in particular, new Turbomeca turbines and a transmission developed with the help of the American company Sikorsky were used. On December 7, 1962, the new helicopter, called the Sud-Aviation SA. 321 Super Frelon, made its first test flight. The pilots were surprised to note that there was no trace of the previous model's dangerous behavior.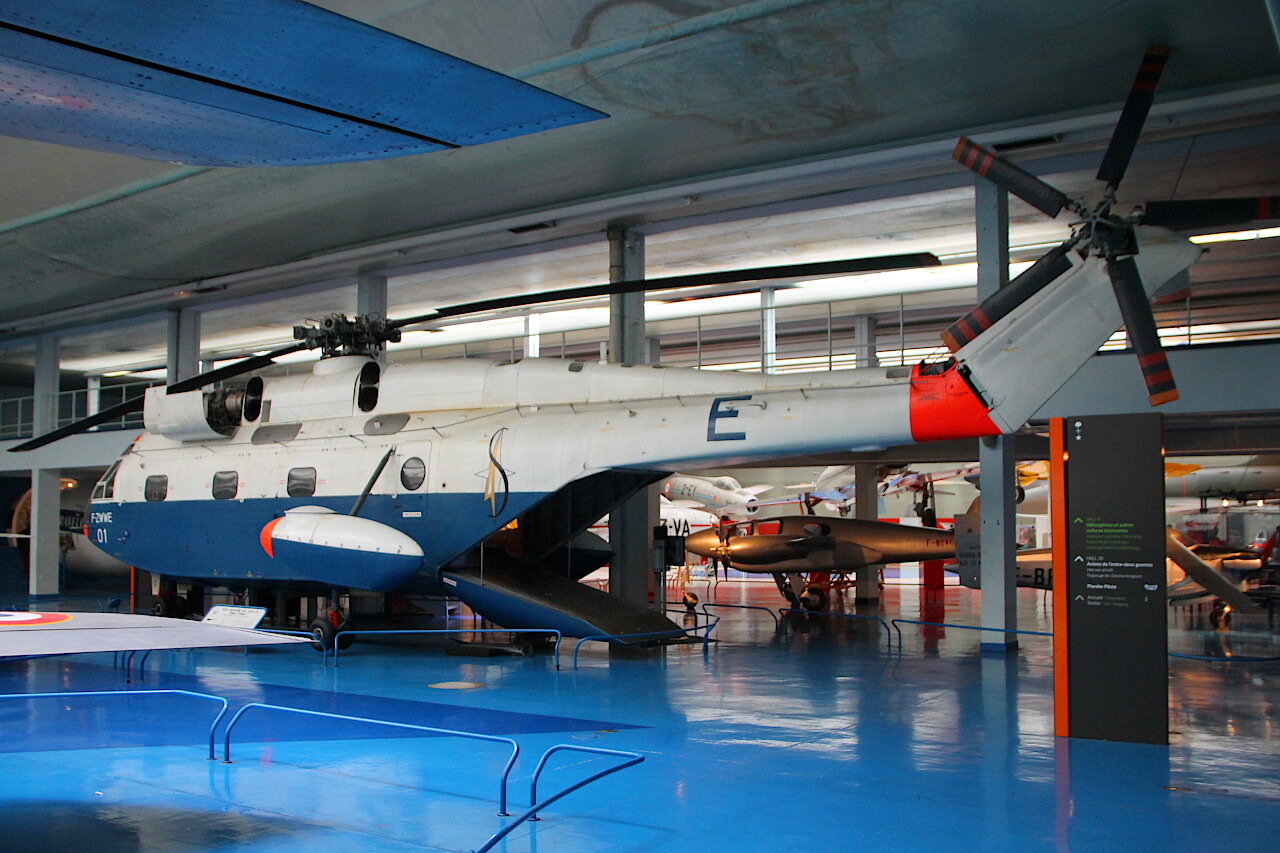 At that time, it was the heaviest and fastest helicopter in Europe, and in May 1963 it began to be prepared for setting a speed record. As a result of blowing in the wind tunnel at a speed of 350 km/h, the external fuel tanks were removed from the helicopter, and an additional fairing made of magnesium alloy was installed in the rear, which was fixed with ordinary adhesive tape. After that, the crew consisting of pilots Jean Boulet and Roland Coffignot and engineer Andre Turchini made record flights: on July 19, the helicopter reached a speed of 341.23 km/h at 3 km, on July 23, at an altitude of 1000 m, a speed of 350.47 km/h was reached, on July 23, 1963, the 100-kilometer closed route was completed at an average speed of 334.28 km/h.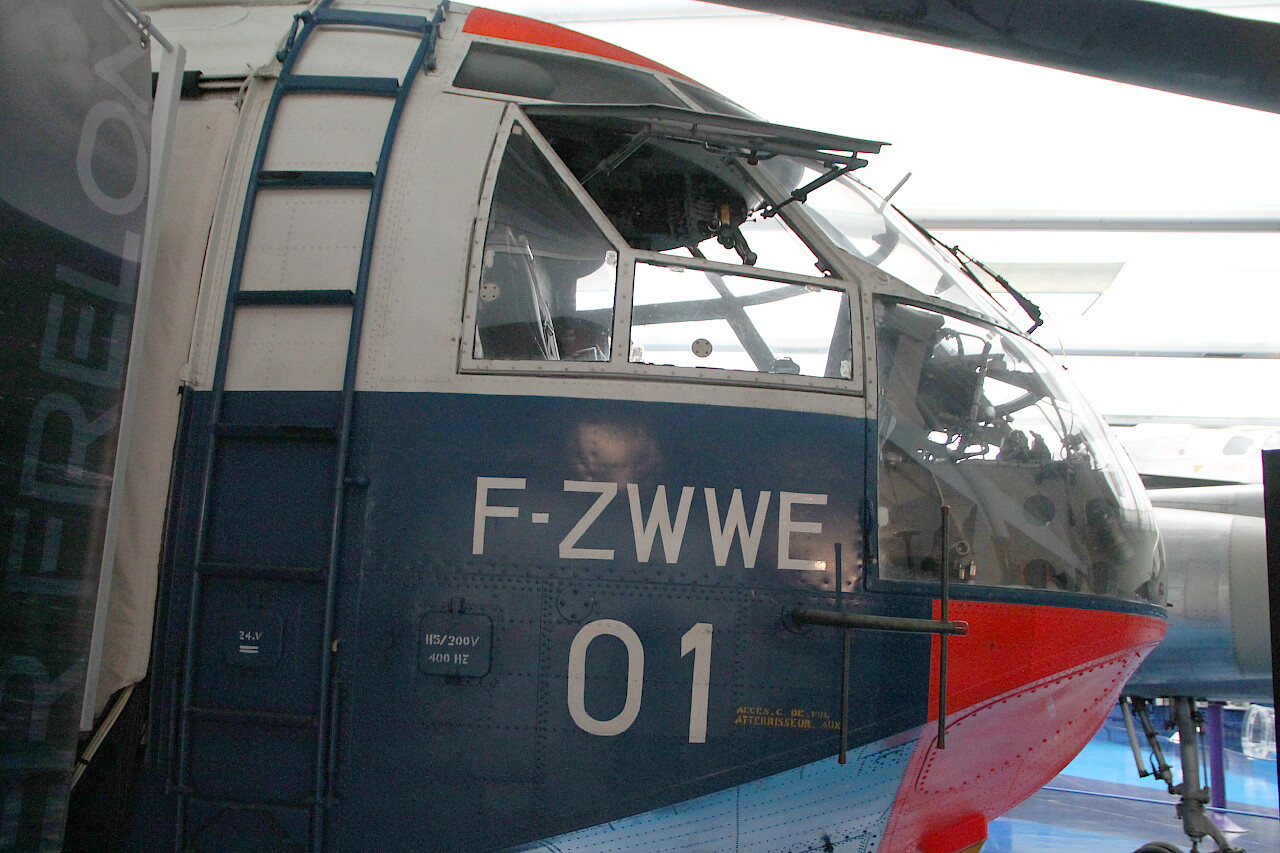 In the future, the prototype with the tail number F-ZWWE continued numerous test flights, including as a carrier of Exocet anti-ship missiles. On March 14, 1974, the prototype ended its flight career and became a museum exhibit. Now it can be seen in the hall of prototypes. In 1964, four pre-production copies were built, one of them crashed the following year, the rest were surprisingly durable, they were used for more than 30 years. The SE. 3210 Super Ffrelon helicopters were mass-produced from 1966 to 1971, with 110 units built.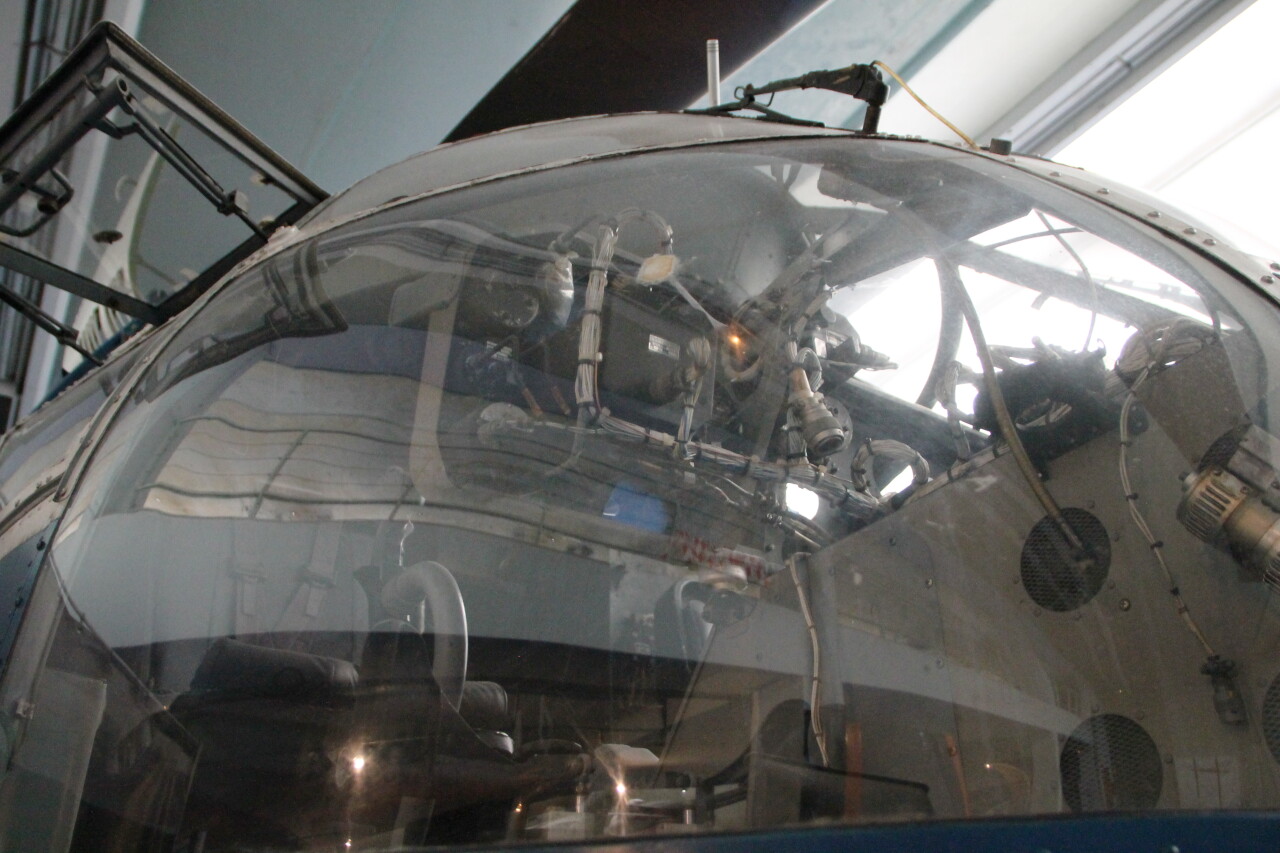 Super-Frelon had sea and land variants. In the first case, the helicopter had floats and could land on water, it was intended for anti-submarine warfare, the combat load included 2 Mk-44 torpedoes and 2 ASM Mk-56 depth charges, a magnetic detector was installed in the bow.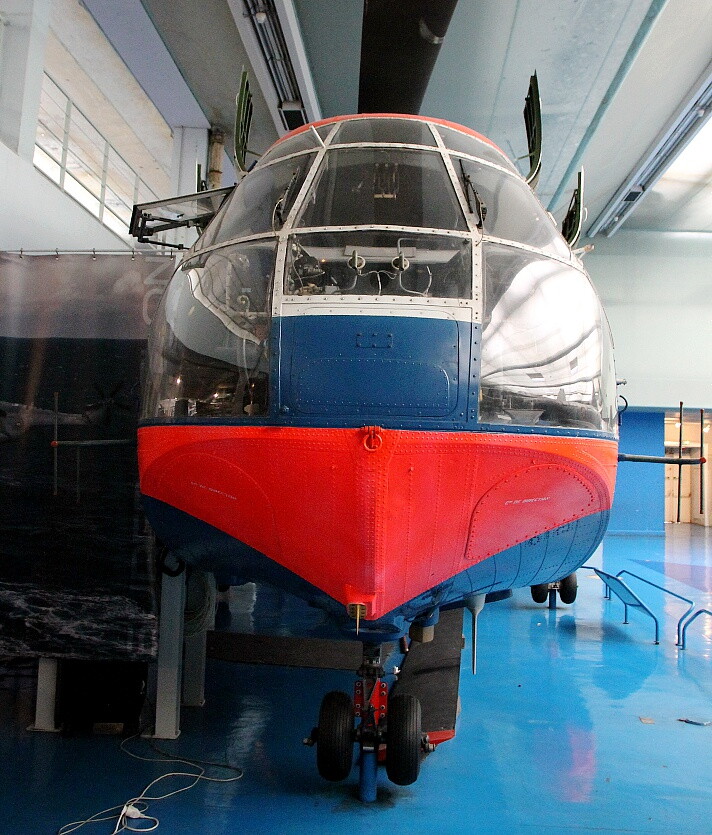 In the transport version, the helicopter had a rear door that served as a loading ramp at the same time, and could accommodate 38 soldiers in full gear or 15 stretchers with the wounded.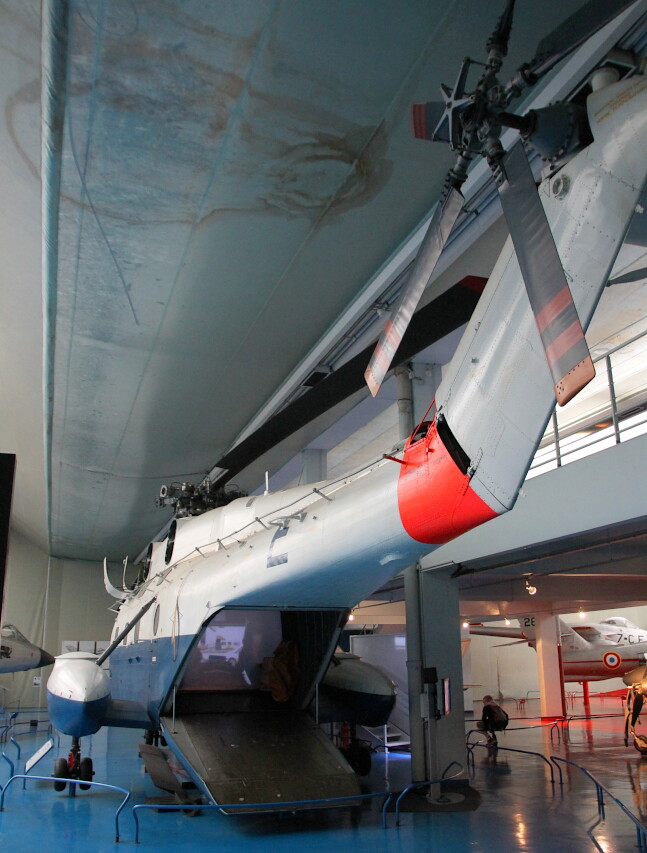 Characteristics of the SE-3210 Super Frelon prototype: Length 23.15 m, height 6.70 m, curb weight: 12,000 kg, maximum speed: 260 km / h, practical ceiling: 4310 m, range 465 km.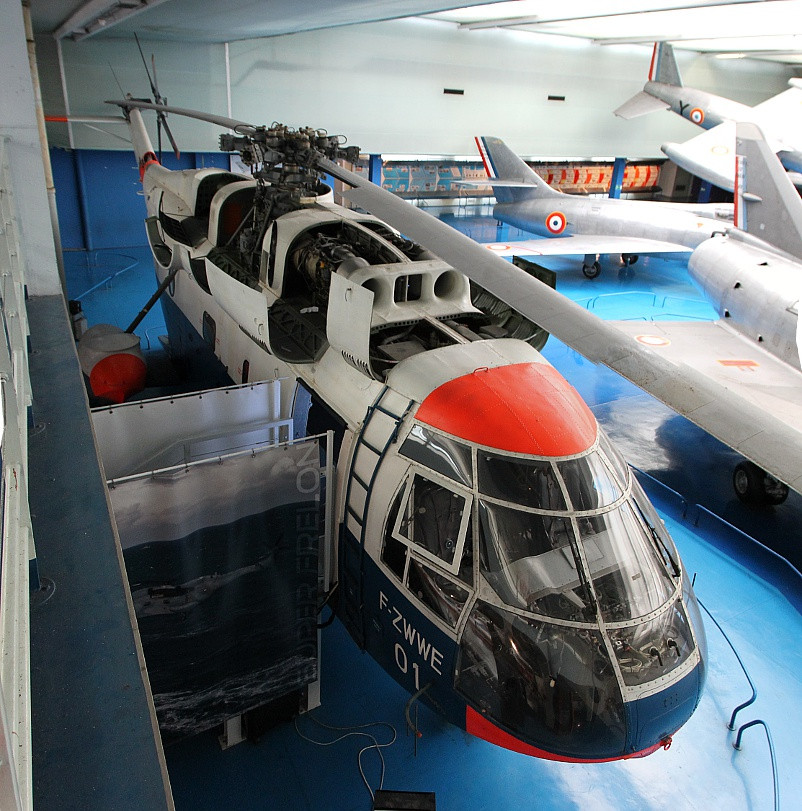 The power plant includes 3 Turbomeca Turmo III C turbines.2 of 1300 hp each. Two turbines are installed as a pair in front of the main gearbox.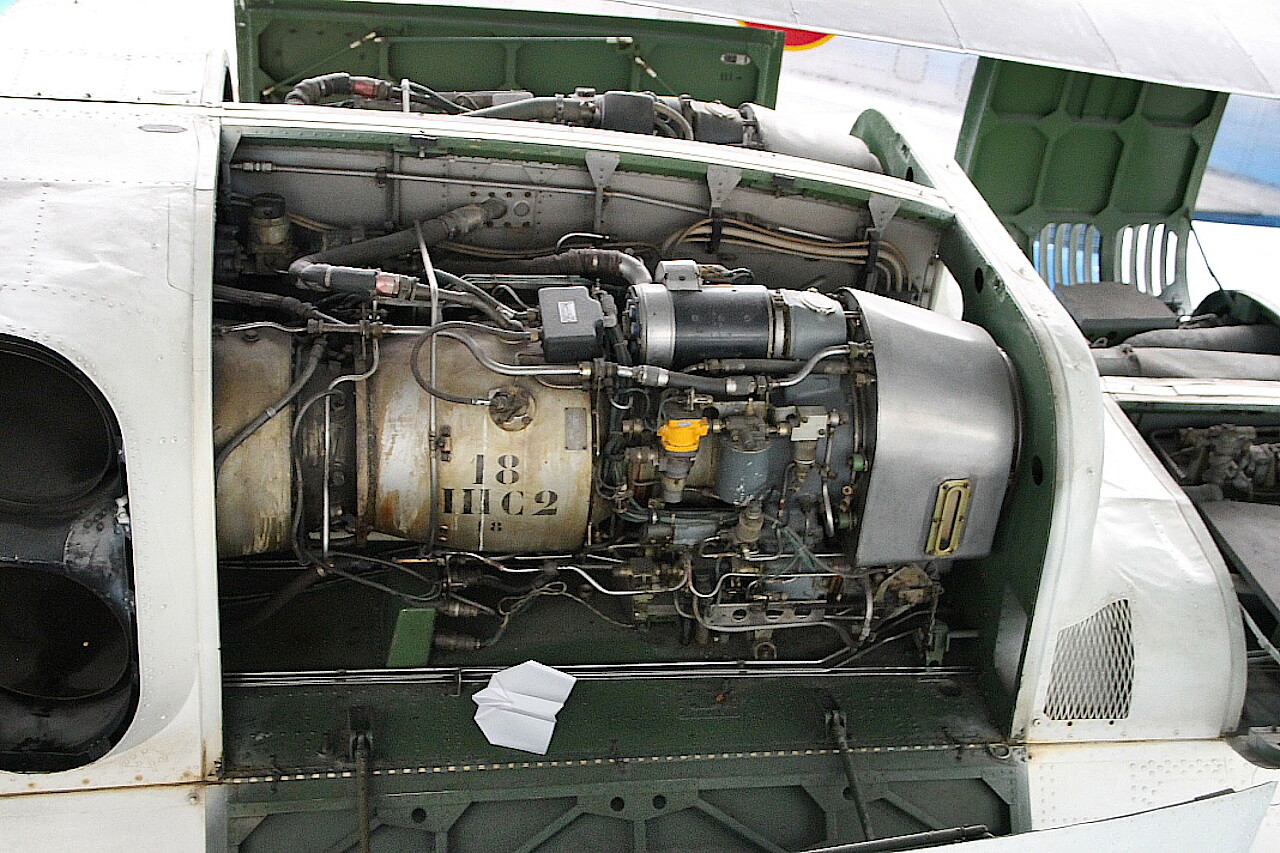 The third turbine is located behind the gearbox shaft.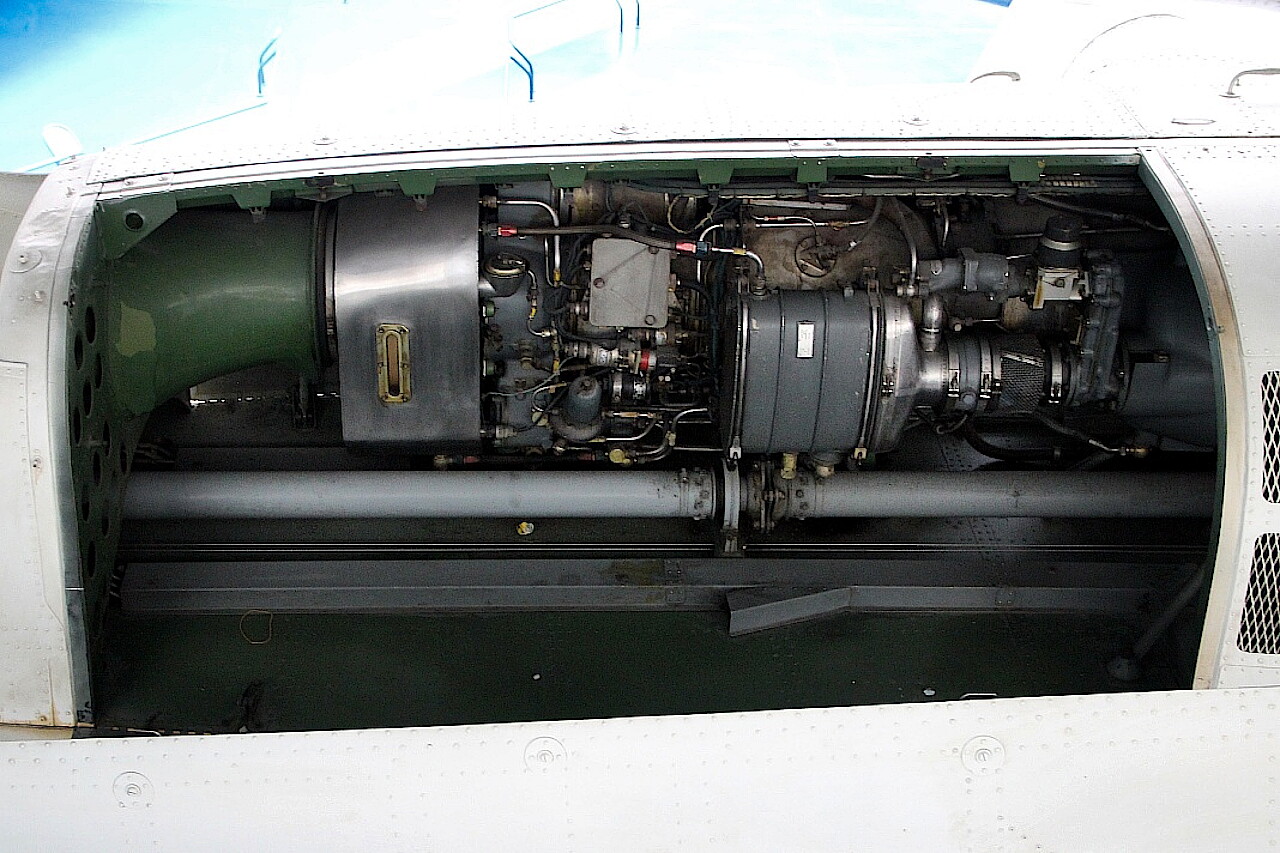 The main gearbox and automatic skewer were developed jointly with the American company Sikorsky.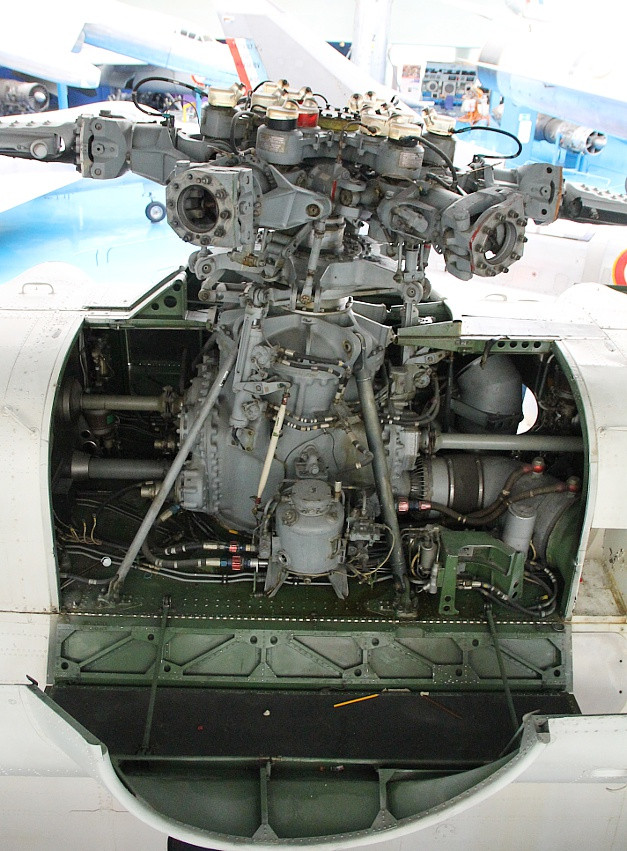 The main rotor diameter is 18.9 m.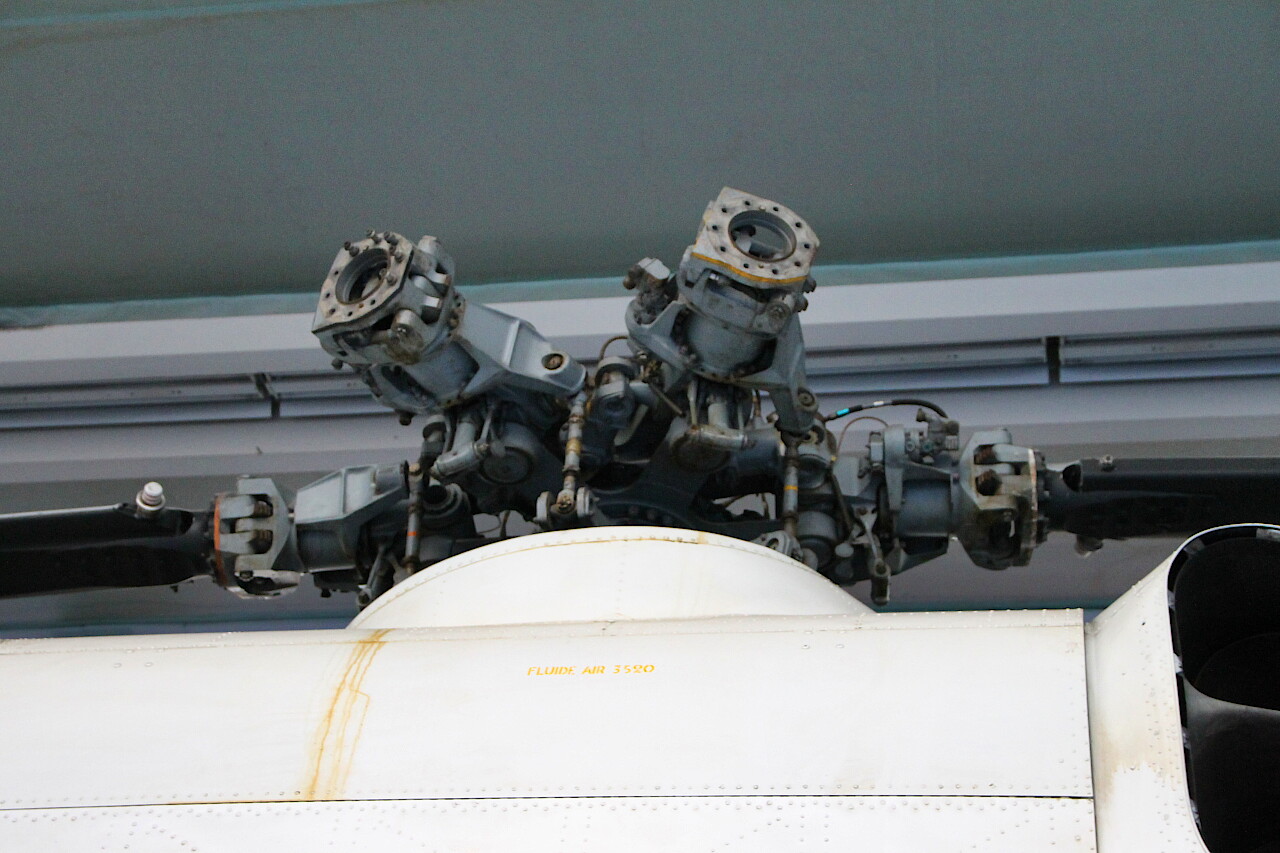 Super Frelon was in service with the French Navy until April 2010, and was delivered to China, Iraq, Israel, Libya, and South Africa. Many instances are still in service. China bought a license for its production, where it was produced under the name Harbin Z-8 until 1981.