Super Frelon Helicopter, Rescue Operation
One of the SA-3210 Super Frelon helicopters was equipped for sea rescue operations and was part of the Flottille 32F naval Aviation unit based in Lanvéoc-Poulmic and operated on the Brittany coast until April 30, 2010.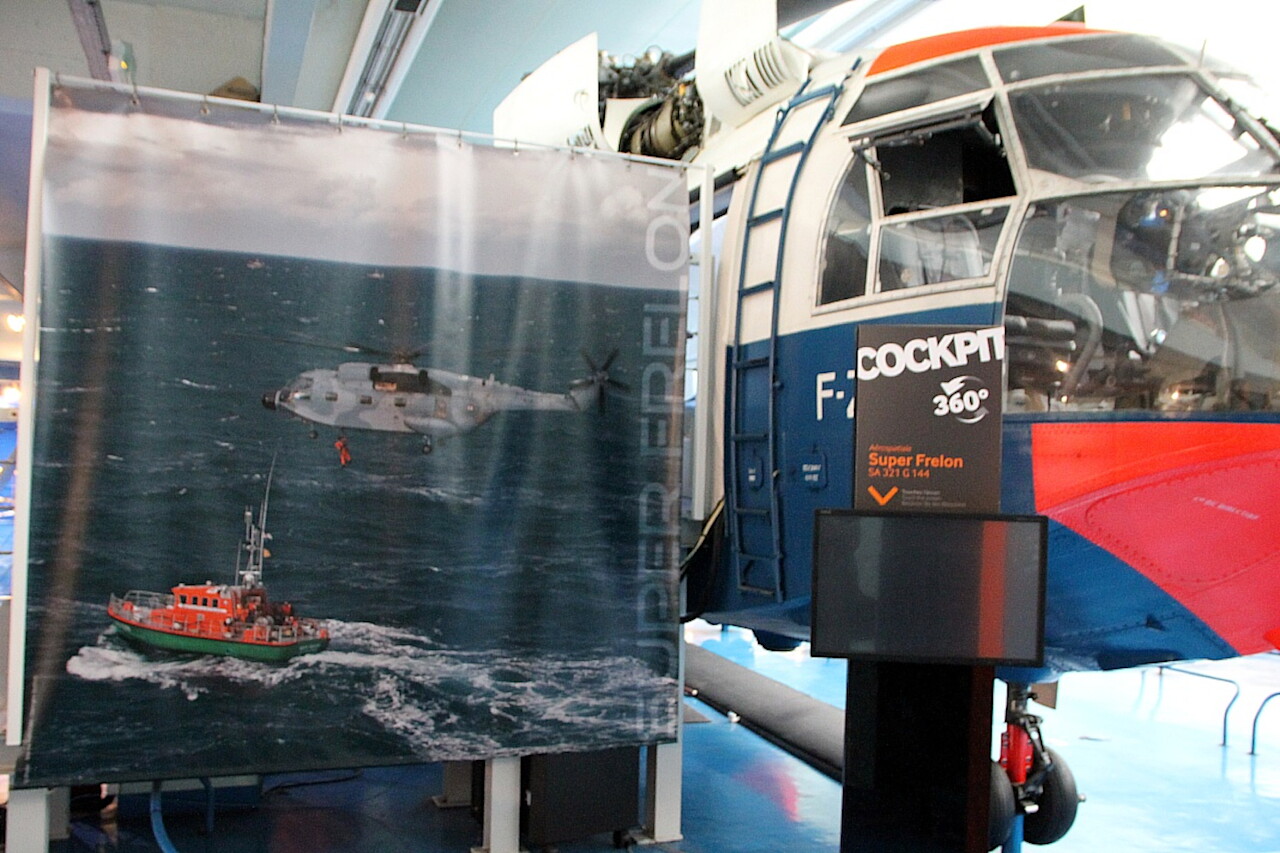 You can watch a film about one of the rescue operations at the Air and Space Museum in Le Bourget. The cargo cabin of the prototype Super Frelon No. 01 is equipped with a cinema room.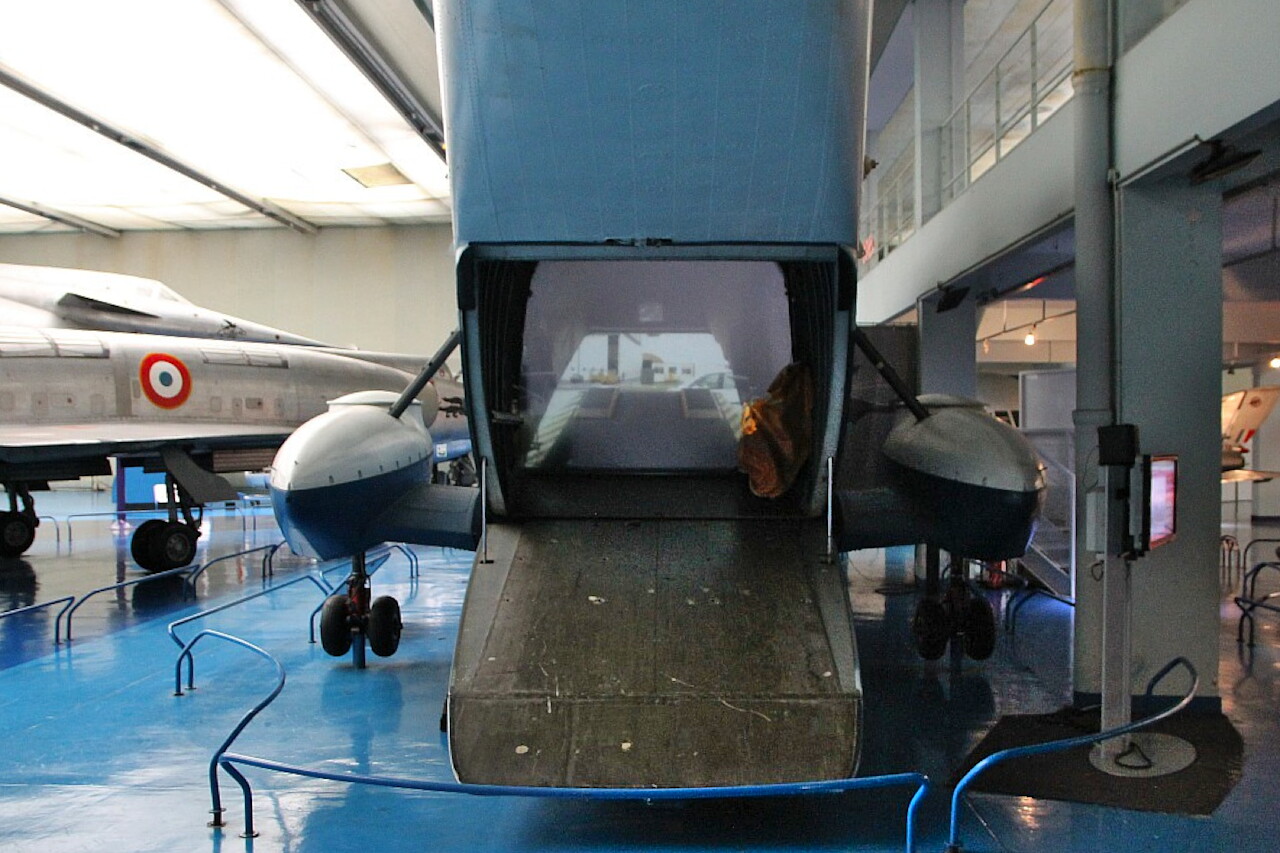 TV screens in place of portholes show the surrounding environment, which creates a 3D presence effect with multi-channel sound.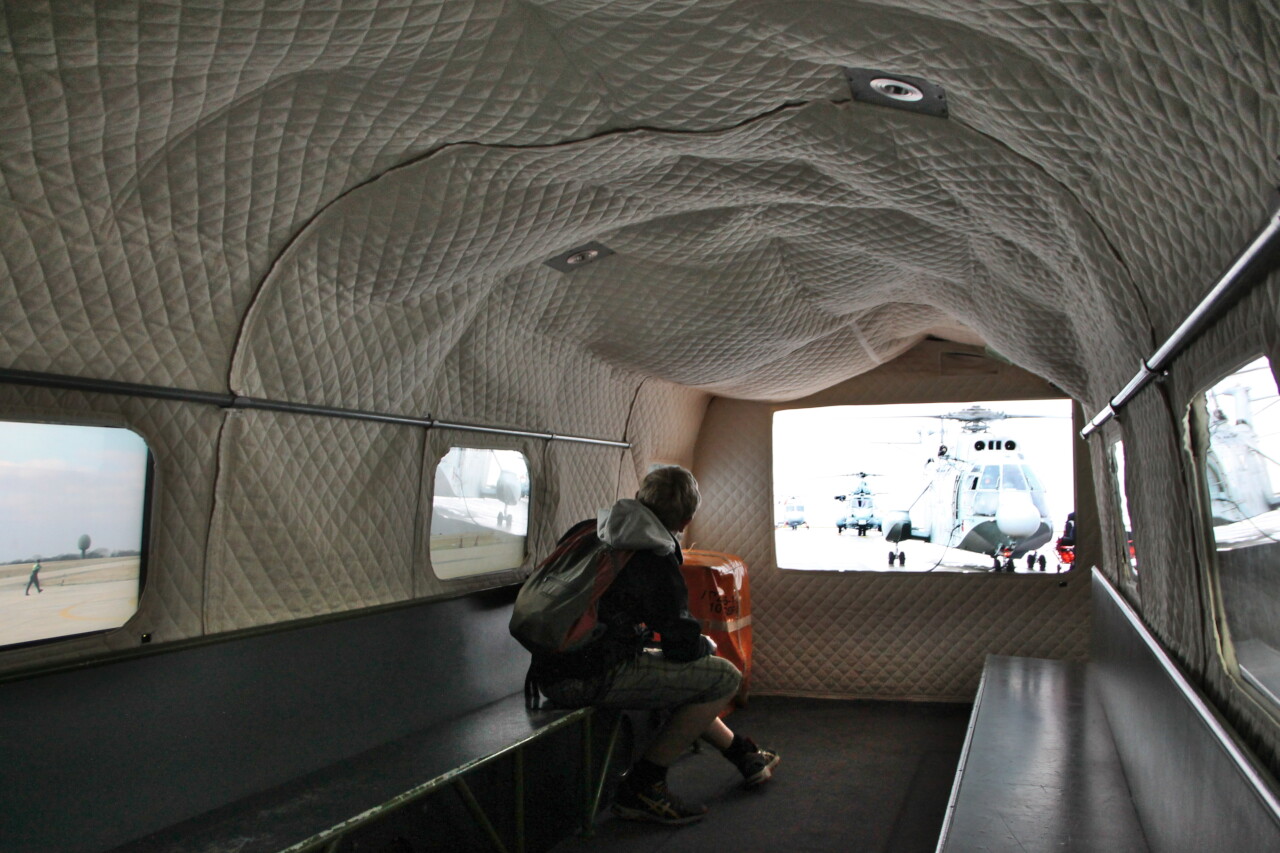 The rescue crew is assigned to find a ship in the sea where one of the crew members needs urgent medical attention.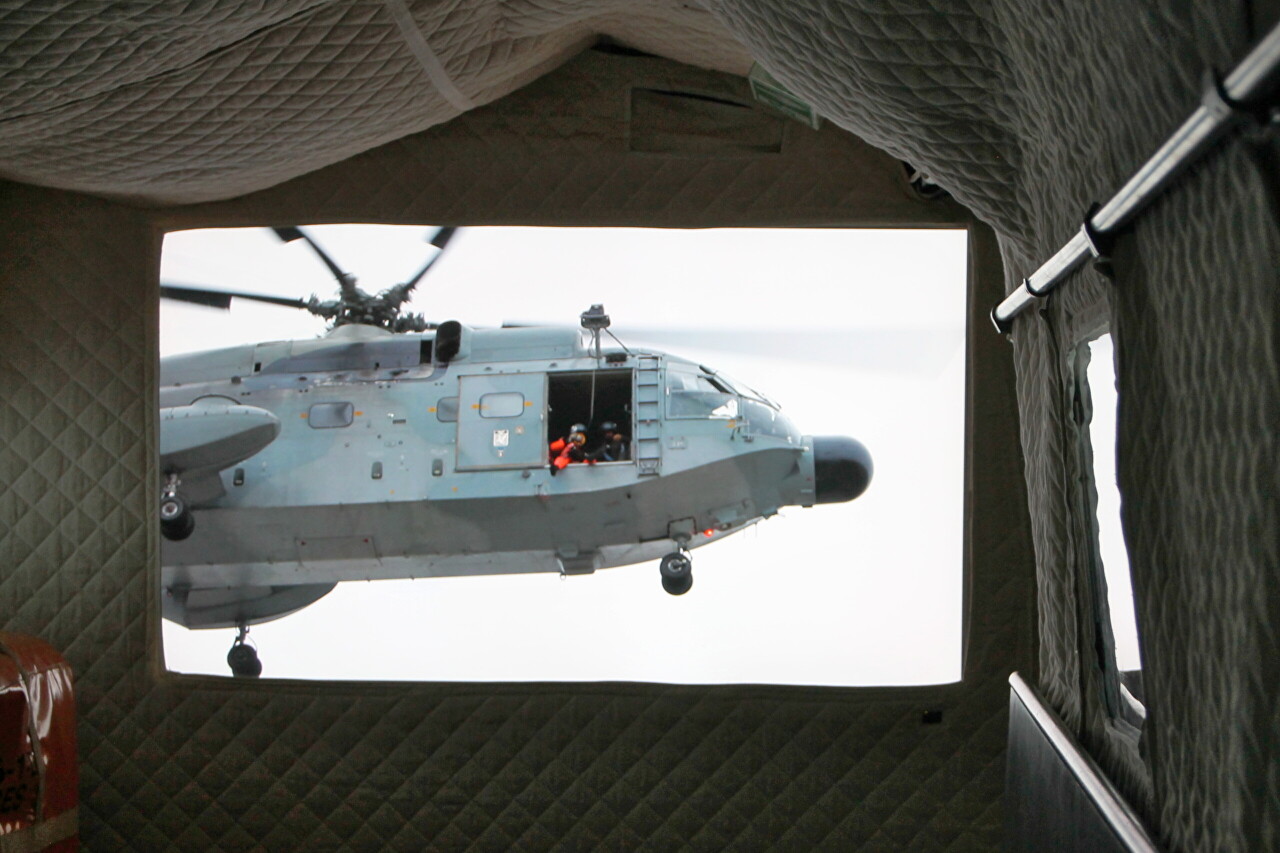 The ship is detected and the helicopter hovers over it.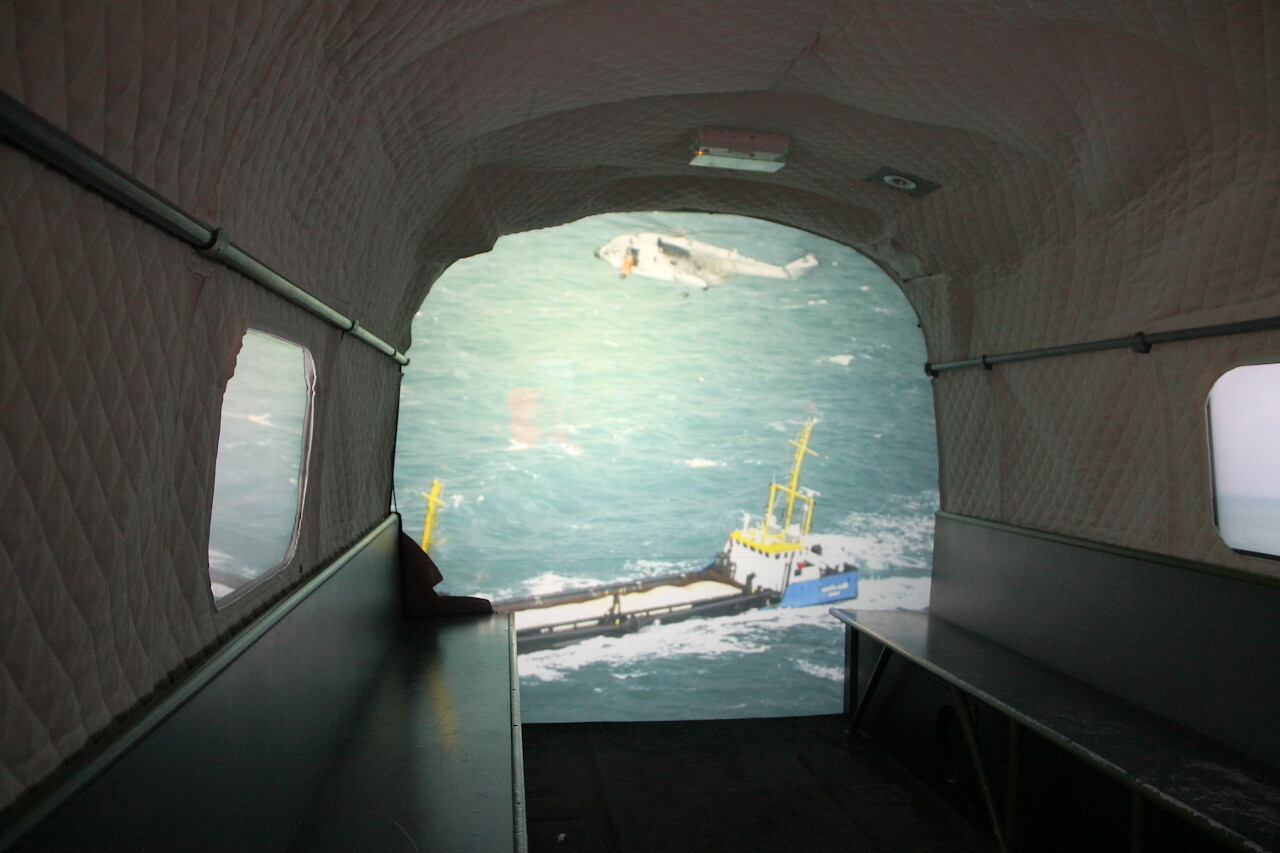 With the help of a remote winch, the rescue doctor is lowered on board the vessel.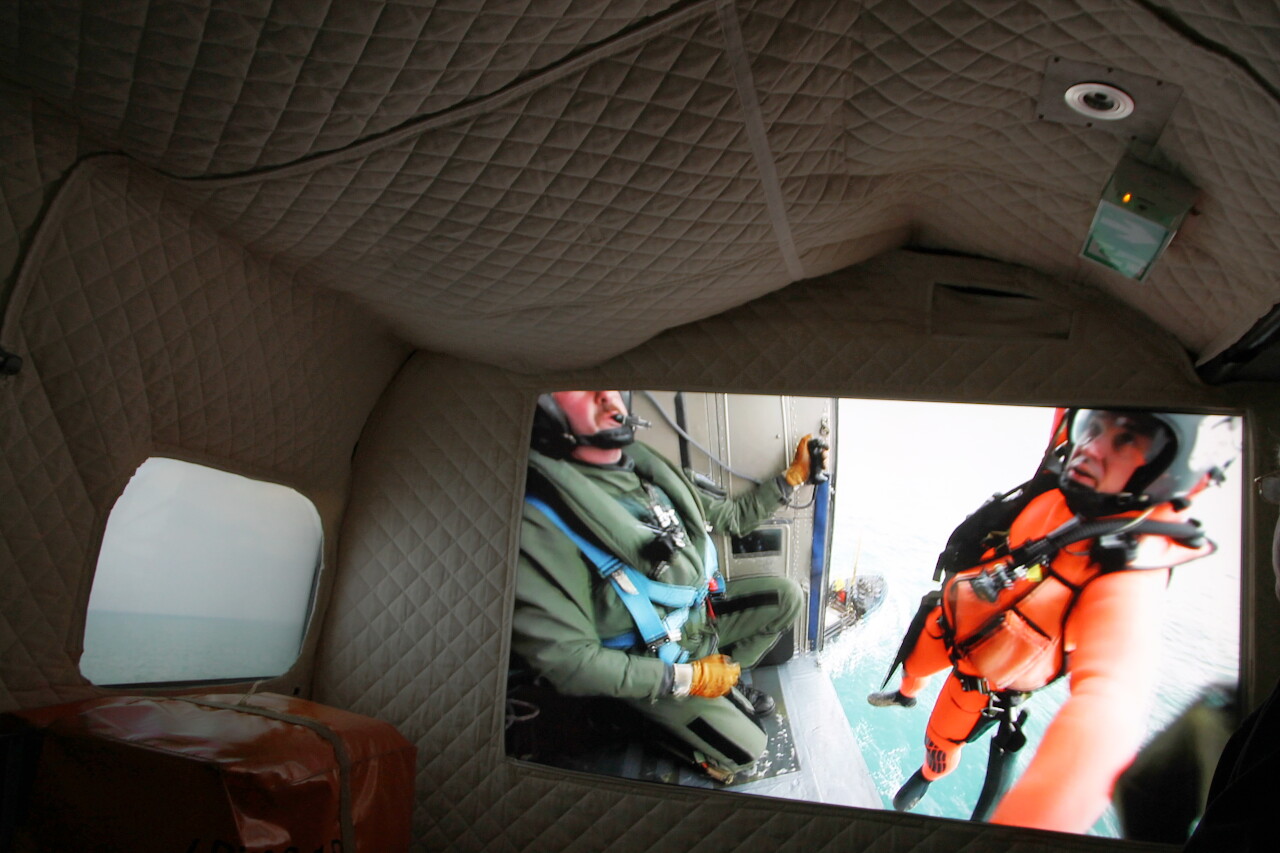 After examining the sick sailor, the doctor decides that he needs urgent care in a hospital setting. The patient carefully boards the helicopter.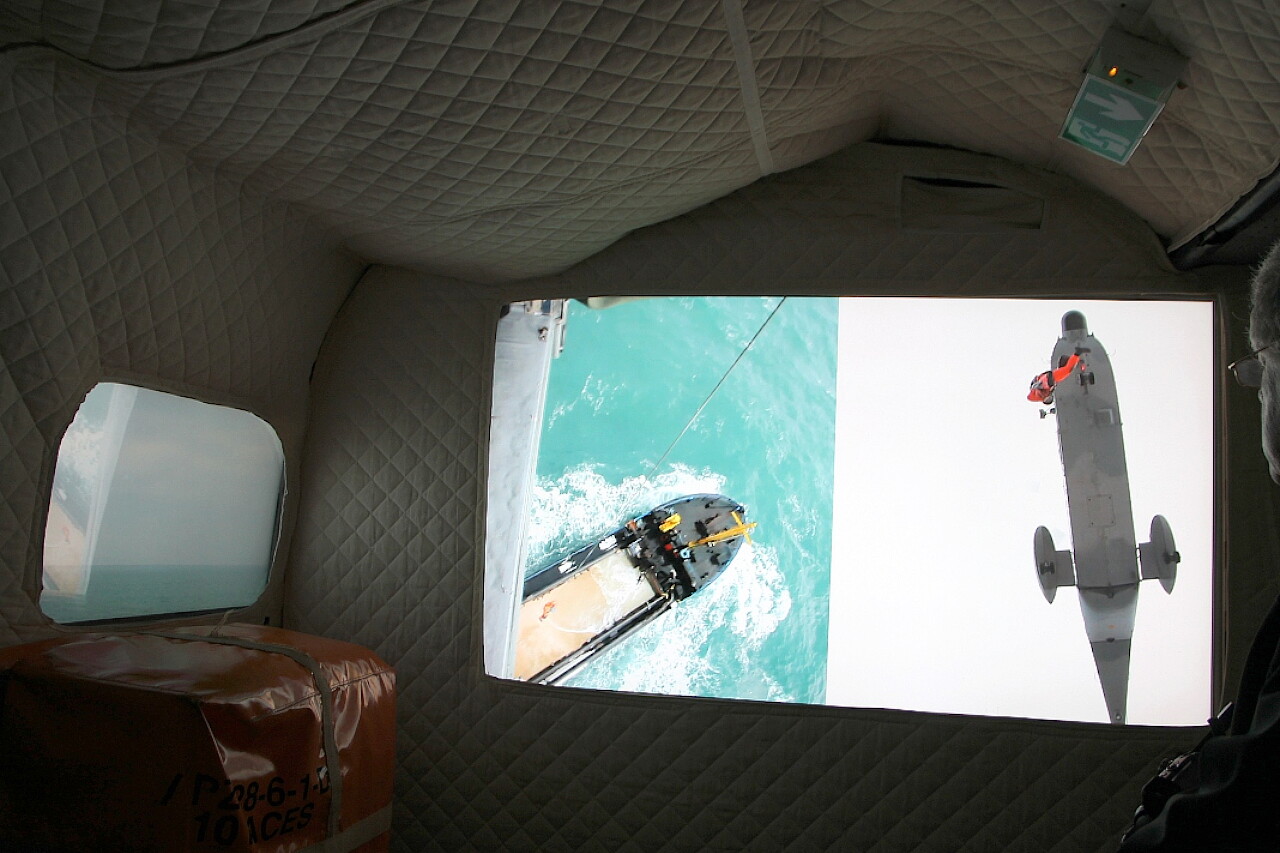 The crew contacts the nearest hospital and directs the helicopter to the place where they can transfer the patient to the doctors. The highway near the hospital is quite suitable for this purpose.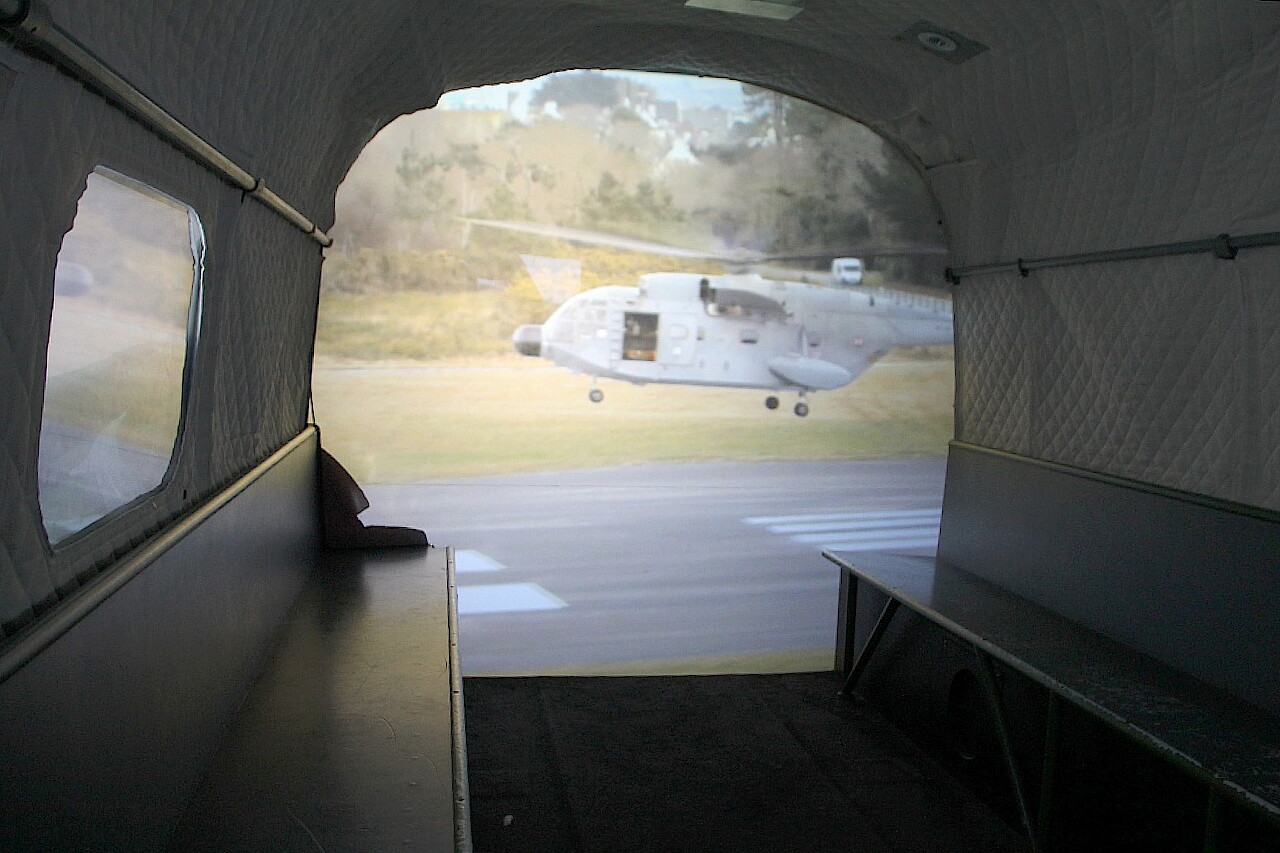 An ambulance is waiting here and the patient is taken to the hospital, where everything is ready for surgery.