Hurel-Dubois HD.10 Experimental Aircraft, Le Bourget
The HD.10 aircraft was built in 1948 by the aerodynamicist Maurice Jurel to study the wing with a large extension.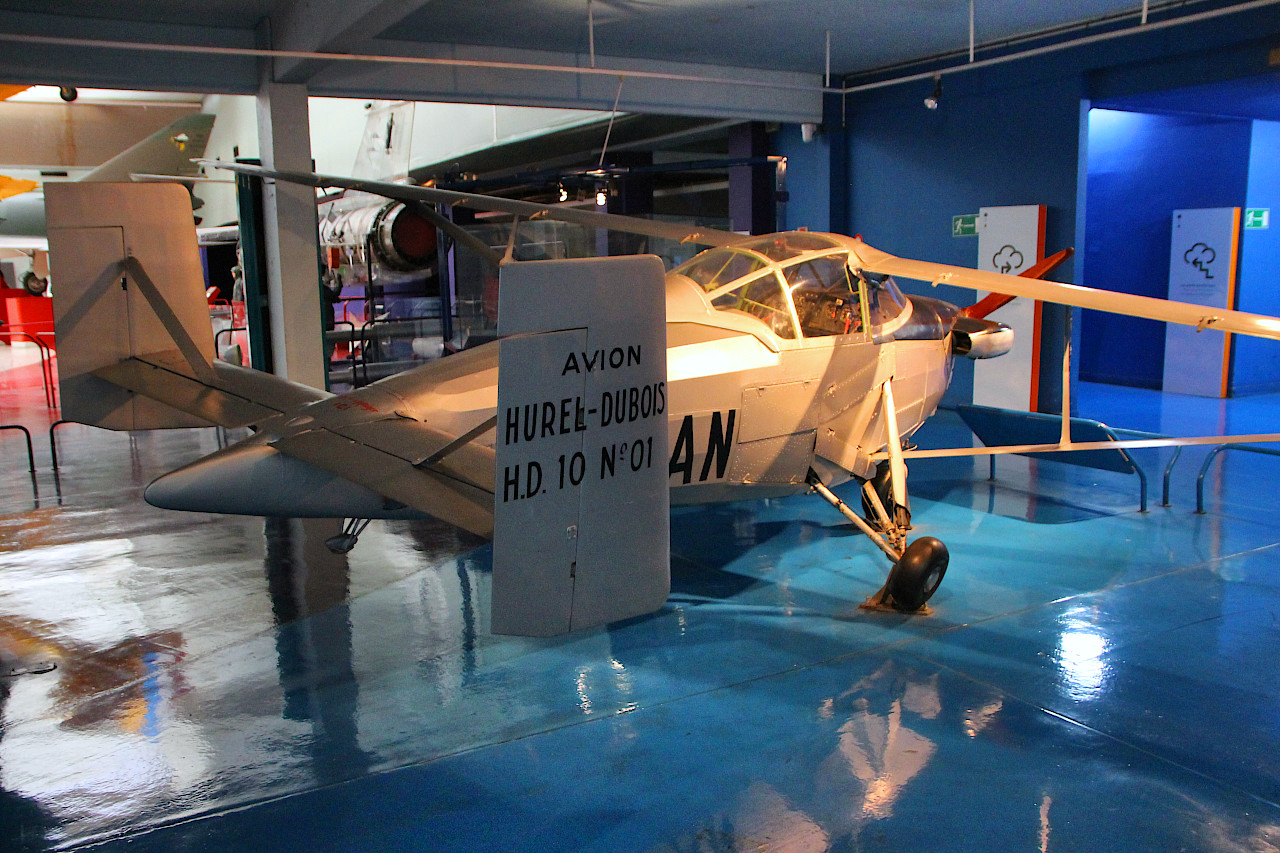 An all-metal monoplane with a two-keel tail with a fuselage length of 5.15 meters had a wing with a span of 12.5 meters and an incredible length-to-width ratio of 35.5:1.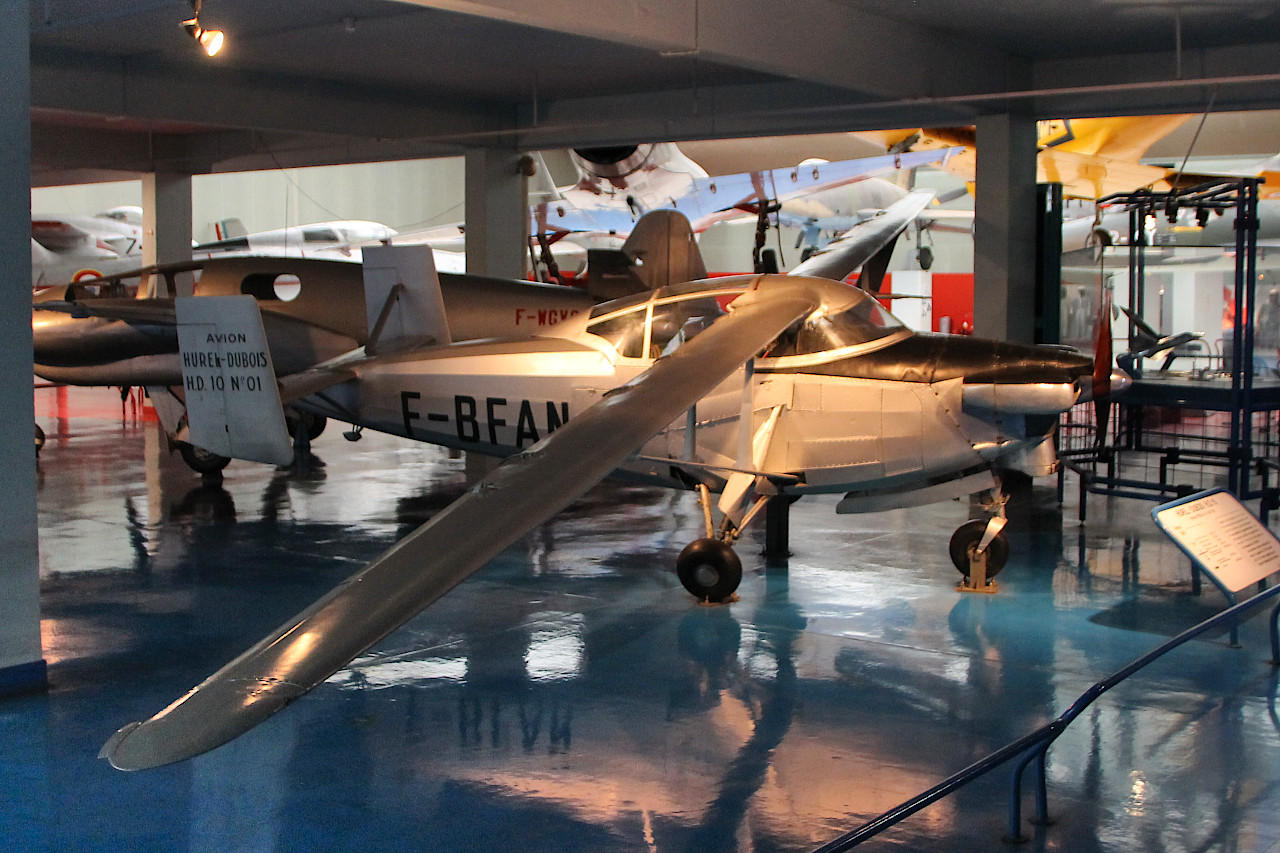 The thin profile of the wing reduced drag, so that the aircraft reached a speed of 230 km/h, with an engine of only 40 HP. the Aircraft weighed 480 kg, flew at an altitude of 5000 meters and had a range of 1000 kilometers.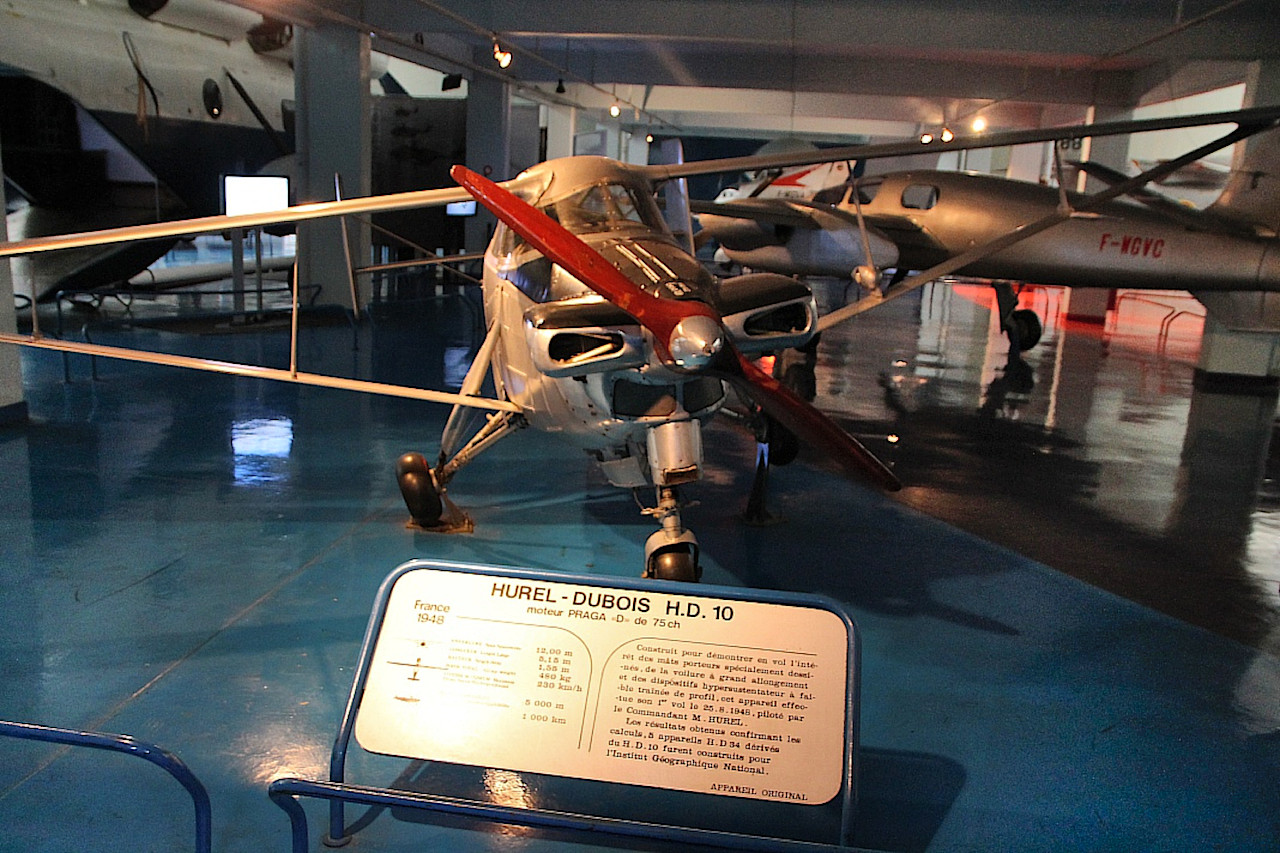 Experimental flights lasted from 1948 to 1954, the car spent 219 hours in the air, after which it was transferred to the Museum. The engineer used the obtained data in designing large twin-engine aircraft HD. 31, HD. 32 and HD. 34, built in an amount of 11 pieces.