Aviation Training Simulators, Vantaa
Pilots are trained not only in the air, but also on the ground. for this purpose, simulators are created, which are exact copies of the pilot cabins of aircraft. On them, civil pilots are trained before taking the helm of this aircraft, as well as practicing actions in various emergency situations. The first flight simulators appeared as rides in American amusement parks in the late 20s, very soon the air force became interested in such devices, and in the mid-30s simulators appeared in civilian airlines. The Finnish aviation Museum has several such complexes.
A trainer for the Douglas DC-6B four-engine piston airliner owned by Karair. The company had three of these aircraft, they worked on long-distance lines since 1961. In 1972, two were decommissioned, and the third converted to cargo and flew until 1981.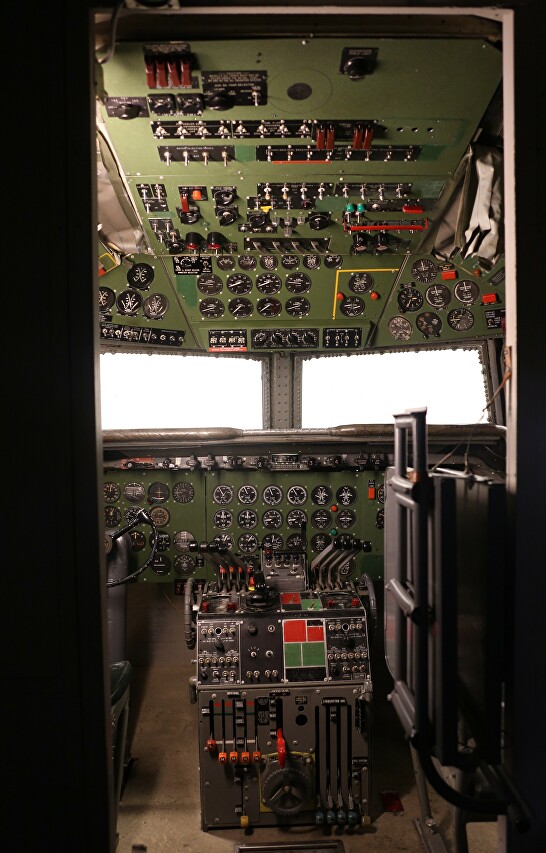 Trainer of the Douglas DC-8 jet four-engine liner that was part of the Finnair fleet from 1969 to 1985.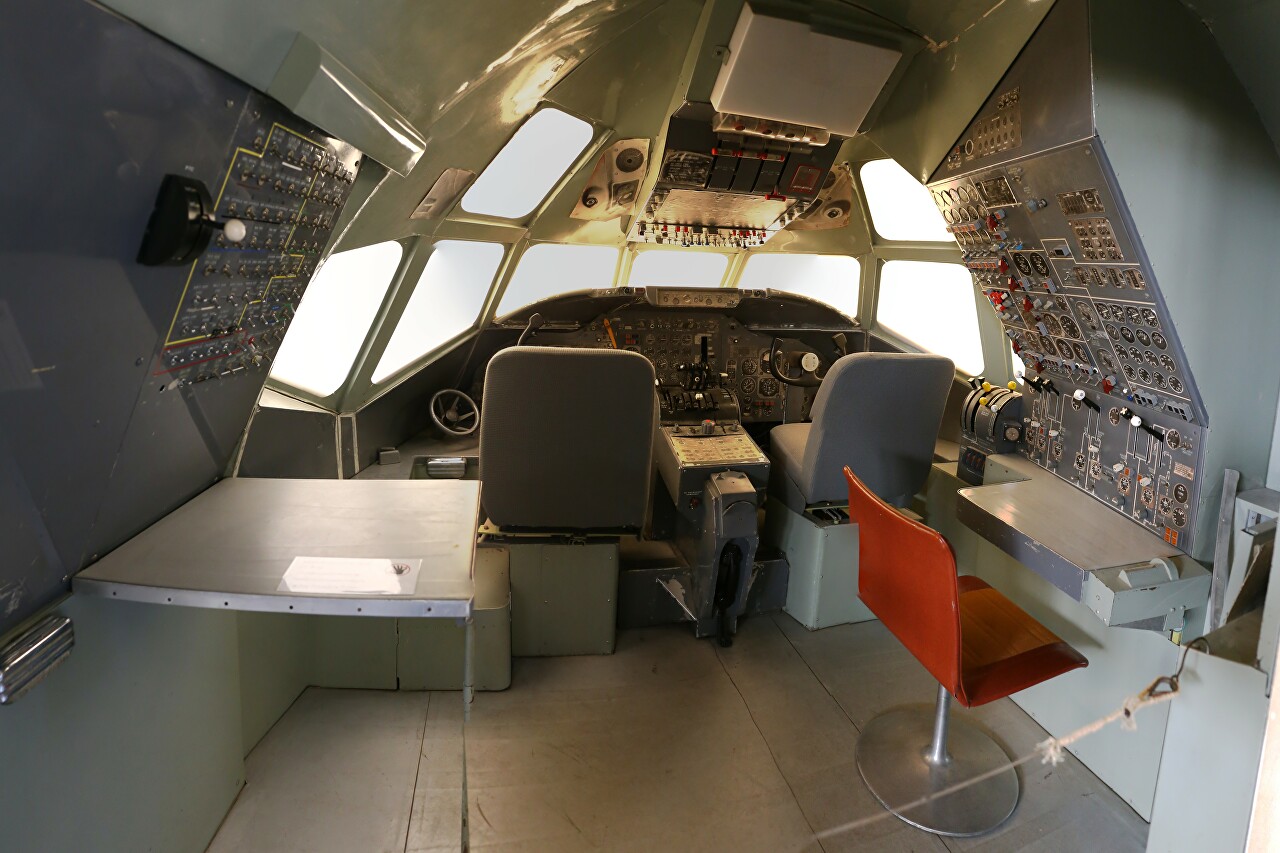 At the end of the 60s, the time of mass air travel came and in 1971, Finnair purchased a large batch of Douglas DC-9s. These aircraft formed the basis of the company's fleet for a long time and were operated until 2003. The DC-9 simulator was built more than 40 years ago and has been used for about 70,000 hours by both Finnish pilots and airline pilots from all over the world. Article about "flight" on the simulator.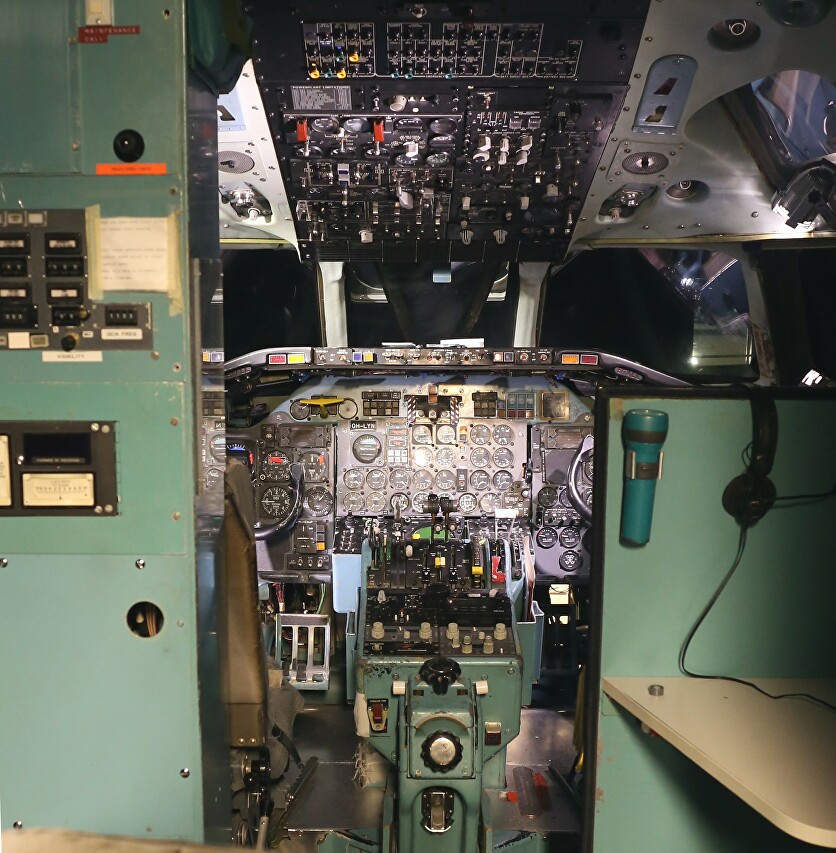 Electronic equipment of the simulator , where the simulator operator can simulate changes in weather conditions, failure of equipment and controls of the aircraft. Tablet- graph plotter, draws the trajectory of the "flight". Constant training of crews for actions in emergency situations is a guarantee of flight safety.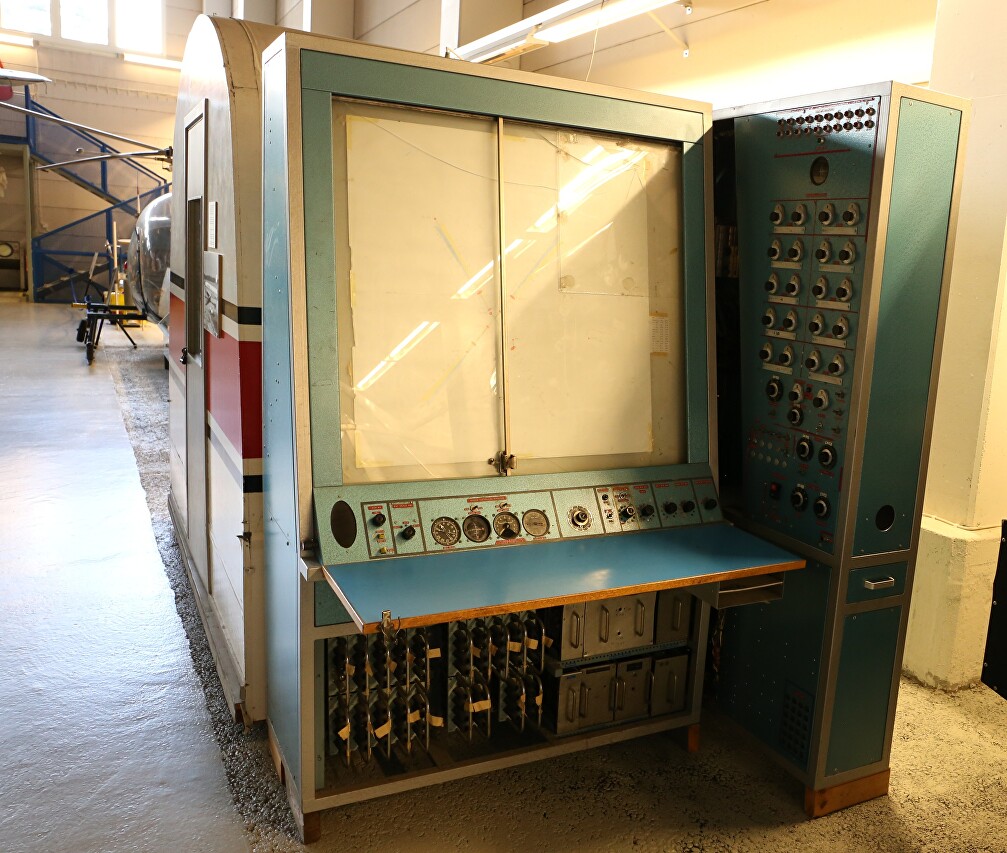 The cabin of the "Caravelle" (Sud Aviation SE 210), an epoch-making airplane, one of the world's first jet passenger liners. The "Caravelle" was the first to use a rear-engine layout, which significantly reduced the noise in the passenger compartment, and used the latest advances in navigation and control electronics.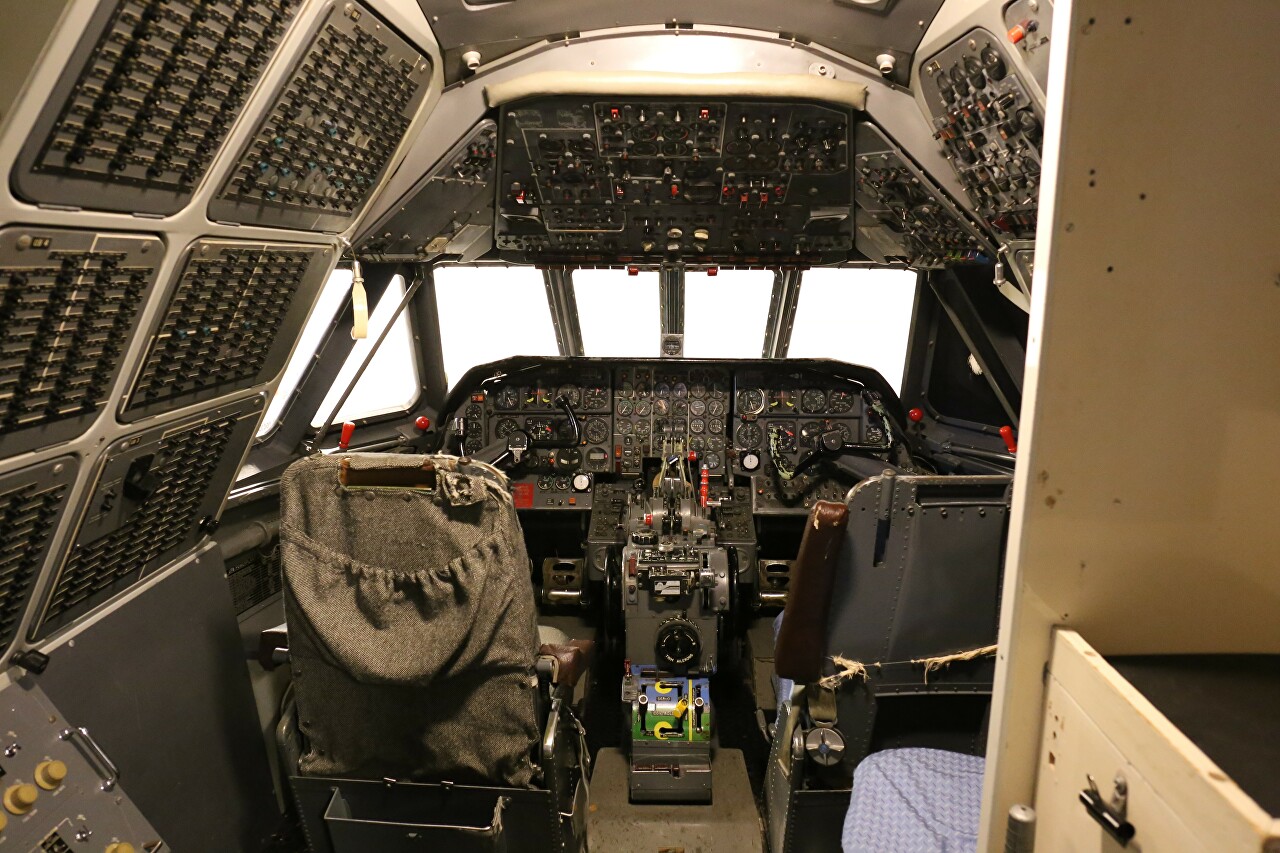 The Fokker F27 trainer, this twin-engine turboprop regional aircraft was mass- produced from 1958 to 1986, with a total of about 787 aircraft produced. The plane had a bad reputation - over the years of operation, almost 200 cars were destroyed, more than one and a half thousand people were killed in them . The most famous - the disaster in the Andes in 1972, which became the subject for Frank Marshall's film "Alive".