IVL Hansa A.22 Floatplane (Vantaa)
Seaplane W. 33, developed by the German company Hansa-Brandenburg in 1918. In the same year, 26 aircraft were produced, but take part in only a few airplanes were involved in combat operations.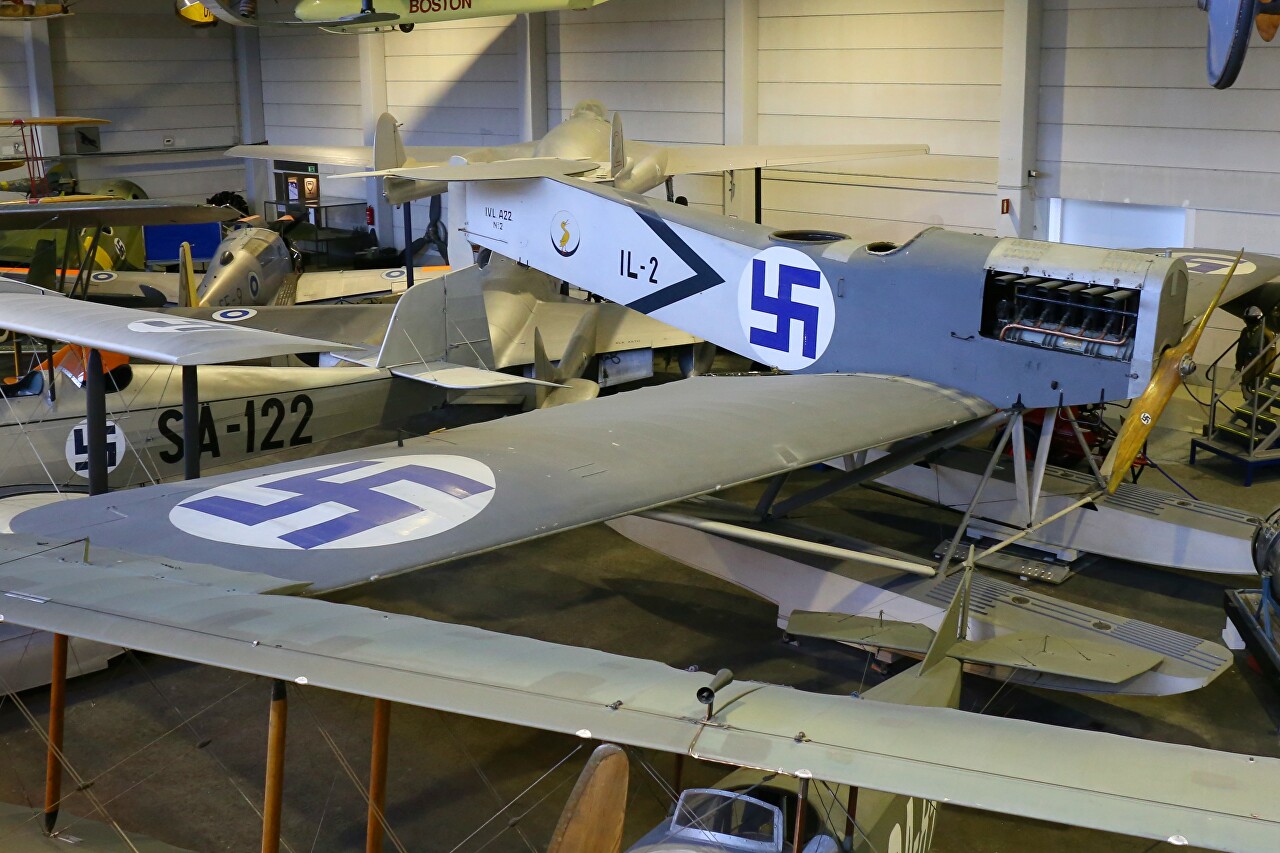 The Versailles peace Treaty forbade Germany to have an aviation industry, so the aircraft was produced by the Norwegian firm IVL, which has factories in Norway and Finland, under the designation Hansa A.22. In Finland from 1922 to 1925 about 120 copies of the aircraft were produced.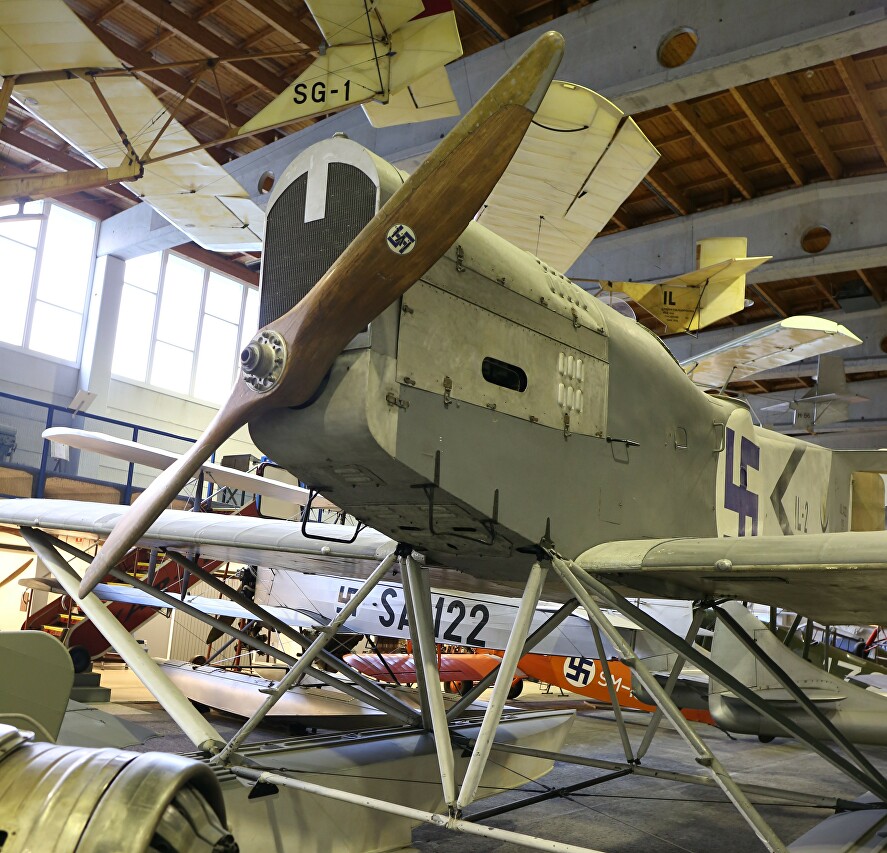 The hydroplane had a 300 HP Fiat A. 12bis engine.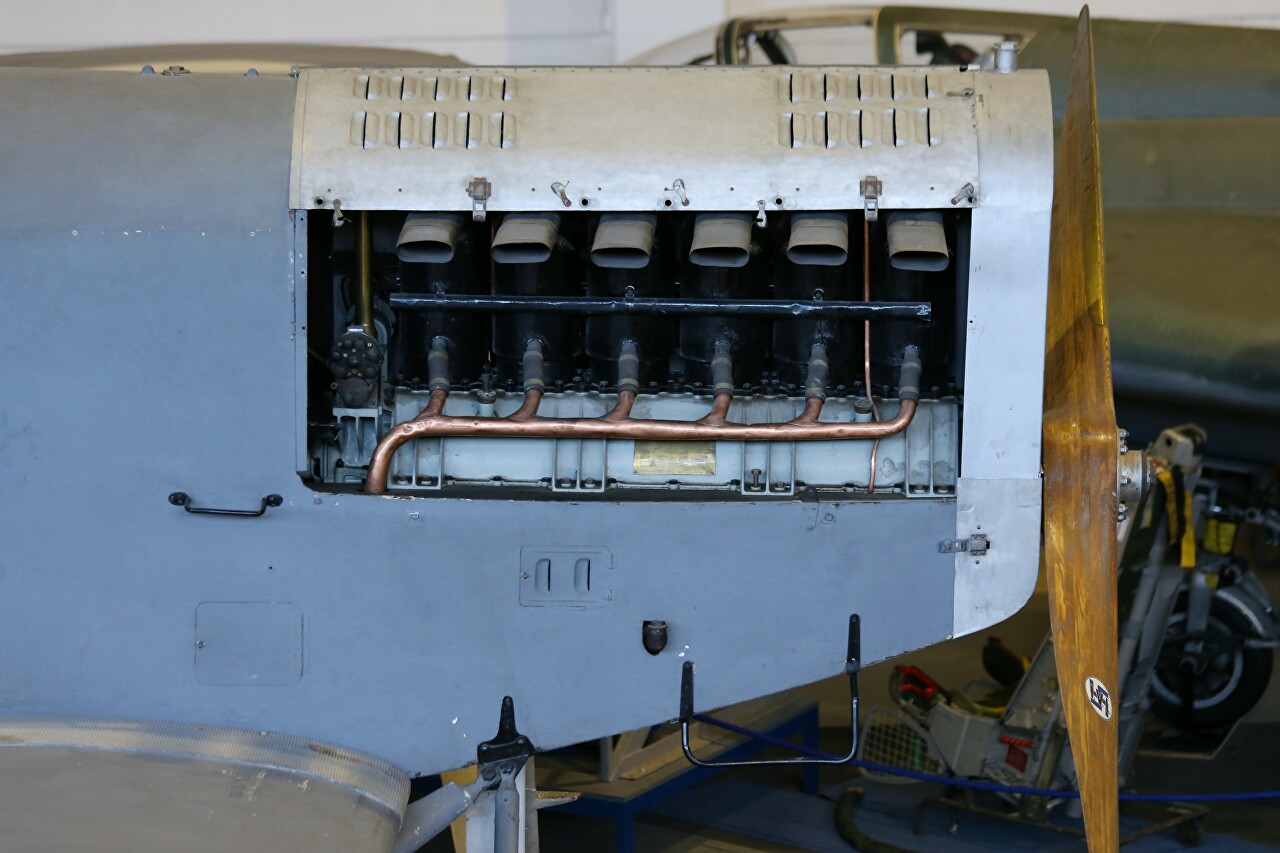 The aircraft was used by Scandinavian countries as a marine reconnaissance aircraft. In 1925, the Norwegian W.33 participated in the Roald Amundsen polar expedition.