Dassault Mirage F-1B Tranning Fighter, Madrid
The two-seat training version of the Mirage F1 fighter made its first flight on May 26, 1976 and received the name F1B. In fact, it was a serial F1C with a redesigned nose section, from which the cannon armament was removed and a second cabin was placed, due to which the total length of the aircraft increased by 30 cm.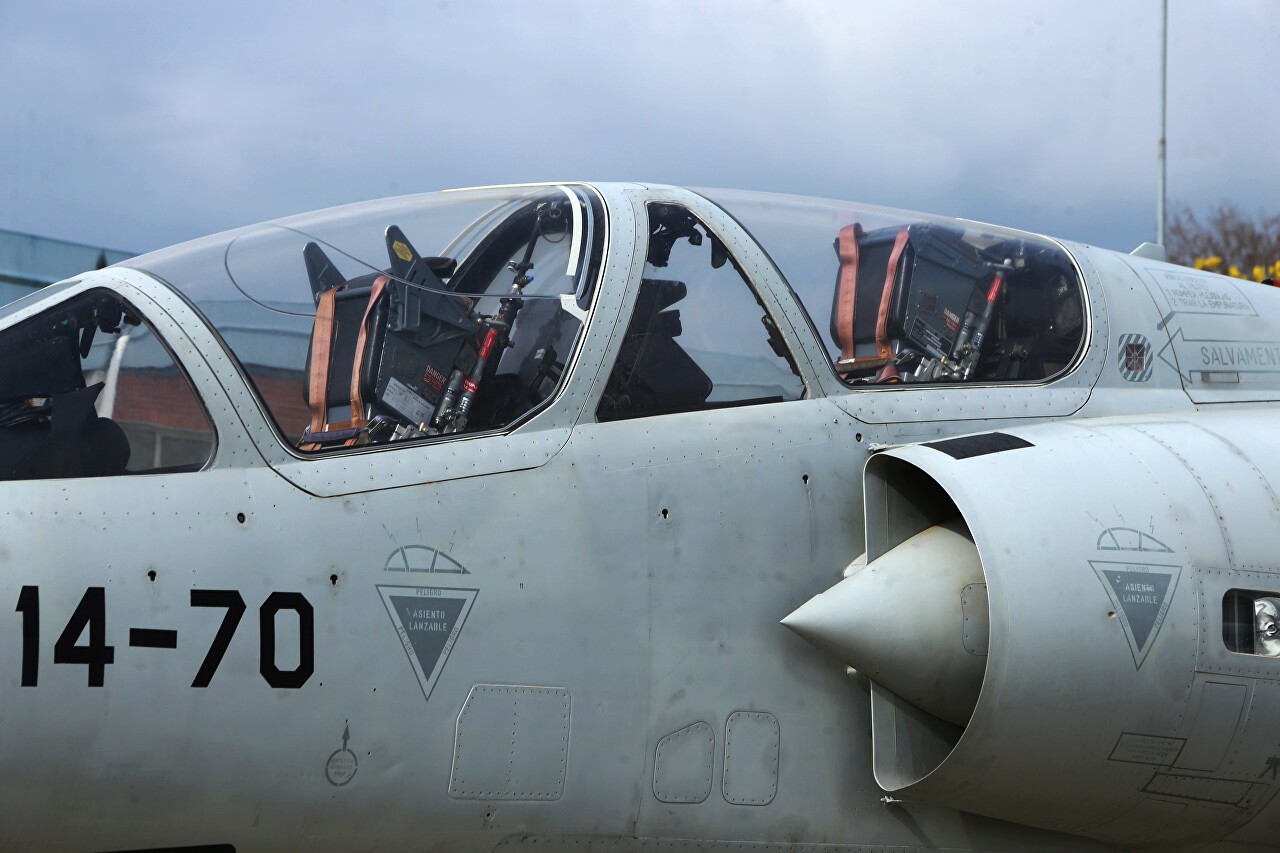 The volume of the fuel tank located behind the cockpit had to be reduced by 450 liters, however, the fuel reserve provided a training flight duration of up to two hours.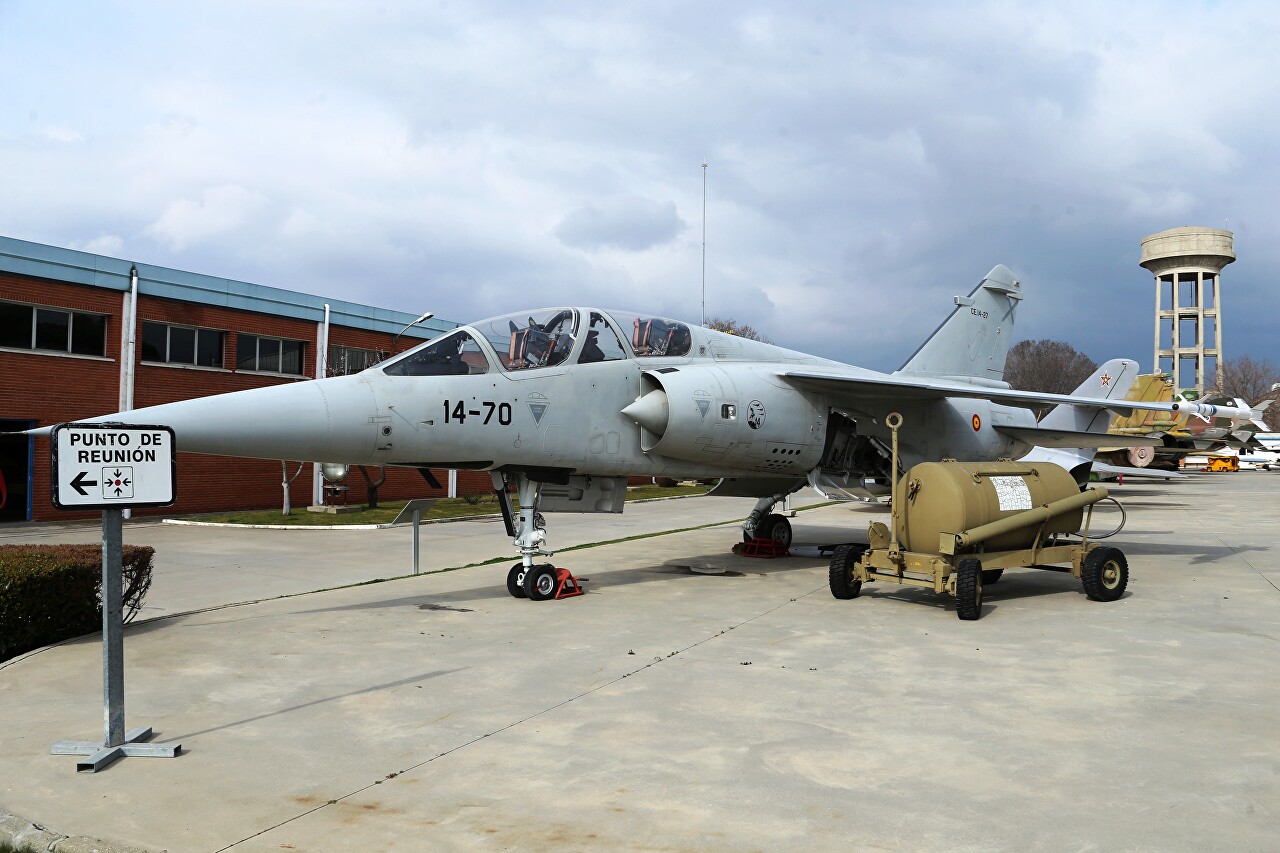 After all the changes, the weight of the empty aircraft increased by 200 kg compared to the base model, as it was equipped with ejection seats with the ability to eject from the ground, heavier than on F1C combat aircraft.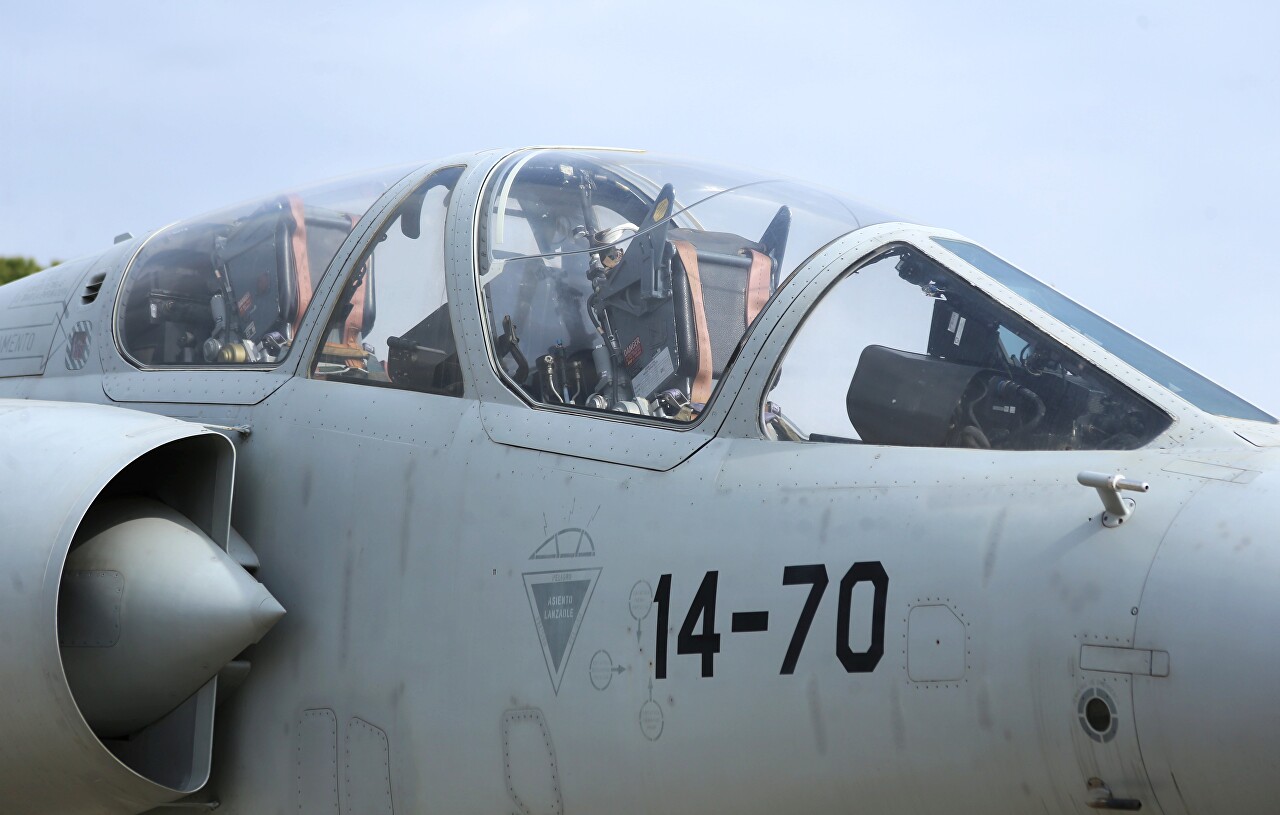 According to tactical and technical data, the training aircraft practically did not differ from the combat one, had similar flight characteristics and could carry the same missile and bomb load.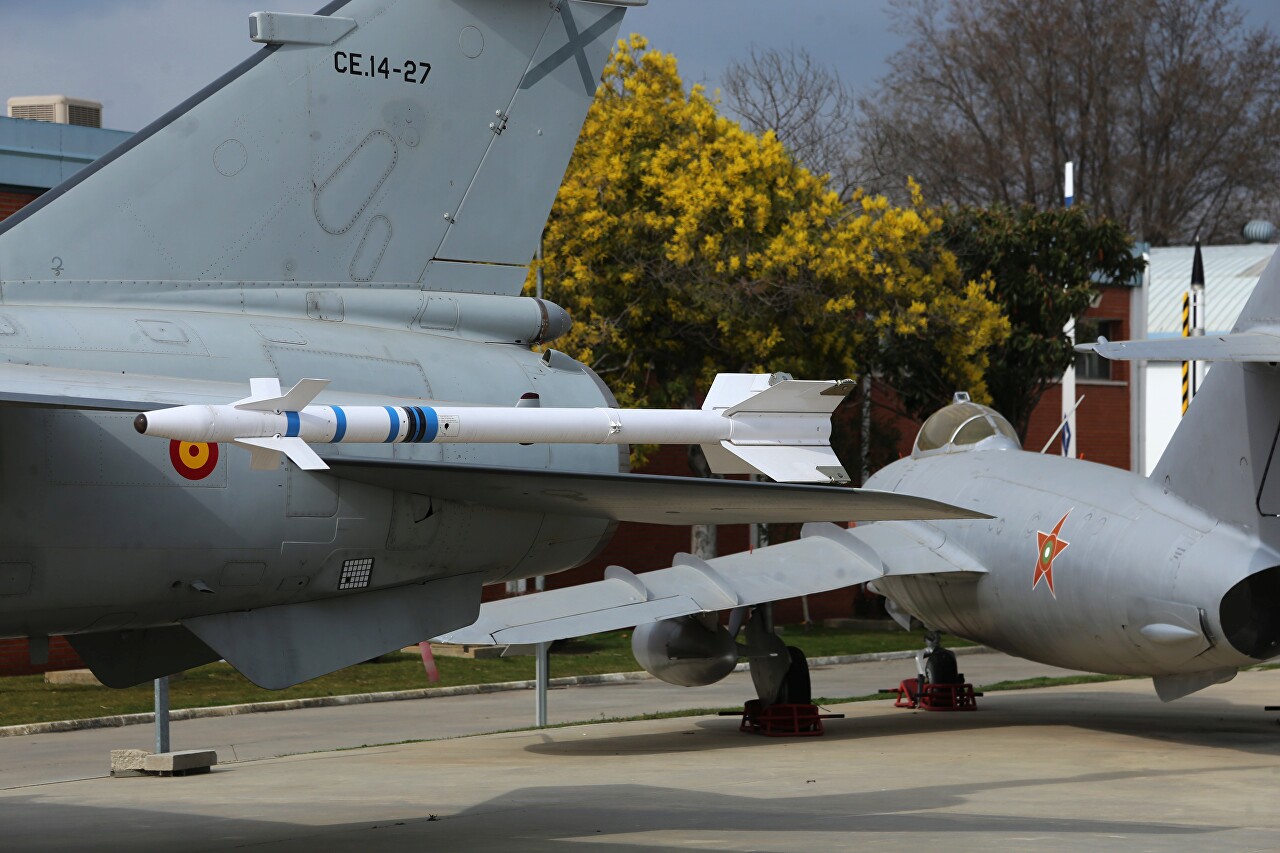 The first production aircraft went for export, as the French Air Force initially showed no interest in F1, and only after evaluating the experience of their operation in other countries, in 1980 they adopted it for service.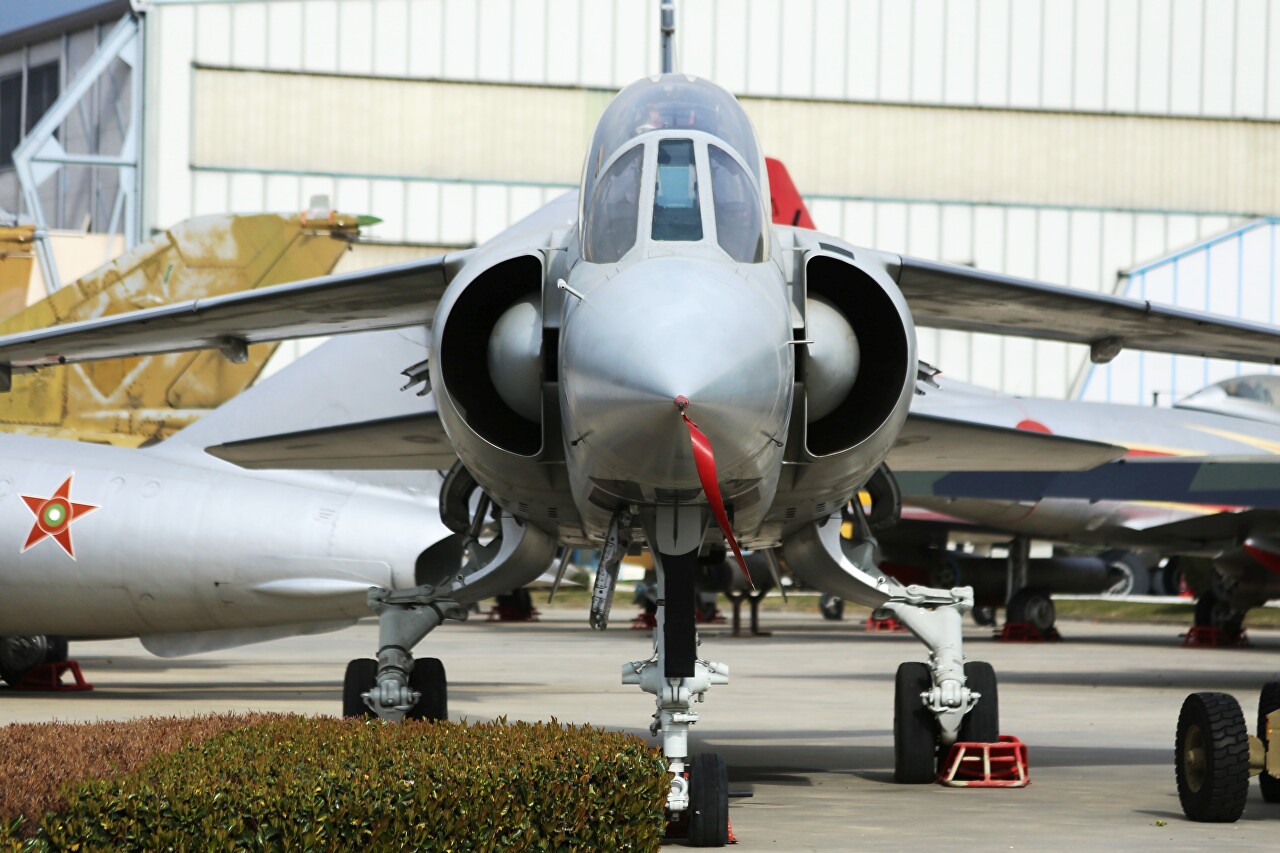 The export version for the Spanish Air Force was called F1BE (the letter E means España), in 1980-81, six aircraft were received, which received the designation CE. 14A. The aircraft were in service until 2013.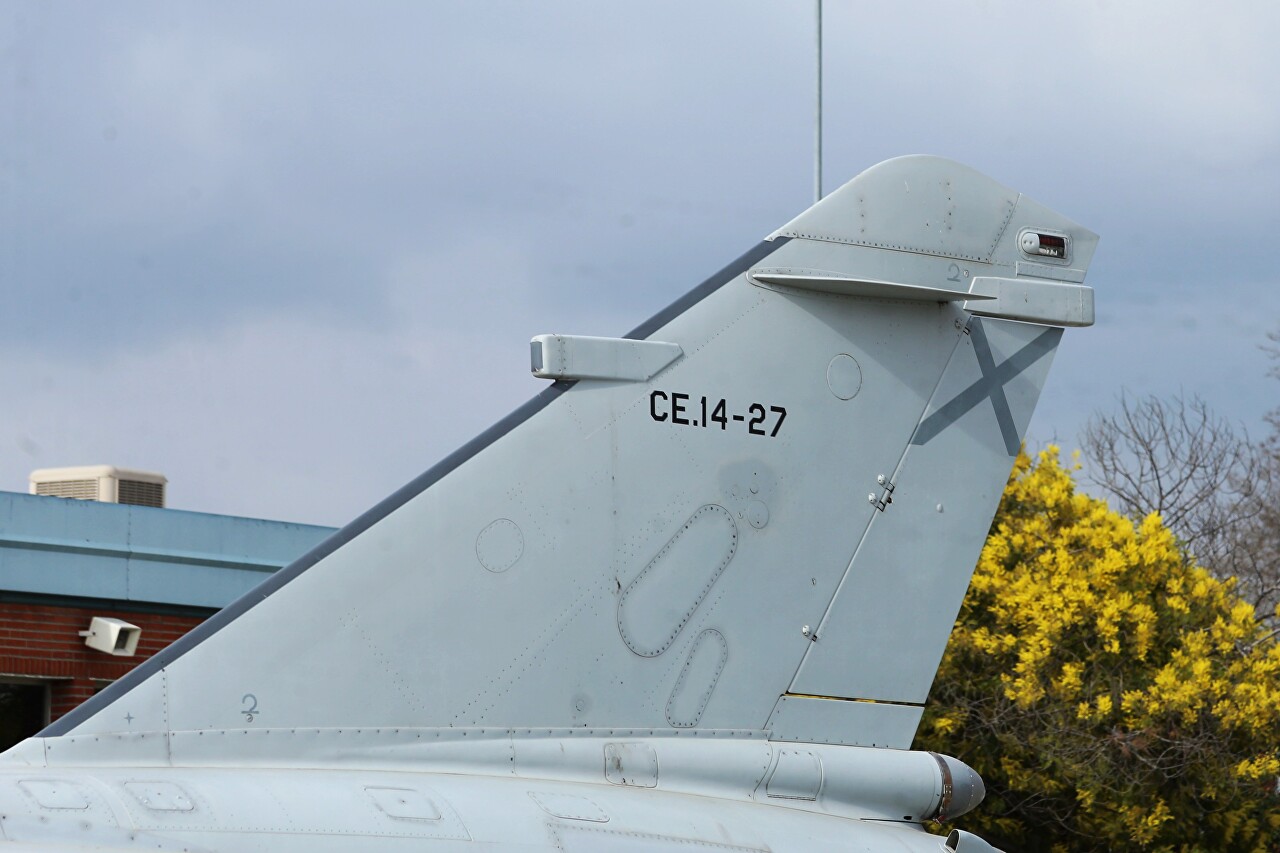 In the Madrid Museum of Aeronautics, you can see the Mirage F1BE, which belonged to the 14th air Wing, located at the Los Llanos Air base near Albacete. The aircraft was handed over to the museum in 2016.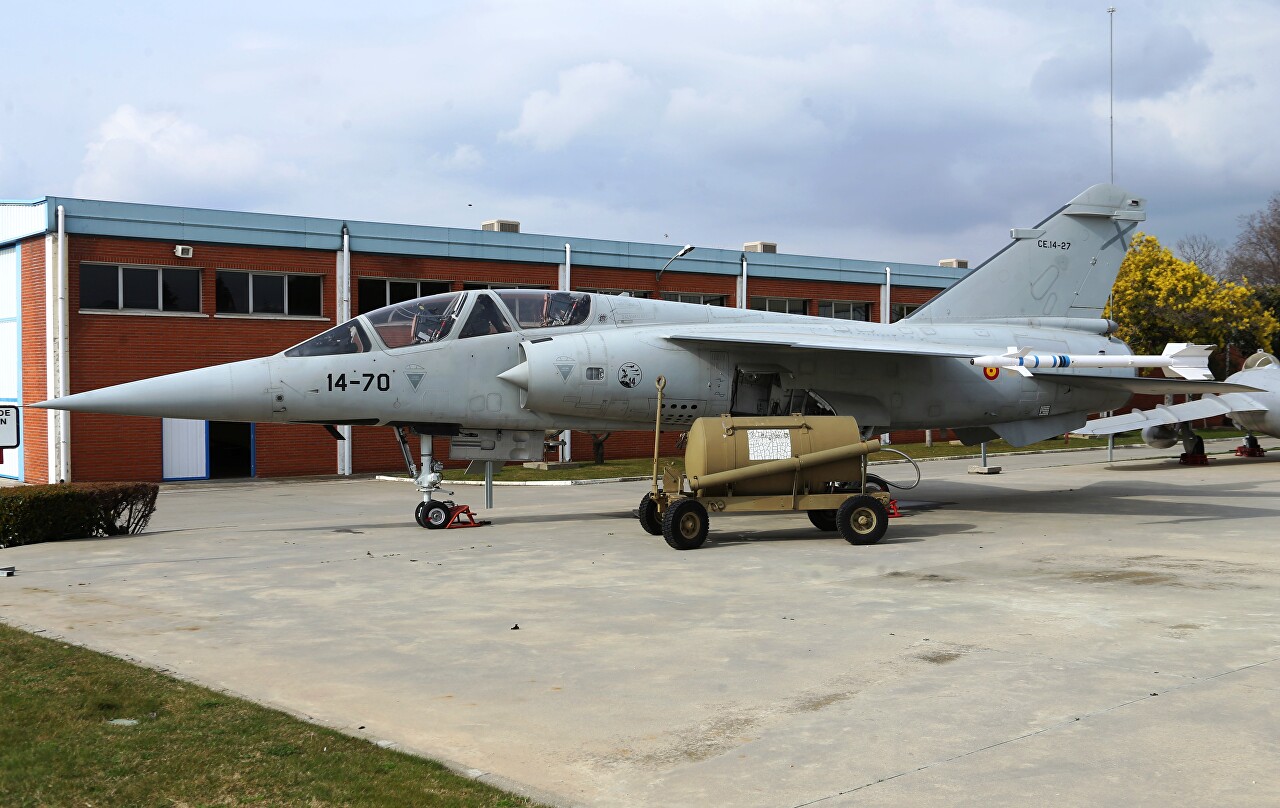 Mirage F1BE specifications: Length 15 m, wingspan 8.4 m, height 4.15 m. Empty weight 7400 kg, maximum take-off weight 14900 kg.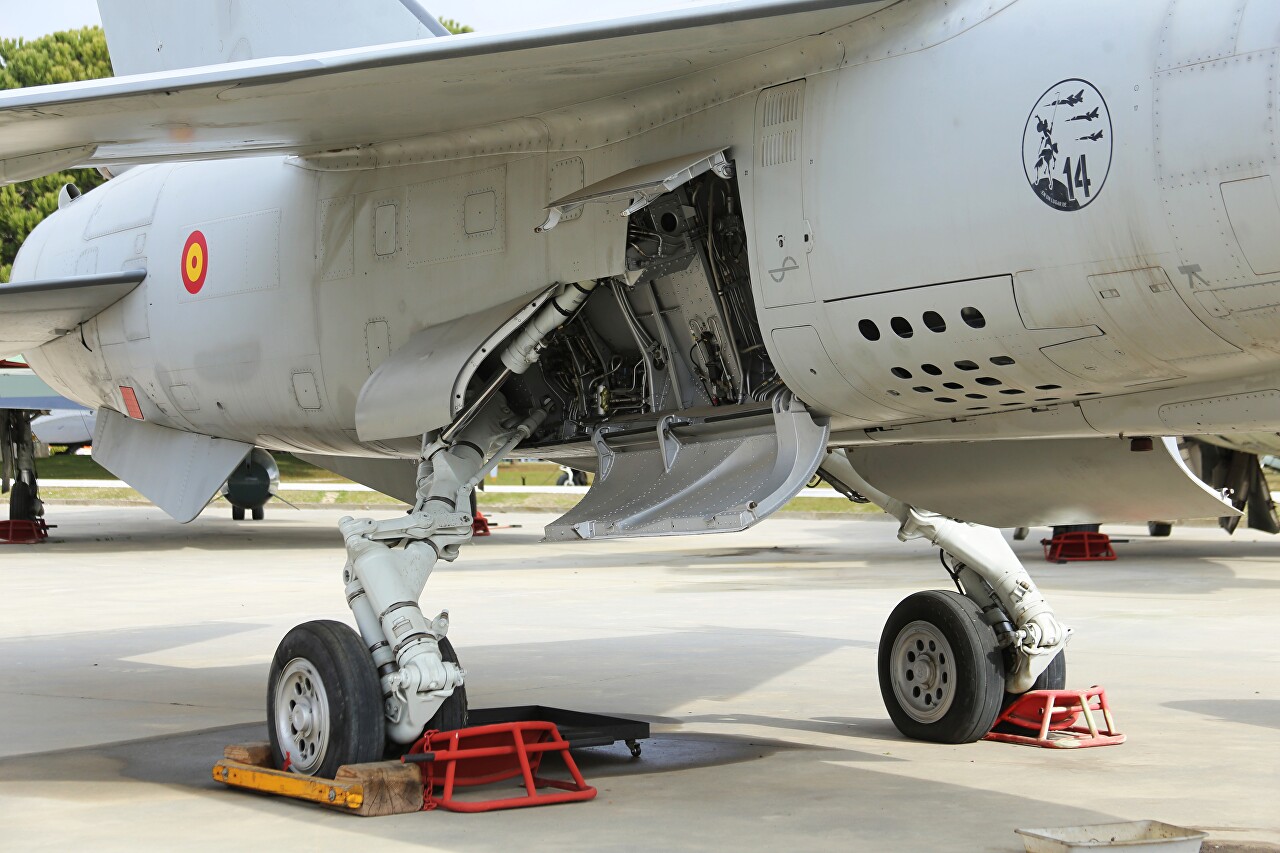 Maximum speed 2335 km / h, ceiling 20000 m, flight range 3300 km. The usual duration of a training flight was two hours. SNECMA Atar 9K-50 engine with a maximum thrust of 7166 kg.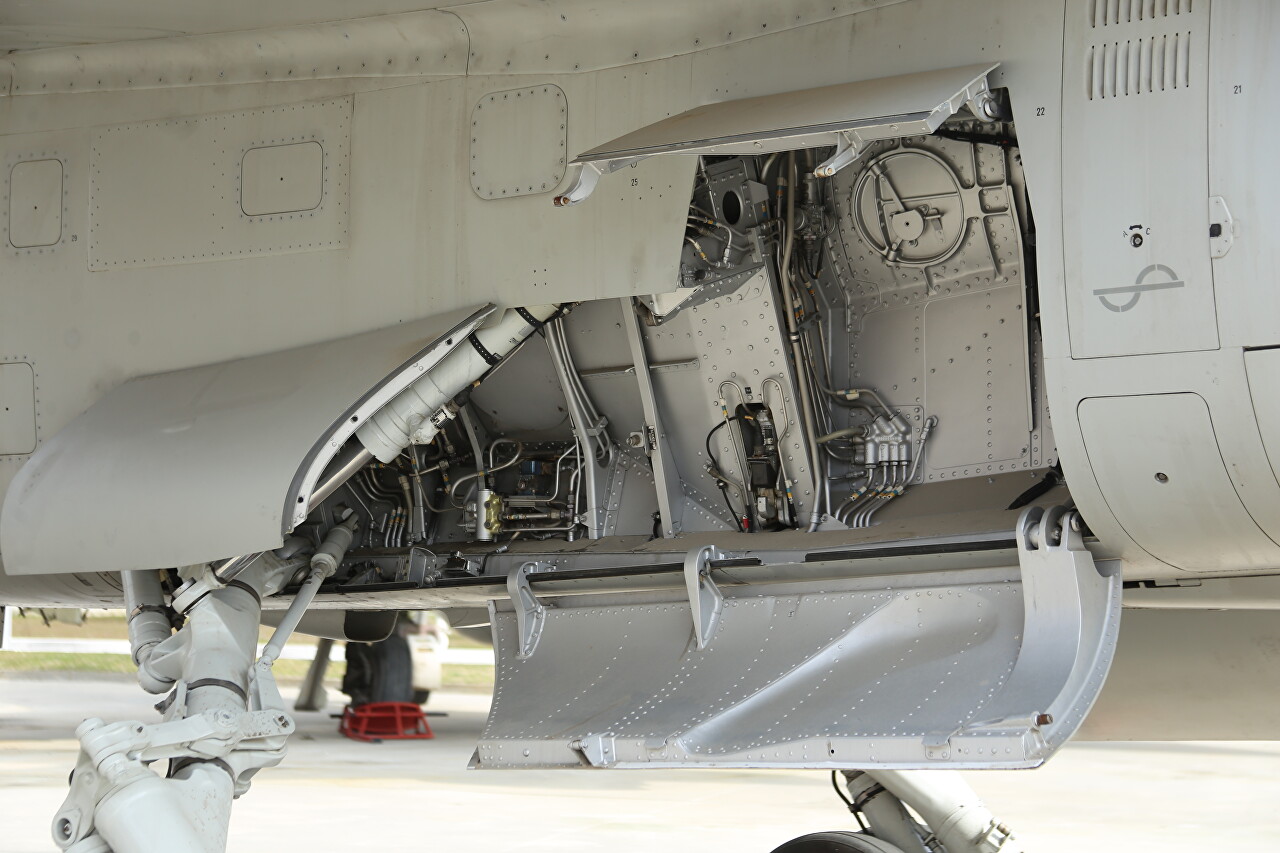 The combat load of up to 4000 kg of bombs, Super 530 air-to-air missiles with a range of up to 25 km were placed on the wing tips.