Bücker Bü 181 Bestmann Pilot Training Aircraft (Le Bourget)
In the thirties, the initial training of Luftwaffe pilots was conducted on biplanes with open cabins Bücker Jungmann and Jungmeister, which created difficulties in communication between the cadet and the instructor. In 1939, Bücker Flugzeugbau proposed a completely new concept for the Bü 181 training aircraft, developed by Swedish-born designer Anders J. Anderson. A single-engine monoplane with a low wing arrangement and a spacious, enclosed and heated cabin. The cadet and instructor sat next to each other on comfortable adjustable seats, which made the learning process more comfortable and efficient. The aircraft made its first flight in February 1939 and was presented to the Luftwaffe leadership. The Bu 181 had to compete with the Arado Ar 79 and Klemm Kl 107, and mass production began in mid-1940. The plane received a Bestmann, so in small coastal shipping they call a helmsman who does not have a shipping license, which fully corresponded to his purpose. The flight qualities of the Bestmann were remarkable, in particular when stalling into a corkscrew, it got out of it independently, for this the pilot simply released the controls. In addition, low fuel consumption made it possible to make several training flights with one refueling.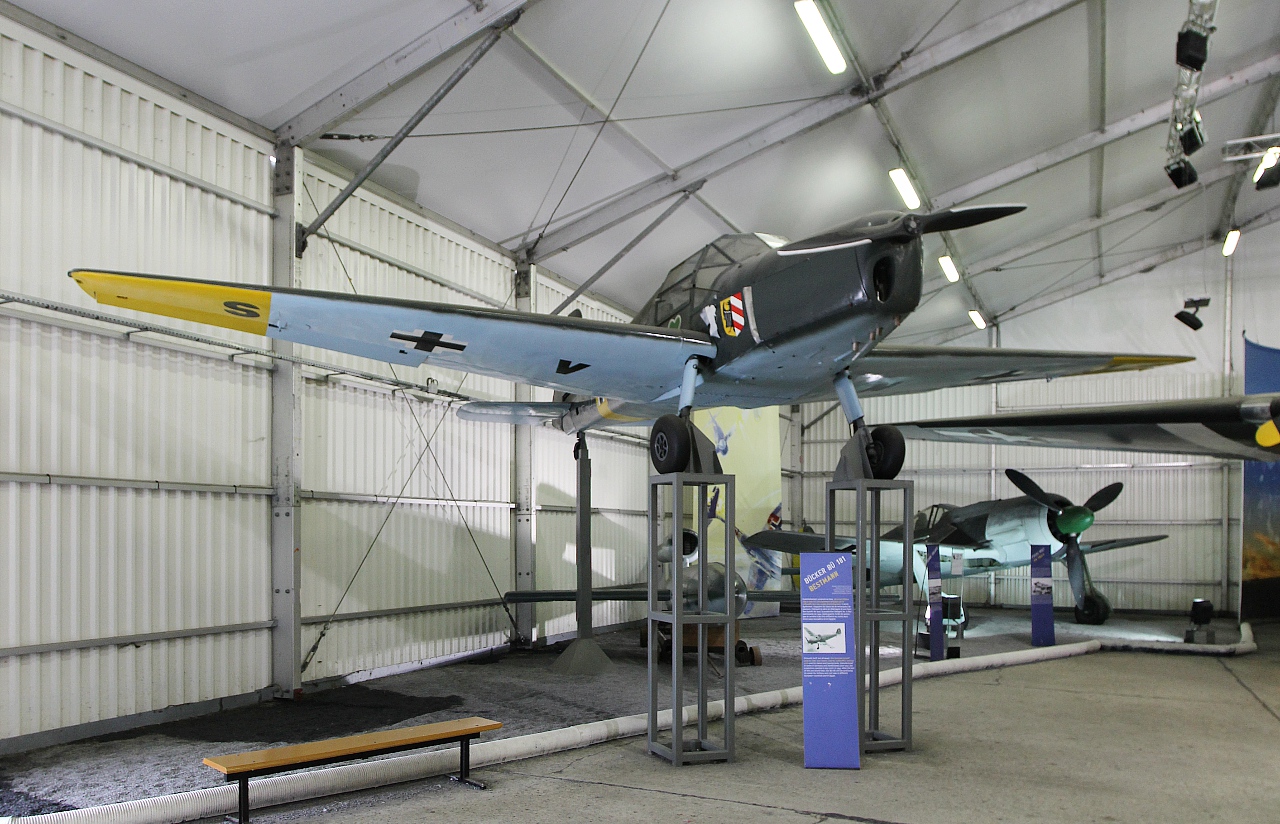 In 1942, production was launched in the occupied countries: at the Fokker plant in Holland and the Czech Zlín. A total of 2,681 aircraft were built for the Luftwaffe. Zlín continued production until 1953 under the names Z-18, Z-281, Z-381 with a total of 485 units. Neutral Sweden bought the license for the production of the Bu 181, building 120 aircraft under the designation Sk 25 between 1944 and 1946. In the fifties, the Egyptian company Heliopolis Air Works acquired the design documentation and developed its own version called Gomhouria, which was sold to various countries in the Middle East. Bestmann also participated in combat operations. In the last weeks of the war, Germany tried to use them as a tank destroyer. The co-pilot was supposed to fire a rocket-propelled grenade launcher, but most sorties ended in the death of the aircraft and pilots.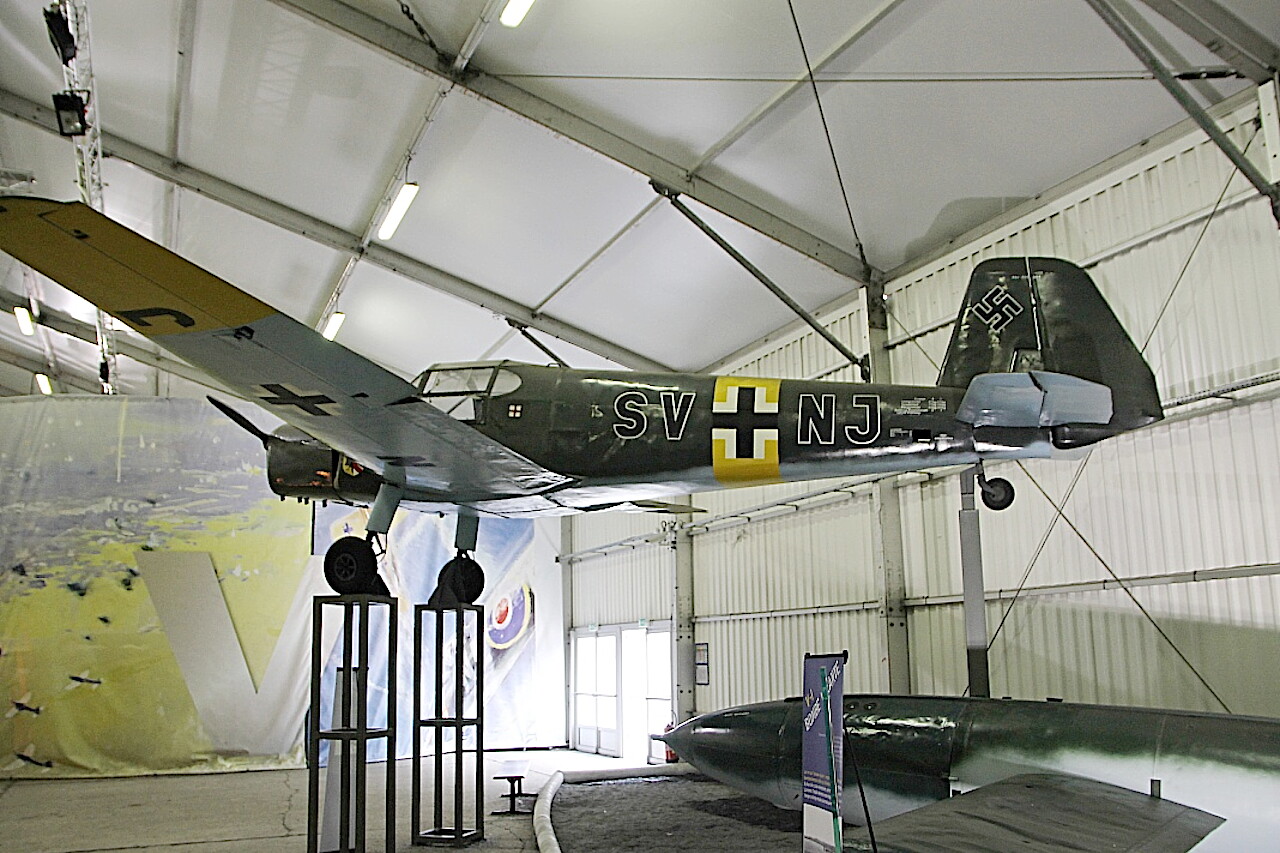 After the defeat of Germany, 154 such aircraft remained in France, of which more than 130 were used for a long time in civil and amateur aviation. The Le Bourget Museum features the Bucker Bu 181C.3 Bestmann built in 1944 and renovated by Ailes Anciennes. Specifications: Wingspan 10.60 m, wing area 13.50 m2, length 7.85 m, height 2.06 m. Empty weight 480 kg, curb weight: 800 kg. Hirth HM-504 engine with 105 hp Maximum speed of 210 km / h, practical ceiling of 6000 m, Flight range of 850 km.