CASA C.127 Light Aircraft, Madrid
After the defeat of Hitler's Germany, its industry lay in ruins, the country was under the complete control of the Allies, and the development of military products, which included aircraft, was prohibited. In this situation, German engineers were forced to look for applications of their abilities in other countries. A talented aircraft designer, Claudius Dornier, who started working at Zeppelin and was known for successful designs of flying boats, moved to Spain in 1949, where he began designing light aircraft in close cooperation with the national aircraft manufacturer CASA. The first post-war creation of the designer was the four-seat prototype Do 25P-1, which took off on July 25, 1954. The aircraft of short take-off and landing (STOL, Short take-off and landing) was developed according to the specifications of the Spanish Ministry of Aviation, according to the requirements of which it had an ENMA Tigre turboprop engine with a capacity of 150 hp.However, its power was clearly insufficient, and a Continental O-470 piston engine with a capacity of 250 hp was installed on the second prototype, it made its first flight on June 27, 1955. This aircraft was put into production under the name CASA C. 127, but already with a Lycoming engine.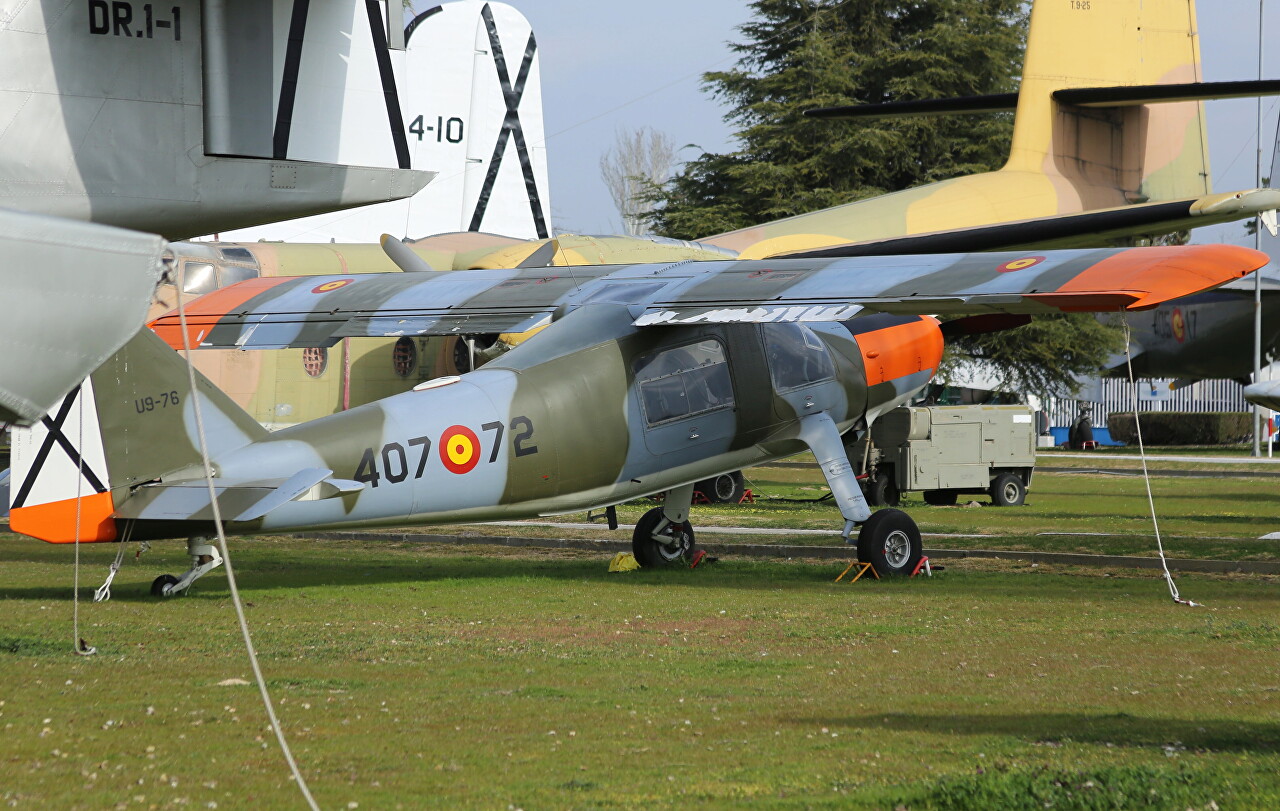 In Spain, 76 such aircraft were built, they were used in the Air Force for communications, reconnaissance and in the sanitary version, which proved to be excellent during the fighting in Western Sahara. Due to its unpretentiousness and ability to fly from any platform, the aircraft was unofficially nicknamed "Cabra" (goat) in the army. In addition, the C. 127s patrolled maritime borders to combat smuggling and coordinated wildfire suppression operations with Canadair CL-215 flying boats. After the end of military service, many aircraft were sent to flying clubs, where they are still used for training and towing gliders.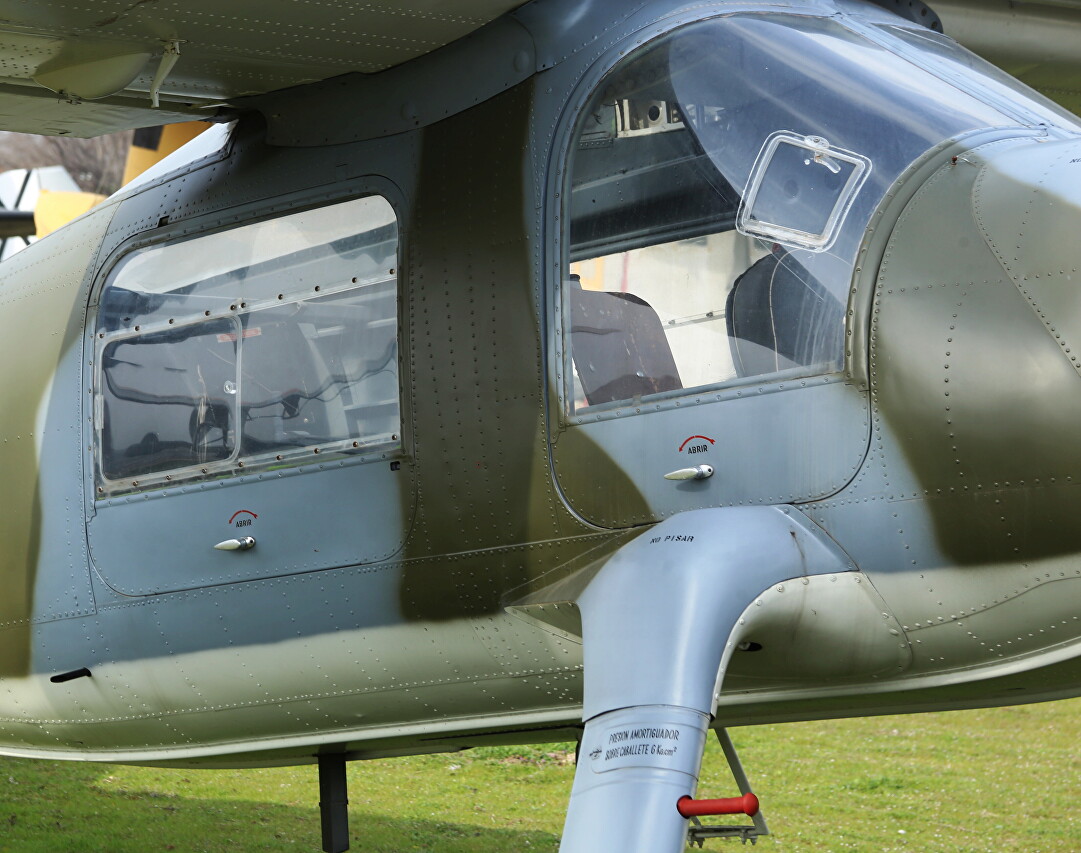 The aircraft has the following dimensions: length 9.6 m, wingspan 12 m, height 3.25 m. Empty weight 1130 kg, maximum take-off weight 1850 kg. The 270 hp Lycoming GO-480-B1A6 six-cylinder air-cooled opposition engine allows you to fly at a maximum speed of 260 km / h and climb up to 6,200 m. At a cruising speed of 200 km / h with a fuel reserve of 220 liters, the aircraft can fly 1100 km. The cabin accommodates a pilot and 4-5 passengers.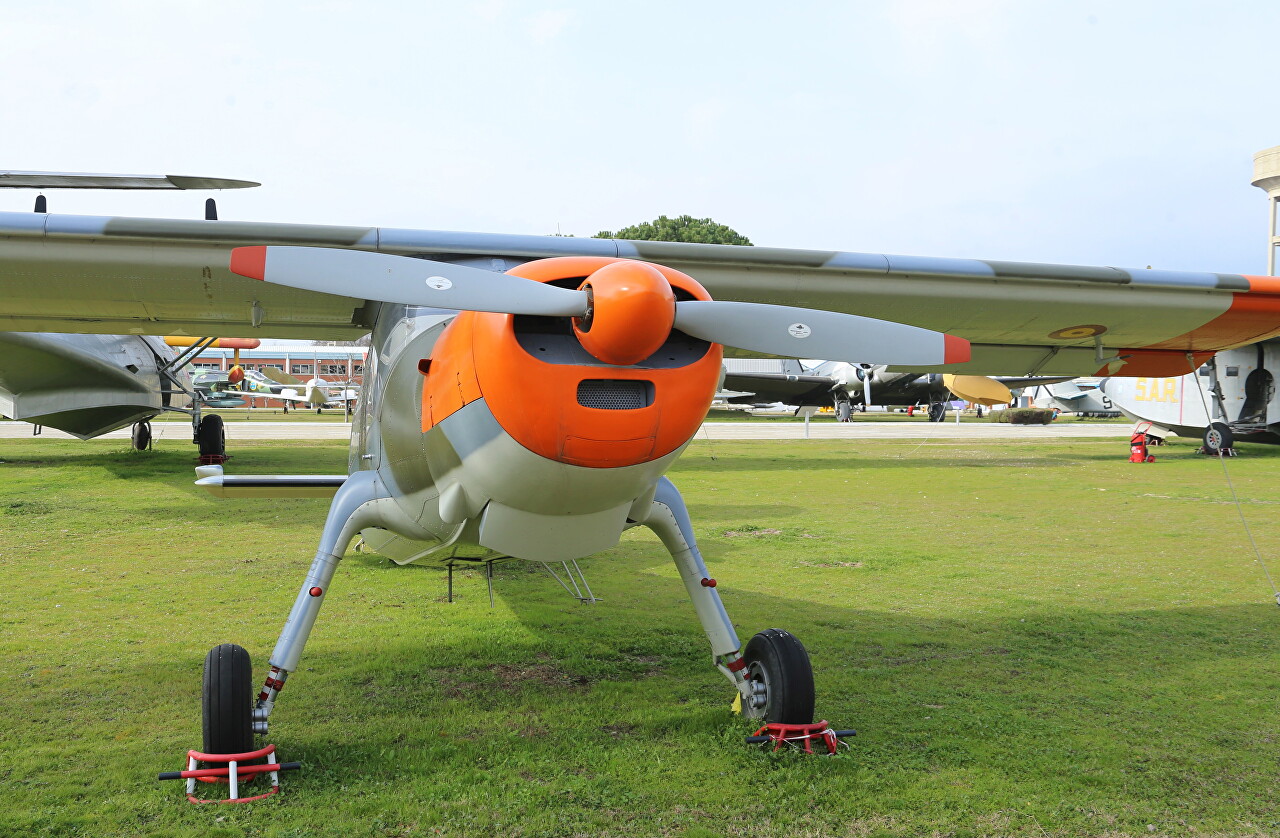 The Madrid Museum of Aeronautics houses CASA C. 127 with the tail number 407-72, which was transferred to the museum in 1993.