CASA C.207C Azor Freighter Aircraft (Madrid)
This aircraft was developed by the Spanish aircraft manufacturer for short-and medium-range passenger airlines and made its first test flight on September 28, 1955. However, there were no buyers in civil aviation, as the C.207 could not compete with the post-war passenger aircraft of the world's leading manufacturers.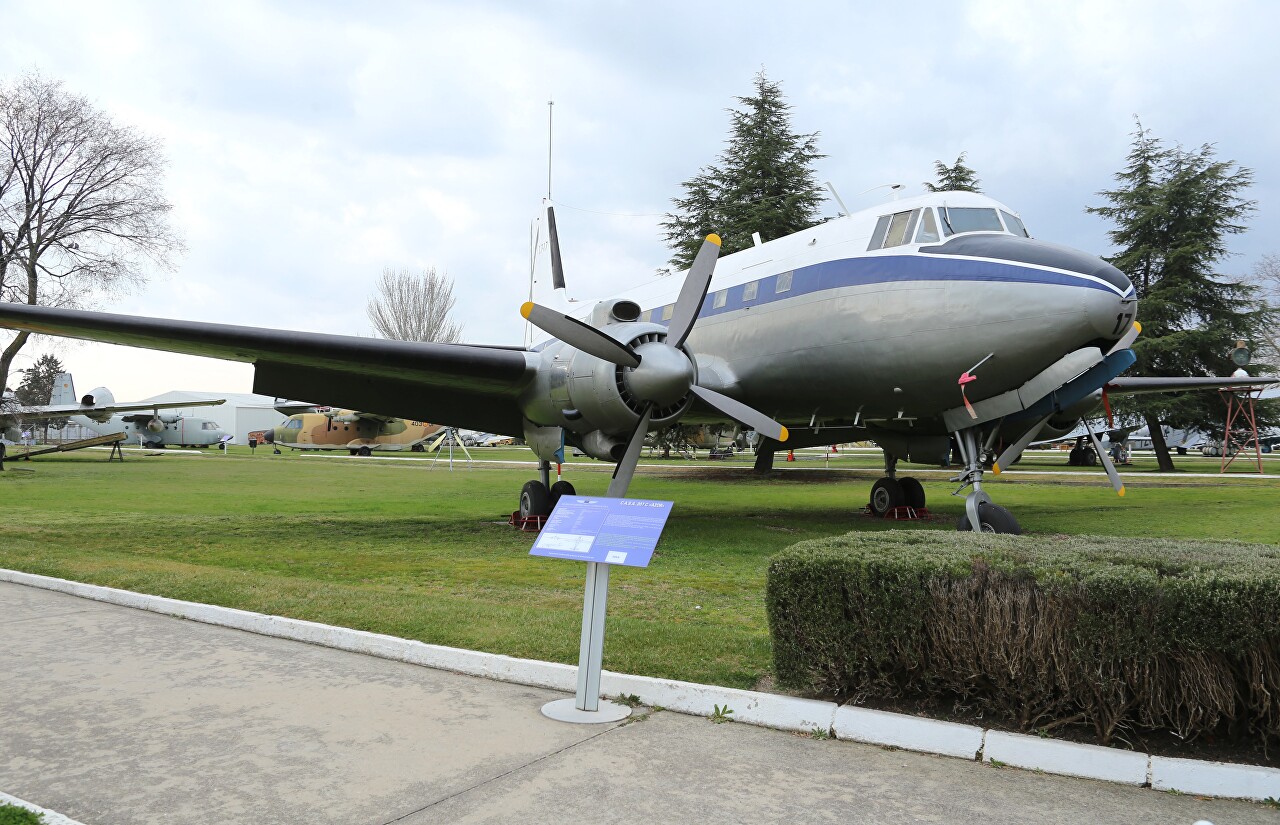 In 1962, the aircraft was offered to the Spanish Air Force, which needed to replace a completely outdated fleet of transport aircraft, consisting of CASA 2.111 (Heinkel He 111) and CASA 352 (Junkers Ju 52) developed before the end of the thirties. A total of 22 aircraft were built, 10 of them in the transport-amphibious version, which received the C.207C index, and the army name T.7B. From other aircraft, this modification was distinguished by wide double-leaf doors at the rear of the fuselage. The prototype was presented to customers in 1967, and a year later the first copies were put into operation.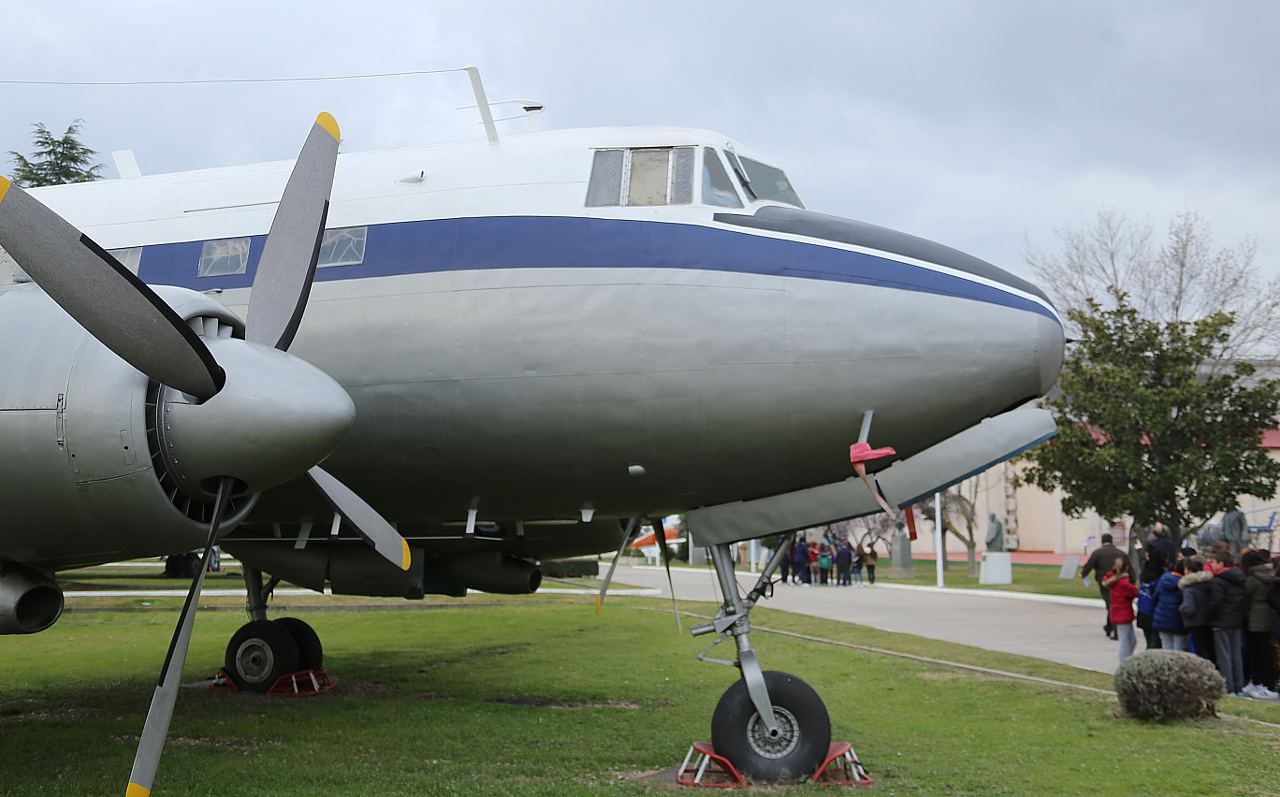 The aircraft has a wingspan of 27.8 m, a length of 20.85 m, and a height of 7.75 m with the landing gear extended. The empty weight is 9829 kg, the maximum take-off weight is 16500 kg, while the aircraft took on board 4000 kg of cargo or 37 parachutists with combat equipment. The crew consisted of 4 people: a commander, a co-pilot, a mechanic and a radio navigator.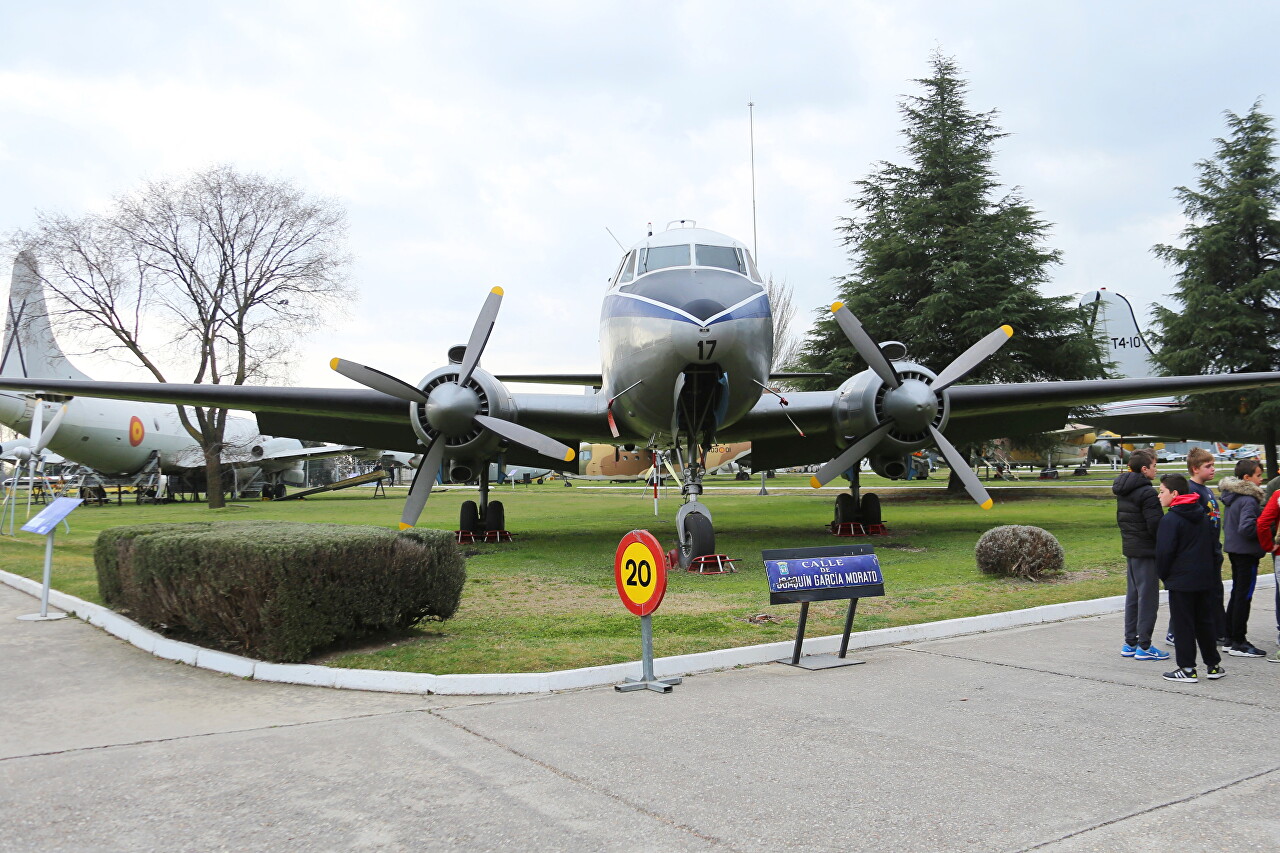 The powerplant consists of two 14-cylinder Bristol Hercules 730 radial engines with a capacity of 2,040 hp, equipped with four-bladed propellers. Maximum speed 458 km / h, ceiling 9300 m. At a cruising speed of 363 km / h, the aircraft had a range of 2,600 km.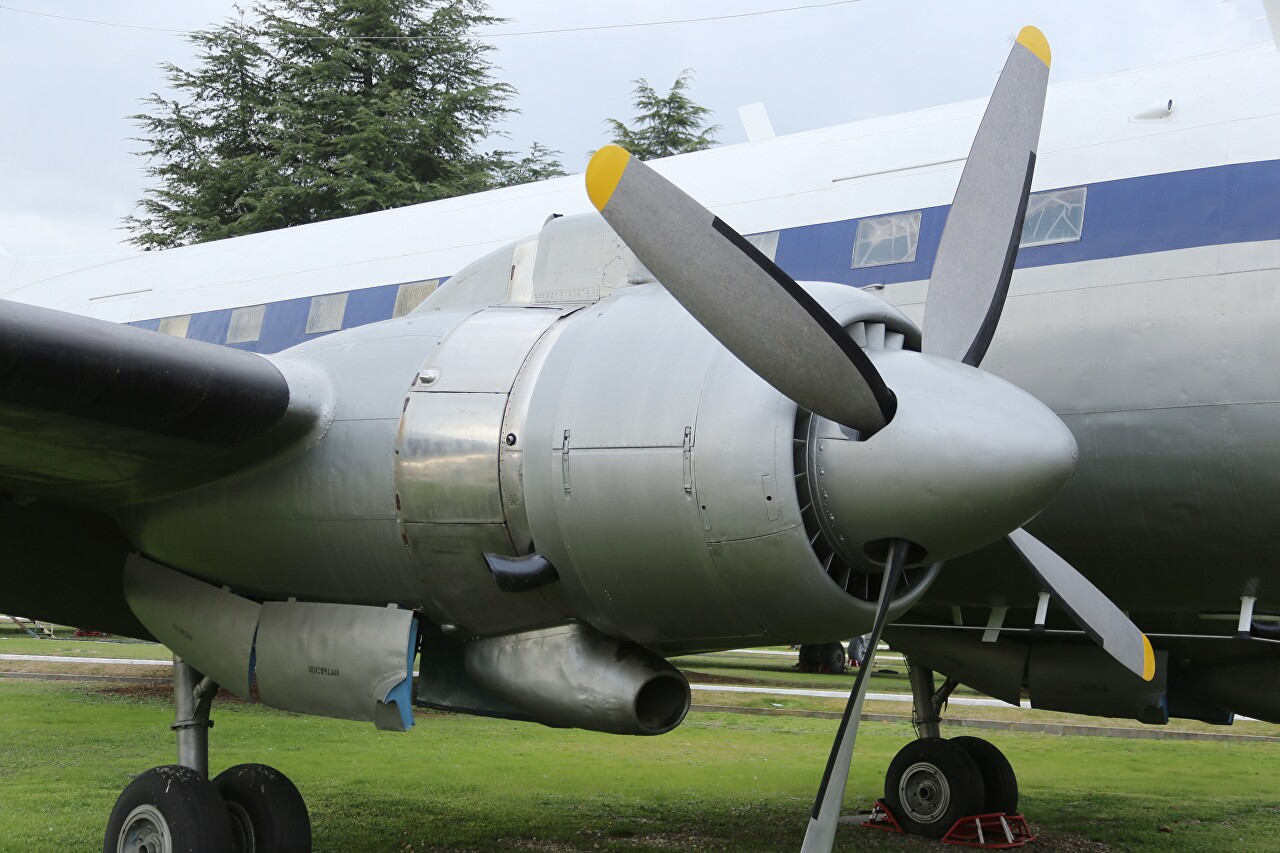 CASA C.207C was based at Getafe Air Base near Madrid and was used until 1980. The Museum of Aeronautics presents a copy with the tactical number 405-17, built in 1968 and transferred to the museum in 1981.