Boeing KC-97L Stratotanker, Refueling Aircraft
The KC-97 was intended for refueling aircraft in the air and was a modification of the C-97 Stratofreighter transport aircraft, developed on the basis of the famous b-29 strategic bomber of world war II. A total of 888 C-97s were built, 811 of them in the tanker version. KC-97 made its first flight on June 14, 1951 and was given the unofficial nickname Startotanker by the air force.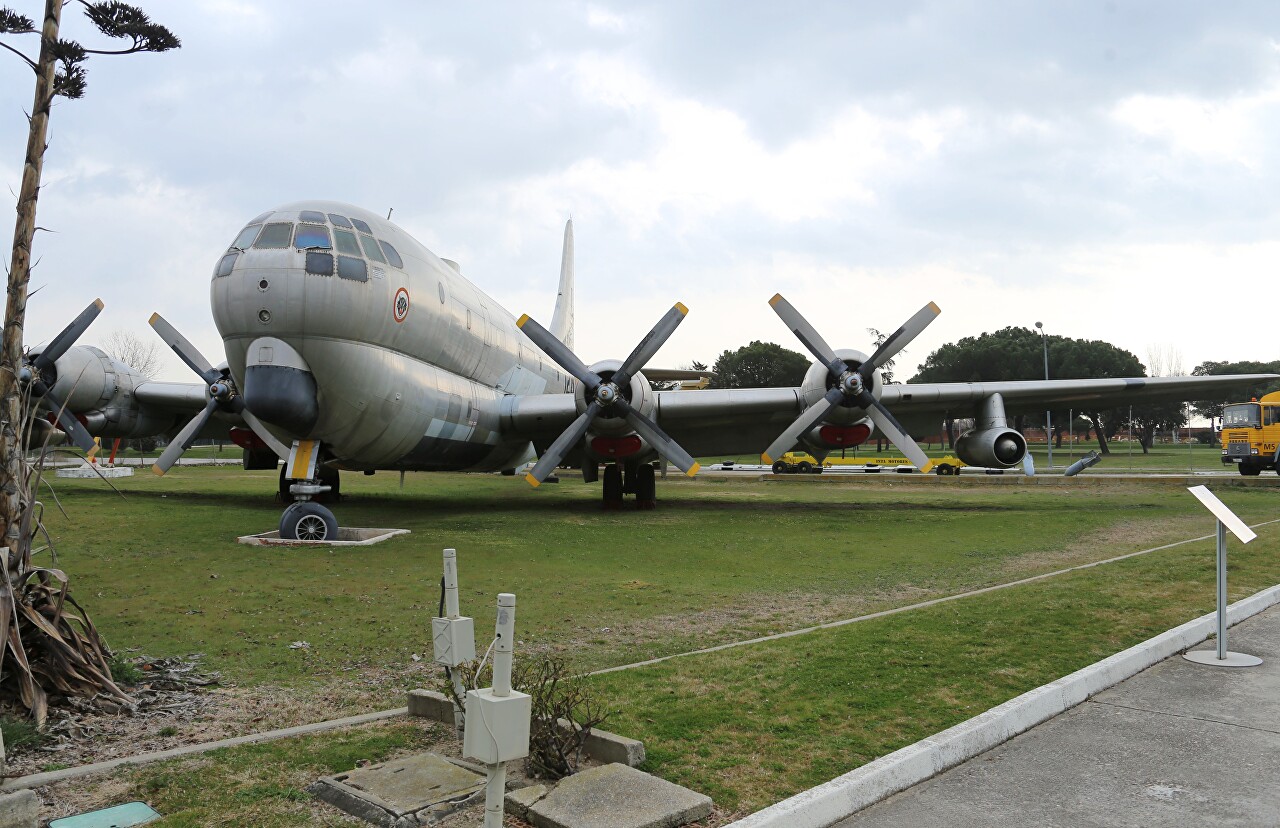 The flying tanker had a take-off weight of just under 79,400 kg, of which up to 43810 kg was fuel. In the tail section there was a telescopic manipulator rod, through which fuel was pumped under pressure to refueled aircraft.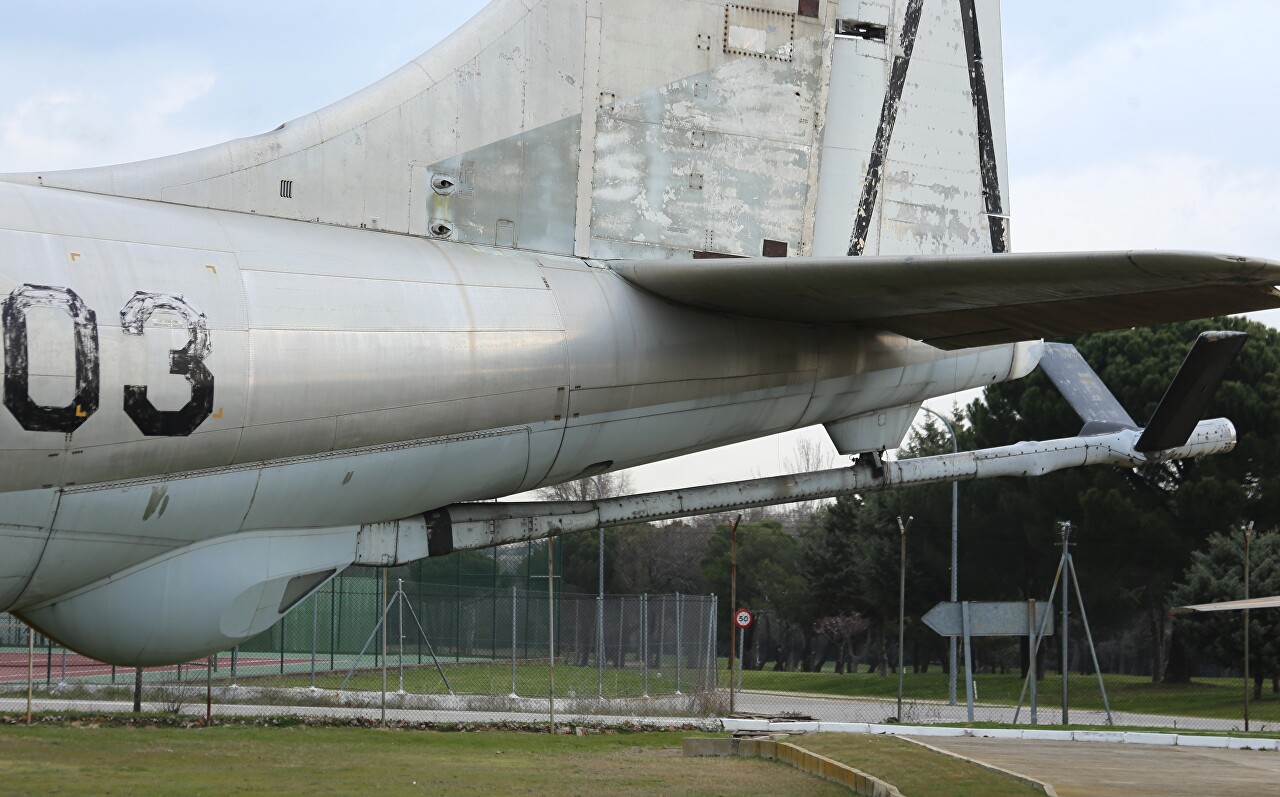 The first tanker entered the US air force in 1952 and their main task was to provide flights of jet fighters, as well as strategic bombers B-74 Stratojet.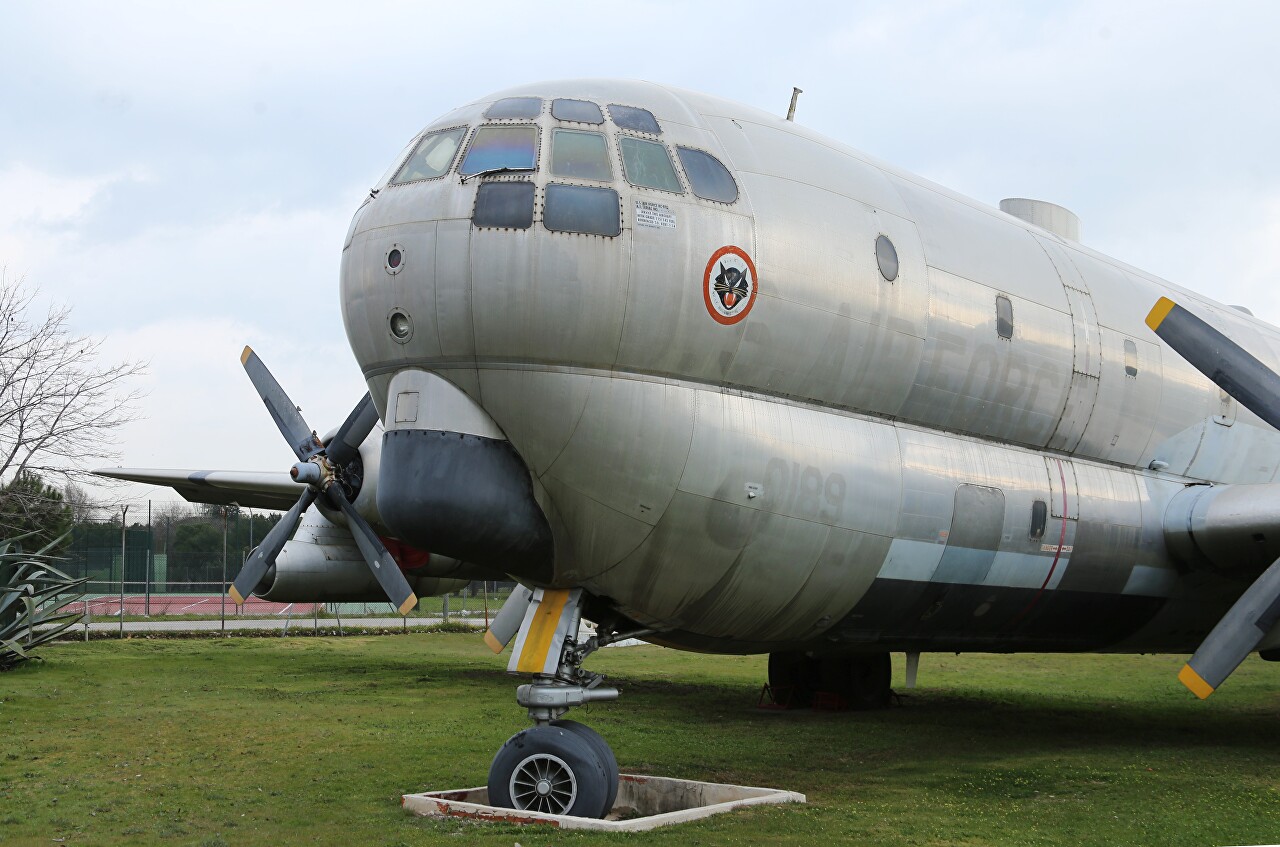 Four Pratt & Whitney Wasp Major piston engines of 3,500 HP provided a speed of no more than 550 km/h, and this became a big problem when refueling high-speed jet aircraft. To equalize the speed, the pilots were forced to release the flaps and landing gear, following the tanker during refueling at extremely low speed, and every second risking going into a stall. This required a lot of experience and effort from the pilots.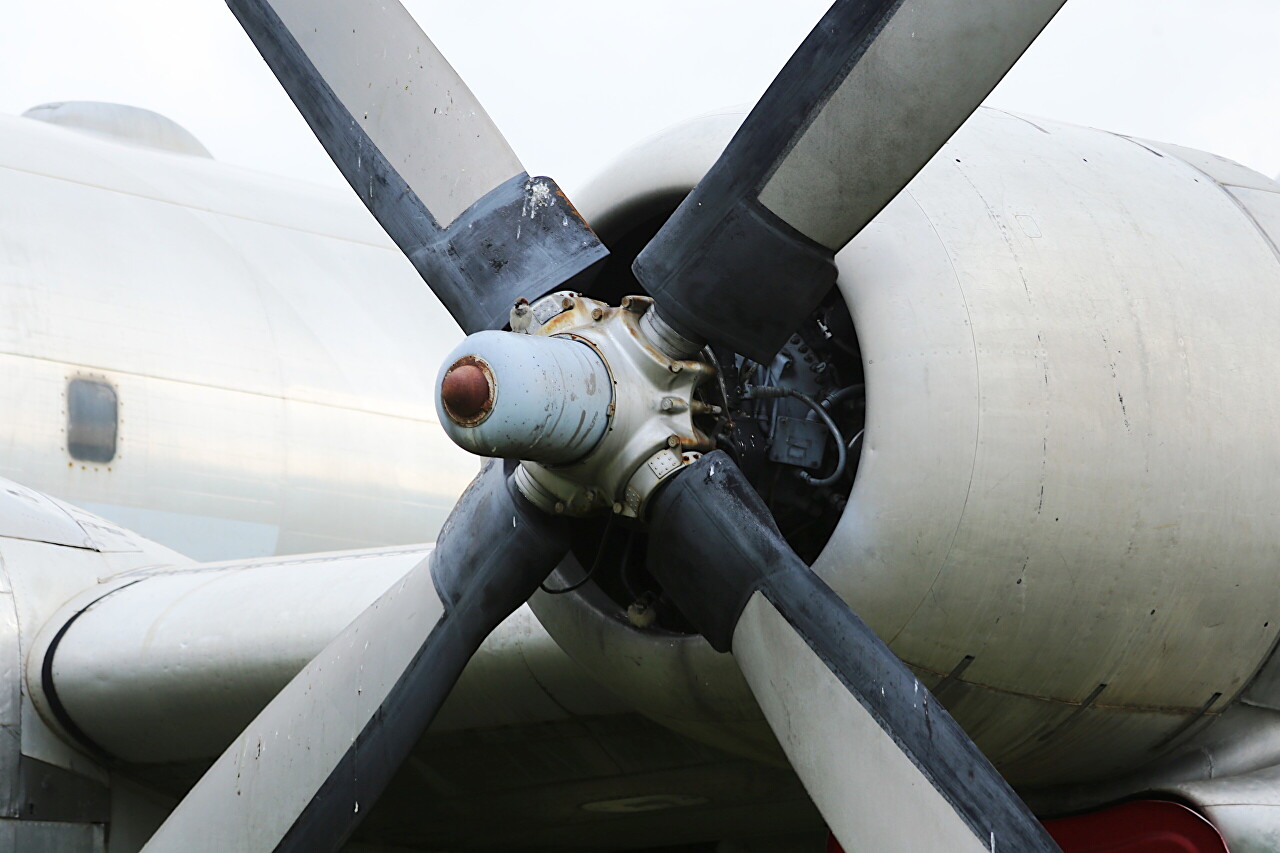 To make refueling easier and safer, the aircraft was upgraded by placing two Genegal Electric J47 turbojet engines with a thrust of 2545 kg under the wings. They turned on during refueling and accelerated the tanker to 604 km/h.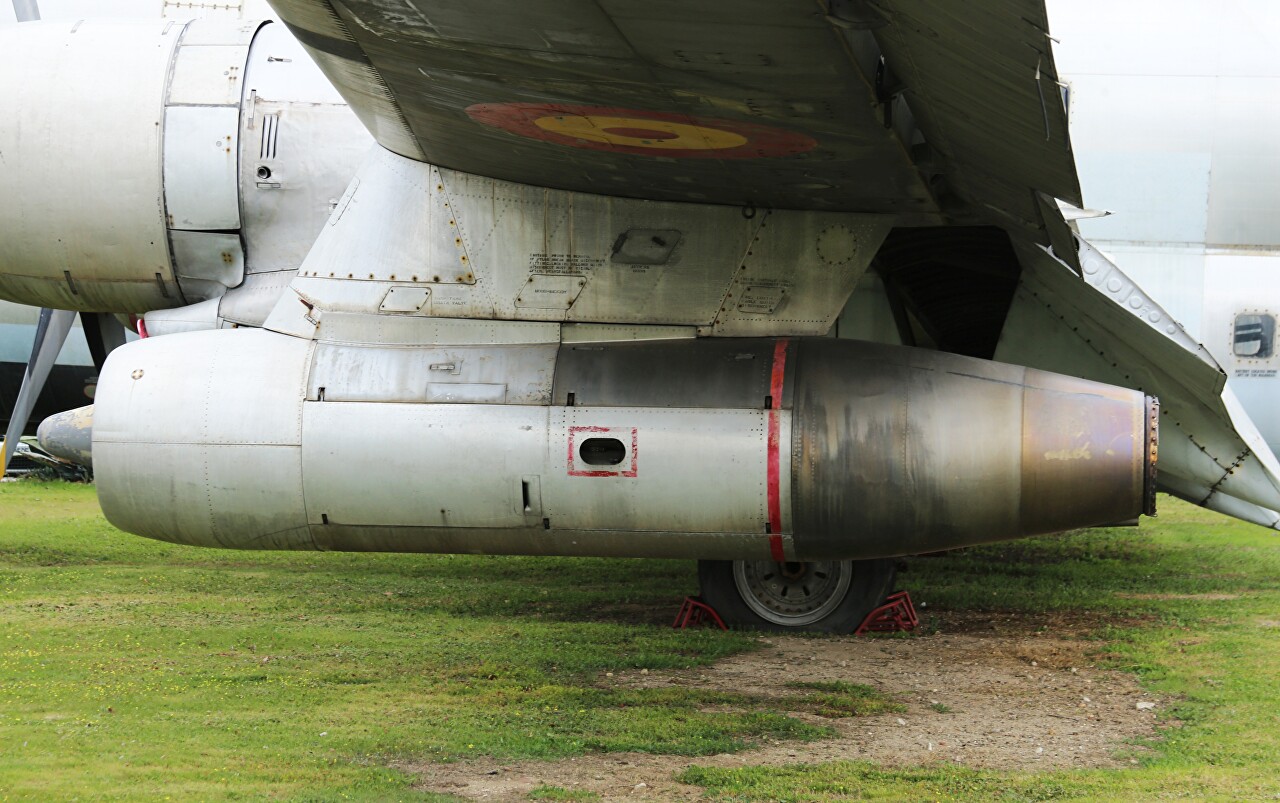 These aircraft received a code "L" and can handle high-speed fighter F-84, F-100 and F-101.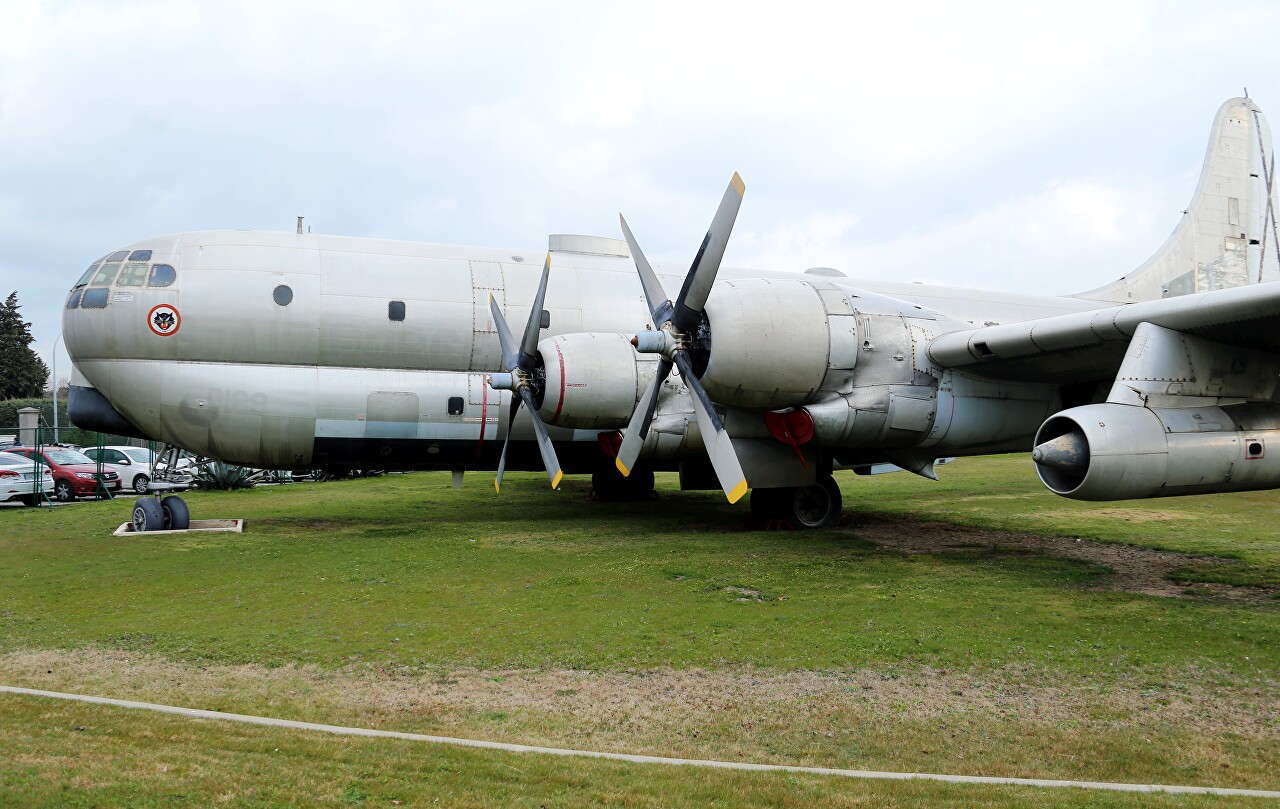 Strategic air command began gradually replacing KC-97s with jet-powered KC-135s as early as 1956, but piston-powered flying tankers served in the National guard until 1978.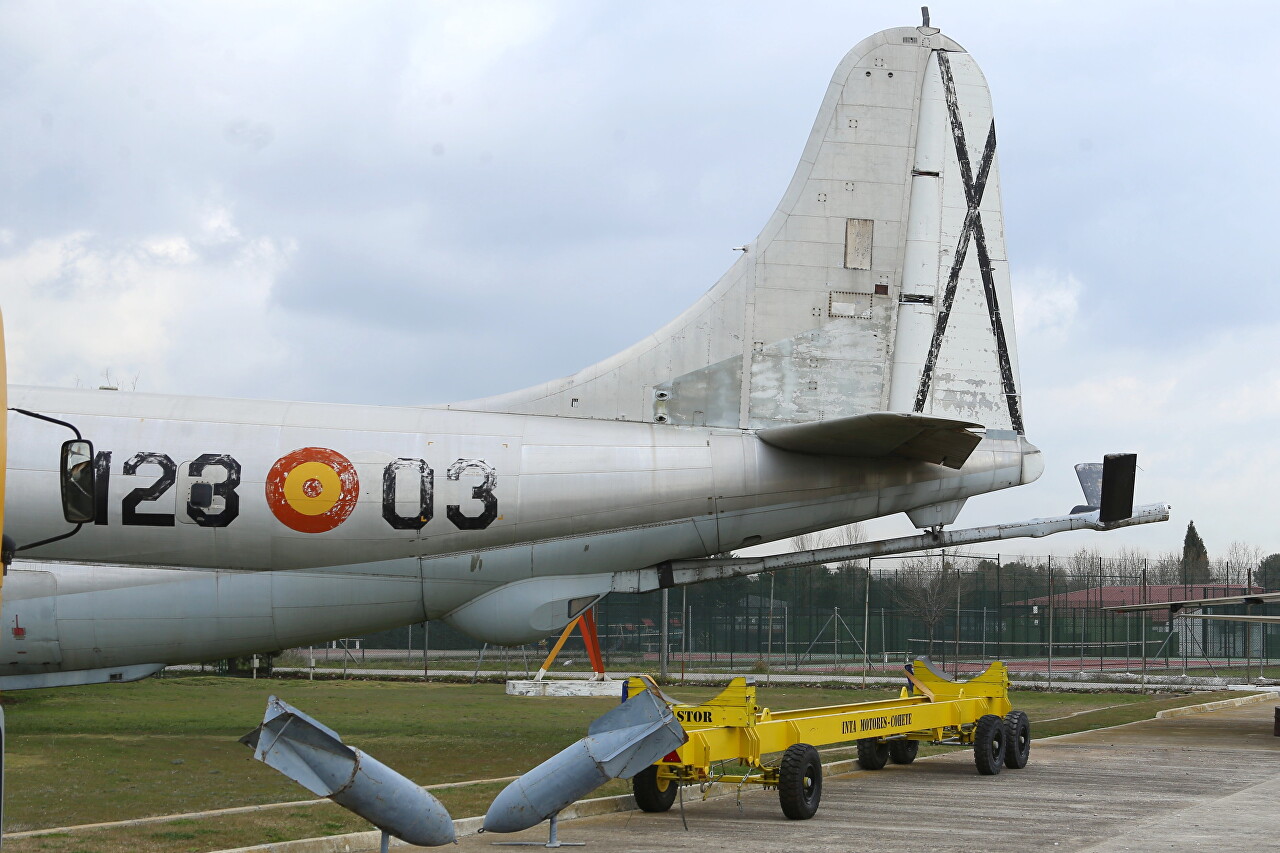 In 1972, this aircraft flew from the National guard air base in new York, to the Torrejon military airfield near Madrid and worked as an air tanker for F-4C Phantom fighters of the Spanish air force until 1976. In 1986, the Stratotanker became a exhibit of Madrid's Aeronautics Museum.