Ancient Norwegian Life and Activities
..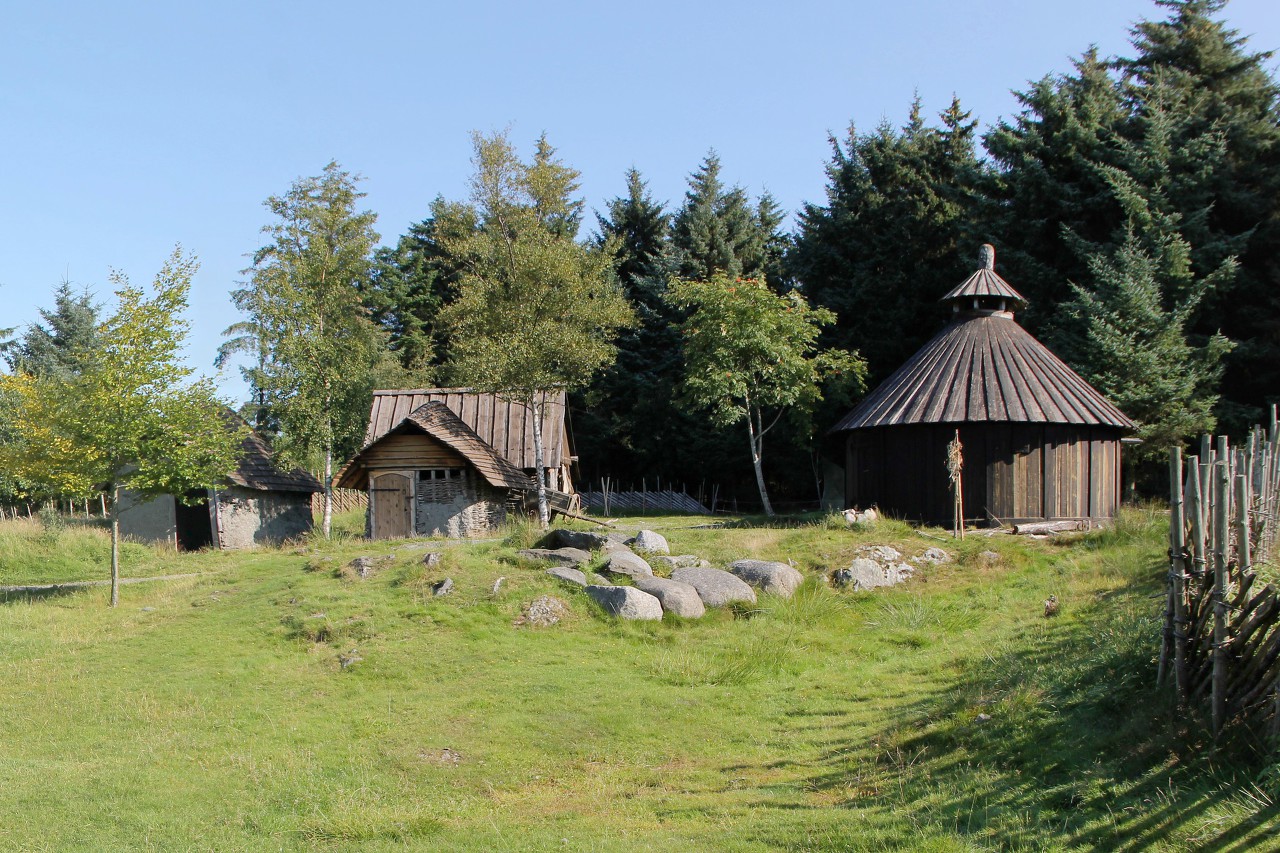 To the right of the gate we see a barn built of pine and oak.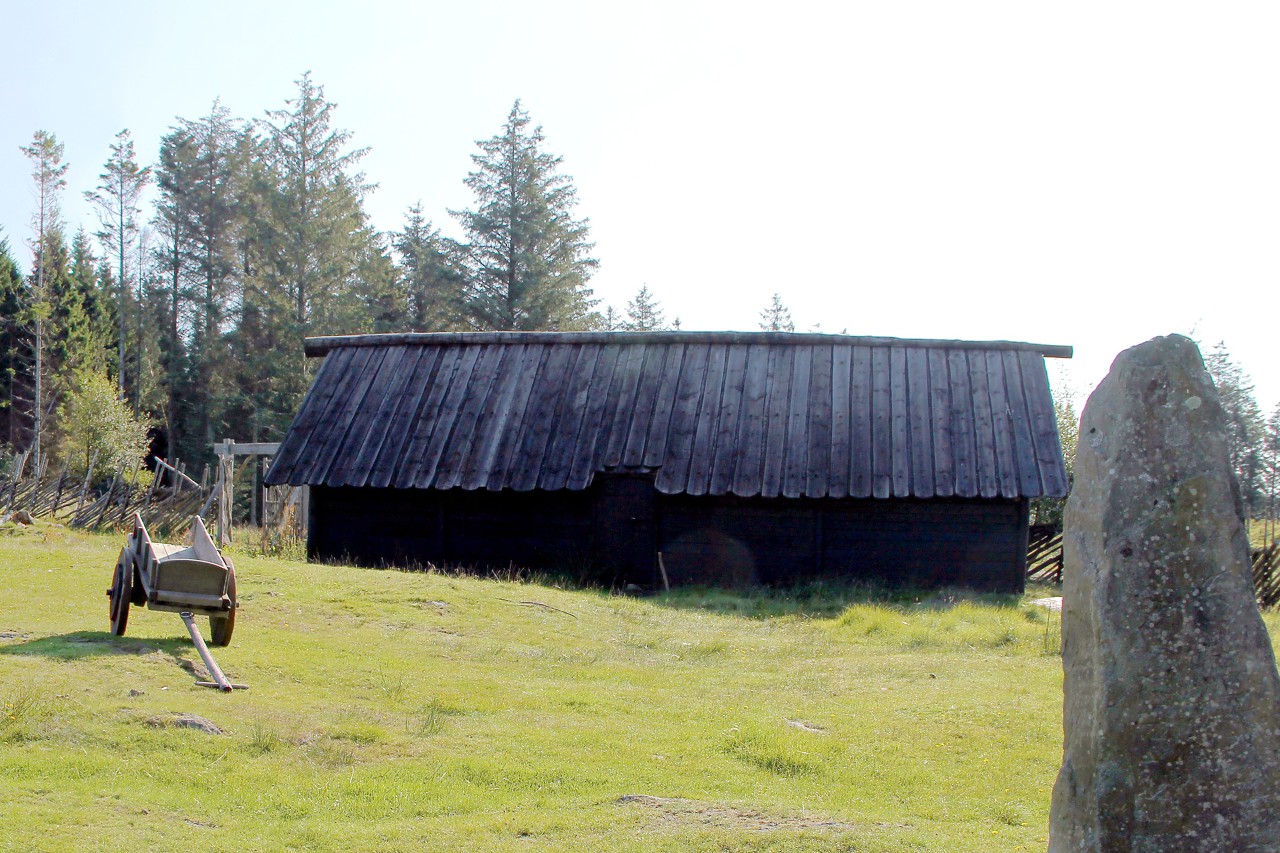 The building is used as an office for staff.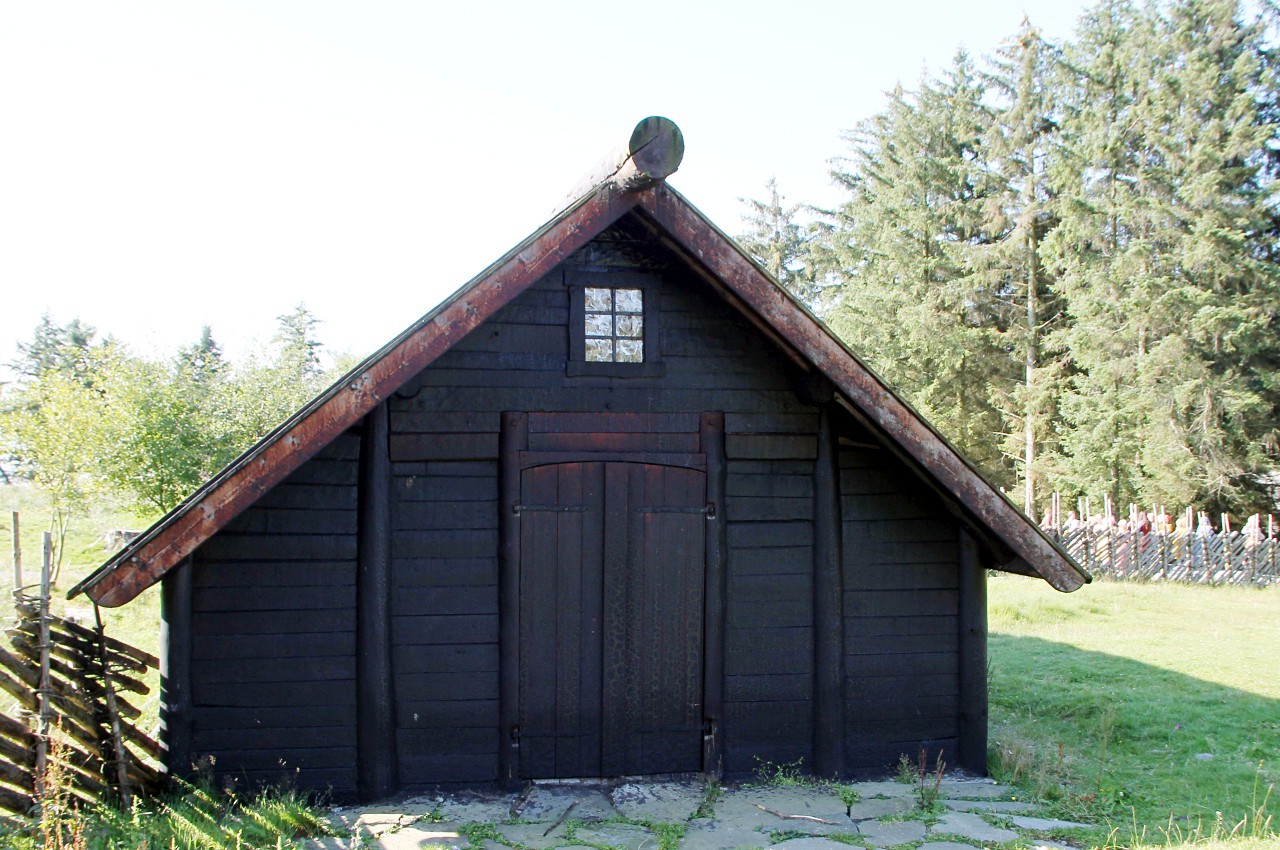 Pantry.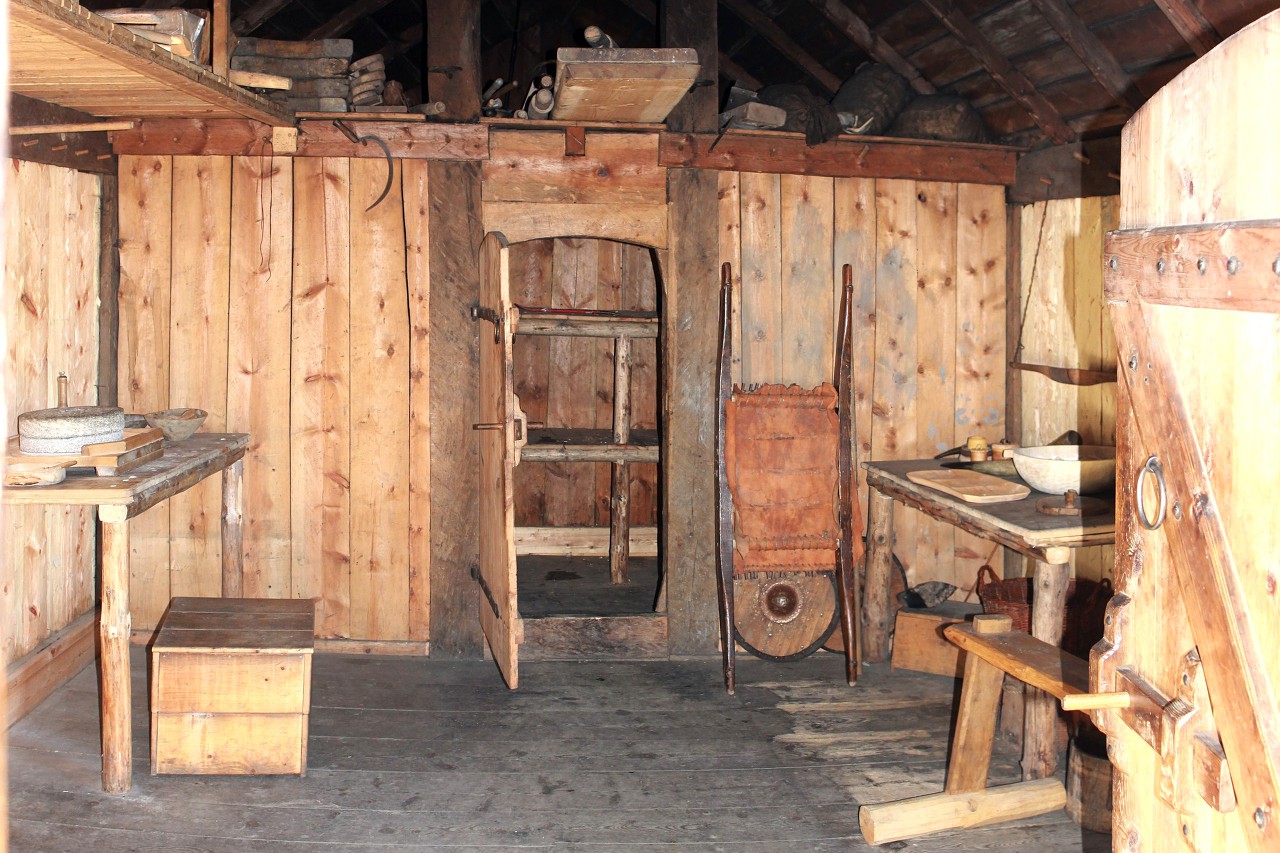 Raiding continental cities was not the only occupation of the Vikings. They were engaged in agriculture, various crafts, and conducted trade.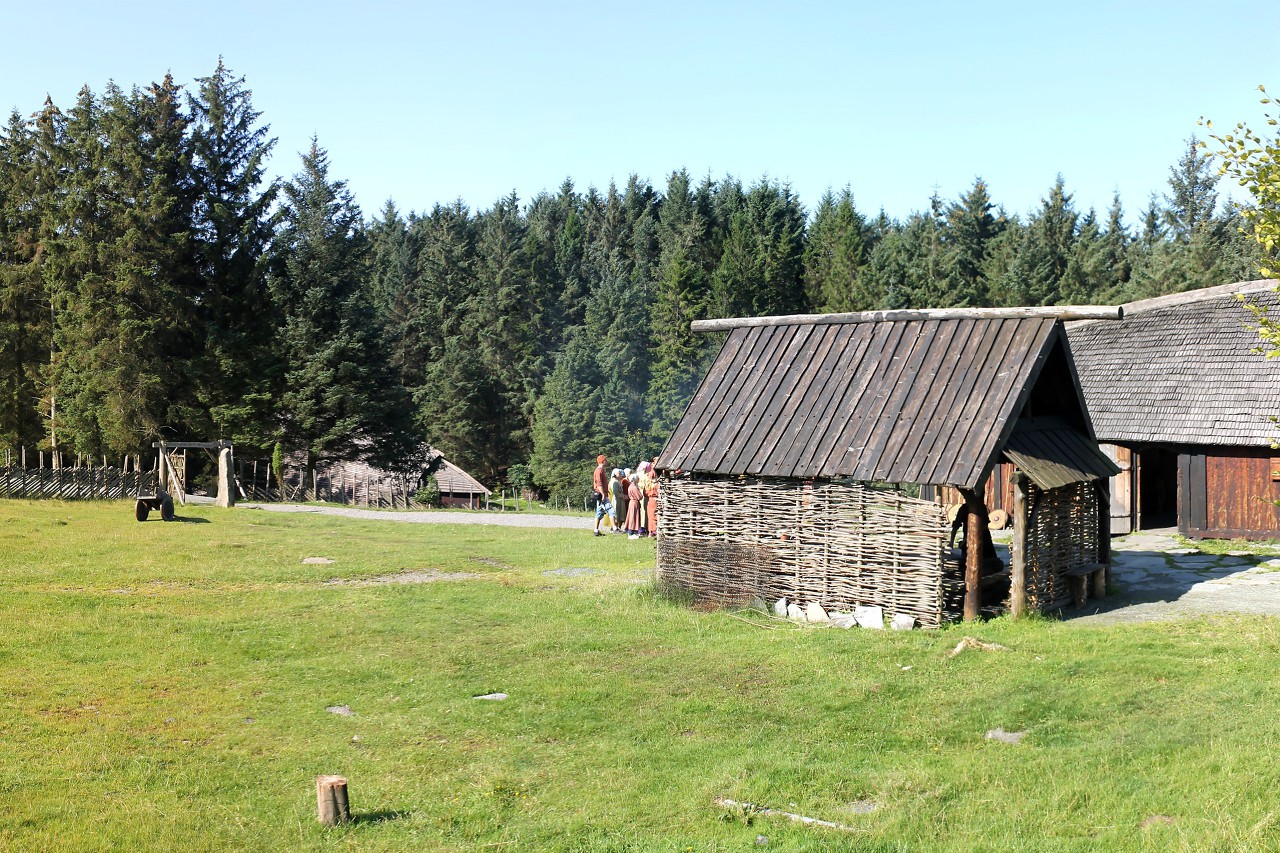 In the village, we met a group of children dressed in national costumes. They are students of the Viking School.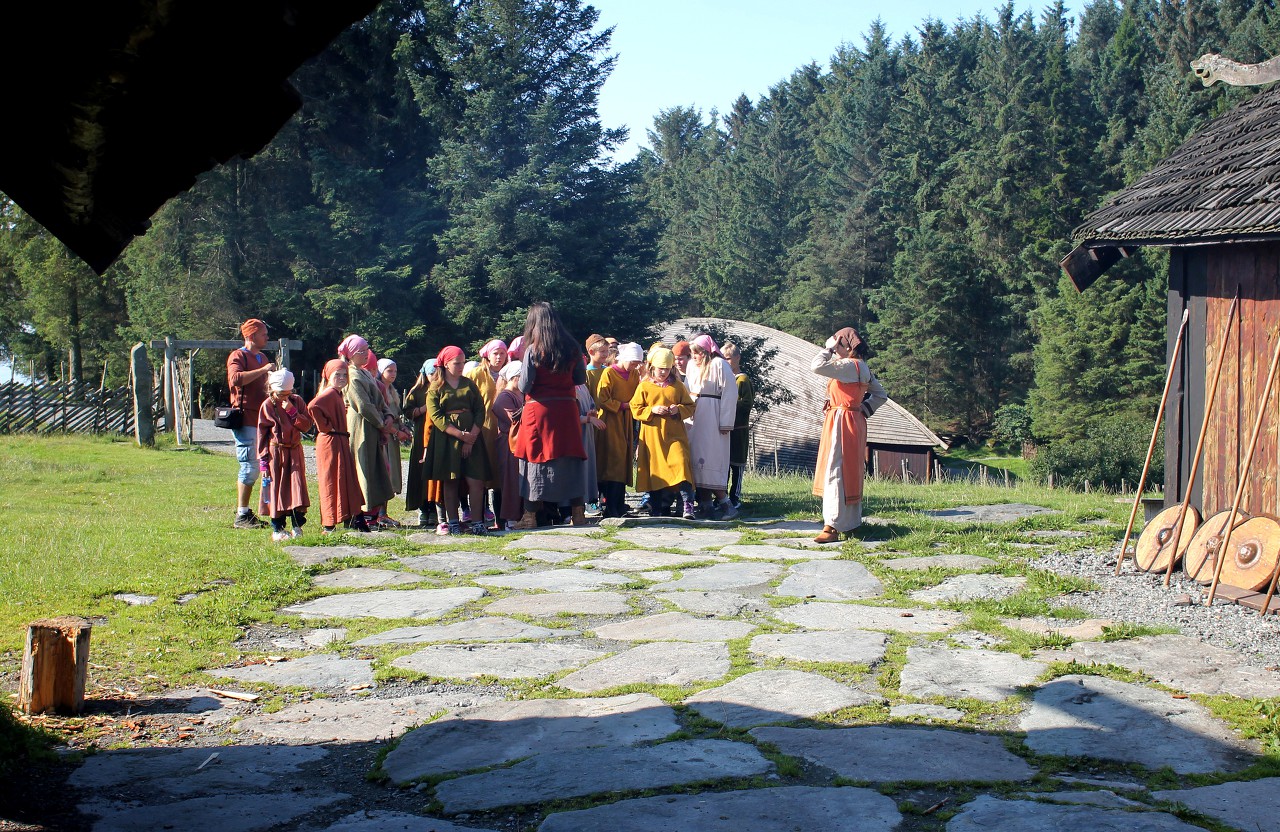 ..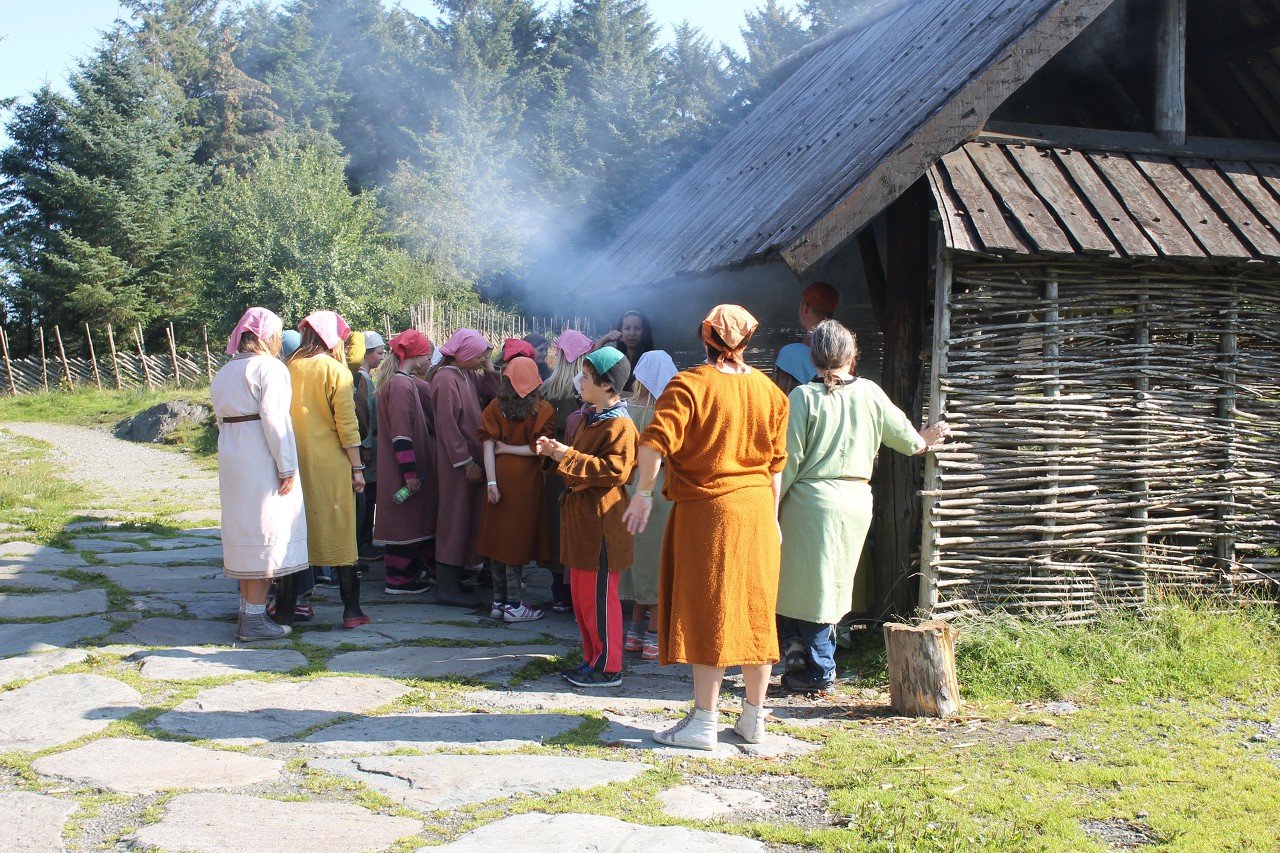 ..