Trondheim Kunstmuseum
The Trondheim Art Association was founded in 1845 on the initiative of the famous professor and artist I. C. Dahl. In the early years, the activity of the art association was limited to showing exhibitions and holding auctions, where works by local artists were sold. In 1867, Adolf Teidmann purchased several paintings for the public collection. Trondheim residents supported the initiative and the collection began to grow through donations.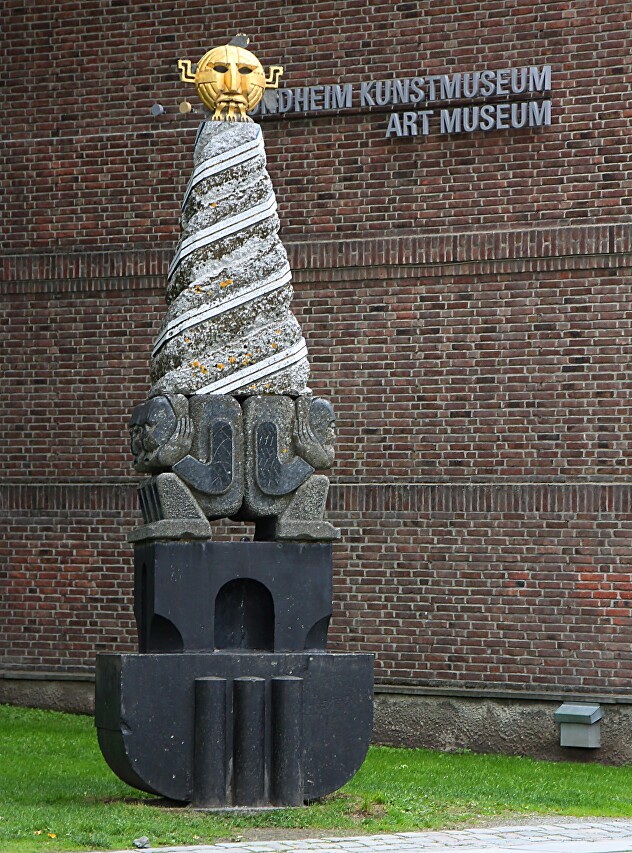 A major contribution was made by the Trondhjems Brændevinssamlag (Brandy Association of Trondheim), which bought a large number of artistic and sculptural works between 1883 and 1923. From 1968 to 2006, the collection was expanded with works of contemporary art from the Norwegian Council for Culture. Many artists have donated their work to the collection without charge, including Hannah Ryggen, Astri Aasen, Inger Sitter, Håkon Bleken and Ole Sjølie. The association has held exhibitions in various locations in Trondheim, including the royal residence Stiftsgården. In 1930, a new building was opened at Bigspegata 7, next to the Nidaros Cathedral, and in 1986 two large exhibition halls with an atrium were added to it.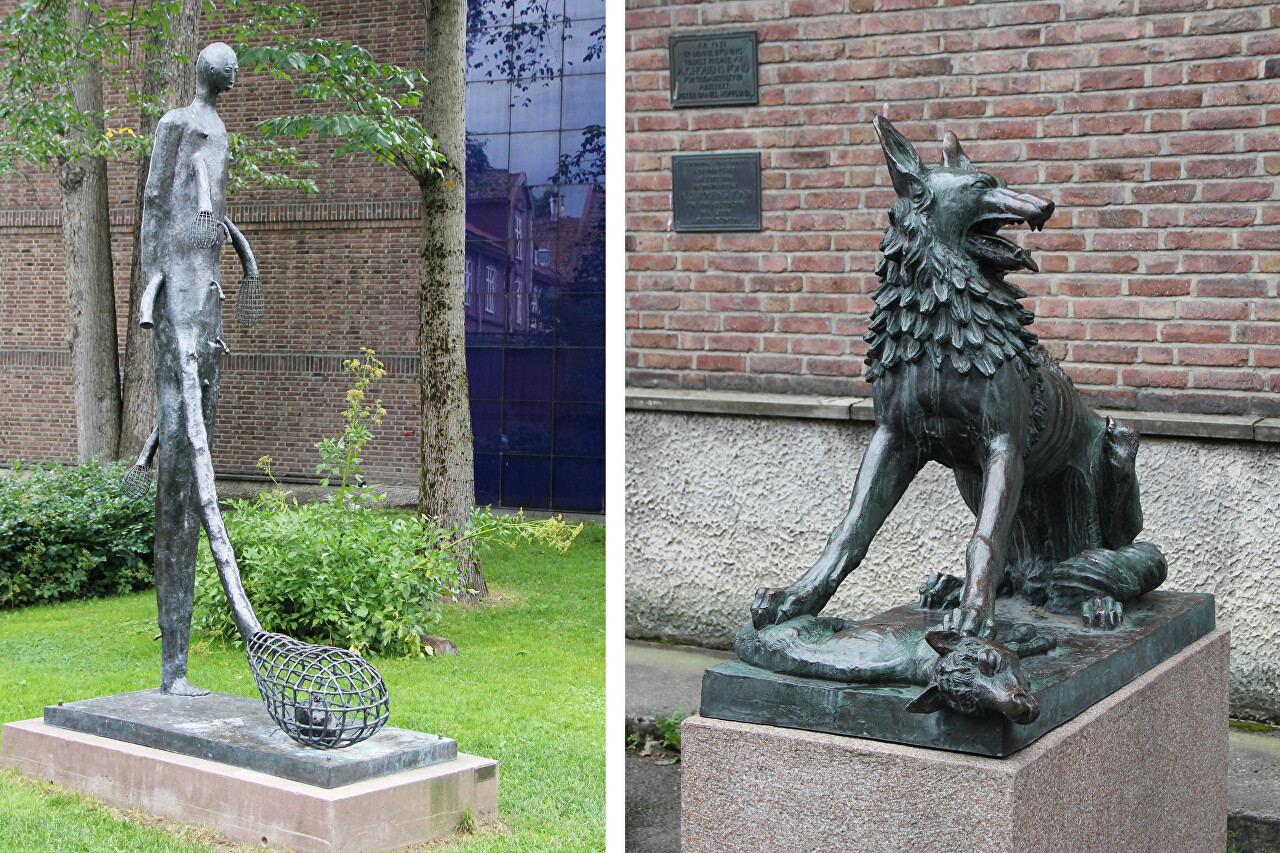 In 1997, the State took over the public collection and established the Trondheim Kunstmuseum. In 2010, it became a member of the Sør-Trøndelag AS Museum Association. In 2008, the Art Museum opened a branch in Nedre Elvehavn, housing works by artists such as Inger Sitter Haakon Bleken, as well as temporary exhibitions of contemporary art.Now the museum's collection includes more than 5,000 exhibits.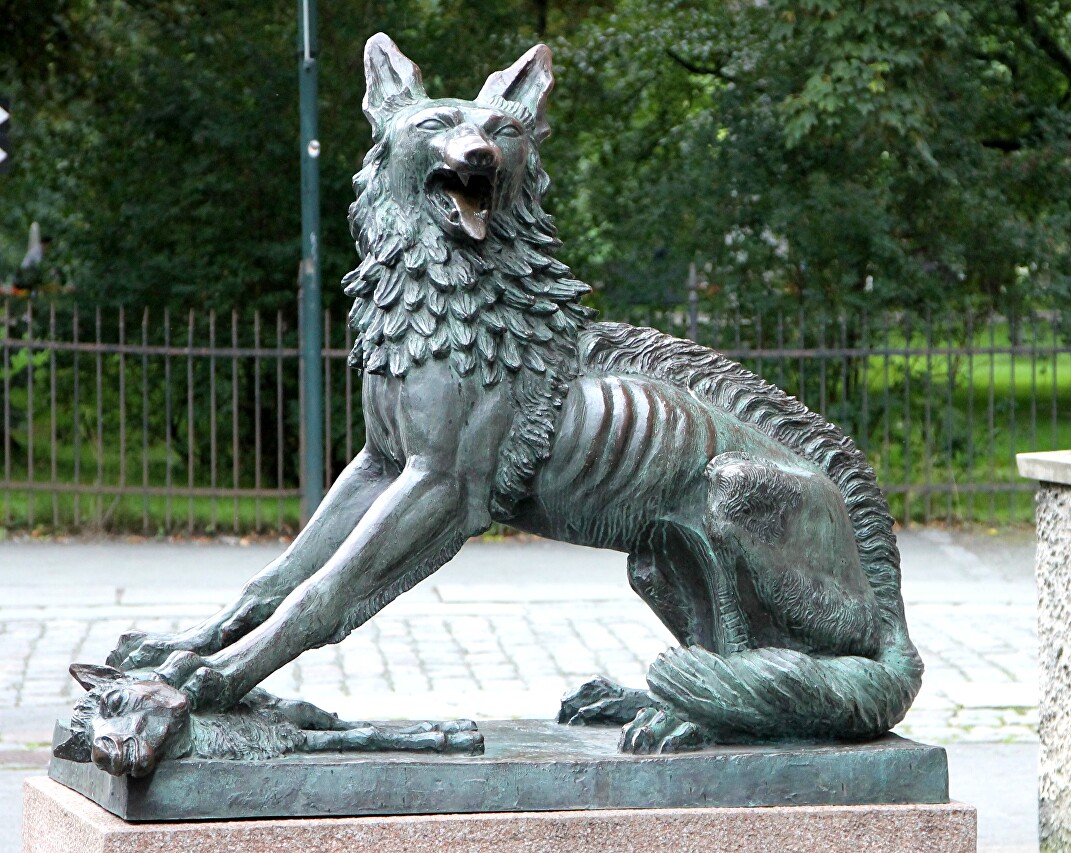 The museum and branch office is open on Wednesday from 12 am to 4 pm, Thursday to Sunday from 12 pm to 4 pm, ticket price 140NOK, for seniors and students 80NOK, children under 18 years of age free of charge.