Stryn, Summer Ski Resort
We drive up to the small town Stryn, the center of the commune of the same name, located in the farthest part of the Nordfjord.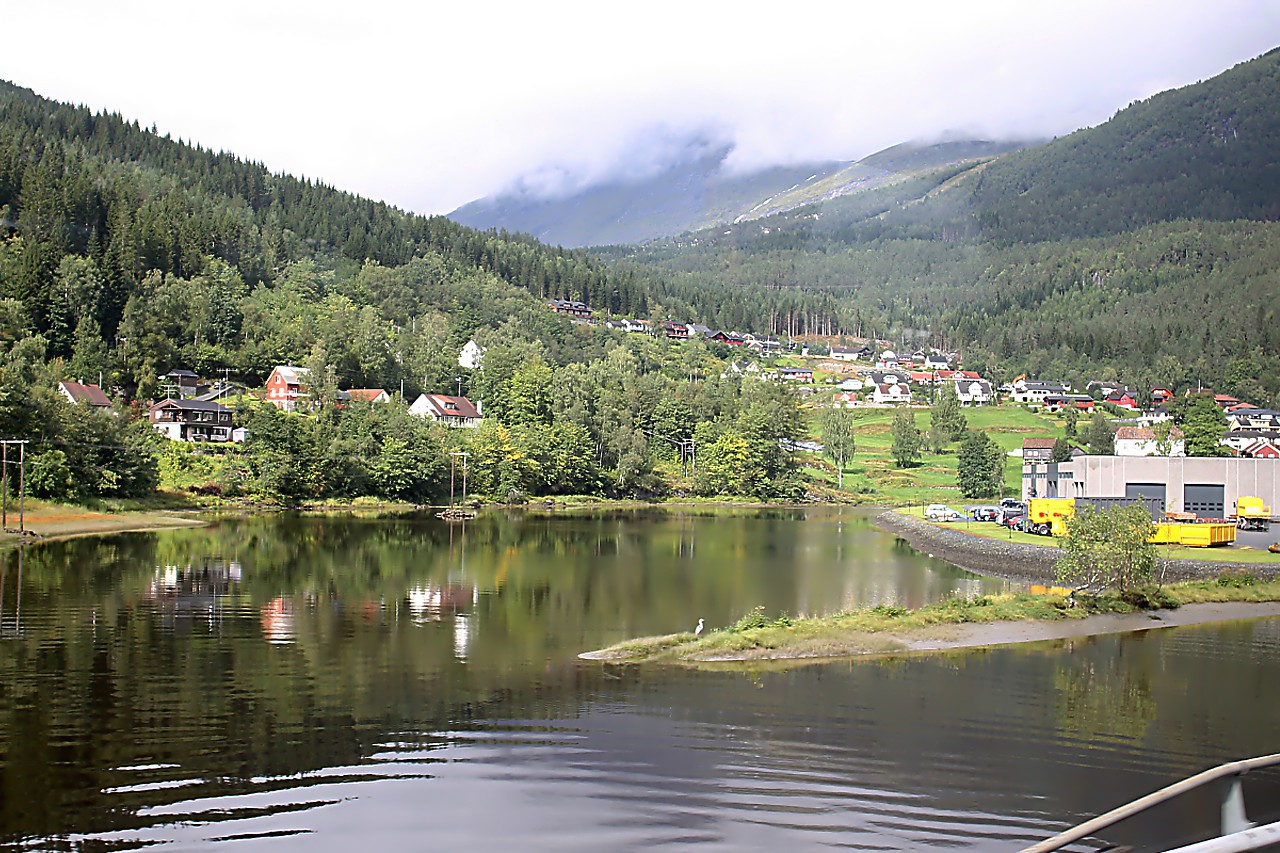 The town is known for its ski tracks, suitable for skiing even in summer. The length of the tracks is about 10 kilometers, the upper lift takes skiers to a height of 1068 meters. Trails of varying complexity, including for skiing with children. In addition to skiing, vacationers are available trekking, biking, kayaking, fishing. 10 km from Stryn is located on the northern border of the national park Jostedalsbreen.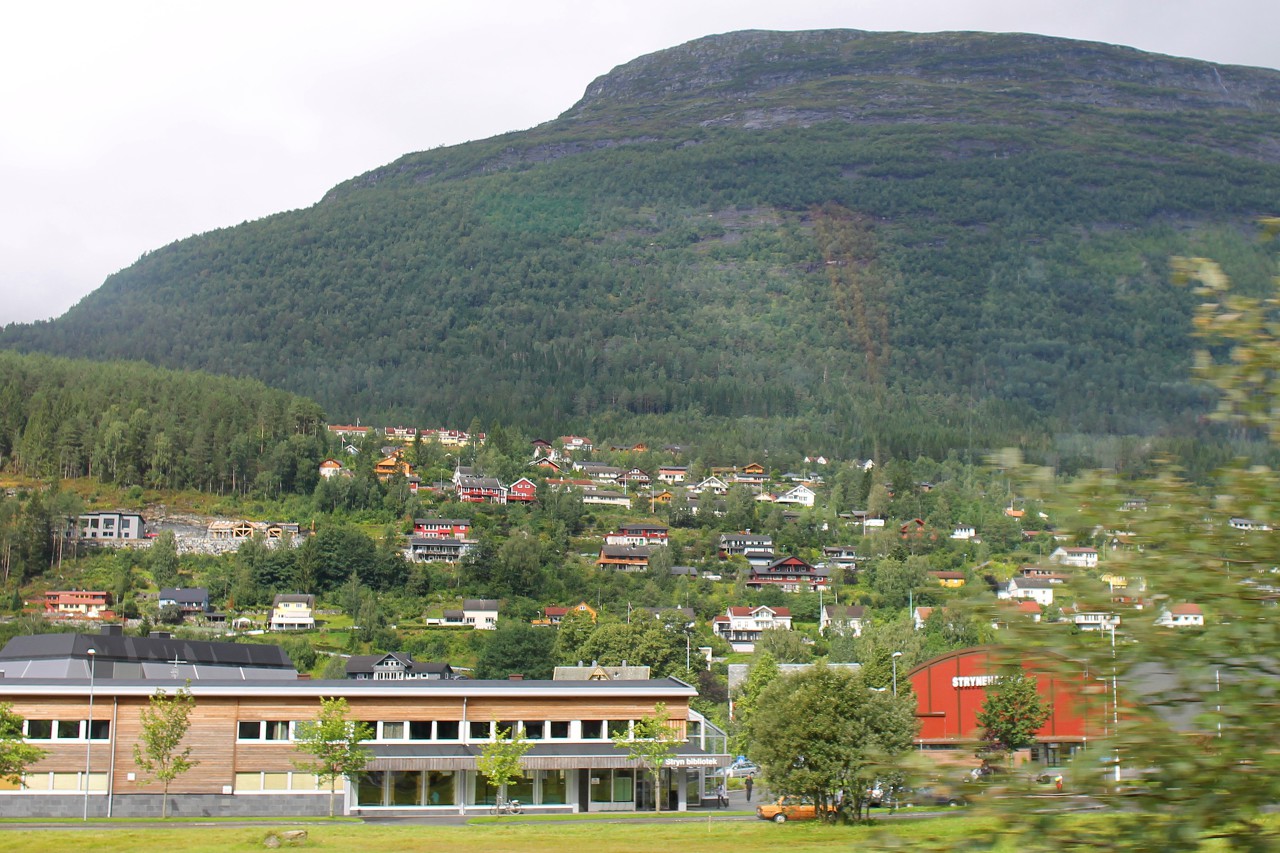 Stryneelva river originates in the lake will Obtruncated, which was formed by glacial waters of the Northern part Sedelsberg. This explains the beautiful light green color of the water, which give it particles of rocks, skrape off by a moving glacier.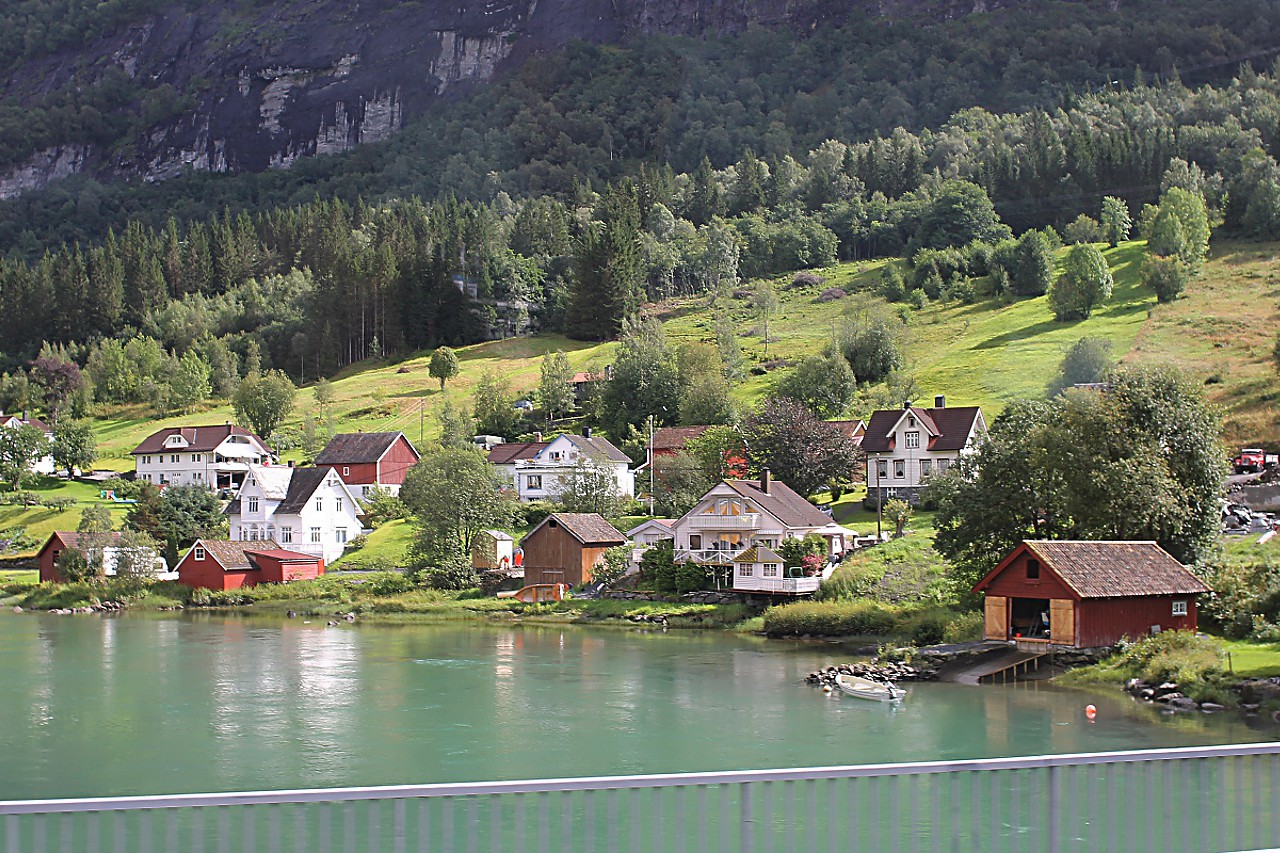 In Stryn we turned into the road Fv60, known as the "Fjordvejen".