Fjordvegen - Loen
Another town on the road Fjordvegen - Loen, one of the most popular resorts of Norway. The town is located in a picturesque valley between lake Lovatnet and the Nordfjord. Services tourists cruises on the lake, walking trails among the virgin nature, mountain climbing, excursions to glaciers, fishing. In may 2017, the Loen Skylift cable car was opened to the top of mount Hoven, where from a height of 1008 meters stunning views open up.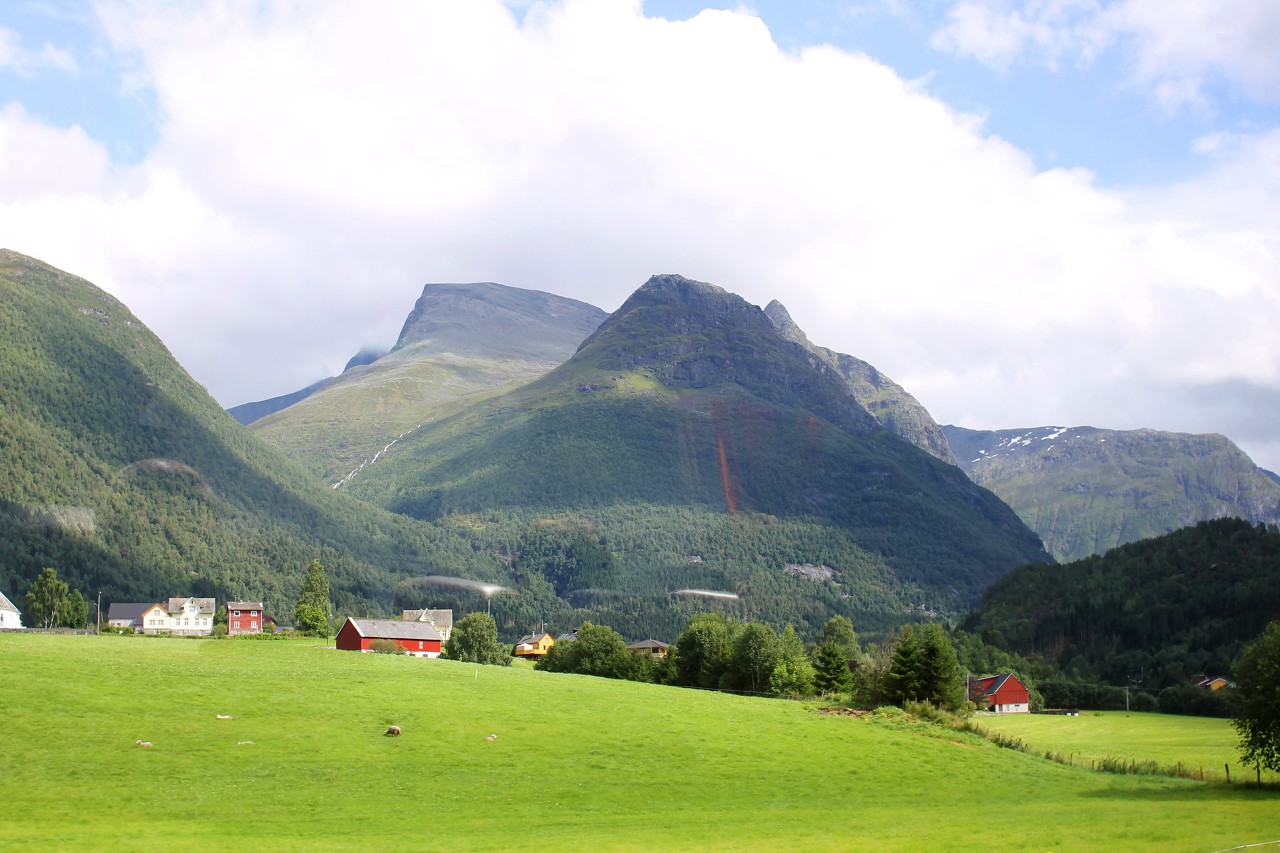 4* SPA hotel Alrxandra has a wellness center, an outdoor and indoor pool, boat, bicycle, ski, mountaineering equipment rental, you can relax here at any time of the year.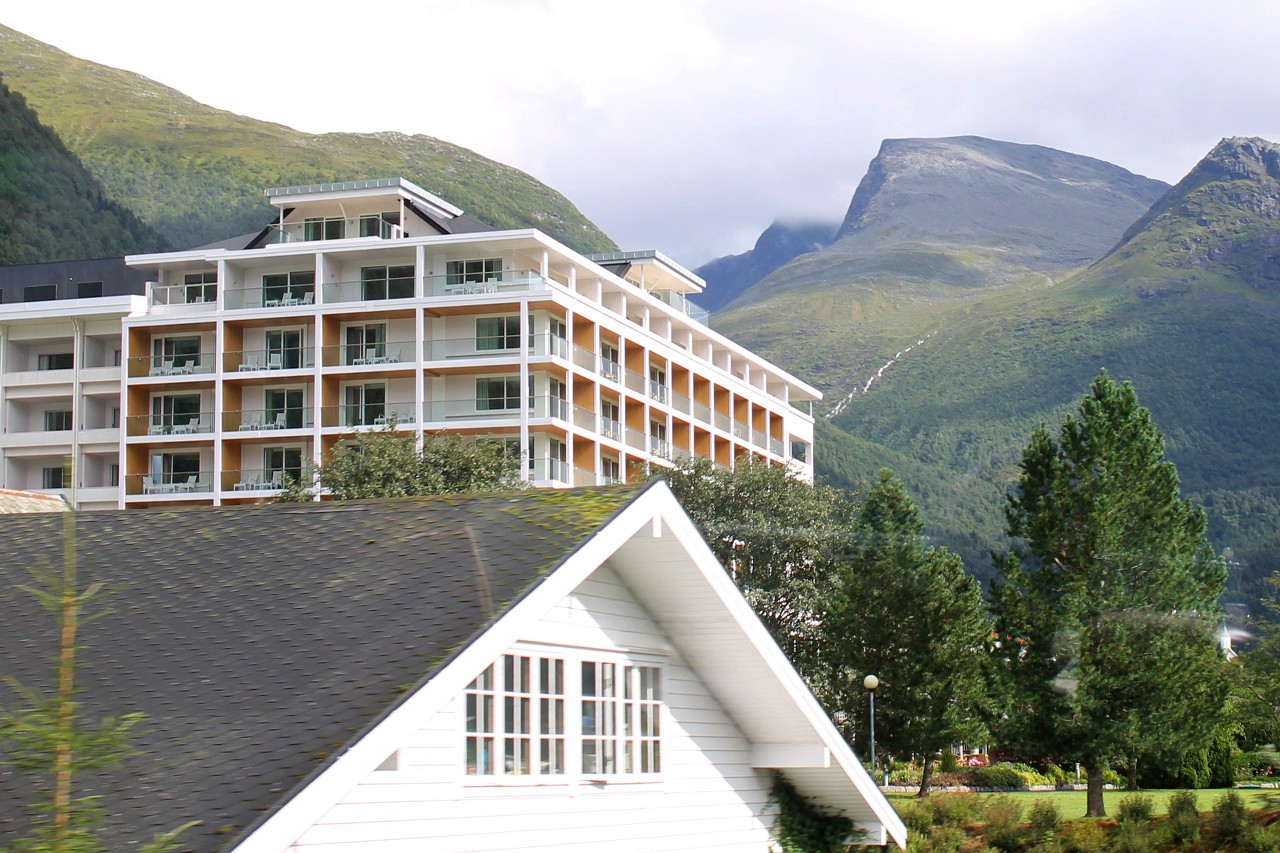 Most of Loen's territory is one large campsite. In Norway, there is almost no infrastructure for group tourism, unlike in continental Europe. There are, for example, no large stops on motorways, so the food for the bus group is a big problem - in rare roadside cafes there are no more than 4-5 tables. But for an individual motorist, all conditions are created here-campsites on every step of the way. Rental of motorhomes and trailers is also very developed.