Steinstø, a Village on the Hardangerfjord
Our boat passed the Fyksesundbrua bridge and goes in the mouth of Fyksesund, one of the most picturesque branch of the Hardangerfjord.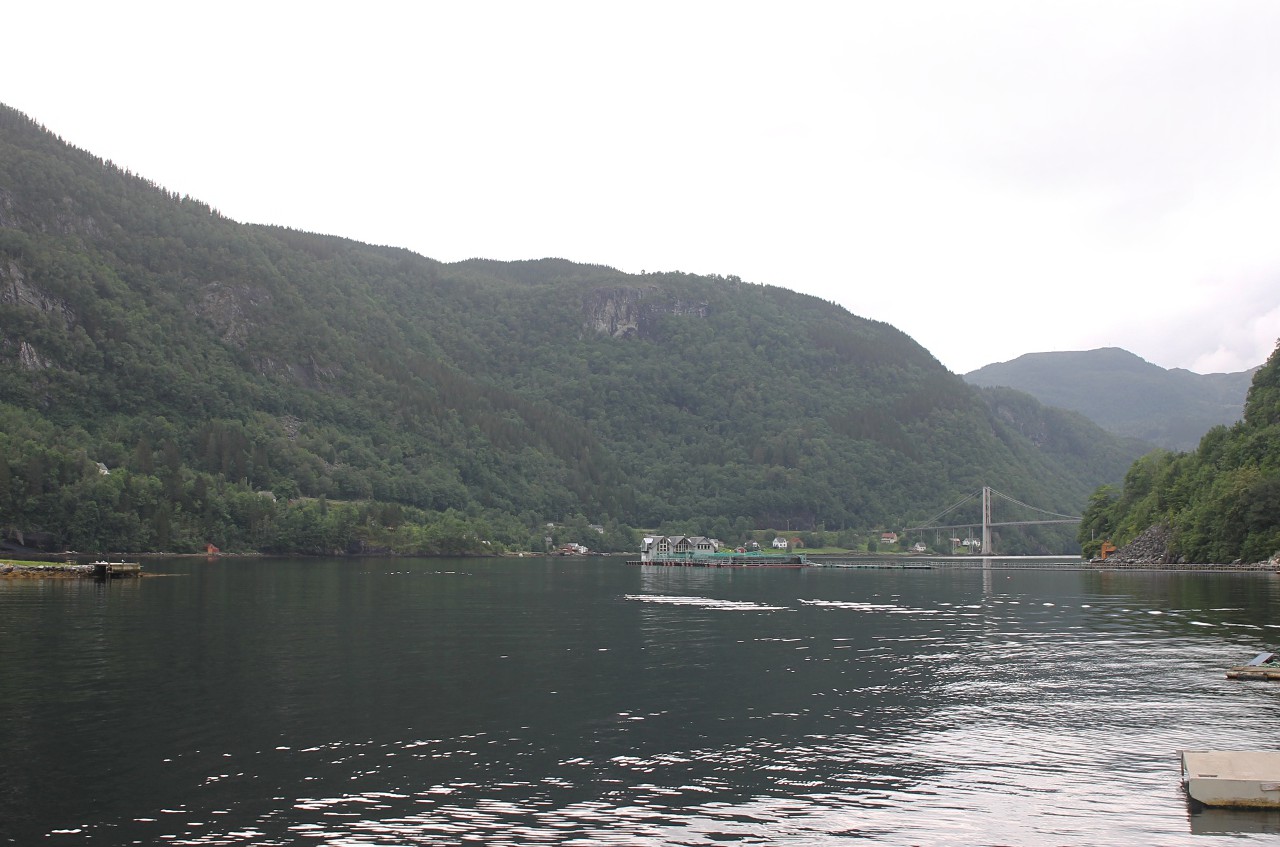 Hardangerfjord is the second largest in Norway and the third largest in the world. It extends into the land for 172 kilometers, and the maximum depth reaches 891 meters. The fjord is surrounded by mountains up to fifteen hundred meters high. We are located in the widest part of it, here the distance between the banks is about 7 kilometers.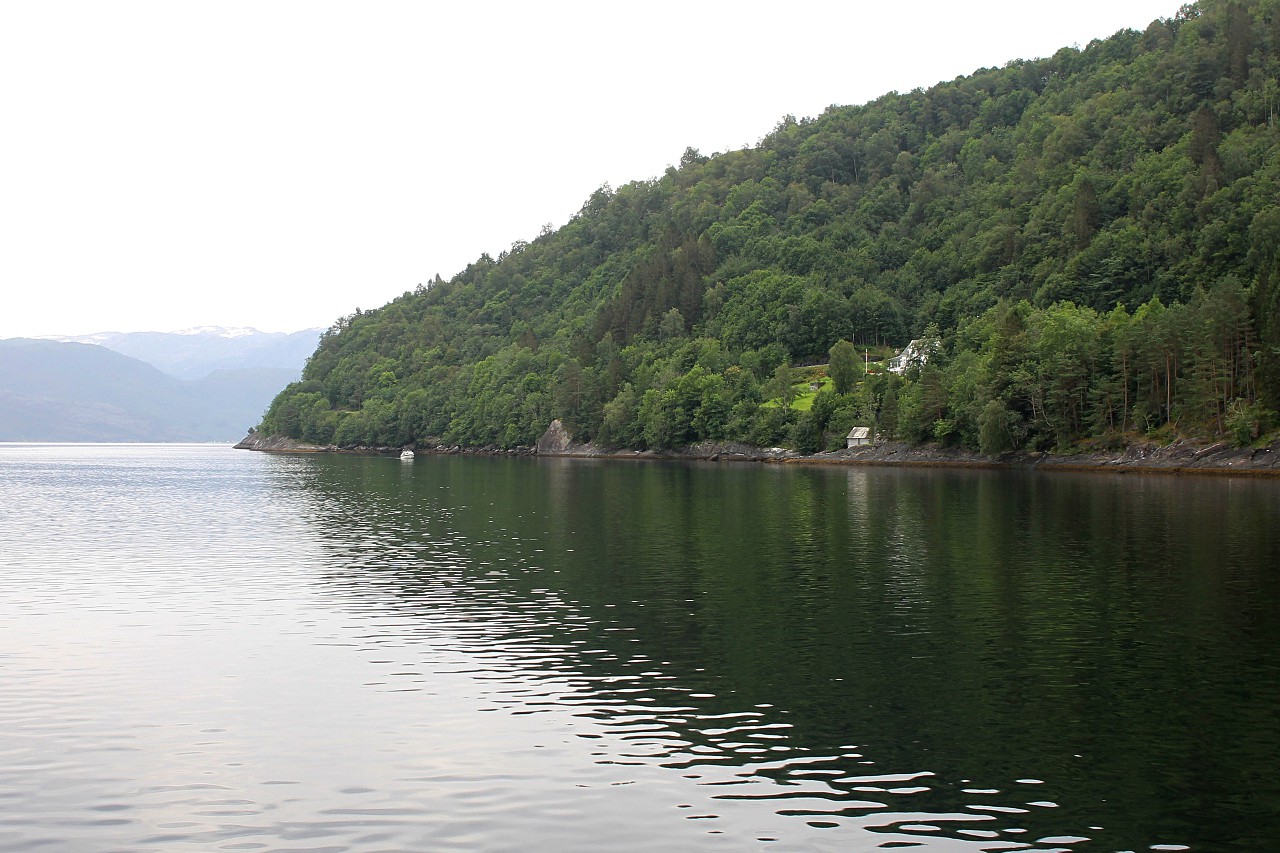 Surprisingly, on the banks of the Hardangerfjord, in a harsh land of rocks and polar night, apples, pears, plums and other southern fruits and berries grow perfectly. Fyksesund at the mouth where the shore is not very steep, is a tiny farming community Steinstø.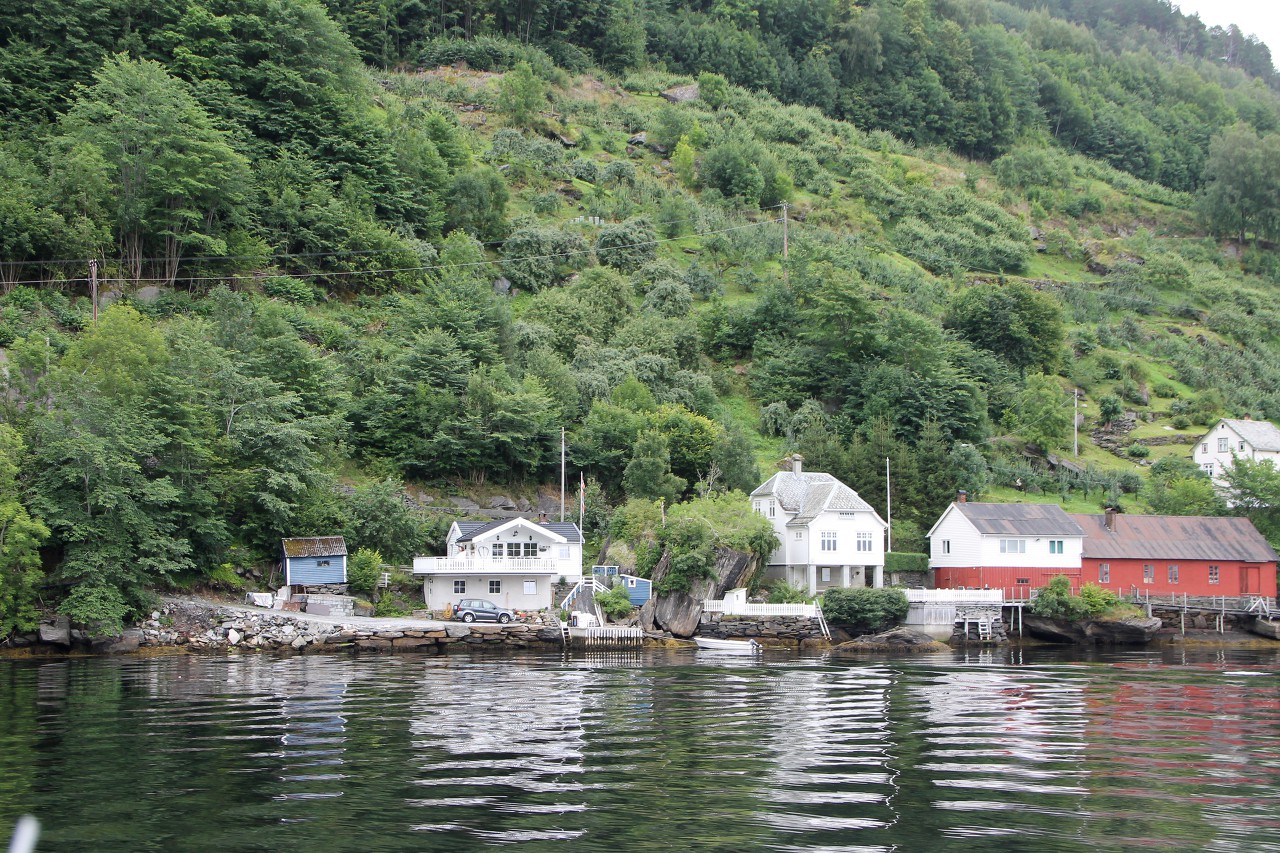 There are several fruit farms and greenhouses located here. One of them, Steinstø Fruktgard, we visited before the boat trip.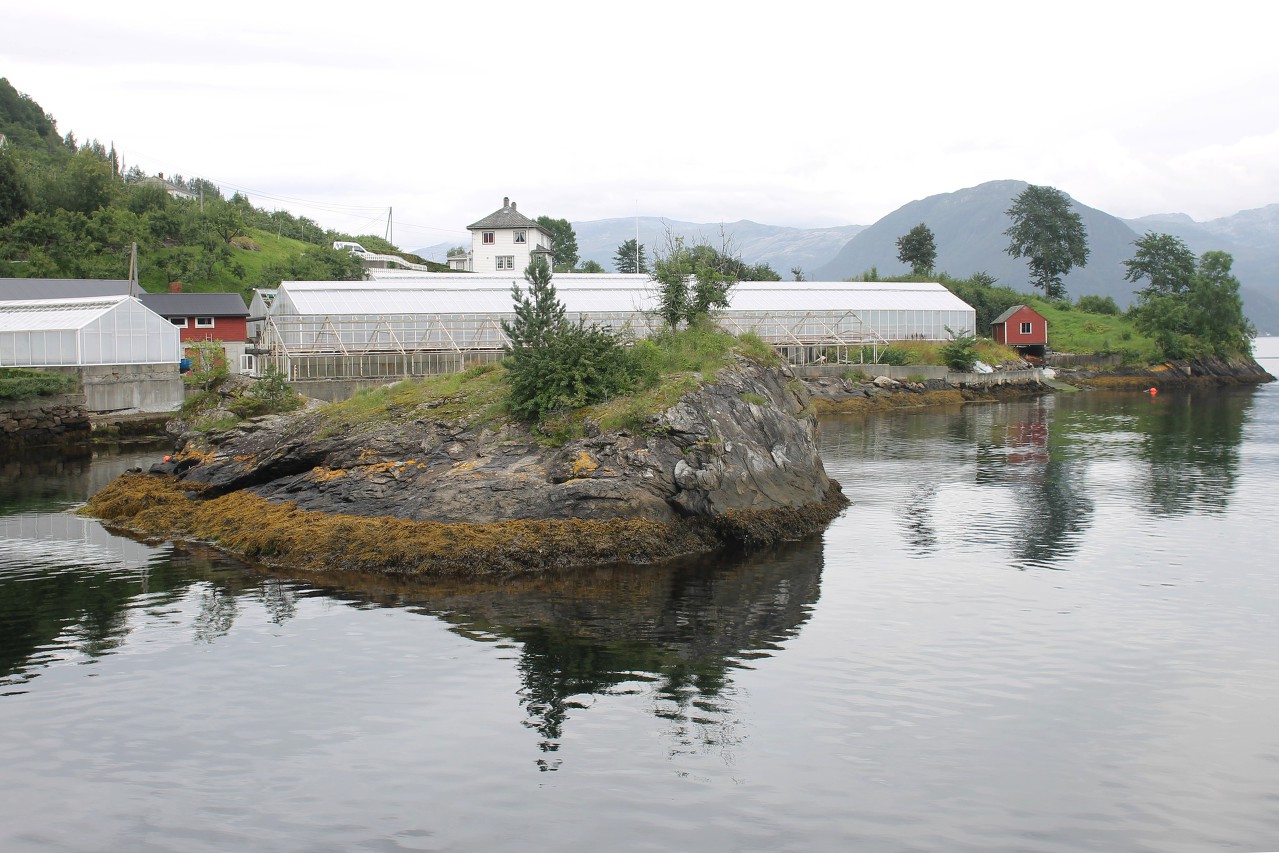 In addition to gardening, residents of the village are engaged in the cultivation of valuable fish species, there are several fish farms on pontoons near the coast.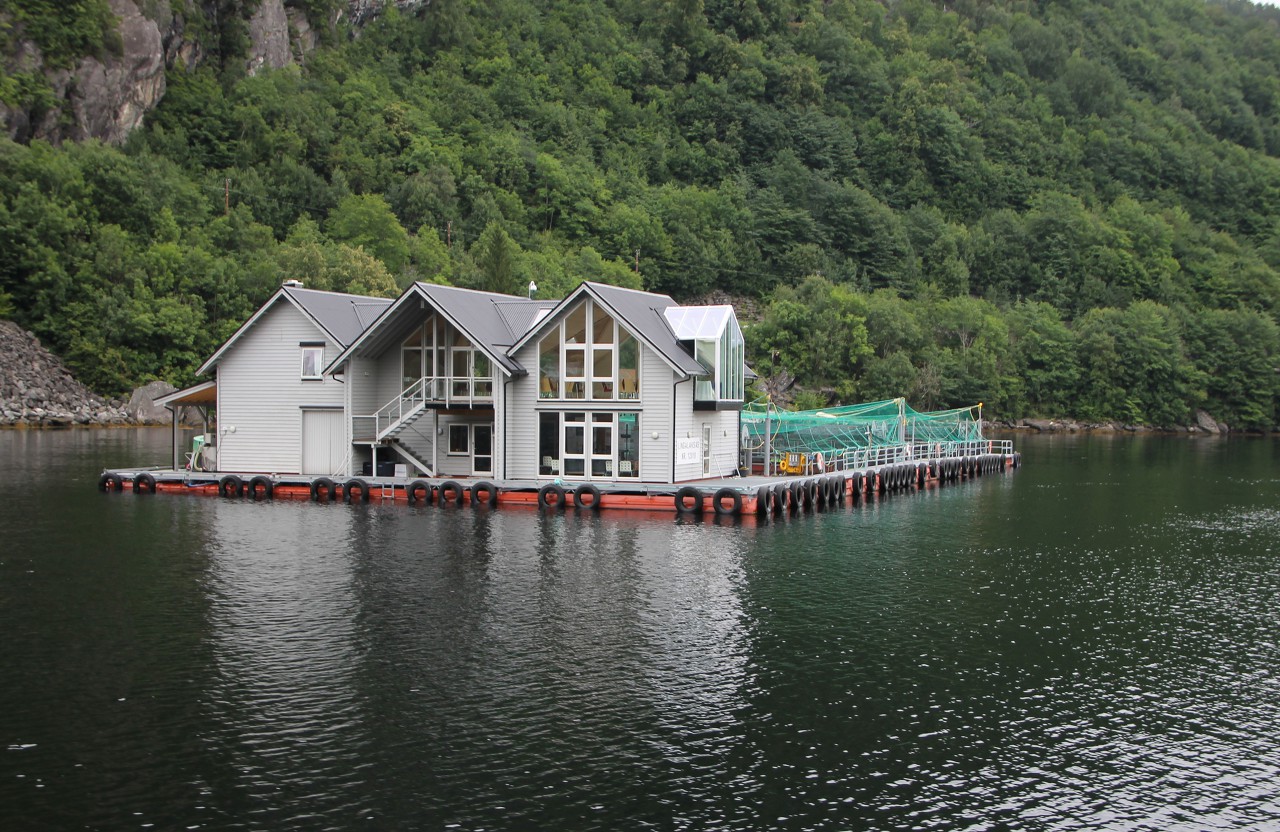 In such cages, mussels, salmon and rainbow trout are grown.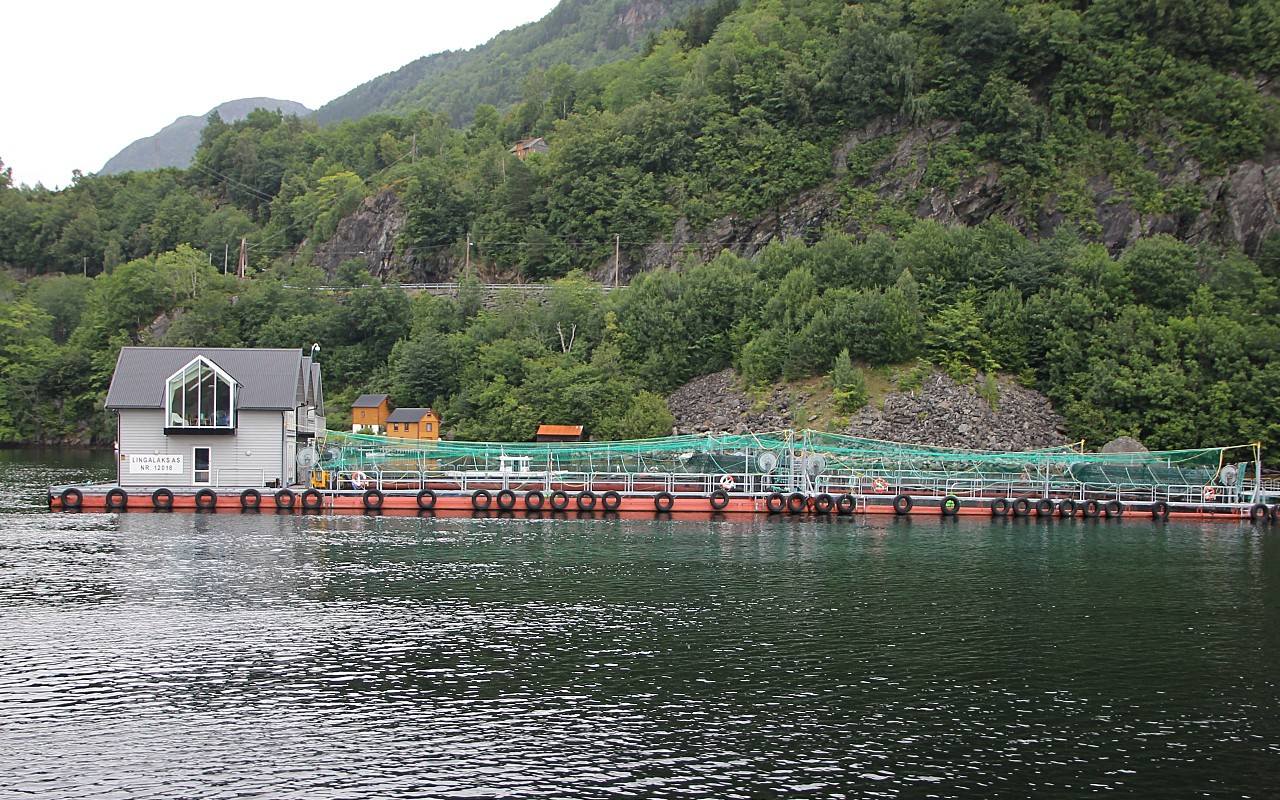 At the pier of the village, we were lucky enough to see the old ship Granvin. Such steamers were the main means of transport in old Norway - they carried both passengers and cargo to populated places located on the banks of the fjords. The ship Granvin was built in 1931 and operated regular services on the Hardangerfjord until 1987. Now most of the settlements are connected by excellent roads, and the need for such vessels has almost disappeared. In 1988, Granvin acquired the company Veteranskipslaget and after restoration, the historical ship began to carry tourists.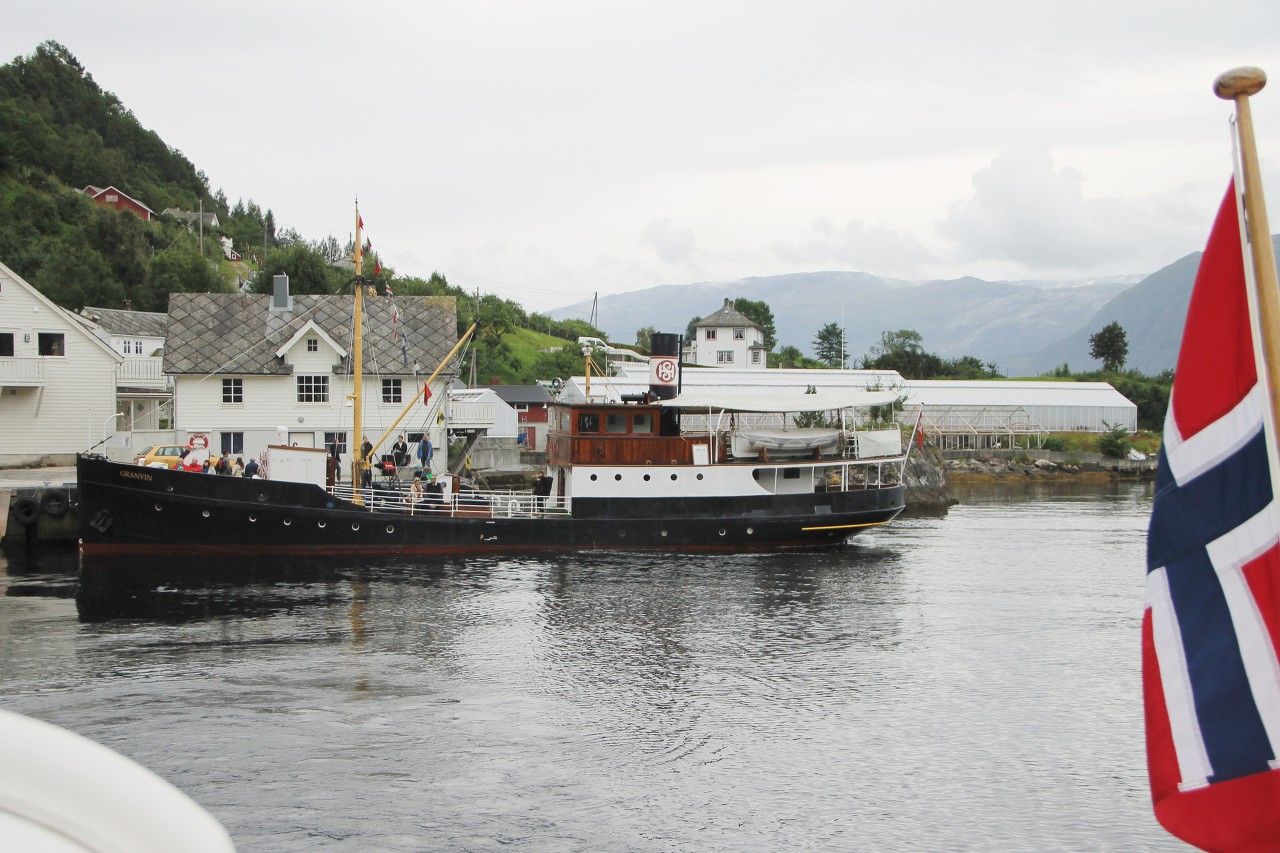 The boat ride is over, leaving the deck and the cozy cabin of the boat Peer Gynt.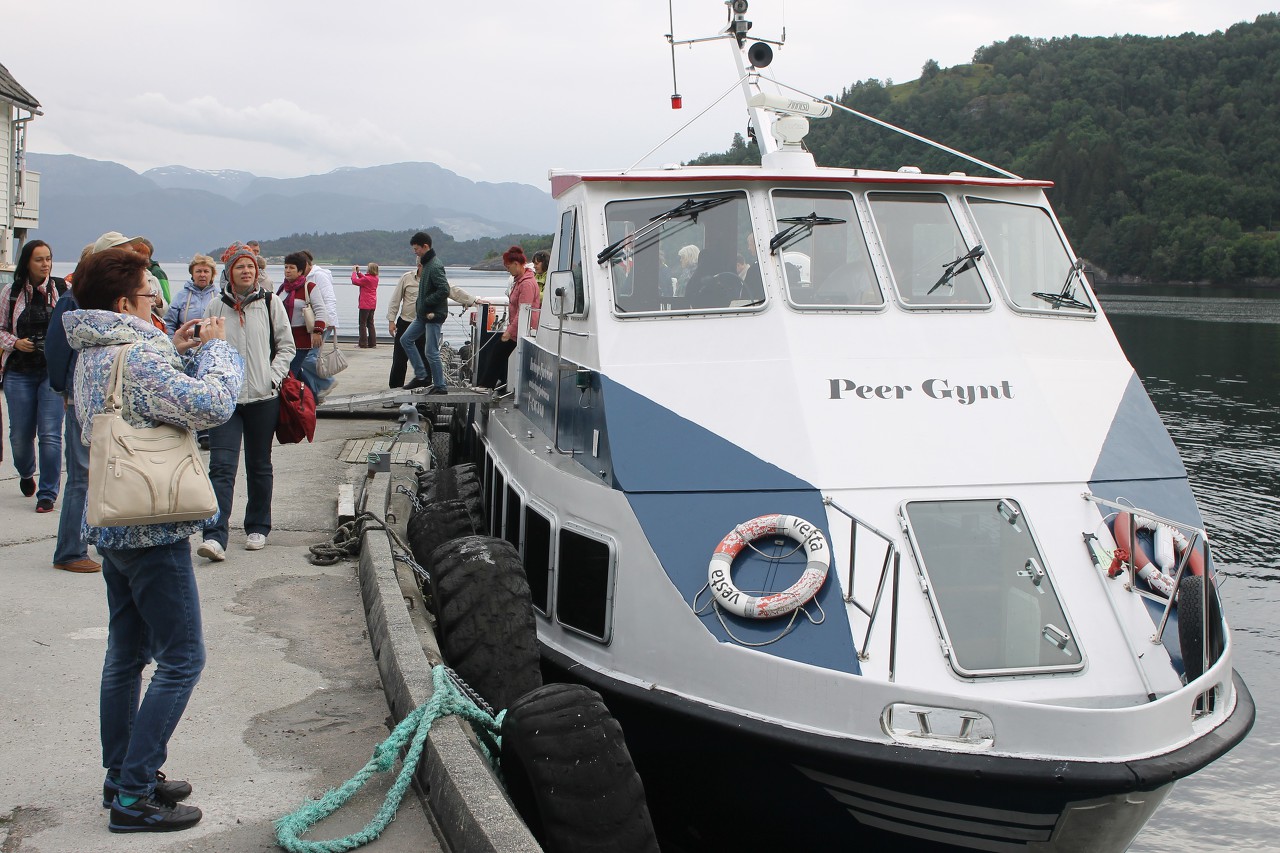 The village of Steinstø has only a dozen houses. In addition to fruit growing and fish farming, there is a small but well-known carpentry workshop Fjordmoods, where they make exclusive furniture from natural wood.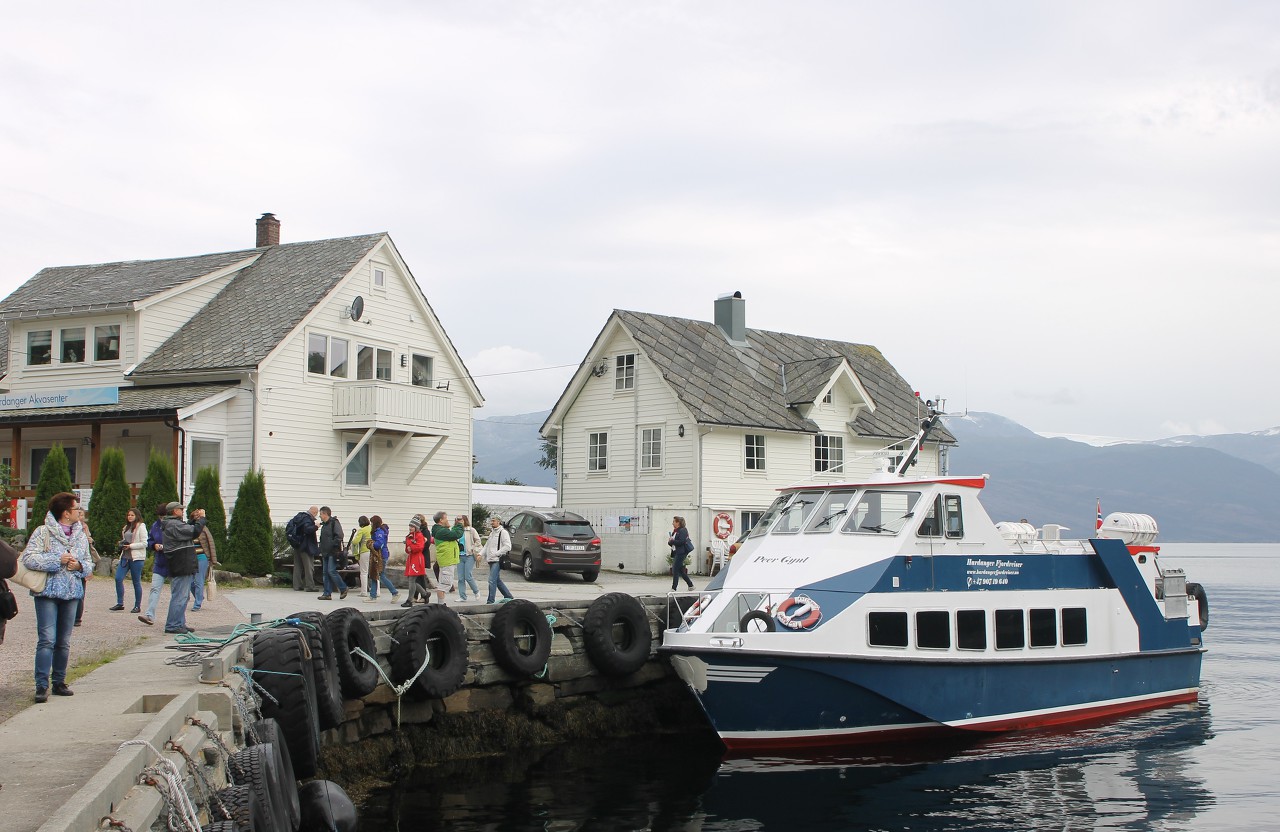 Tourist infrastructure is hardly a significant help to local residents, the season lasts only 3 months. In addition to exploring the Fykesund on a comfortable boat, active guests can rent a kayak or fishing boat from the Fykesund Braut company.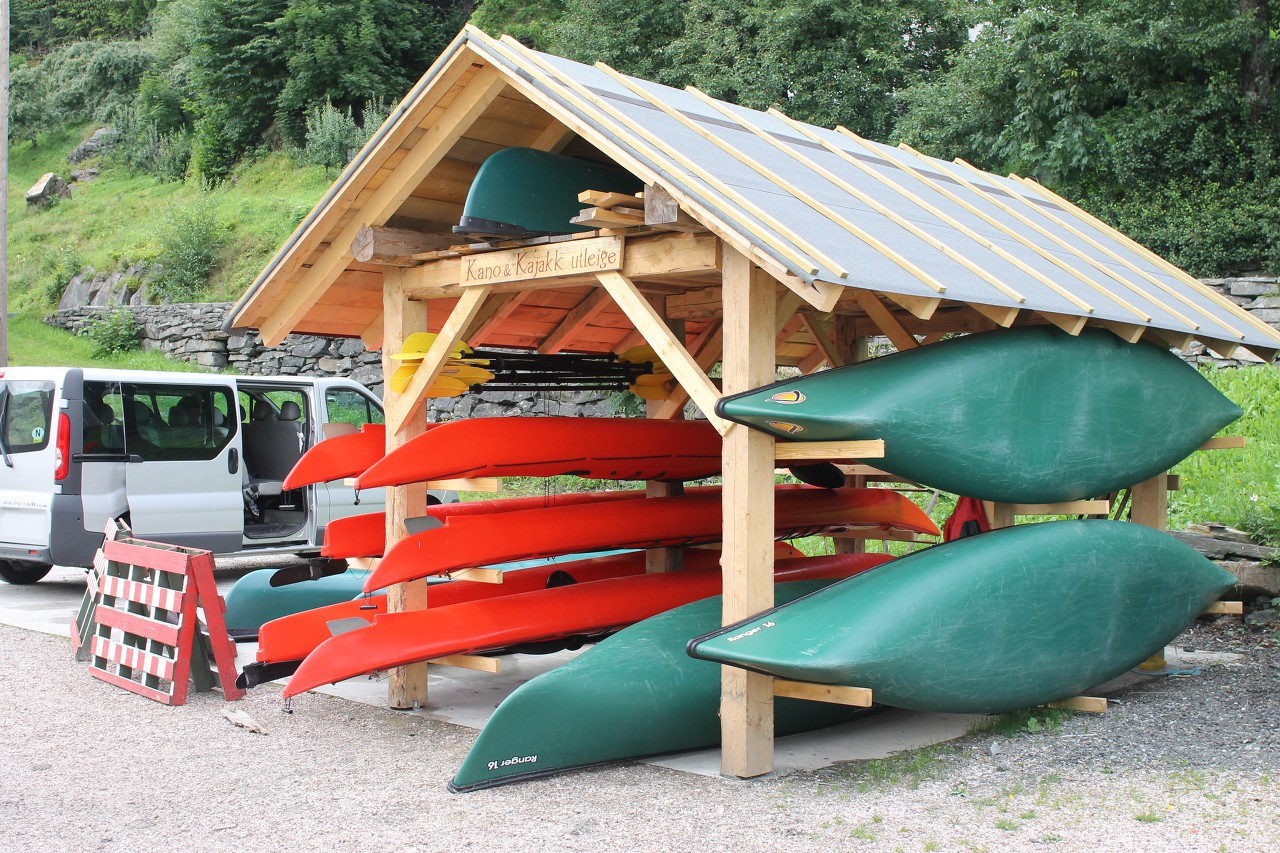 I was interested in the material of the roof of local houses. It turns out to be a rock. Such slabs are made from a special, layered stone structure-slate. Roofs covered with such slabs are practically eternal. The material, of course, is heavy, requires powerful rafters, but you can not worry that the hurricane wind will tear the roof.