Røldal
After passing another pass, we descend into the valley, where the mirror surface of the lake Røldalsvatnet, located at an altitude of 380 meters above sea level, is spread out.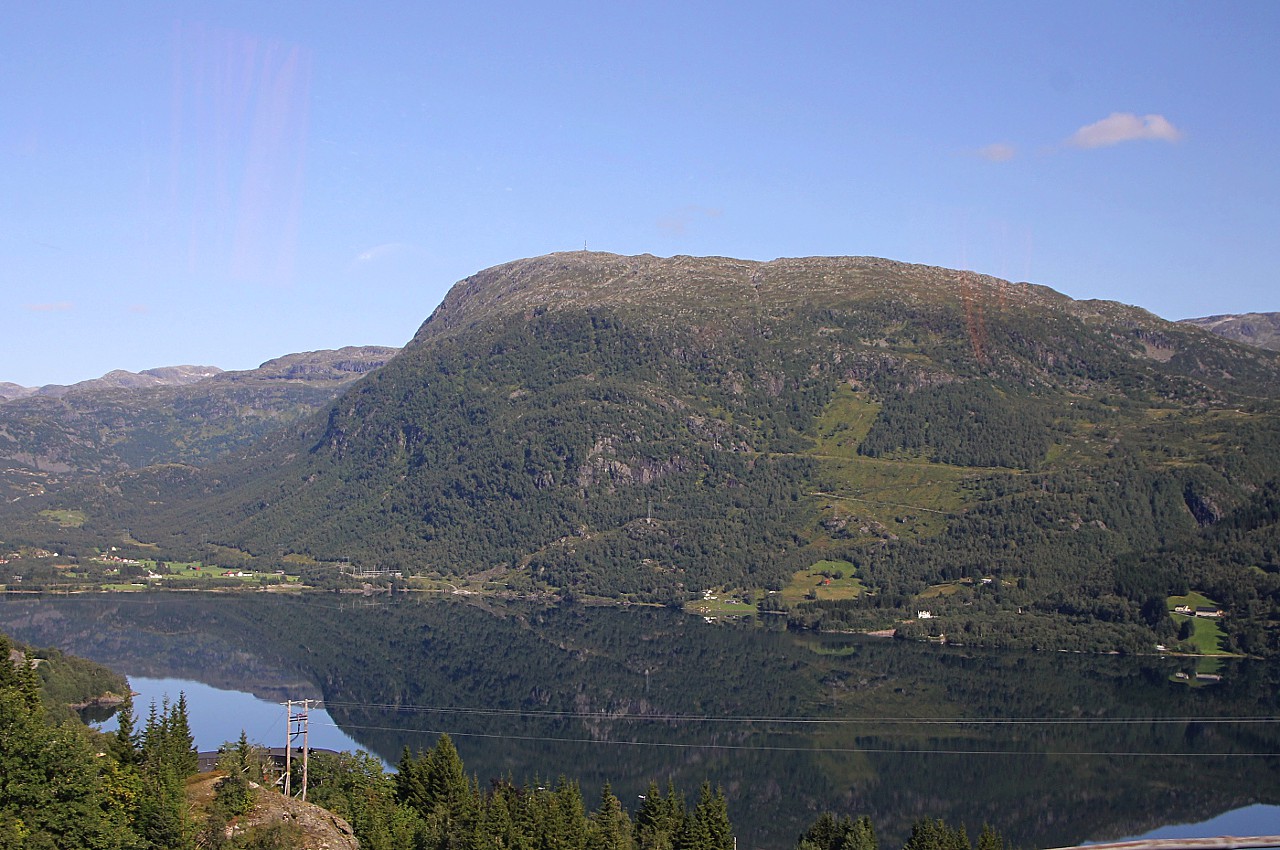 At the Northern end of the lake, we stop in the town of Røldal.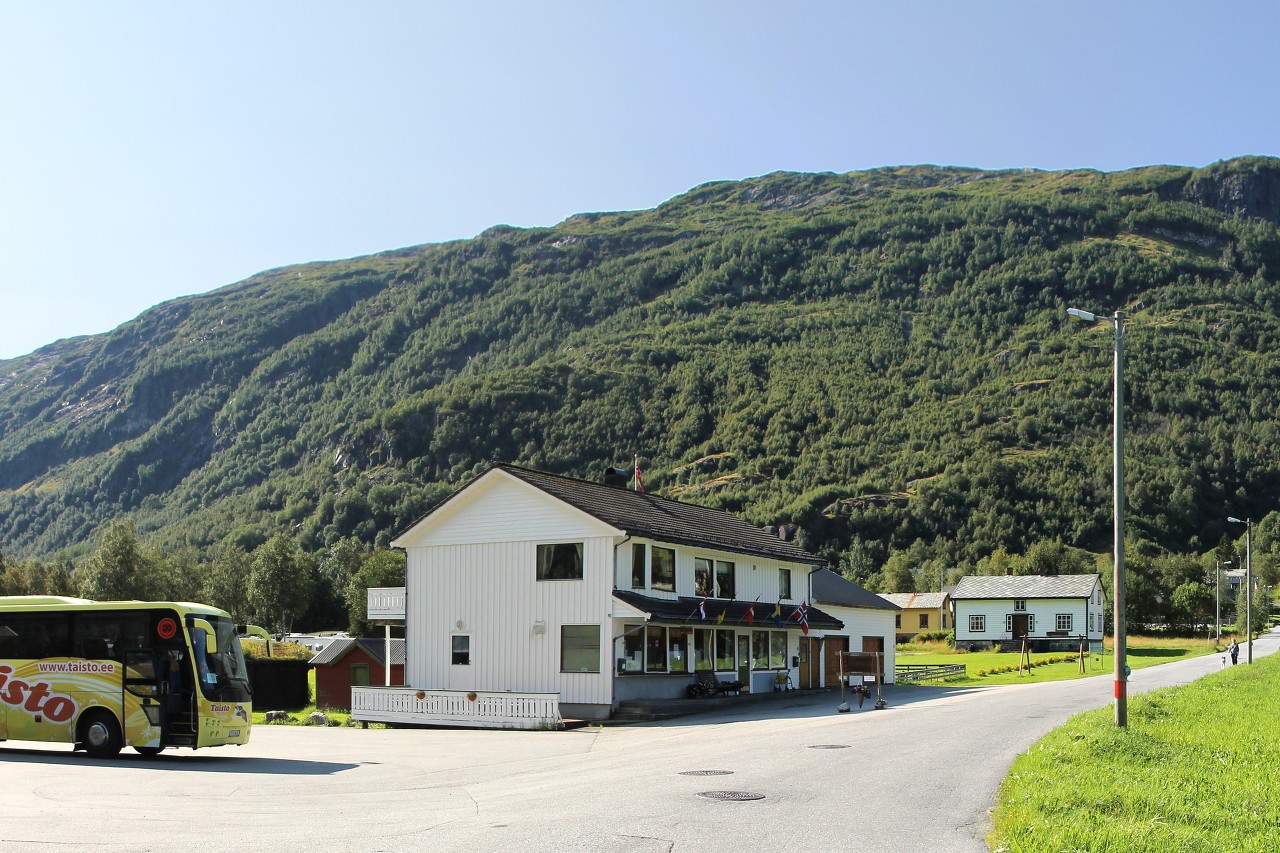 This is a famous ski resort in winter, and just a great place to relax at any time of the year.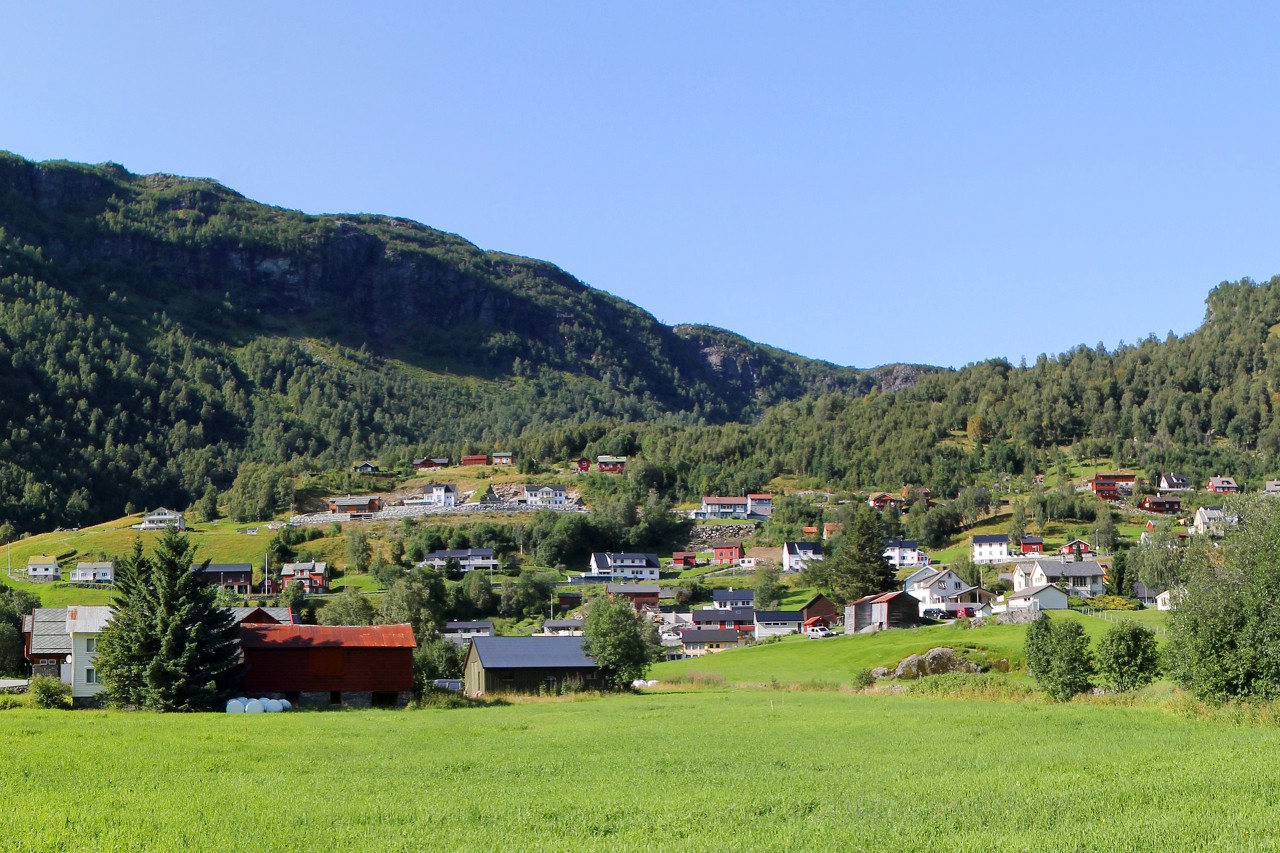 Monument to the heroes of the resistance, made in the form of a Viking stele.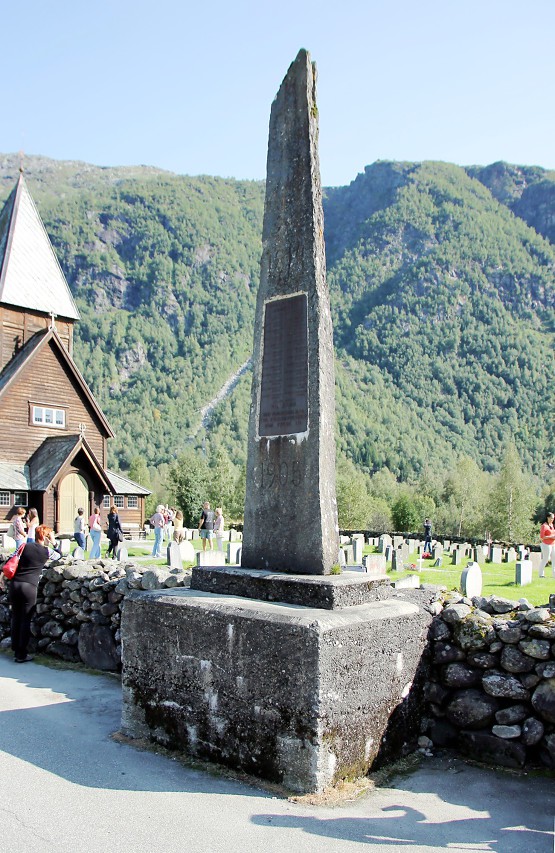 ..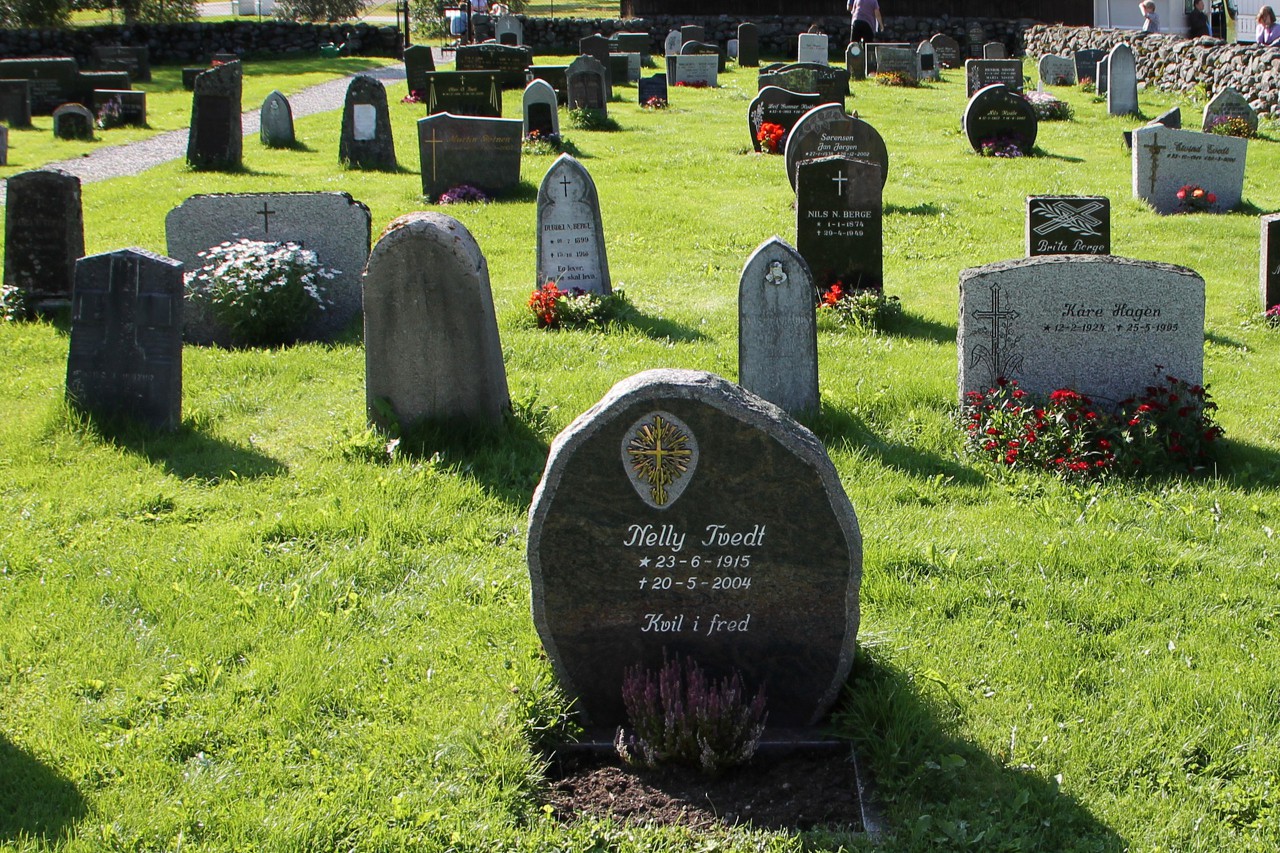 ..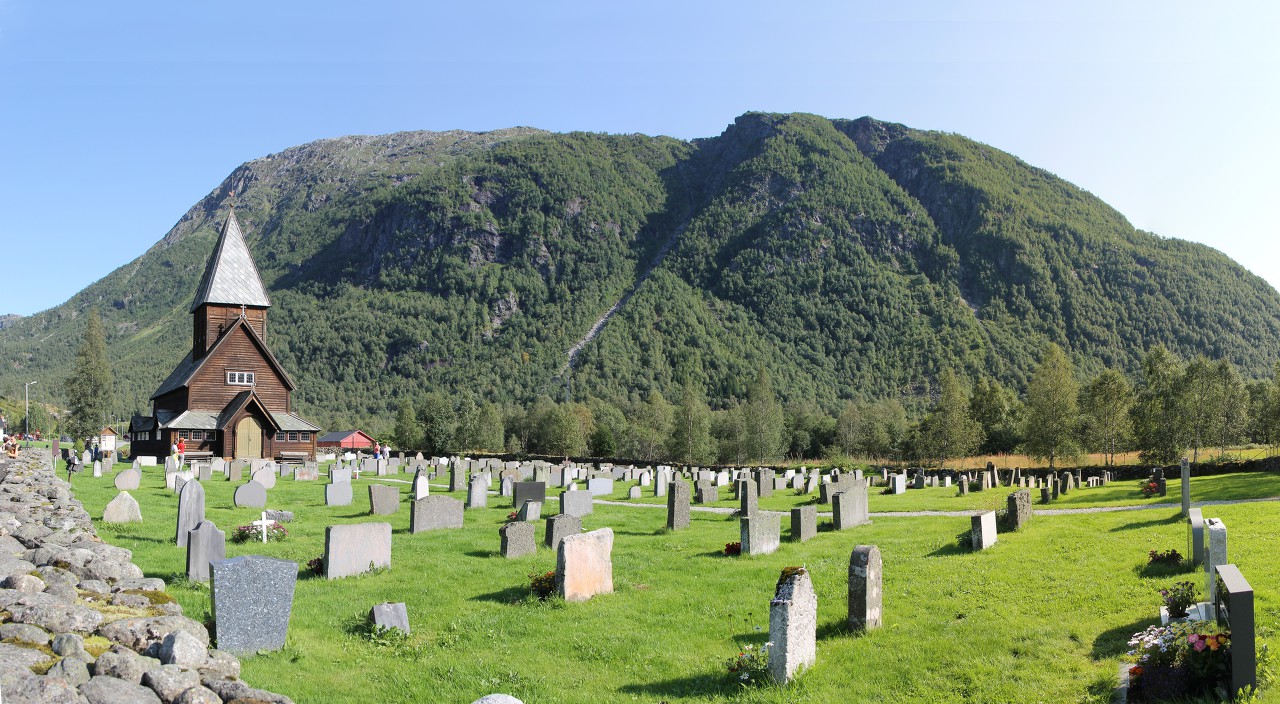 ..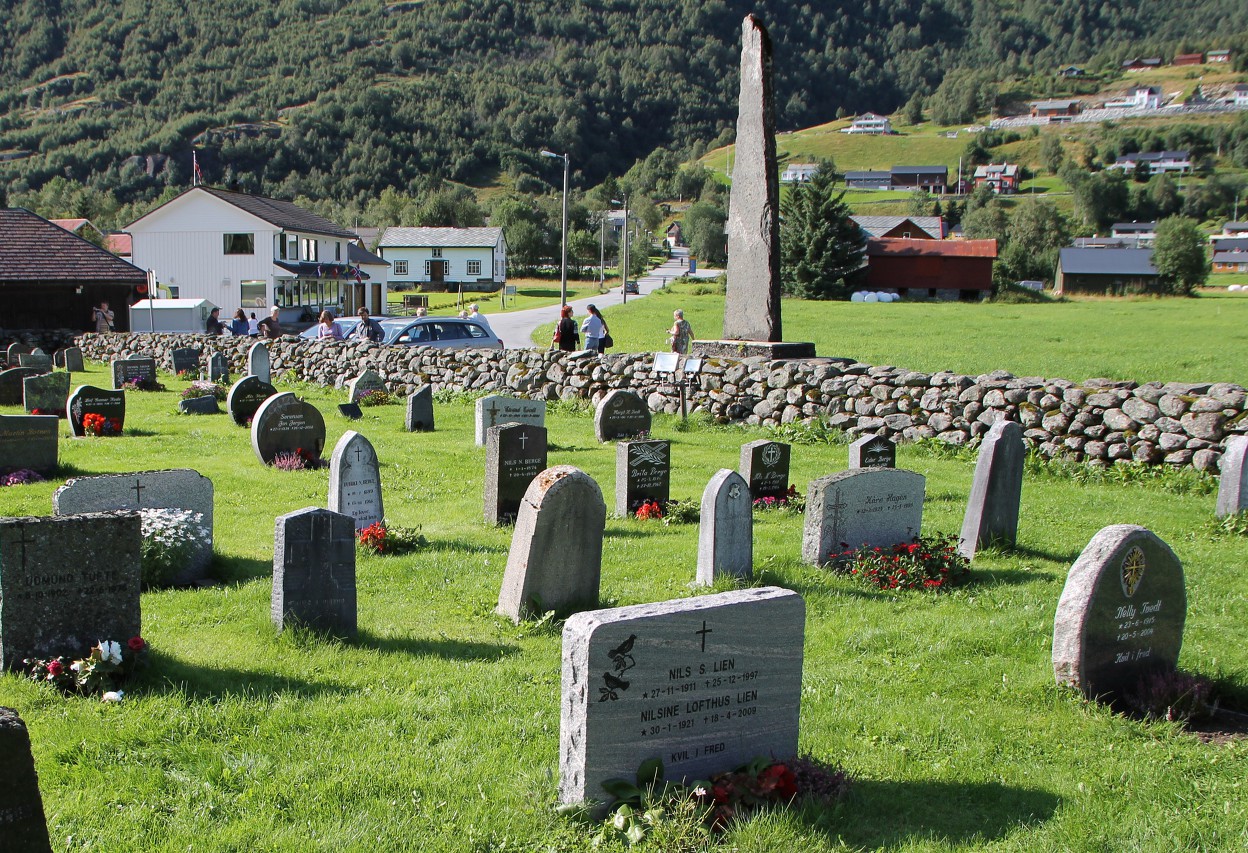 ..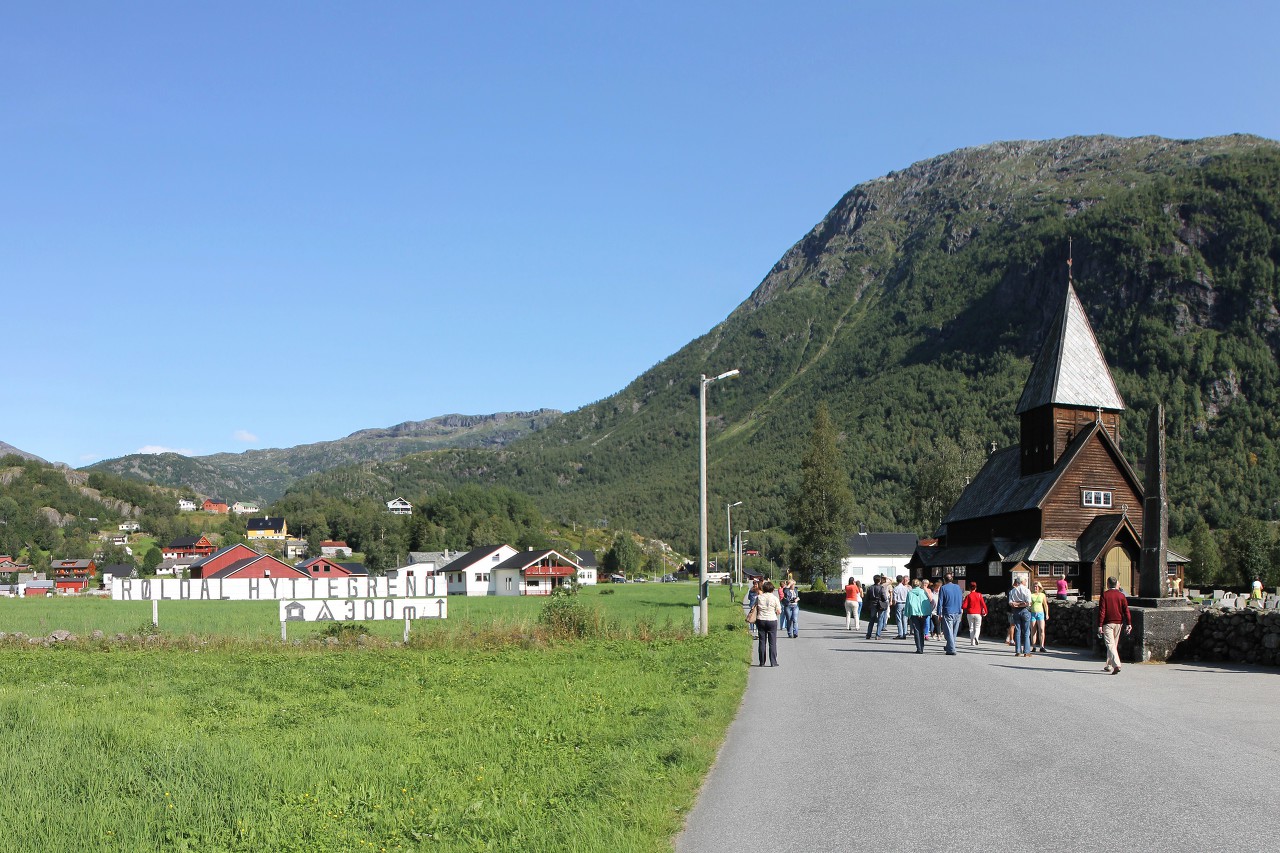 ..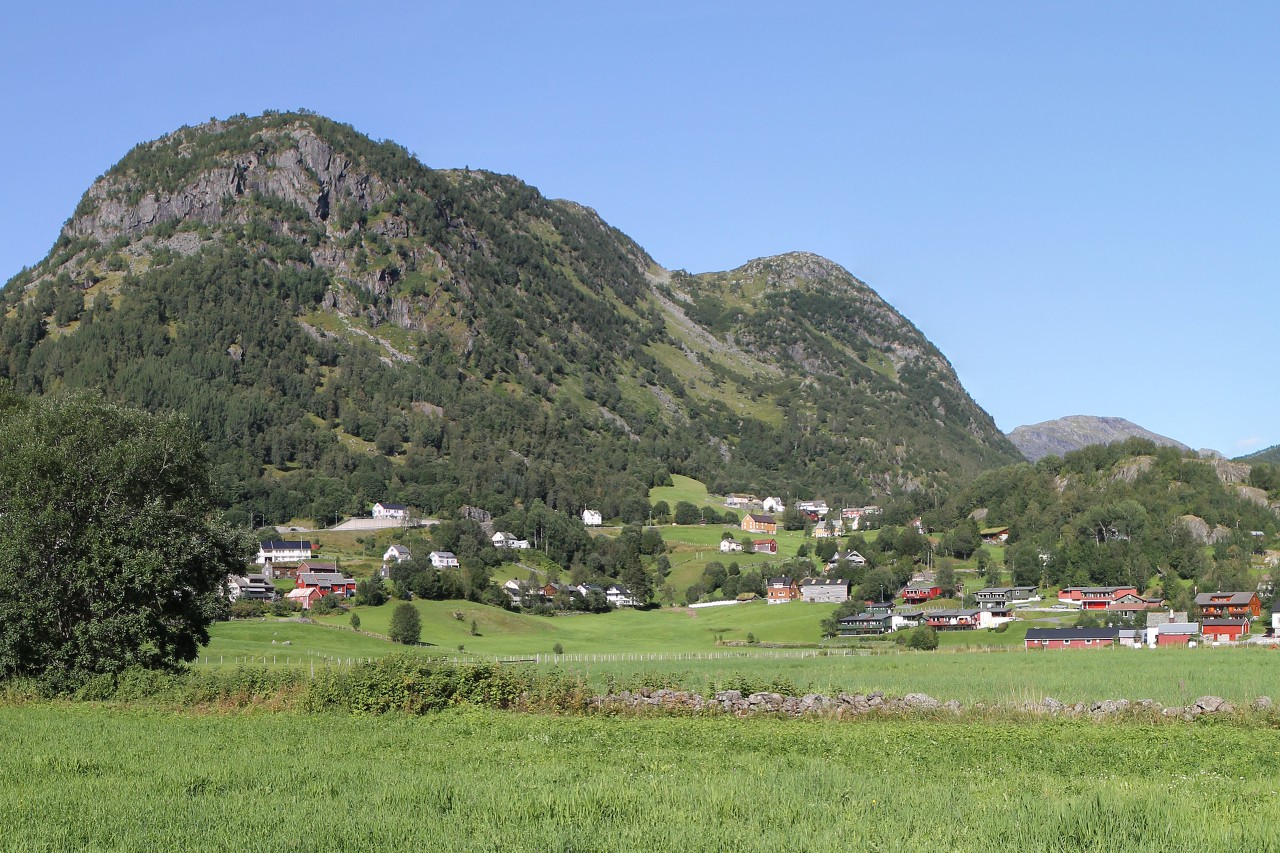 ..

..
Stavkirka is surrounded by a neat cemetery behind a low stone fence.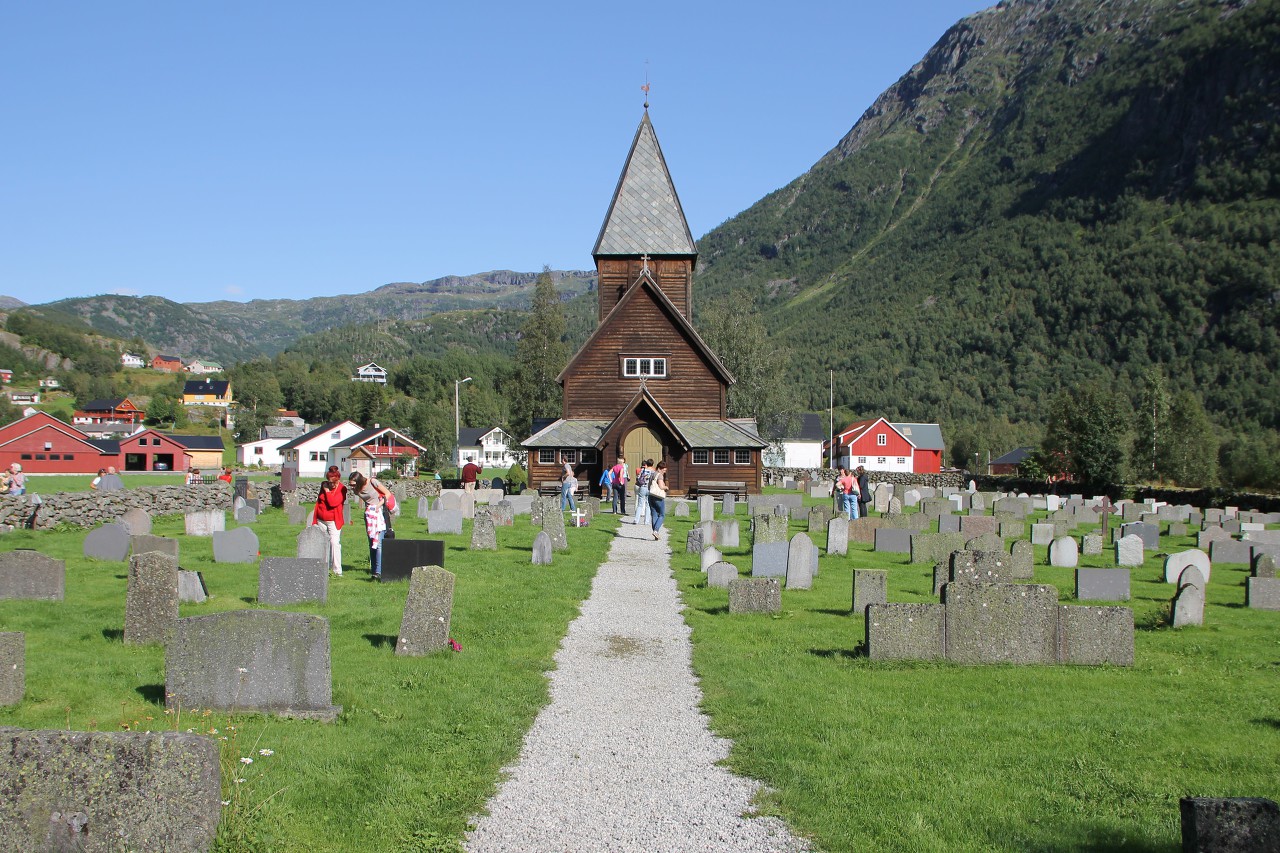 ..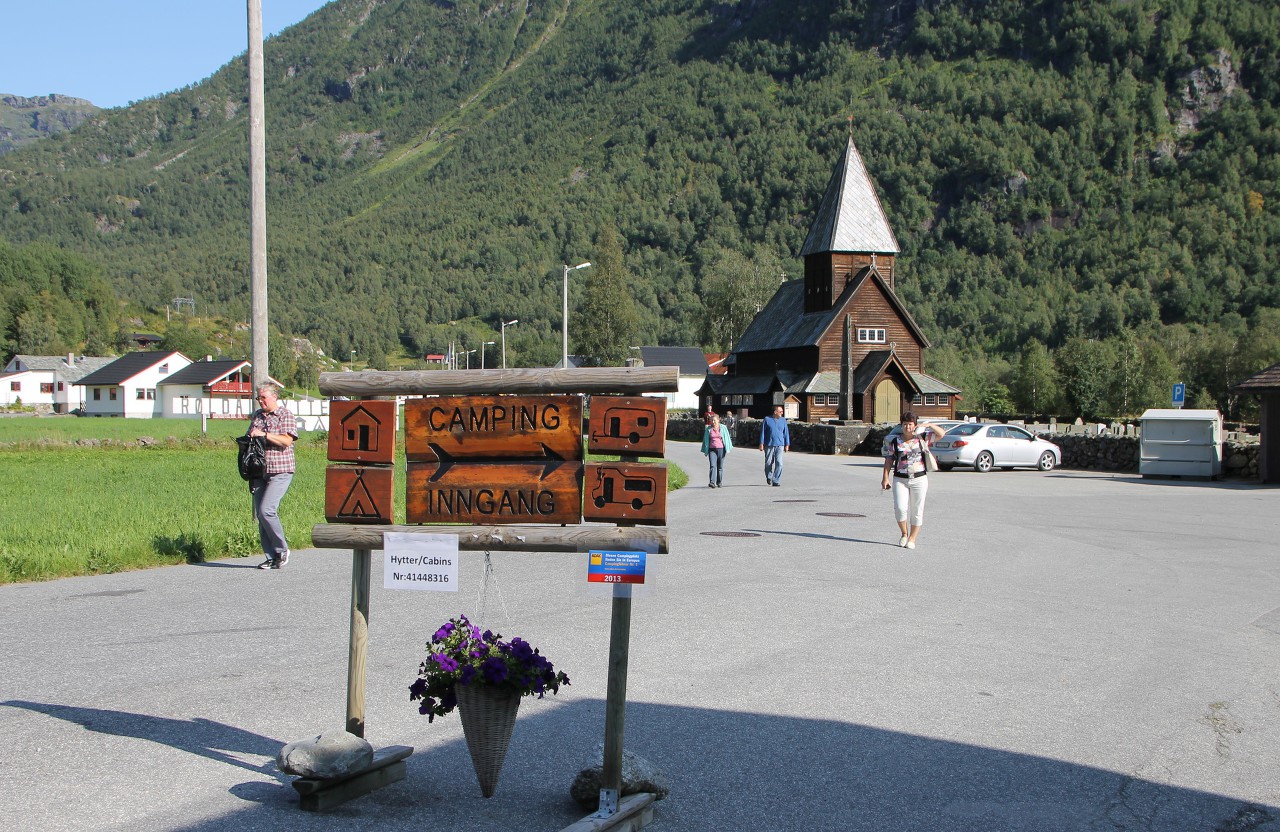 ..