Christiania Torv, Oslo
Christiania square (Christiania Torv), the center of the old city and one of its most beautiful places, is located three hundred meters east of the Town Hall square.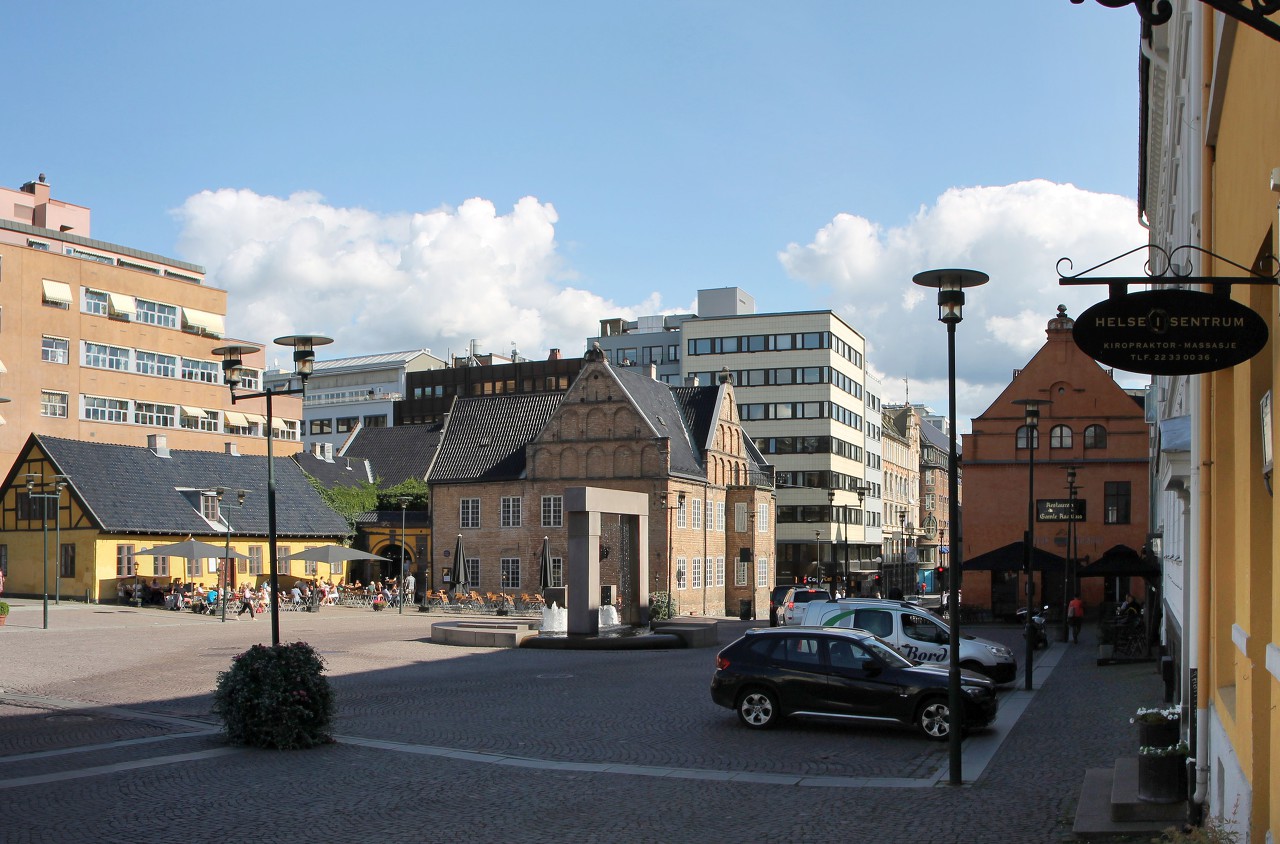 During the great fire of 1624, the part of the city adjacent to the Akershus fortress was destroyed, and king Christian IV ordered to build a new fortification on the ashes, the counterscarp (now in its place is the Kontraskjæret park, where we have just visited), and to build new quarters to the east of it. The new city was named Christiania, after the King, and its center was a place that had a regular square shape, for which it received the name Kvadraturen. The square received its current name in 1958 in memory of the old name of the Norwegian capital.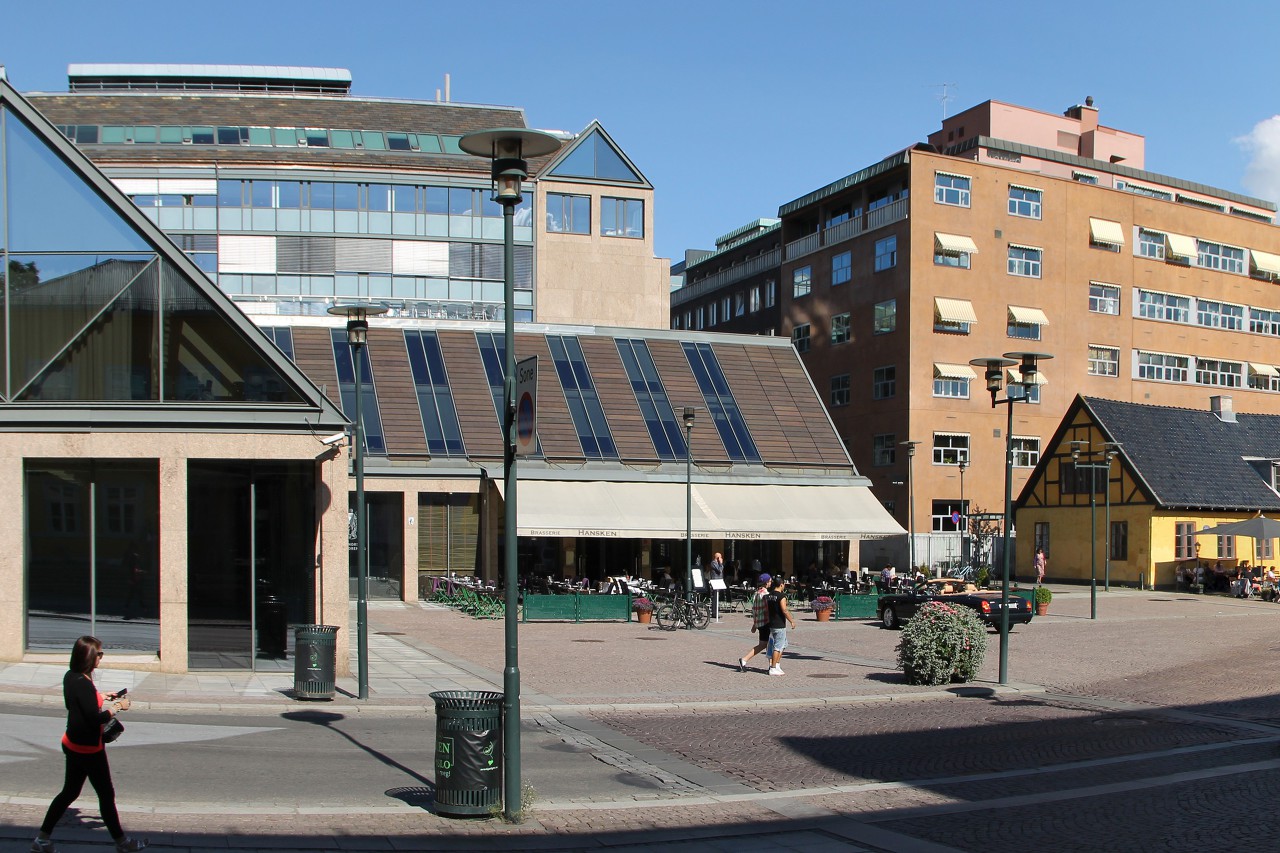 In 1639-1641 year the area was extended due to the demolition of the corner houses became rectangular. At the same time the stone city was built the Town Hall (Gamle Rådhus), for the construction of which the king contributed 1000 thalers from personal funds. The city Council was here until 1733, when the building fell into disrepair. After the move of the city Council, the historic house was sold at auction and changed many owners over two and a half centuries. On March 1, 1983, Gamle Rådhus opened on the ground floor, and in 1997, the Museum of Theatre (Teatermuseet) was located on the upper floors.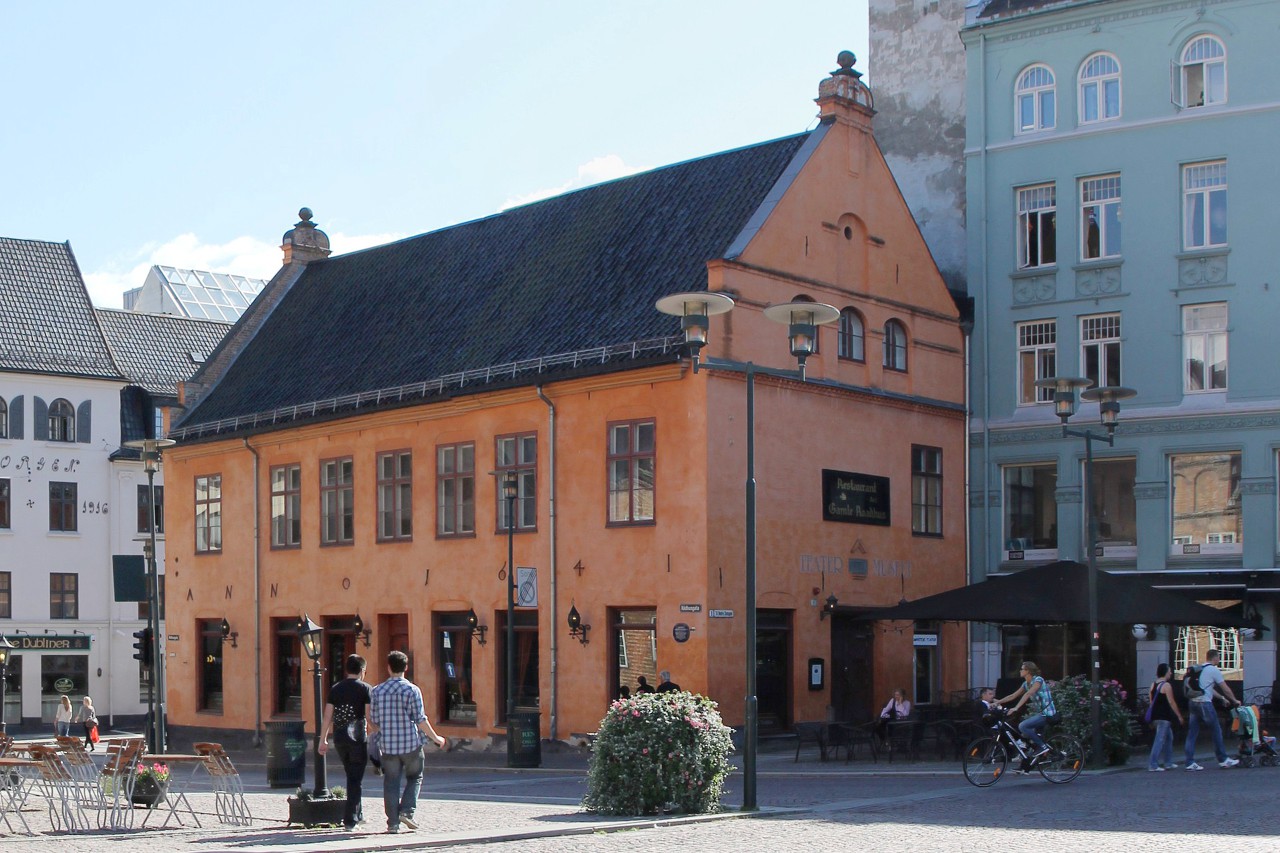 Next to the Old Town Hall is the oldest building in Kristiania, Rådmannsgården. The house was built in 1626 for councillor Loritz Hansen, then there were other private owners, in 1824 it housed the University and Deutschman library. Since 1852, the building was used as a garrison hospital, in 1897 the municipality settled here. In 1937, Rodmansgorden was transferred to the Oslo Art society (Oslo Kunstforenings).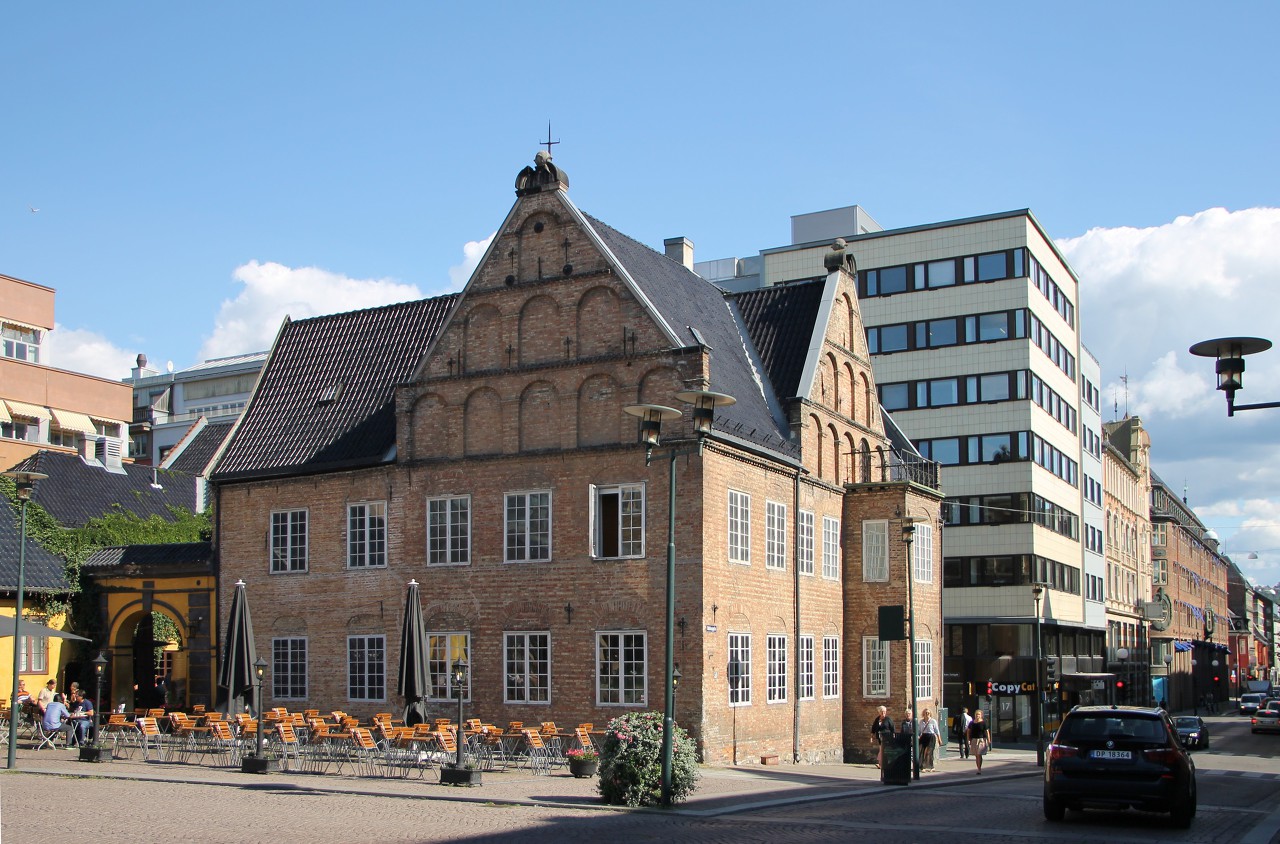 The yellow one story building houses the exhibition hall of the local branch of the Norwegian Association of Artists (Billedkunstnerne i Oslo og Akershus).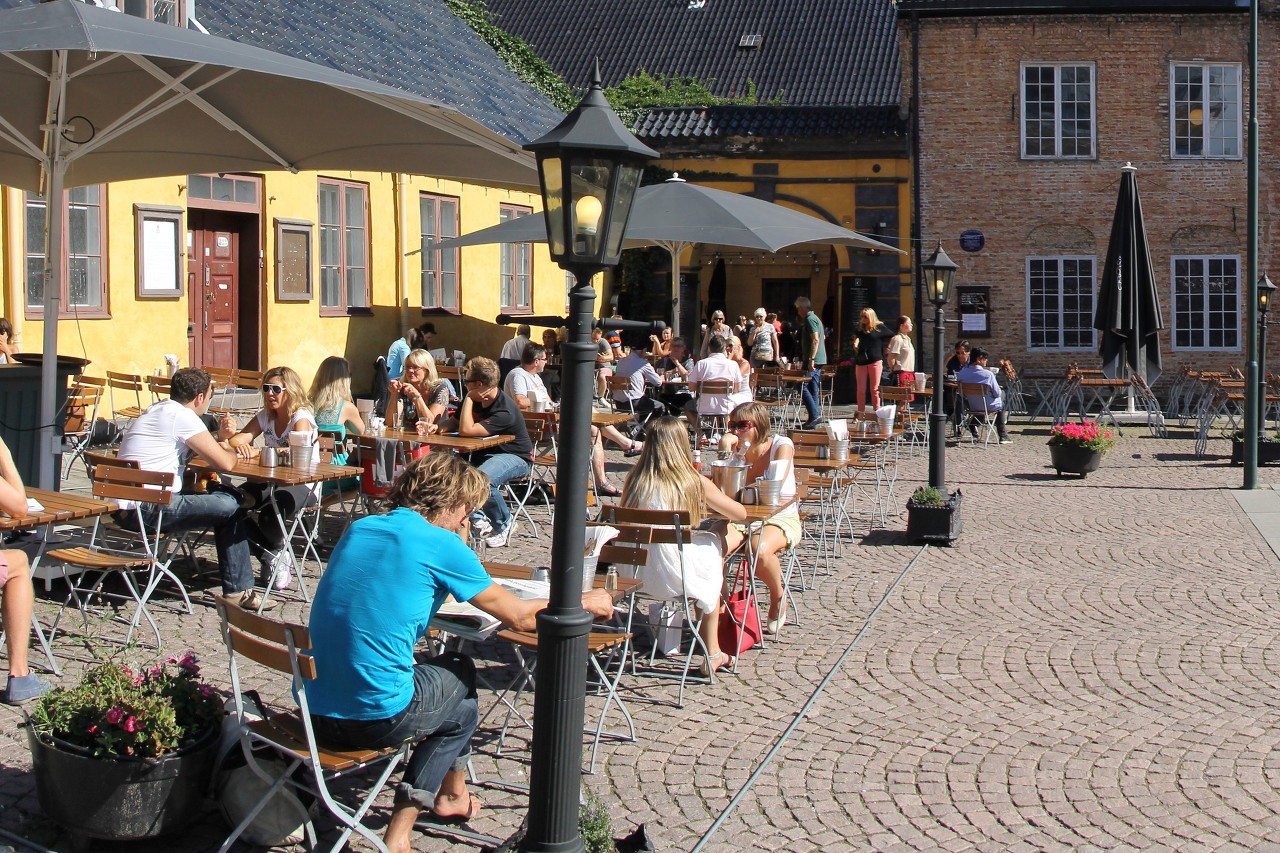 In the center of the square is the famous fountain "The Glove" (Hansken), about it will be the next article.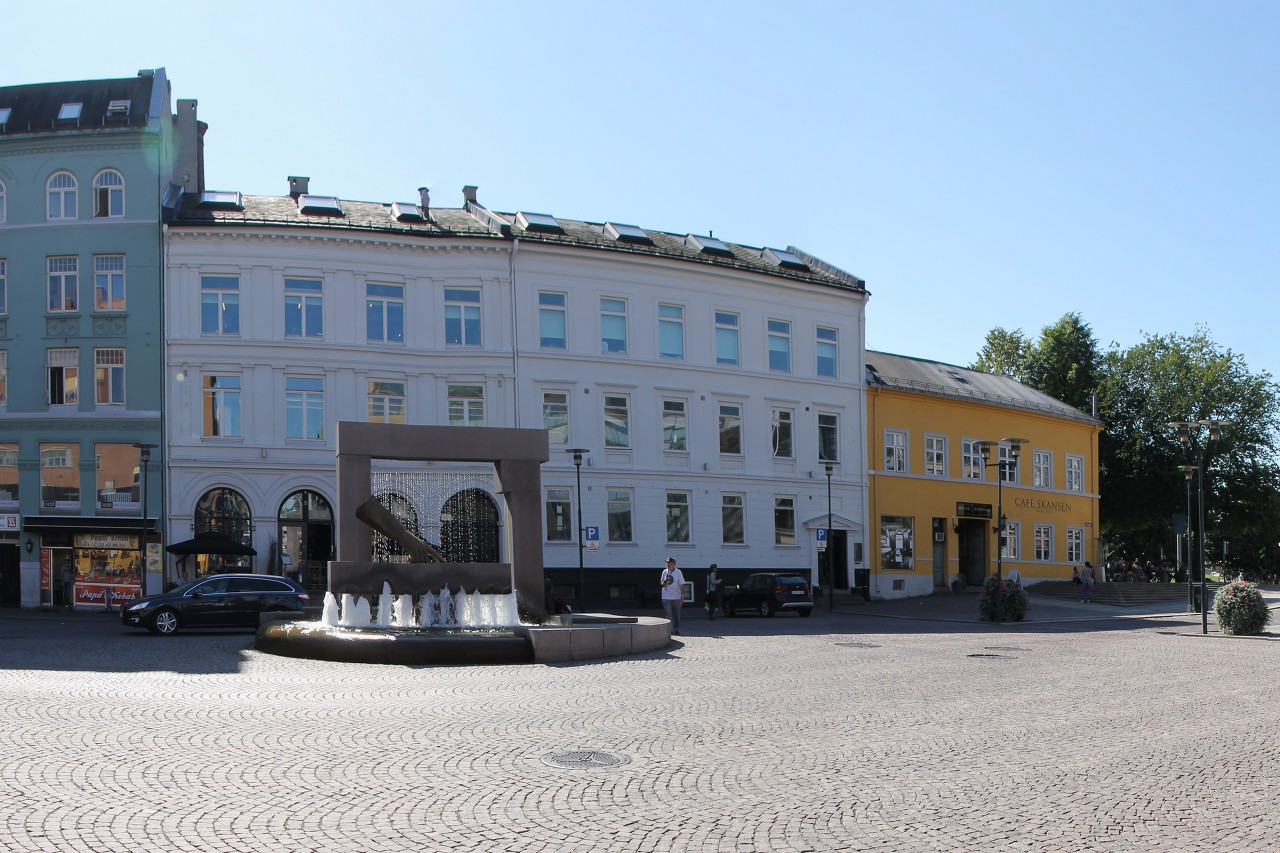 In a modern building in the northern corner of the square there is a restaurant Brasserie Hansken (Glove Pub), there is also a segway rental.