Gaula River Valley (Gauldalen)
After leaving the vicinity of rerus, continue on the Fv30 road towards Trondheim. Beyond the village of Ålen, the road follows the river Gaula.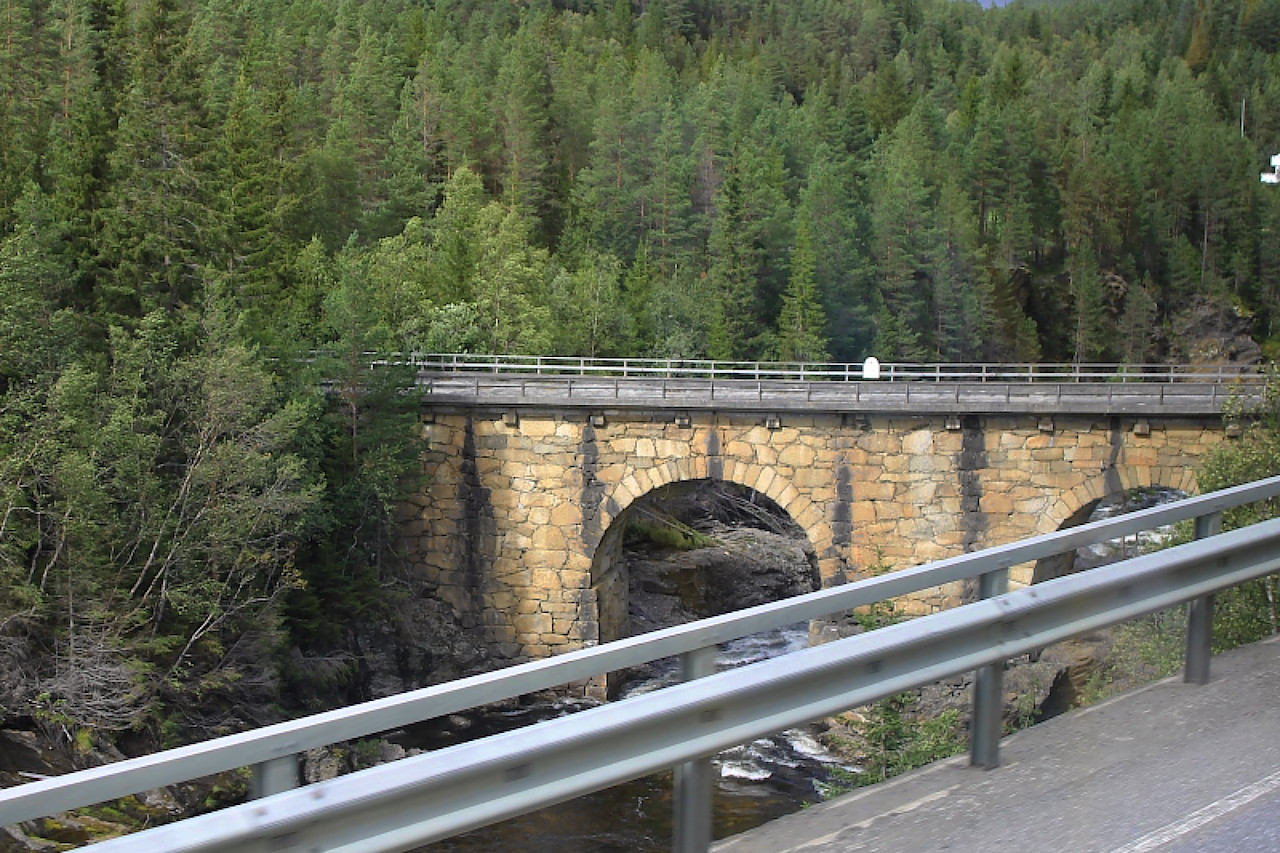 The Gaula river originates in the Kjølifjellet mountain range at an altitude of 950 meters and flows into the Trondheimfjord, its length is 145 kilometers.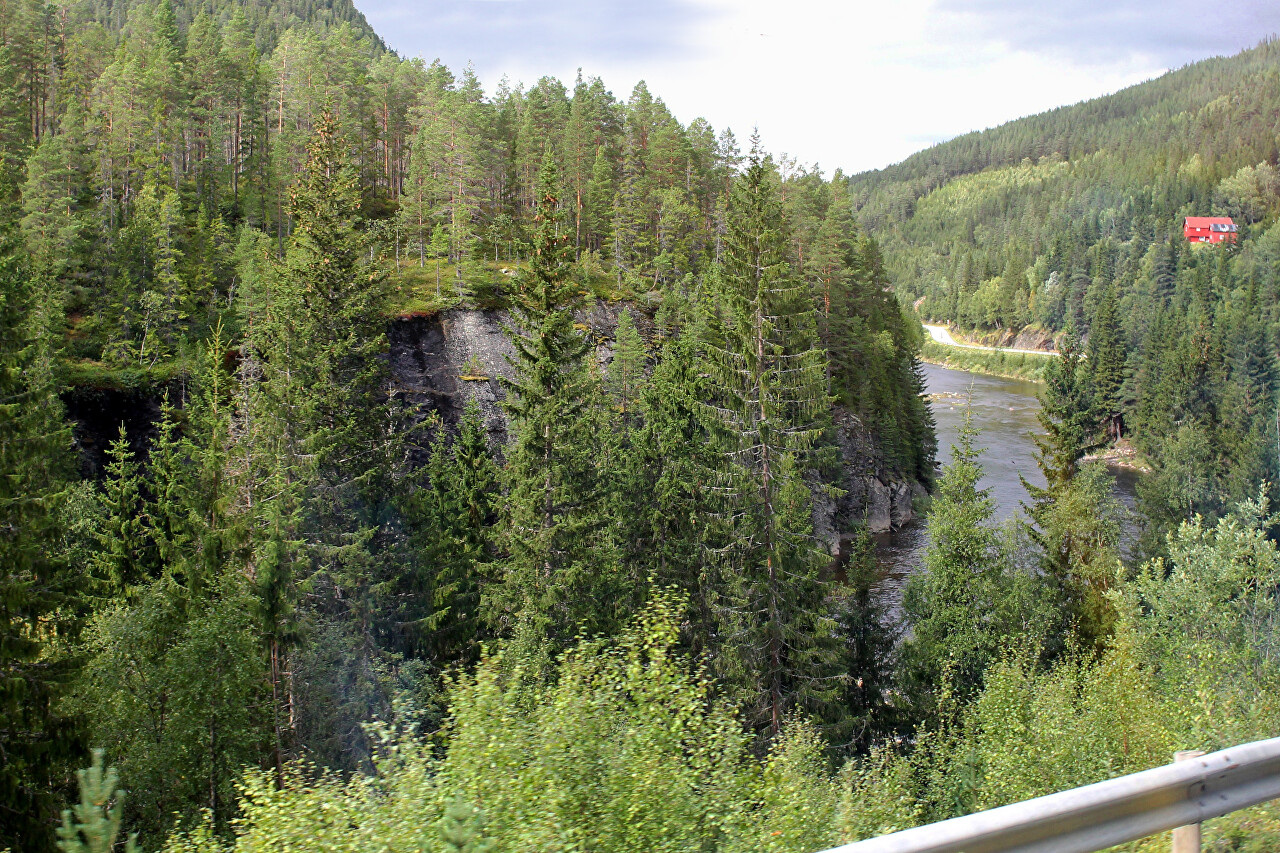 It is the largest river in Central Norway. River valley and adjacent areas form a district Gaudalen, the locals often speak in short Gaudal.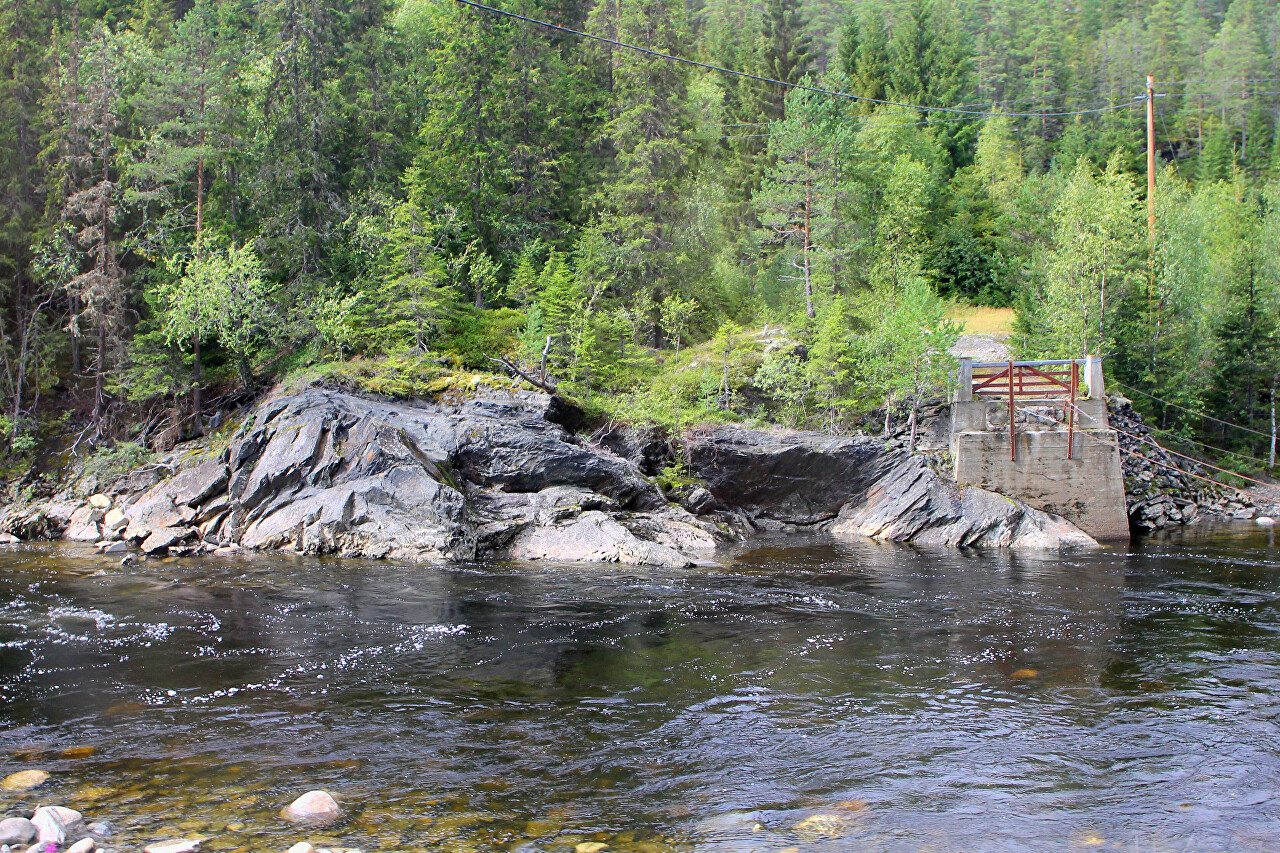 Like all mountain rivers, Gaula has a fast current in the upper reaches and is full of rough rifts.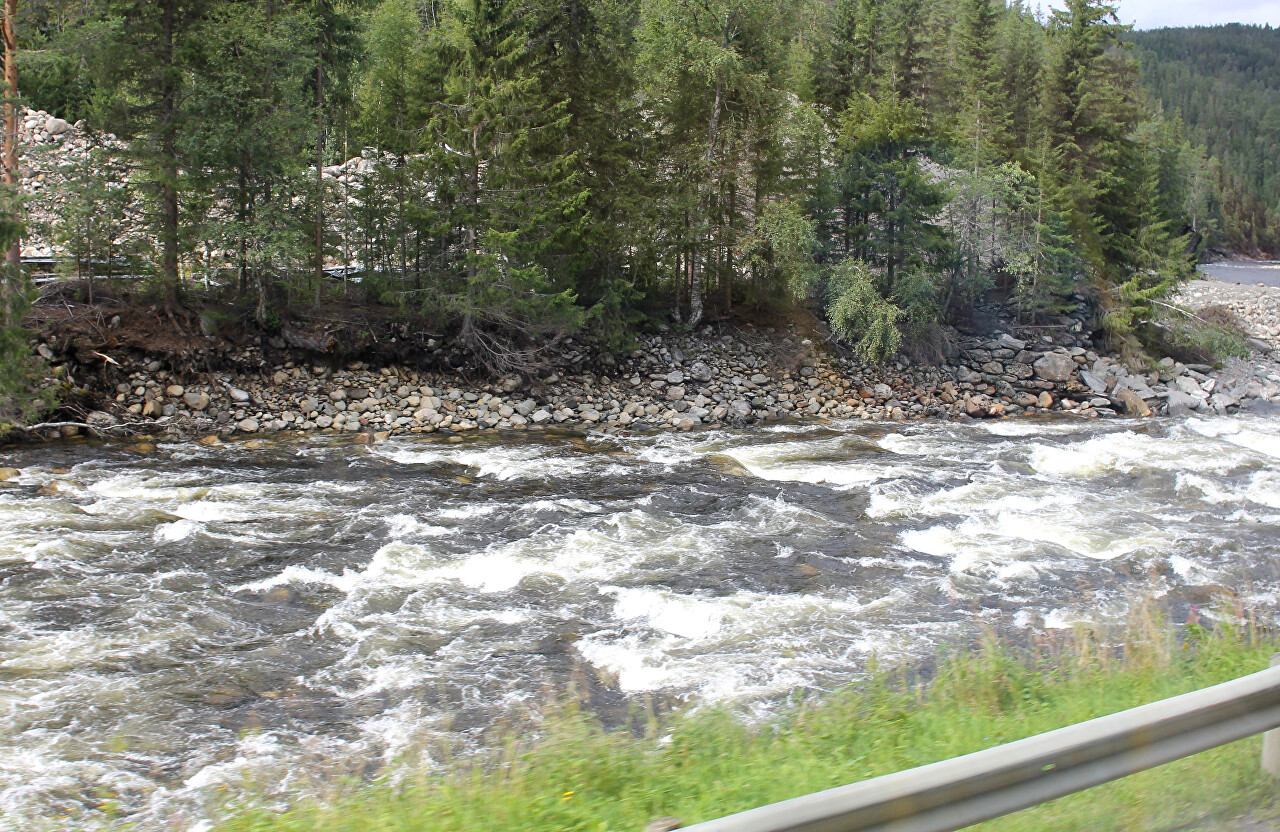 These areas attract fans of extreme water rafting.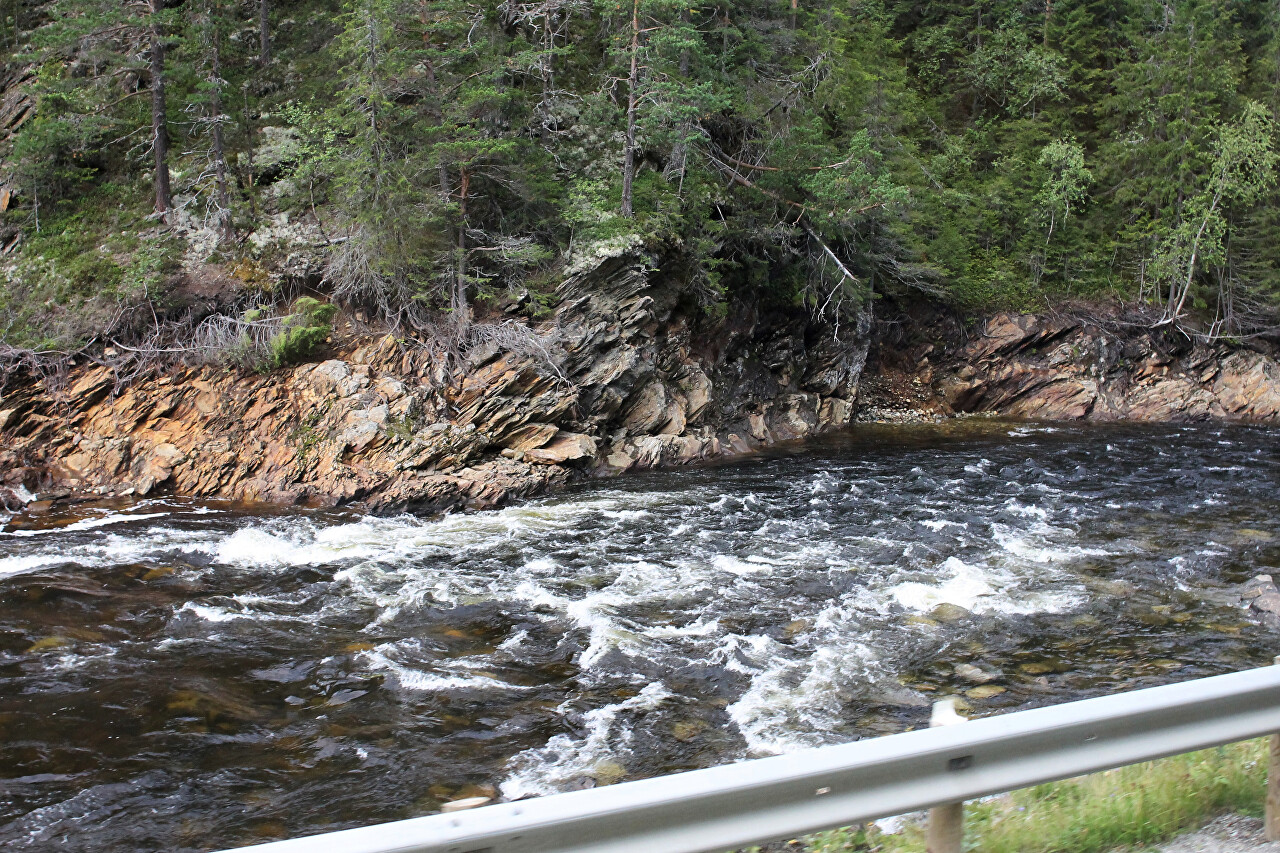 In quieter places, you can simply travel by boat, enjoying the beauty of the wild nature.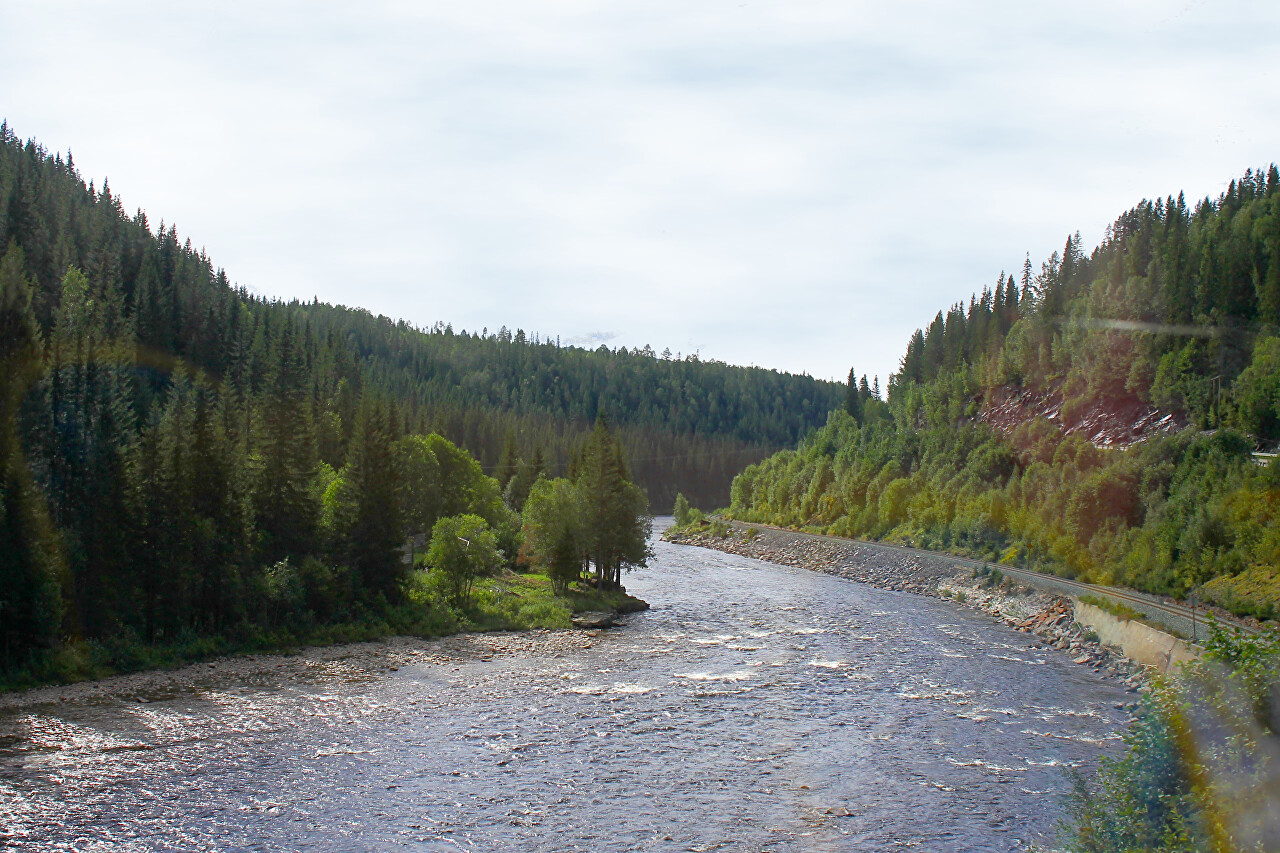 The banks of the river, surrounded by gently wooded mountains, are very picturesque.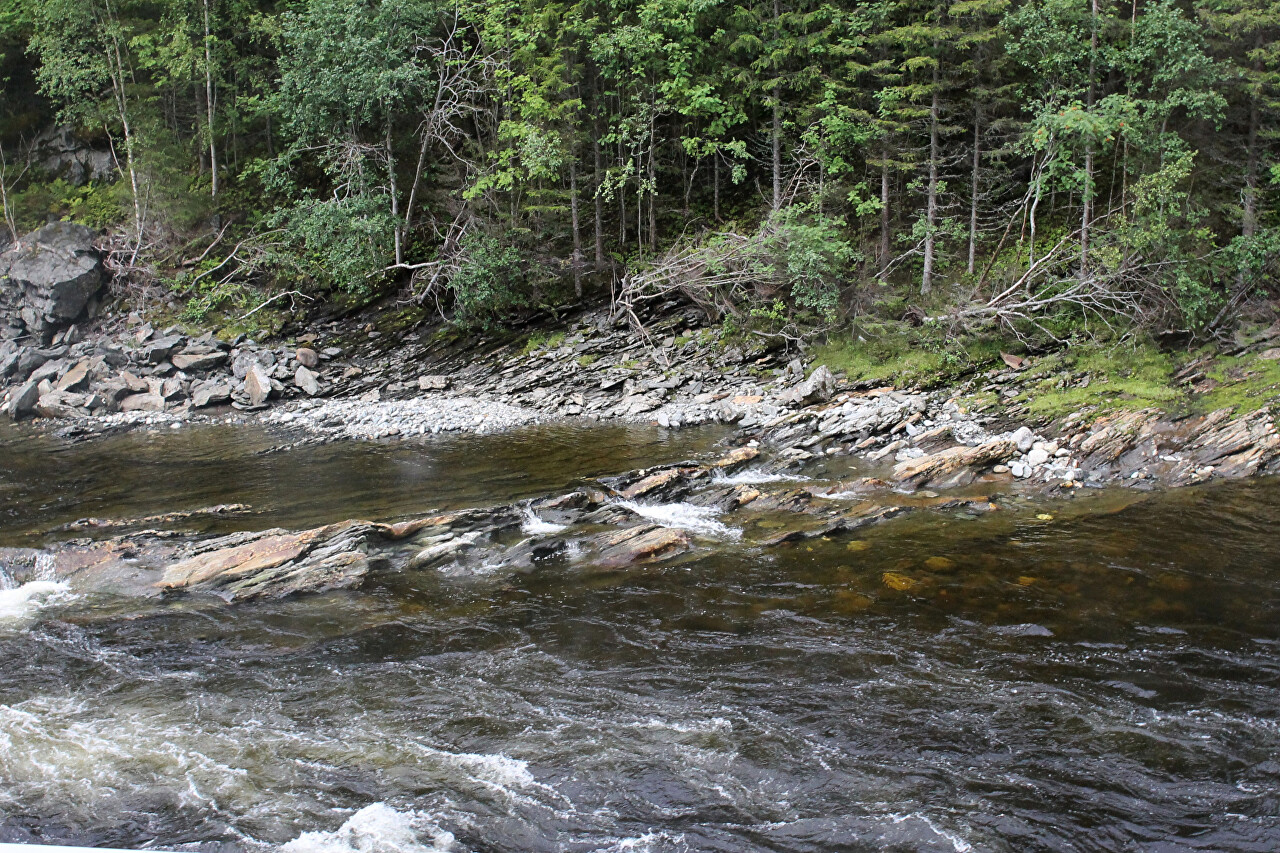 After the village of Støren, which is 50 kilometers from Trondheim, we take the European highway E06, which also runs along the river.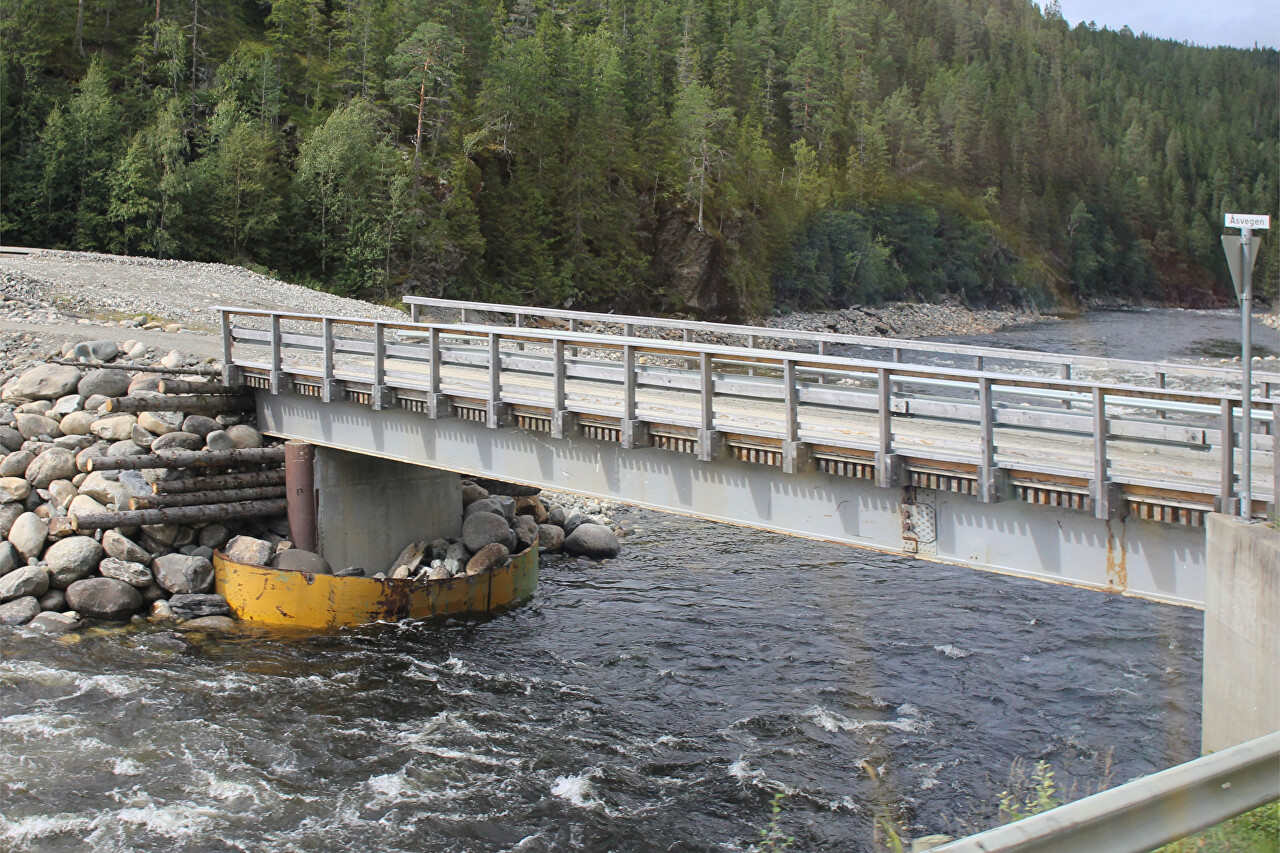 In 1345, the river caused the largest natural disaster in Norway. A landslide near the Støren village created a natural dam up to 40 meters high, forming a lake 15 kilometers long. When the waters of the lake broke and eroded the dam, the flood washed away 25 farms, killing more than half a thousand farmers.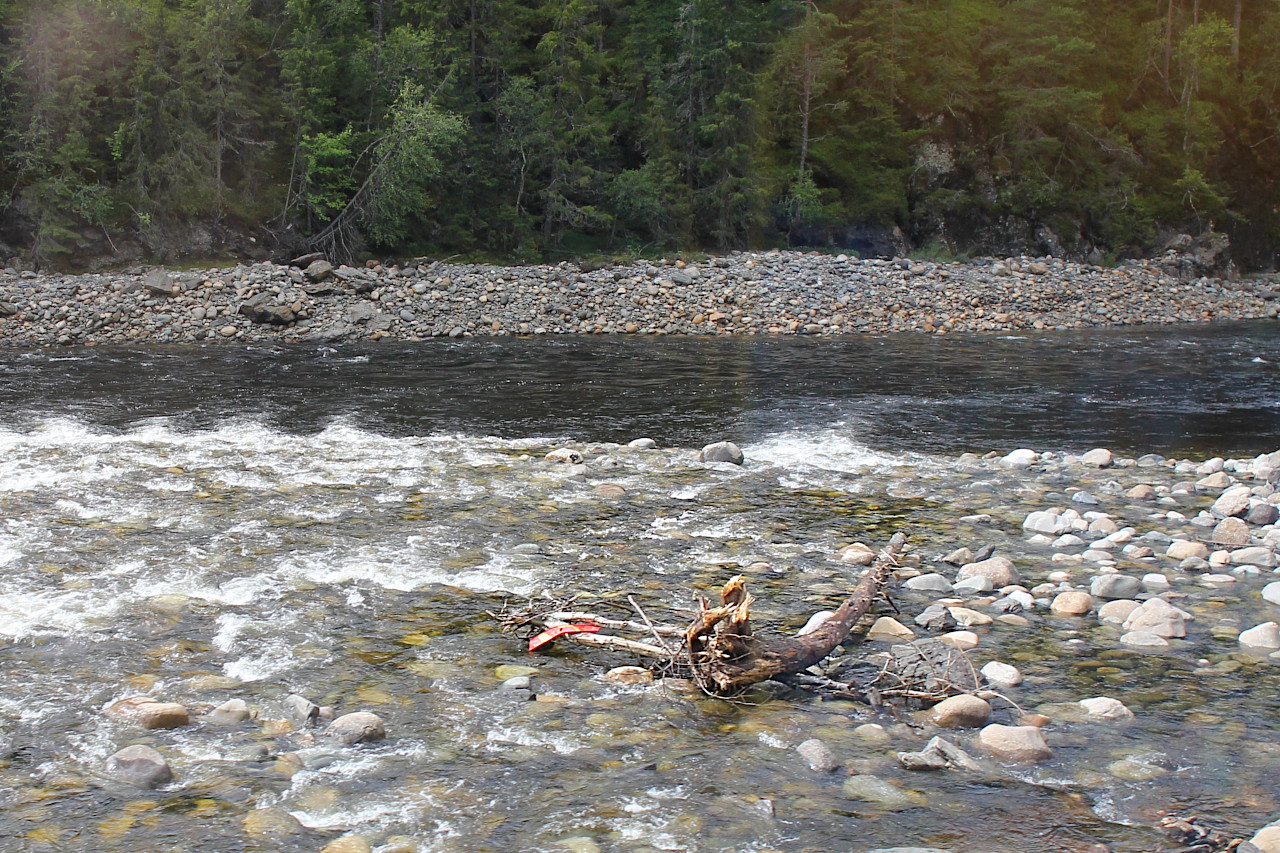 Geula is most famous among fishermen - it is one of the best places in Norway for salmon fishing.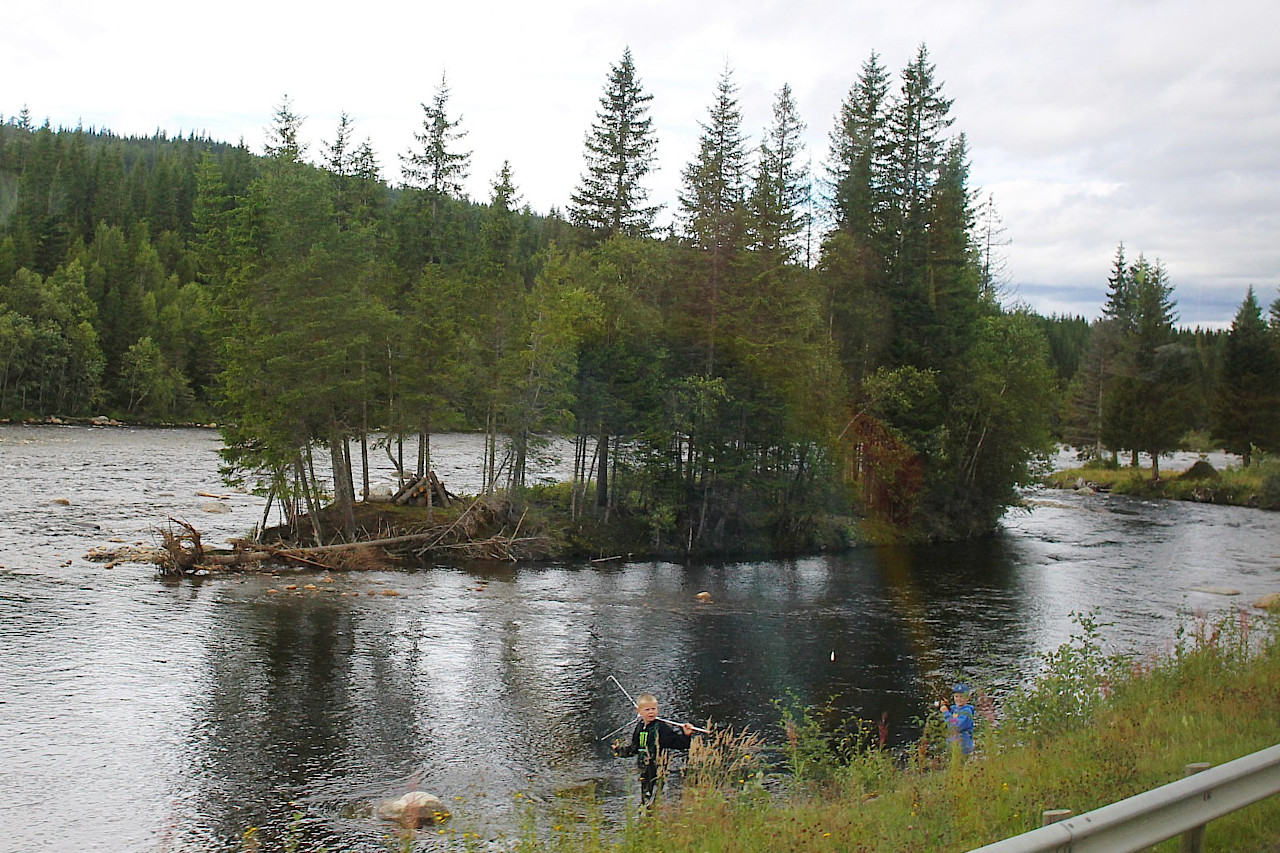 There are many suspension bridges across the river, leading from the road directly into the forest thicket.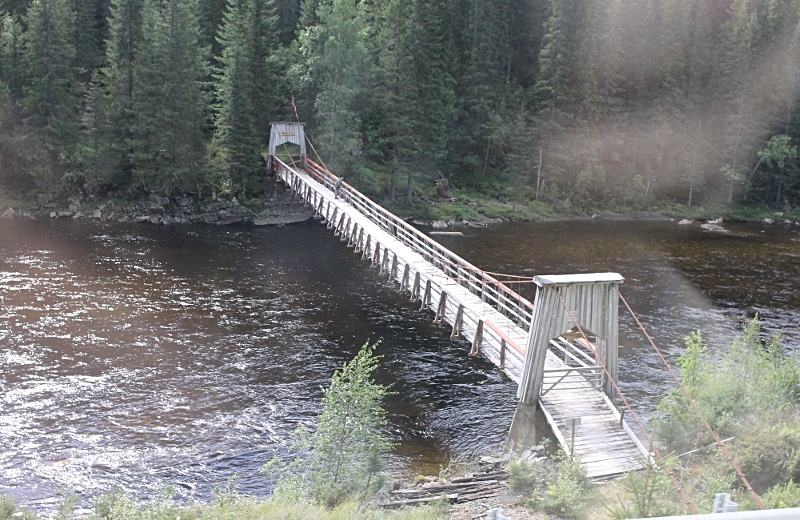 Norway's oldest railway, the Rørosbanen, runs along the river, linking Trondheim with Hamar.