Loftesnes Bridge
Sogndal is located on the western shore of one of the smaller branches of the Sognefjord, which, in turn, consists of two parts: Sogndalsfjorden and Barsnesfjorden. They are separated by a strait just over 150 meters wide and since ancient times there was a boat crossing that connected Sogndal with farms on the other side. For more than 60 years, the family of boatman Jan Loftesnes has been transporting people, cargo and livestock here. My father was supported from an early age by two daughters, Josephine and Sophie. In 1938, the boat crossing was replaced by a cable ferry that could accommodate three cars or one truck, and the daughters of old Loftesnes began to work on it. However, in 1941, the ferry sank and Josephine and Sophie maintained a three-year boat connection between the coasts until the ferry was restored.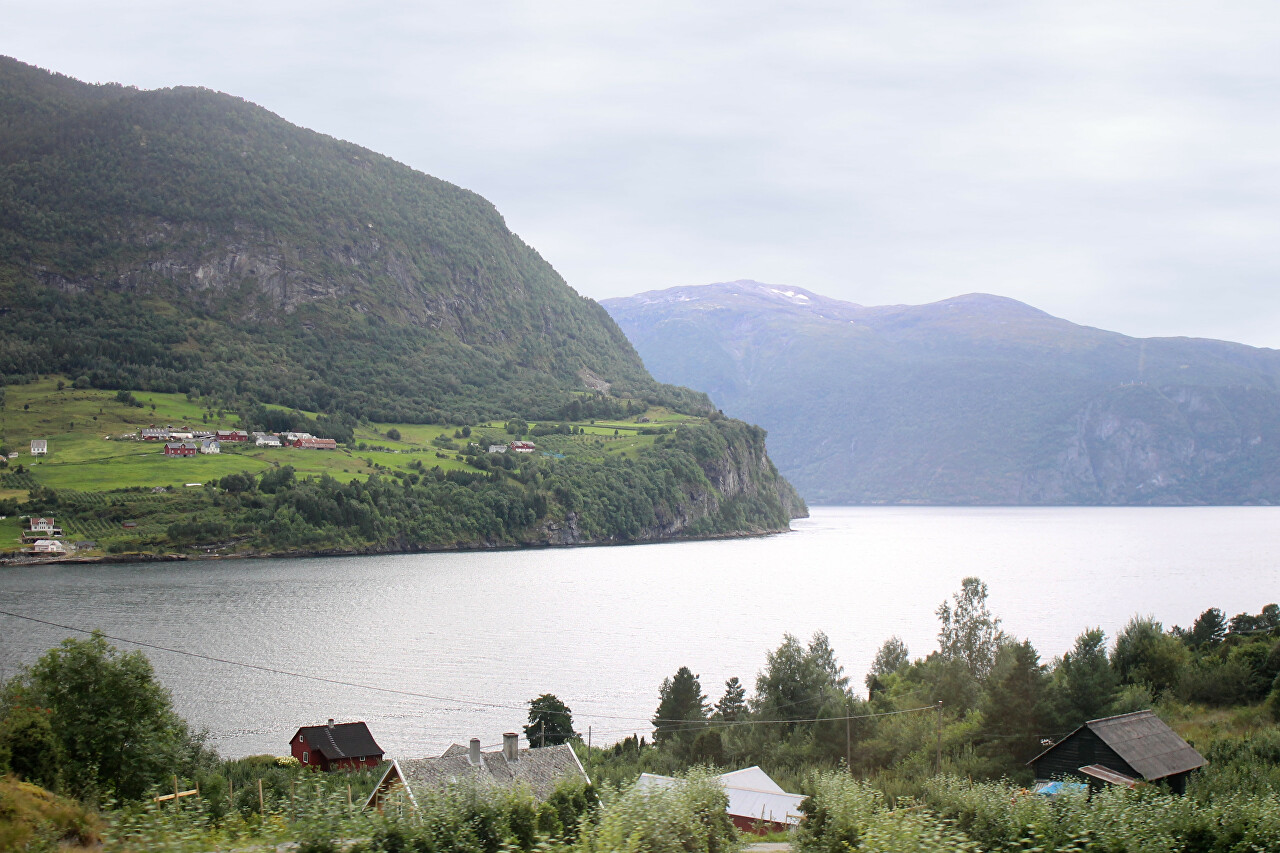 In 1954, the road acquired state significance and it was decided to build a bridge across the strait. The construction was financed under a state loan program, and the municipality of Sogndal had to charge a toll for the bridge, which would be used to repay the loan. The bridge was officially opened in 1958. The city brass band was the first to pass through it, and then returned on an old ferry that made its last trip.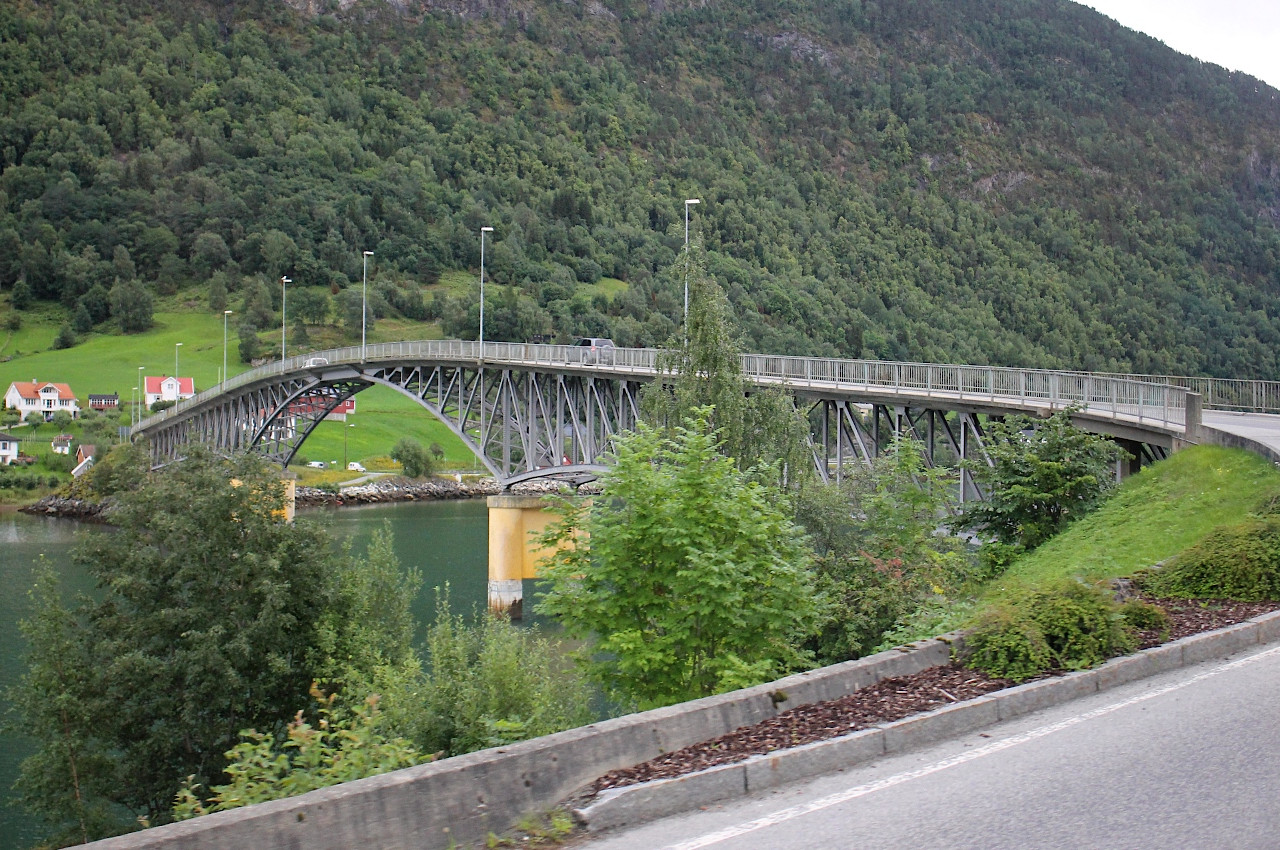 During their work, the Loftesens family transported 32,000 cars and 126,000 passengers across the Strait. The bridge and the strait were named after a glorious dynasty of boatmen, Loftesnesbrua and Loftesnessundet respectively, becoming a monument to hard work.