Myrkdalen
After a visit to the Nigardsbreen Glacier, we returned to Sogndal, where we took the Rv13 regional road south to Bergen, crossed the Sognefjord on the Hella-Vangsnes ferry, and then climbed the Vikafjell mountain plateau.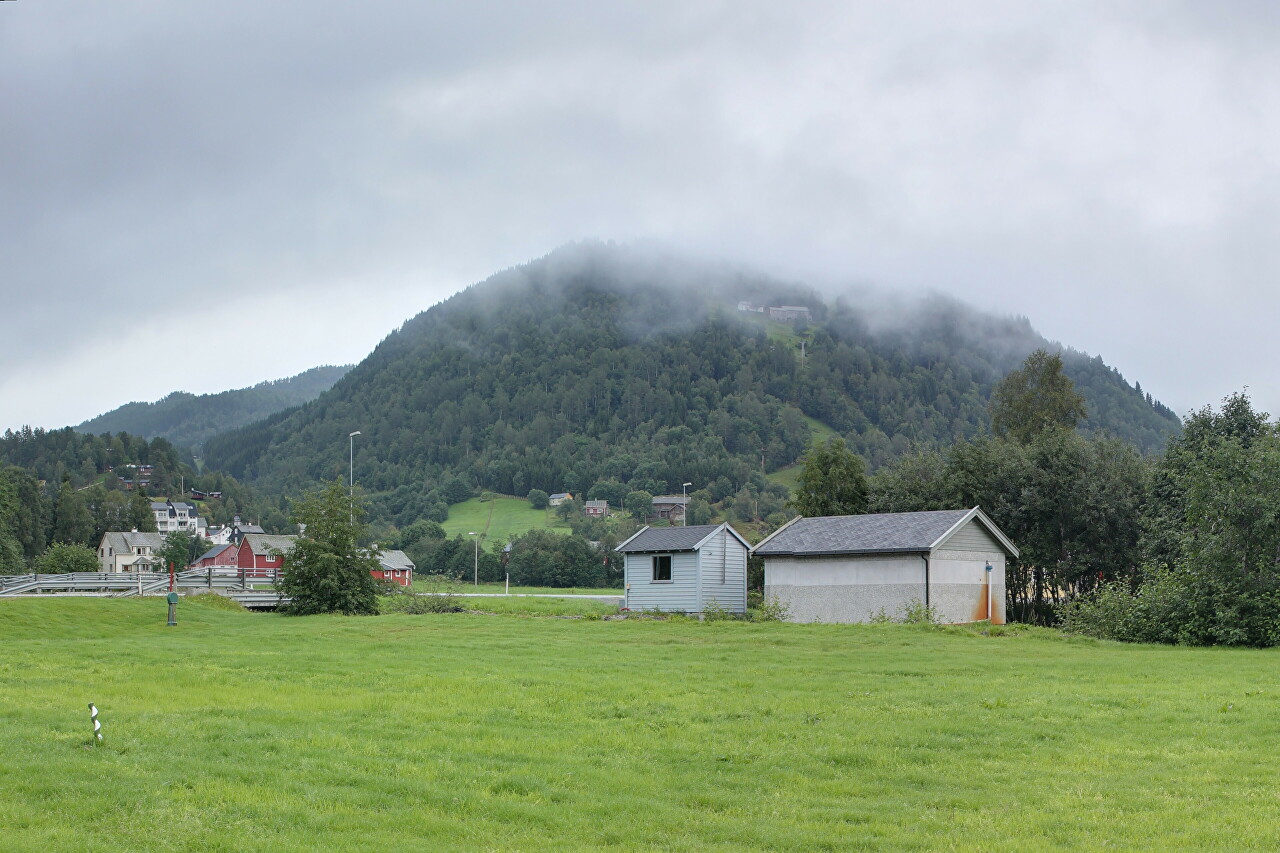 After covering a dozen and a half kilometers at an altitude of about a thousand meters, we descended to the Myrkdalen Valley, where one of the largest ski centers in Western Norway is located, Myrkdalen Fjellandsby.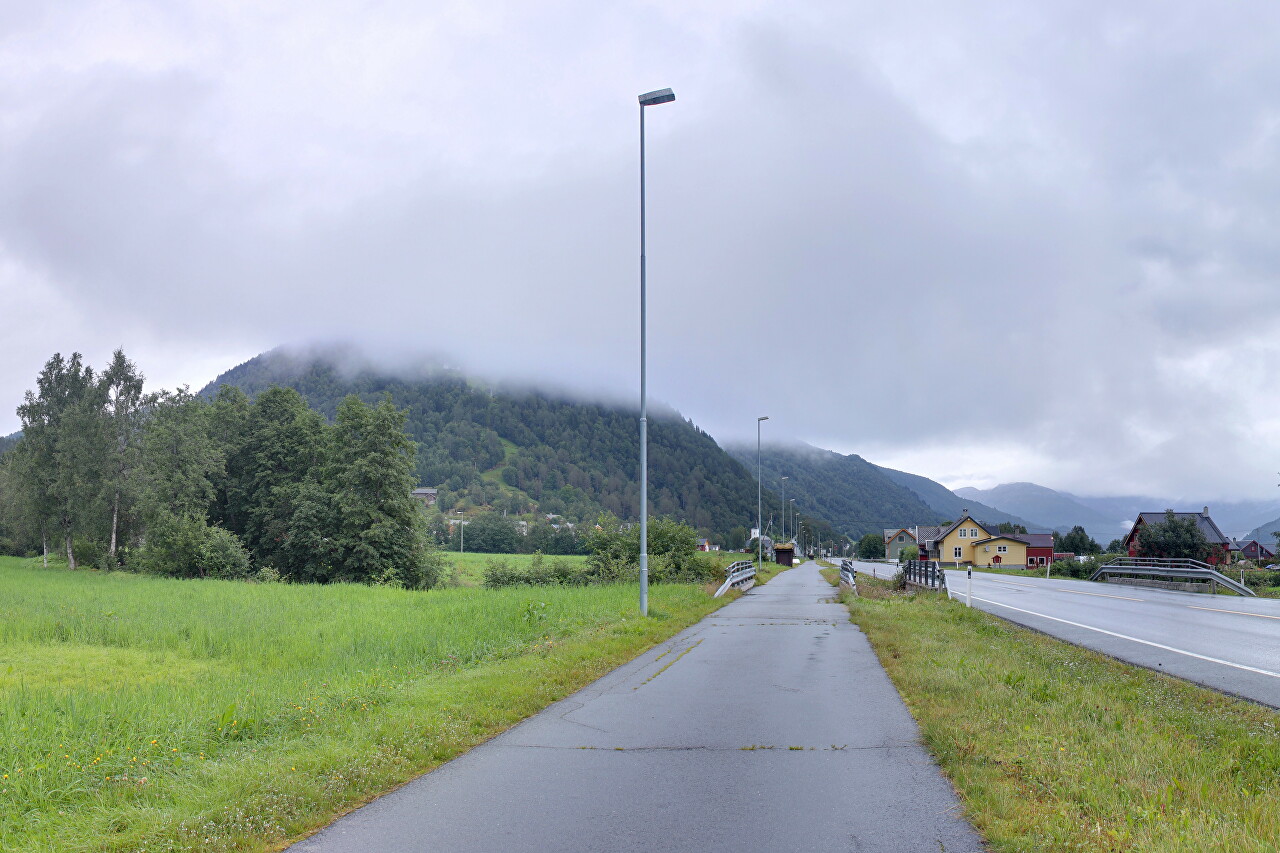 Here you can find trails of all levels of difficulty, including family trails, ski cross trails and freeriding slopes, as well as cross-country skiing trails. For summer holidays, there are scenic hiking and cycling trails.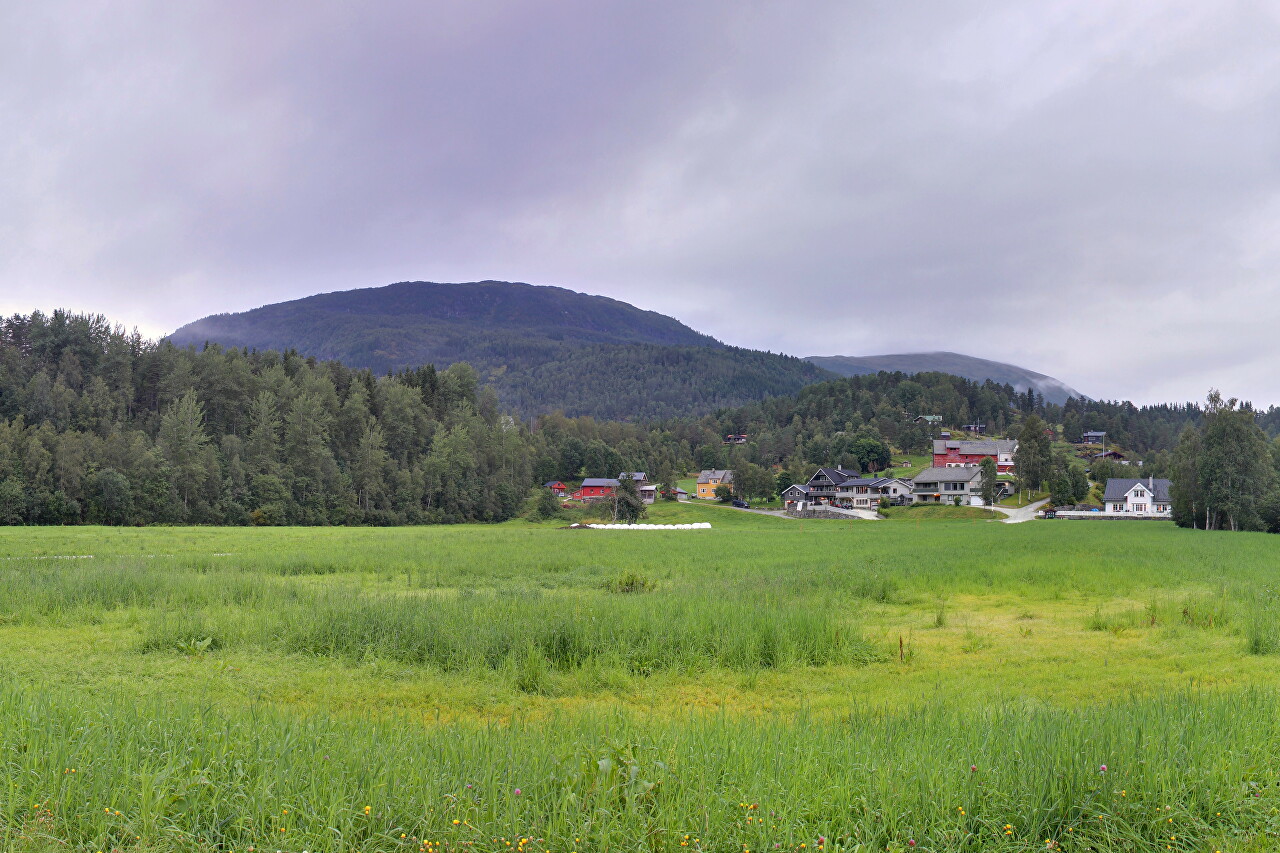 Then we drove along the shore of Lake Mirkdalsvatnet, located at an altitude of 229 meters above sea level.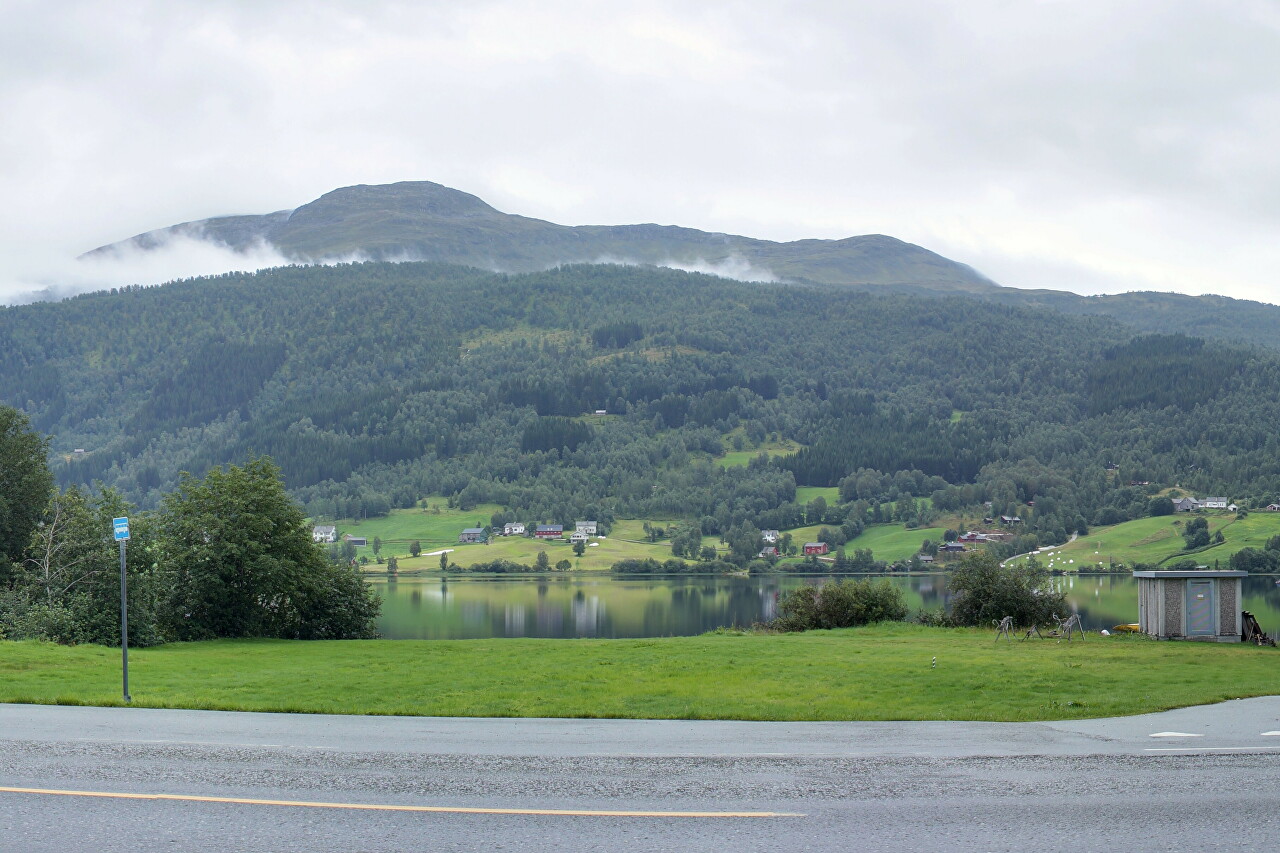 In the village of Vinje, we turned right onto the E16 motorway, and after a kilometer and a half, we stopped for the night at the Vossestølen Hotel.