Marilyn Monroe Statue, Haugesund
On the waterfront, next to the Rica Maritim Hotel, is the pride of the city - a monument to the great Marilyn Monroe. It would seem that what does the iconic American actress to the Norwegian fishing village? It turns out, the most direct: Marilyn's Grandfather, Martin Mortensen was born in Haugesund in 1861 and emigrated to the US in 1878 in search of a better life.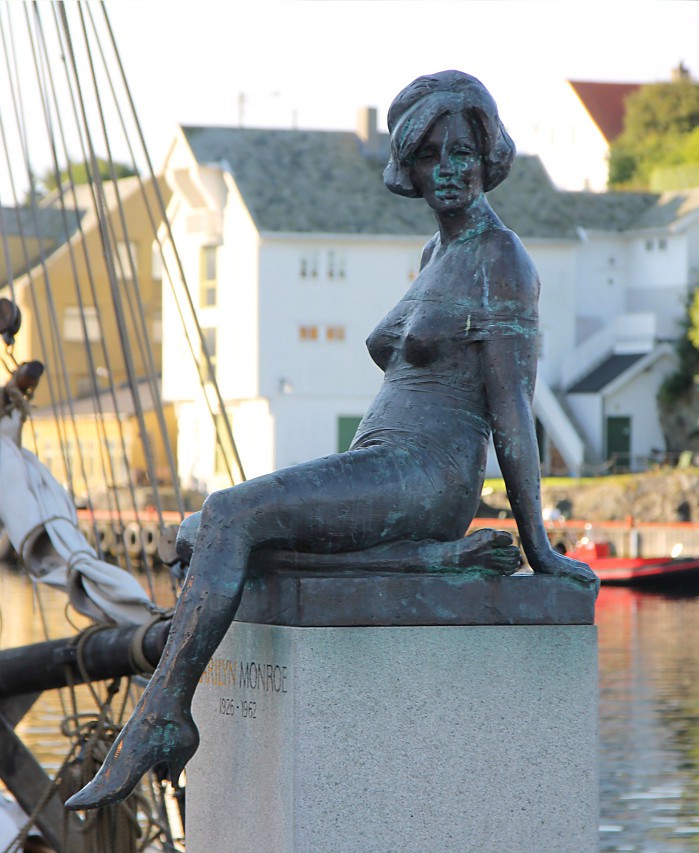 The monument was opened in 1992, the thirtieth anniversary of the death of the actress, and became a symbol of the film festival, which is held in Haugesund every August since 1973. This event is considered one of the most important for Scandinavian cinema.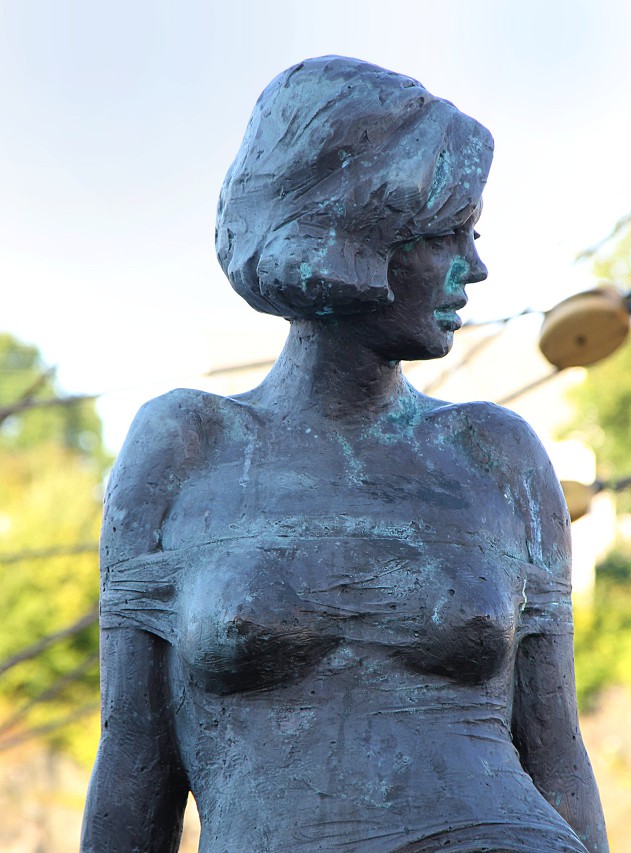 Marilyn Monroe monument on map.