Eagleroad (Ørnevegen)
The final and most famous section of the regional road Rv63 Molde-Geiranger begins at the Ørnesvingen observation platform, which we have just visited.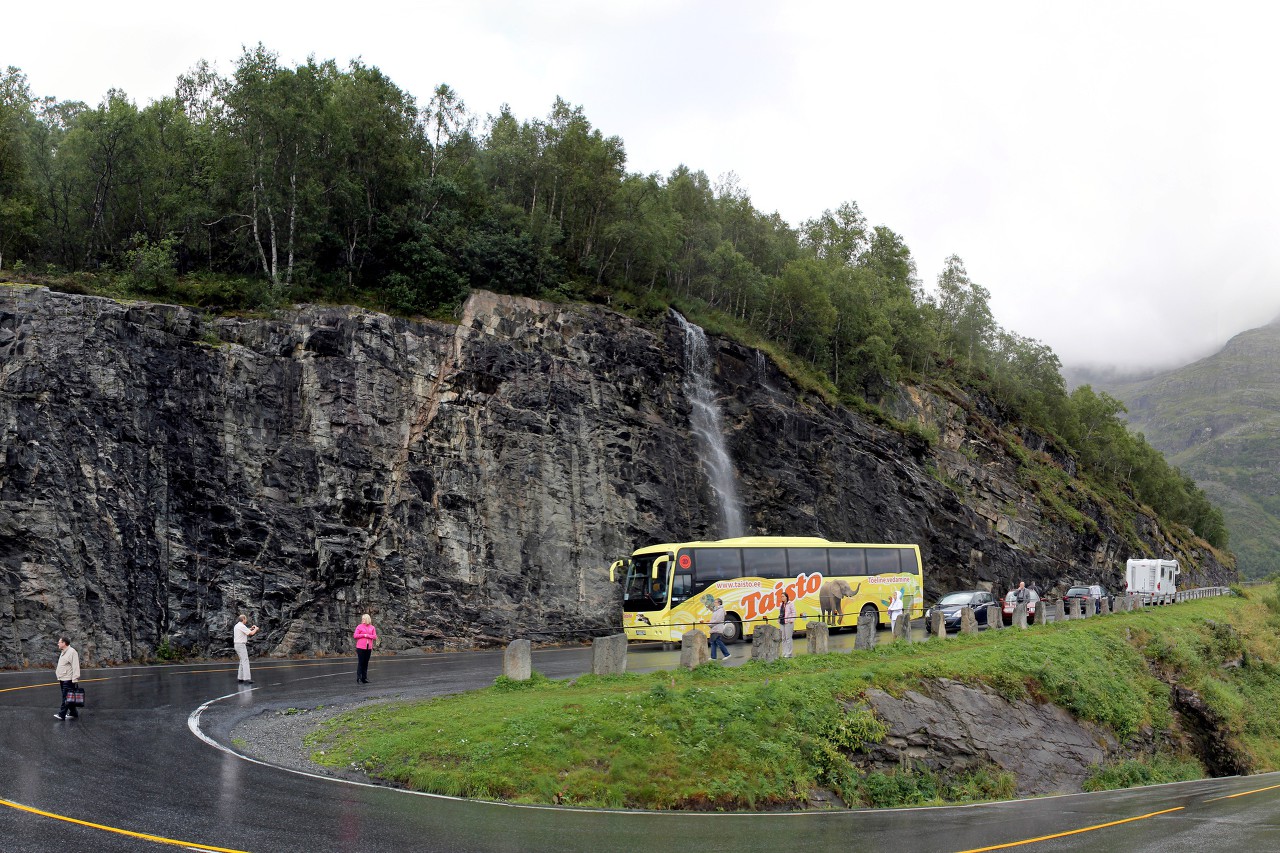 Now we have to drive from a height of 620 meters along a mountain serpentine with 11 breathtaking turns to the water, where the Geiranger town is located at the source of the fjord.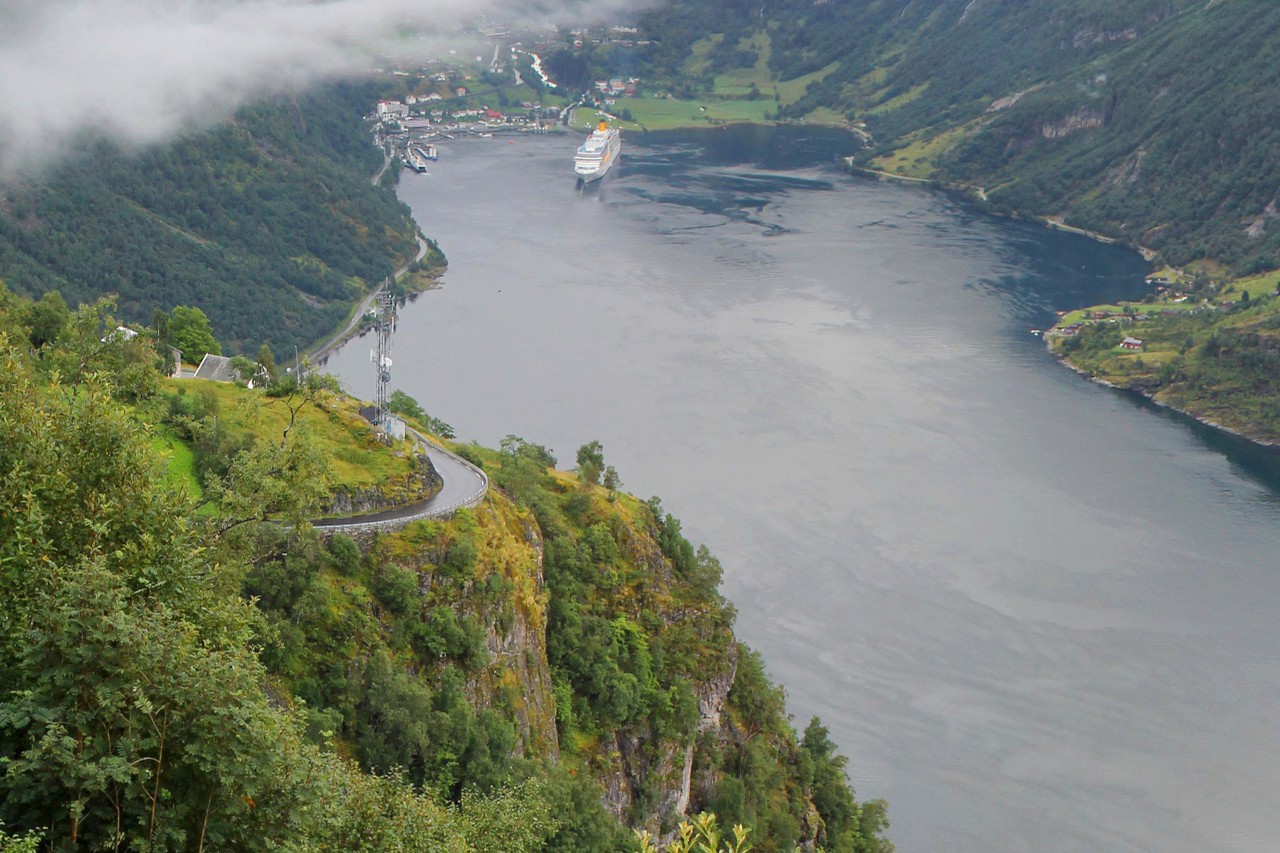 This section was opened on September 15, 1955 and quickly became a tourist attraction known as Ørnevegen - "Eagleroad".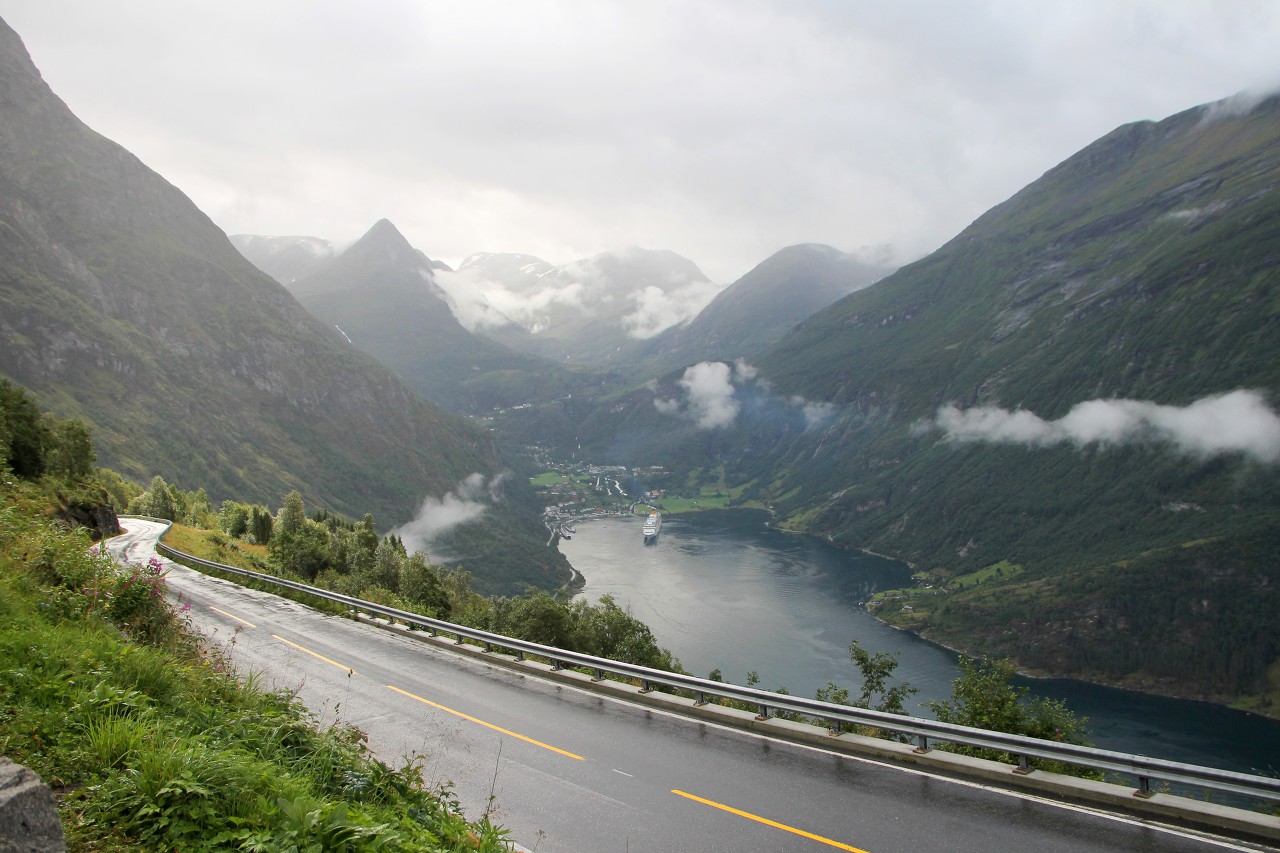 The entire road can only be seen from the air or from the mountains on the other side of the fjord, from the window of a bus or car you will have to be content with views of the water surface, sometimes appearing in the gaps between the bushes.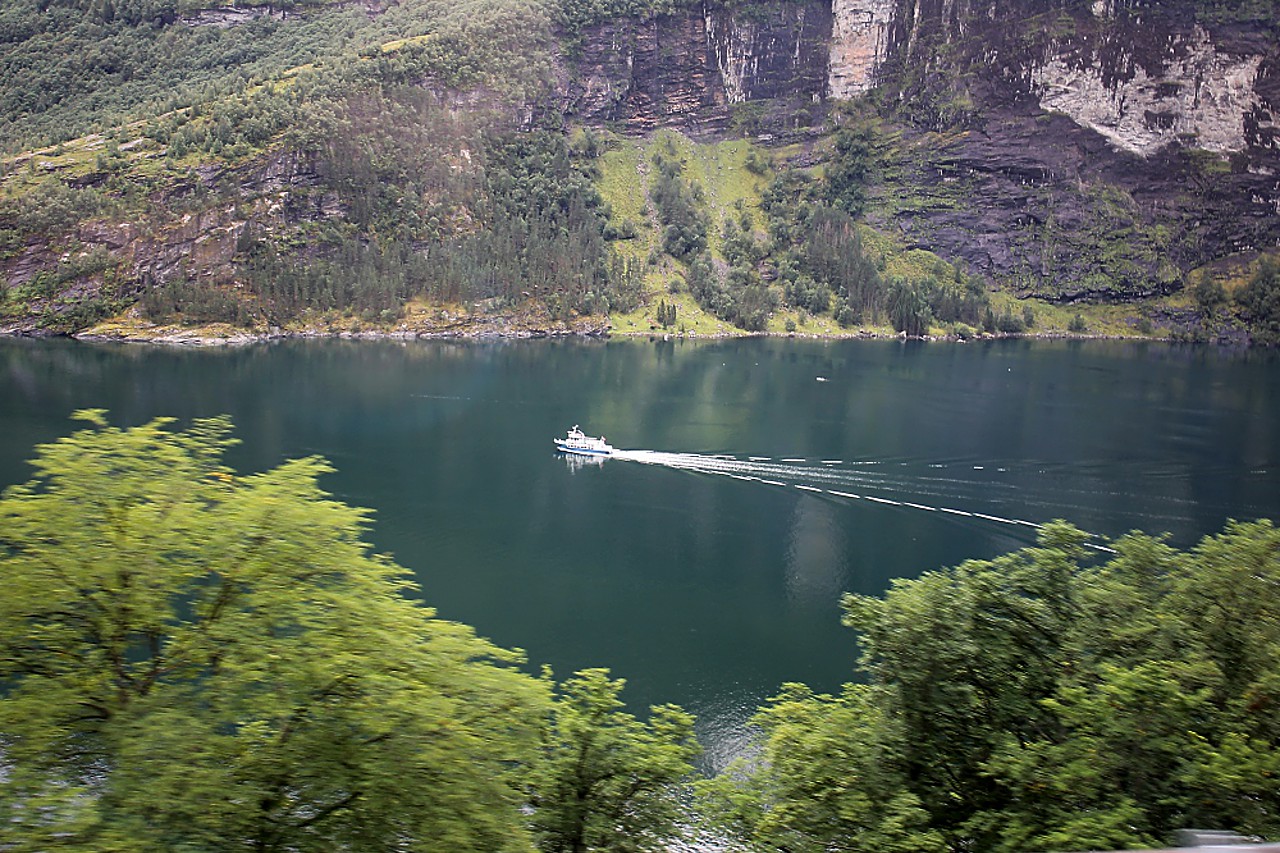 Surprisingly, on the almost vertical slope, there was room for several tiny villages that the road passes through.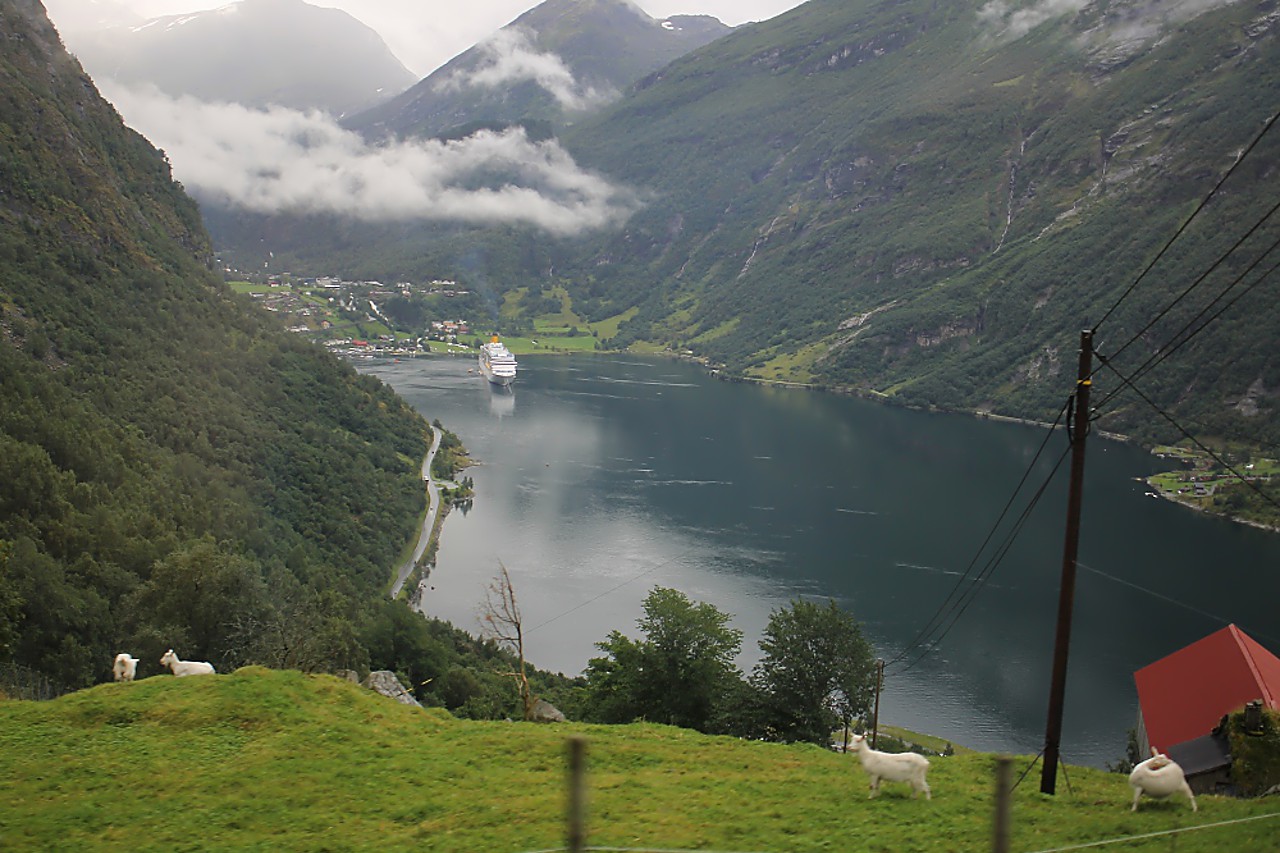 On the opposite side, at the top, you can see steep cliffs, sometimes shrouded in wisps of fog.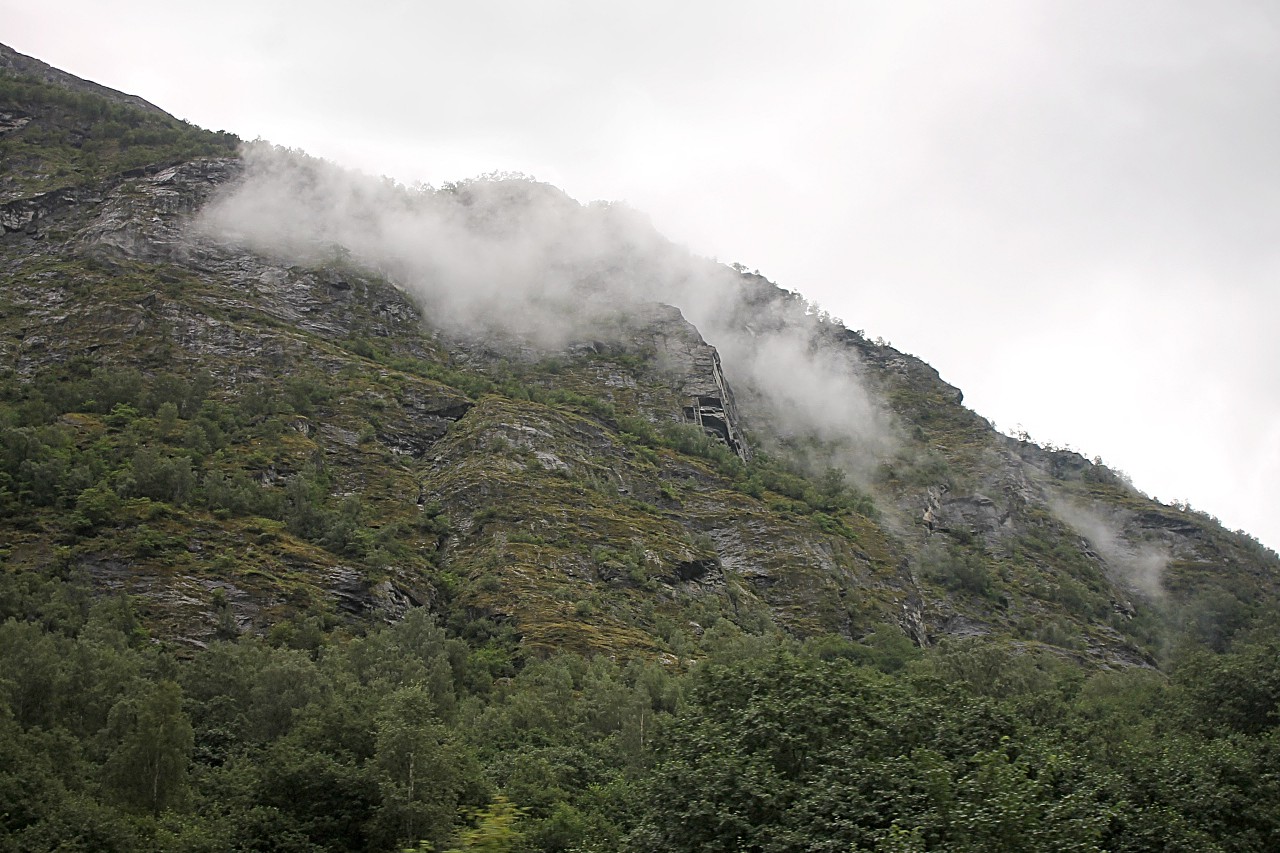 And right by the road there are dense thickets, which in places are cut through by rapid rivers and streams. Of course, hold on with both hands. And especially impressionable it is better to close your eyes.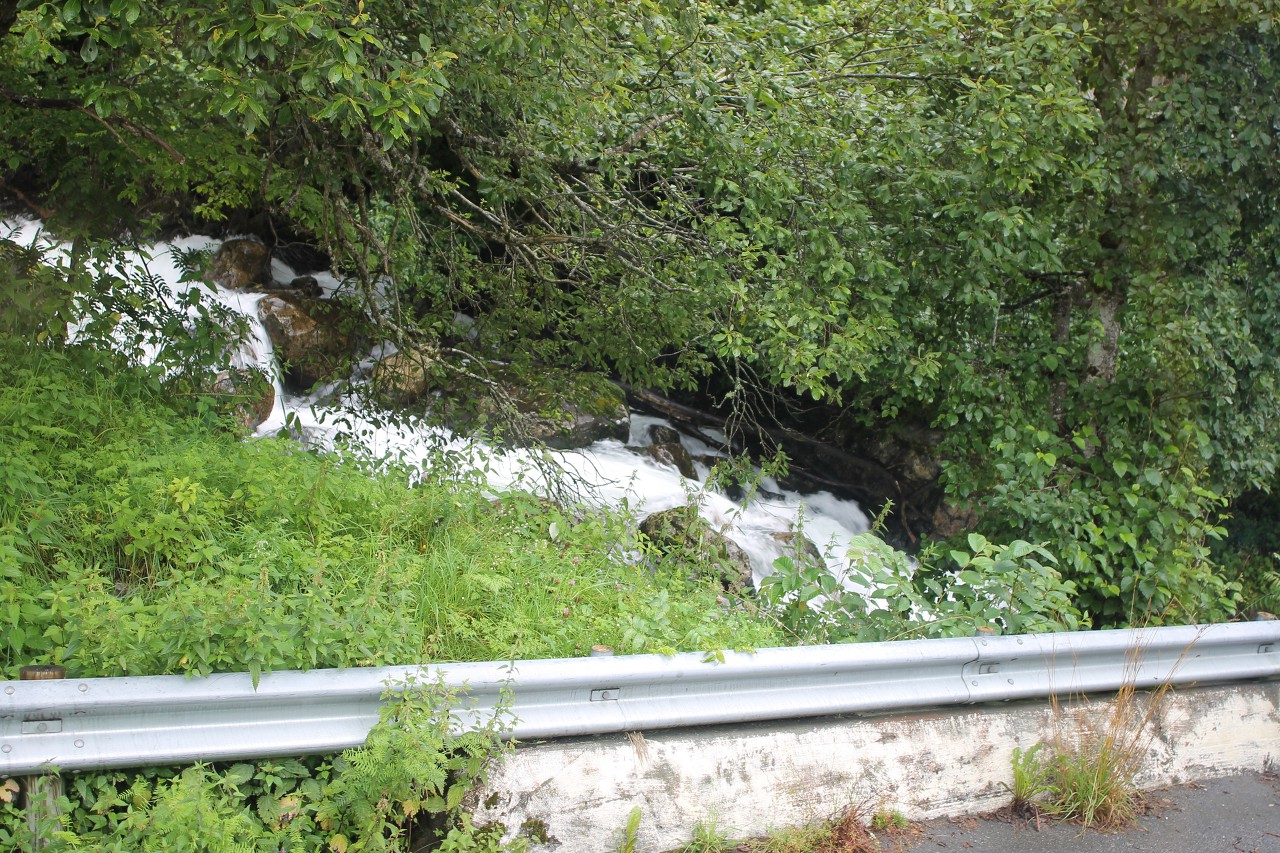 Eagleroad ends in the parking lot at the ferry line Geiranger-Hellesylt. Here we will make a stop and go for a short walk around the town of Geiranger.