Schøtstuene, Hanseatic Assembly Rooms, Bergen
The Bryggen quarter, which had a very dense building entirely of wood, constantly suffered from fires, the source of which was the kitchen and heating stoves of the estates. At the beginning of the 18th century, this problem was solved in a very original way - it was forbidden to build a fire in the farmsteads, and for cooking hot food, a special zone was built in, surrounded by a stone wall, there was also a shed with fire equipment. These places became public centers, there were not only kitchens, but also large halls for eating, during the cold period, the residents of the quarter spent their free time here, since the residential buildings were not heated. In addition, these halls held school lessons, court sessions, church rites, meetings of merchant guilds, festivals and banquets. These rooms were called Schøtstuene, the word comes from the Old Norse skytnings-stova, meaning a place for community meetings.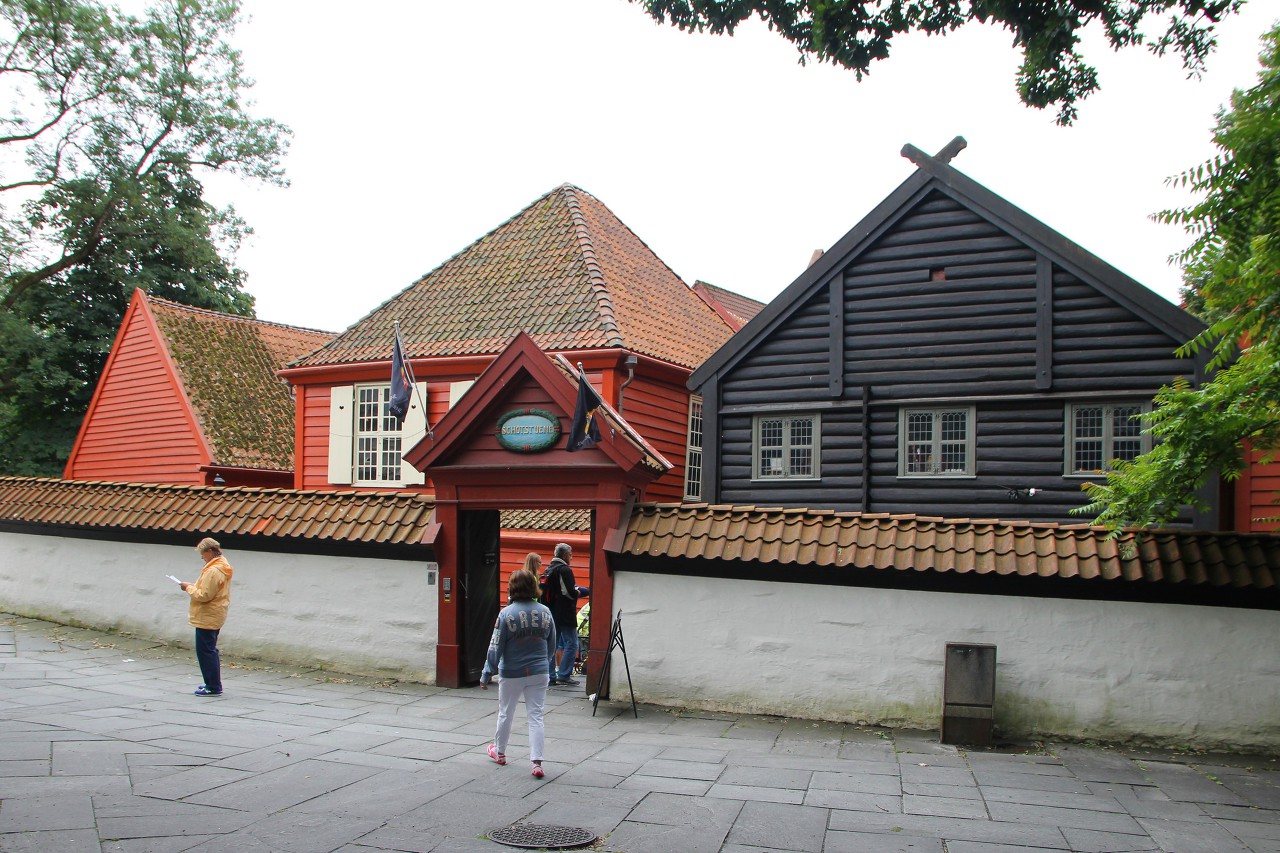 The Schøtstuene Museum, also called the Hanseatic Assembly Rooms, includes three public buildings built in 1702, 1708 and 1709, and two fire sheds moved from different parts of the quarter in 1936-38. The museum is located in the southern part of the Hanseatic quarter, behind the Archaeological Museum, and is open daily from 11 to 15 hours, except Mondays.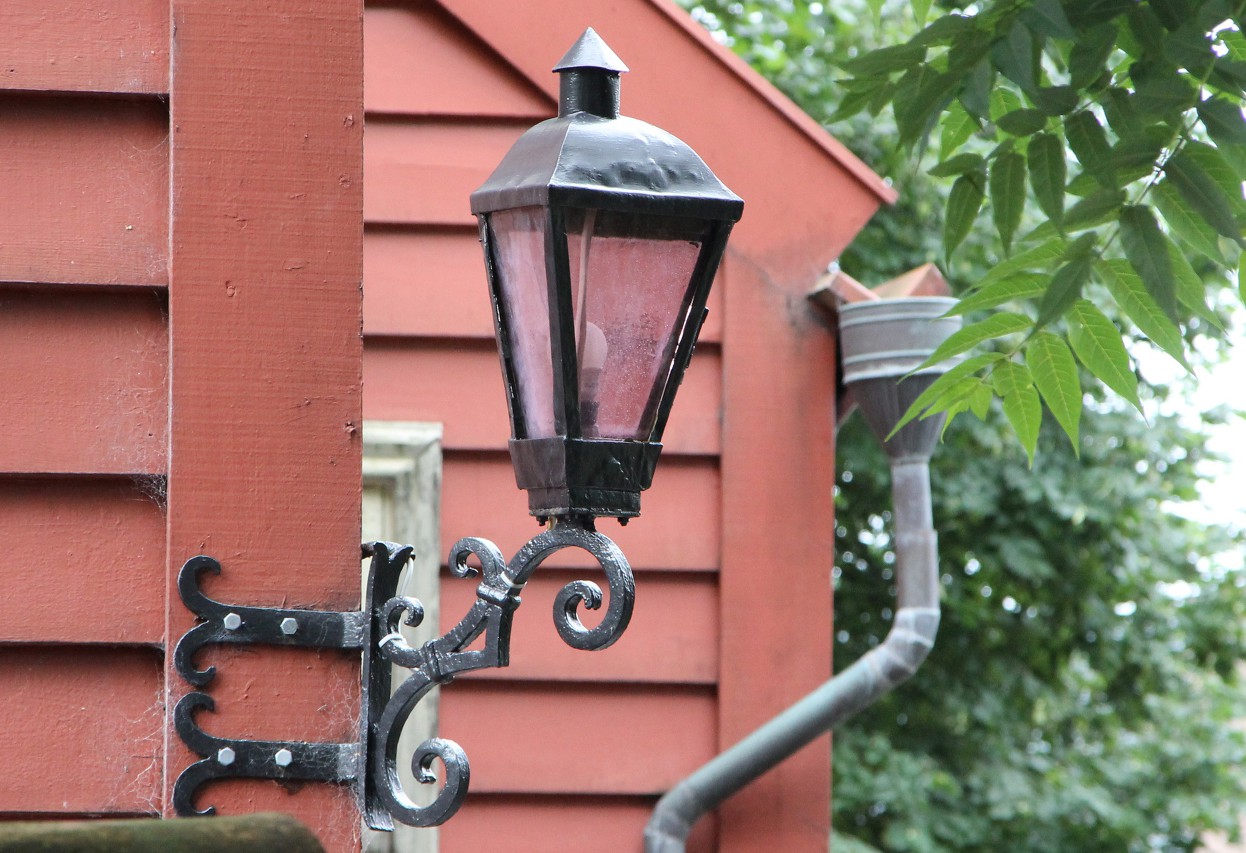 In front of the museum there is an old cemetery.