Bryggens Museum, Bergen
To the right of the Hanseatic Assembly is the area of archaeological excavations. The history of the Bryggen quarter goes back more than 800 years, during which time a significant cultural layer was formed.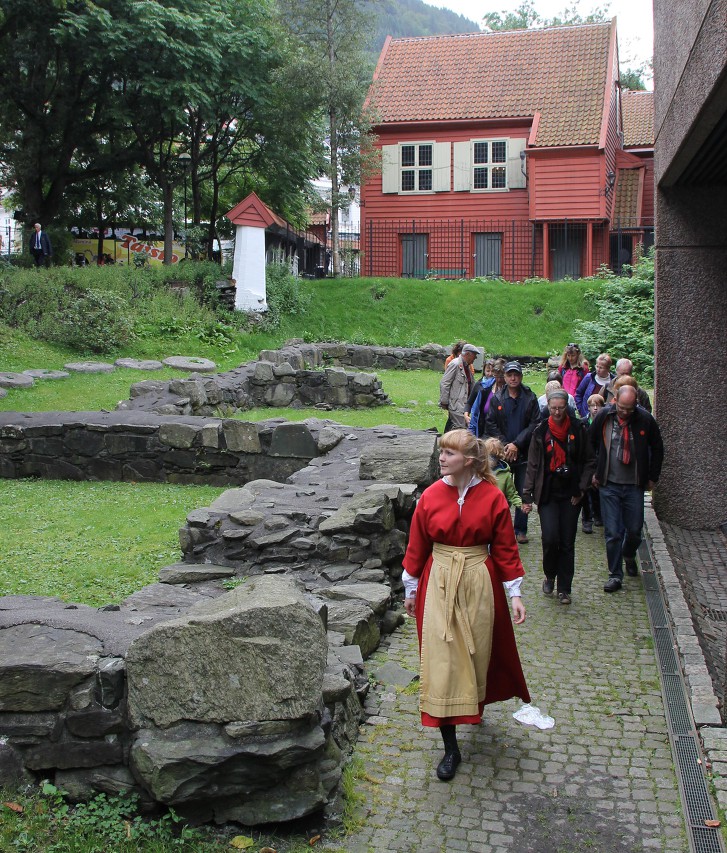 In 1955, the western part of the block was destroyed by fire. When clearing the territory under the ruins, the foundations of the oldest buildings were found, which archaeologists attributed to the 12th century.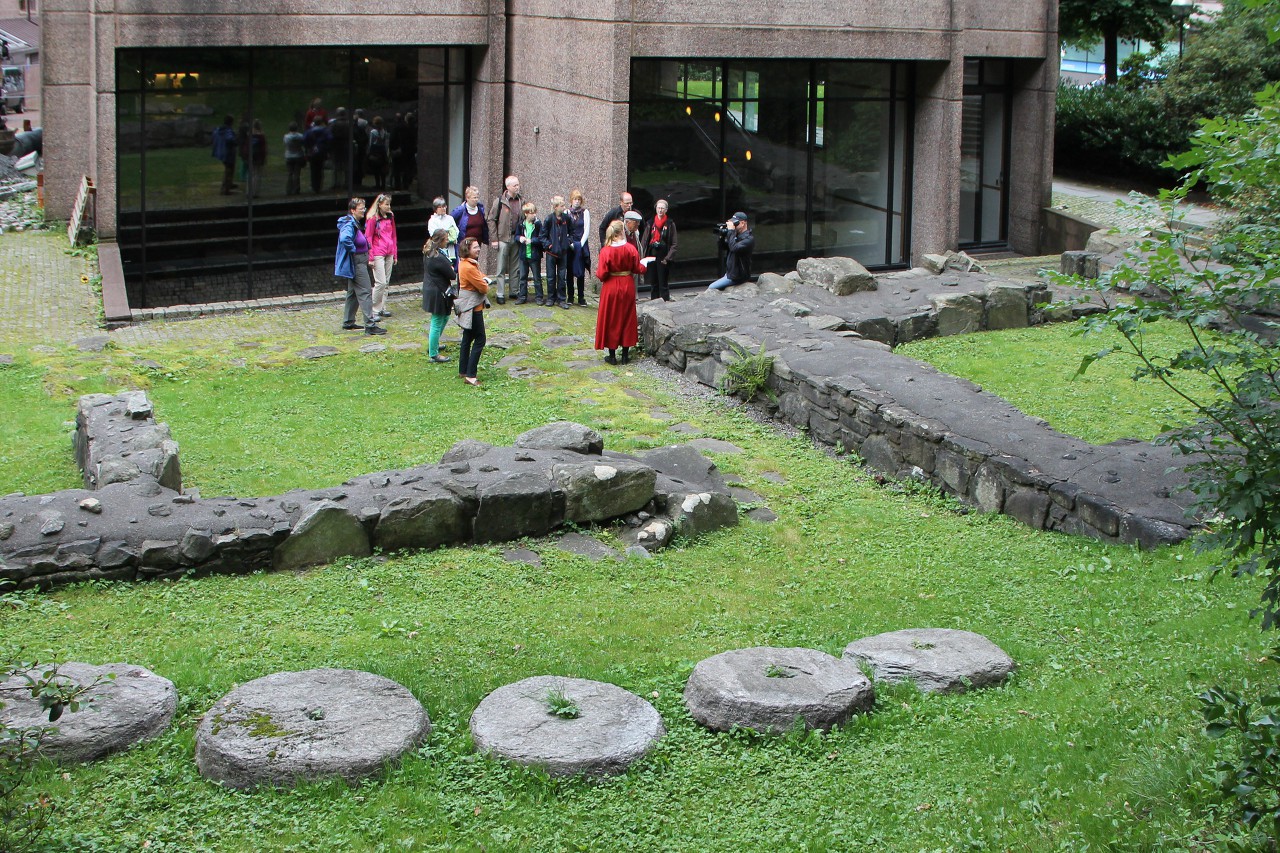 The excavations lasted about 20 years, and many artifacts were found around the old foundations - ceramics, household items and jewelry. These finds became the basis of the collection of the Museum of the archaeological museum (Bryggens Museum), and the head of the excavations, the archaeologist Asbjørn Herteigs, became its first Keeper.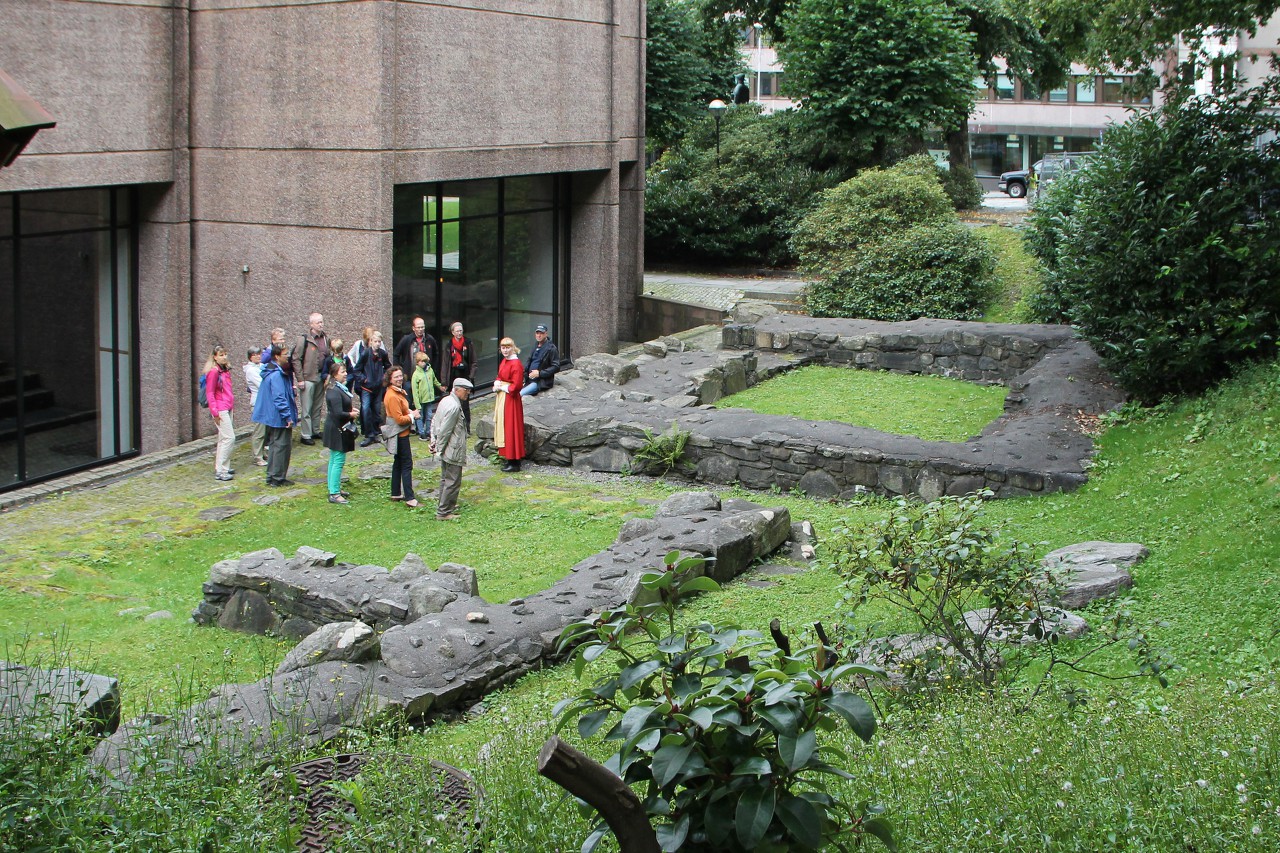 The Museum building was built in 1976 according to the project of Øivind Maurseth with the financial support of the owner of the shipping company Erling Dekke Næss. The permanent exhibition of the Museum shows the daily life and everyday life of medieval urban society, and there is also a hall for temporary exhibitions.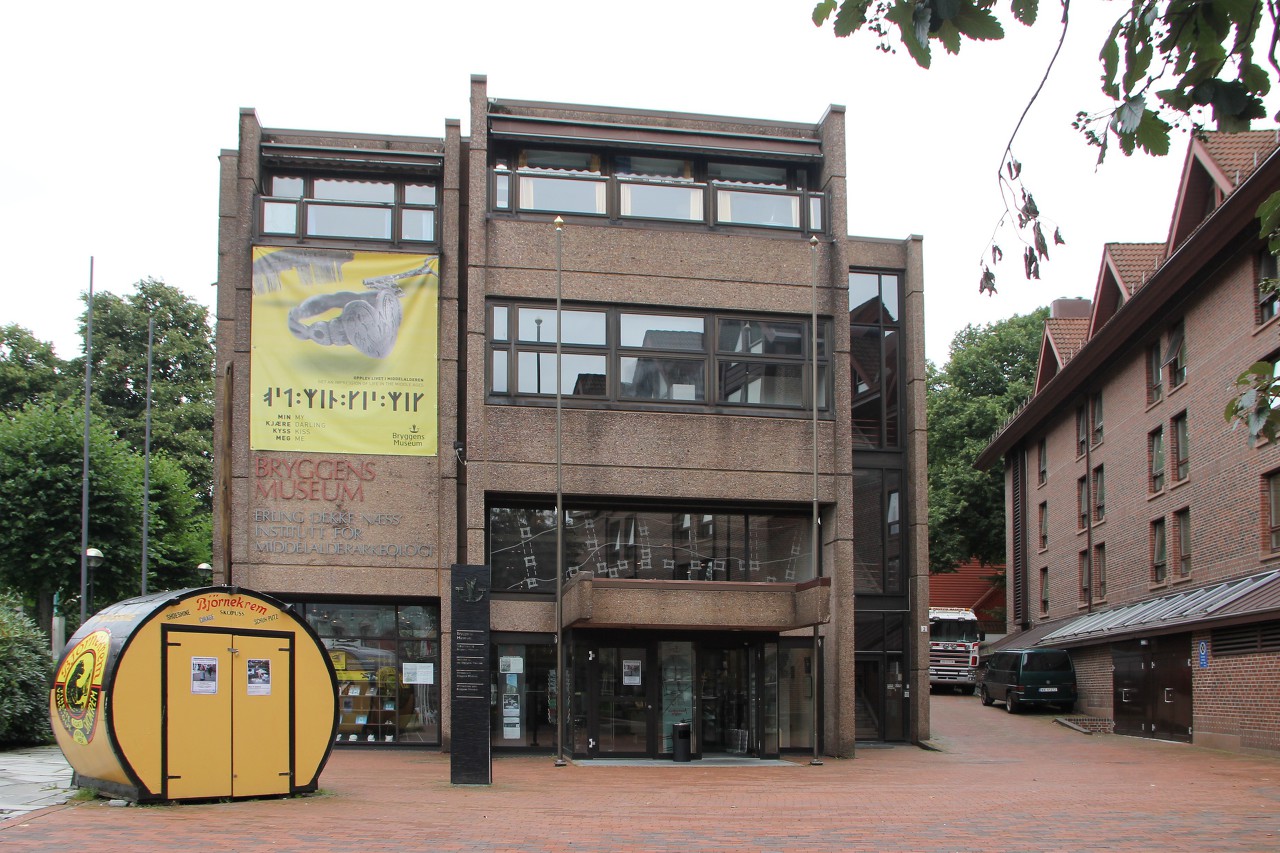 From mid-May to mid-September, the Museum is open daily from 9 to 16 hours, in other months from 11 to 15 hours. The Museum also includes the Rosenkrantz tower (Rosenkrantztårnet) and the Royal hall (Håkonshallen), located in the fortress to the west of the Museum.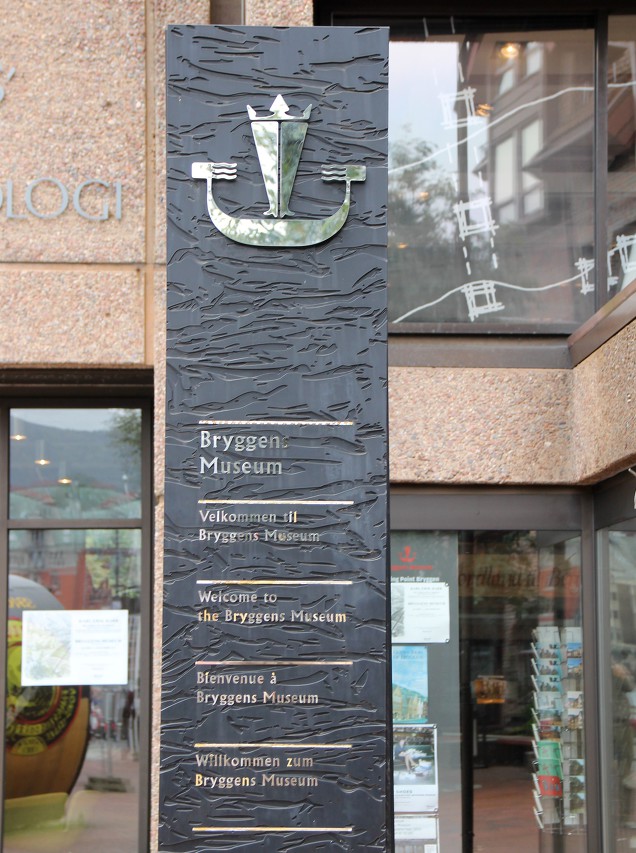 In a small park, next to the Bryggens Museum, there is a monument to Snorri Sturluson (1178-1241), an Icelandic historian, poet and statesman. The Saga of Saint Olaf Haraldsson, written by him, was considered the official history of early Norway until the 20th century. The author of the monument is the famous Norwegian sculptor Gustav Vigeland, the original was presented by the Norwegian government of Iceland in 1947 on the 700th anniversary of Sturluson's death, a year later a copy was installed in Bergen.