Bryggen Hanseatic Embankment, Bergen
Tourist's acquaintance with Bergen usually begins with the Bryggen embankment, where the main historical sites of the city are located.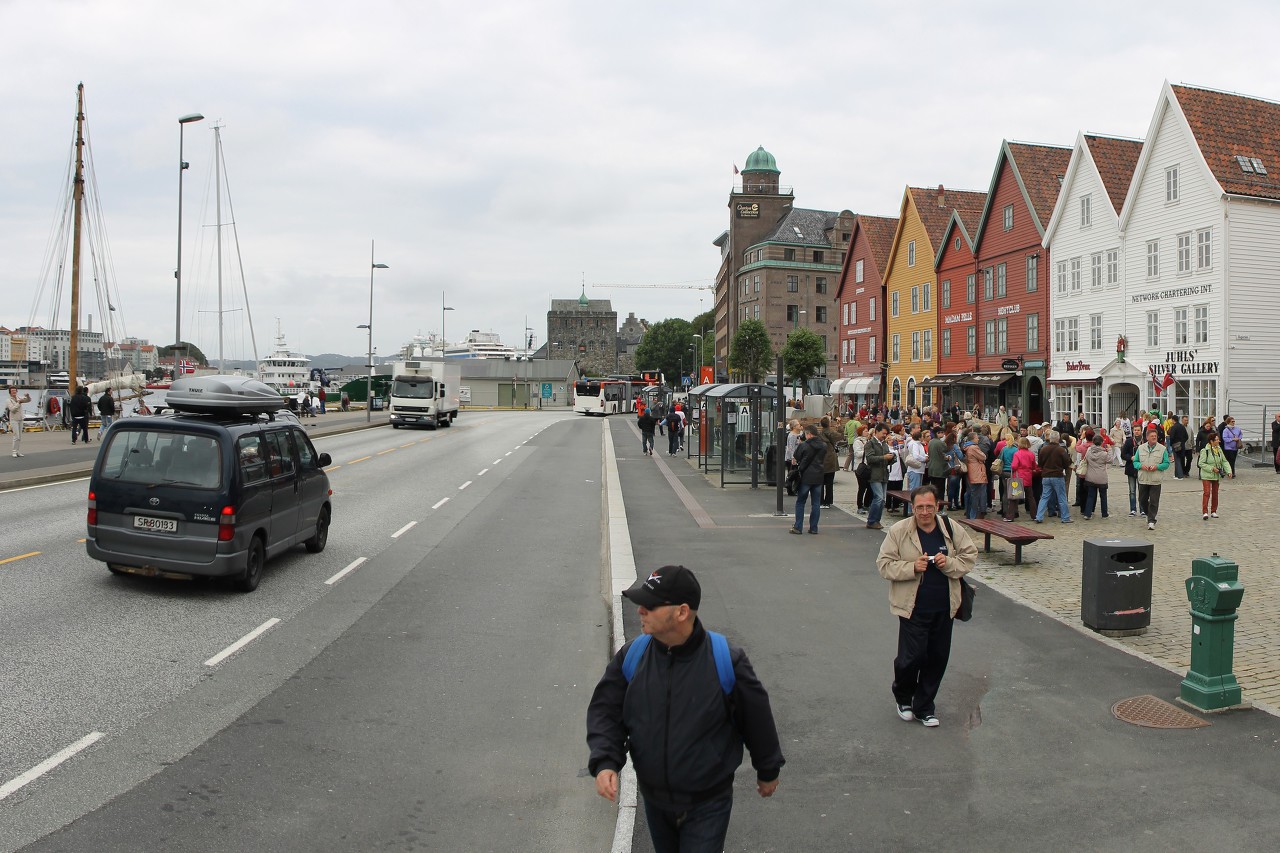 First of all, it is a quarter of the era of the Hanseatic trade Union, which was included in the UNESCO cultural heritage list in 1979.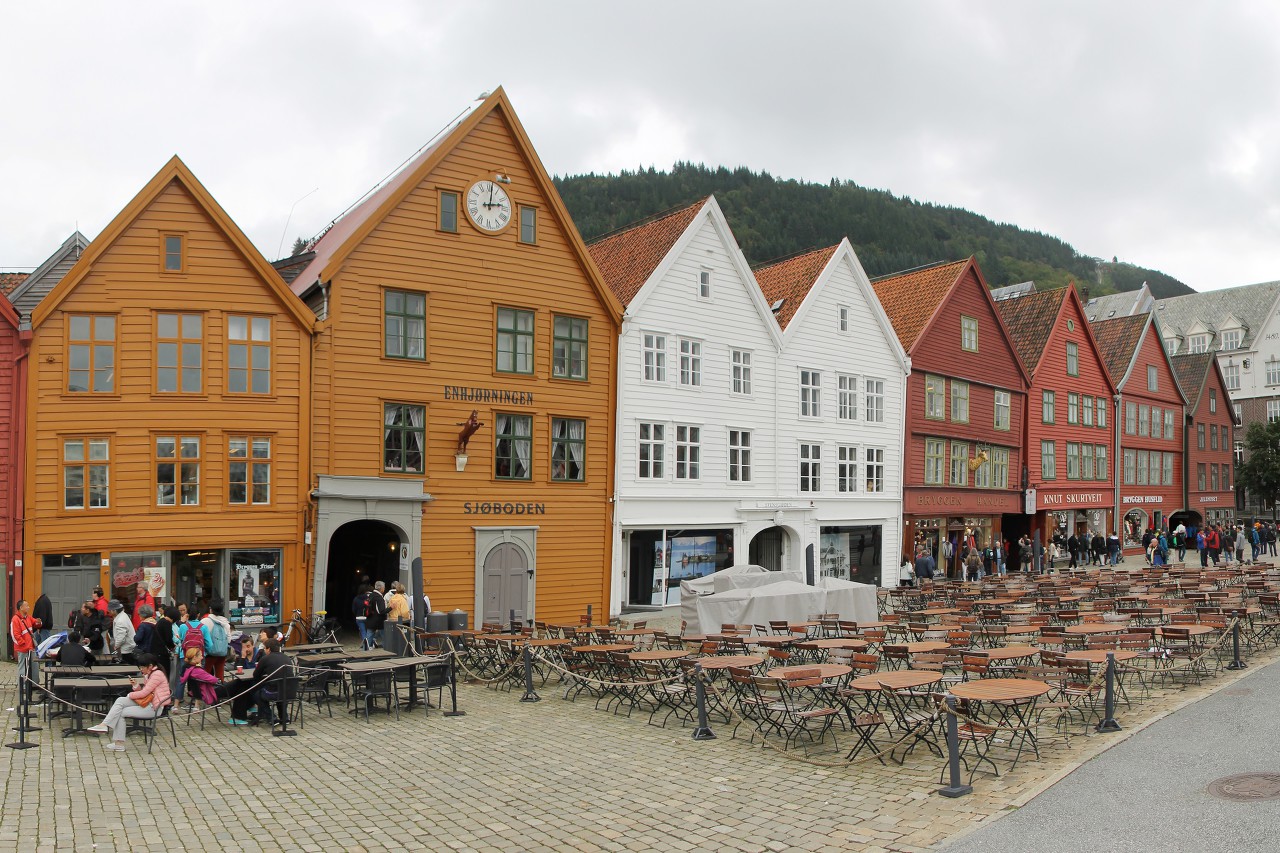 The embankment stretches along the northern shore of the Vågen bay, which is deeply cut into the mainland, forming a convenient and protected from the open sea natural Harbor. This place was chosen by Hanseatic merchants for their business, which eventually became the largest commercial port in Norway. Since the merchants were of German origin, the embankment was first called Tyskebryggen (German pier), then shortened to Bryggen, in our time it is often called "Hanseatic embankment".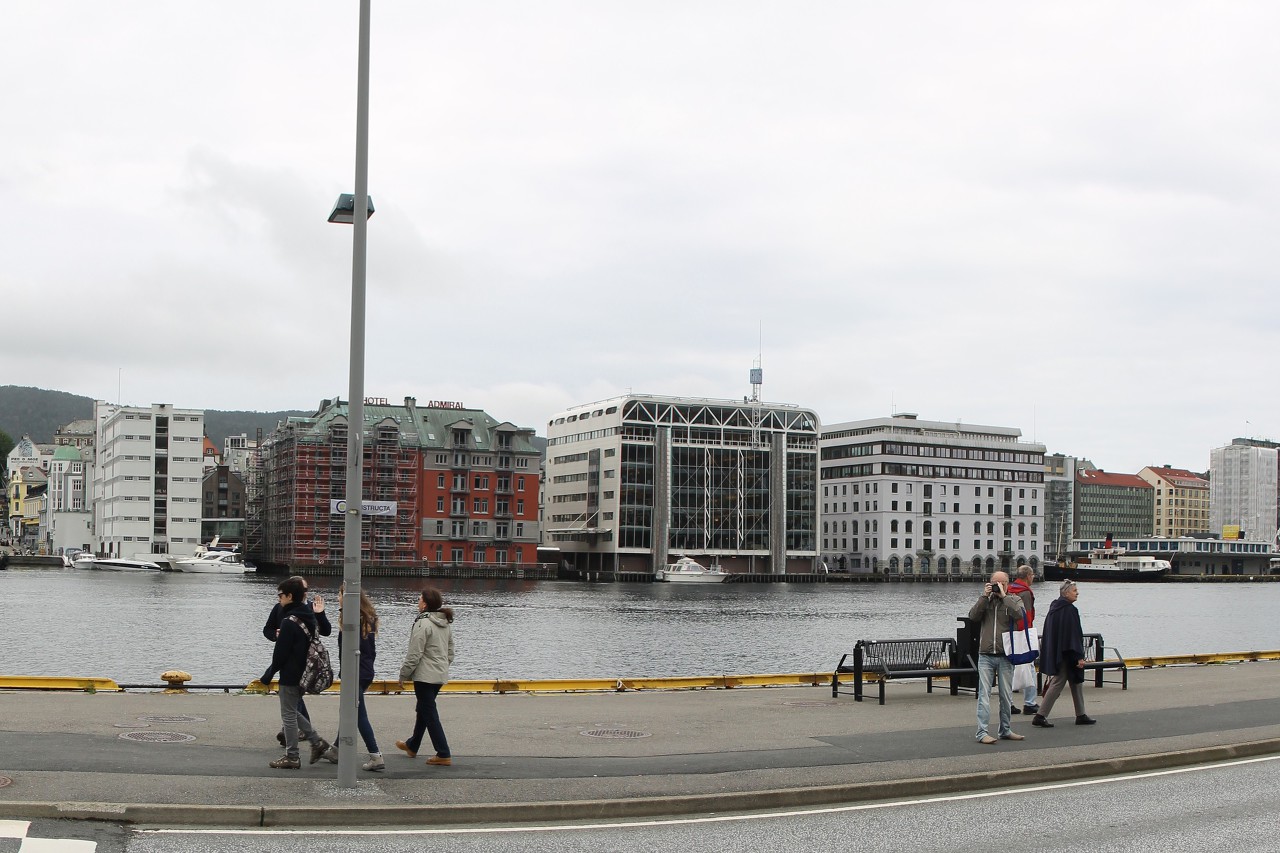 Hansa (German. "Union, Association"), a political and economic Union of commercial cities in northwestern Europe formed in the mid-12th century and lasted until the mid-17th century. The representation in Bergen was established in 1360. Grain was brought to Norway for sale, and fish caught off the coast of Northern Norway were sent to Europe.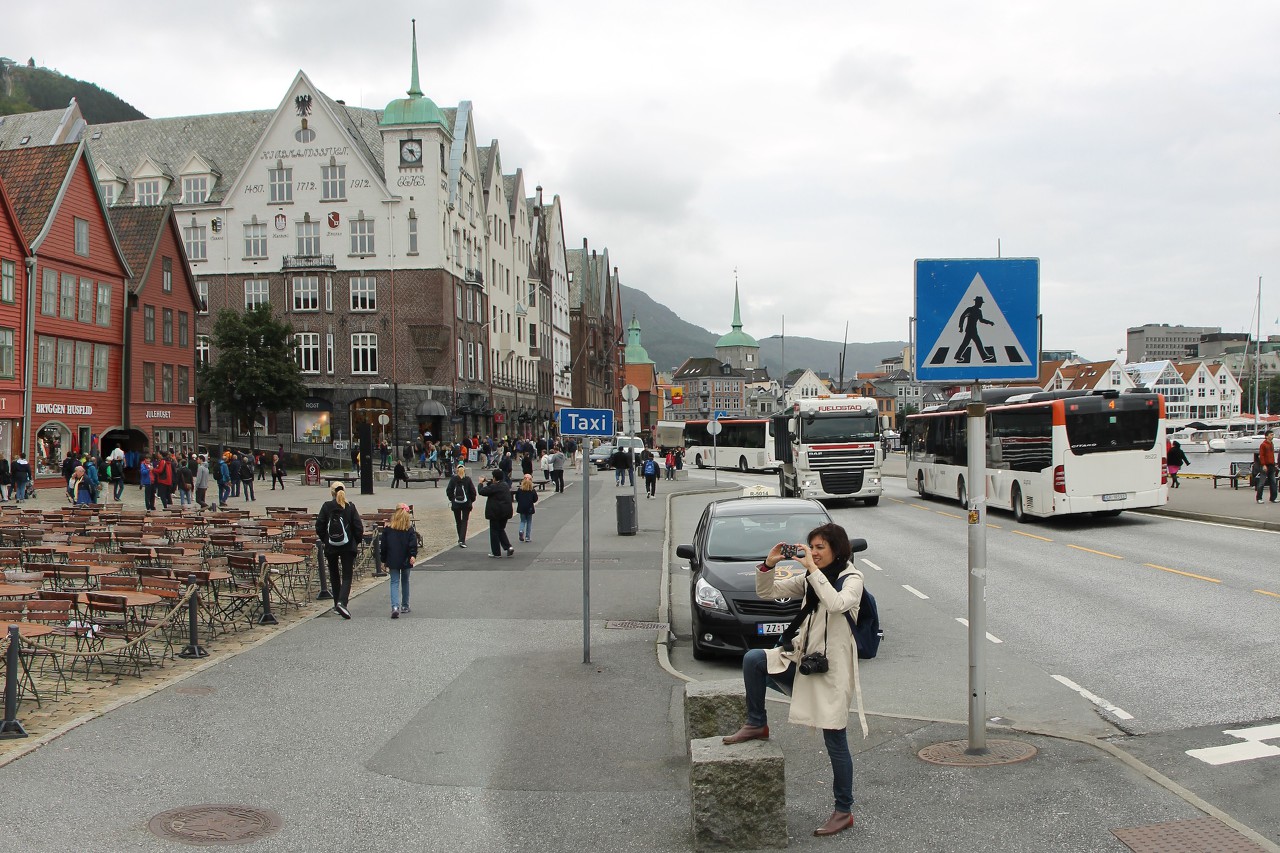 To the west, facing the sea, is the Bergenhus fortress, where you can visit the rosenkrantztårnet tower and the Hall of King Hakon (Håkonshallen). These objects are part of the Bryggen Museum, located here on the waterfront, to the left of the wooden buildings.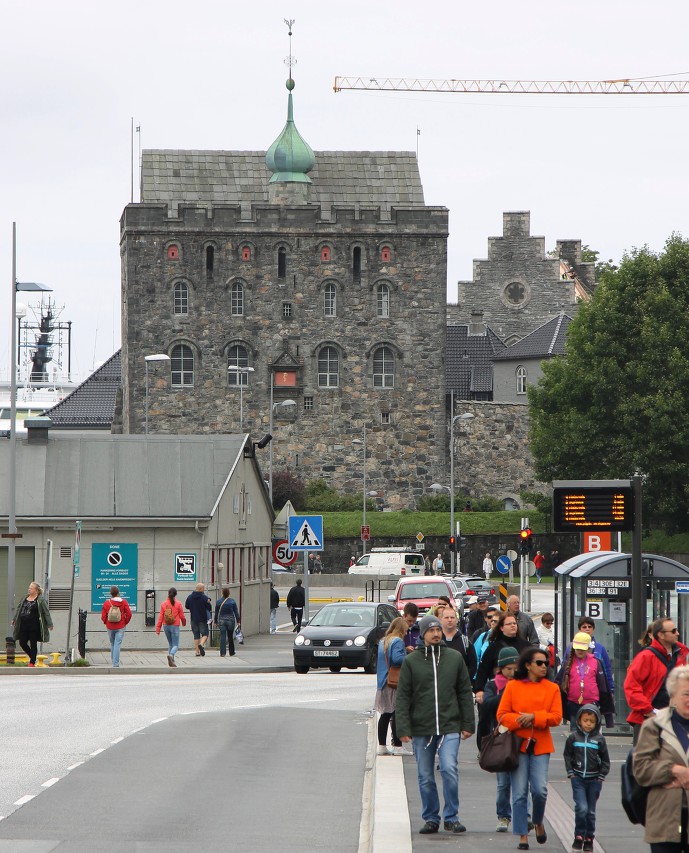 On the other side of the bay is the Strandsiden area, built up with modern homes. The historic building was destroyed by fire in 1901, and in April 1944 the area was destroyed by the explosion of the Voorbode steamer with 120 tons of ammunition on board.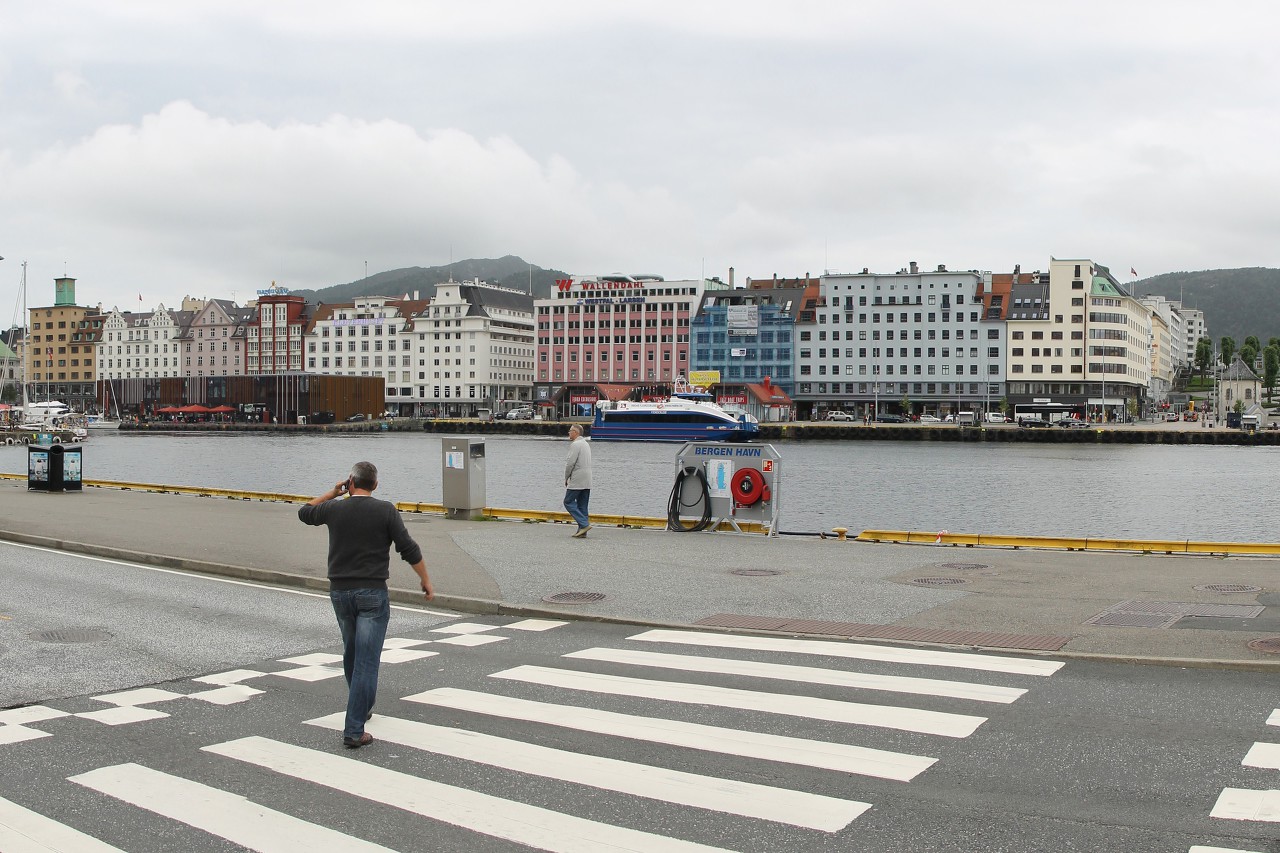 Fire hydrant in Art Nouveau style with the coat of arms of Bergen and an ornament depicting waves at the base.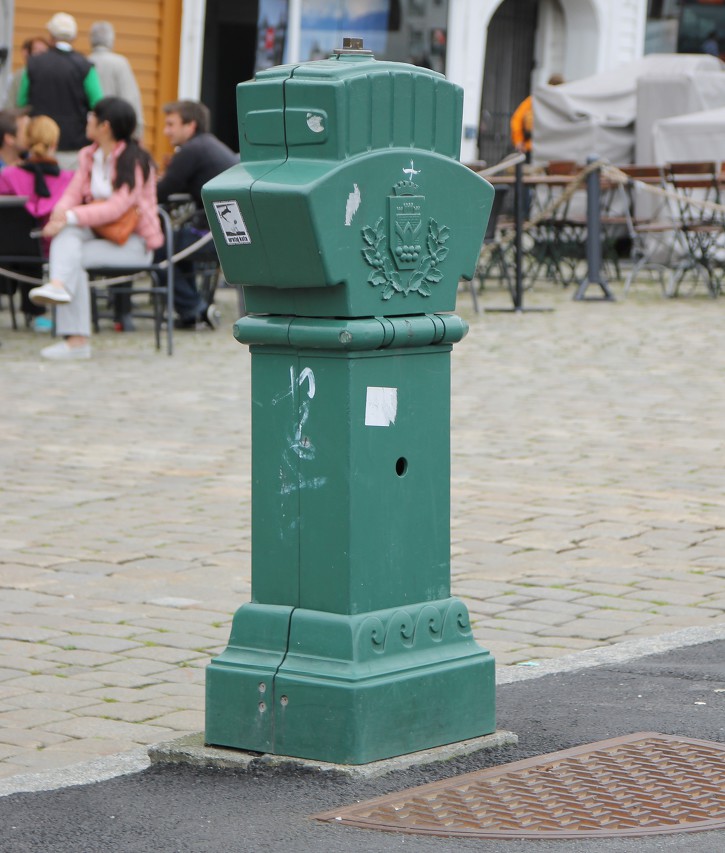 The eastern part of the embankment is occupied by large stone buildings built on the site of the Hanseatic courtyards that burned down in the early 18th century.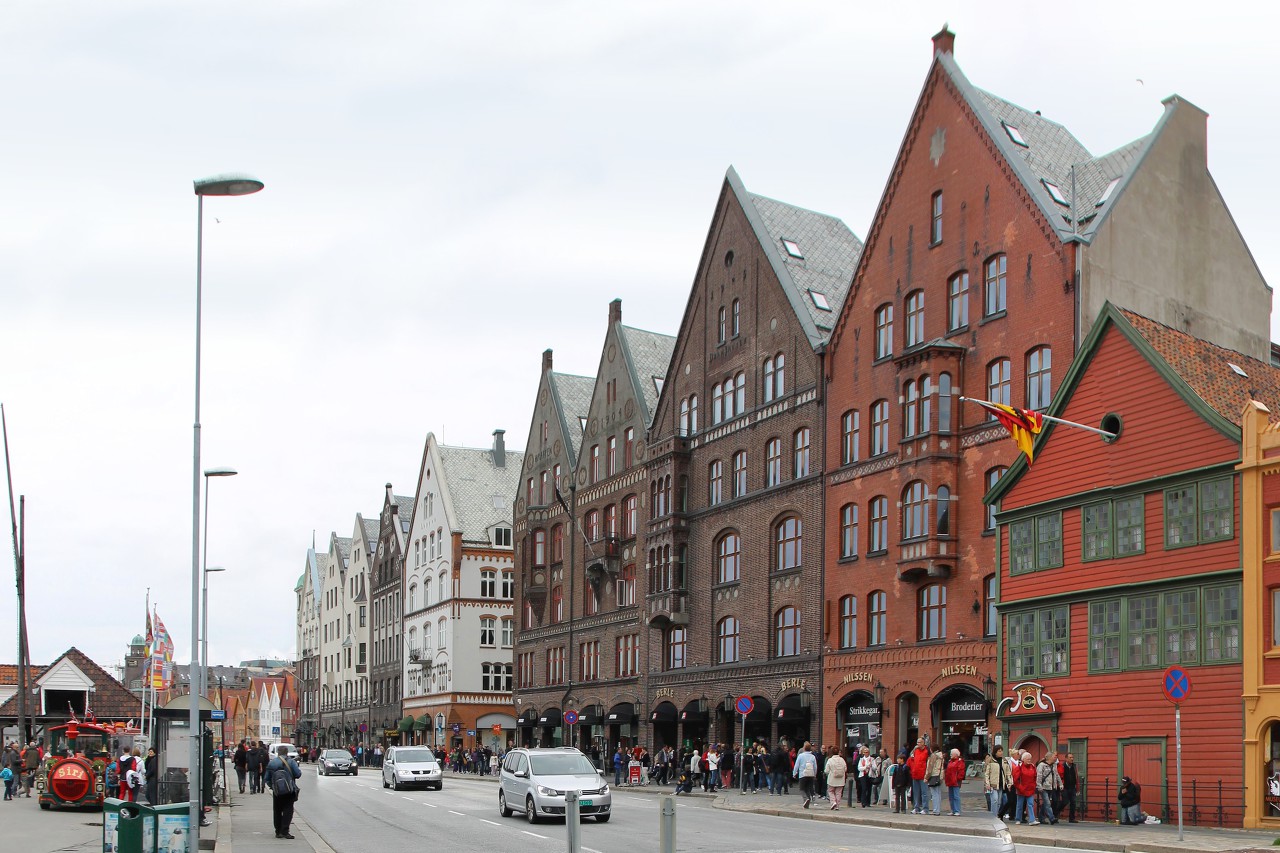 Kjøbmandsstuen building, which can be translated as "grocery store", originates from the corresponding point of sale, opened in 1480 by a German merchant who also had business in Hamburg and Bremen and other cities, as evidenced by their coats of arms on the wall.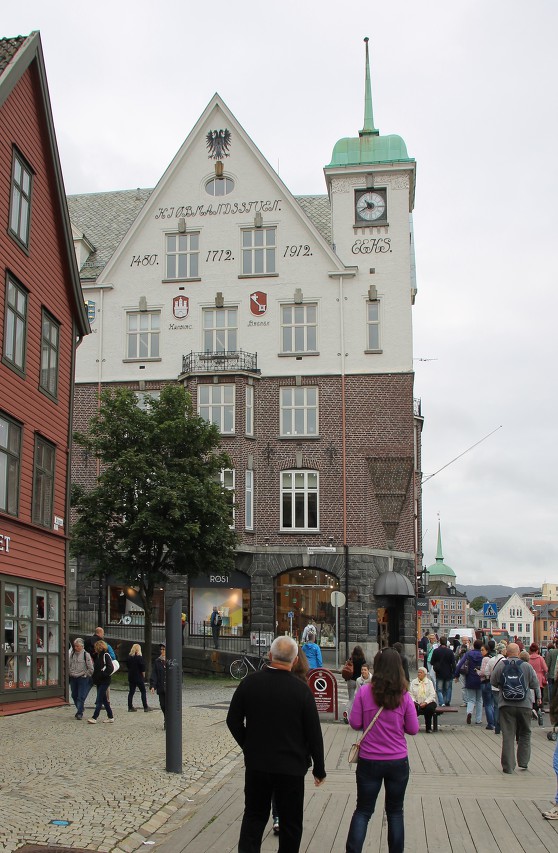 In 1702, the farmstead burned down and in 1712 a stone house was built in its place, and in 1912 it was rebuilt in the latest fashion - in the Art Nouveau style.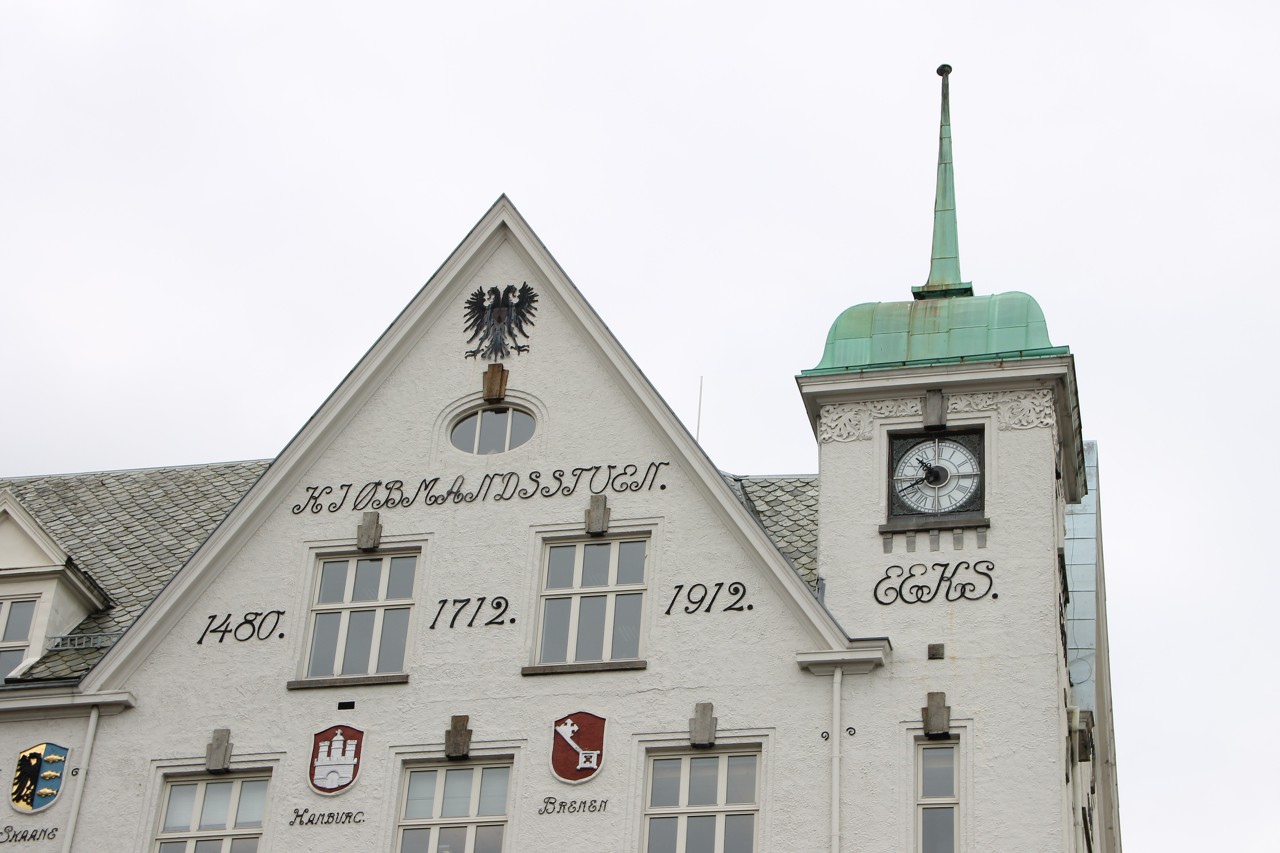 This house with the number 1910 on the gable is a rare example of National Romanticism, stylized as brick Gothic and decorated with runic symbols.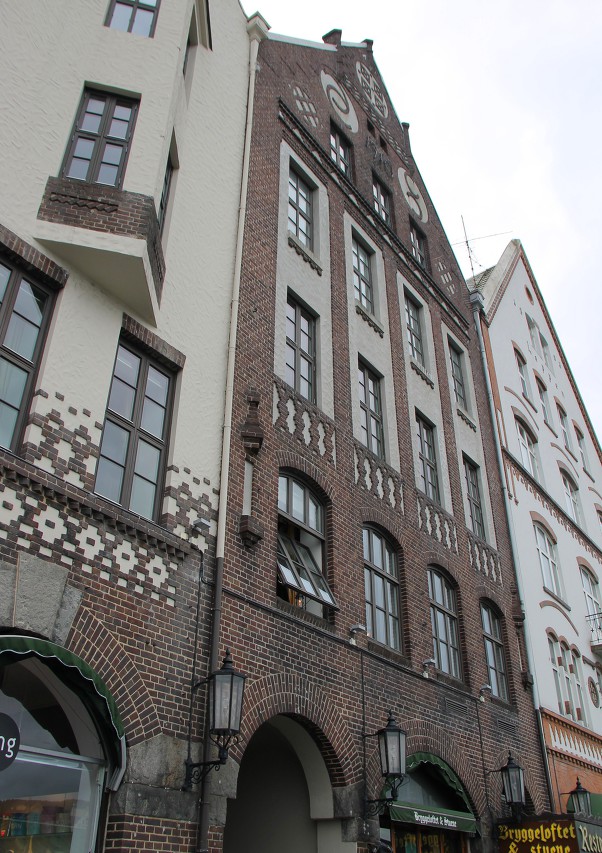 Bratten house was built in 1904 on the site of a large ("double") farmstead, mentioned in the chronicle for 1296. In 1905, the building opened first in Bergen the Olympia Cinema.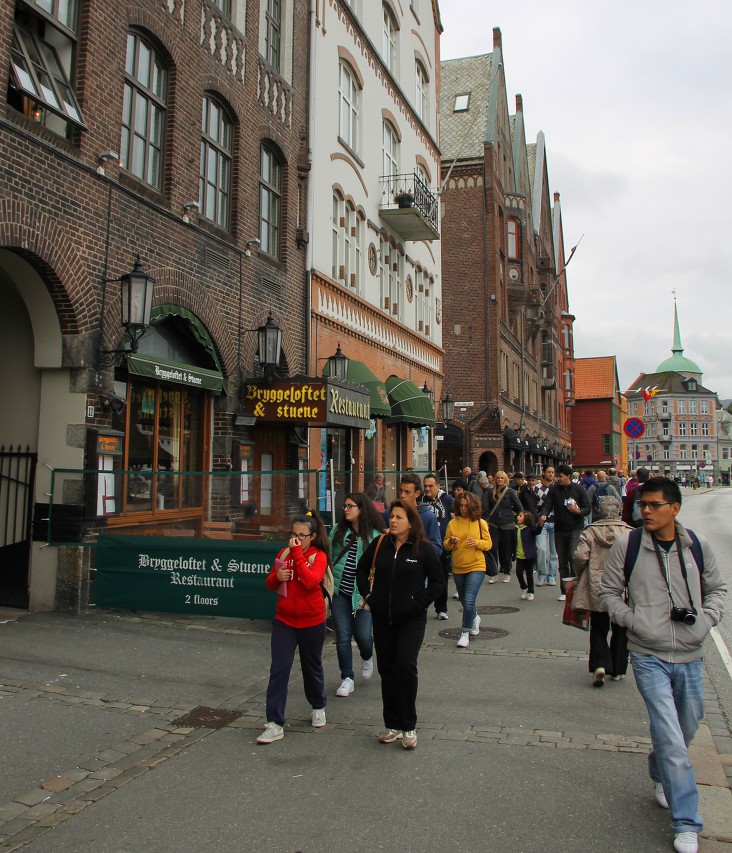 The busker accurately identified Russian tourists in the crowd and sang "Kalinka", demonstrating a good knowledge of the language.