History of Bergen
The next destination of the day program is Bergen, the second largest city in Norway with a population of just under 300 thousand people. As we drive towards the city center, I'll tell you a little bit about its history. Bergen is located in the west of Norway (Vestland), deep in the Byfjorden. Historians suggest that as early as the beginning of the 11th century, a trading settlement appeared on the shore of Vågen Bay. In 1070, King Olaf III the Peaceful (Olav Kyrre) gave it the name Bjørgvin. Due to its convenient location, the city quickly became one of the centers of maritime trade and at the end of the 12th century, the construction of a wooden fortress on the northern shore of Vågen Bay began to protect it.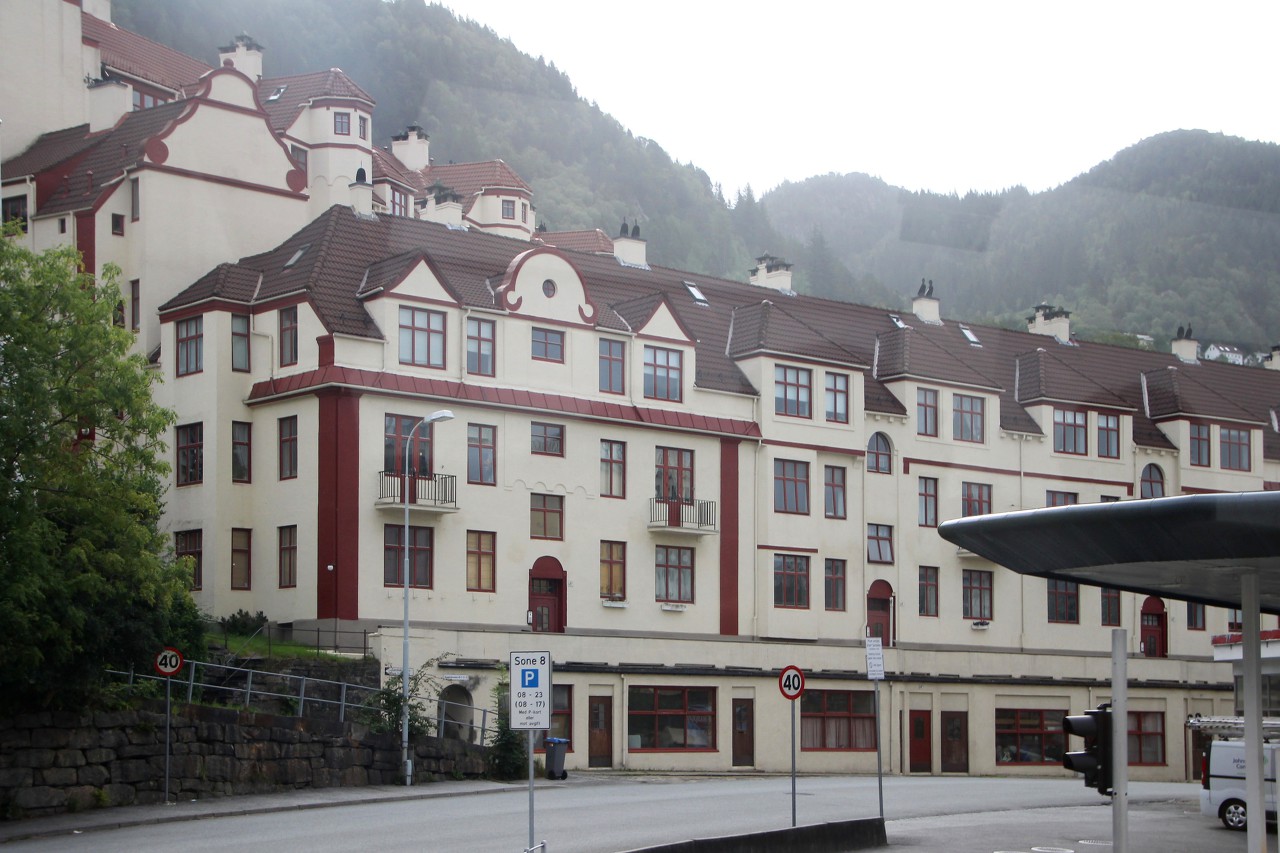 In the first half of the 13th century, a stone fortress was built, called Bergenhus, which became the residence of the royal and ecclesiastical authorities. From 1212 to 1299, Bergen served as the capital of the Norwegian state, until King Hakon V moved his residence to Akershus Castle (now in Oslo) in the west of the country. Having lost the status of capital and the control of the king, in the fourteenth century the city came under the control of merchants of the Hanseatic Trade Union, which lasted until the 18th century.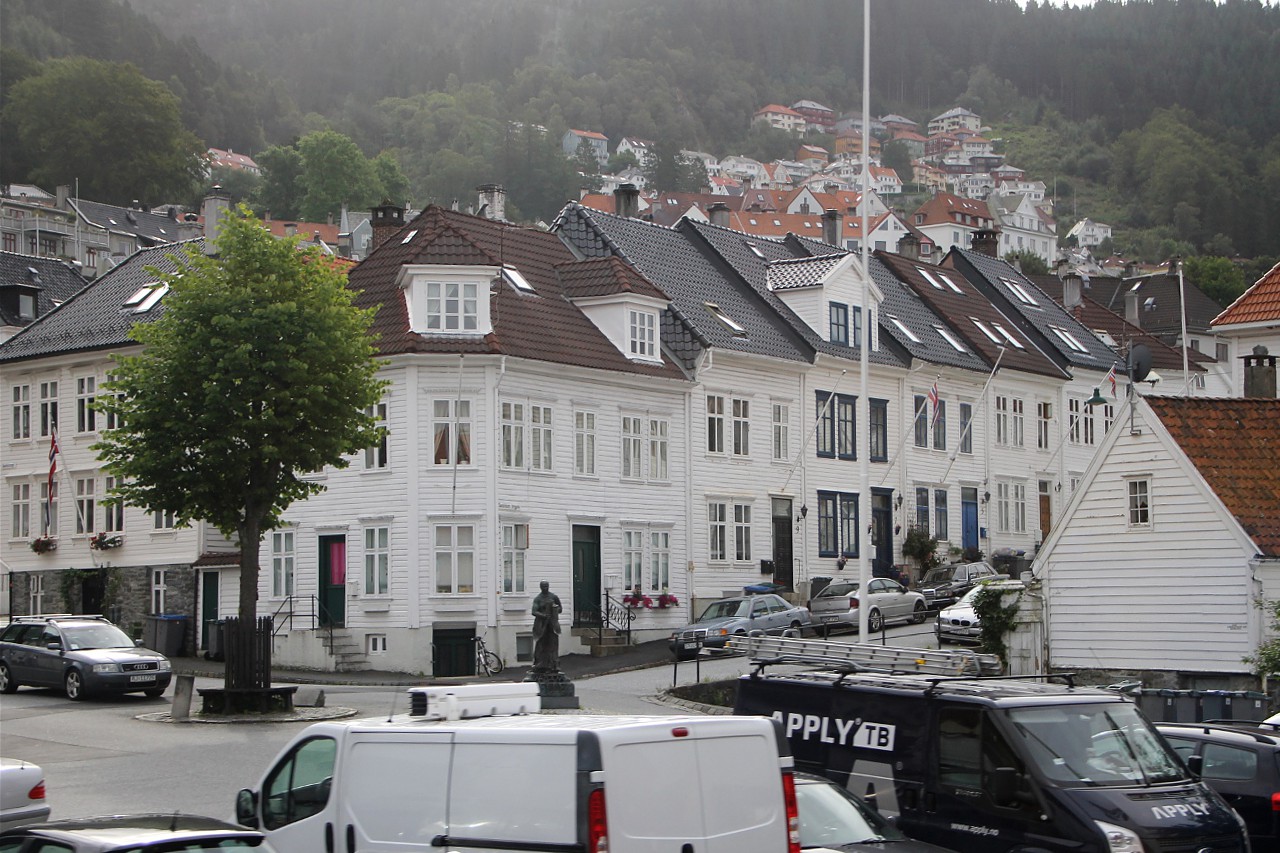 Despite the devastating fires of 1702 and 1916, Bergen remained the most important port on the west coast of Norway for almost all of its history, remaining the country's largest city until the 30s of the 19th century. Today, Bergen is a major port and the center of the oil industry, the main base of the Norwegian Navy, the Fisheries Department, and the Institute of Marine Research are located here.