Hanseatic Museum, Bergen
At the corner of the Bryggen embankment and Torget Square, there are two buildings occupied by the Hanseatiske Museum. The older house, Finnegaarden Manor, was built in 1702 after a fire destroyed much of the city. It was one of the largest merchant farms in Bergen. In the 19th century, the house was owned by Johan Wilhelm Wiberg-Olsen (1829-1898), owner of the Nordland trading company. When the company moved to another location, Wiberg placed in the house his collection of various Hanseatic objects, collected mainly from the surrounding farms. The foundation date of the museum is considered to be June 26, 1872, when Prince Oscar Fredrik (later King Oscar II) got acquainted with the collection. The Prince approved of Wiberg's efforts to preserve the historical heritage and suggested making the collection accessible to the general public.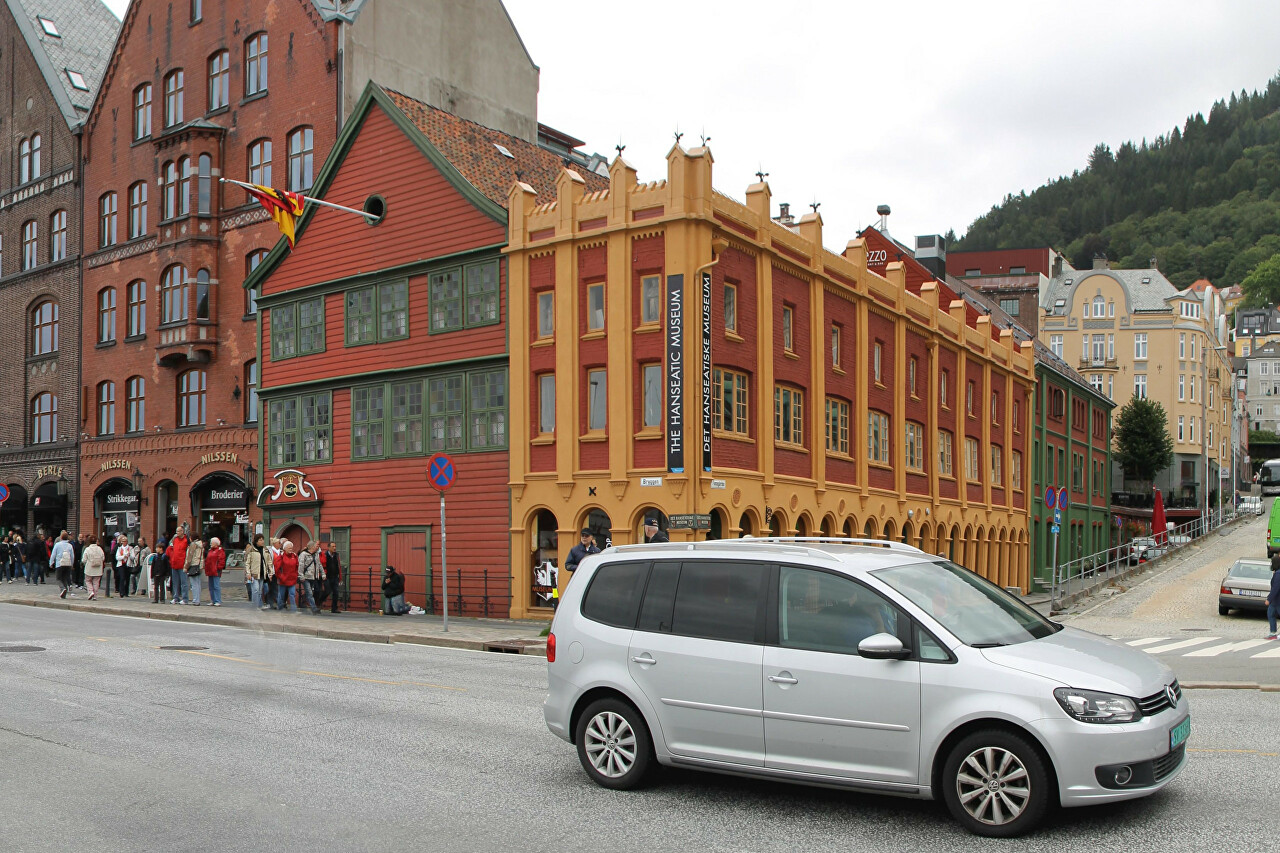 Johan Viberg's work was continued by his son Christian, who became the first director of the museum. He saved the building from demolition during the development of the Nye Bryggen quarter, and on his initiative, a brick building was added to the estate to expand the exposition. The extension was designed by Konrad von der Lipp and named Finnegårds-Bazaren, one of the most beautiful buildings in Bergen. In 1979, Finnegaarden was listed as a UNESCO World Heritage Site along with other old buildings of the Hanseatic Quarter.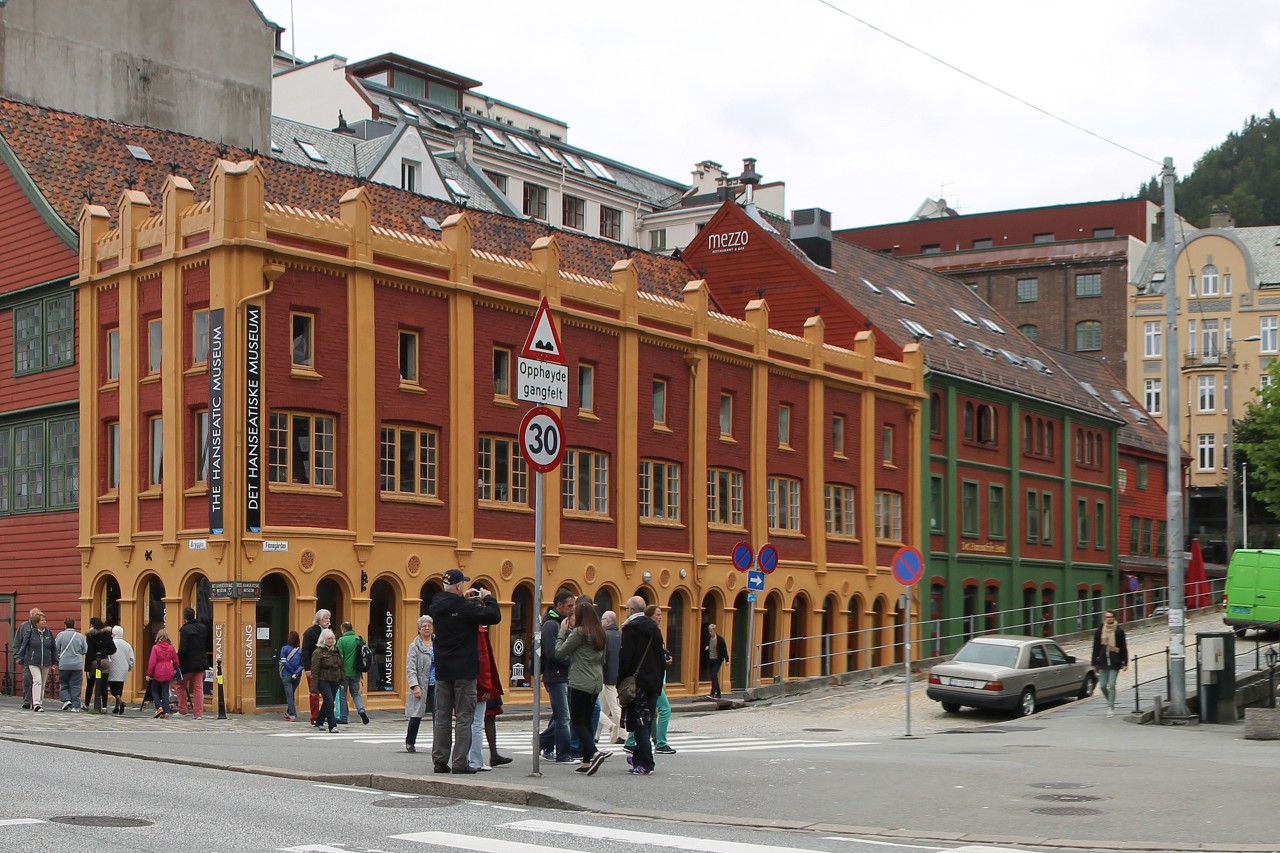 Another part of the museum is located directly in the Hanseatic Quarter, these are the Schøtstuene halls, from which we started our walk around Bergen. During the summer period, from May 15 to September 15, the museum is open from 11 to 17 hours, during the rest of the time from 11 to 15. the ticket price is NOK 120 (12 euros).