Along the Bank of Molde
Molde in our voyage is just a place of transit overnight, so early in the morning we go further. The new journey day begins with another ferry crossing to the other side of the Rumsdalfjord.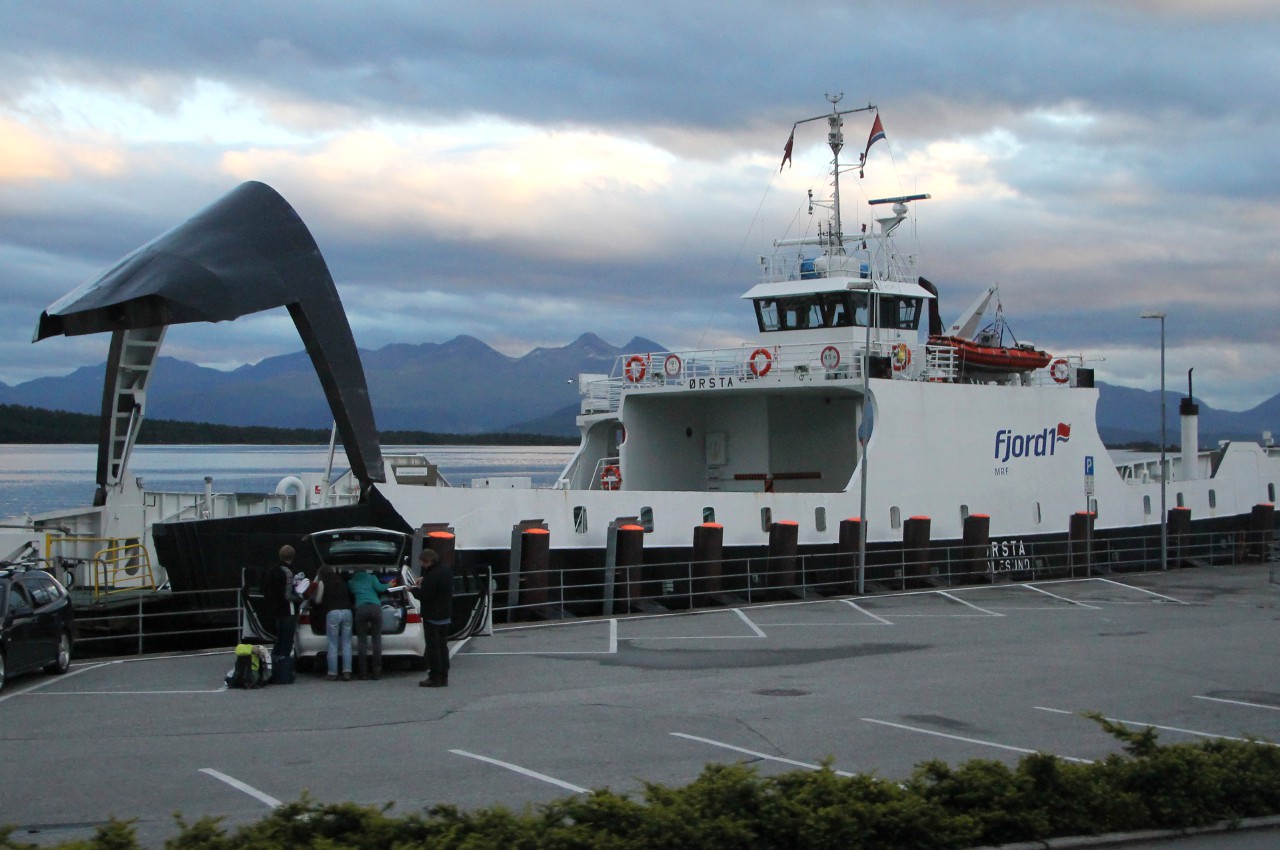 From the ferry you can take a look at the whole city, which was able to walk a little last night: Moldetorget square, at the end of which you can see jhe building of the town hall-flower garden, the spire of the Cathedral rises to the right.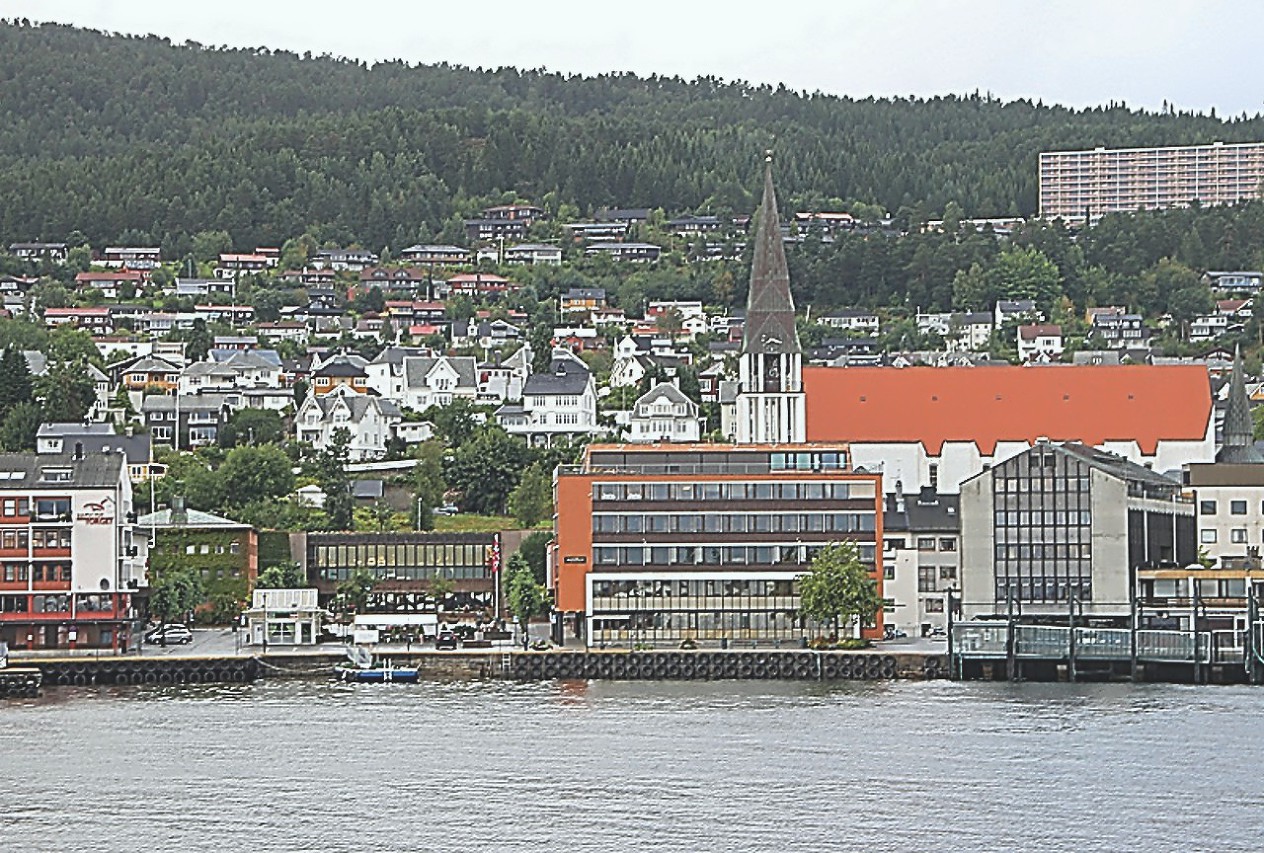 Waterfront of Hanagata, where in the evening I watched the moon track and the mountains Reinheimen.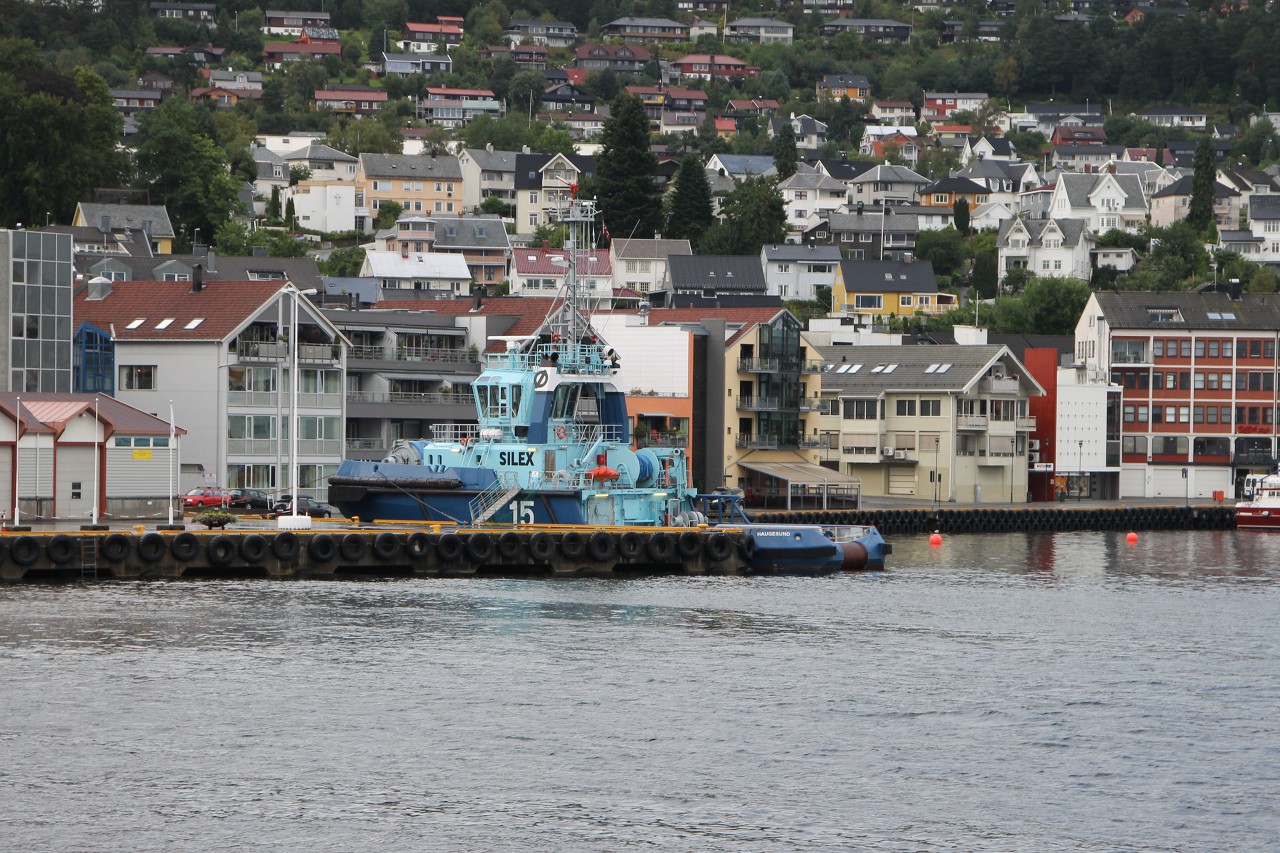 Fishing piers and office buildings on the waterfront, behind them you can see the Scandic Alexandra hotel with the Norwegian flag on the roof, where we spent the night.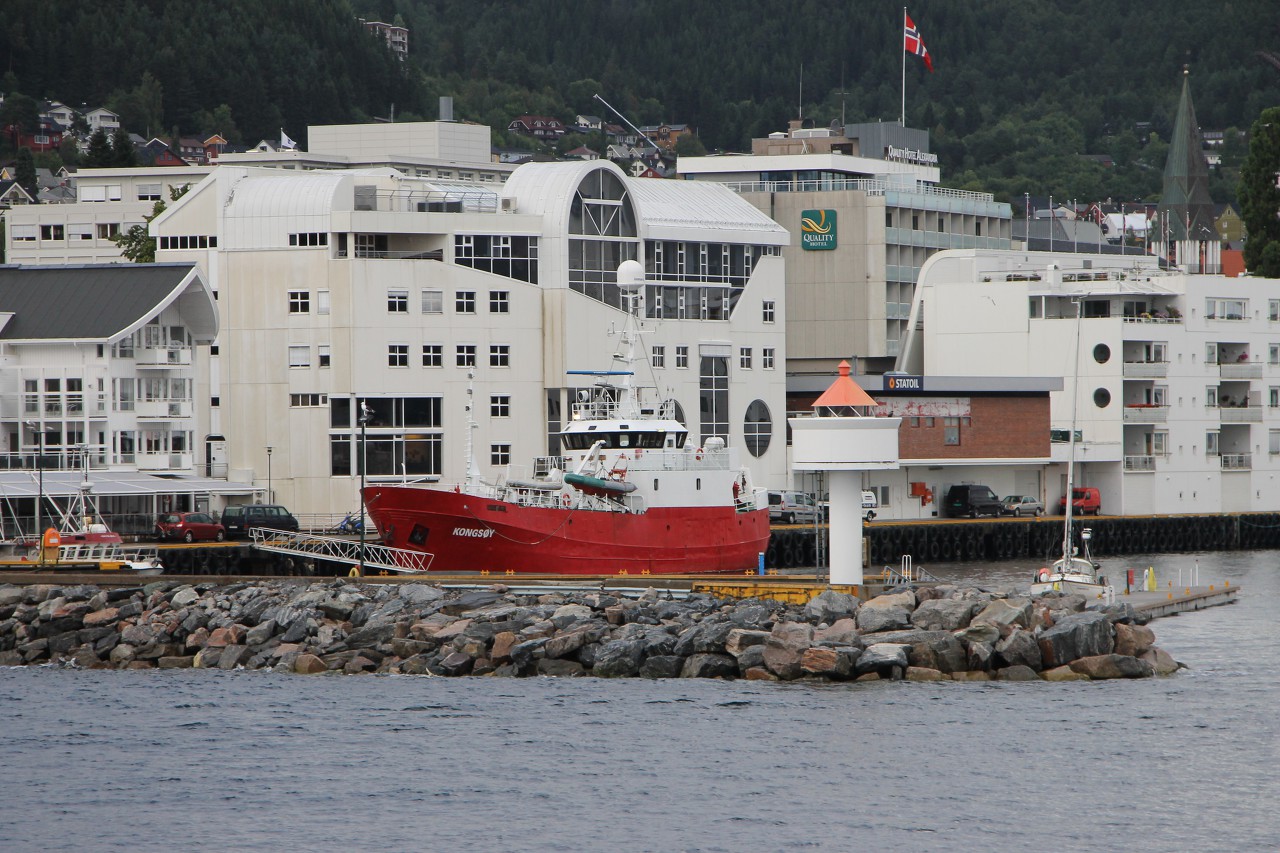 The city centre and the port. The cruise sailship Club Med 2 is moored at the passenger pier.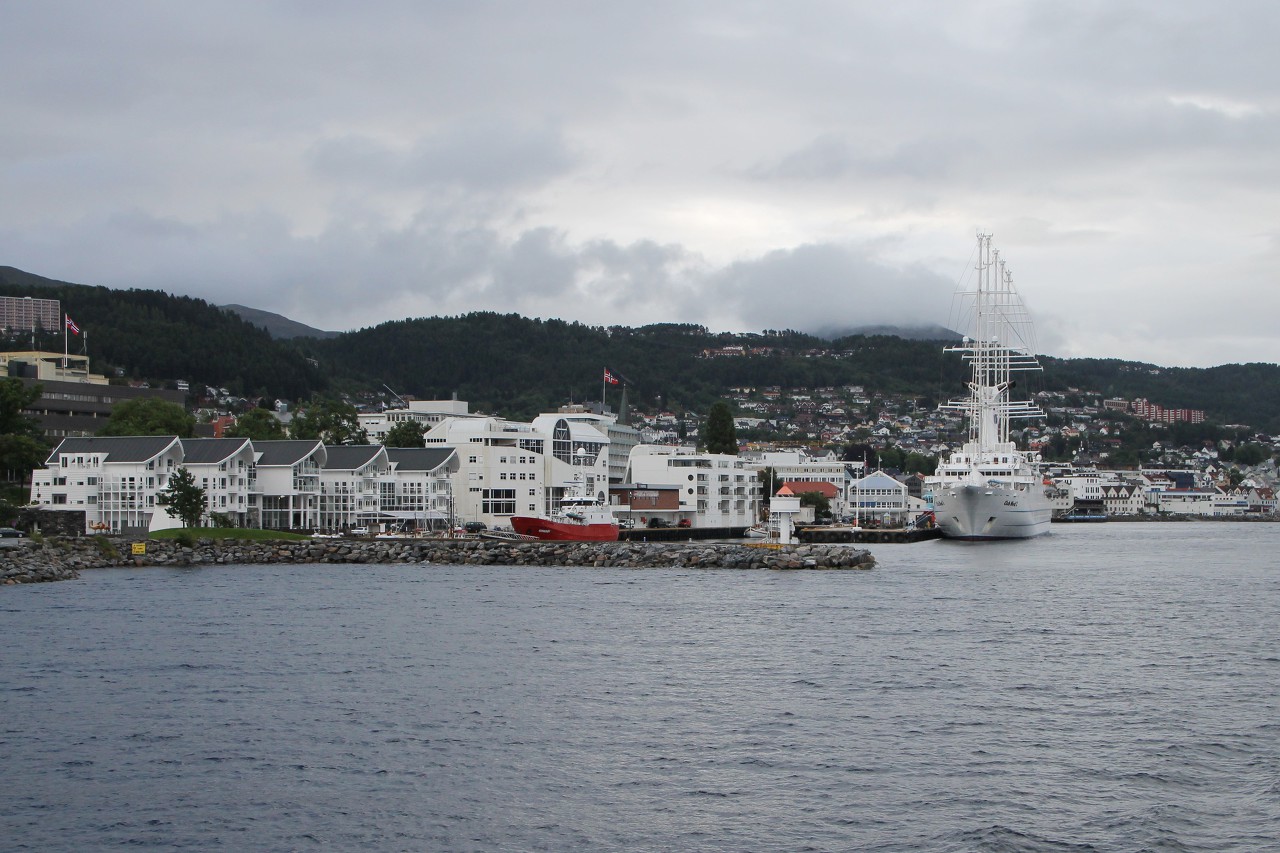 Molde stadium (Aker Stadium) - one of the best football stadiums in Norway, built by Kjell Kosberg (Kjell Kosberg) in 1998. The sports arena can accommodate 11,200 spectators, there is also a restaurant, cafe, 10 buffets, 52 toilets, a sports clinic, Laundry and business center. There is a unique media equipment - TV cameras on mobile platforms.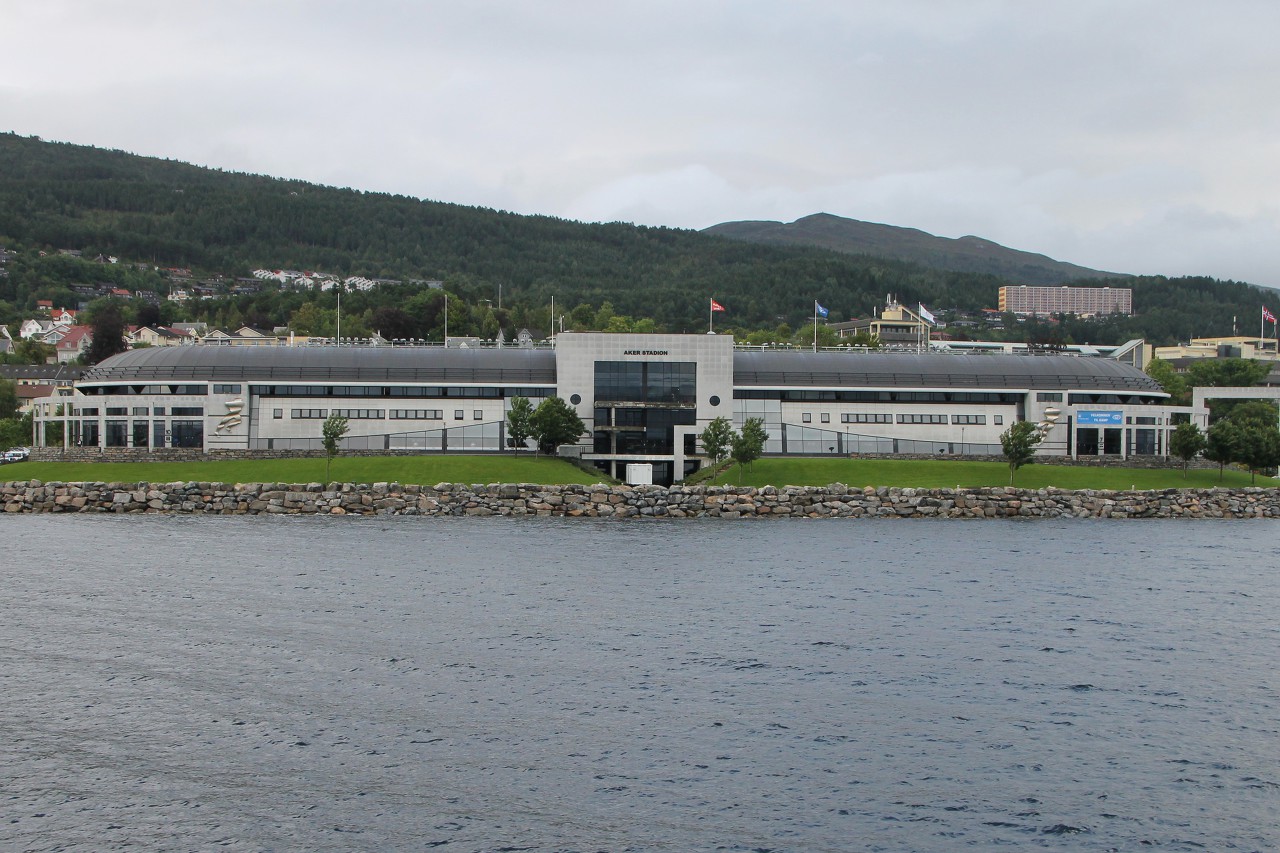 Rica Seilet Hotel was built in 2010 in the shape of a mast and sail. It offers stunning views of the peaks of the Reinheimen mountain range.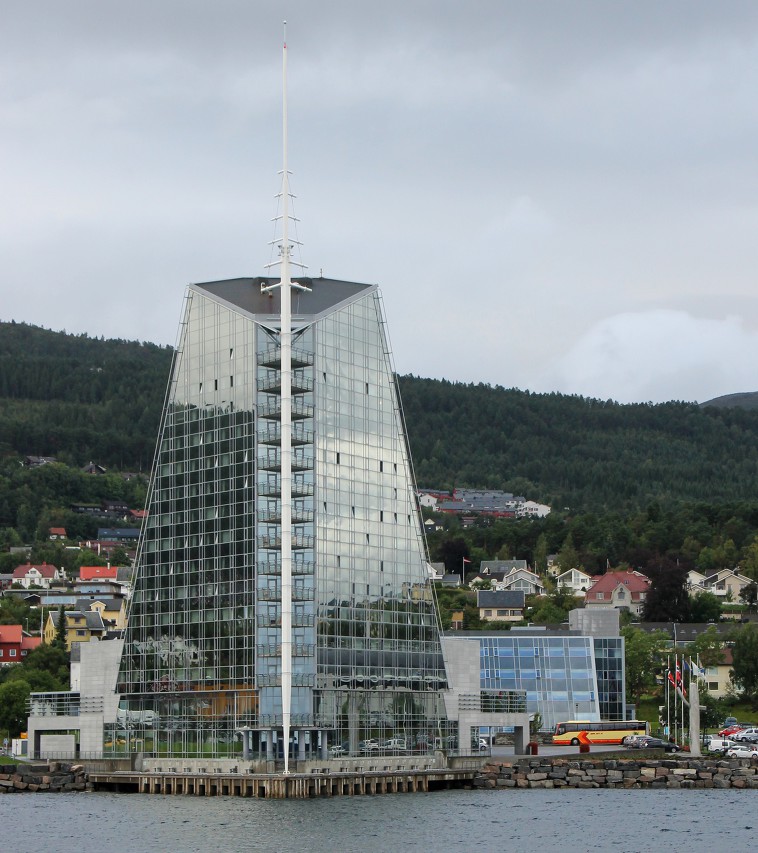 Thanks to the mild climate, Molde became a popular resort in the 19th century and was named "Severna nice". In addition, since 1961, an international jazz festival has been held in Molde every summer in mid-June.