Suomenlinna Shipyard
The back of the Kronverk opens onto the bayou that separates Iso-Mustasaari island from Suisaari, where the Suomenlinnan Telakka Shipyard shipyards are located. The shipyards were founded in 1750, and 10 years later they began building ships for the Archipelago Flotilla (Skärgårdsflottan escader). These were galleys, and "Island frigates" (Soutufregatti), sailing and rowing ships designed for operations in skerries.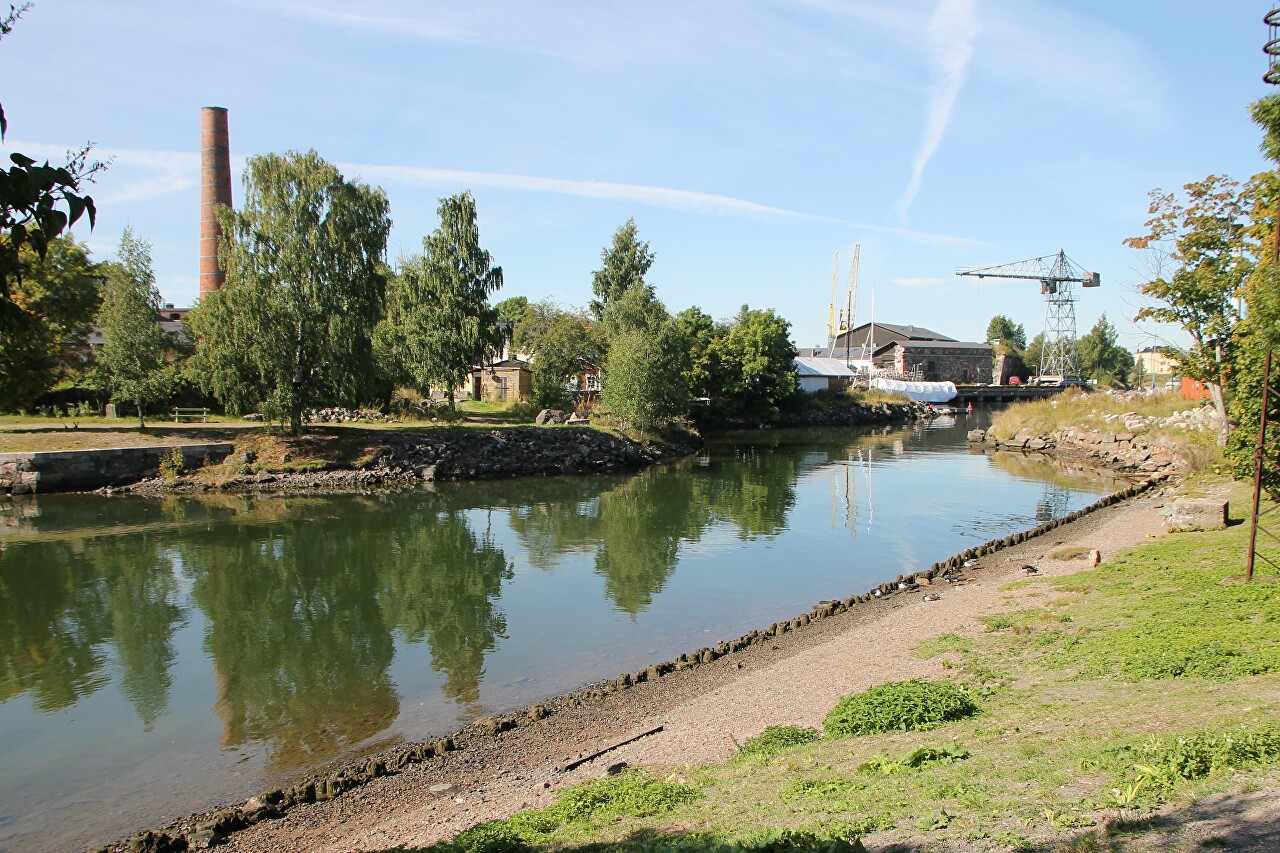 The construction of the ships was supervised by the famous ship master Fredrik Henrik af Chapman. The ships were built in a dry dock 140 meters long and 50 meters wide. The channel depth of 5 meters was provided by a passage in the docking of large ships. This is the oldest dock in Finland and was an advanced technical achievement of the time.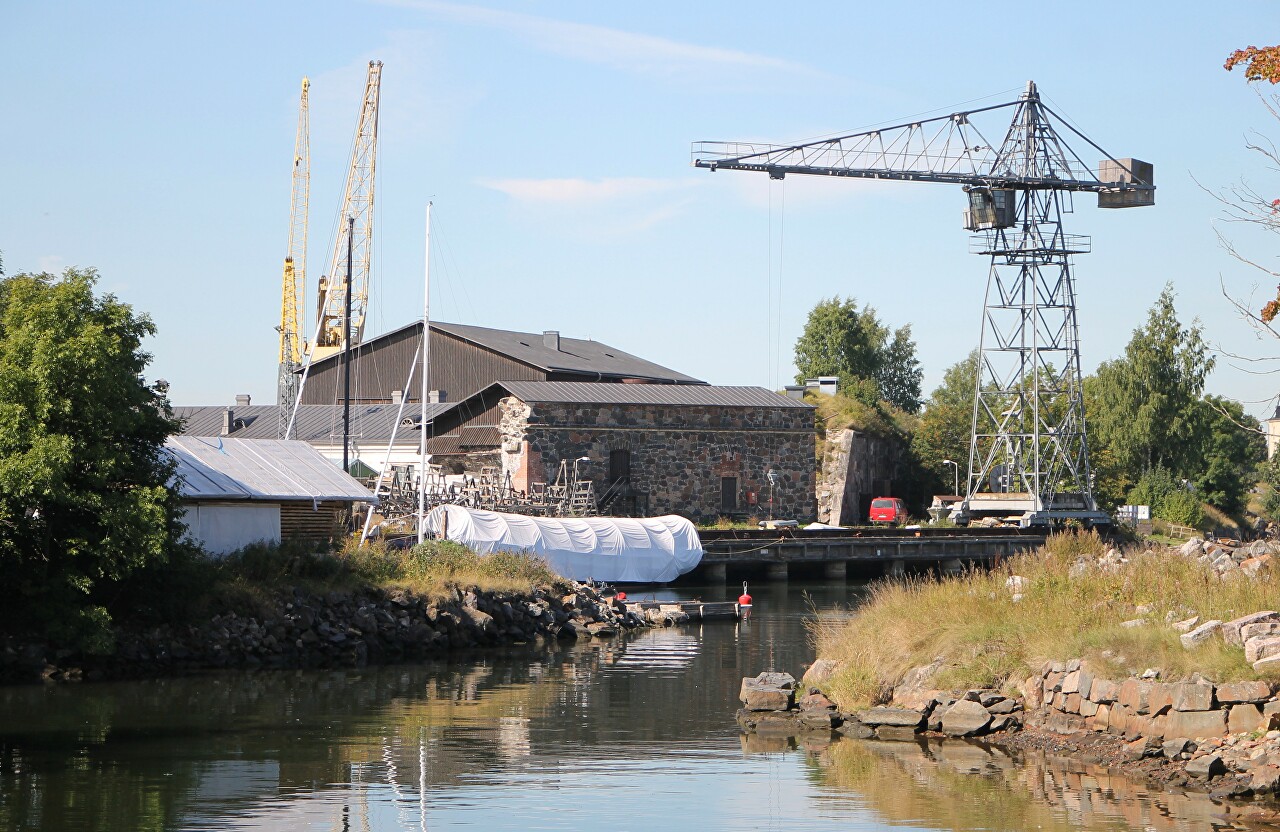 During the period when the fortress belonged to the Russian Empire, there was a ship repair plant that suffered great damage during the bombing of the Anglo-French fleet in 1855. After Finland gained independence, the shipyard ceded part of the territory to the first Finnish aircraft factory, which produced French Caudron G. 3 training aircraft under license. the Factory operated between 1921 and 1935.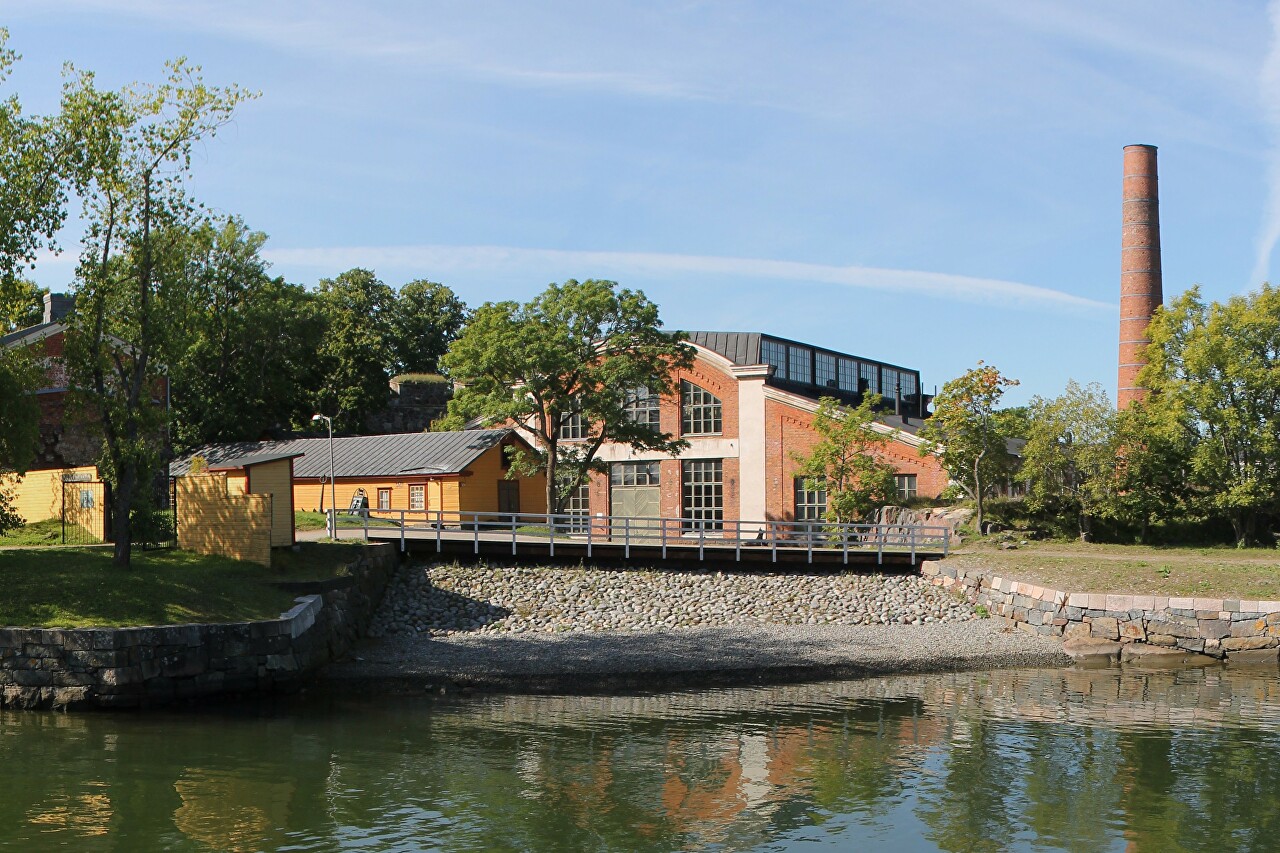 At the end of the 30s, the shipyards became a repair base for the Finnish Navy, and after the Winter war of 1939, trawlers for the USSR were built here as reparations. During world war II, the shipyard repaired ships and submarines of the German Navy. After the war, the docks became the shipyard of the Valmet company. in 1987, the shipyards were taken over by Viaporin, which is engaged in repairing the state fleet-icebreakers and tugs, as well as border guard ships. The shipyard of Suomenlinna - the oldest operating in the Baltic sea.