Telephone and Telegraph Building, Suomenlinna
Next to the east wing of the Kronverk is a red brick building built in 1905 to house the telephone and telegraph communications hub that operated until 1972. Among the inhabitants of the fortress, this place is called "telegraph hill".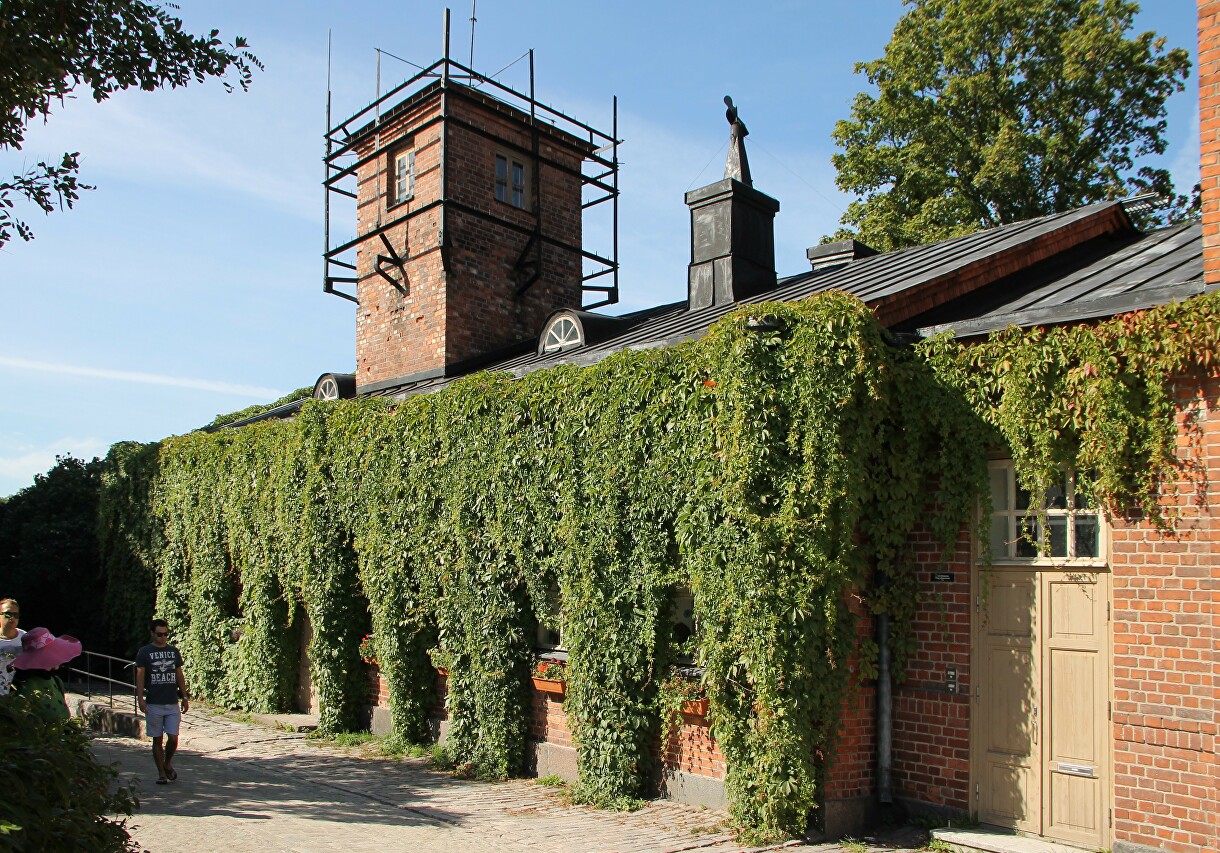 In the central part of the building, a brick tower rises above the roof, surrounded by metal crossbars on which telephone and telegraph cable insulators were installed. The metal tower in front of the facade serves the same purpose. During the mutiny of 1906, the telephone exchange was damaged by artillery fire, as a result of restoration, a three-story extension to the northern end of the building appeared.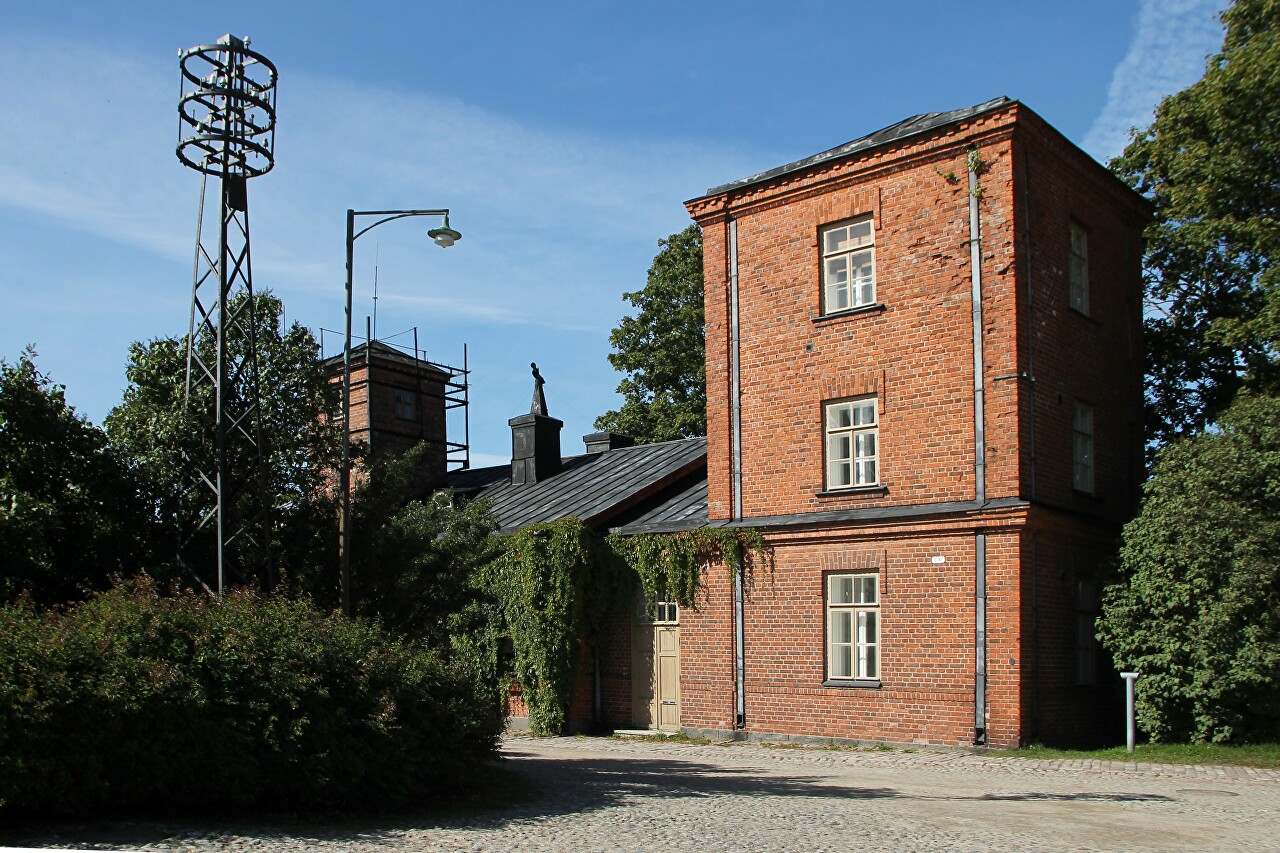 After the Ministry of Defense handed Suomenlinna over to the civilian authorities, it was used as housing. In the early eighties, it was renovated, restoring the appearance of the 1909 look. Now the building houses an office of the Coast Guard unit and two apartments.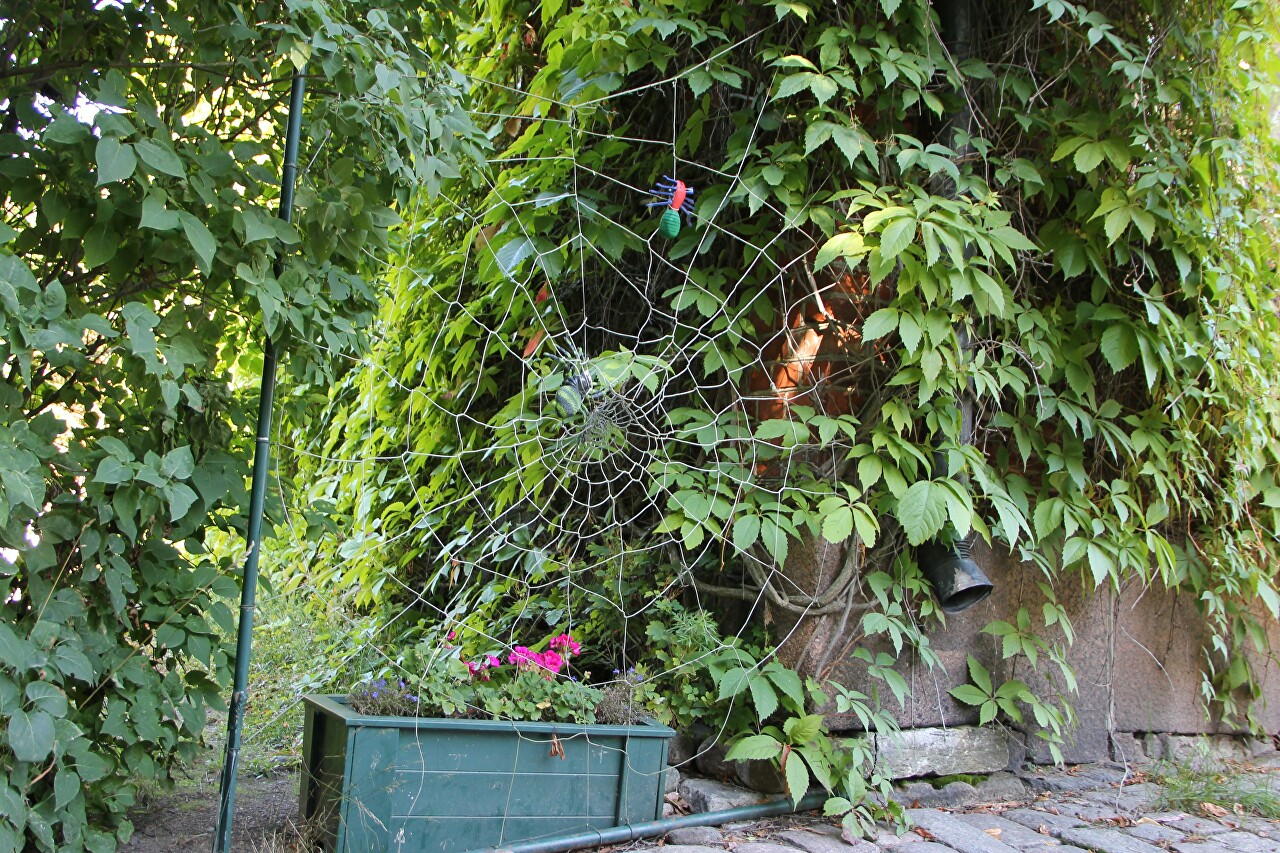 You can pay attention to the smoke tube on the roof of the building, equipped with a special device that works on the principle of a weather vane. a metal visor over the chimney serves to protect against sparks, and turning in the wind creates additional traction in the chimney. Such devices can often be seen in the Baltic countries.