Hyve and Wrede Bastions of the Sveaborg Fortress
After crossing the wooden bridge, we find ourselves on the island of Susisaari (Fin. Susisaari, Swedish. Vargö), which means "Wolf Island" in Finnish, and he gave the name of the archipelago on which the fortress was built, Wolf Skerries. During the Russian rule, the island was called Engineering.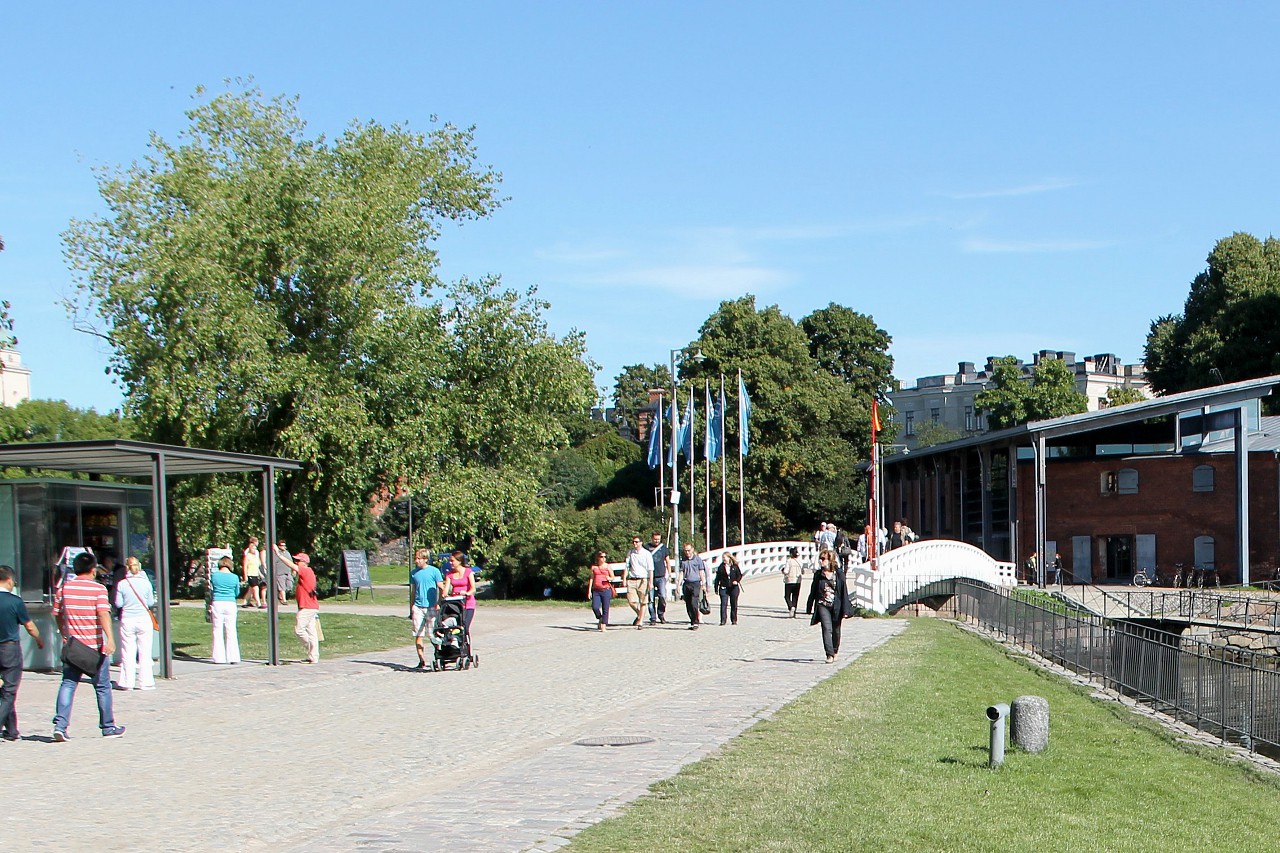 Here was the center of the fortress and the oldest ring of fortifications, built according to the general plan in 1750.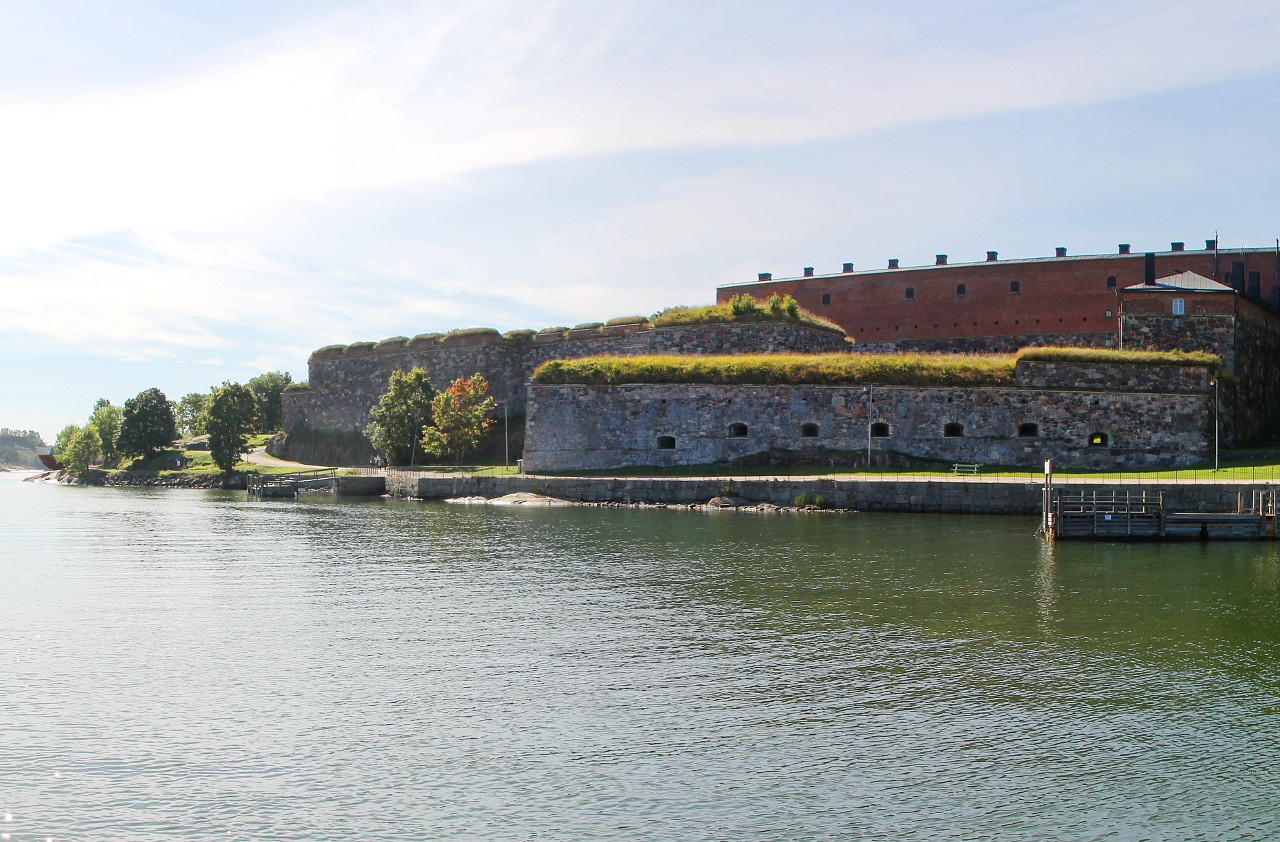 The Hyve (Virtue) bastion, guarded the mouth of Tykistölahti Bay. Its construction was delayed by the outbreak of the Seven Years ' War and was completed in 1774. During the Russian period, artillery supplies were stored in the casemates, and later the fortification was used as a coal warehouse. The bastion was restored in 1978-1984, four of the six casemates are equipped with heating and sewerage, they are Hytti art glass workshop, Tokuyōan Japanese tea shop and a public toilet.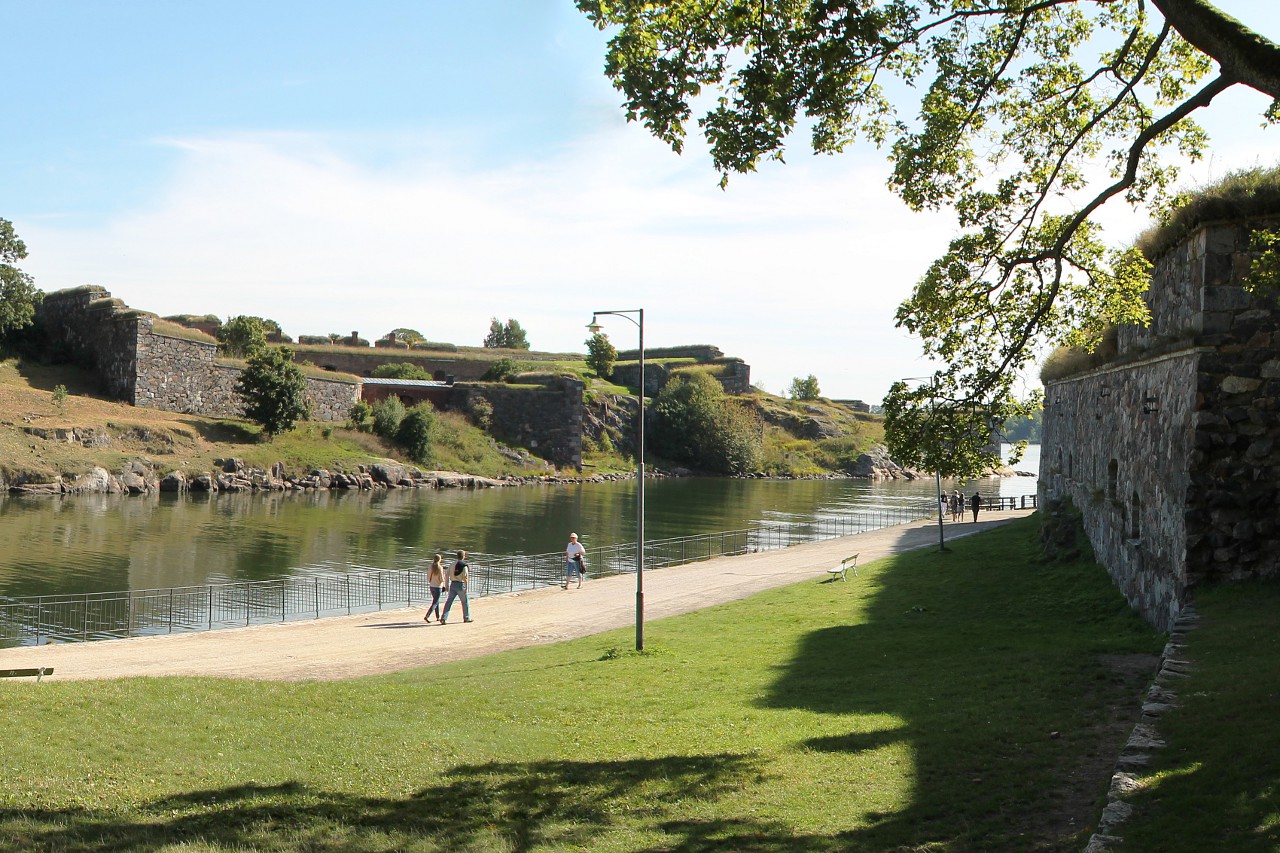 The Wrede (Honor) bastion protected the central part of the bay. Its construction began in 1750 and was completed in 1753. The bastion has seven vaulted gun casemates, and loopholes for small arms aimed at the courtyard. Over the centuries, the fortification was rebuilt several times and had an upper gun platform. In the Russian era, the bastion was used for storing tar and kerosene. In 1973-1975, as a result of reconstruction, the bastion was restored to its Swedish-era appearance.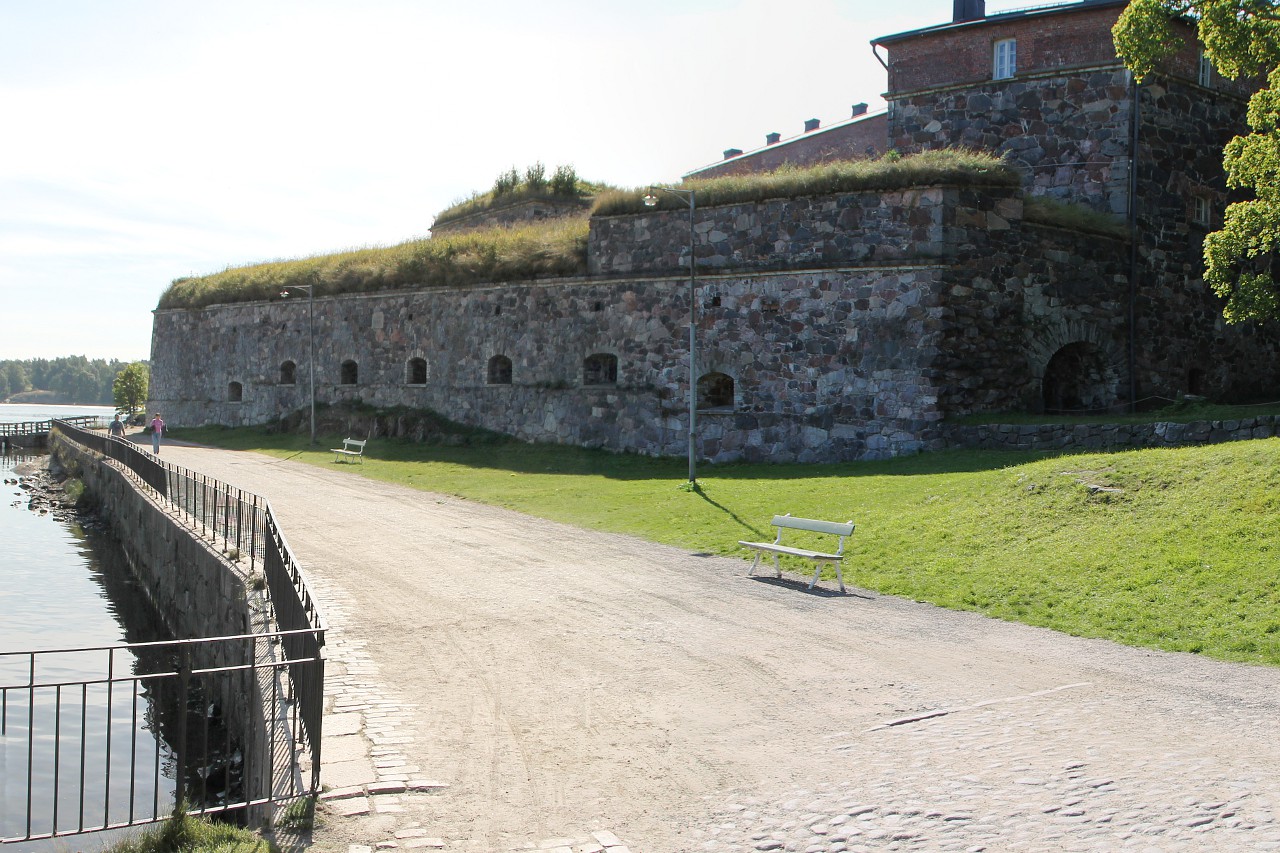 In front of the bastion gate is a monument commemorating the Battle of Svensksund (known in Russia as the Second Battle of Rochensalm), when the Swedish fleet inflicted a crushing defeat on the Russian one. With vastly superior forces (20 frigates, 15 medium ships, and 23 galleys) of Admiral Karl Nassau-Siegen, the Russian Navy lost 19 frigates and 16 small ships, and 22 more were captured, with 7,400 casualties. While Karl Kronstedt's squadron of 6 frigates and 16 galleys lost only 4 small ships and 300 personnel. The battle turned the tide of the war that Russia had almost won, after which peace was concluded on unfavorable terms for Russia.