St. Peter Line Ferry Arrival in Helsinki
Our cruise is coming to an end. On the left side of the ferry, you can see Lauttasaari Island, which is already one of the residential areas of Helsinki. Lauttasaari means "ferry island", got its name at a time when it was possible to get here only by ferry.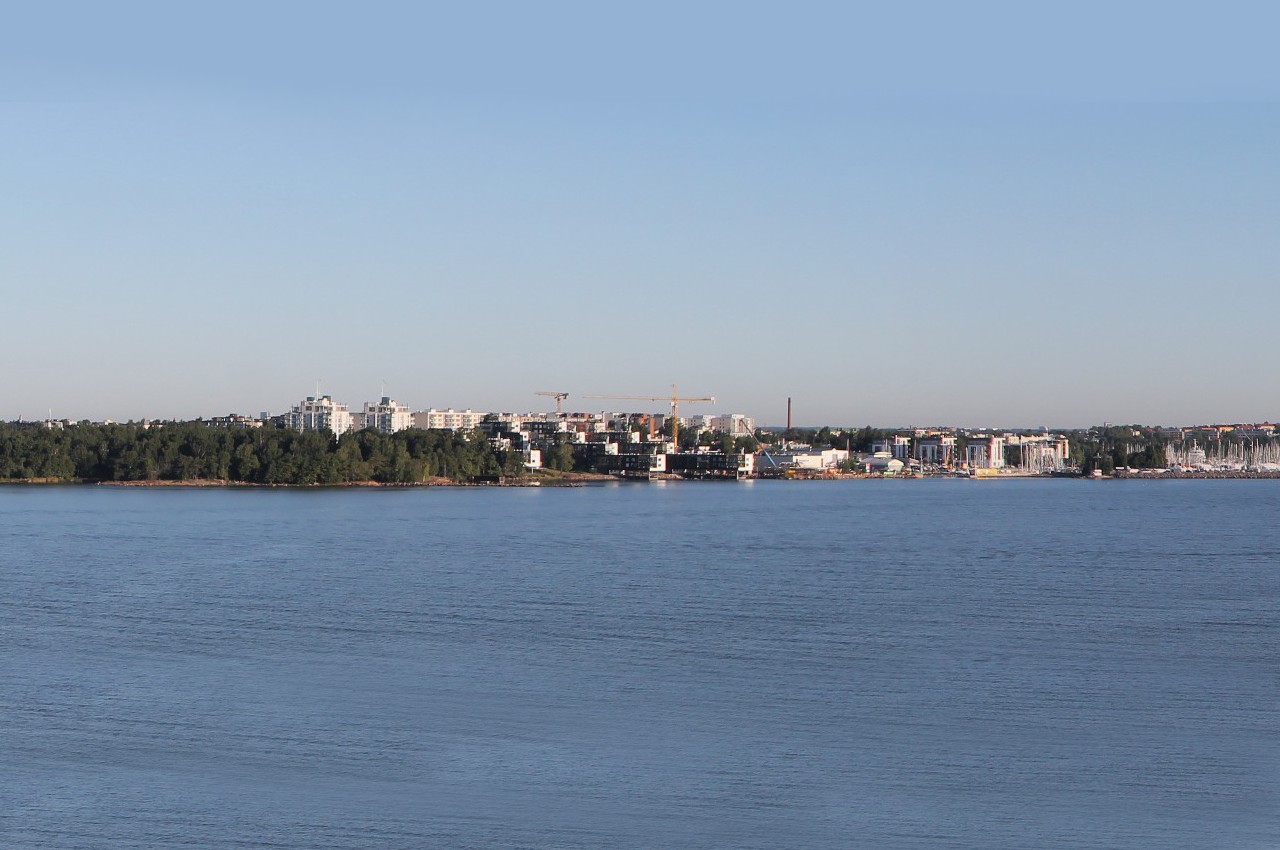 Now the island is connected to the Helsinki mainland by bridges that carry the expressway. On the shores of the island there is a huge parking lot for yachts, and canoe clubs are also based here.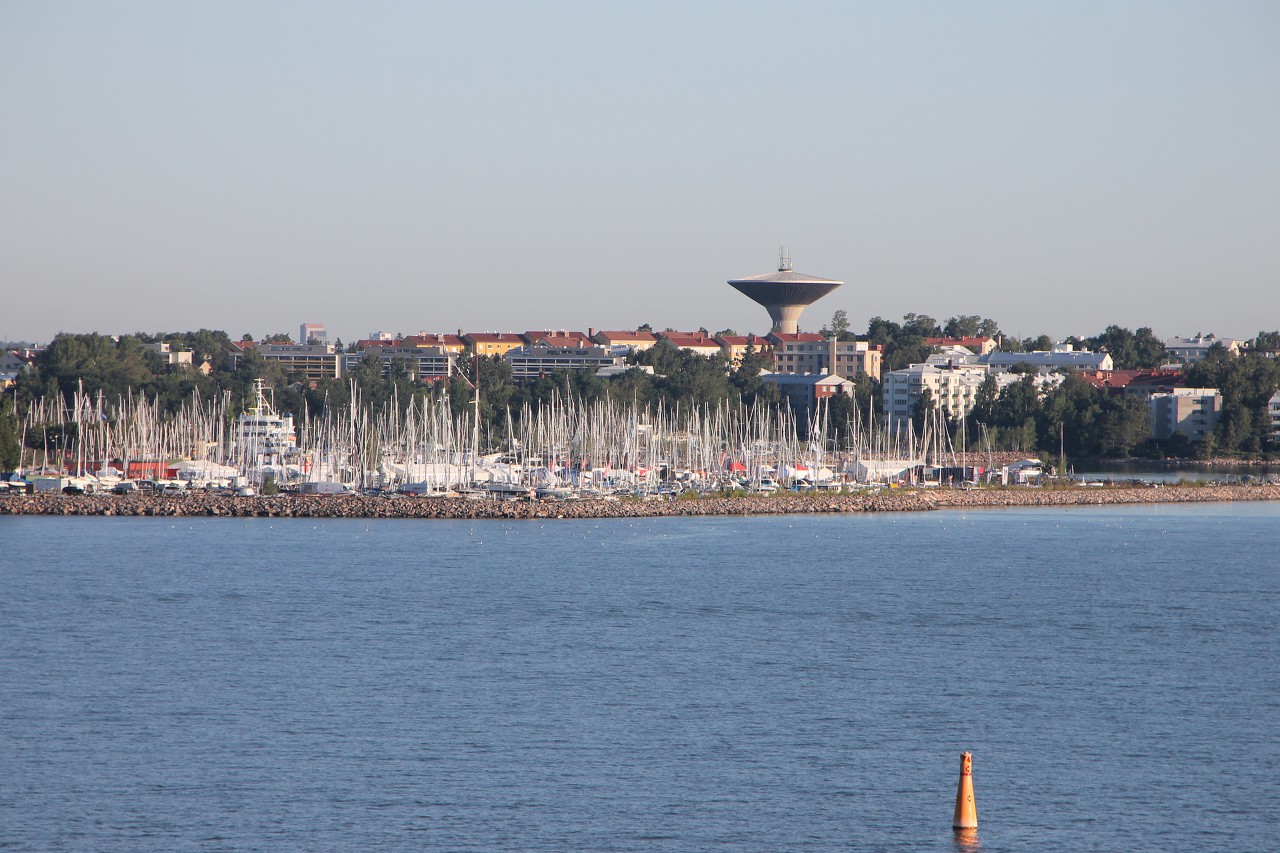 The Jätkäsaari Peninsula (sw.Busholmen), which is already a port area, used to be a container terminal, a trailer park and a railway marshalling yard that ran right through the city center.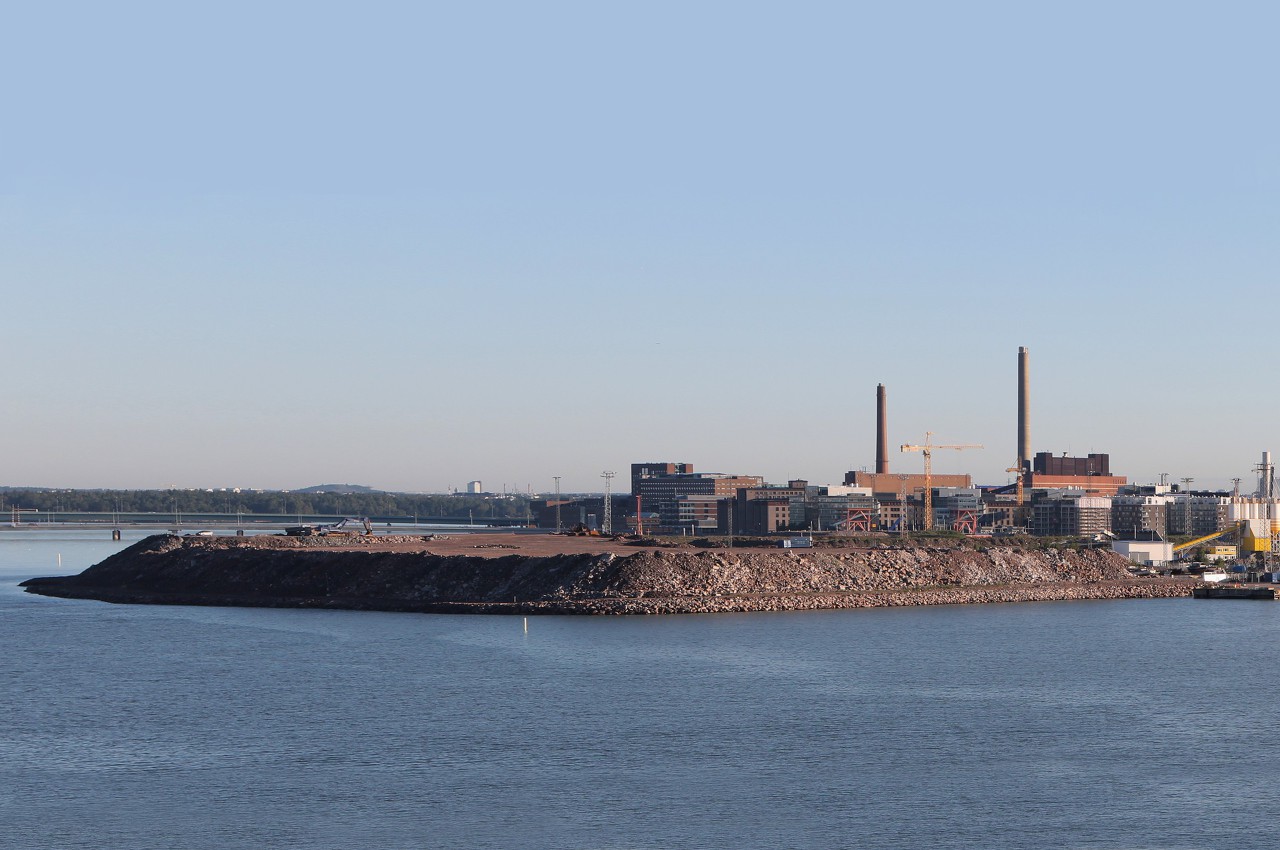 In 2008, a modern container port was opened in Vuosaari, and the vacant space was given over to commercial and residential development.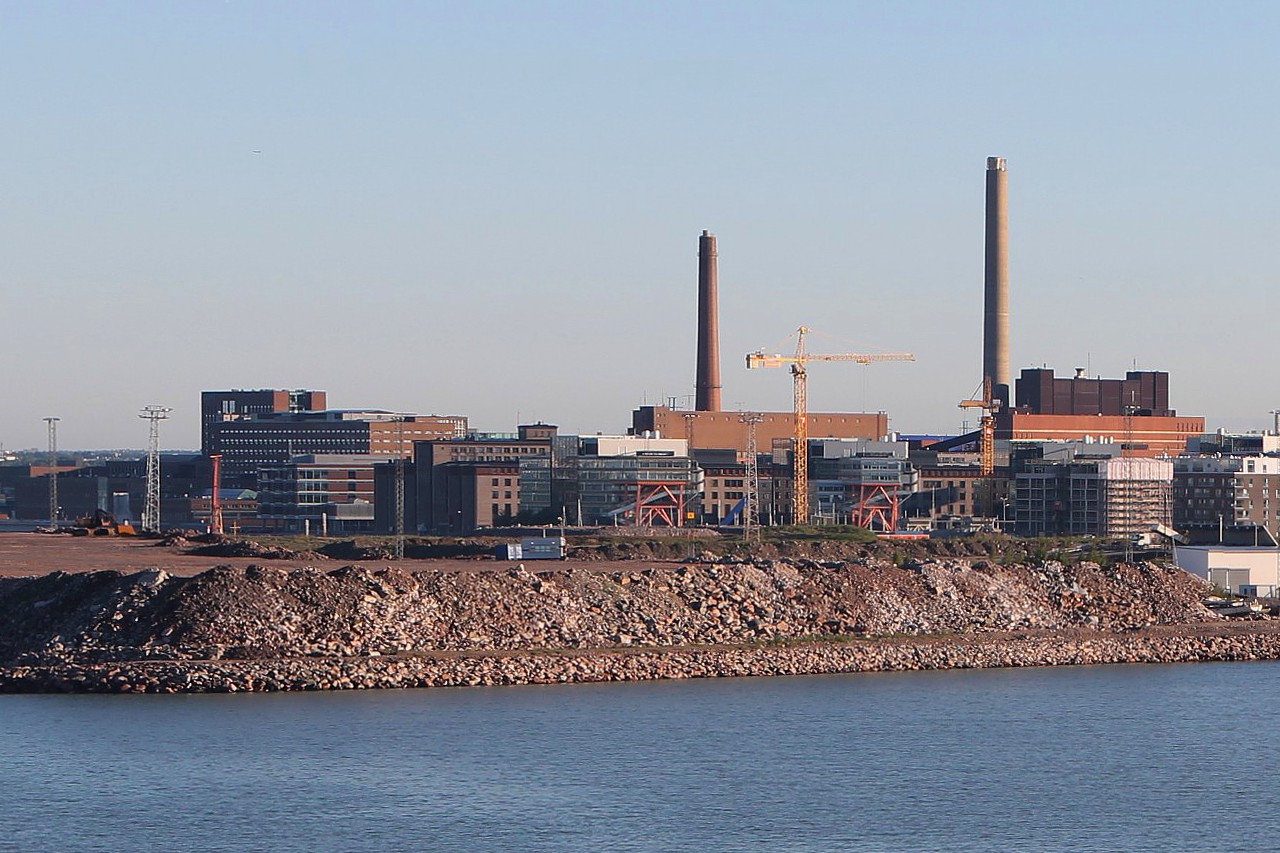 According to the plans of the city authorities, there will be residential buildings of small storeys for 30 thousand residents and business centers for 6 thousand jobs. The layout of the streets is designed so that the buildings will protect them from the sea winds.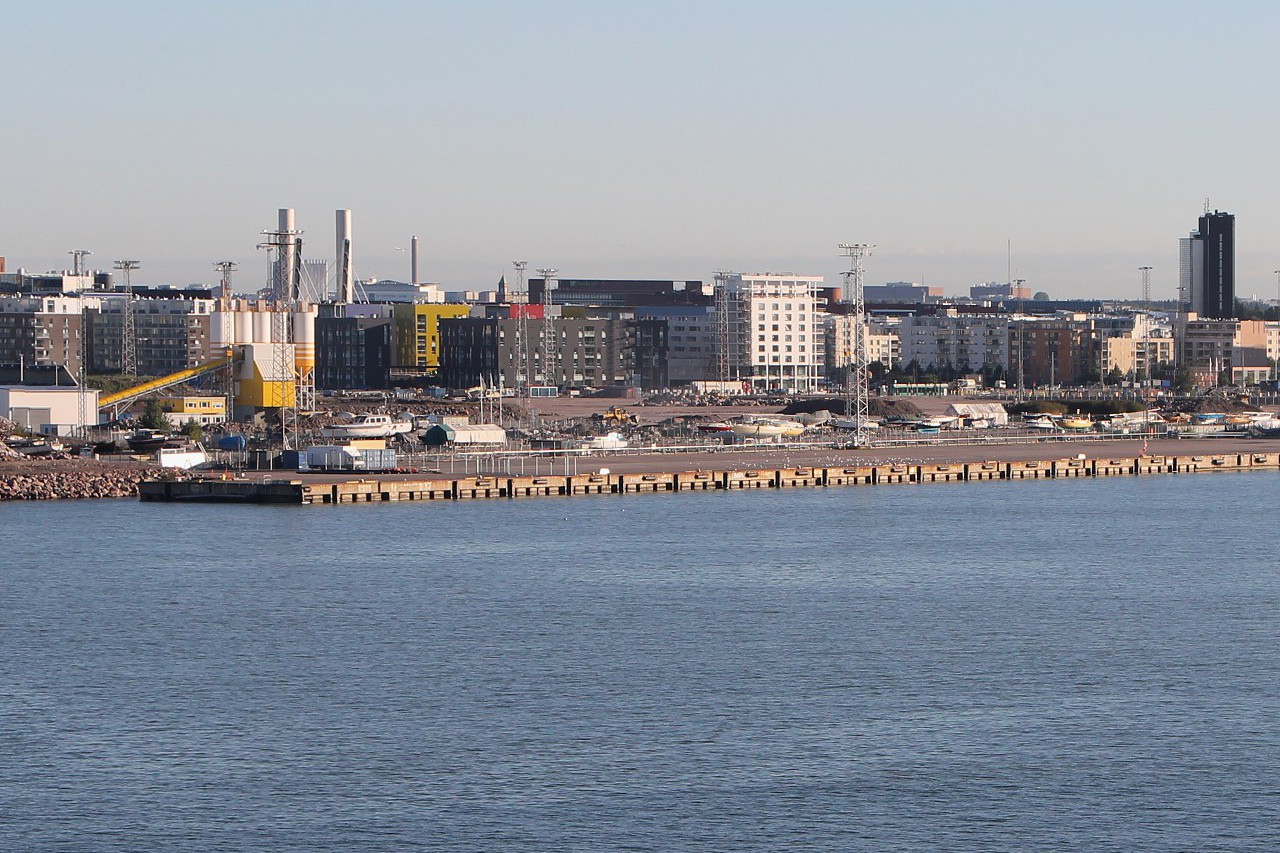 Most streets are planned for pedestrians only. The construction uses advanced municipal technologies, in particular a vacuum system for collecting garbage that gets from homes directly to the sorting station.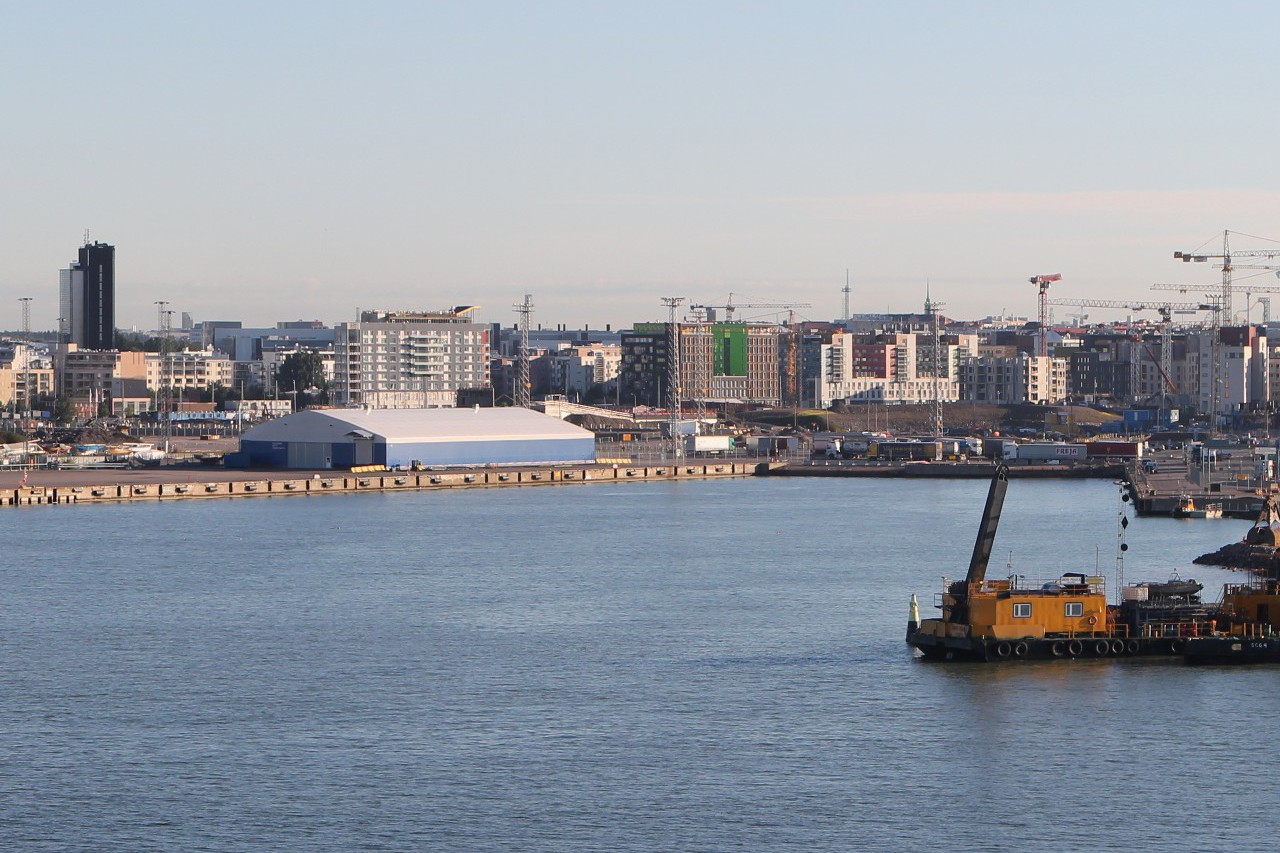 This is already the territory of the Western Ferry Port. The T2 Tallink Silja Line terminal is under construction at the former cargo dock. At the time of writing this article, it is already in effect. By the way, on the Google map it is marked as "Terminal D", which is actually located in Tallinn.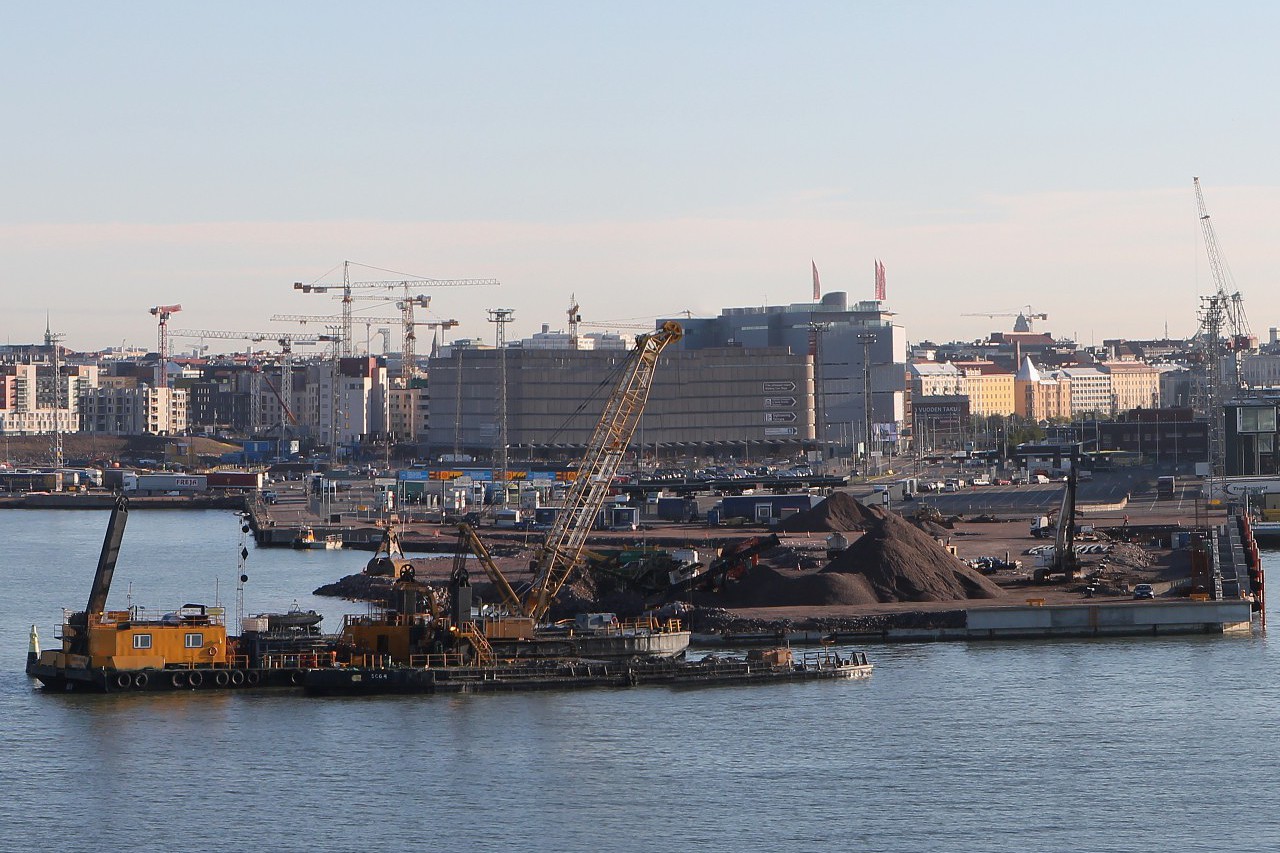 And here is the Western Harbor itself( Länsisatama), a narrow bay extending inland for more than one and a half kilometers.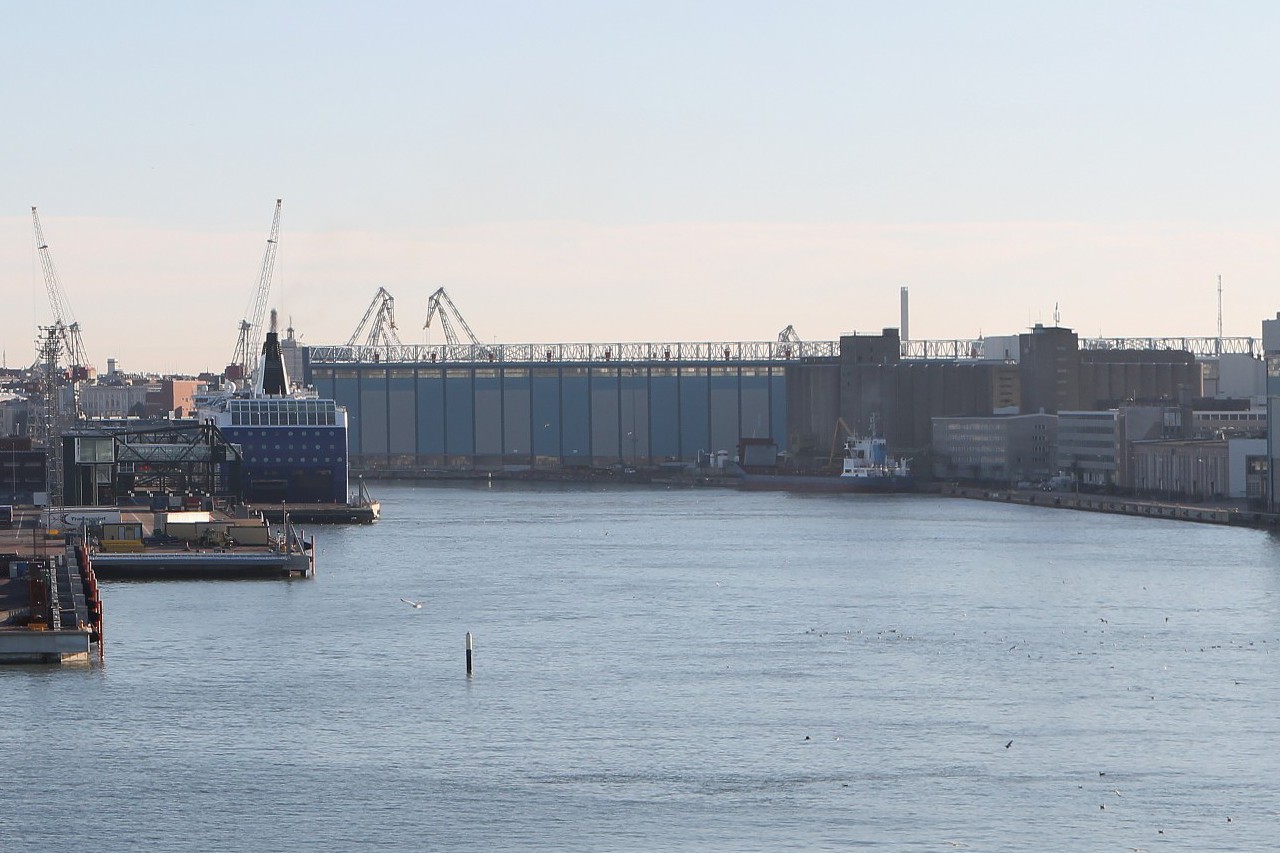 On the eastern shore of the harbor is the Hernesaari industrial zone, where we can see the production buildings of the STX Finland Cruise Oy shipyard. Residential development is also planned here.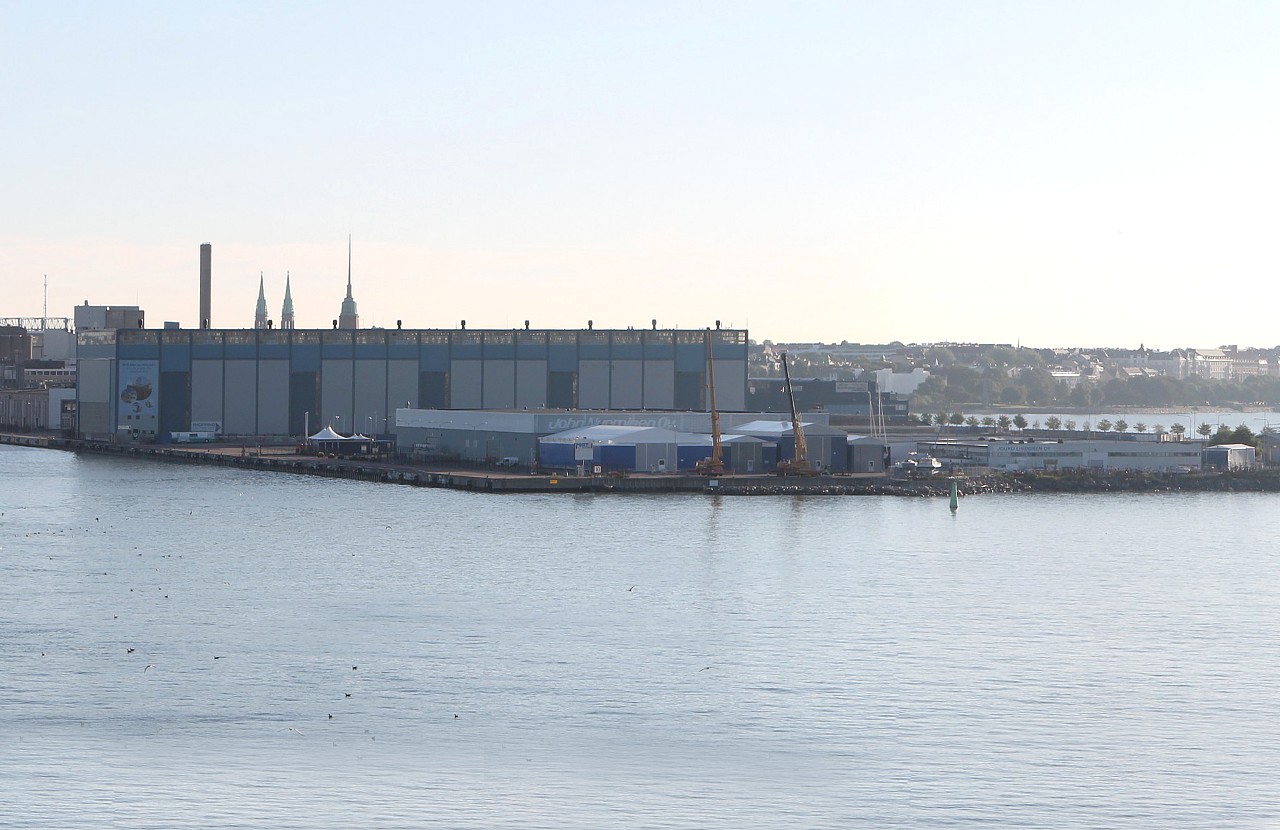 The western shore is occupied by ferry berths. At the Eckerö Line terminal, there is a ferry Finlandia, which makes regular flights Helsinki-Tallinn.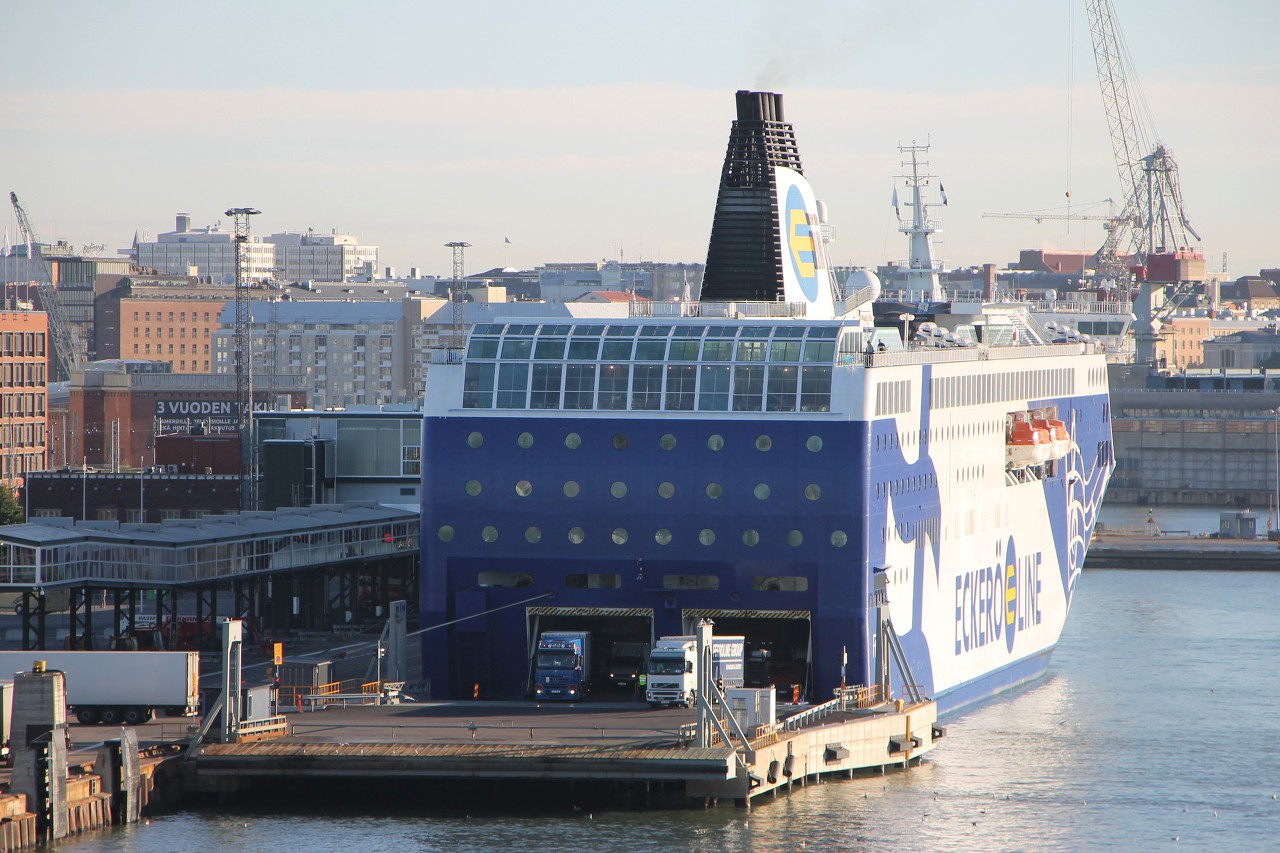 The Silja-Tallink and St. Peter Line ferries are moored deep in the bay.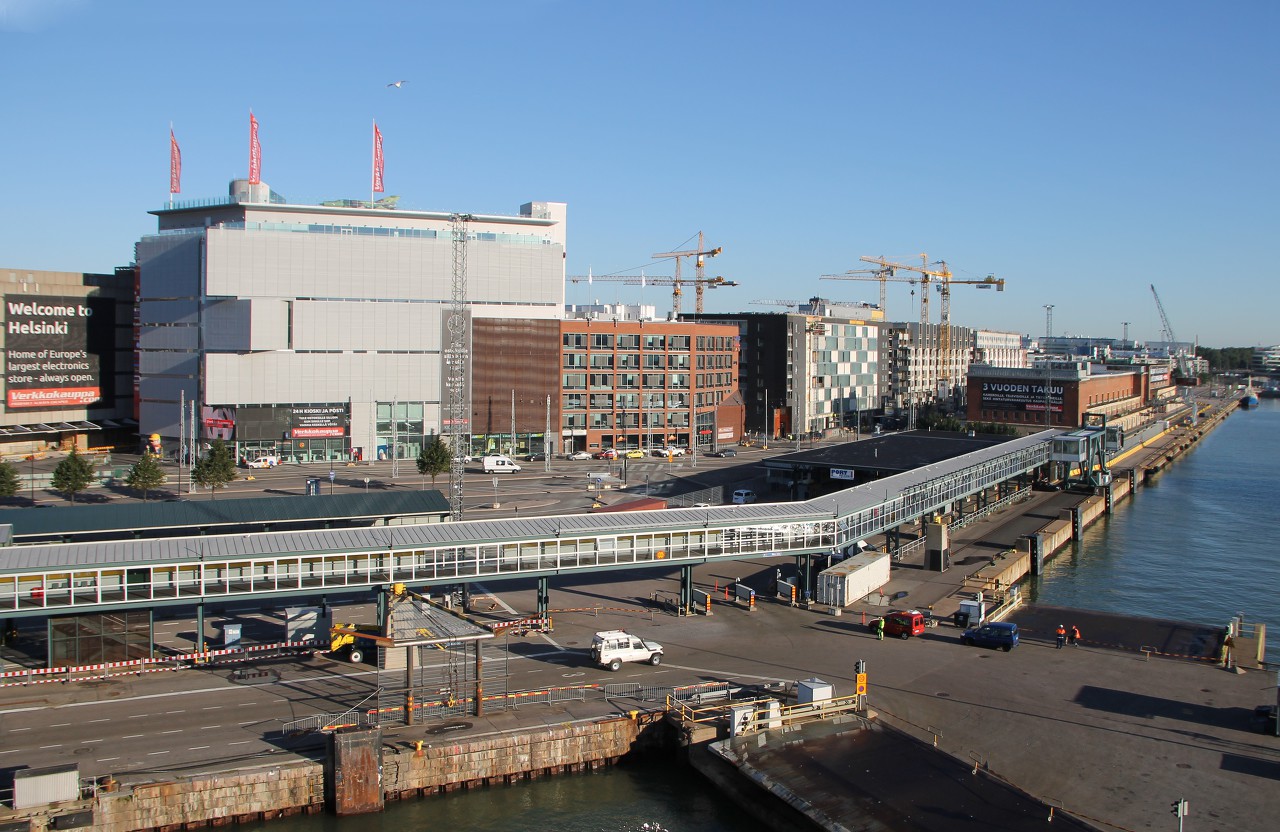 Our ferry came up to the mooring wall. Next to the terminal, we can see a three-tiered port warehouse, which now houses the iconic Golden Classis cafe and the museum of rare cars.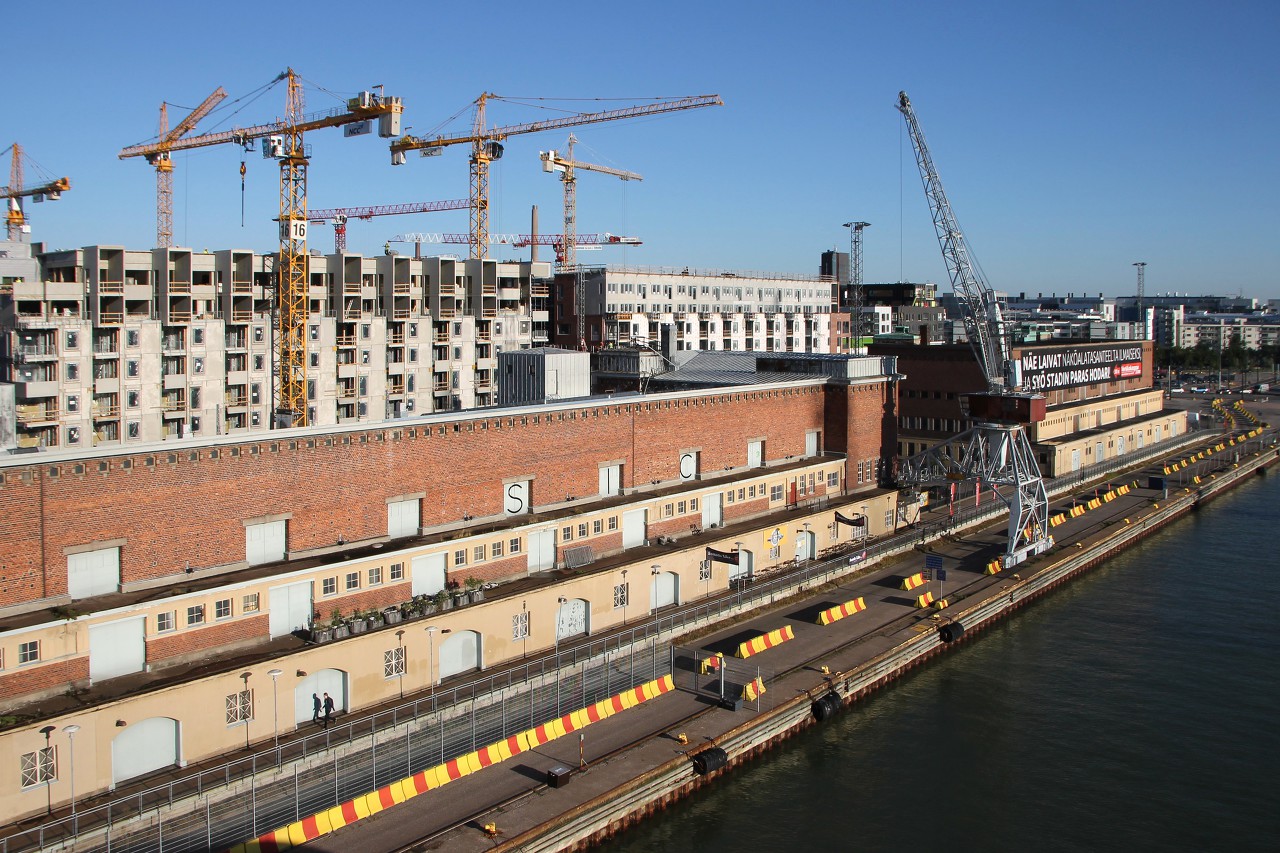 The landing took just over half an hour, and the Finnish border guards worked quickly. Finally, we left the terminal and only here it was possible to see the "Princess" almost completely, in St. Petersburg it was blocked by the Sea Station, besides it was raining.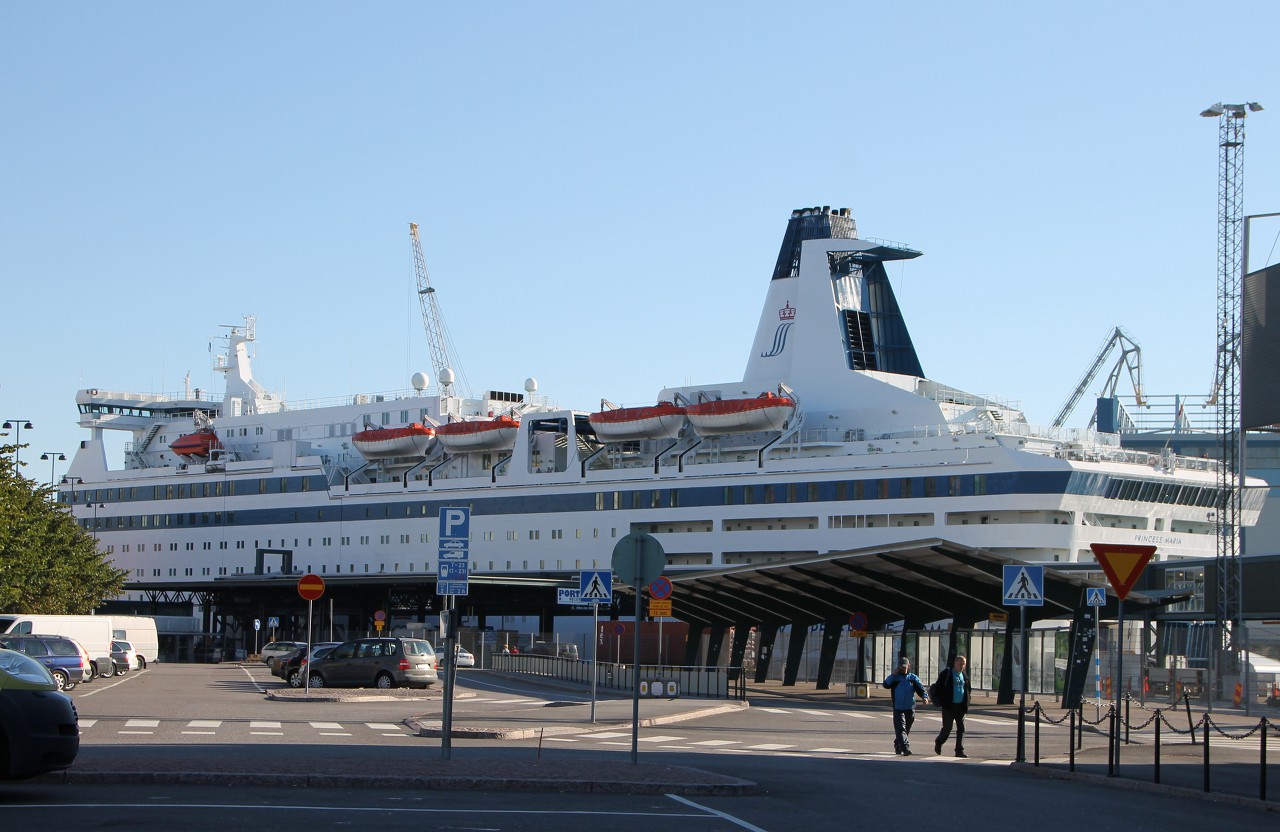 A bus with an Estonian crew was waiting for us at the terminal, which became our mobile home for 10 days of travel, and our group went on a sightseeing tour of the Finnish capital.