Fazer's Rooster Monument, Helsinki
In Kluuvi, on Kluuvikatu Street, there is an original monument, which among Helsinki residents has received the name Fazerin kukko (Fazer's Rooster). The monument was opened in 1991 to mark the centenary of the founding of the confectionery company FAZER & Co.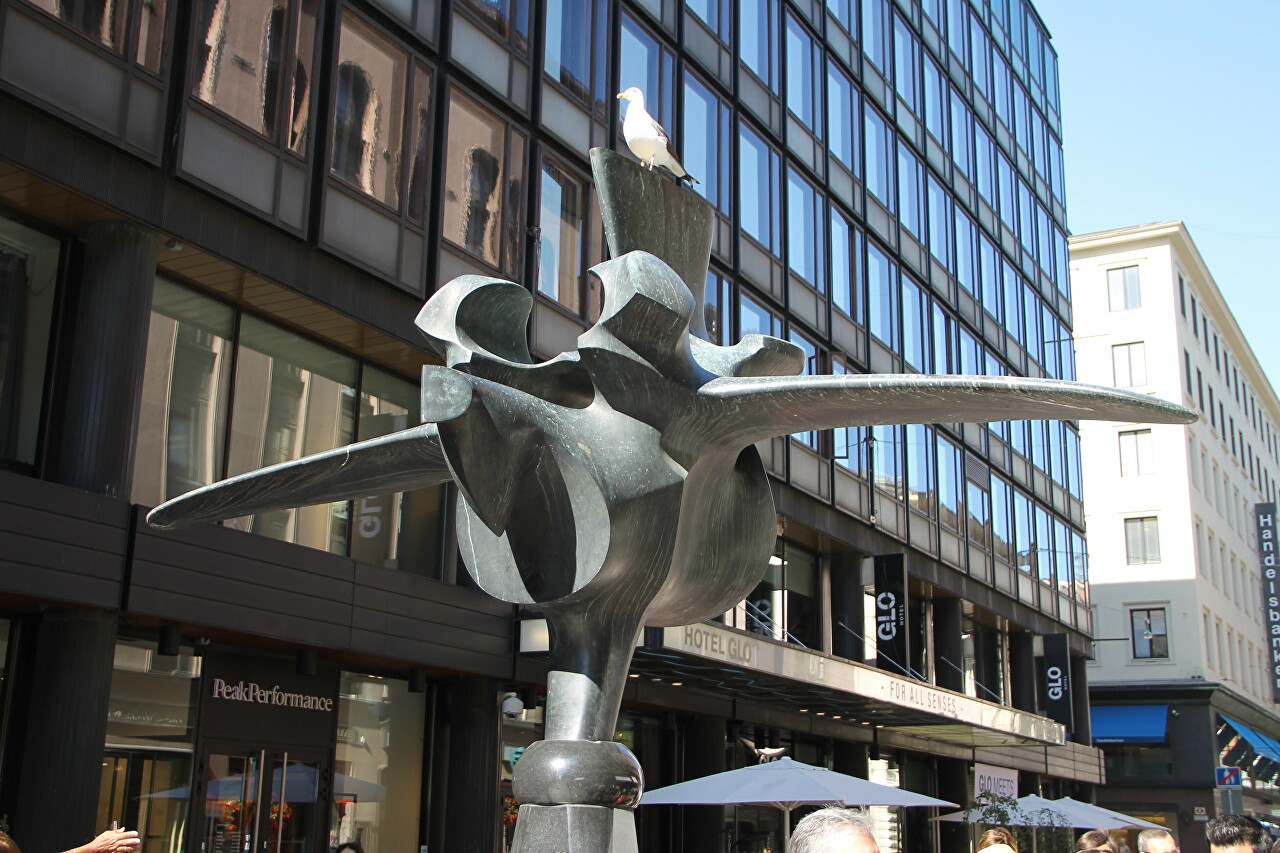 Karl Otto Fazer (1866-1932), the son of a Swiss-born furrier, was born in Helsigfors and began his career as an apprentice in the pastry shop of G. Berrin in St. Petersburg. The hardworking young man showed great interest in the profession and achieved some success, seeing this, the owner advised him to continue his studies and gave him excellent recommendations. Young Fazer went to study in Berlin, after which he continued to learn the subtleties of the craft in the best pastry shops in Paris. After returning to Finland, he settled in his father's house on Glogatan (now Kluuvikatu), took out a loan and rented a room in a neighboring house, where he opened a "Russian-French pastry Shop"on September 17, 1891. The cafe was a success, eventually Fazer opened a whole chain of pastry shops in different parts of the city, and in 1897 he founded the first candy factory in Finland in Punavori. The business expanded, Fazer's products became known in Europe, and in the twenties newspapers called him one of the most famous Finns abroad.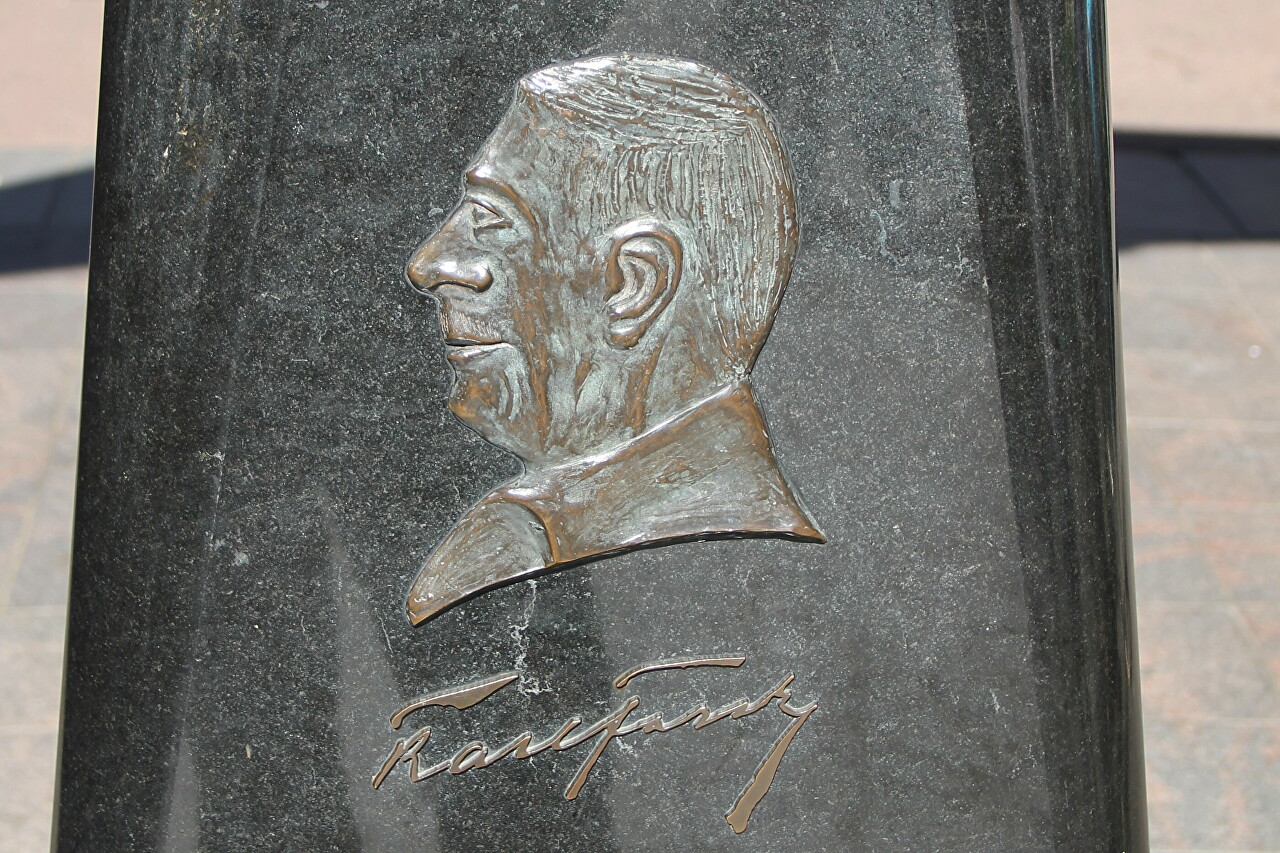 Although the monument vaguely resembles a rooster, for which it got its name, the sculptor Björn Weckström had something completely different in mind. The sculpture depicts the vertebra of an elk skeleton, to which the author attached wings and a head. According to the sculptor himself, the idea came to him in the Aland forests, when he saw the remains of this animal. Karl Fazer was an avid hunter, participated in shooting competitions, and was a member of the Finnish team at the 1912 Olympic Games in Stockholm. Knowing that moose hunting was a favorite activity of Karl Fazer, Vekström gave the monument such an original shape. The monument is installed on the site where the first Fazer confectionery was opened. Cafe FAZER continues to work today, where you can taste the famous sweets.