Mannerheim Avenue, Southern Part, Helsinki
Mannerheim Avenue (Mannerheimintie) starts at the western edge of the Esplanade Park and runs along the former old highway that connected Helsinki with Turku. Its total length is about 6 kilometers.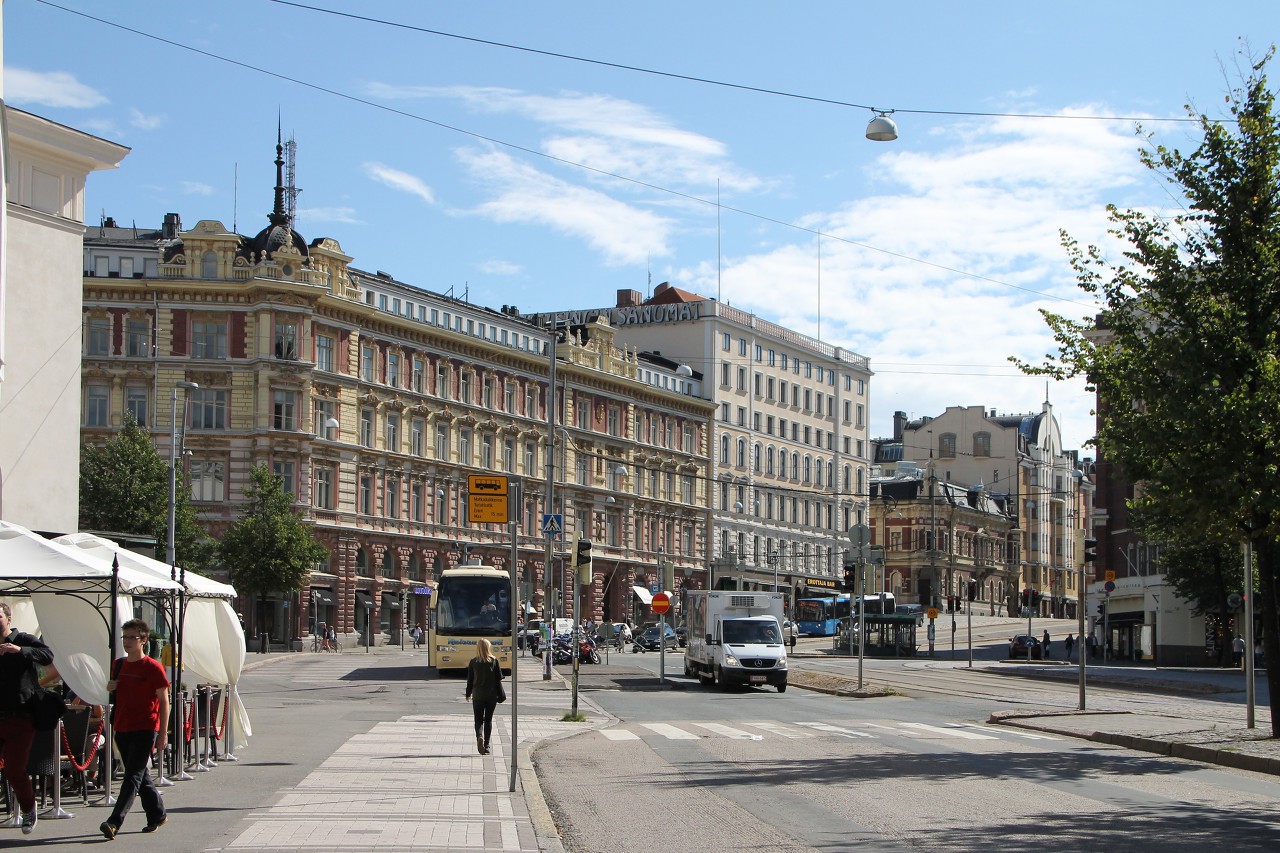 The street was named in 1942 in honor of the 75th anniversary of the first president of independent Finland, Marshal Carl Gustav Mannerheim.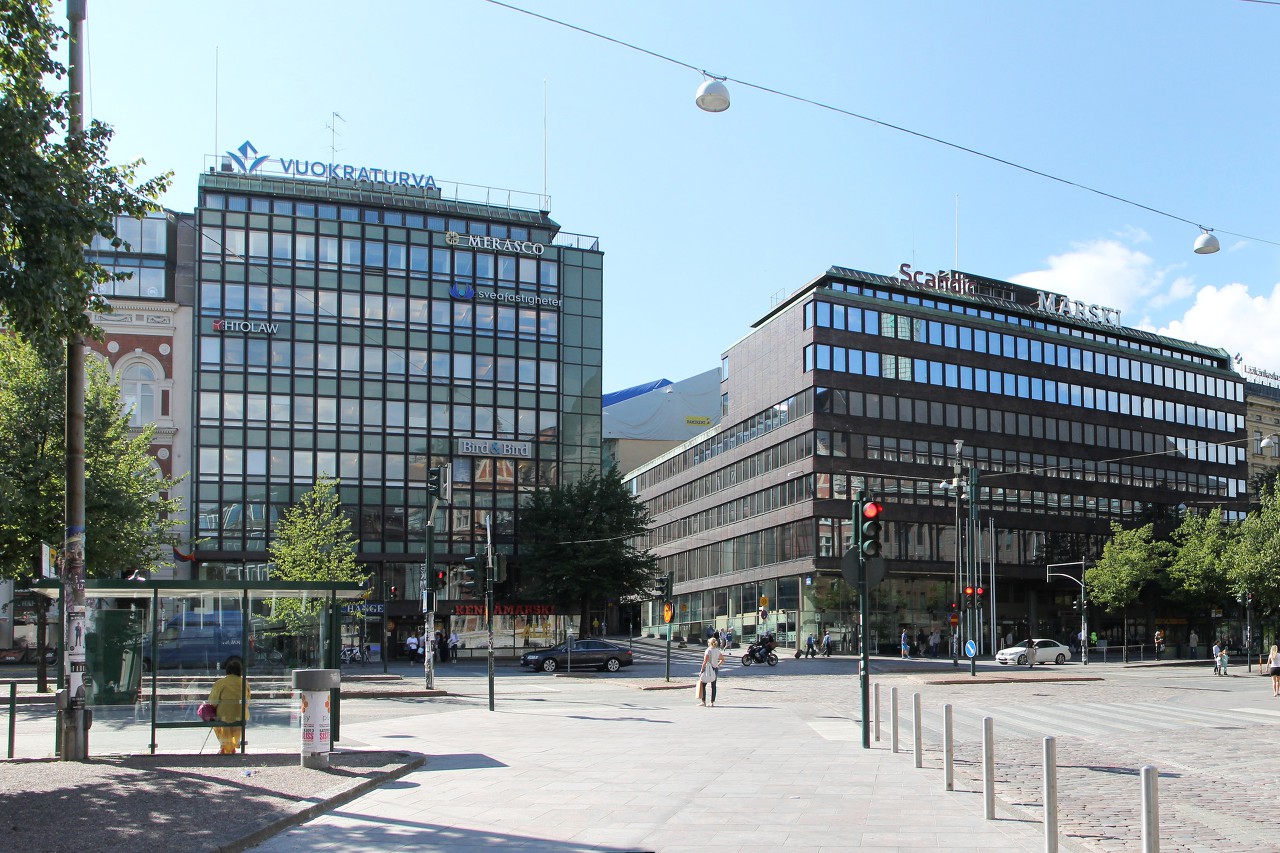 On the right is the Art Nouveau tower known as Argos House or Wulff's Corner (Argoksen talo, Wulffin kulman).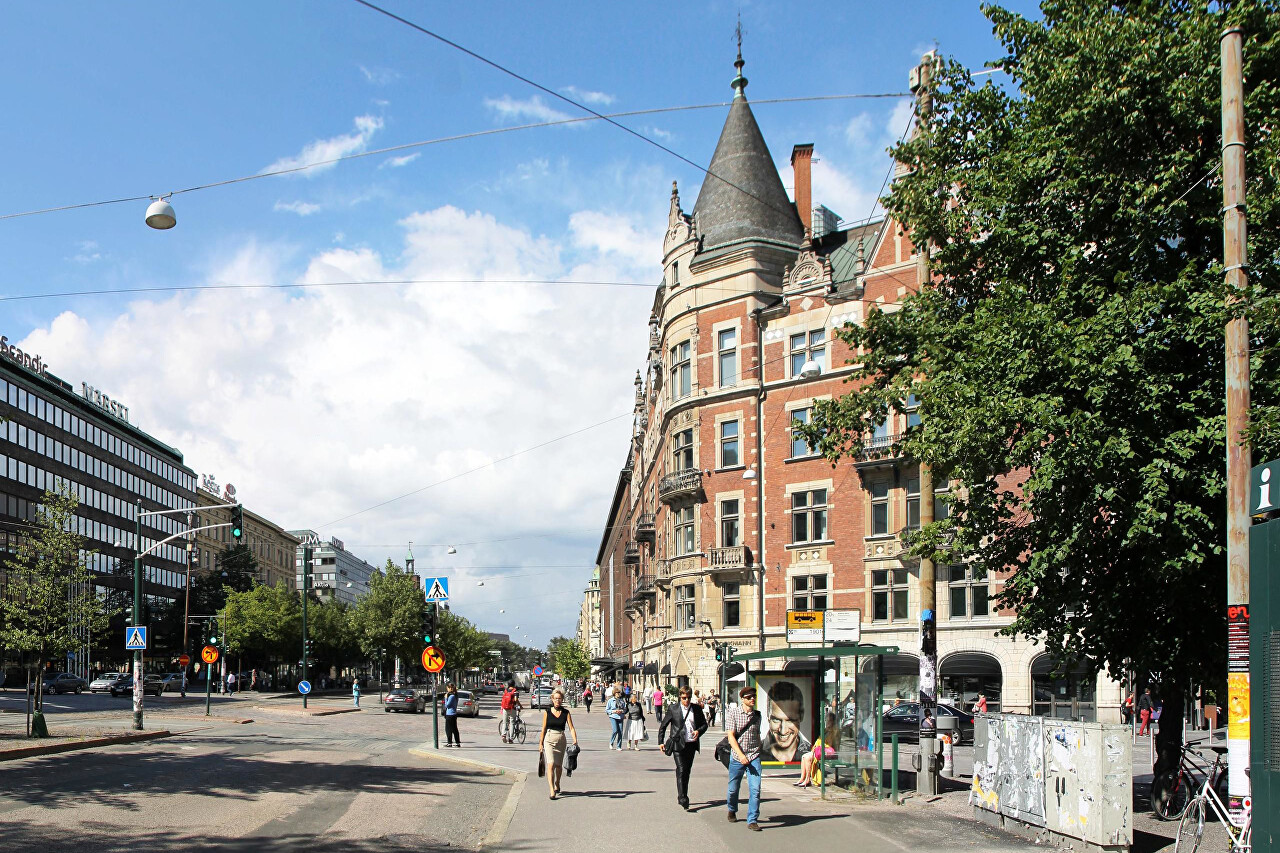 Behind the Stockmann department store begins Alexanderinkatu, the main street of the Kluuvi shopping district.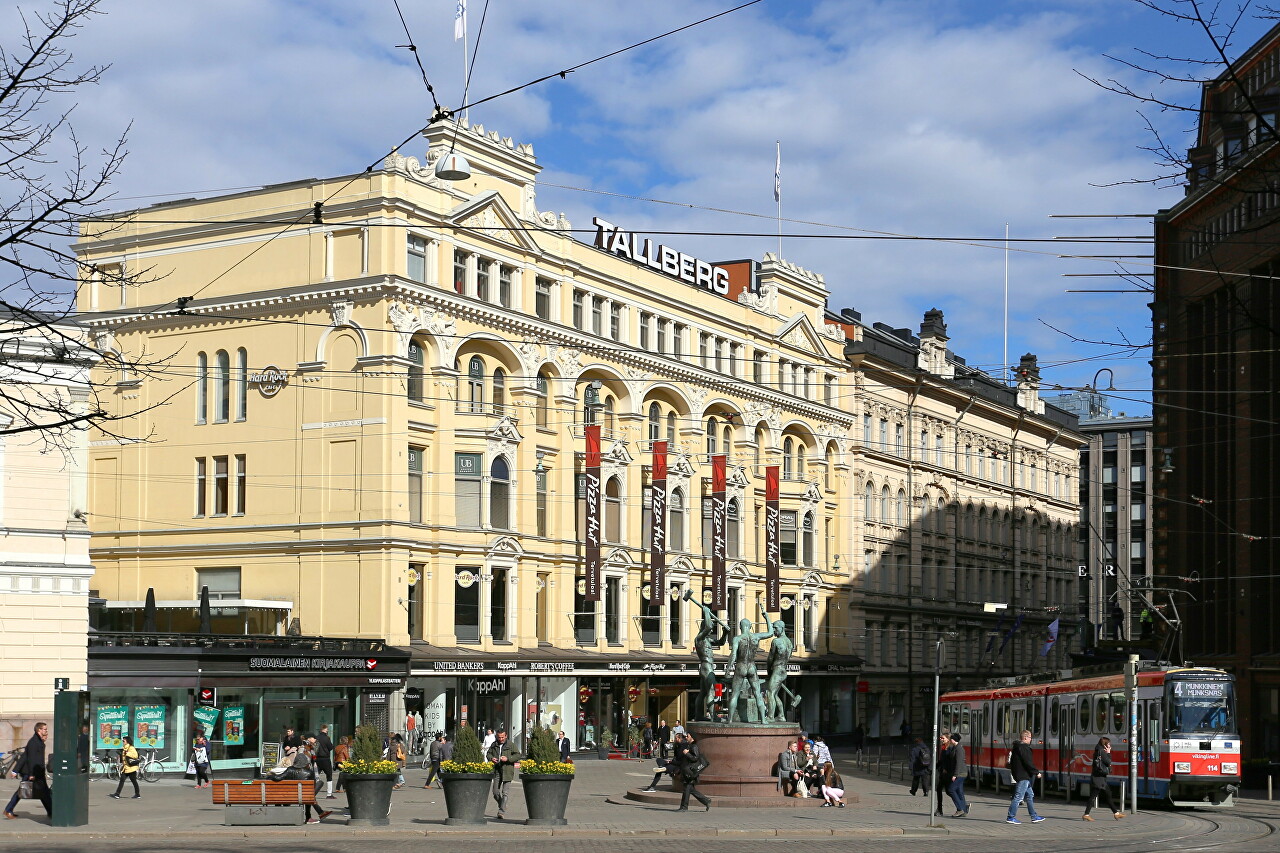 In front of the northern facade of the department store in 1932, the sculpture "Three Blacksmiths" (Kolme seopää) by Felix Nylund was installed.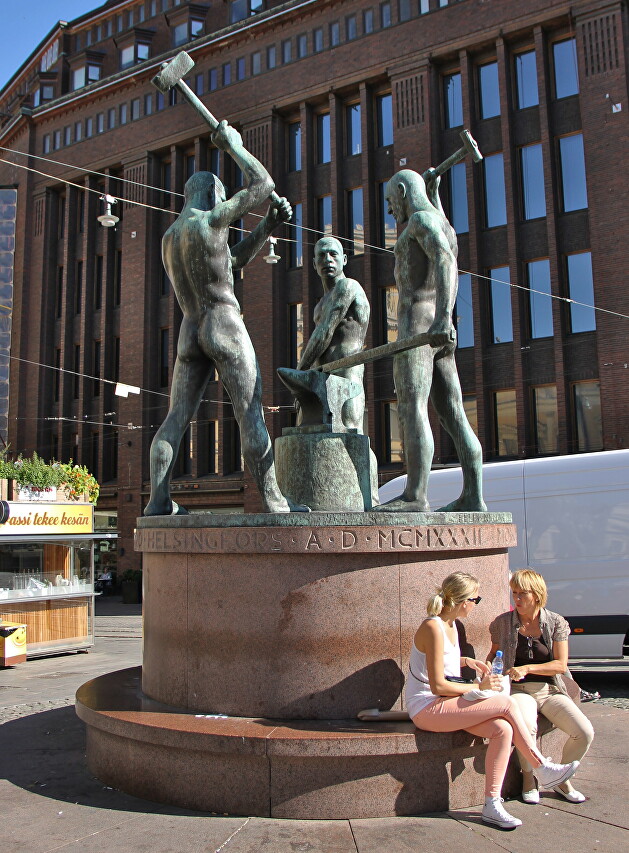 The new Student House (Uusi ylioppilastalo, colloquially Uusi) was built in 1910 by architects Armas Lindgren and Wivi Lönn.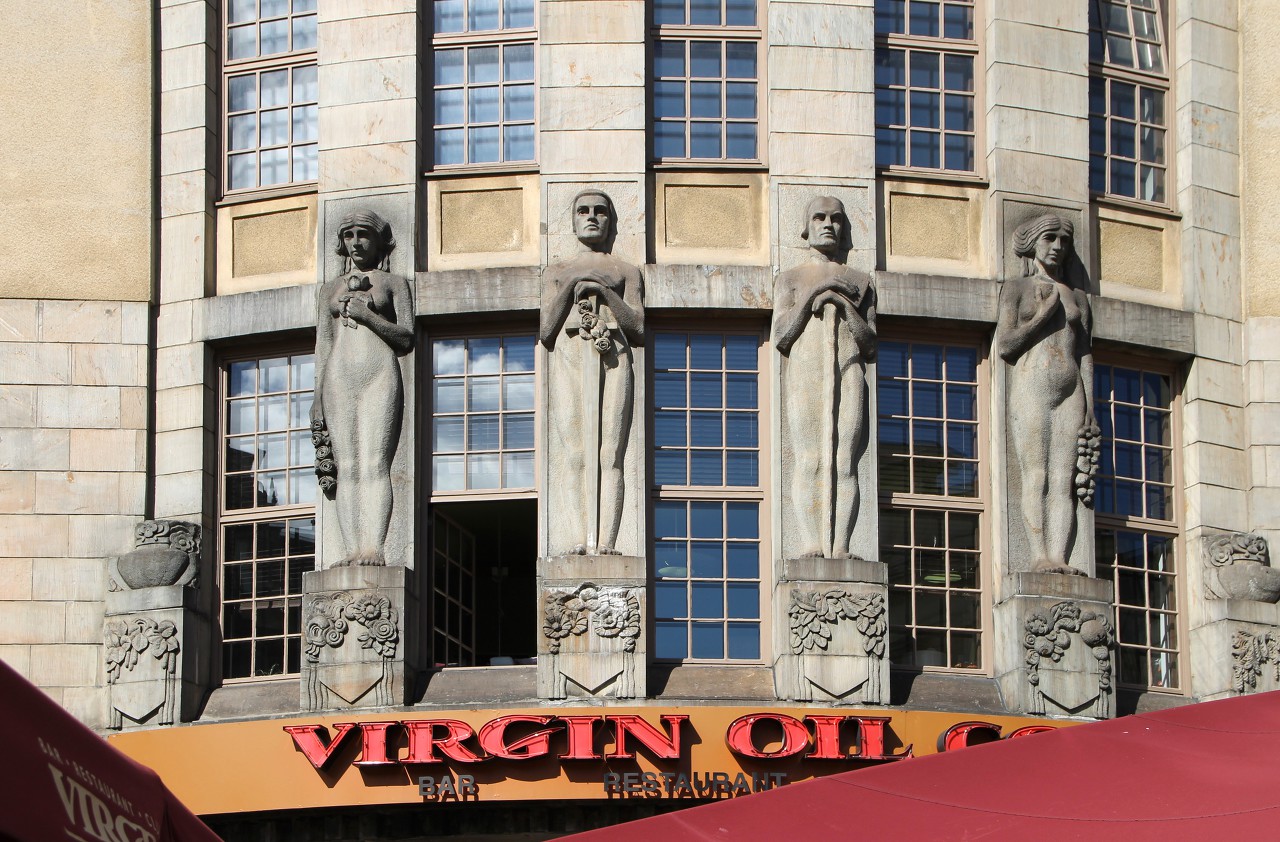 To the right of it is the student's Old House.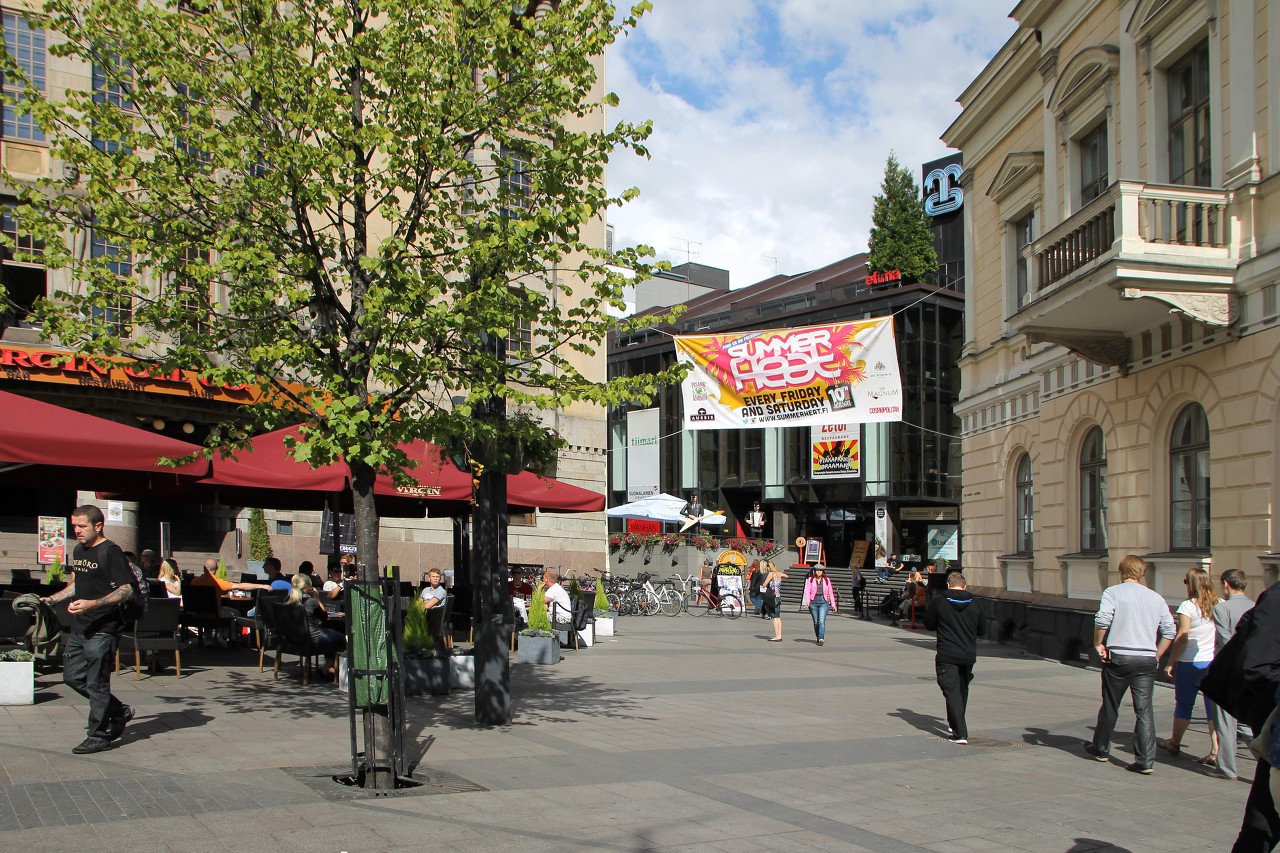 Makkaratalo Shopping Center, built in 1967 according to the city center redevelopment plan. The project involved the demolition of all the old buildings, however, due to public protests, some of the historical buildings had to be preserved and integrated into a modern building.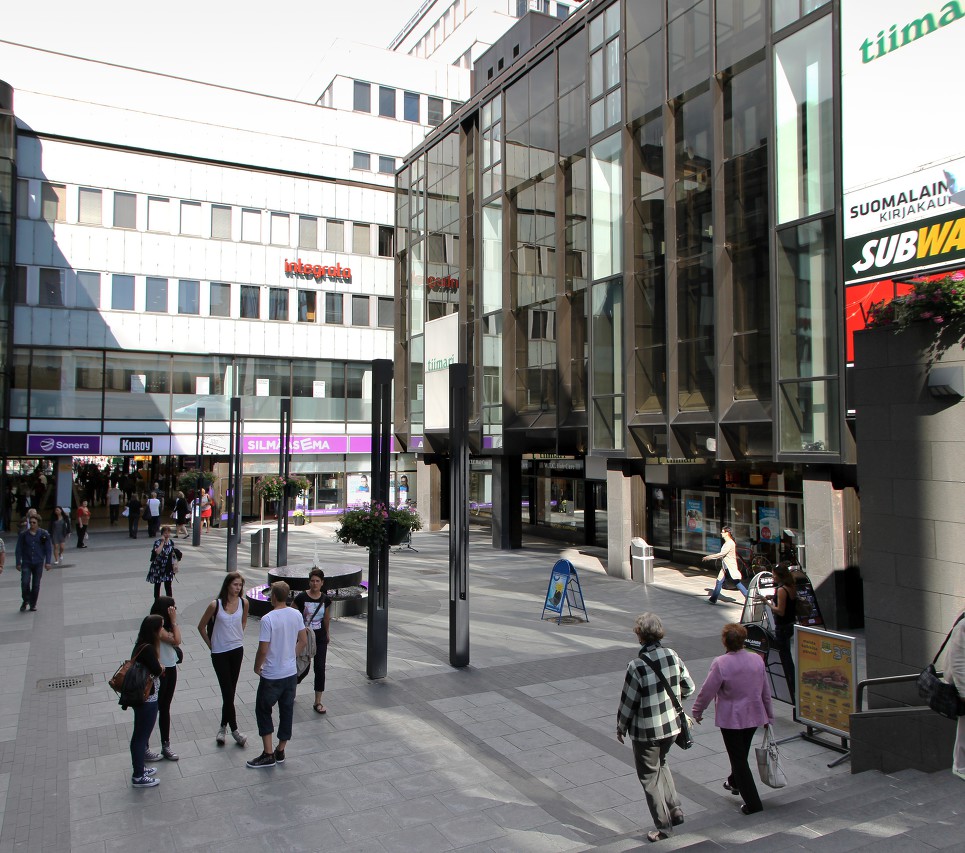 Here you can sit on the terrace of the Hard Rock Cafe, the entrance of which is decorated with figures from musicians from the cult comedy "Leningrad Cowboys Go America" by Finnish director Aki Kaurismäki.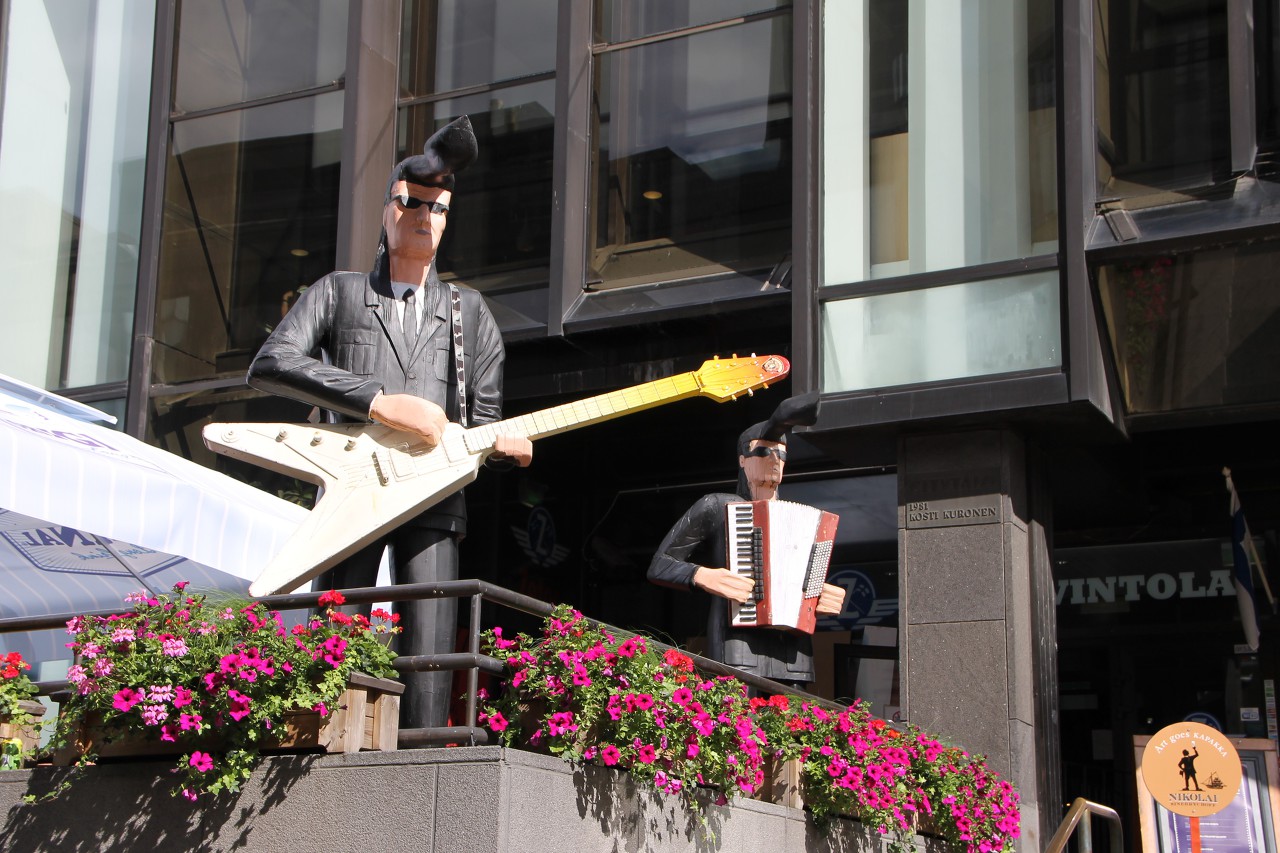 Sokos Department Store is located between Mannerheiming and Central Station. The building was built in 1952 in the urban style typical of post-war Scandinavia.