Aérospatiale SA-319B Alouette III Helicopter, Madrid
This helicopter was a further development of the world's first gas turbine helicopter, the Alouette II, and featured a larger cabin and a more powerful engine. The first flight of the SA-319B Alouette III took place on February 28, 1959, mass production began in 1961 and lasted until 1985. In total, more than 2,000 units were built, including under license in India, Romania and Switzerland. The helicopter was delivered to more than fifty countries and is currently in operation.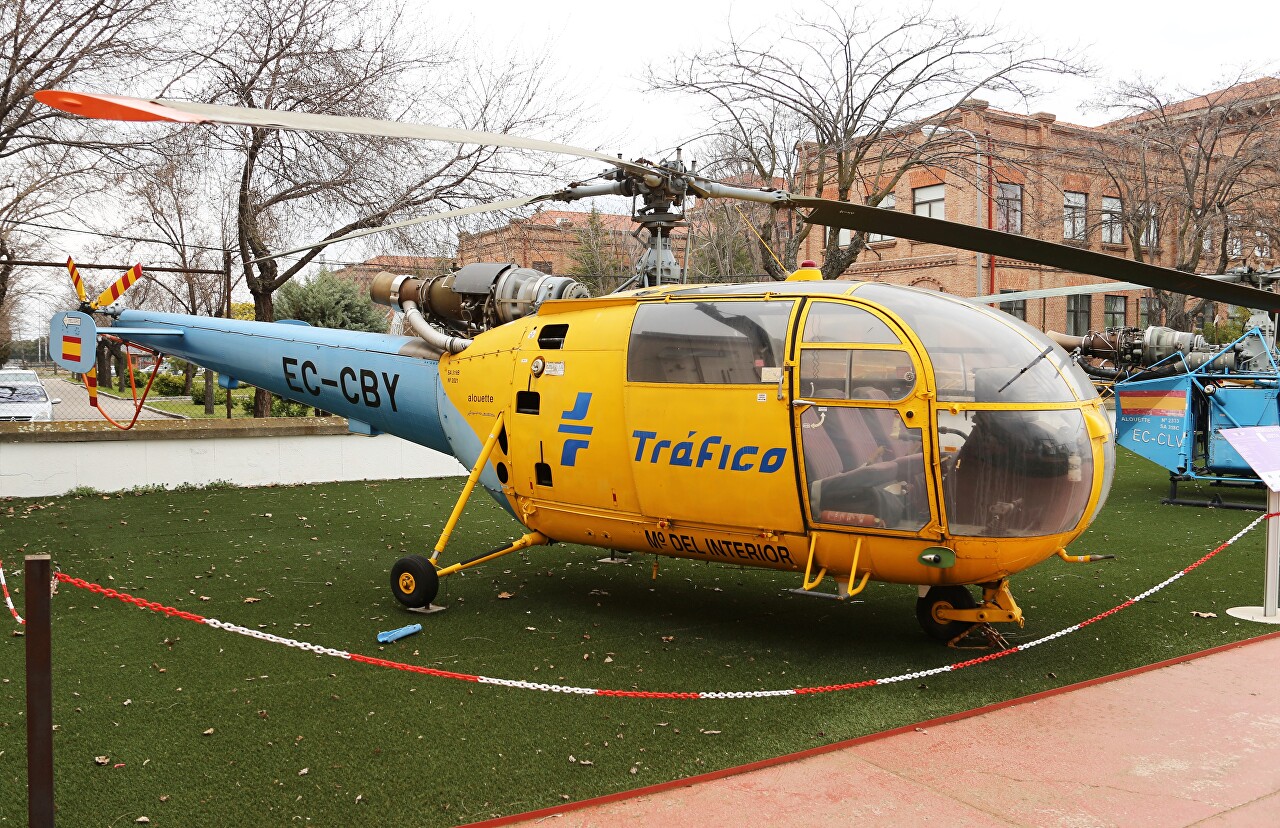 In military service, the Alouette III was used as a light amphibious and medical transport, for search and rescue operations on land and at sea, aerial photography, aerial surveillance and artillery fire correction. The attack versions of the helicopter were armed with cannons and anti-tank missiles, and were used at sea to fight submarines. anti-shipping torpedoes and a stationary cannon.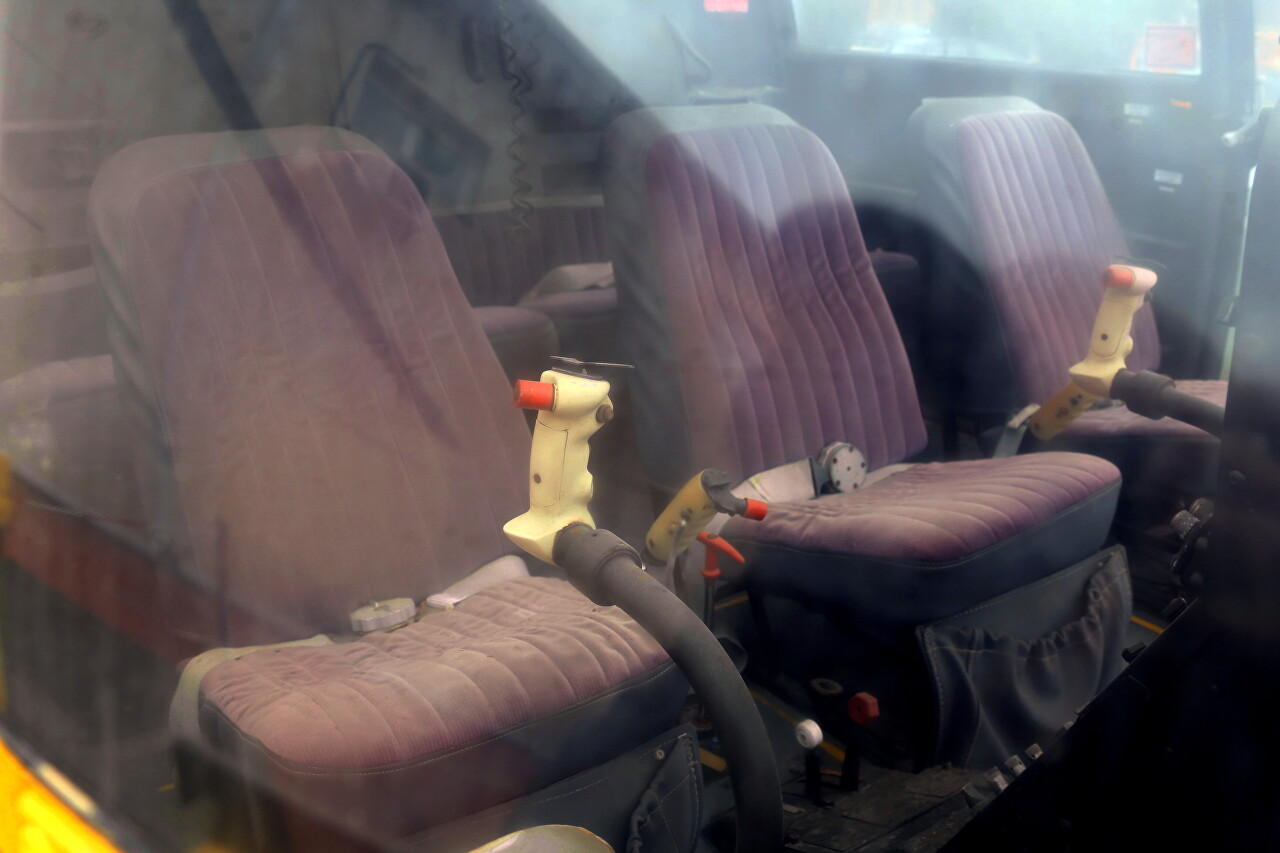 In civil aviation, the Alouette III was usually used in rescue services to evacuate victims, in agriculture for chemical treatment of fields, and some helicopters were used to transport bulky cargo on an external suspension. The helicopter has several records, including lifting with cargo to an altitude of more than 6000 m in the Himalayas. Thanks to its ability to work in the highlands, the Alouette III is used by lifeguards in the Alps.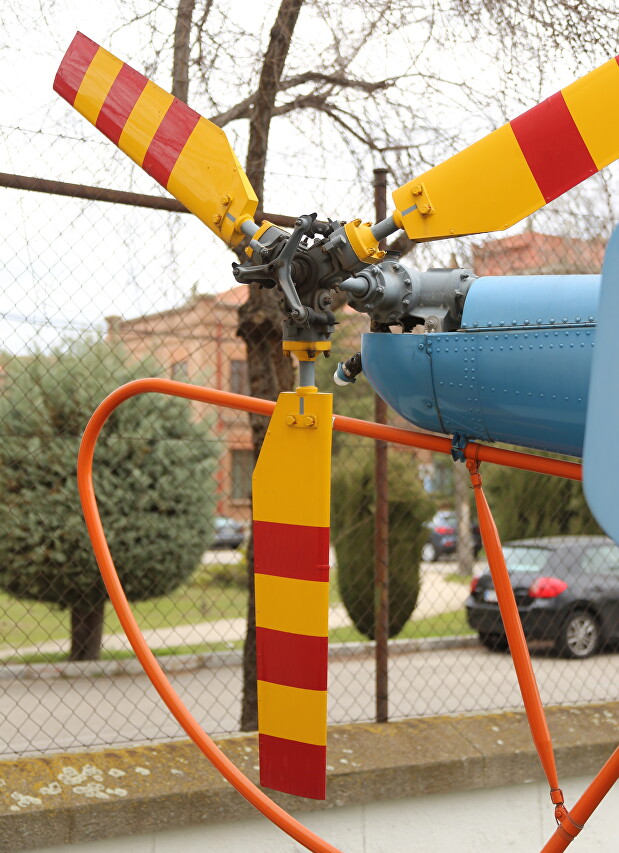 Spain has purchased five Alouette III helicopters for the Air Force and three for the Interior Ministry. These are the first French-made helicopters in Spain. The Museum of Aeronautics presents the SA319B Alouette III helicopter with the tail number EC-CBY, built in 1972 and owned by the Traffic Department of the Ministry of the Interior. It was operated until 1999, and in 2000 it was transferred to the museum. In 1978, he participated in the evacuation of victims of the explosion of a tanker truck with liquefied gas near the Los Alfaquez campsite.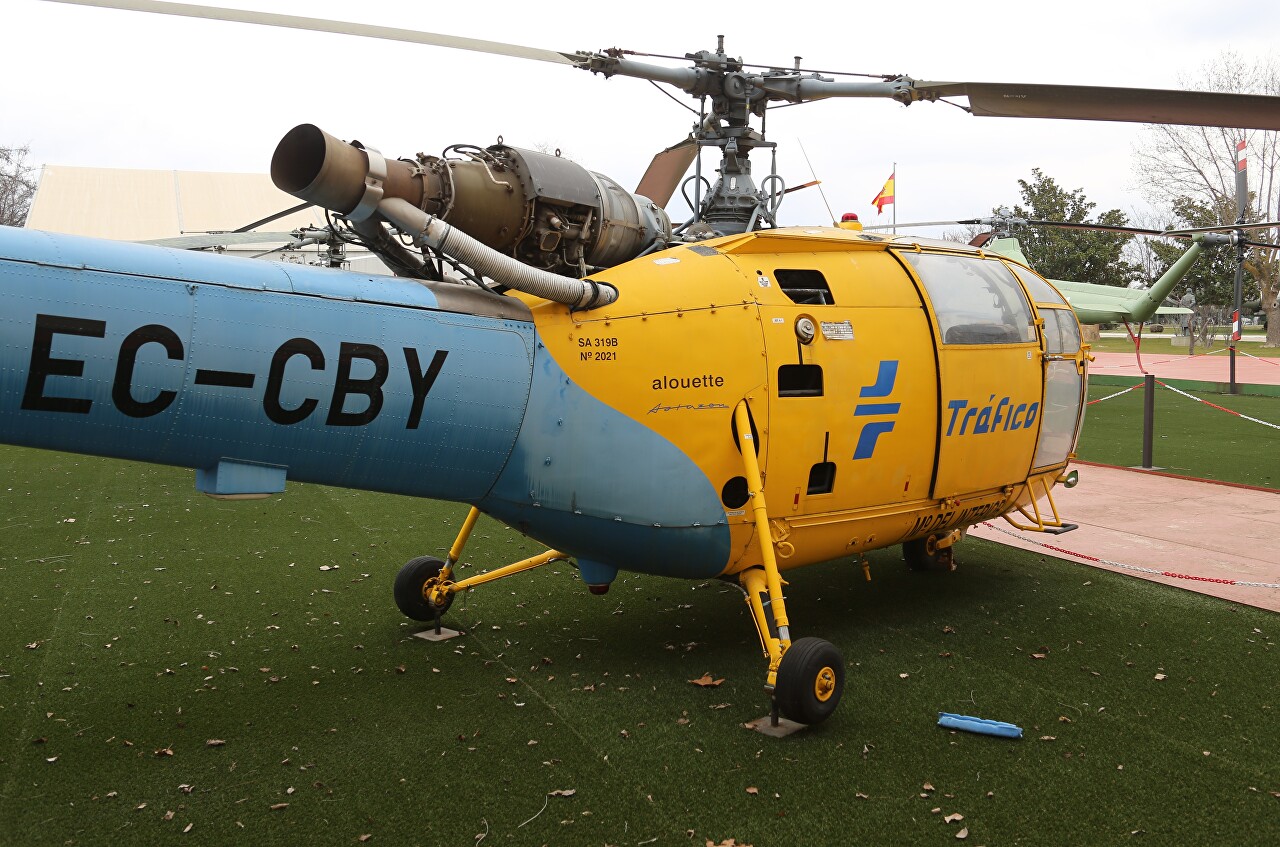 Characteristics of the SA319B Alouette III helicopter: Length 10.03 m, rotor diameter 11.02 m, height 3 m. empty weight 1143 kg, maximum take-off weight 2200 kg. Maximum speed 220 km / h, cruising speed 197 km / h, practical ceiling 3100 m, flight range 605 km. Powerplant: one turboprop Turbomeca Astazou XIV engine with a capacity of 800 hp. The helicopter was operated by one pilot, the cabin accommodates up to 6 passengers, in the medical version one medic and two stretchers with victims. Military medical helicopters were often also equipped with two external stretcher crowns.