Dornier Do-28D-2 Skyservant (Rahimi M. Koch museum)
Do 28 is a twin-engine version of the light passenger aircraft Do27. The design of the fuselage and wings mainly repeated its parent, similarly was and the carrying capacity of the cabin could accommodate 6 passengers. The first modification of the received index Do28A, made its first flight 29 April 1959. Two engines Lycoming IO-540 with a capacity of 255 HP provided, compared to Do27, higher flight speed, and excellent takeoff and landing characteristics. Due to the short run of the aircraft could be used on a small unpaved airfields. Do28A/B was issued in the amount of 120 pieces and found buyers not only in Germany but also South America and Africa, where the fly to date.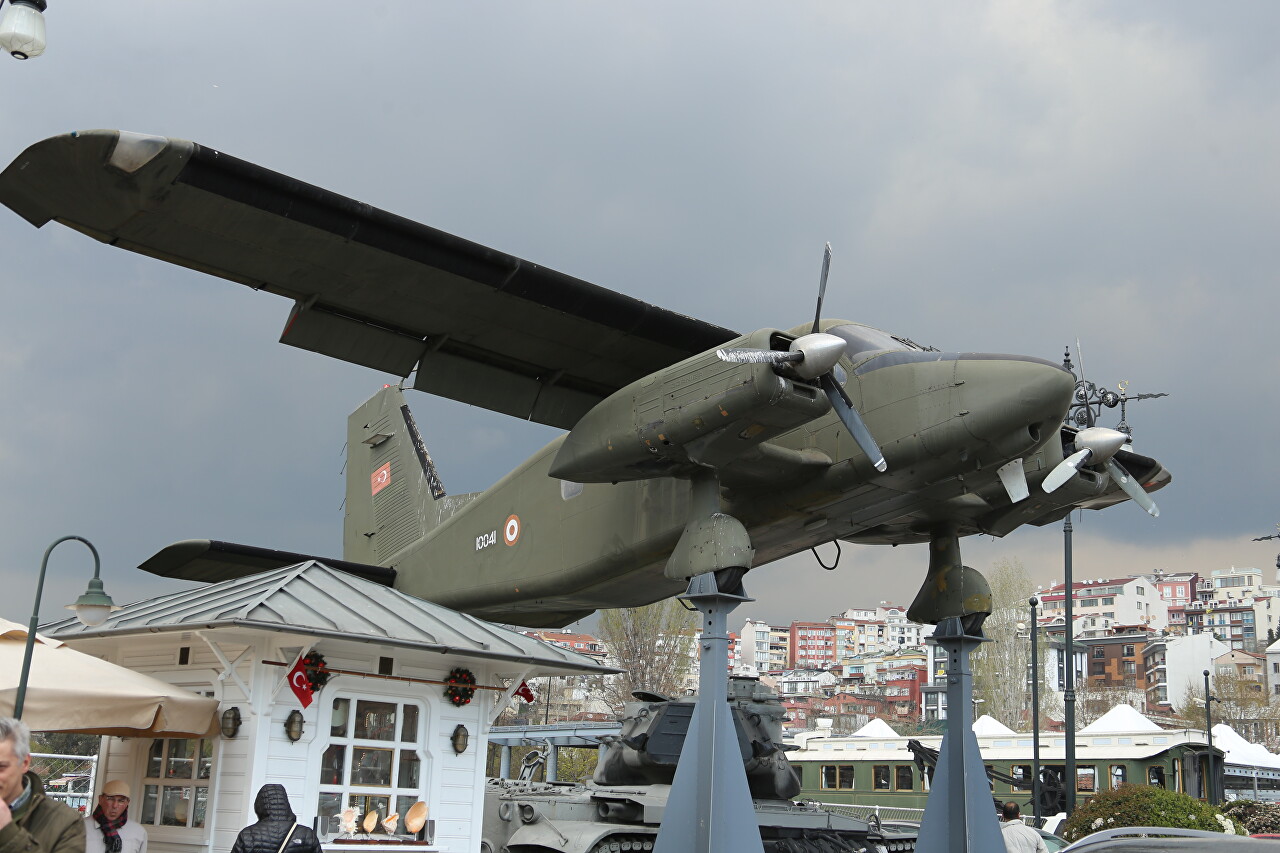 In the mid-sixties popular machine has been completely redesigned, retaining only appearance. Customer a new machine was the Bundeswehr who needed simple and unpretentious plane. Plane installed more powerful engines Lycoming IGSO-540-A1E 380 HP, the wing has an effective mechanization, and the capacity has doubled. The machine, designed to carry 12 passengers, received the name of the Do 28D Skyservant and was produced from 1971 to 1974. The plane is a working workhorse of the German army and its simplicity earned the nickname Bauernadler (eagle farm). The machine was really very reliable and easy to pilot, so of the 150 built aircraft in the accident it lost a total of three cars.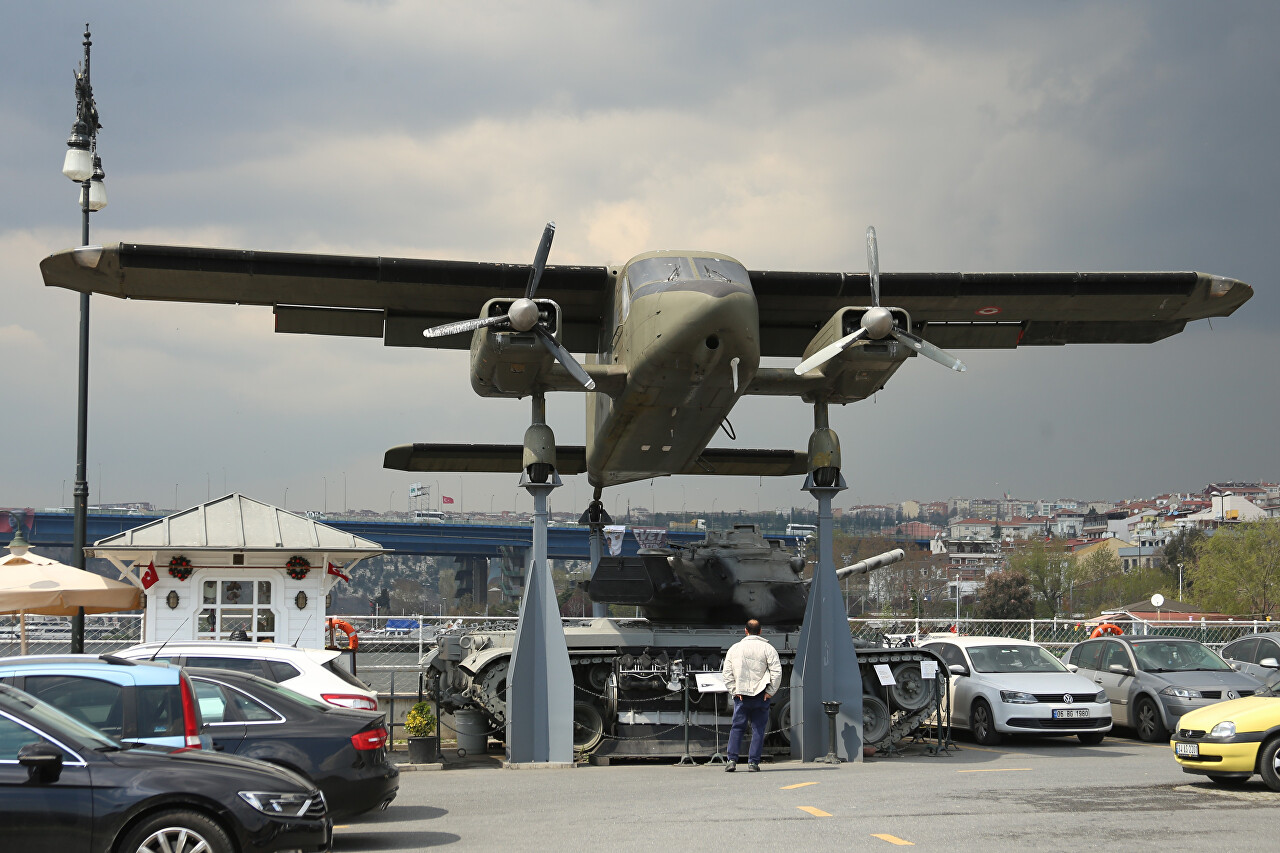 This aircraft was built in February 1973 and worked for 10 years in the German air force in 1983 was transferred to the Turkish army.