Museum of air and space in Le Bourget. Location and timetable
One of the largest aviation museums in the world is located in the suburbs of Paris Le Bourget (map). It is easier to get there by RER suburban Express on line 6 (blue). From Gare du Nord, Châtelet - Les Halles and Luxembourg metro stations, you can catch the train on this line in Central Paris. Train towards Charles de Gaulle airport (aéroport Charles-de-Gaulle). From the station to the Museum about two and a half kilometers. You can take the bus line 152 (stop Jean Jaurès-Division Leclerc map) and go 5 stops to the Musée de l'air et de l'espace. But you can take a walk, which I did, it took about half an hour.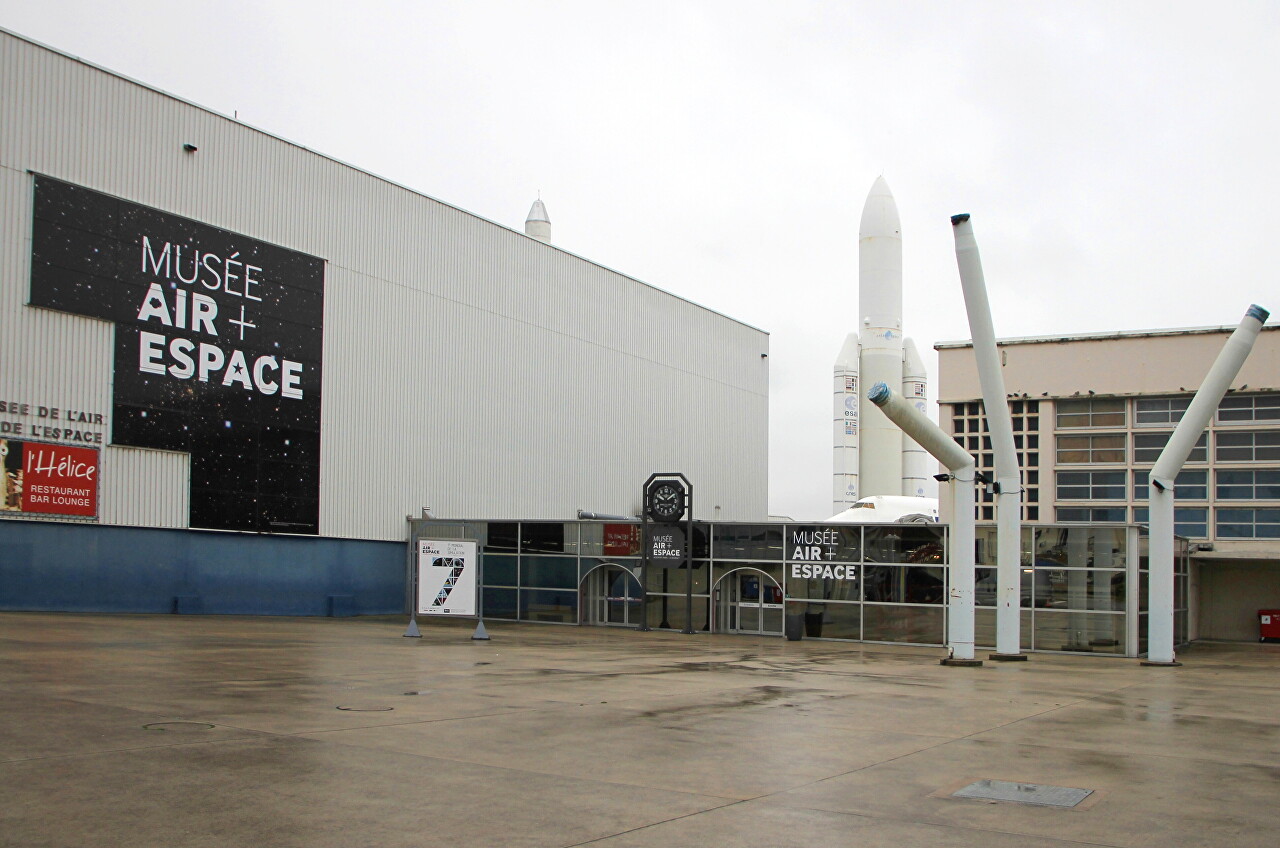 The museum is open from Tuesday to Sunday, from 10: 00 to 18: 00 in summer (from April 1 to September 30) and until 17: 00 in winter. The museum is closed on public holidays on December 25 and January 1. Admission is free.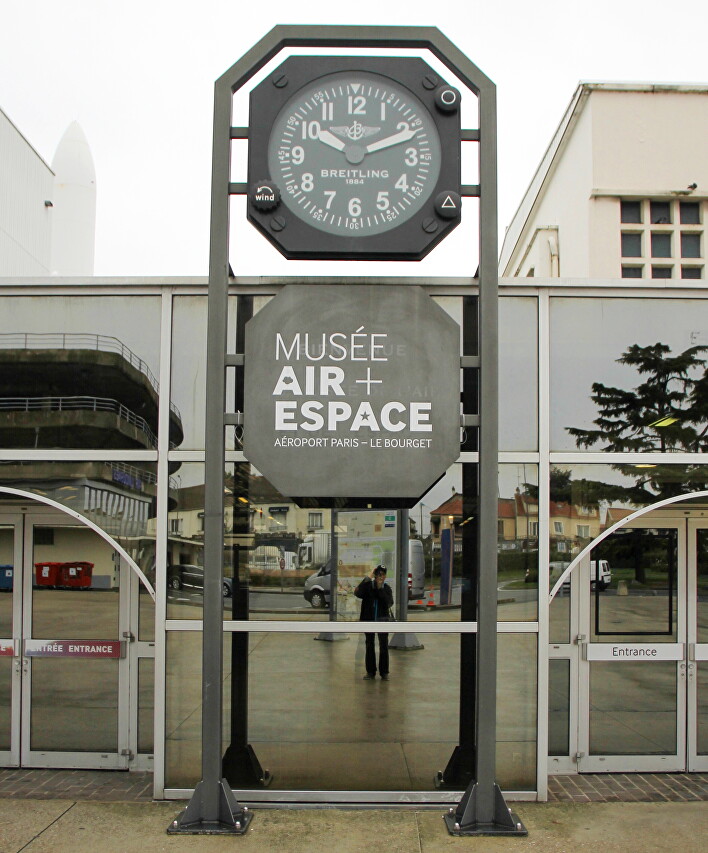 The museum occupies about a third of the airfield and hangars of the old Le Bourget airport, between the airfield for private aviation, and the site of the international air show. Military and civil aircraft of the second half of the twentieth century, as well as space technology, are presented in open parking lots.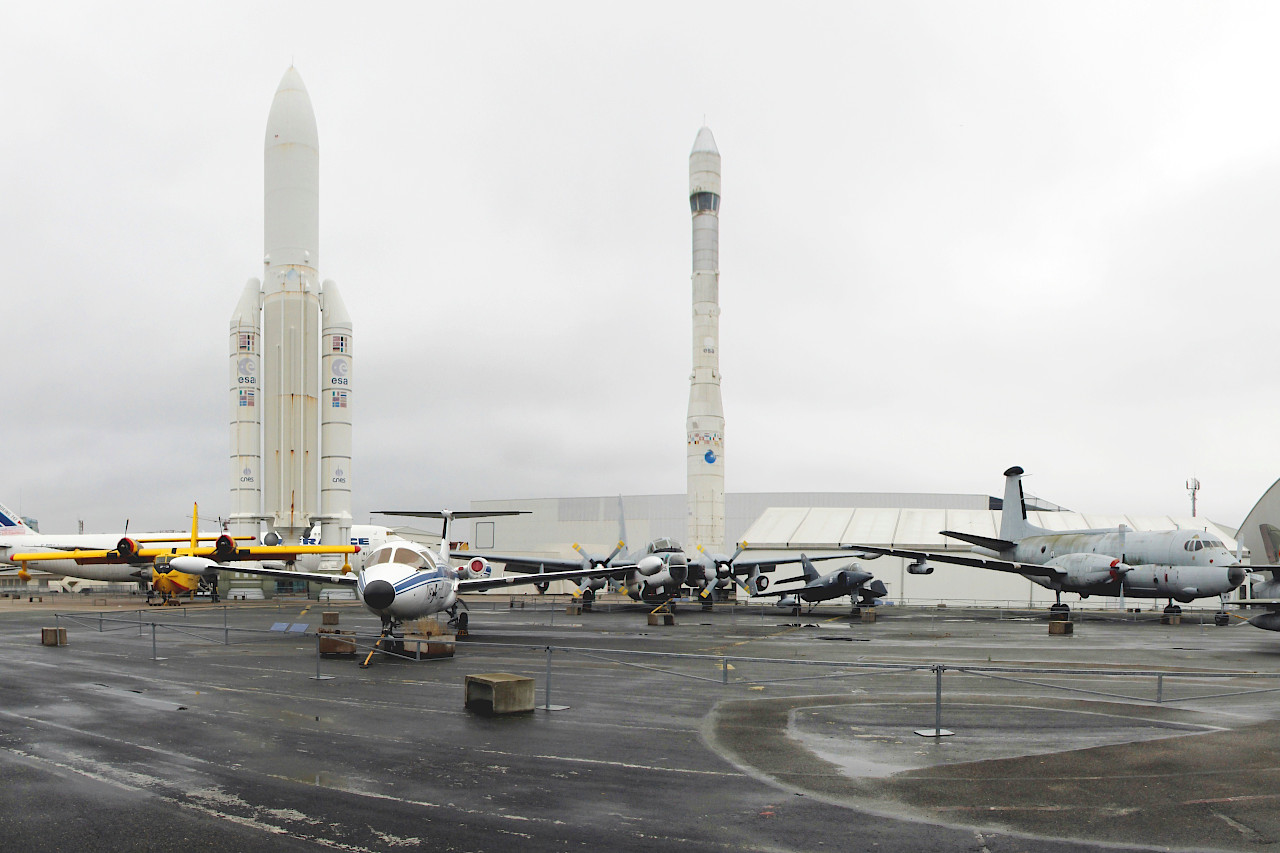 Concord, DC-3 and B-747 aircraft are available for inspection not only from the outside, you can also climb on board them. To do this, you need to buy a special ticket worth 6 euros for children from 4 to 18 years old, 8 euros for young people under 25 years old and 18 euros for people over 25. Don't forget to do this when entering the museum!