Mirage 4000 Fighter (Le Bourget)
Since the mid-sixties, the Air Forces of developing countries have been in demand for two-seat multi-purpose aircraft. Dassault, with funding from the French government, tried to create an aircraft that would satisfy the requests of potential buyers. As a result, prototypes of the Mirage F2 and Mirage G8 appeared, and eventually in 1978 the Mirage 2000 took off, which entered mass production and was sold to the United Arab Emirates, India and Taiwan. However, the leadership of Dassault ventured further and at its own expense began to design a heavy twin-engined long-range fighter capable of competing with the American F-15A of McDonnell Douglas.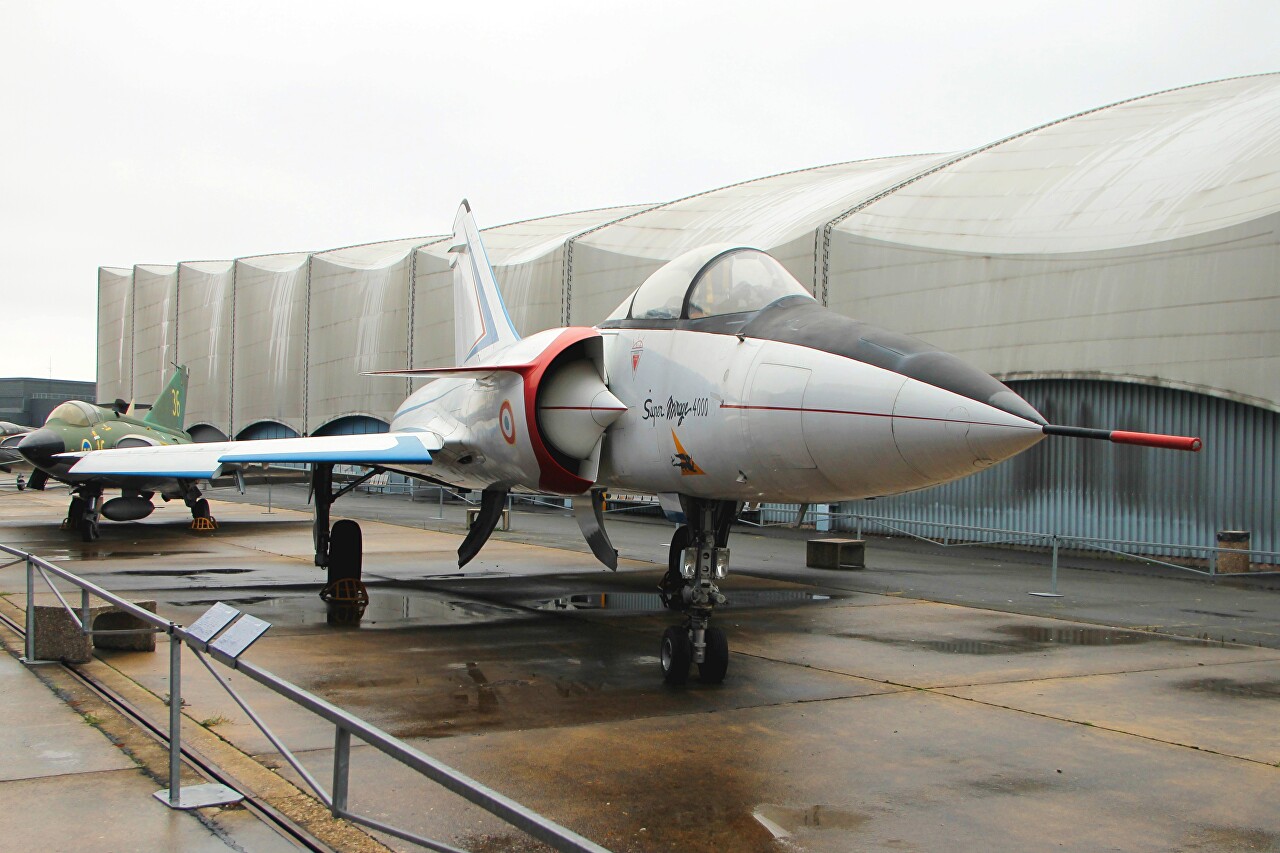 The aircraft was named the Mirage 4000 (sometimes called the Super Mirage 4000) and on March 9, 1979, Jean-mArie Saget made the first flight. The prototype showed good results, exceeding the speed of sound by 1.6 times, on April 11, during the sixth flight, double the speed of sound was exceeded. At the Le Bourget air Show in 1982, the Mirage 4000 in desert camouflage demonstrated all its capabilities, arousing the interest of representatives of Saudi Arabia and Iraq, but the parties did not agree on the price, and in June 1983, work on the project was stopped. In December 1985, another demonstration was arranged for the Saudi military, in which the plane showed 18 minutes of flight at a speed of Mach 2, but this time the deal did not take place.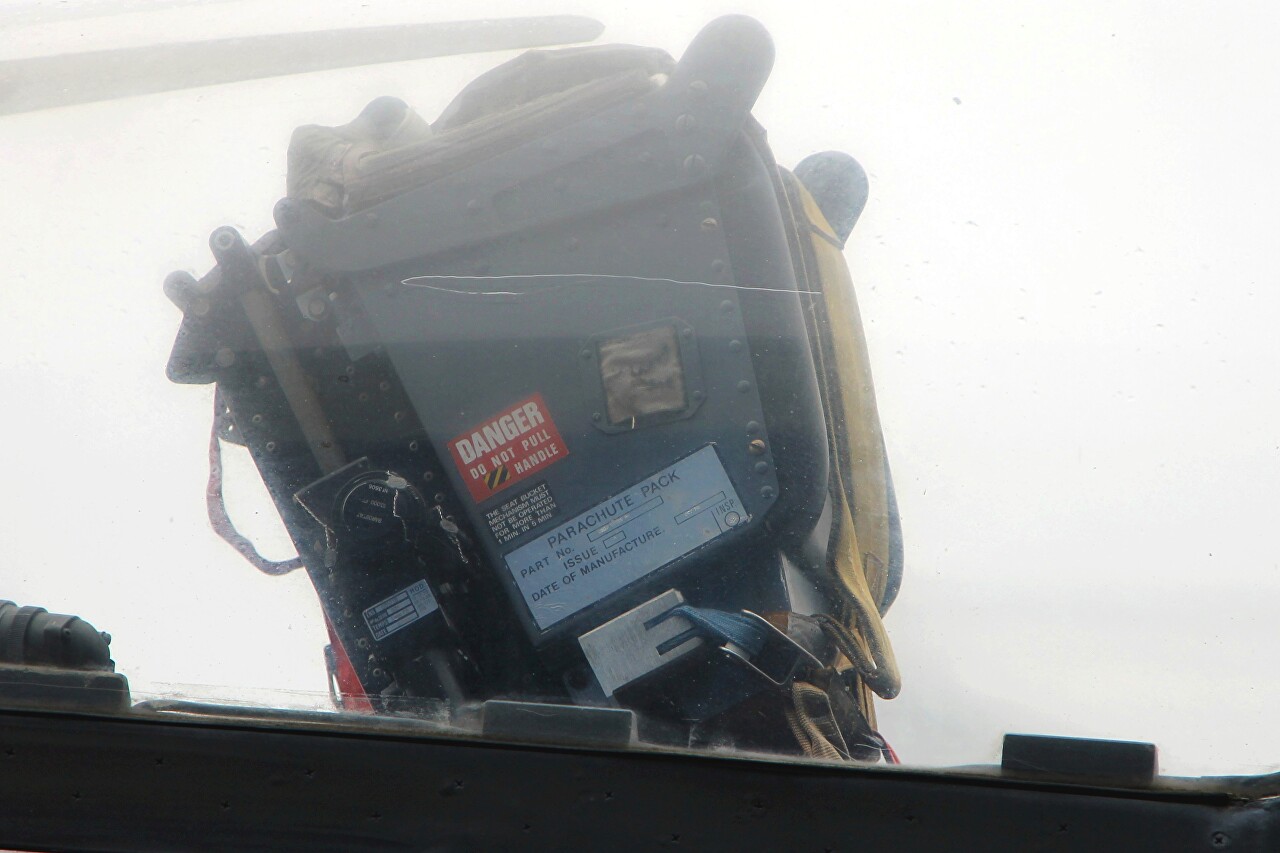 In 1986, the aircraft was used as a flying laboratory as part of work on the Rafale fighter project. Remaining in a single copy, the aircraft performed a total of 290 flights, made its last landing on January 8, 1988. In October 1992, the Mirage 4000 was brought to the Museum of Aviation and Cosmonautics, where it stood for 20 years in an open area in a "deserted" yellow-green livery. In 2002, the Association of aviation enthusiasts IT Mercure carried out the restoration of the aircraft and now it can be seen in its original paint.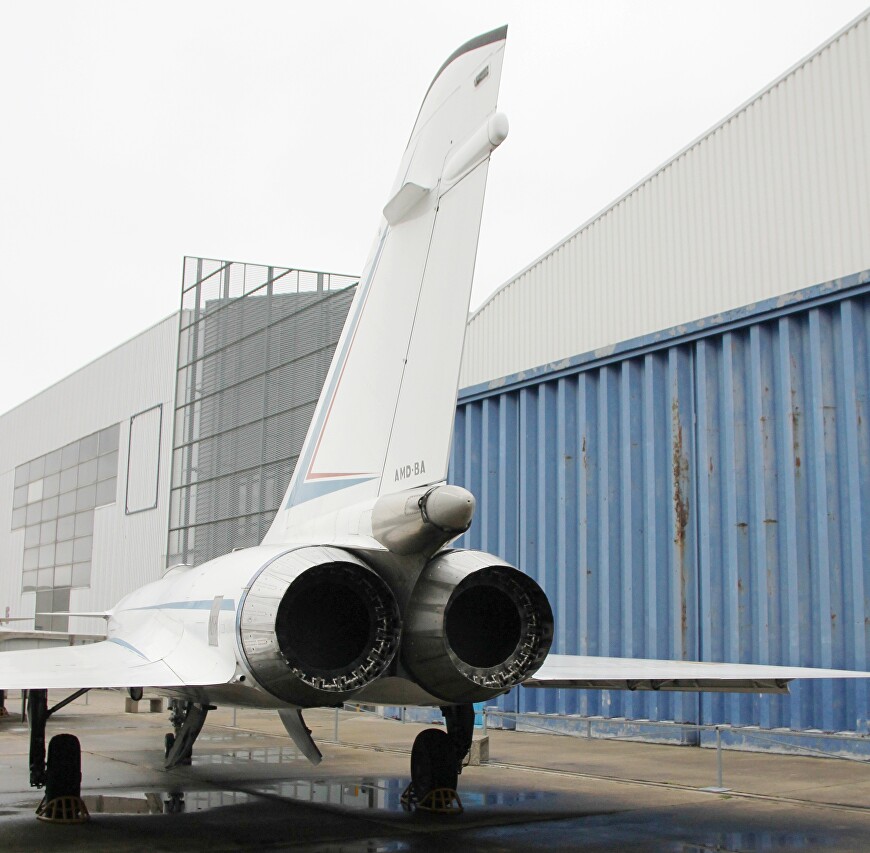 The Mirage 4000 fighter has two SNECMA M53-P2 turbojet engines with a working thrust of 6545 kg and 9680 kg on afterburner. The aircraft had an excellent climb rate of 305 m / s, and gained an altitude of 15,000 meters in three minutes. The maximum speed is 2342 km/h, the practical ceiling is 19812 meters, the flight range with suspended tanks is 3750 km.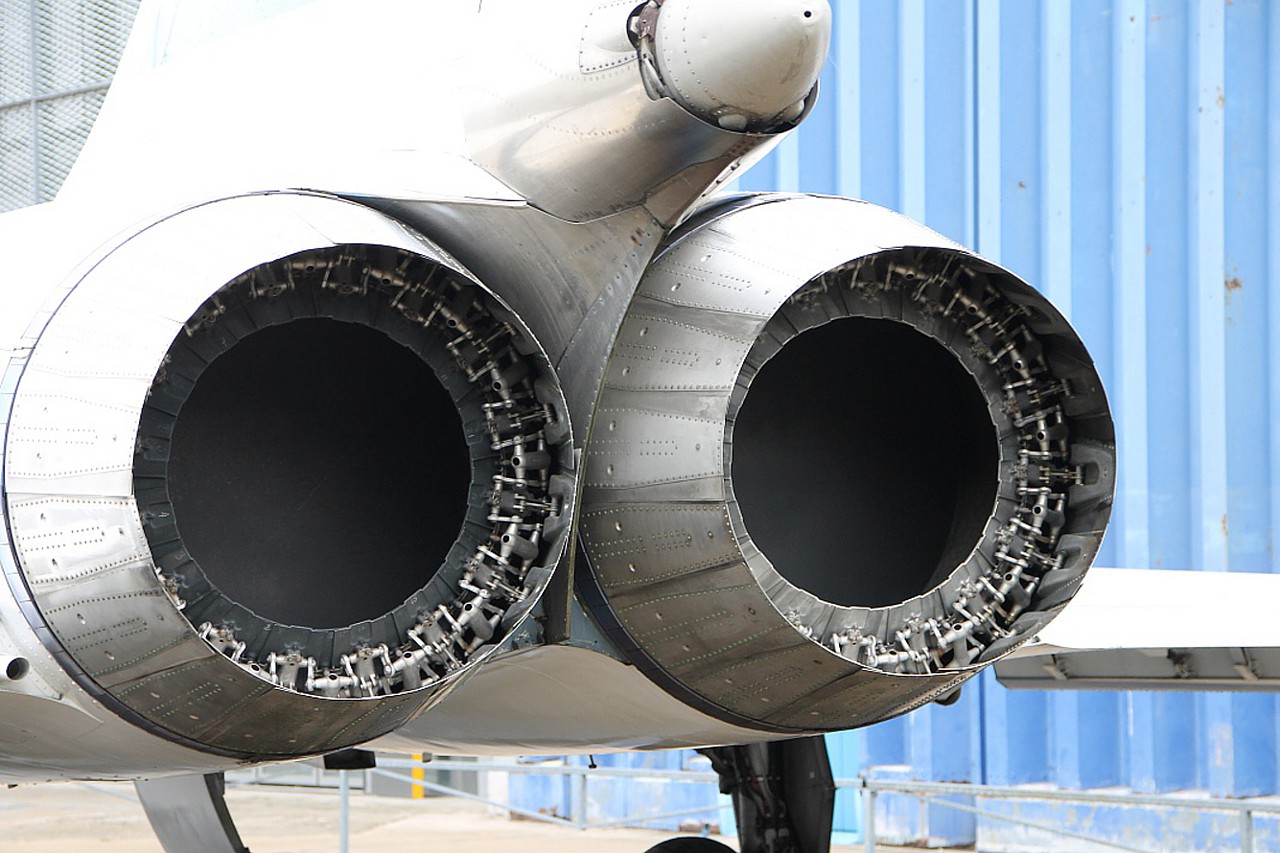 Wingspan 11.83 m, length 18.72 m, height 5.8 m, wing area 72.70 m2. With a maximum take-off weight of 31935 kg, the aircraft could carry 8000 kg of combat load: up to 8 Magic air-to-air missiles, 2 two AS 30L air-to-ground missiles, bombs, rockets.