Republic P-47D Thunderbolt Fighter-bomber (Le Bourget)
The heaviest and most powerful fighter of World War II was widely used both in Europe and in the Pacific theater of Operations. Thunderbolt was in service with all members of the anti-Hitler coalition-the United States, Great Britain, the USSR and proved to be an excellent fighter escort bombers. The XP-47B prototype made its first test flight on May 6, 1941, and was adopted virtually unchanged. Serial production began in 1942, and continued until 1945, with a total of 15,636 units built. Despite the fighter's unusually large weight and monstrous size, the powerful engine allowed it to reach speeds of up to 700 km / h, which was more than all its opponents. Good armor protection and a significant bomb load made it possible to use the Tadebolt as an attack aircraft. Its survivability was also phenomenal, with only 7 aircraft lost per 1,000 sorties, which is the best result among all aircraft of the Second World War.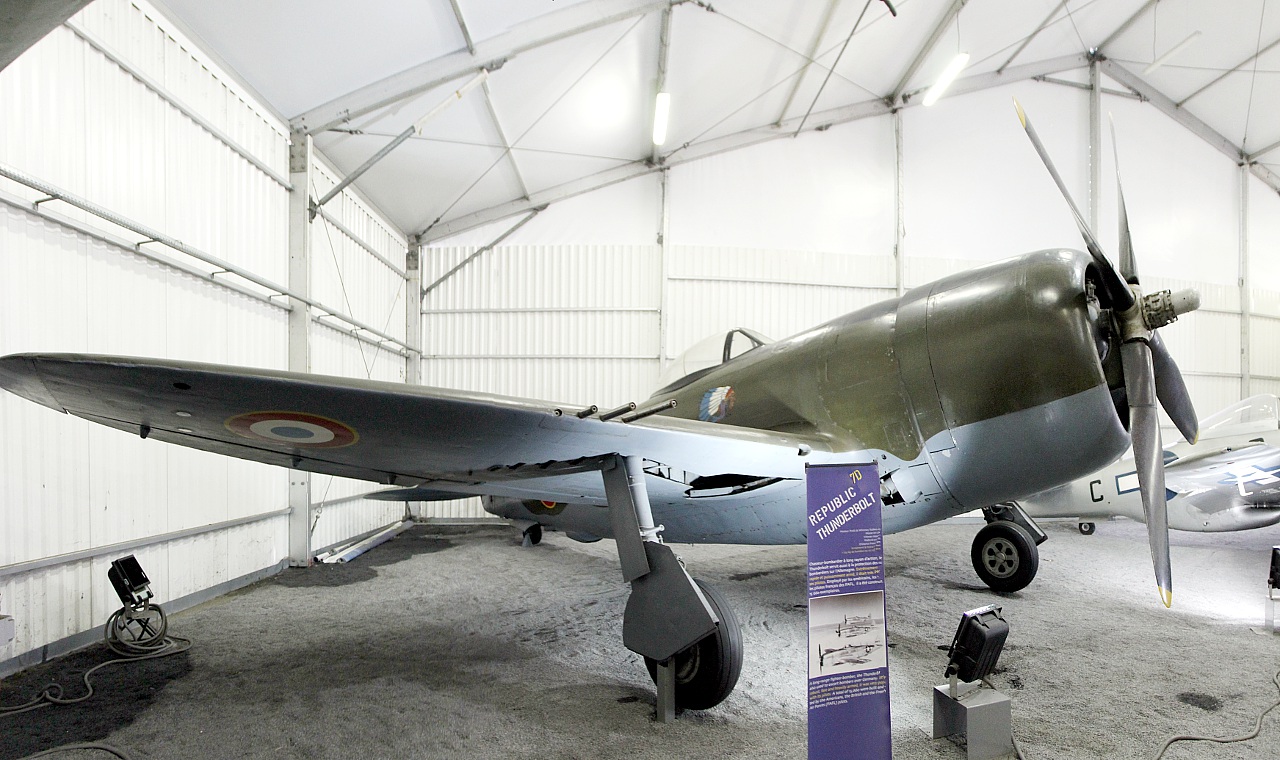 In April 1943, the first P-47s arrived in England, where they were immediately nicknamed The Jug for their uniforms. In the spring of 1944, French pilots received about 670 copies, which were equipped with six regiments that took part in the liberation of French territory, and then in the Battle for Germany. The Thunderbolts remained in service with the French Air Force until 1960, and were used effectively during the Algerian war. The Le Bourget Museum presents the P47D-30-RE with serial number 44-20371 was built in September 1944 served in the United States Air Force in September 1944 and was in service for more than 15 years. In 1963, it was presented to the museum, where it received the identification marks of the G. C 2/5 squadron of the La Fayette fighter group.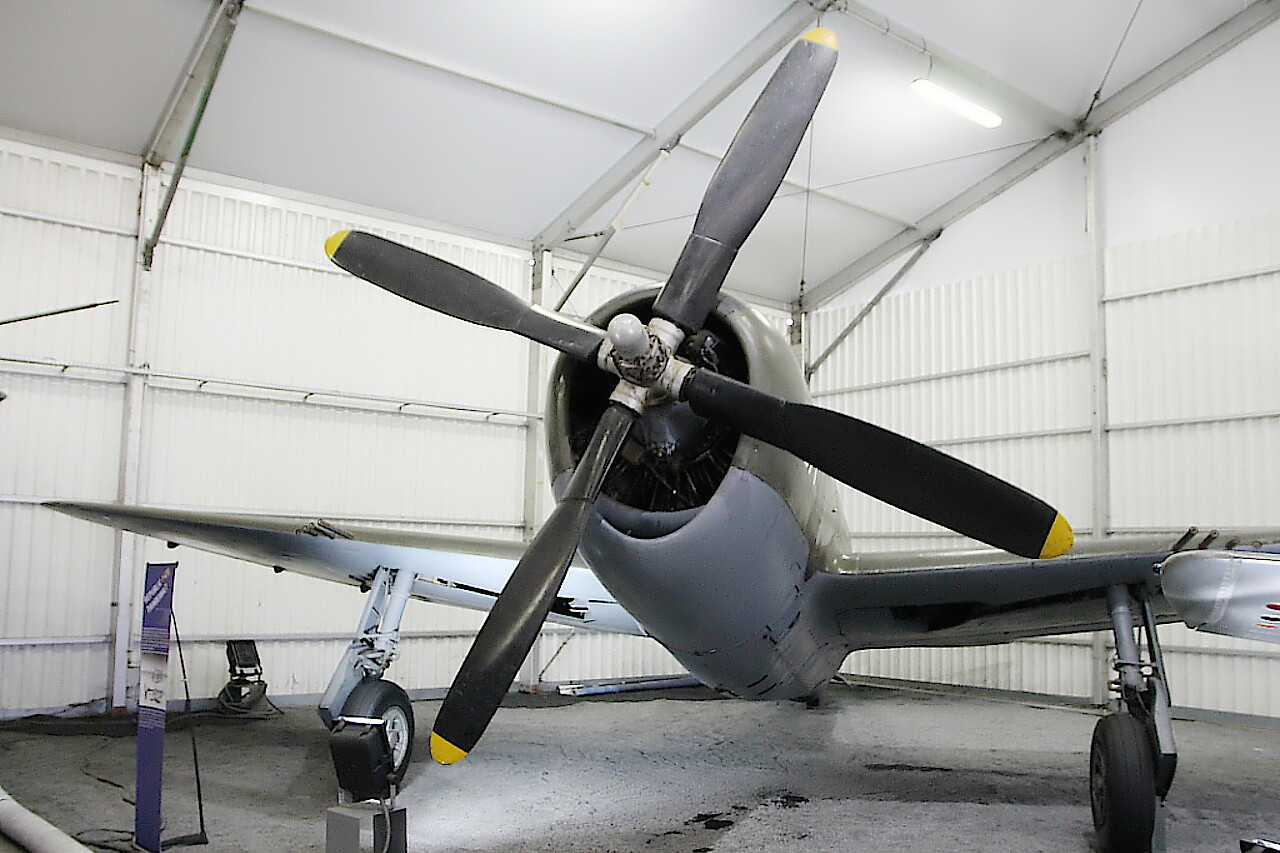 Modification of the P-47D was the most massive, 12.5 thousand units were built. The aircraft is powered by a 2,300 hp Pratt & Whitney R-2800-59 engine. Wingspan 12.31 m, wing area 28.61 m2, length 11.02 m, height: 4.32 m, maximum take-off weight 8,800 kg. Maximum speed 690 km / h, practical ceiling 12800 m, range 2735 km. Armament: 8 12.7 mm Browning M2 machine guns with 3,400 rounds of ammunition, 2 450 kg bombs, 10 rockets.