Light Aircrafts in Rahimi M. Koch Museum
Agricultural aircraft Ayres S-2R Thrush.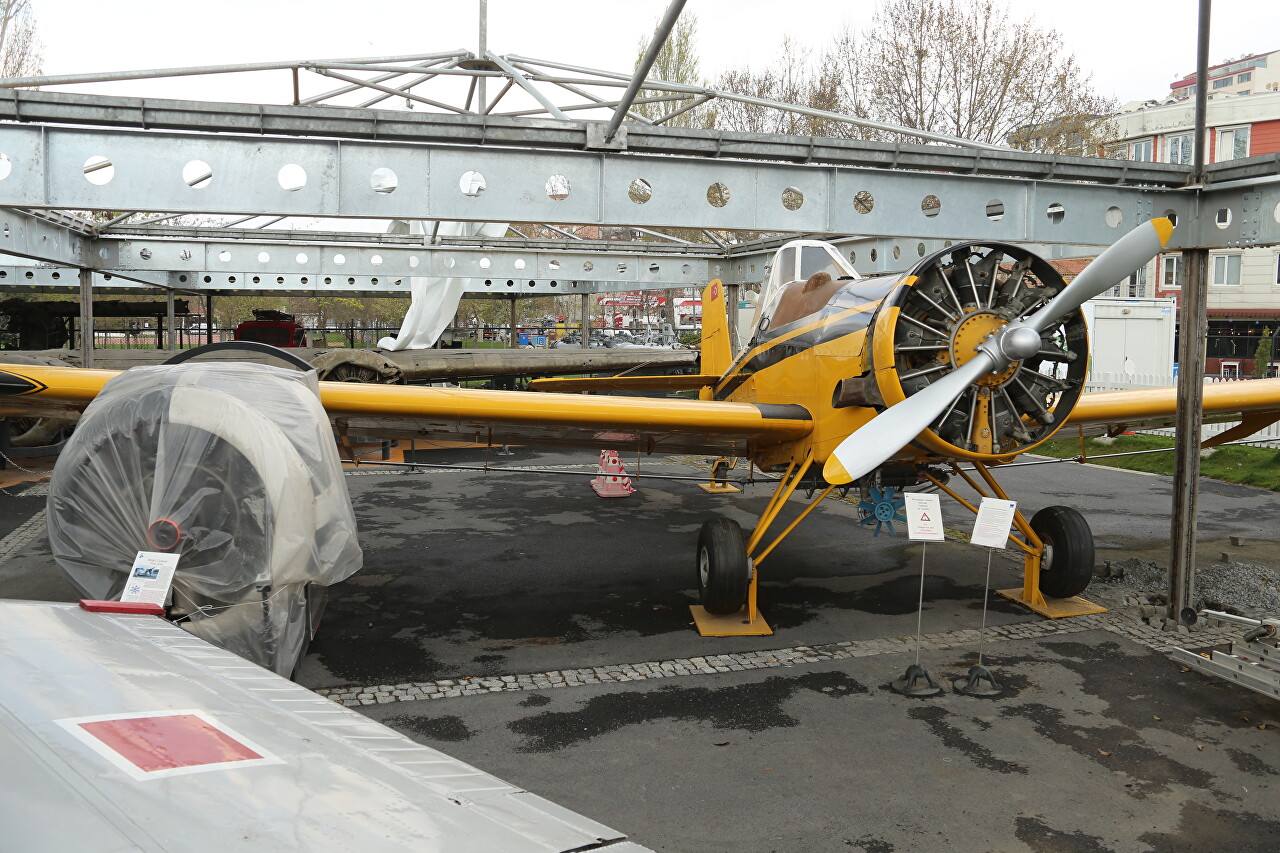 This aircraft was built in 1987 and operated in the United States, in 1999 it was purchased by the Turkish company Pan Aviation, in 2003 it processed fields in Anatolia.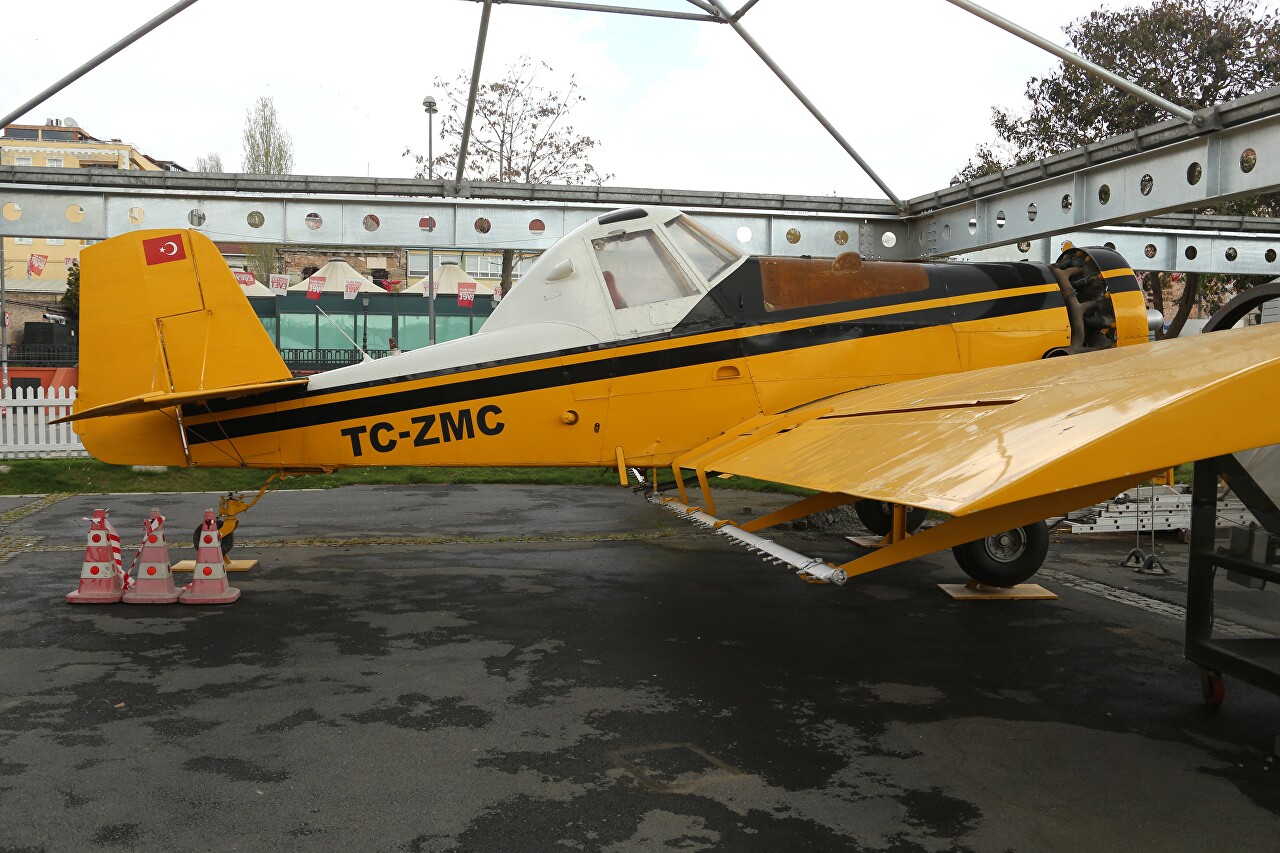 If other aircraft used in agronomy have a removable device for spraying chemicals slightly wider than the fuselage, then the Drozd is a standard design element. Nozzles along the entire length of the wing provide a high processing area.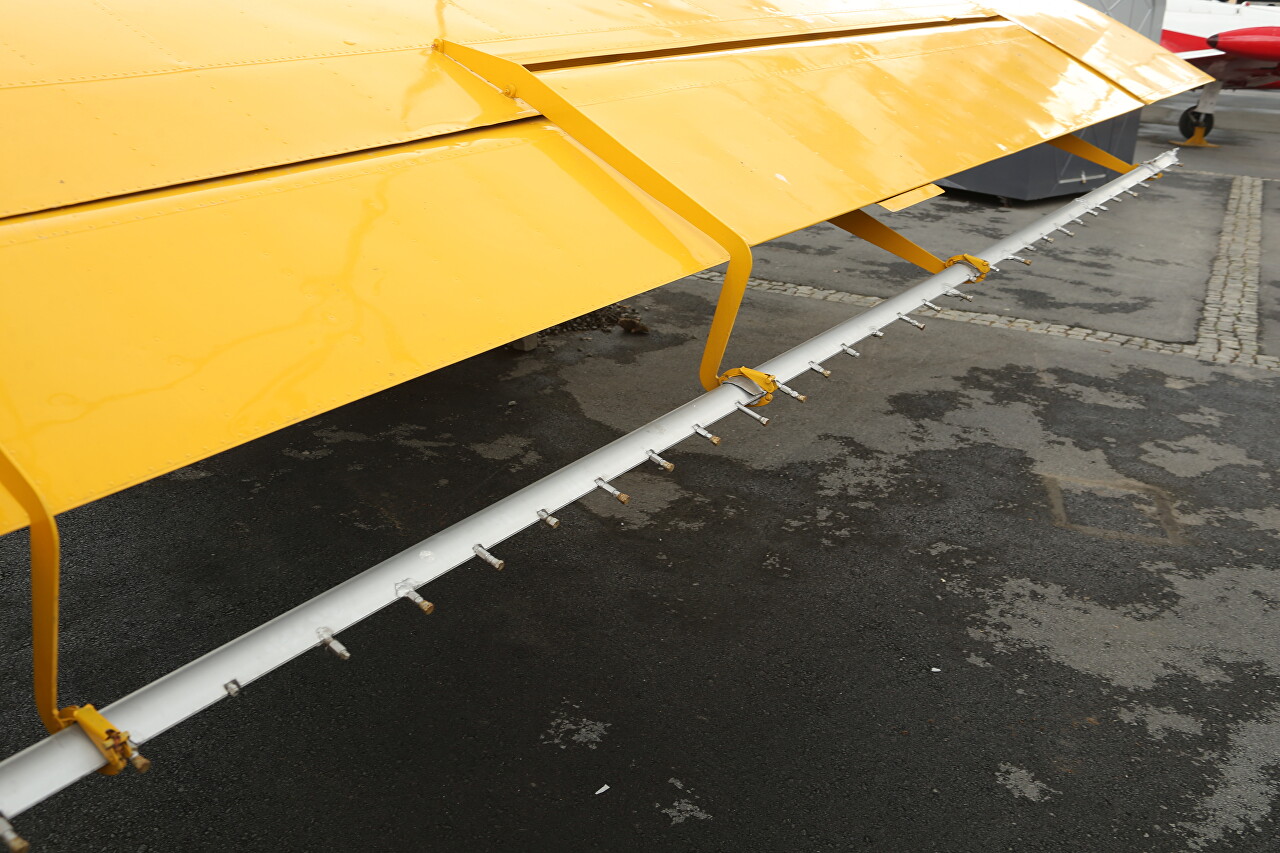 The highly positioned cab provides a good view, allowing precise pollination.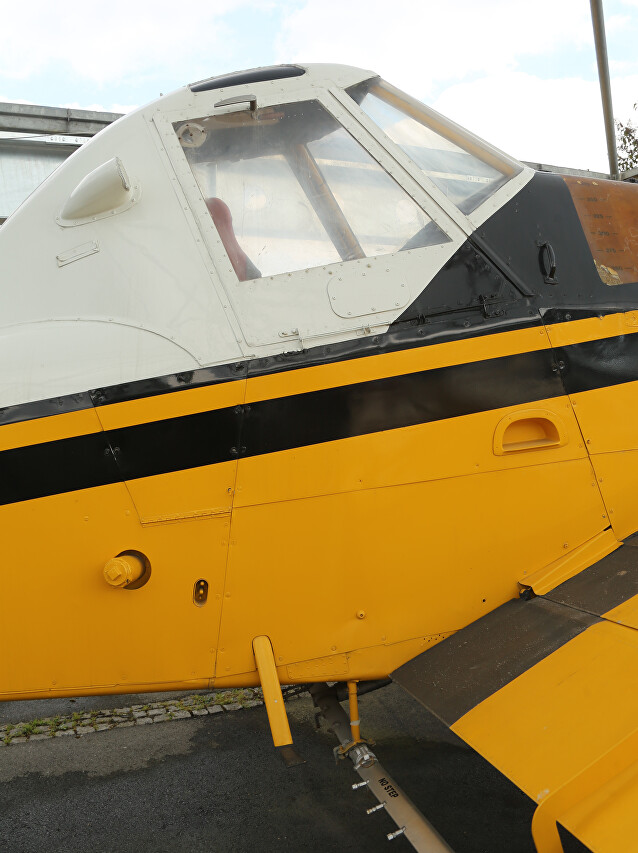 The aircraft is equipped with a 600 hp Pratt & Whitney R-1340 engine.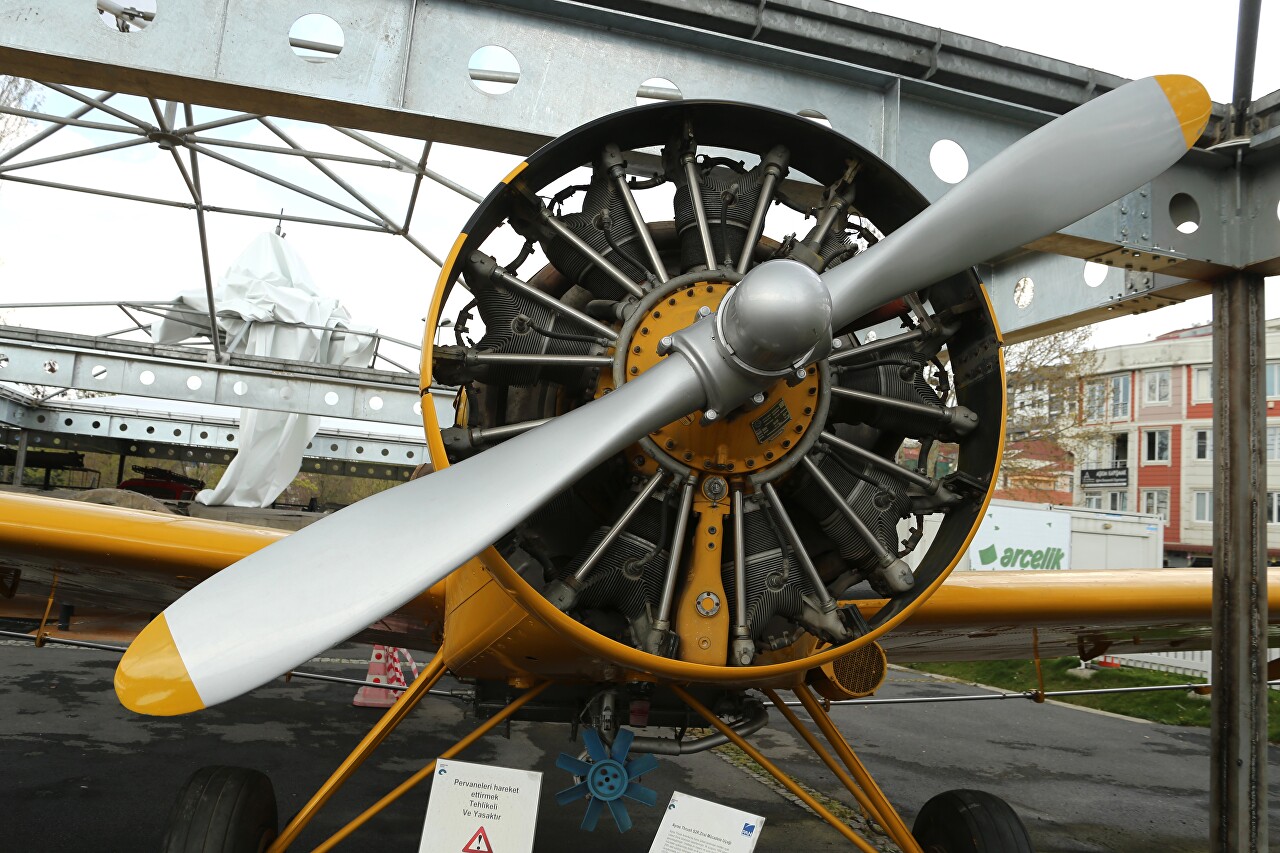 The Beechcraft T-34 Mentor training aircraft was used by the Turkish Air Force to train pilots, then belonged to the Istanbul Aero Club.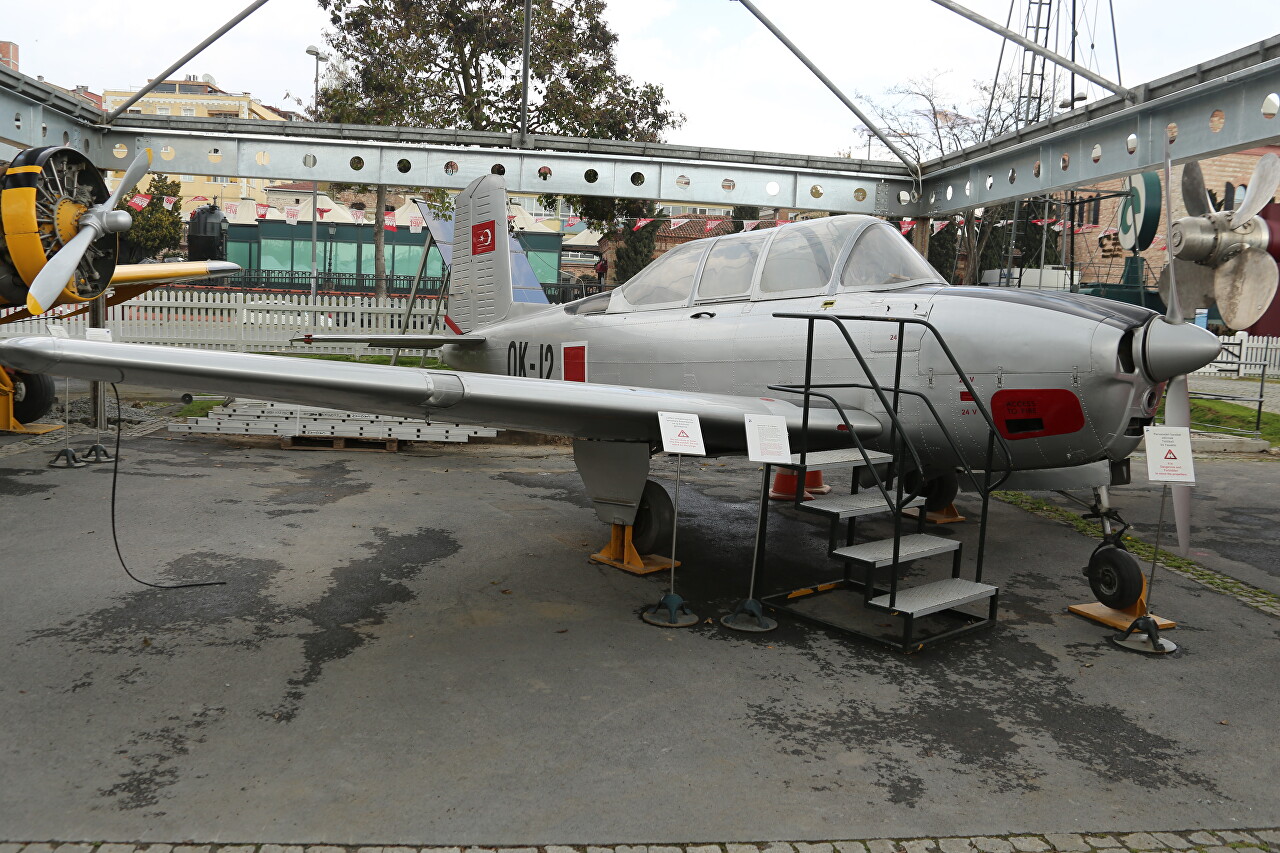 The wheel is from the Boeing B727, the most popular passenger airliner in the 70s of the last century.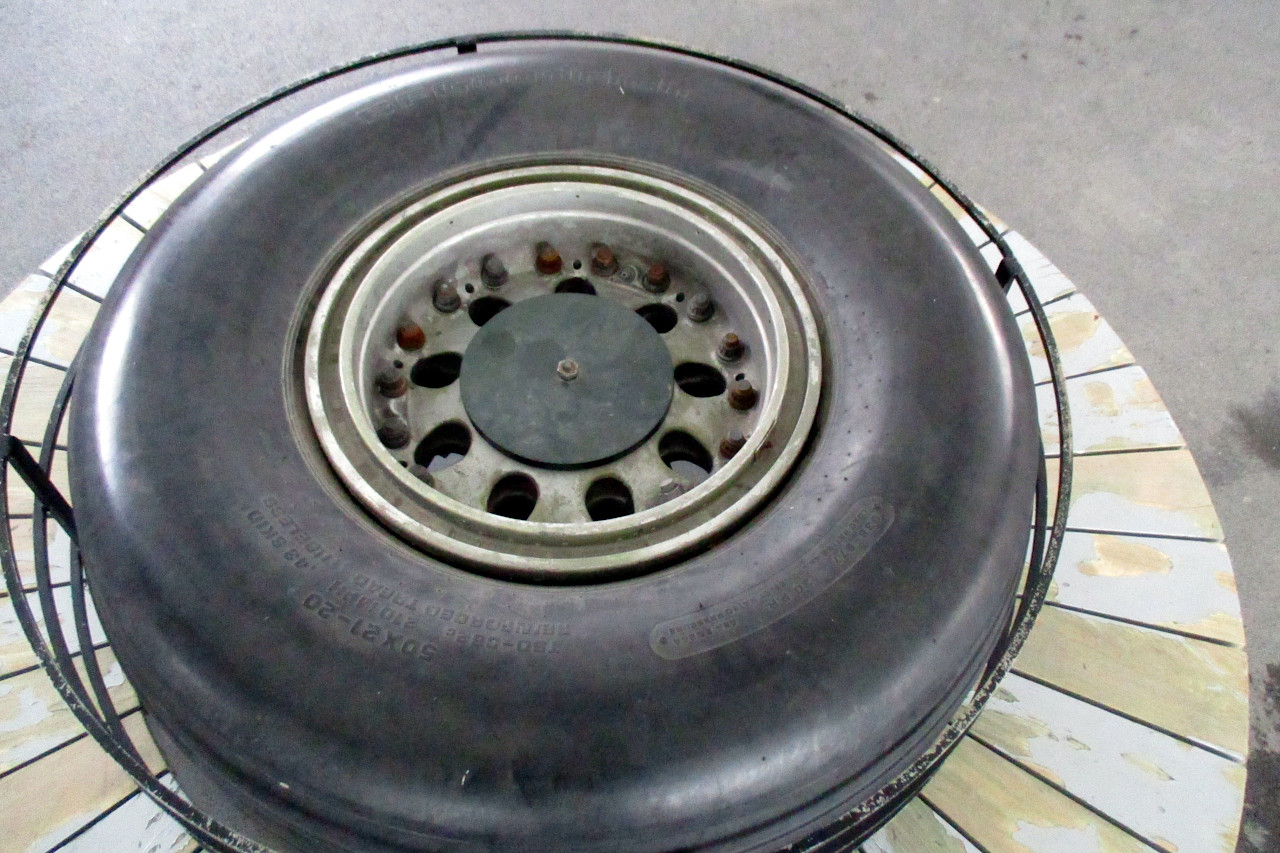 The Jet Provost T3A was developed by Hunting Percival and made its first flight in 1954.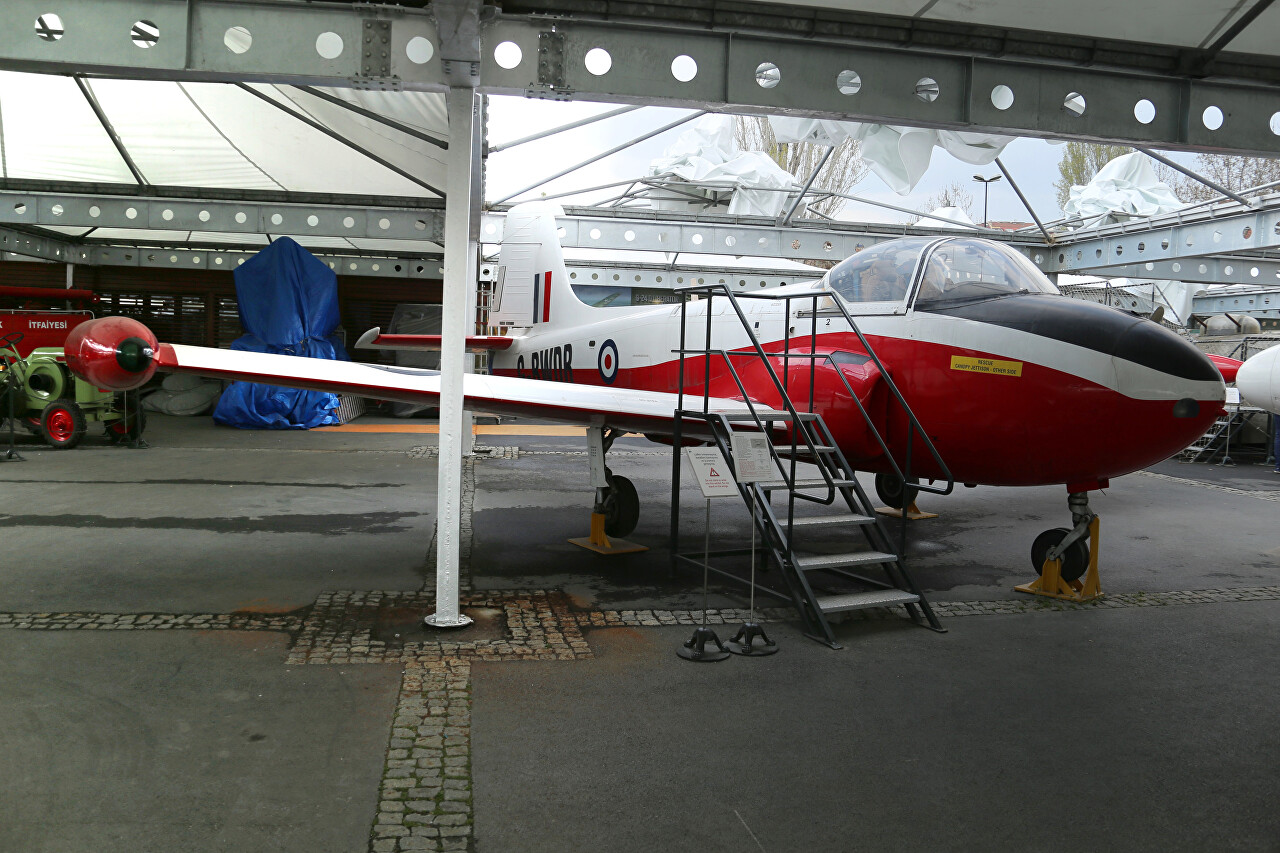 The aircraft was produced by the British Aircraft Manufacturing Company (BAC) until 1967. A total of 741 units were built.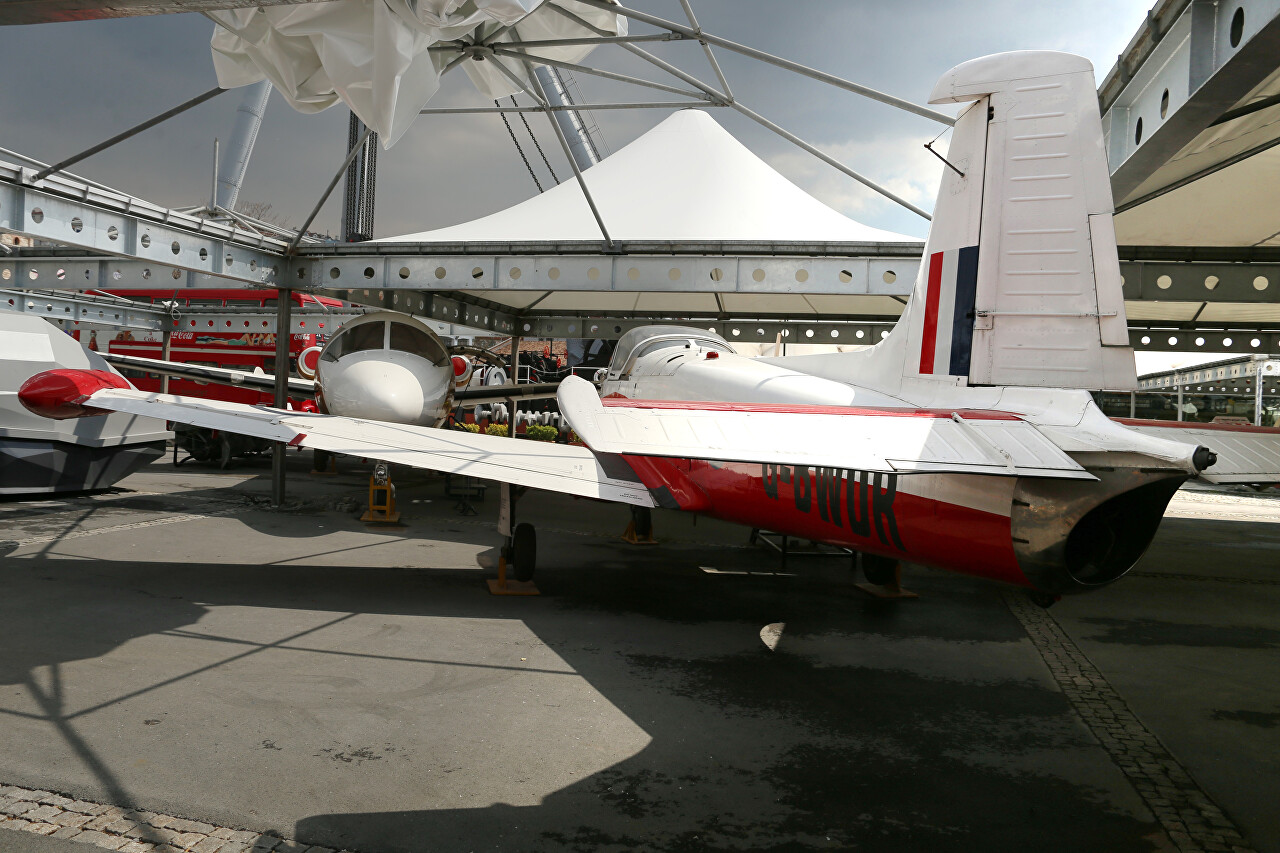 The aircraft was developed to the specifications of the Royal Air Force of Great Britain and was intended for training fighter pilots.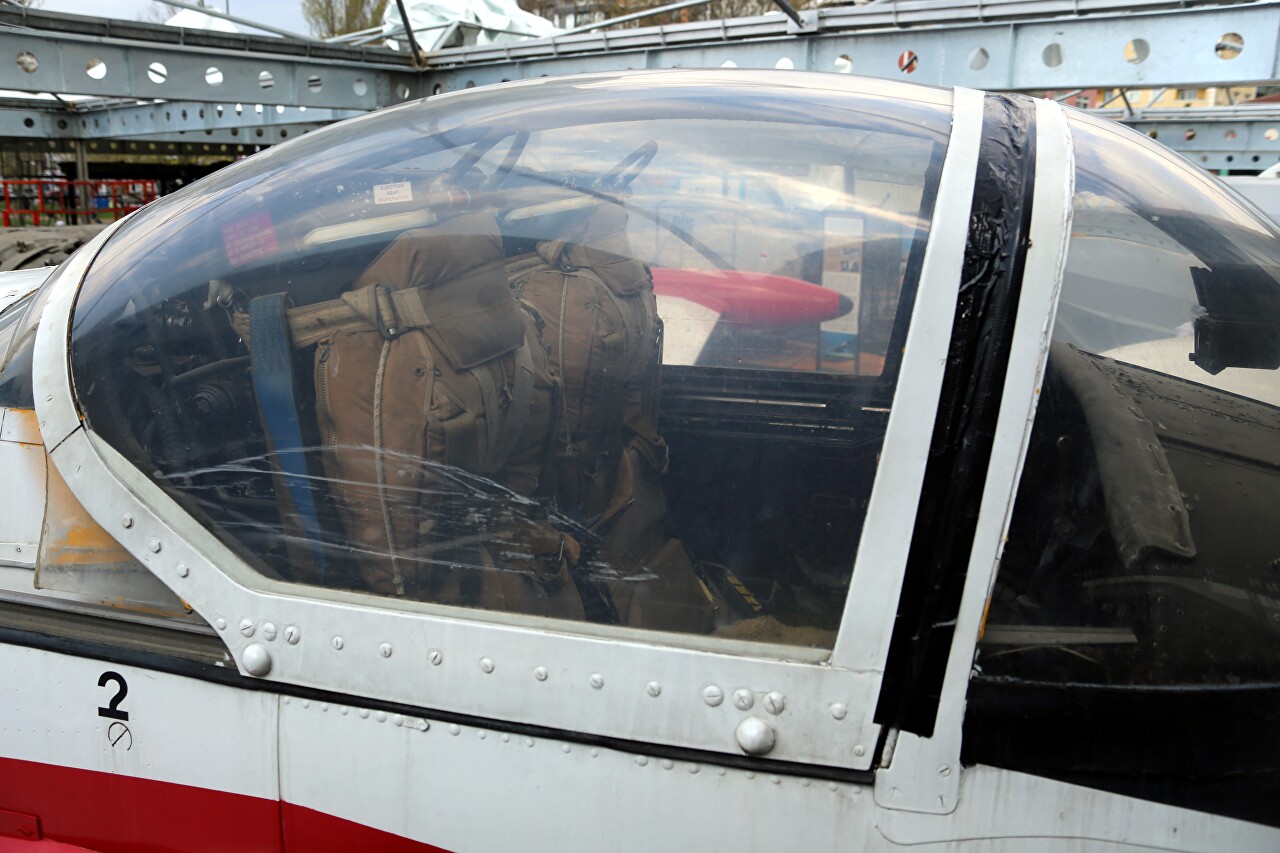 This type of aircraft was used by the RAF from 1957 to 1993.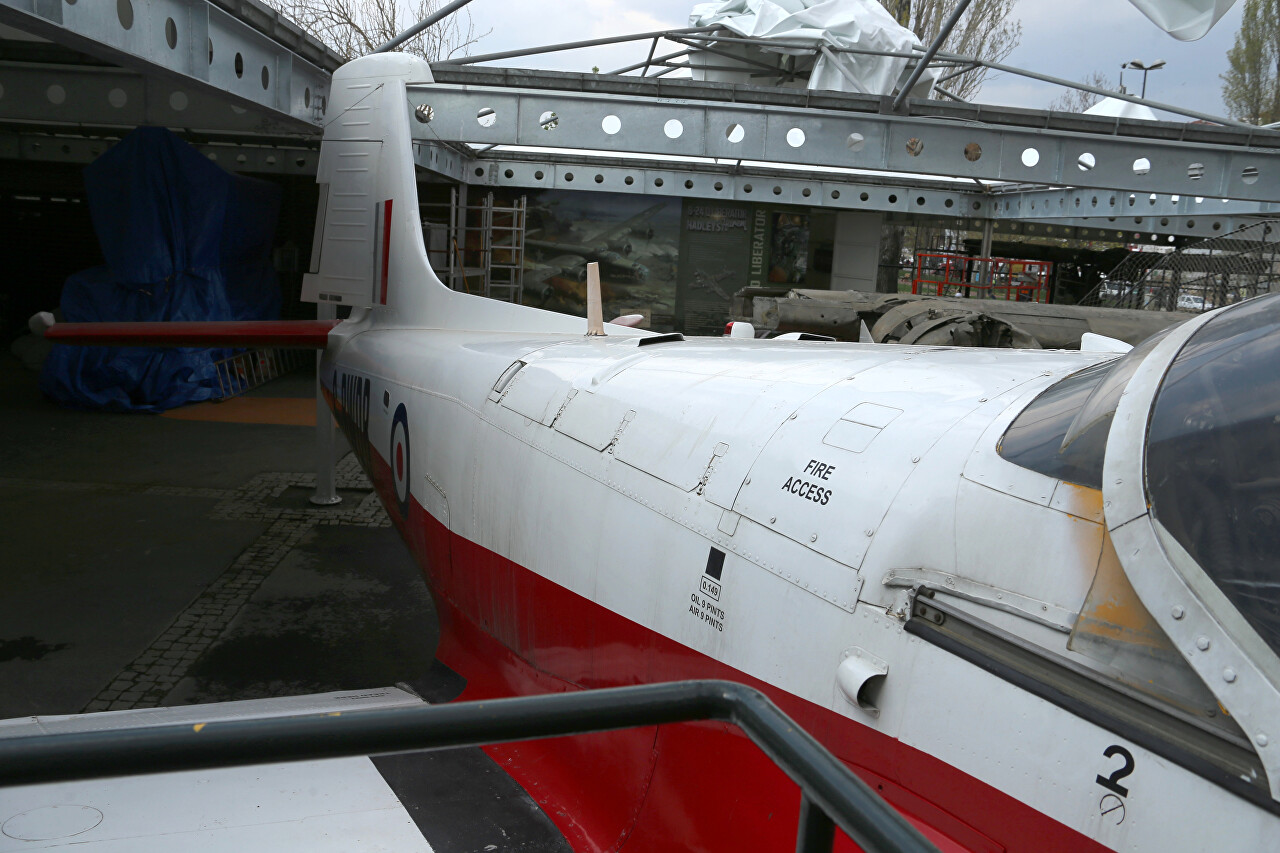 In some places, these vehicles are still flying, and often in the form of combat vehicles - some export modifications were armed and they were willingly bought by countries with dictatorial regimes to fight the rebels.