Österlånggatan, Stockholm
From the Estonian school we will go down to Österlånggatan. Translated from Swedish, this name means "North long street" - it really goes North from Iron square towards the Palace hill. As Västerlånggatan it was built along the city wall and was one of the main street old Stockholm.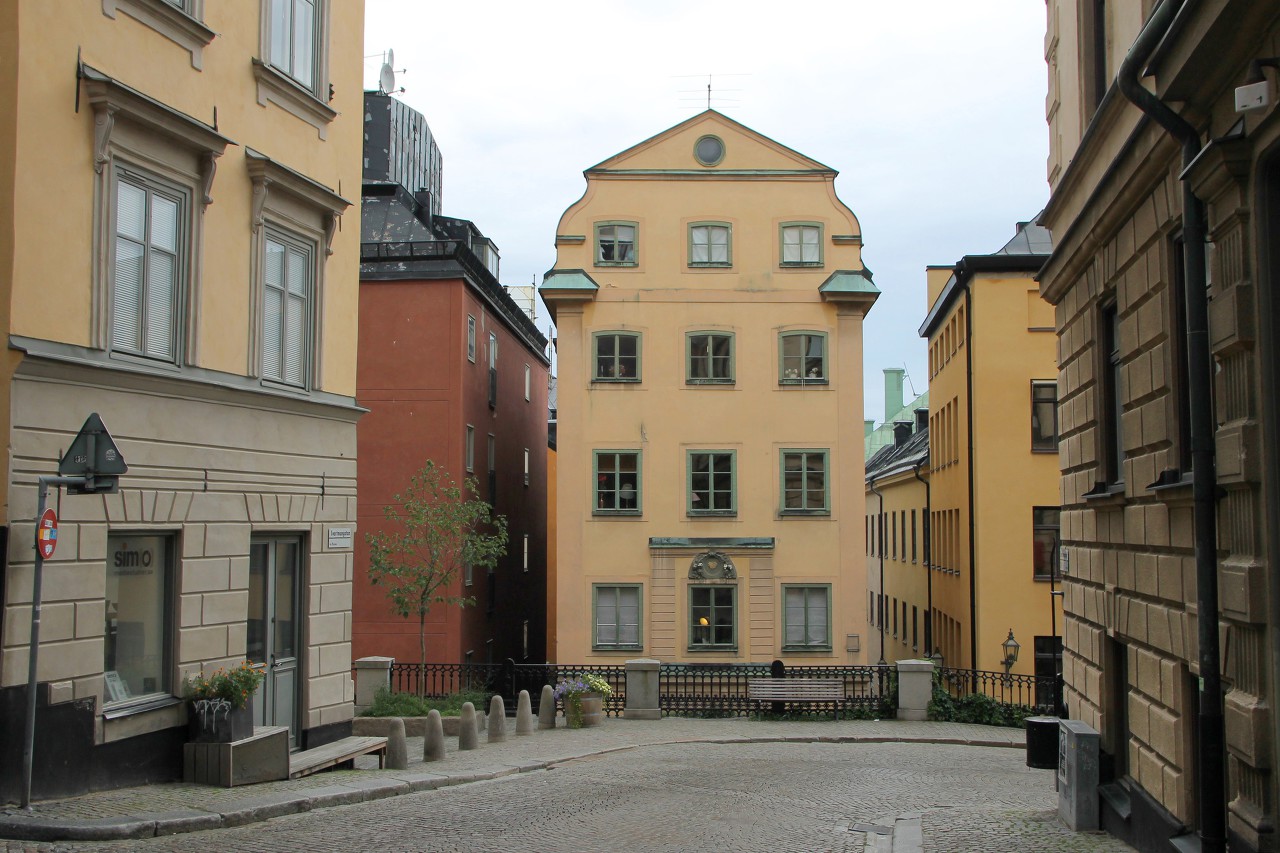 As established by the excavations, construction began here in the 13th century, when the street was somewhat closer to the shore and much wider. In the 14th century, merchant houses appeared here, the back yards of which faced the wharves on the shore and served as warehouses for goods.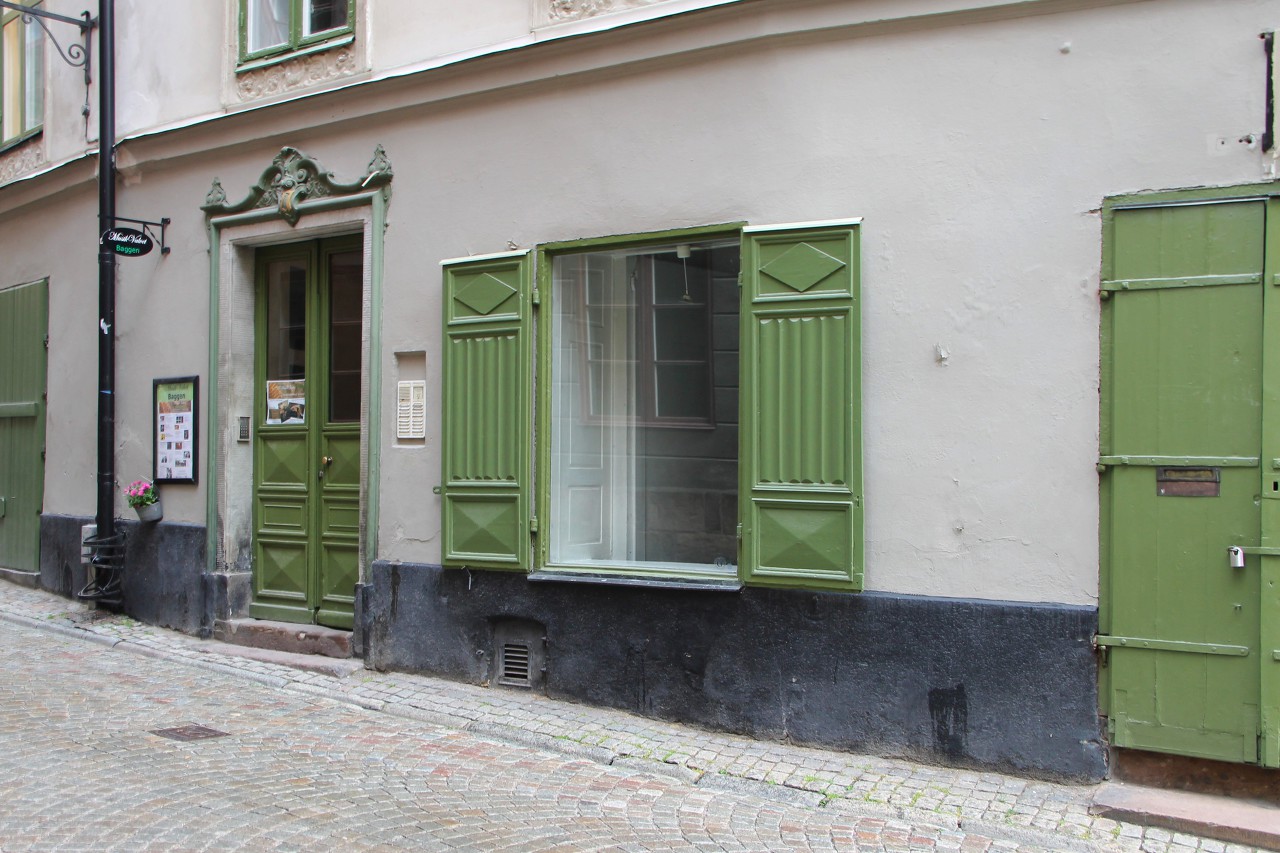 If the area around Iron square was settled by merchants from Germany who exported Swedish iron to Europe, then Esterlonggatan was chosen by Swedish merchants who supplied this same iron from the mining and metallurgical district of Bershslagen.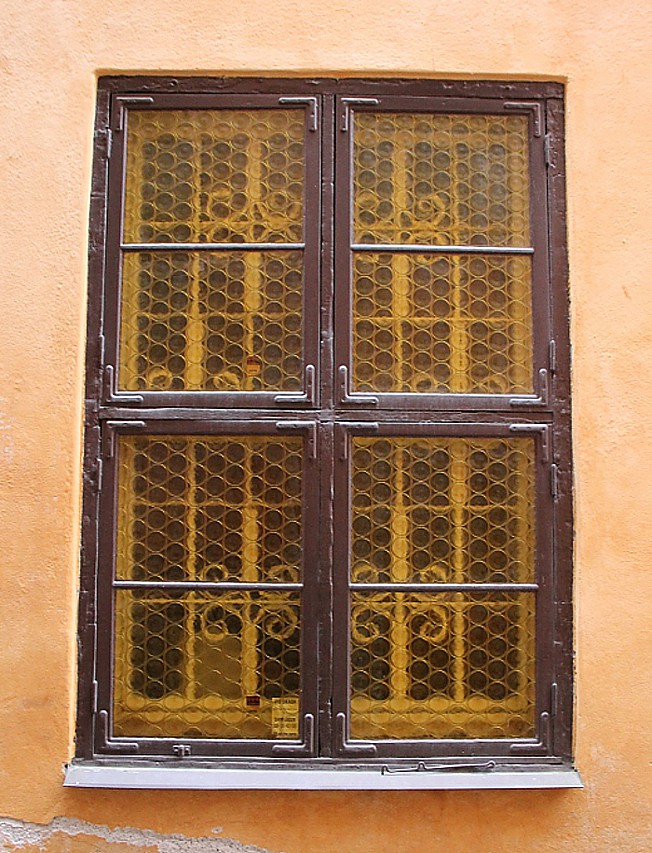 By the end of the 17th century, the cargo port moved to Södermalm, and the rich citizens gradually moved to the new spacious district of Norrmalm, in place of merchant offices, pubs and taverns began to appear, in houses to rent rooms of girls of a certain profession, the street turned into a hot spot. The whole of Gamla Stan gradually fell into disrepair, at that time it was a place of filth, stench, and poverty, and the once thriving center of Scandinavian trade became a slum.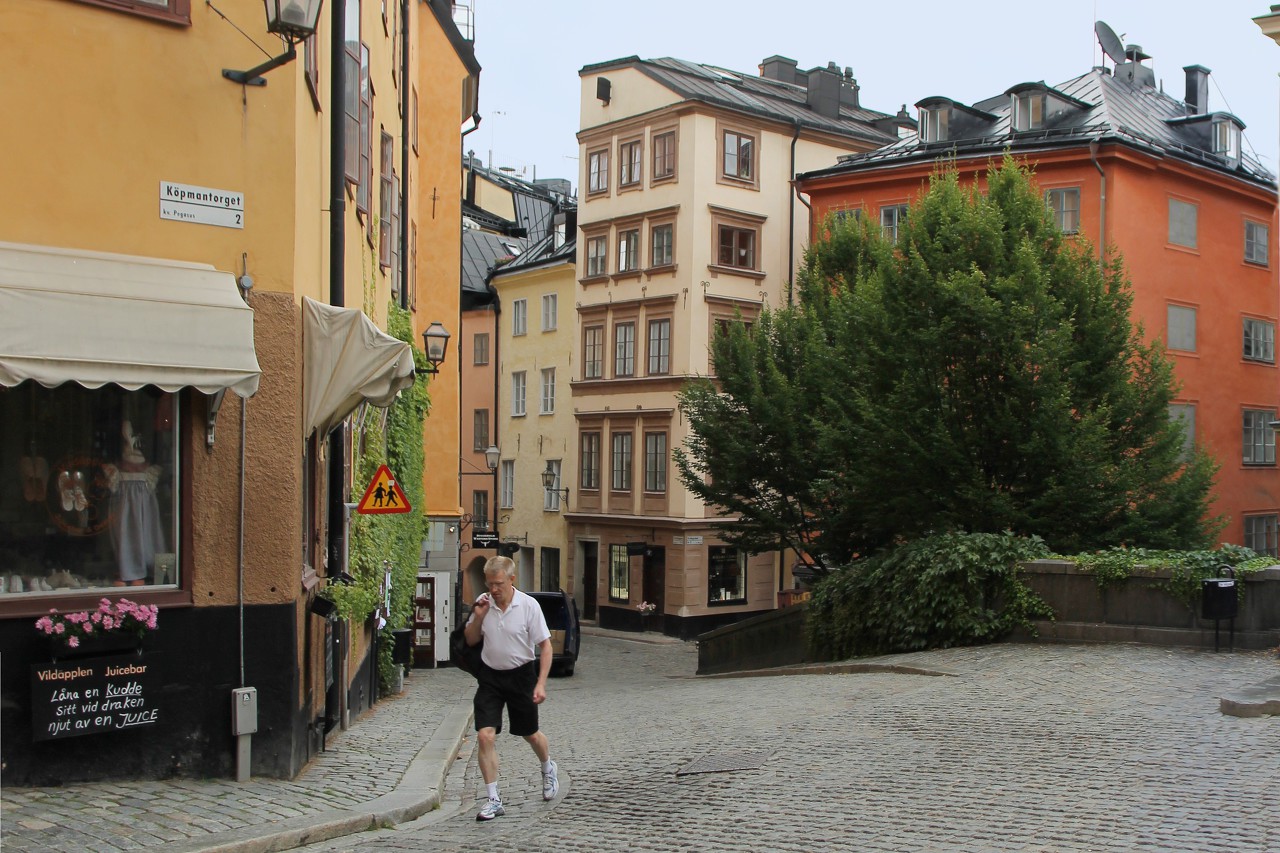 Only at the beginning of the 20th century, with the advent of mass tourism, the area begins to revive, and of all the drinking establishments with a dubious reputation, there is the tavern Den Gyldene Freden, which has become one of the most popular restaurants in Stockholm.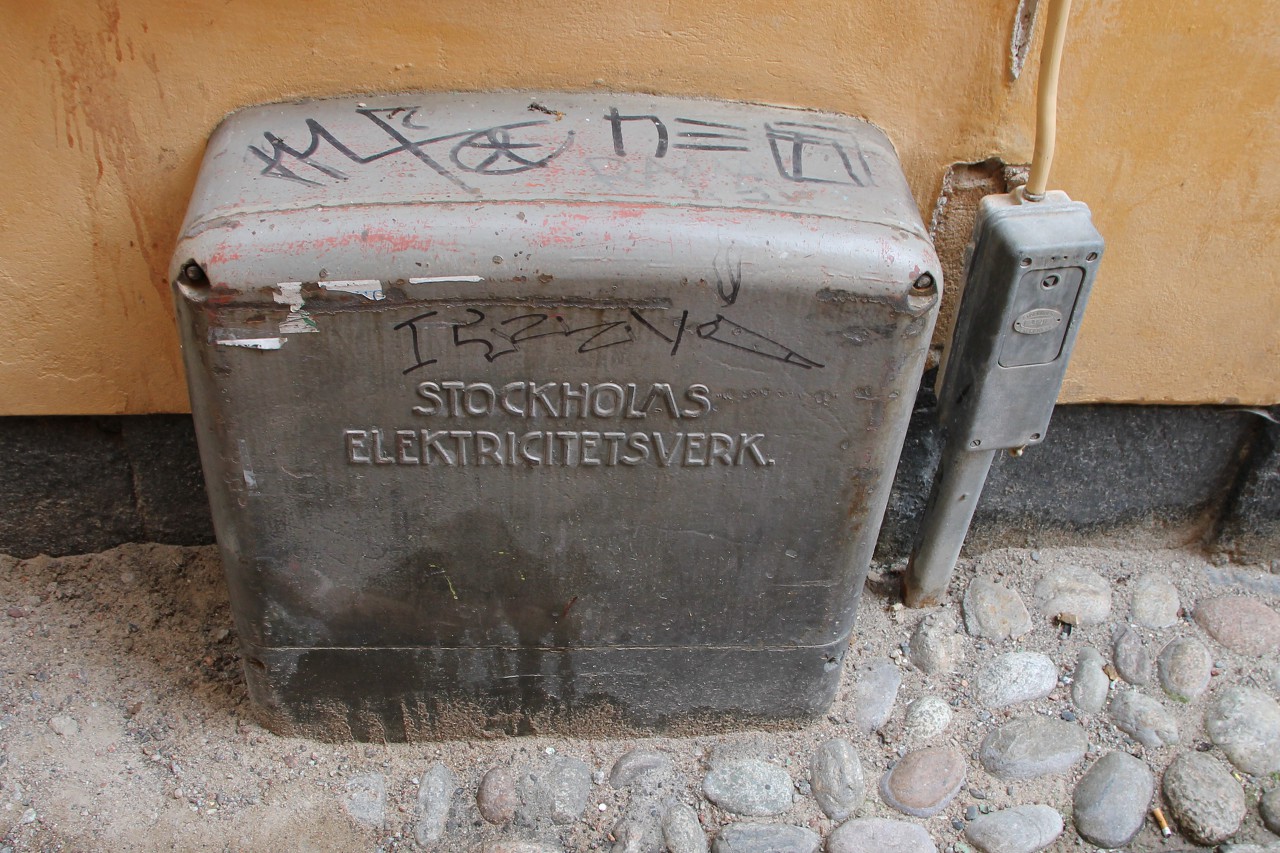 Now it is a relatively quiet shopping street, it is not as busy as on Vasterlanggatan, but there are many small cozy cafes with reasonable prices.