Grillska Huset, Stockholm
In the Eastern corner of Stortorget square is the Grill's house, which is considered one of the most beautiful In Stockholm. The history of the house goes back to the middle ages, it is known that in 1640 it was purchased by the merchant Hans Bremer and 1949 carried out a large-scale reconstruction, adding an attic in the Baroque style.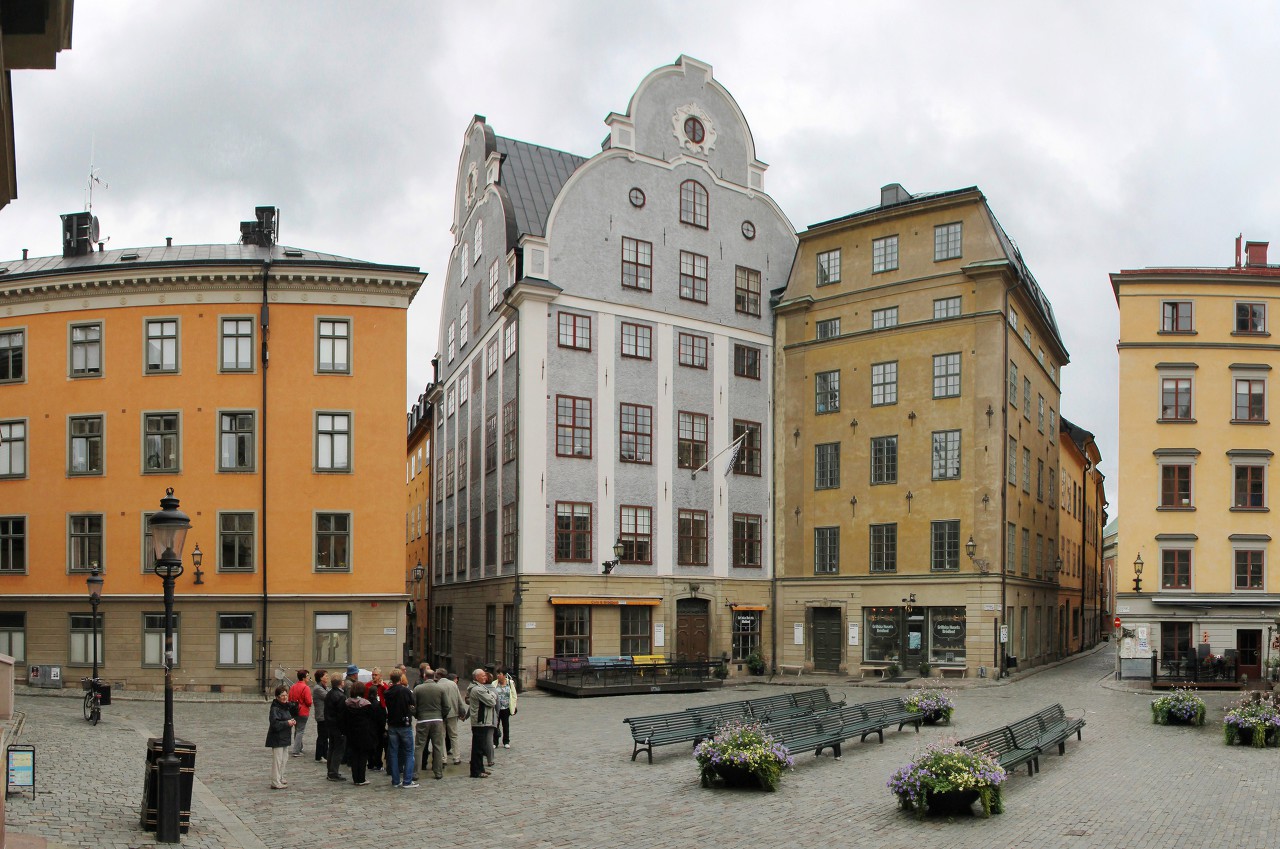 In 1681, the house was bought by Antony Grill, owner of the Carlos Claes Grill trading company, who owned the house for about 200 years. Since 1912, the house has been owned by the city administration, it houses a charitable Foundation, and on the lower floor is a popular cafe Grillska.