Galleria Vittorio Emanuele III, Messina
The shopping passge, called Galleria Vittorio Emanuele III, is located on the Antonello square , built according to the plan of reconstruction of the city after the earthquake of 1908.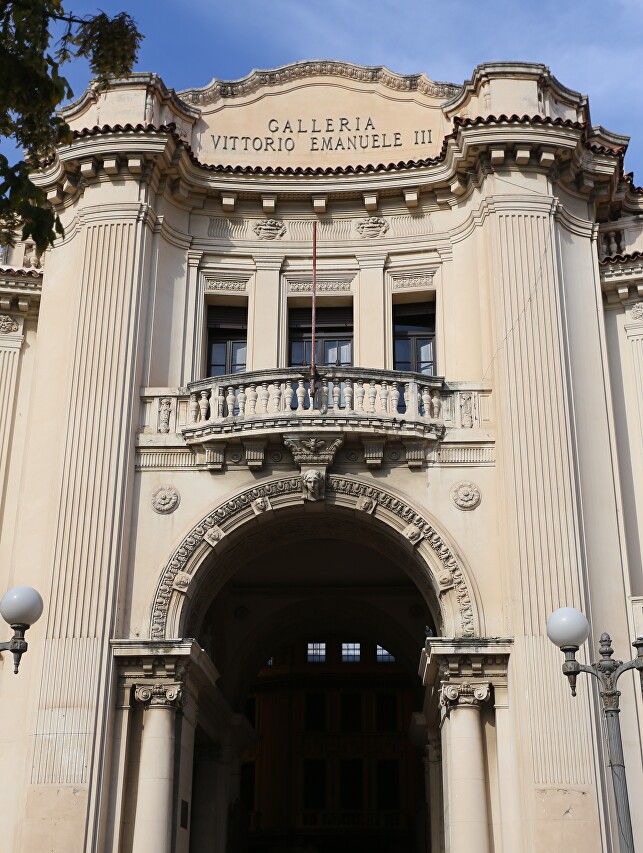 Designed by architect Camillo Puglisi Allegra, construction began in 1926 with funding from the General electric company of Sicily.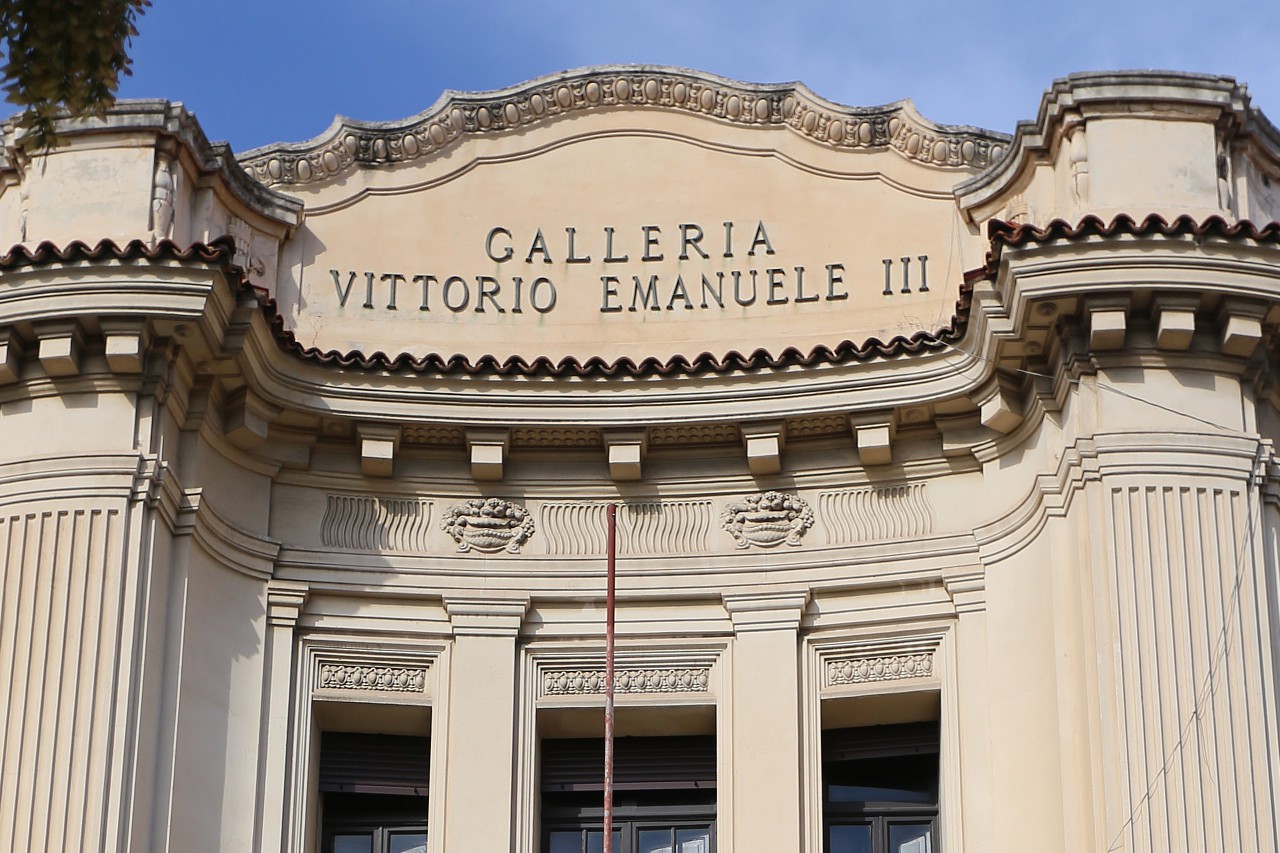 The building was inaugurated on August 12, 1929, simultaneously with the opening of the restored Cathedral, and is one of the symbols of the city's rebirth after a terrible natural disaster.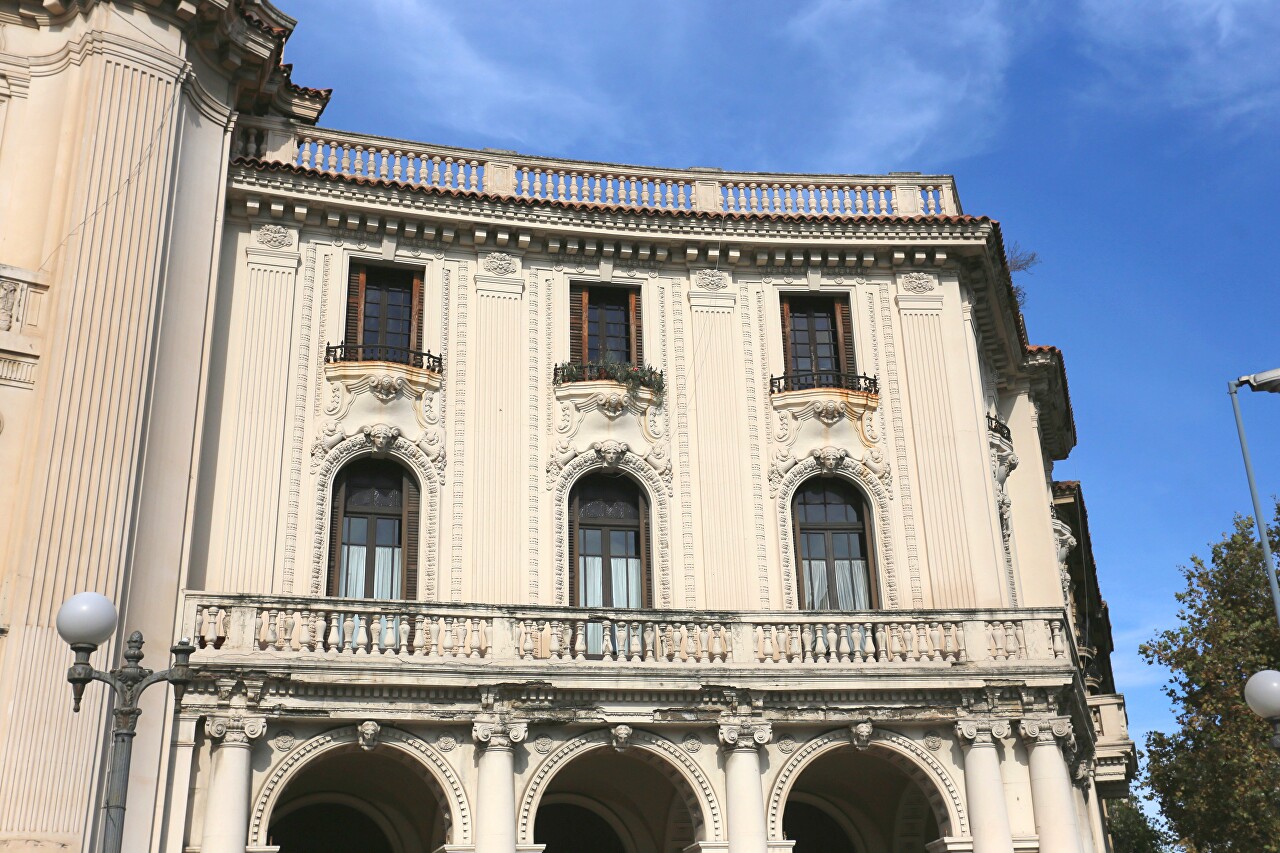 The building consists of three spans of different lengths connected by a hexagonal hall.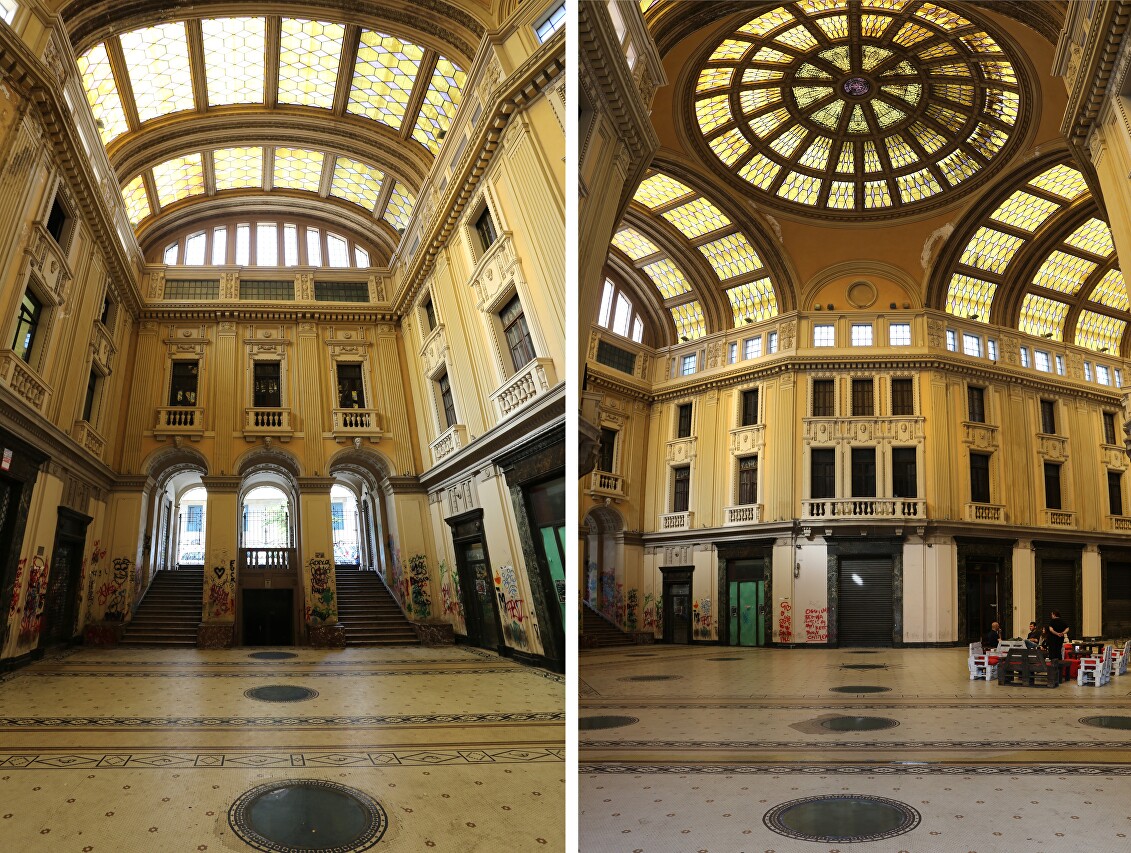 The spans are covered with a transparent arched roof made of colored glass.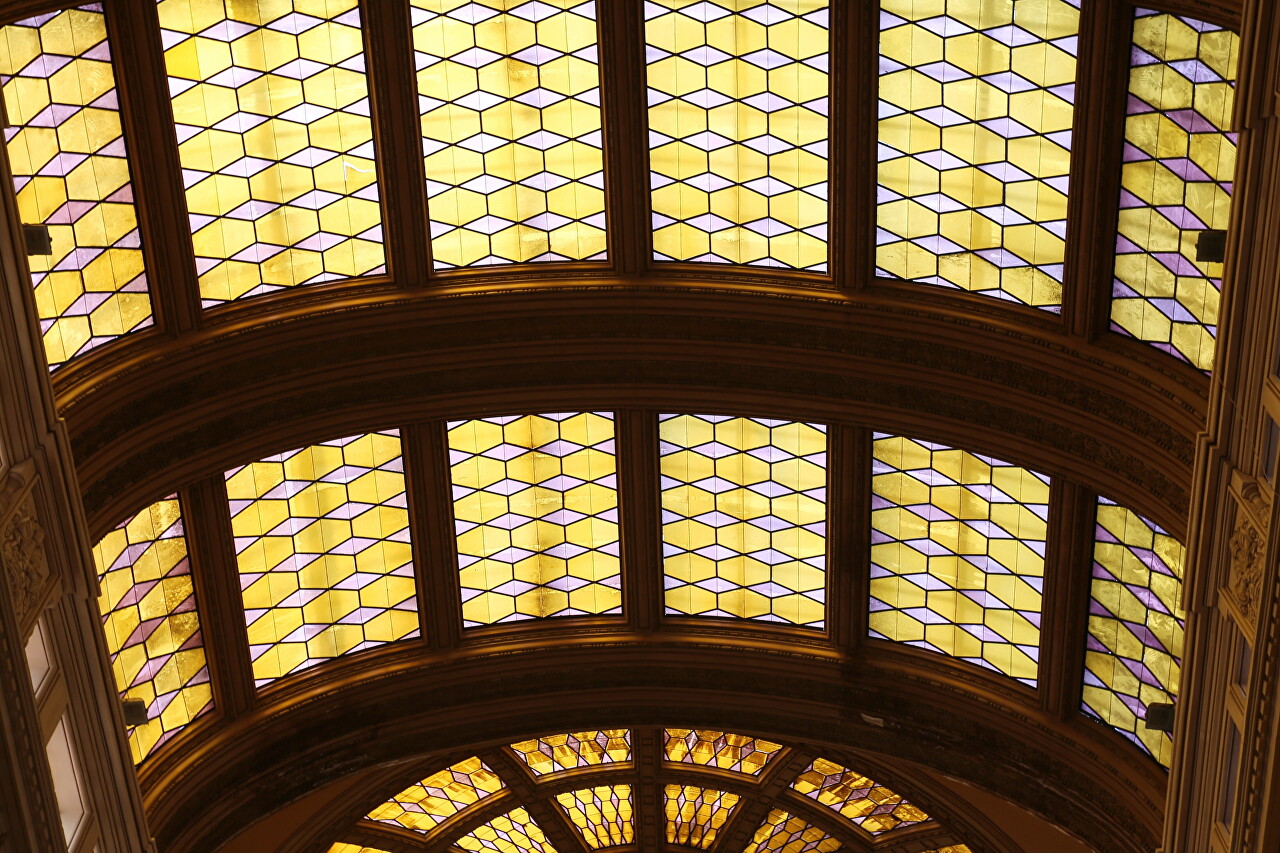 The Central hall is covered with a round dome.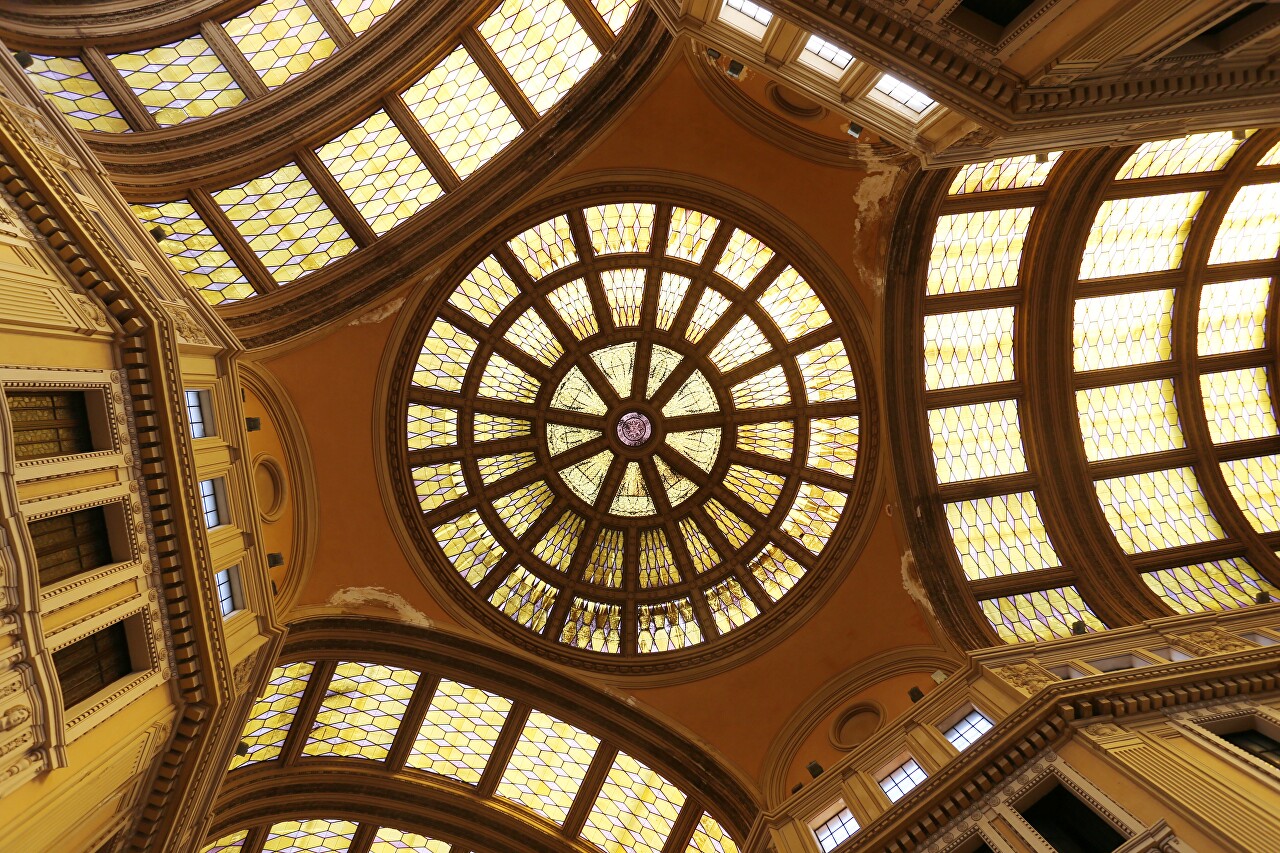 The building is built in an eclectic style , here you can find features of both classic and Art Nouveau.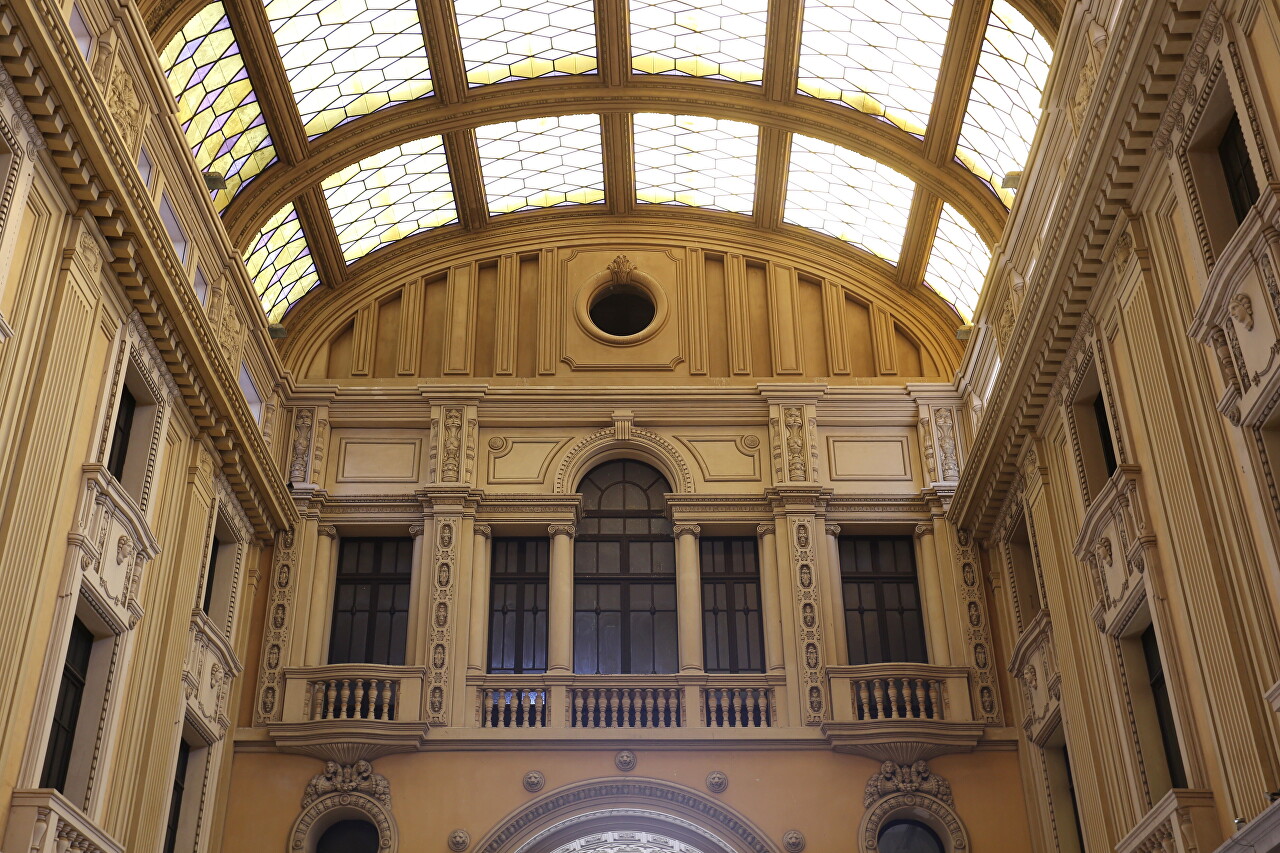 Sculptures Antonio Bonfiglio and Ettore Lovetti worked on the design of facades and interiors, taking as a model the decor of Sicilian palaces of the 18th century.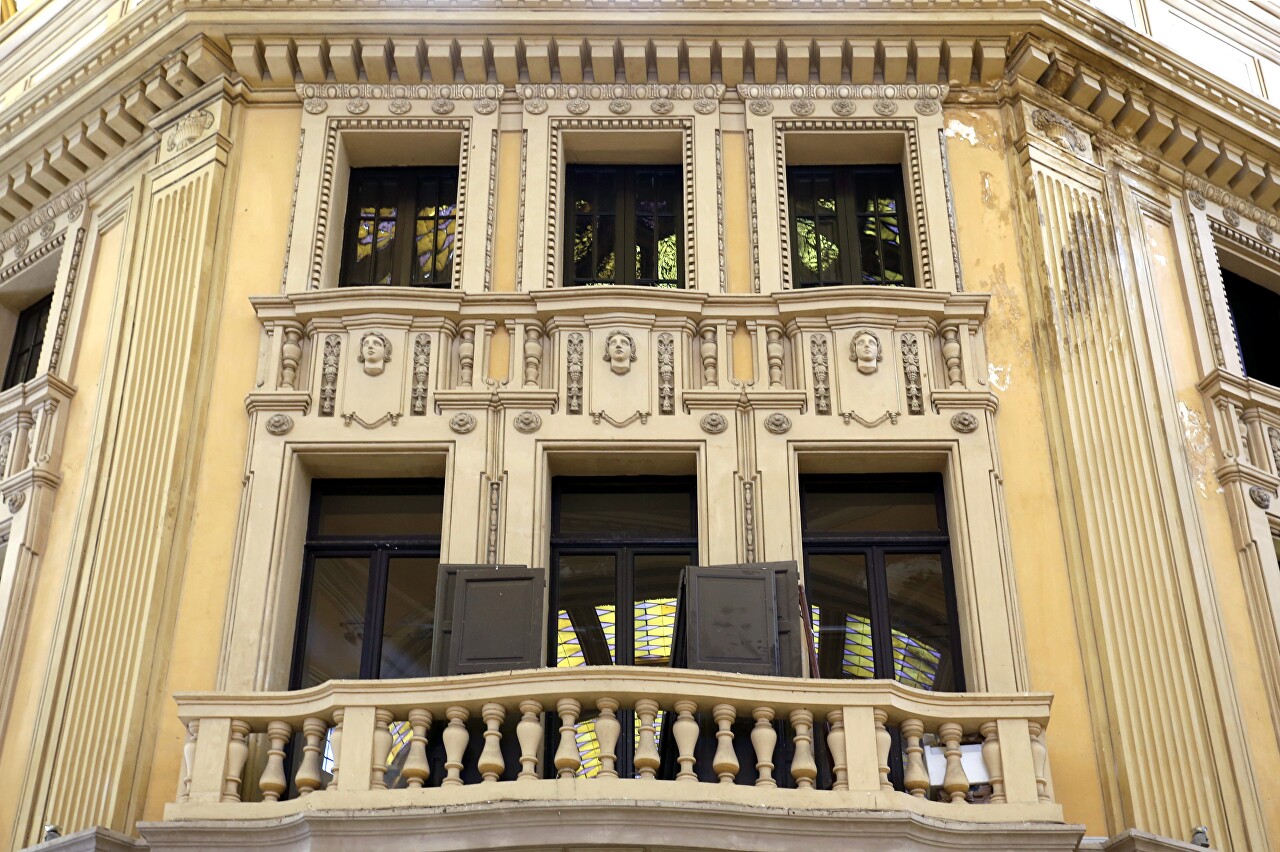 The gallery floors are decorated with mosaics in the antique style.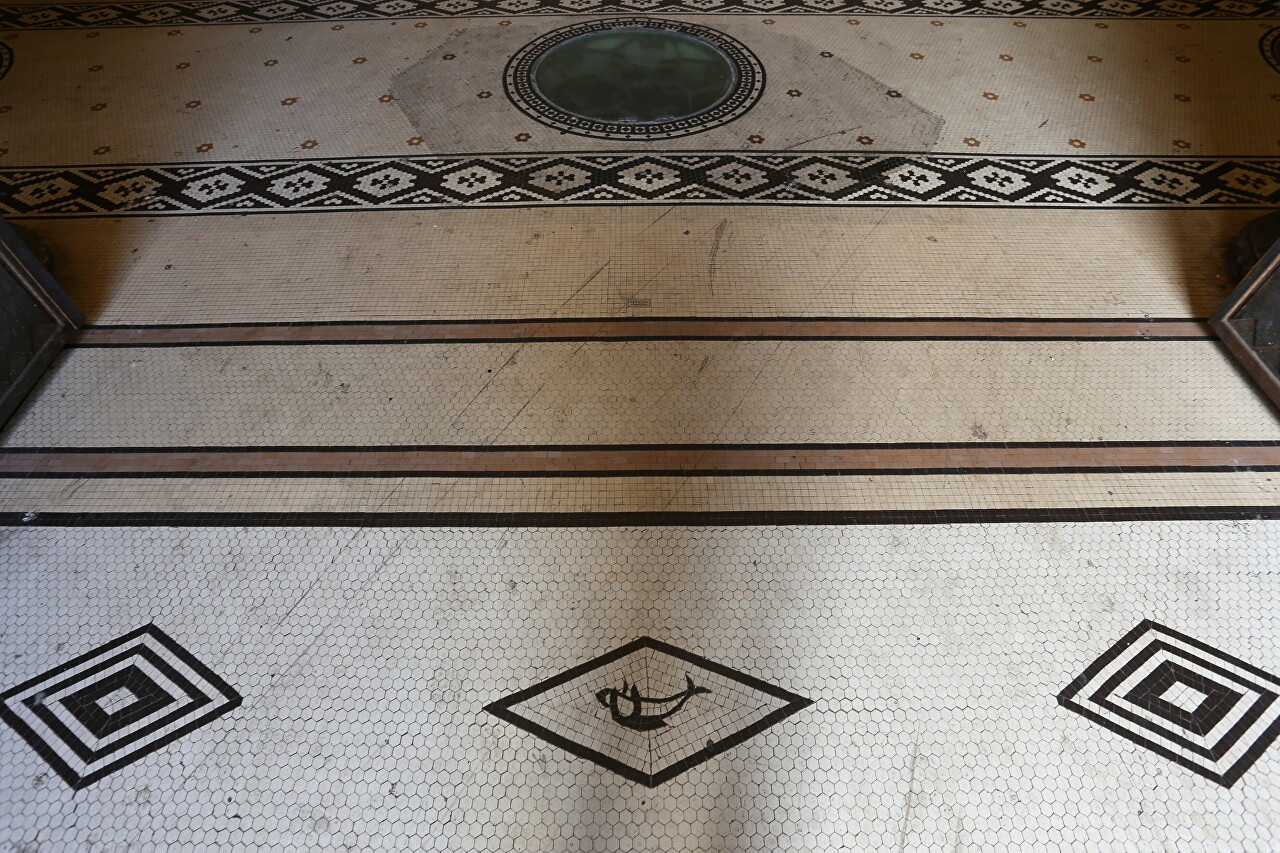 In 2000, the building was recognized as a historical and artistic landmark. Now the gallery is mainly occupied by restaurants and bars, there are several boutiques and art shops, a beauty salon.