Vigeland Monolith (Monolitten)
At the highest point of the Park is the main sculpture composition. Vigeland completed the preliminary design of this structure in 1919, but the final plaster model was made five years later, in 1924.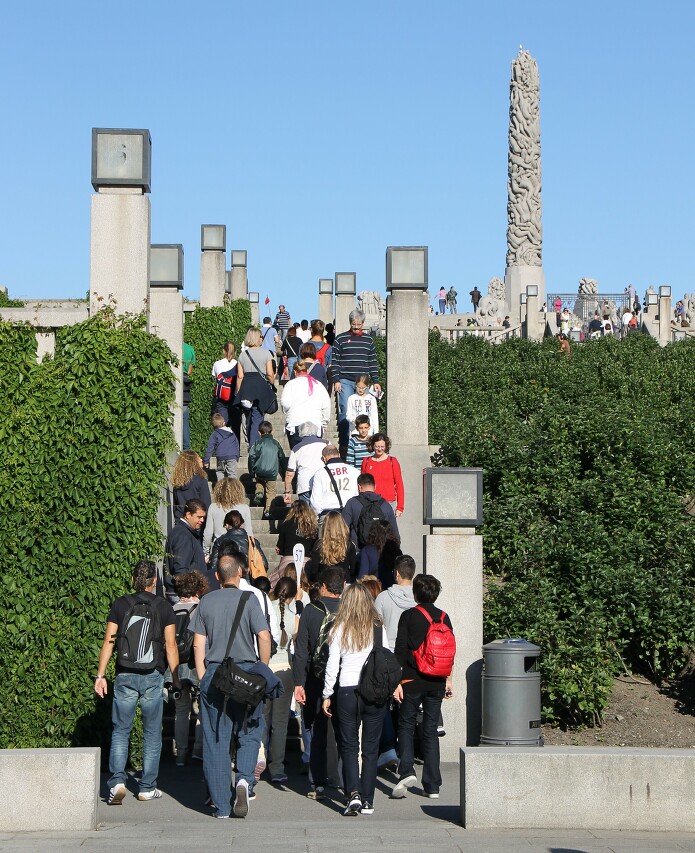 The column in the form of an intertwining of human bodies is made of a solid block of stone, which is why it received the name "Monolith".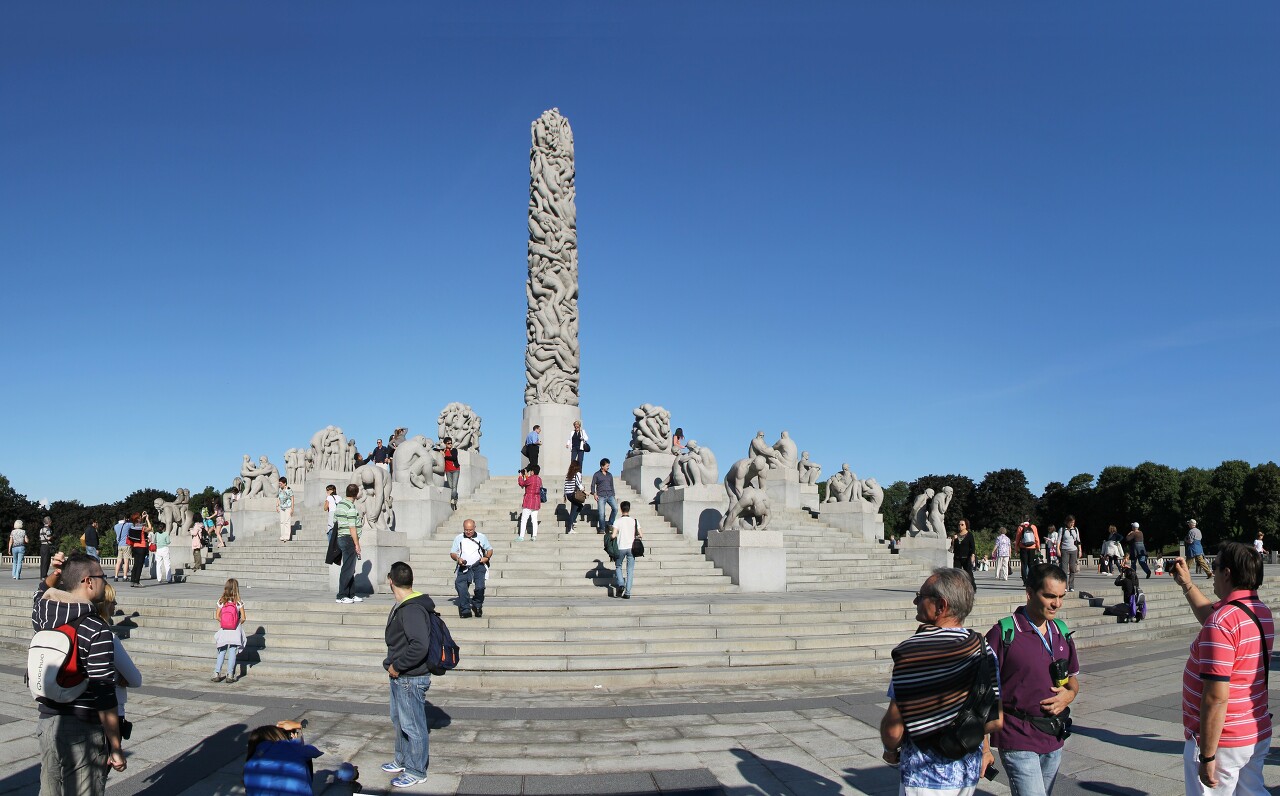 In the fall of 1927, a granite block weighing several hundred tons was delivered from the Halden stone quarry, and it took almost a year to install it on top of the hill. The creation of the figures began in 1929, and three stone carvers worked on them for 14 years. The column was completed by Christmas 1944, its presentation was attended by more than 18 thousand people.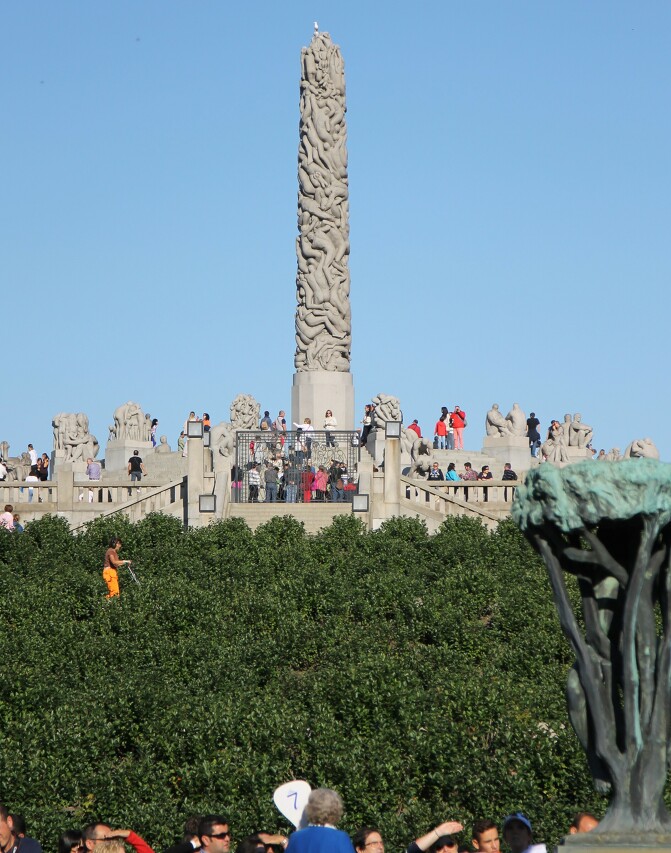 The structure is 14.12 meters high and consists of 121 human figures and symbolizes the human aspiration to spiritual perfection.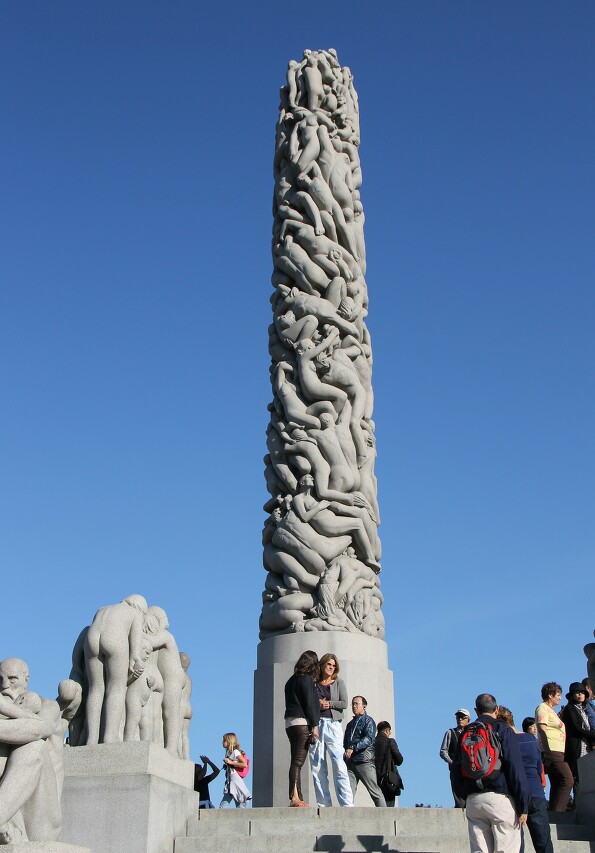 The monolith is surrounded by 36 sculptural groups, which also consist of human bodies.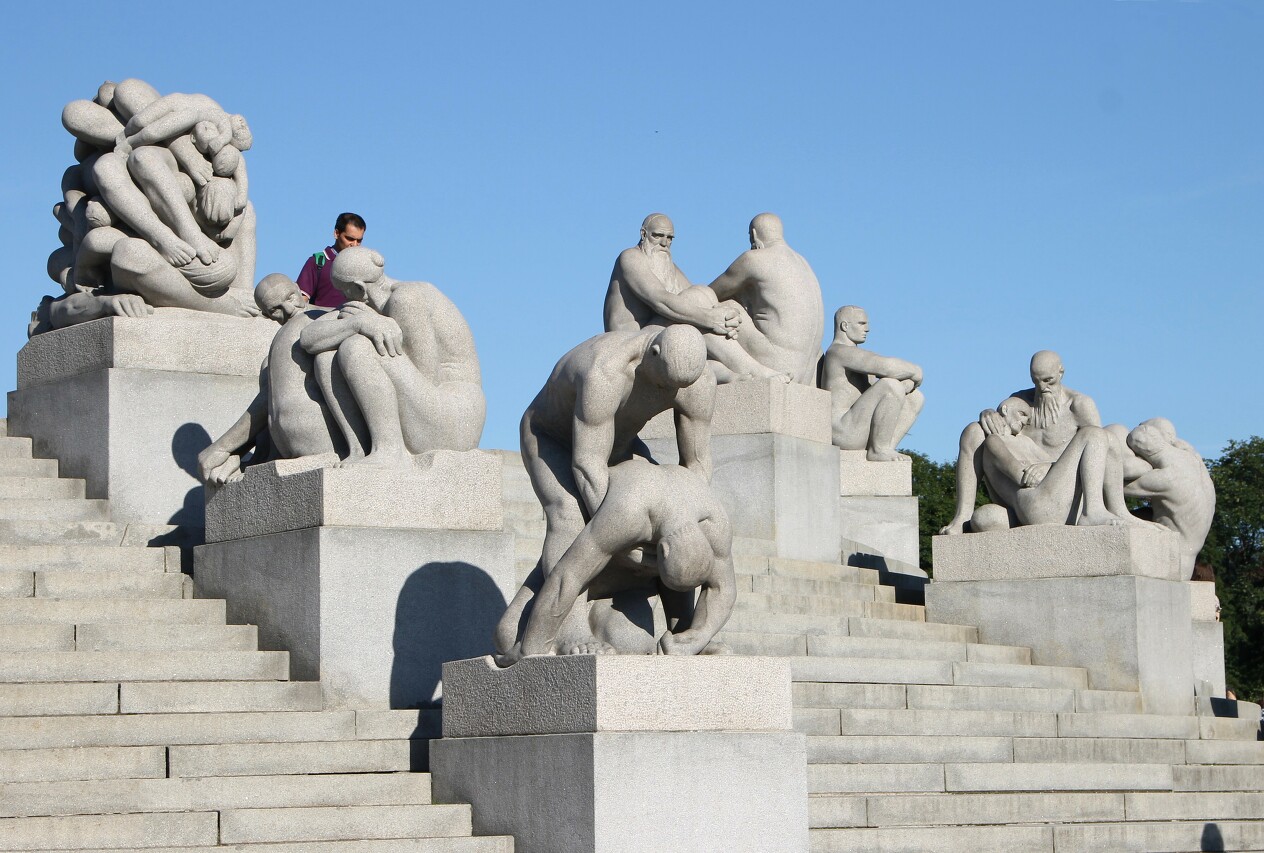 Vigeland finished working on plaster models of these sculptures in 1936, but their installation began only 10 years later.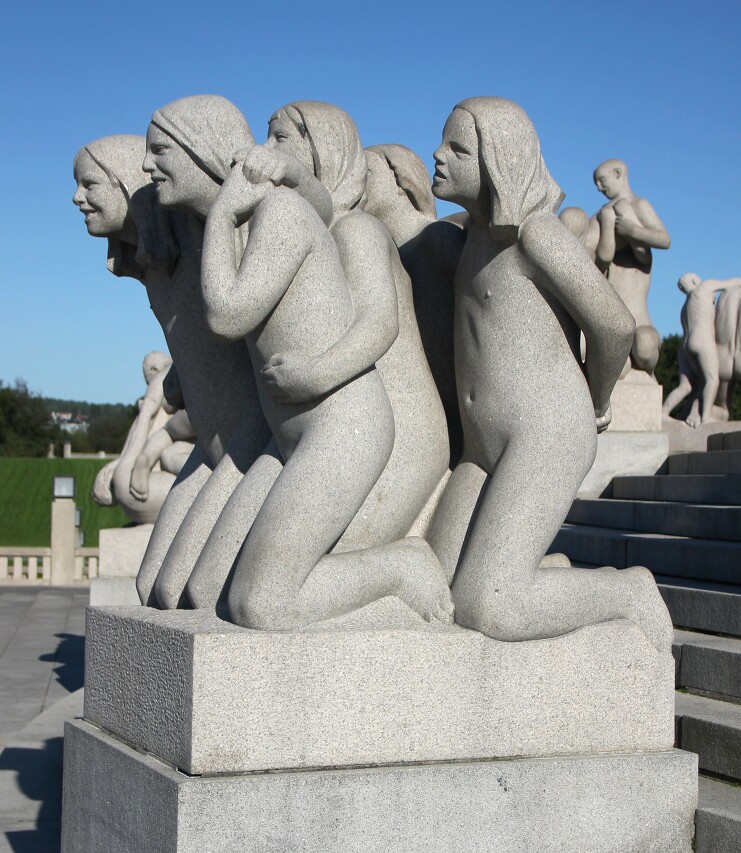 Like other works by Vigeland, these statues also depict people in a variety of poses.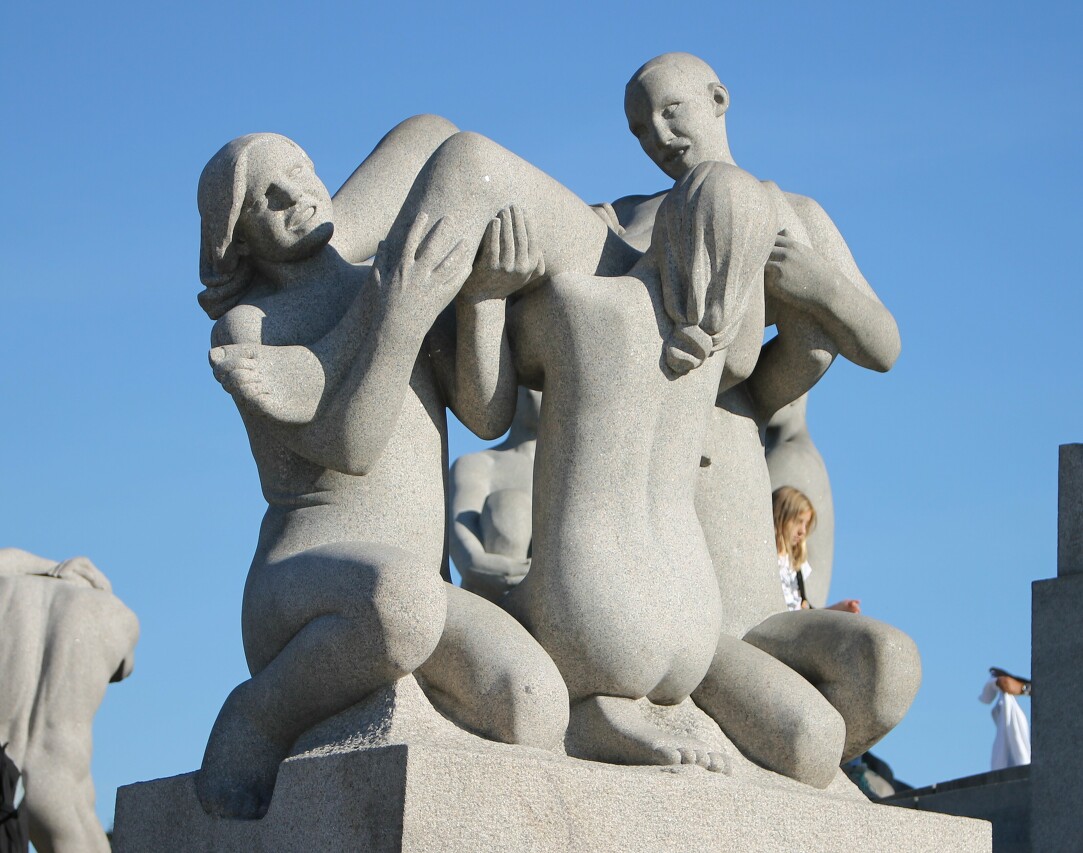 Sometimes unusual, but quite real and natural.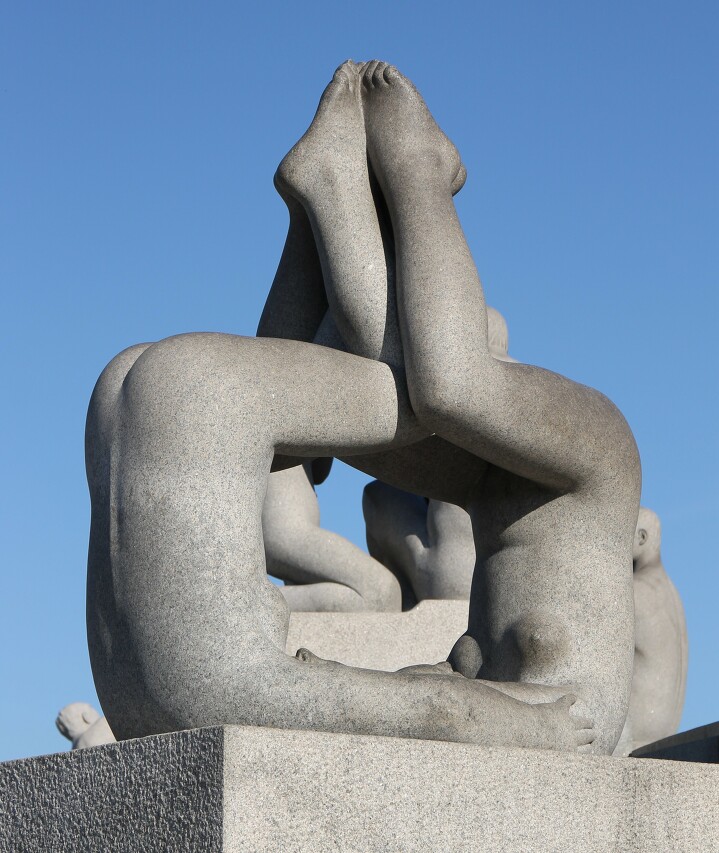 Again, the main theme is the life cycle, parents and children.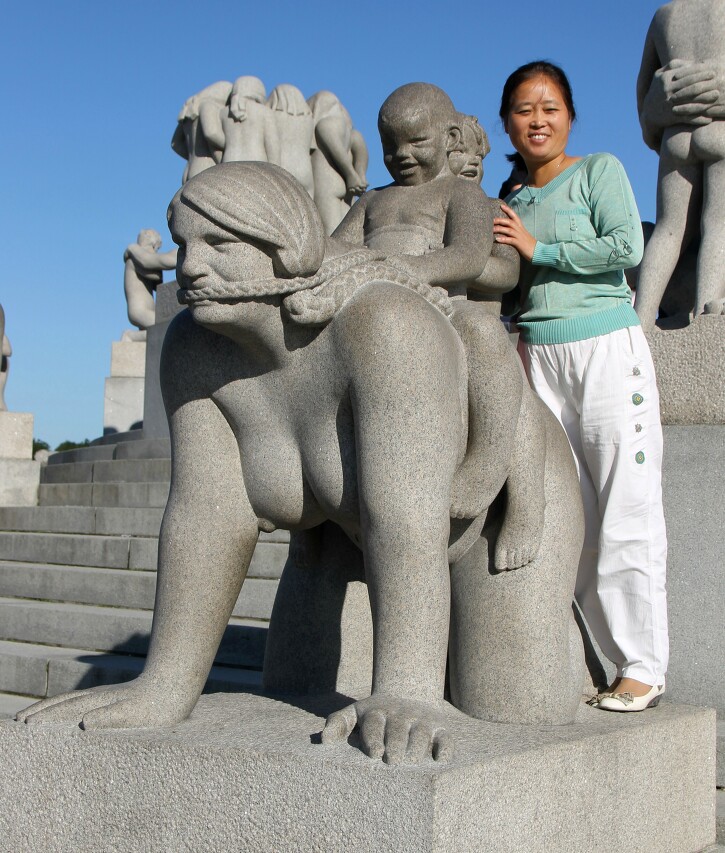 Eight wrought-iron gates lead to the monument.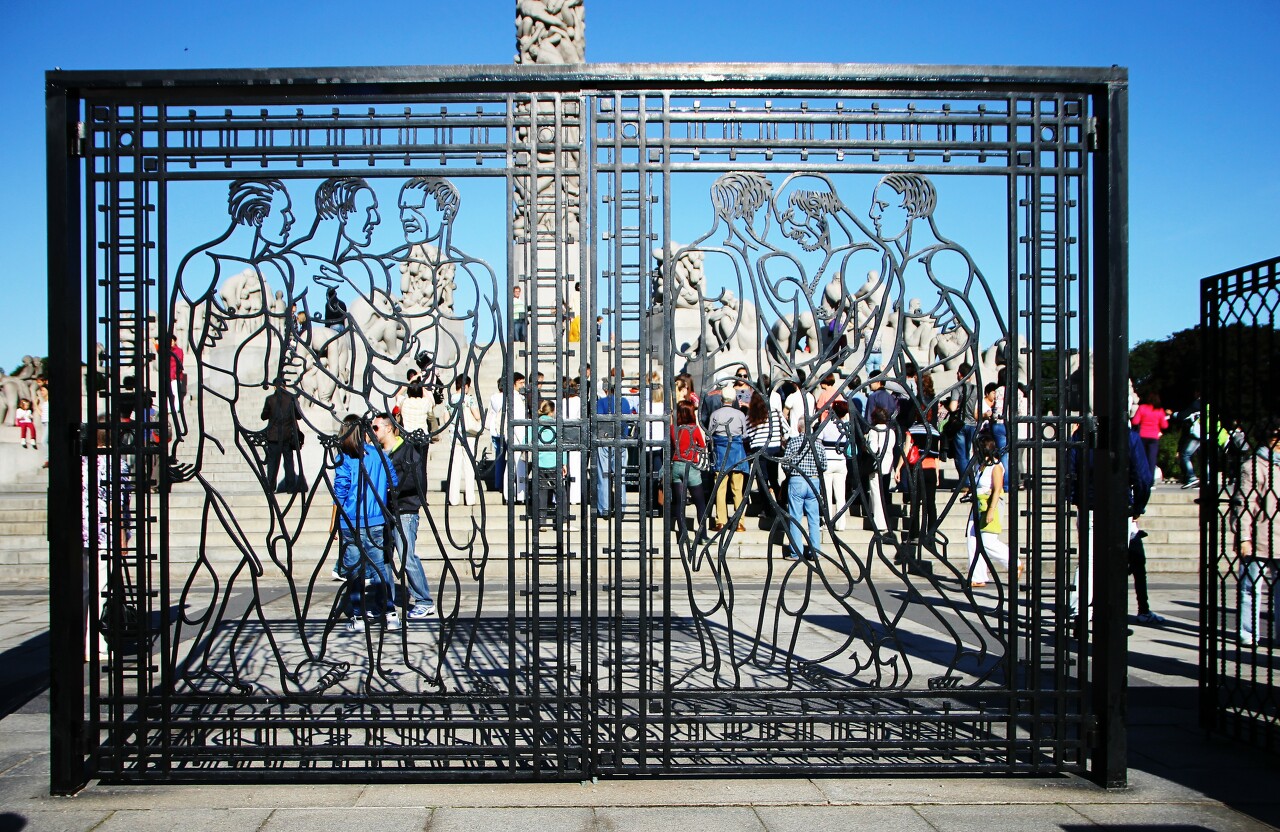 Interlaced metal elements depict human figures in various life situations.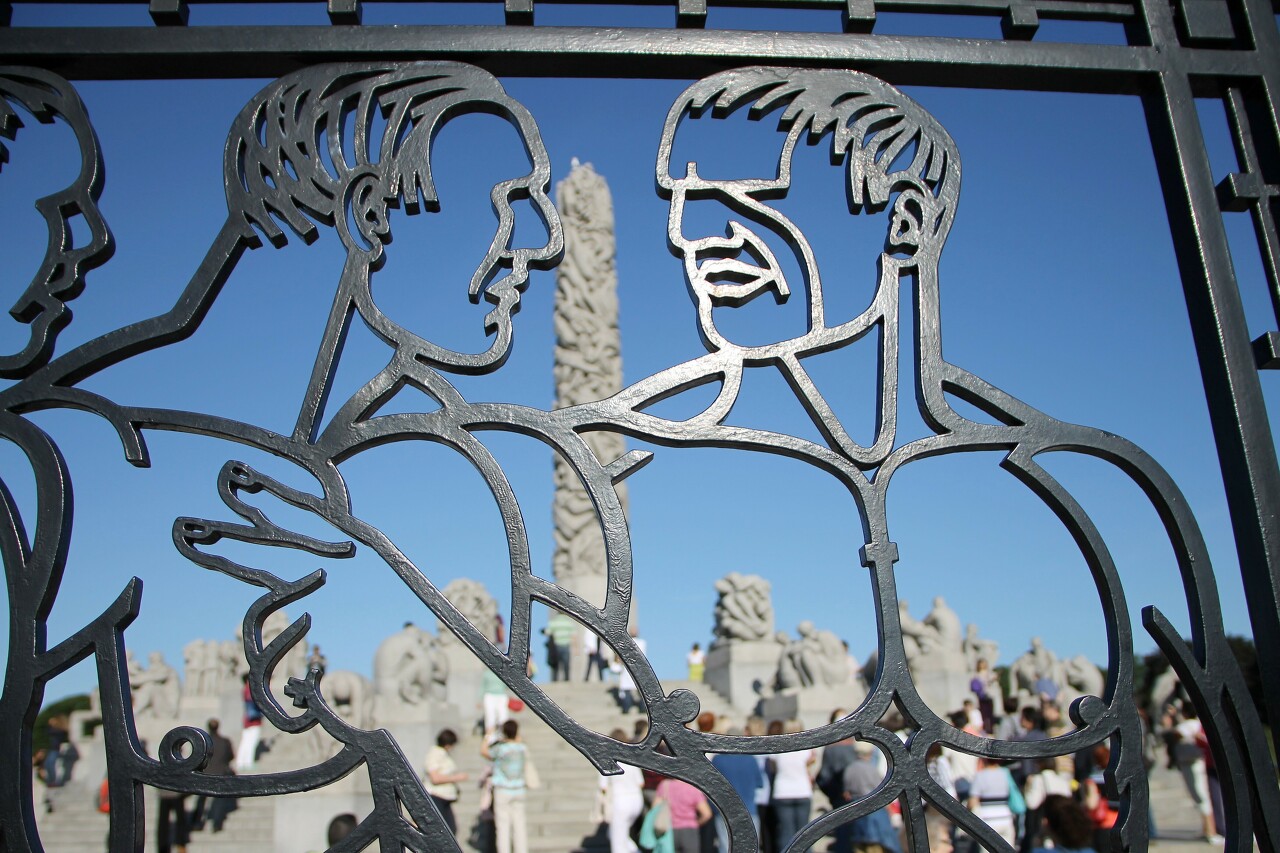 Sketches of the gate were executed by Vigeland in 1933 - 1937, but they were made and installed after His death.