Old Bridge, Trondheim
The Gamle Bybrua bridge is located at the southern end of Kjøpmannsgata street and connects the central part of the city with the Bakklandet quarter, located on the right bank of the Nidelva river.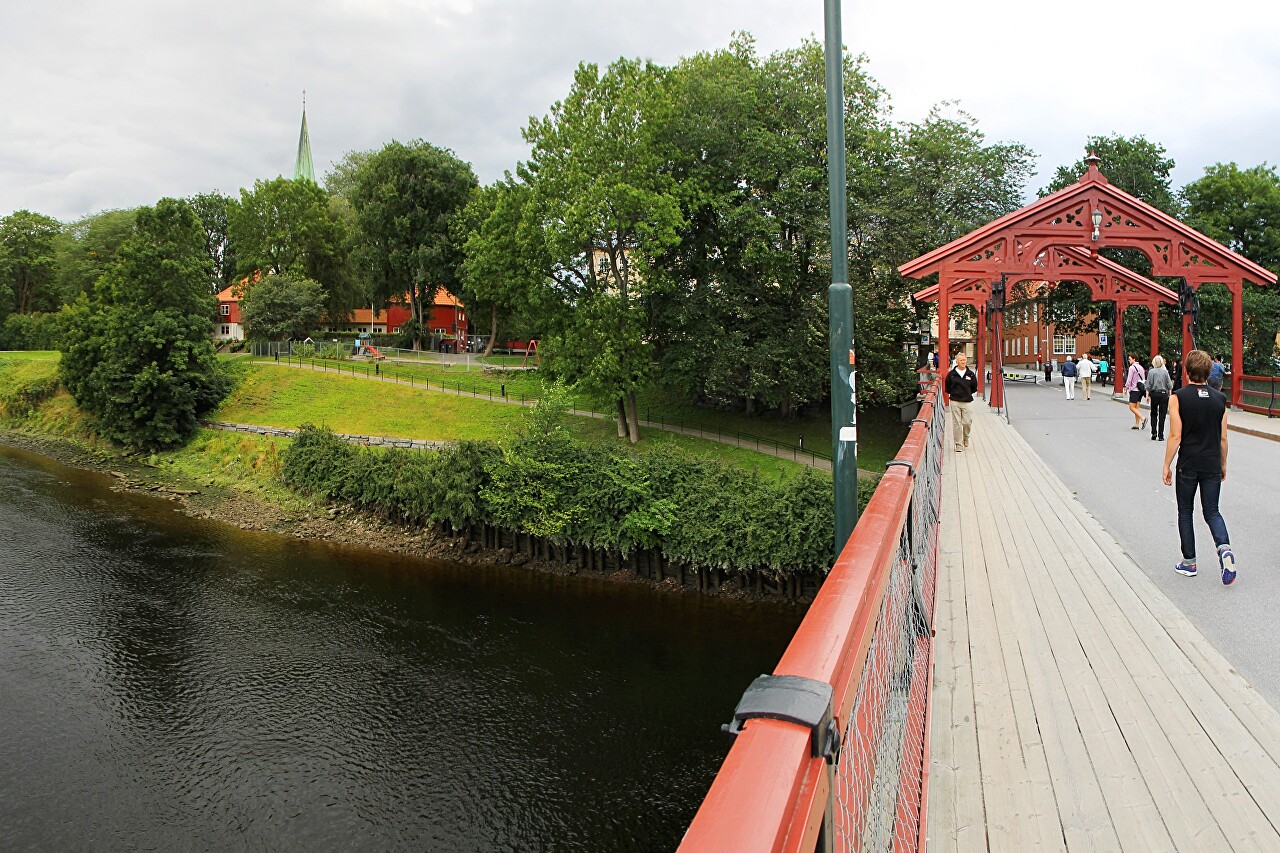 The bridge is called "old", but in fact it is the third bridge built on this site. The first bridge was built in the 11th century. The great fire of 1681 destroyed the city, but the bridge miraculously survived, although it was already very dilapidated.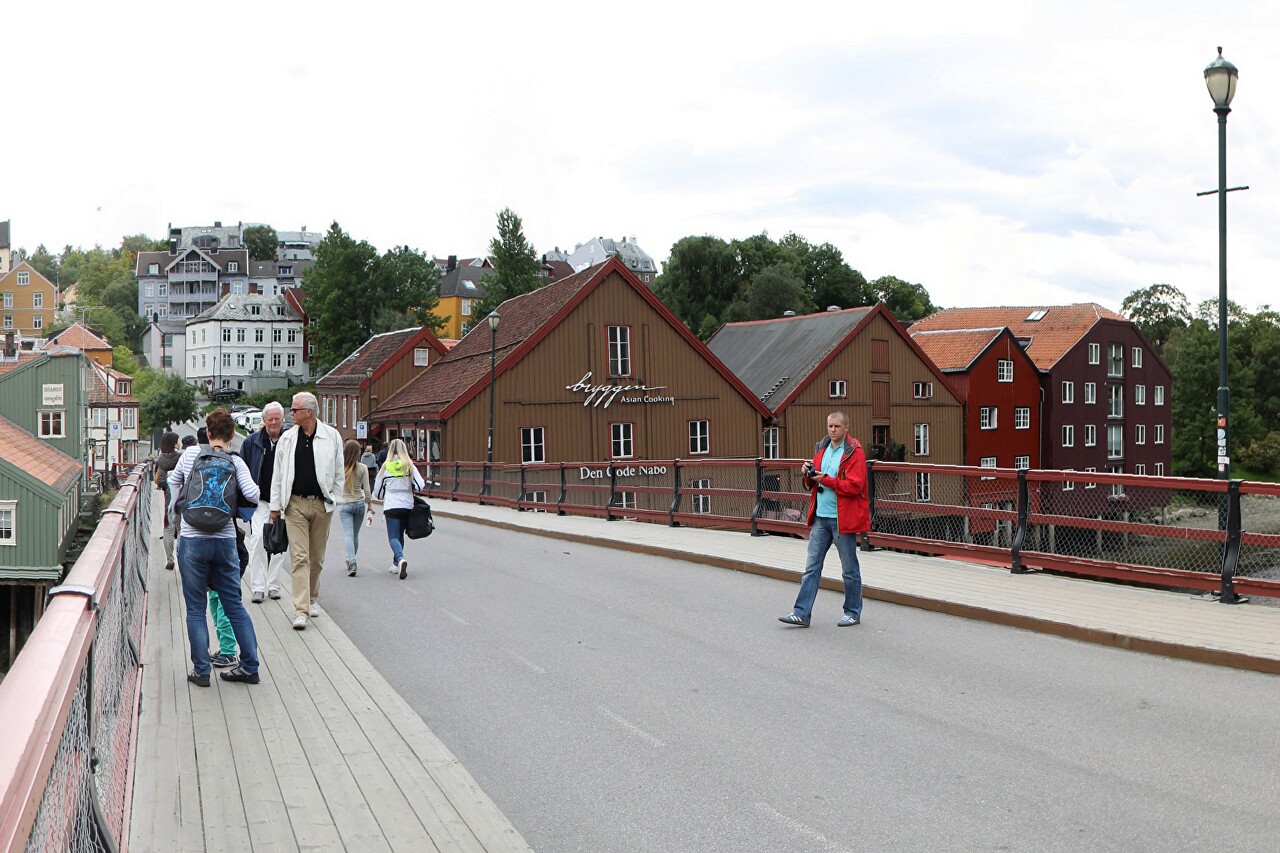 Military engineer Johan Kaspar von Sision, who led the reconstruction (or rather, the rebuilding of the city again, according to a new plan), proposed to include the new bridge in the construction plan. The bridge over the Nidelva was of strategic and commercial importance, so king Christian V supported the idea and allocated additional funds.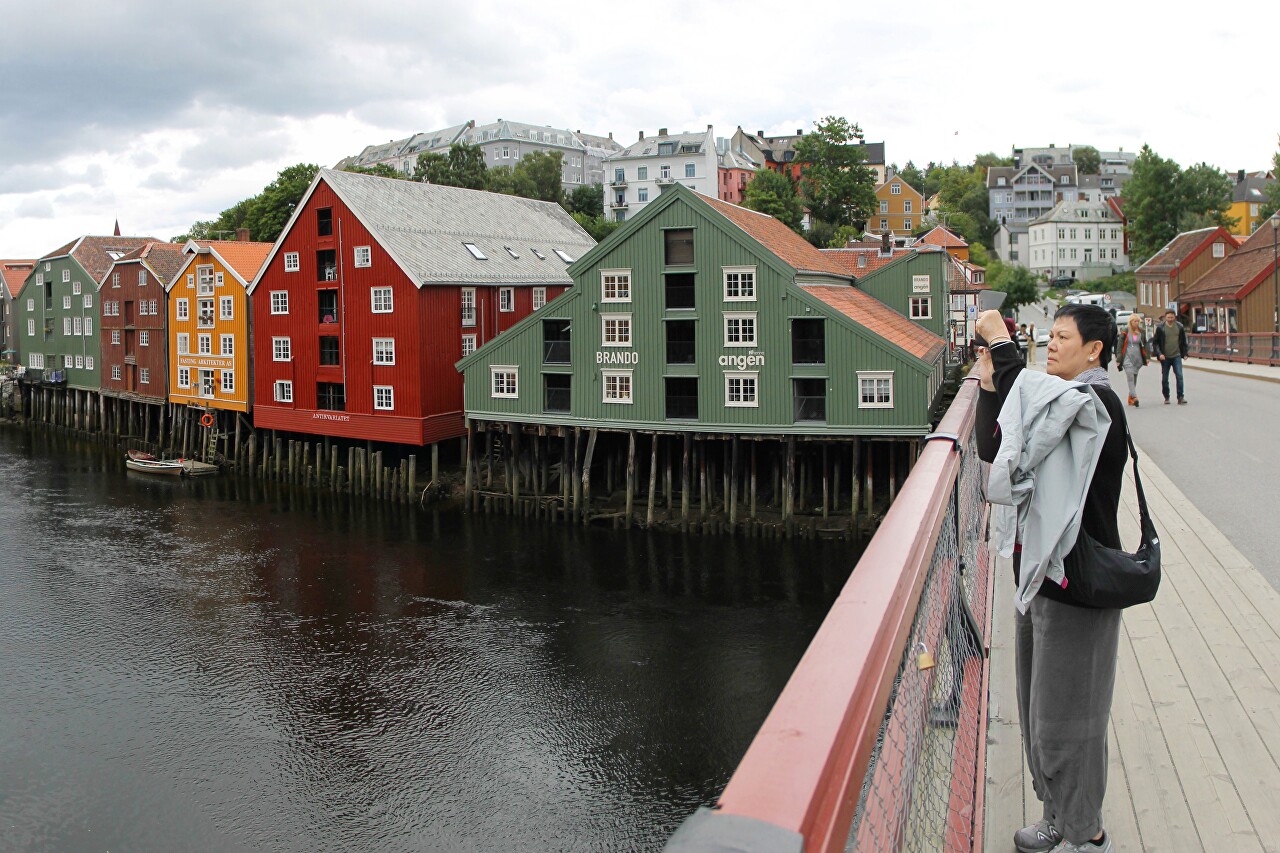 The new bridge was opened in 1685, it had wooden spans on three stone pillars. Houses were built on each side of the bridge to collect tolls and house sentries. For passing ships, one of the spans could be raised. The lifting mechanism has not been preserved, what you can see now is a replica.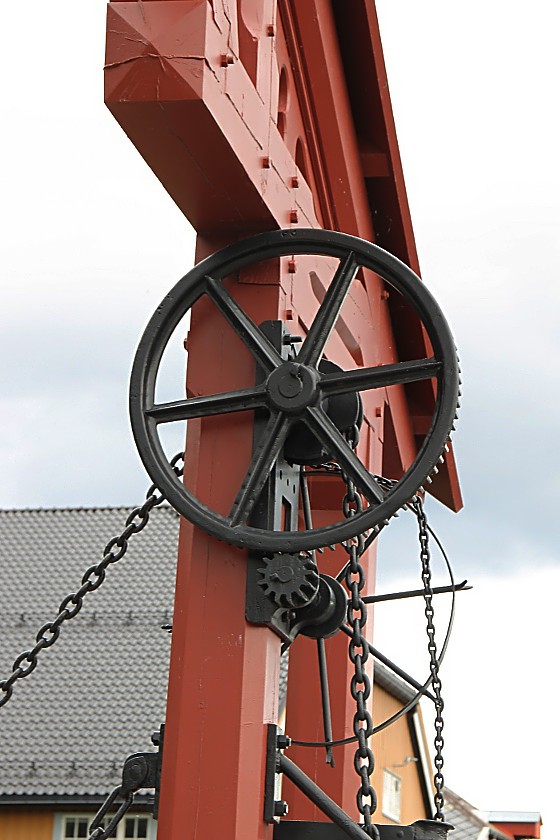 In 1861, the bridge was completely reconstructed according to the project of the city engineer Carl Adolf Dahl. The wooden spans were replaced with steel ones, and the bridge became wider, but no longer movable. This reconstruction is reported by a memorial plaque on one of the supports of the lifting mechanism.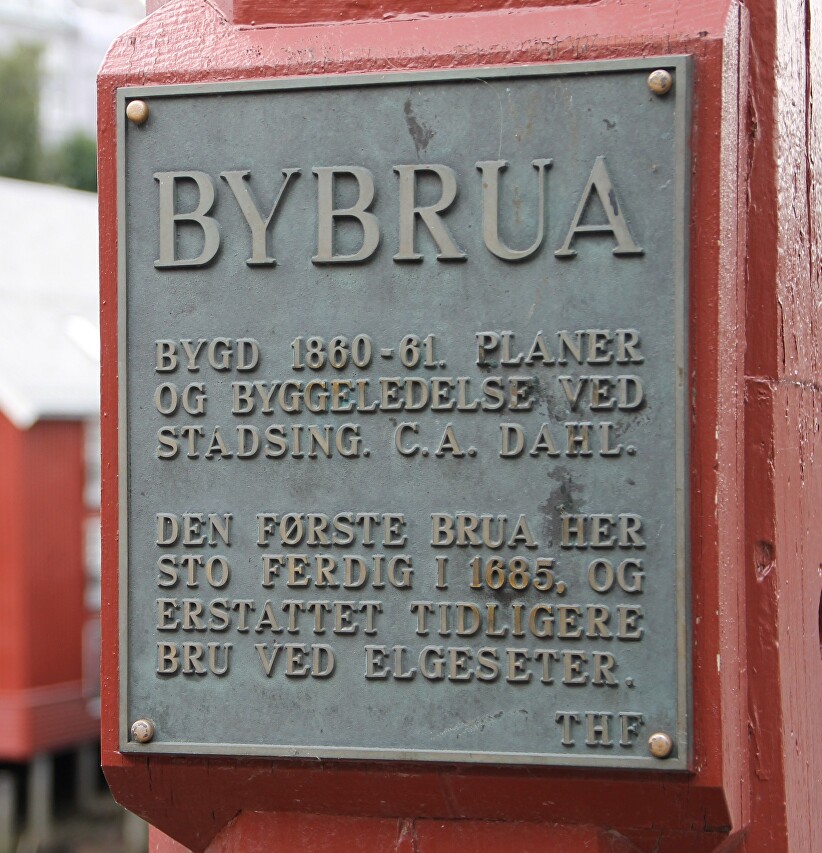 At the same time, the bridge was decorated with two wooden arches, now called "Gates of happiness". The openwork portal was named after a popular waltz written by the famous composer Oskar Hoddø.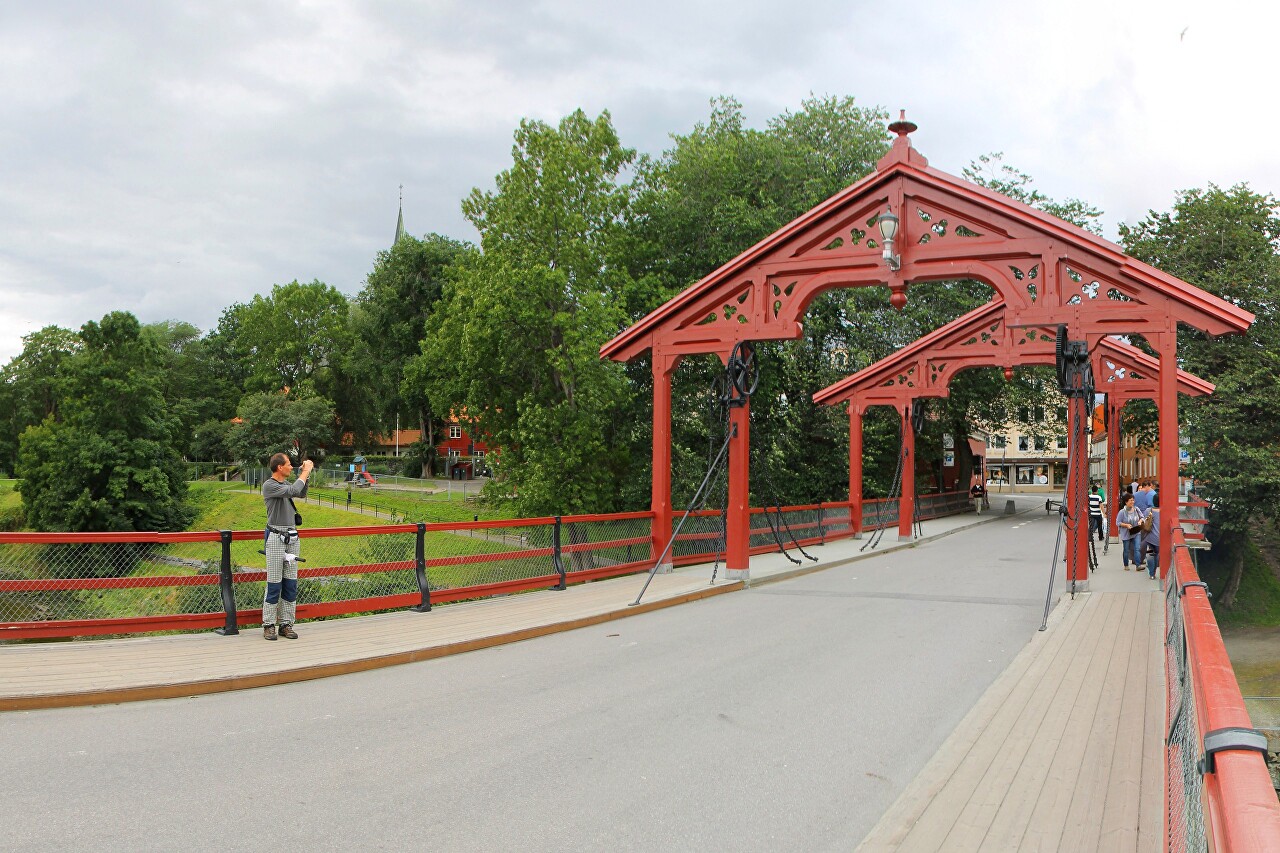 The idea for the waltz came when the composer was standing on this bridge one April night in 1940. Oskar Hoddø was a member of the Norwegian resistance and was executed by the Nazi occupiers in the fortress of Kristiansten on 17 November 1943.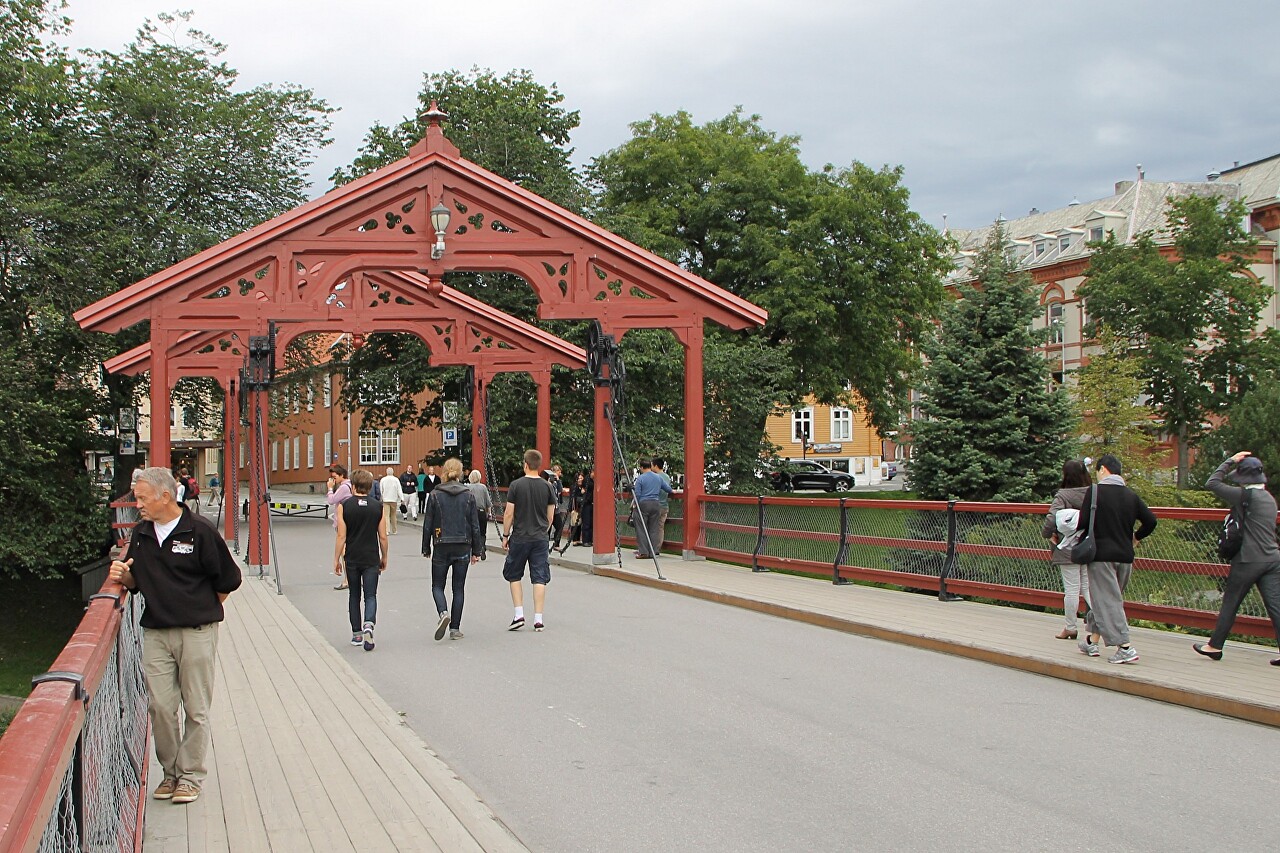 The bridge offers views of the Nidelva estuary and the Bakke bro bridge and the old wooden urban development, the largest in Europe.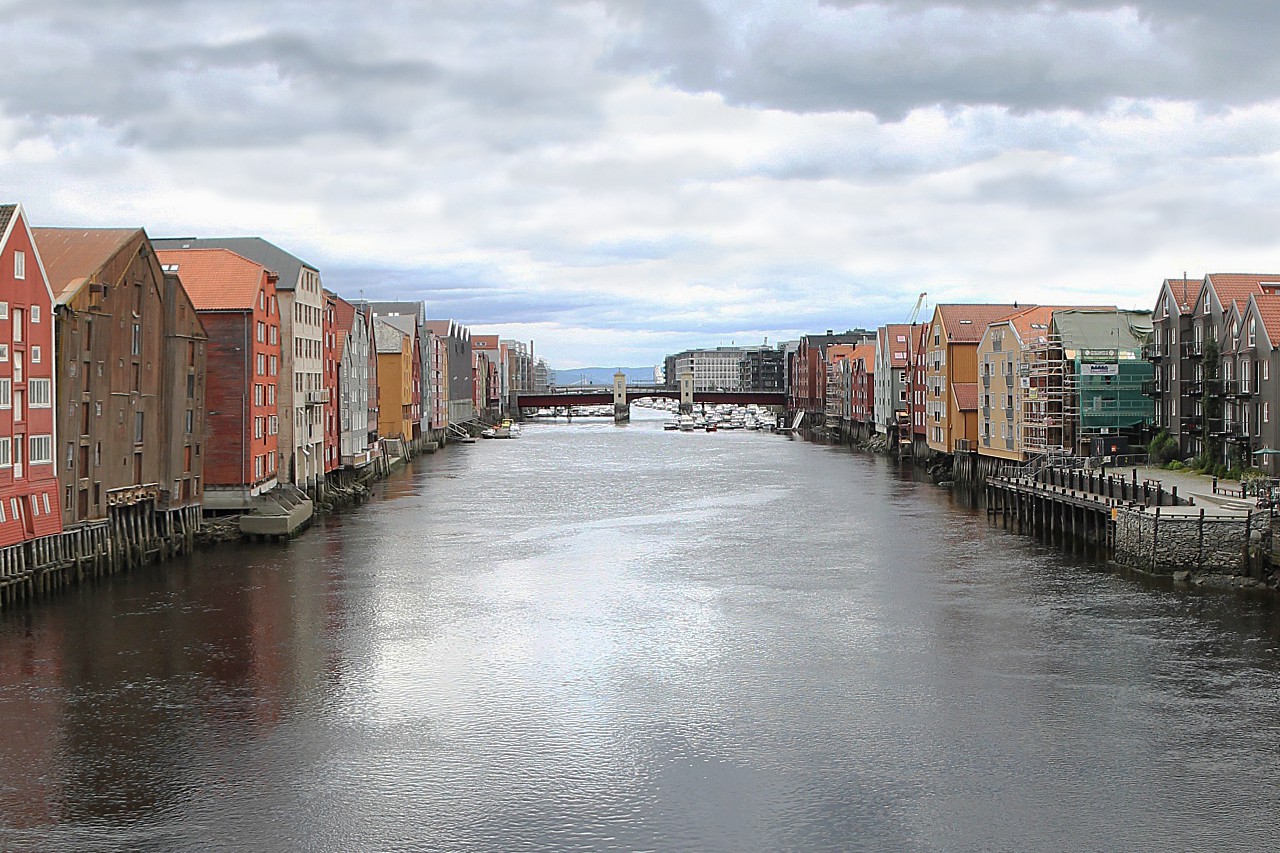 At the Eastern end of the bridge is the popular restaurant Den Gode Nabo ("Good neighbor").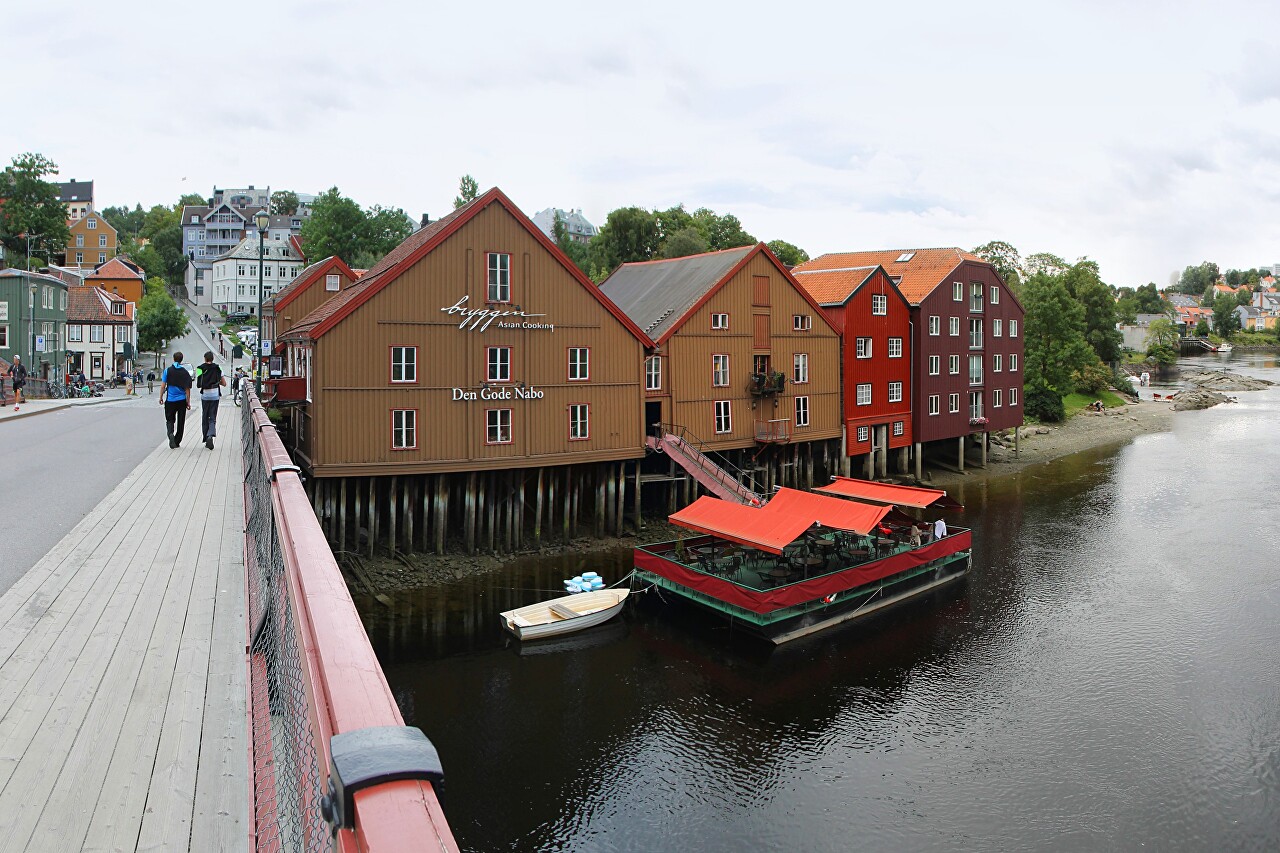 Gamle Bybrua bridge on map